Amelia Hotel 5*
Opens in June 2022
Deluxe & Lifestyle
All inclusive
Weather
in Amelia Hotel
Weather
24°
x
best price guarantee
no hidden fees
free cancellation*
Transfer Possibility
Book
Situated only meters from the beach, in the heart of Albena resort
The first thematic hotel in Albena resort with a luxurious design, inspired by the theme of Aviation
New Deluxe and Executive rooms and suites with highest standard and attention on all details
5-star private beach area exclusive for hotel guests
Rooftop pool with mineral water and an incredible panoramic view to the long beach of Albena Resort
A free choice of a meal board - from Bed and Breakfast to Premium All Inclusive
Guaranteed quality products from the gardens of Albena and selected local producers
7-days animation program with sport and entertainment activities for children and adults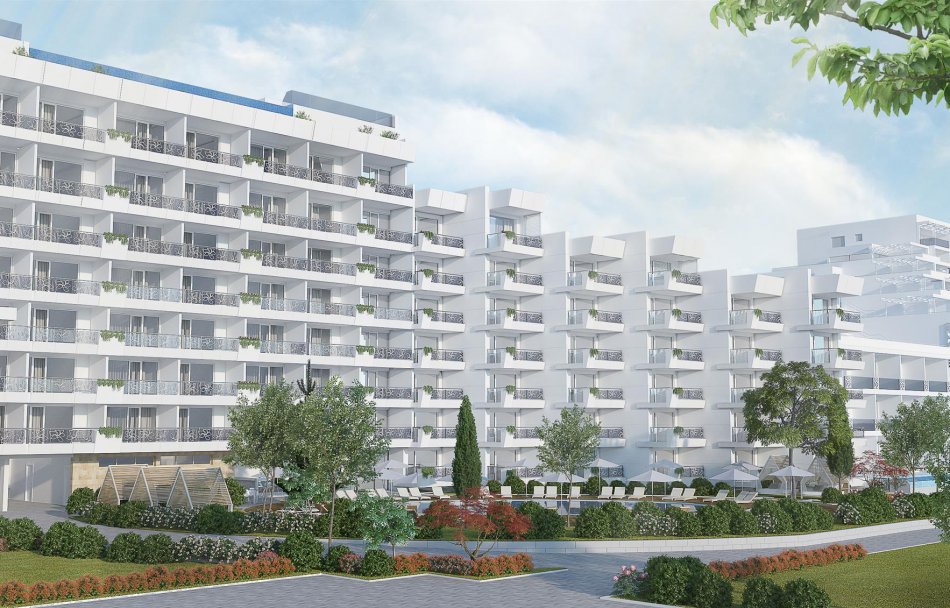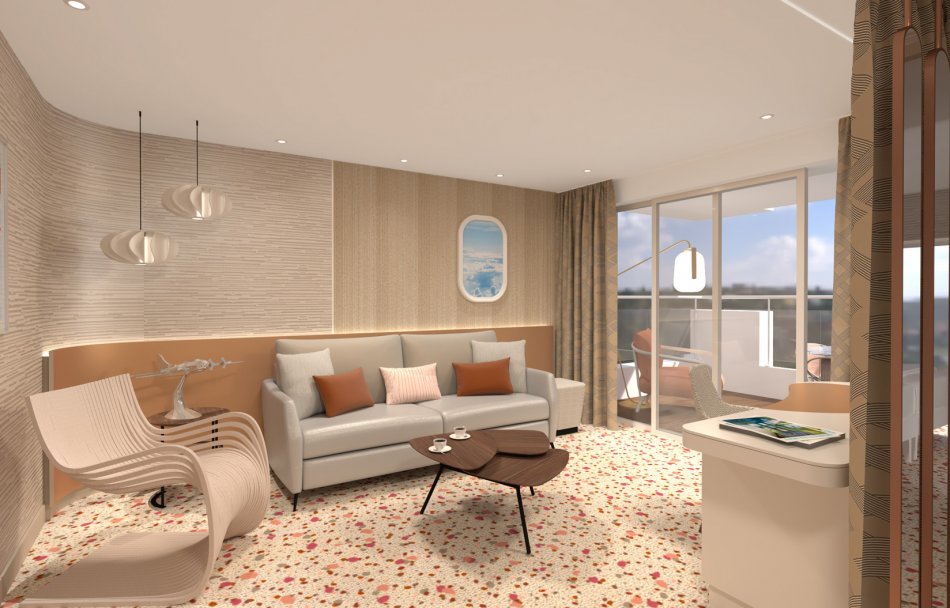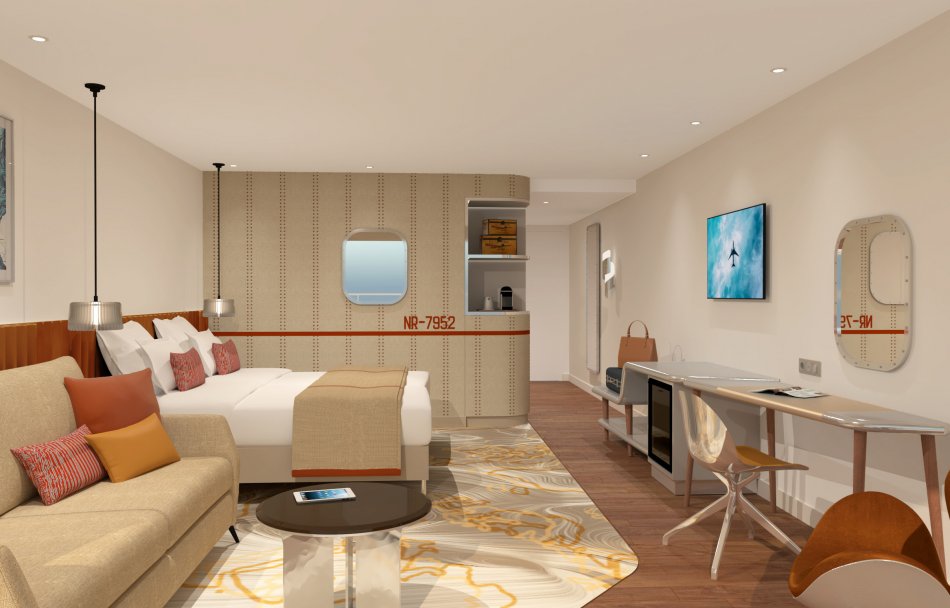 Pamper yourself with a memorable 5-star experience
A new realm of luxury
Amelia Hotel Albena is the latest 5-star jewel that you simply can't resist. The first themed hotel in Albena - dedicated to Amelia Earhart, the first female pilot to fly solo across the Atlantic - will welcome you in the summer of 2022 with incredible views and a complete sense of relaxation. Enjoy the sunrises and sunsets from the rooftop pool, the delicious cuisine by Albena's top chefs, and the many opportunities for sporting activities offered by the resort.
Just steps away from the sea, in the heart of the resort, Amelia Hotel Albena will welcome you and it will quickly become your favorite vacation spot, where you would want to come back again and again.
As much as you wish and even more
Luxury Beach

Animation 7/7

Lobby Bar

A-la-carte restaurant

Pets not allowed

SPA & Wellness

Rooftop Bar

Panoramic Pool
Executive Rooms & Suites
Luxury equipped with designer furniture from Italy and France, the executive rooms and the apartment give you a feeling of aristocracy. Situated on the highest floors, almost in the clouds, from their wide balconies you can enjoy a miraculous view of the sea.
Show all Executive types
Executive VIP room with Sea view
Executive VIP Suite with Park view
Deluxe Double room Sea view
Deluxe Double room Park view
Deluxe Suite Park view
Deluxe Rooms & Suites
Luxury rooms equipped with comfortable mattresses, giving you a feeling of swimming in the skies, the Deluxe rooms and apartments are the perfect place for full relaxation. Enjoy the unforgettable feeling of home comfort, which will make you look forward to coming again!
Show all Deluxe types
Specialties for every taste
With products from our gardens
Enjoy a rich menu of fresh vegetables and fruits from our own organic gardens while relaxing in the cozy movie-inspired atmosphere.
For the first time in Albena, you have the choice of picking the right formula for your vacation: from Bed and Breakfast to Premium All Inclusive.
Premium All Inclusive
Exclusive 5-star beach area - umbrella and 2 sunbeds per unit included
Rooftop pool, kids pools with mini splash by Maritim Hotel Paradise Blue, indoor pool & gym by Maritim Senses SPA – all pools with mineral water
5-star restaurant with an open terrace - show cooking; healthy buffet; theme buffets; vegetarian, vegan & gluten free options (on request);
Breakfast: 07:30 - 10:00; late breakfast: 10:00 - 10:45; lunch: 12:30 - 14:30; snack: 15:00 - 17:30; dinner: 18:30 - 21:30
Lobby bar & garden bar - list of local and imported beverages & cocktails 07:00 - 00:00
Dine around program - selection of theme restaurants (1 lunch and 2 dinners per 5-days stay included, no drinks included)
Welcome drink, coffee/tea set, bottled mineral water in the room (every day charge), mini bar free on arrival (nonalcoholic beverages & beer)
Premium entertainment program & sports activities - 7-days animation program for adults and kids; concerts & cinema at Albena Open Air Stage; more than 40 sports within the resort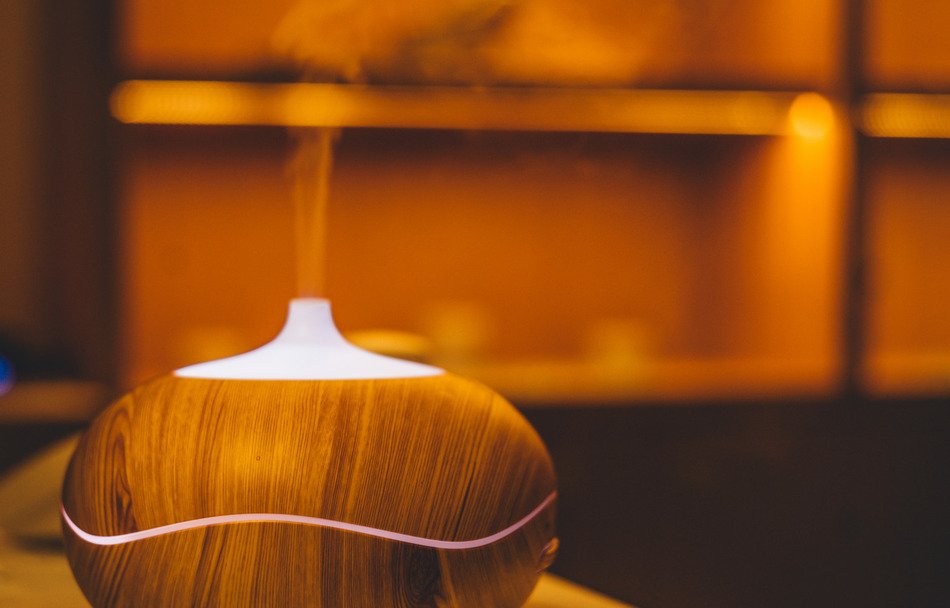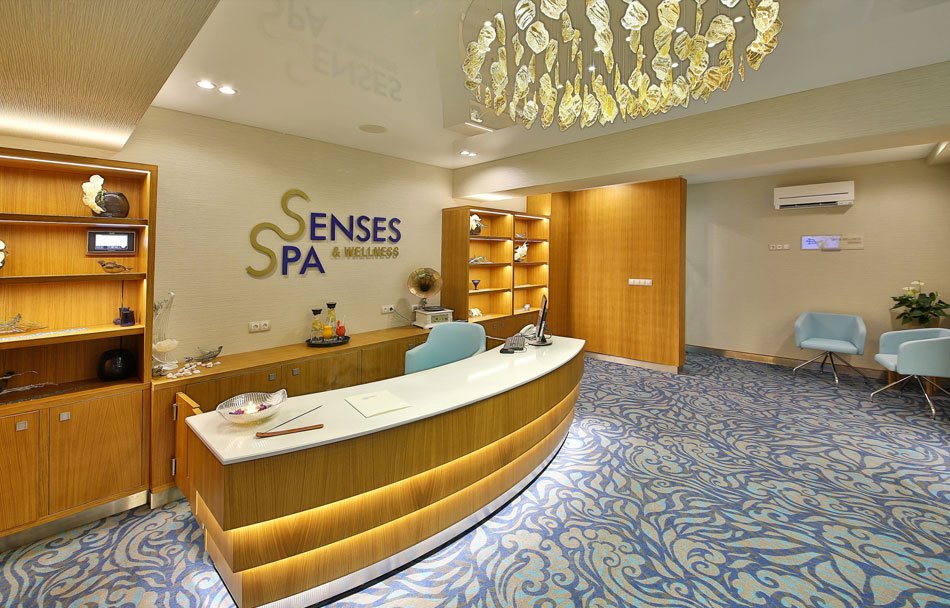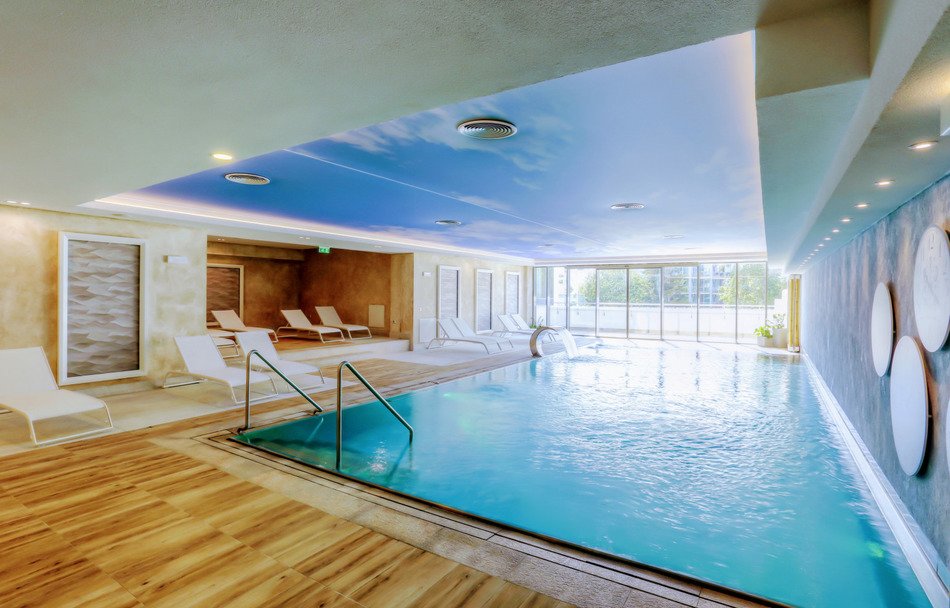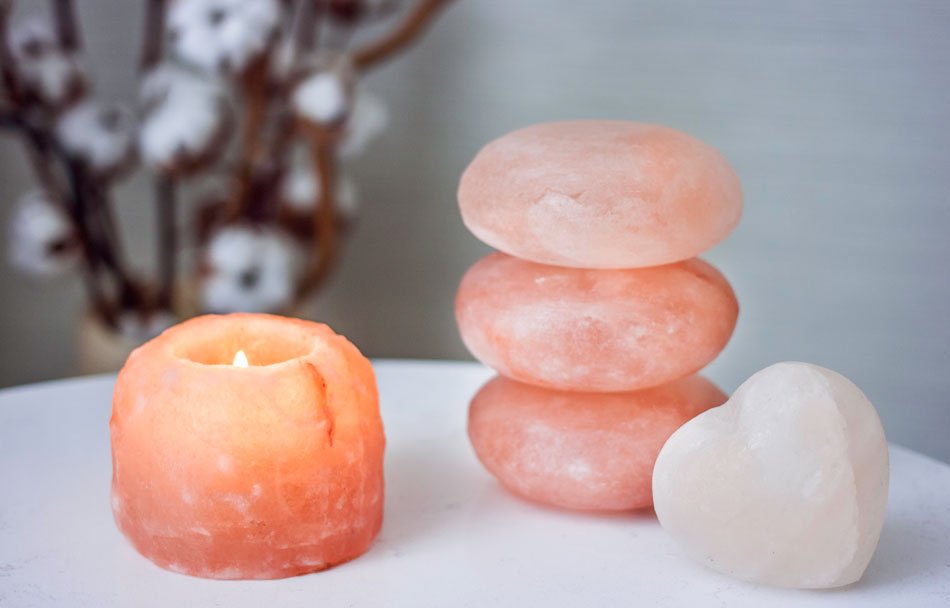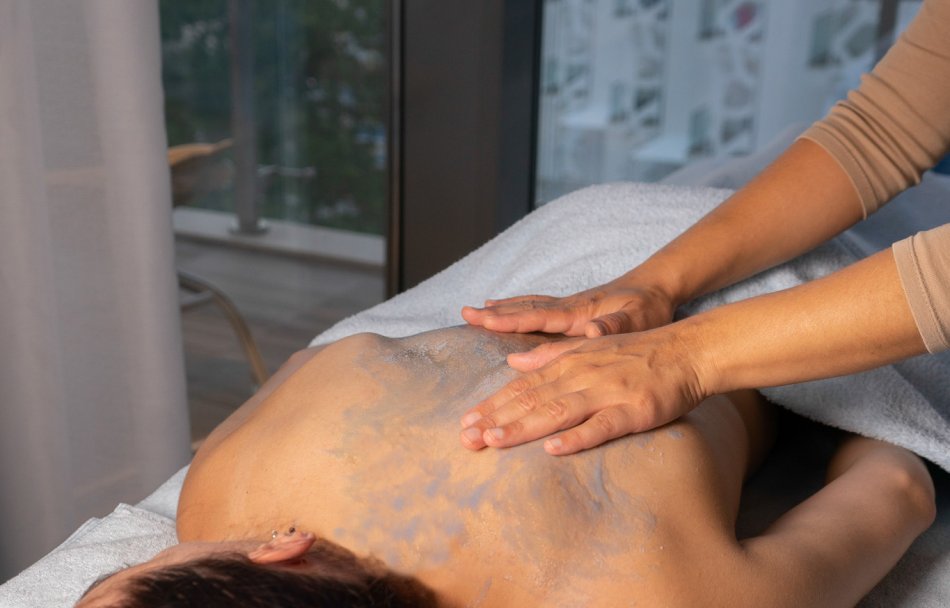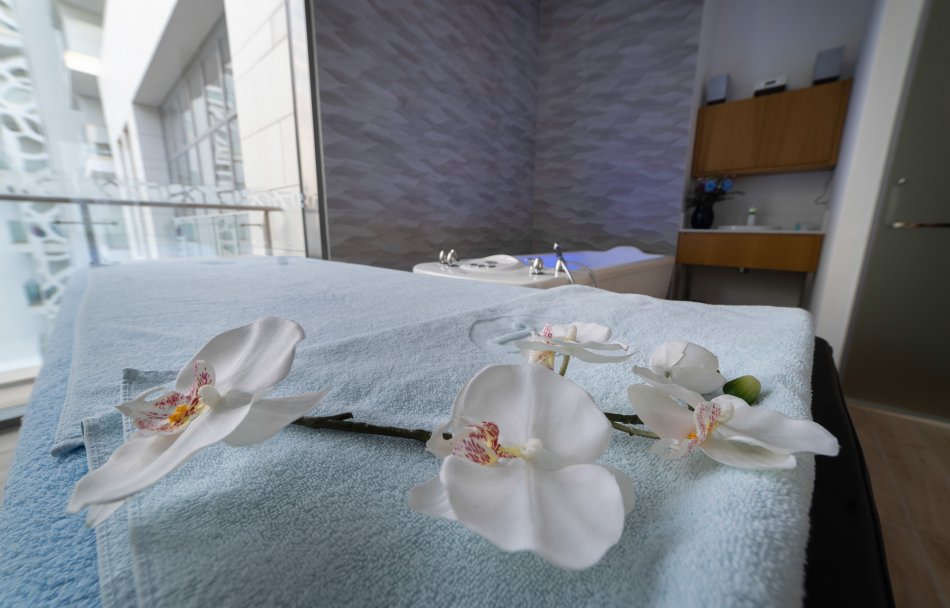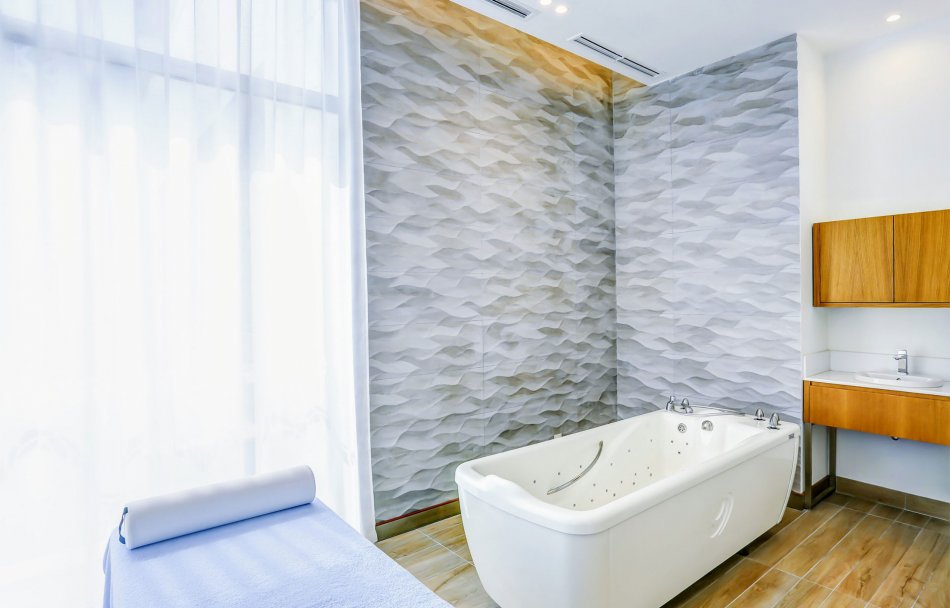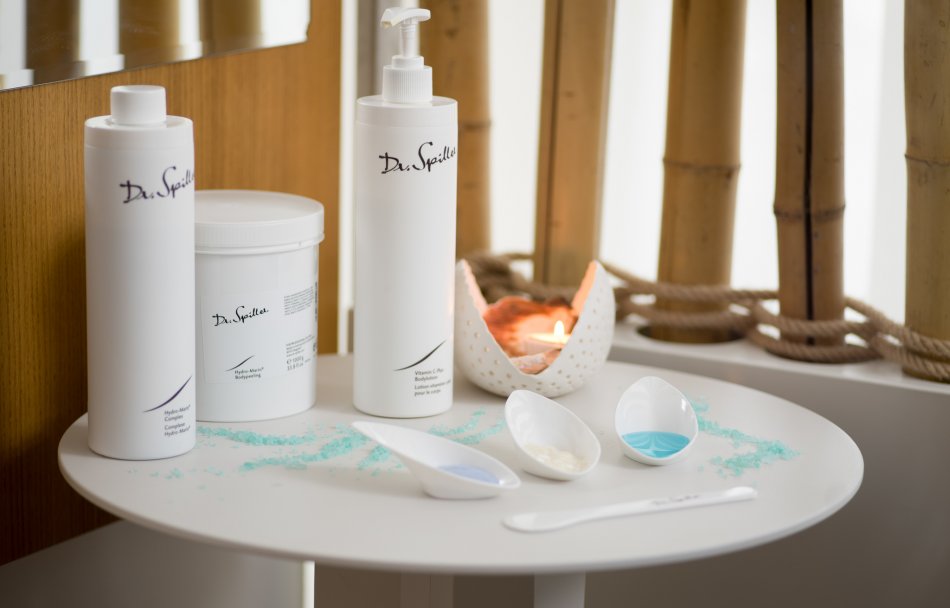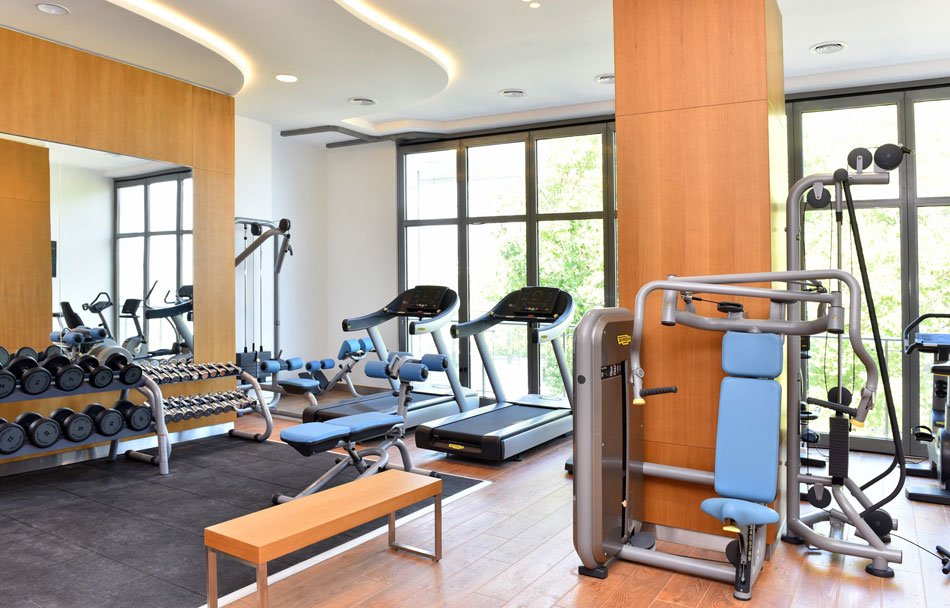 The best SPA experience
Five-star wellness luxury
Indulge in the balance between spirit and body and pamper your senses with the best SPA experience. Immerse yourself in the five-star wellness luxury of Senses SPA at Maritim Hotel Paradise Blue 5*. Here you will receive a wide selection of amazing cosmetic procedures with the best and most luxurious professional and medical cosmetics, great massages, as well as a gym with the most modern fitness equipment.
Eliminate stress and tension, indulge in well-deserved pleasure and relaxation!
The water used in all hotels and swimming pools is mineral and is extracted from three own sources of Albena.
Find out details
Fun for all ages
Sports and activities
Transport in Albena
Getting around the resort
Free ecological transport in Albena is available during the whole day: escalator, shuttle bus and electrical bus. Getting around the resort with a hop-on train is also worth it. You can order taxis at the following number +359 885 853 660. The resort has a number of conveniently located parking lots.
Breakfast is good, location is OK, right in the center of the resort close to the beach.
Huszár, Romania
Close to the beach. Quiet. Looks at the beach.
Alex, Romania
Superior Rooms are very nice, clean and modern. Breakfast and dinner offer freshly prepared dishes. The beach is beautiful and the perfect place for children.
Robert, Romania
Where do you find us?
Nearby areas and attractions