Premium All Inclusive
Eco-Friendly
All inclusive
Weather
in Amelia Hotel
Weather
-12°
x
best price guarantee
no hidden fees
free cancellation*
Transfer Possibility
Book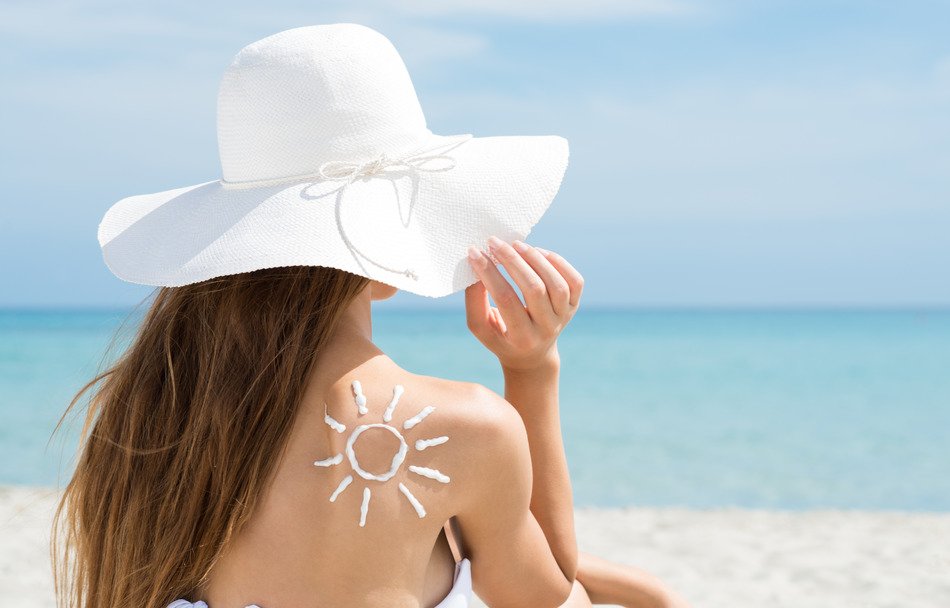 New Premium All Inclusive
in Amelia Hotel from 2022
The best way to taste and experience everything that Albena as a holiday resort has to offer.
Unlike the standard All Inclusive formula, the new 5-star Premium All Inclusive in Hotel Amelia fulfills the wishes of our guests from the moment of arrival until the moment of departure from the resort. As soon as you cross the entrance to Albena, all your needs are met. Premium All Inclusive starts with lunch, a personal meeting with a manager, and a welcome drink.
Beach & Nature
Once you arrive in the greenest resort, Albena, known for its unique location - on one side Baltata Nature Reserve, and on the other a 6-kilometer beach and crystal clear and calm sea, the most difficult decision for you will be in what order to enjoy everything that awaits.
In addition to first-class swimming pools and water attractions, Amelia guests have access to an exclusive beach area in front of the hotel, offering high-quality umbrellas and sunbeds that provide the desired comfort for all-day sunbathing, while enjoying the sun and crystal blue water. Each guest who booked an accommodation, can use 2 sunbeds and 1 umbrella on the beach for free from the 3rd row from the sea to the pedestrian promenade (vacancies are limited). Using the first two rows requires an extra payment.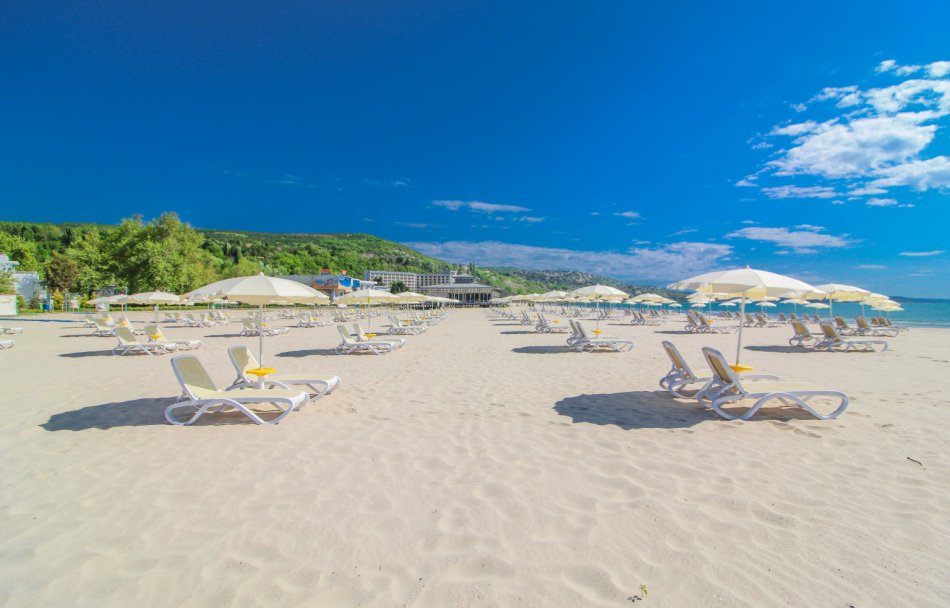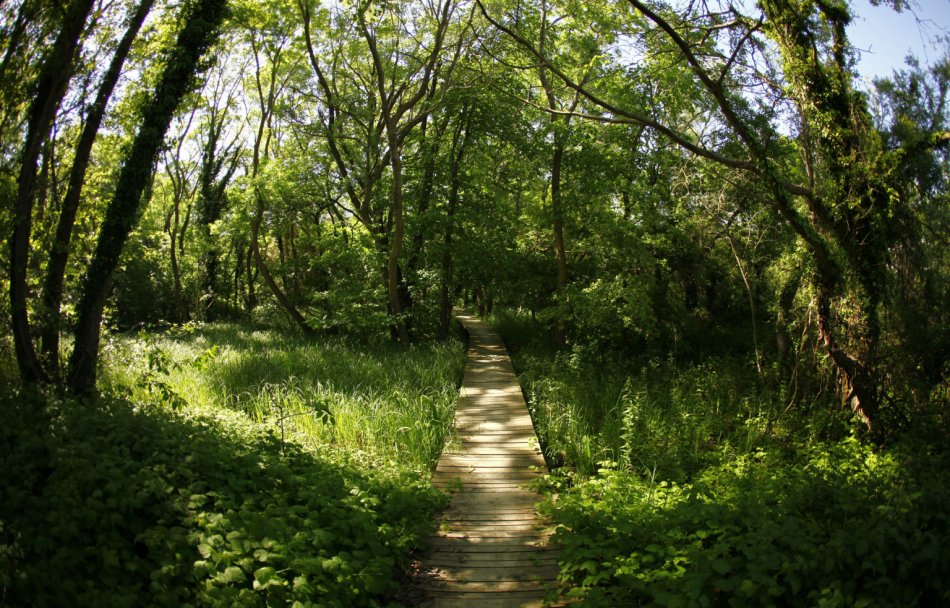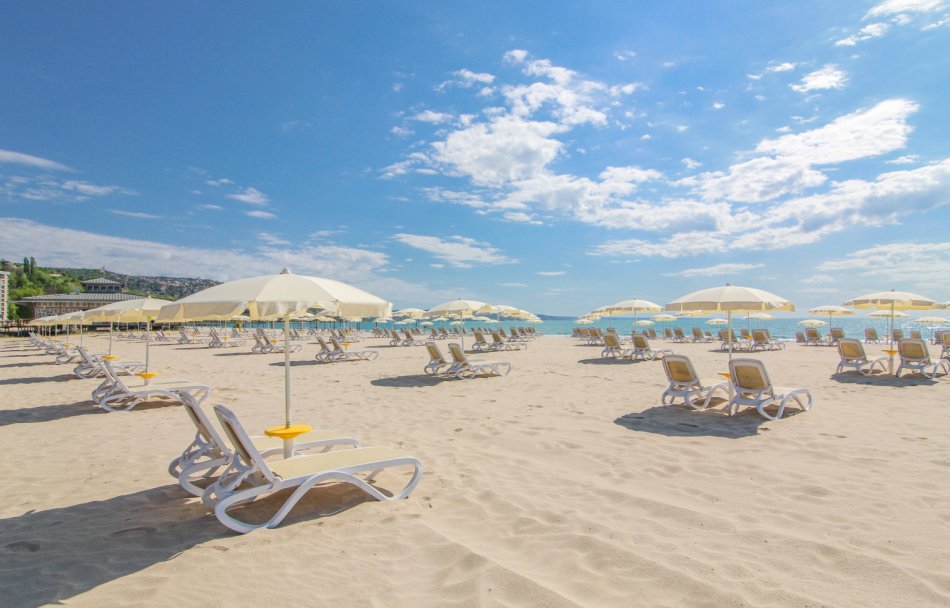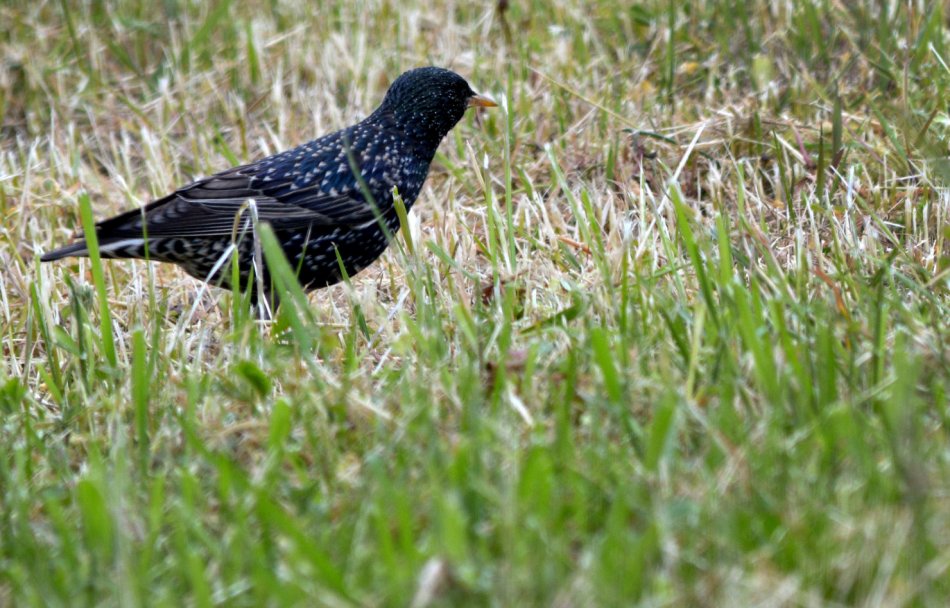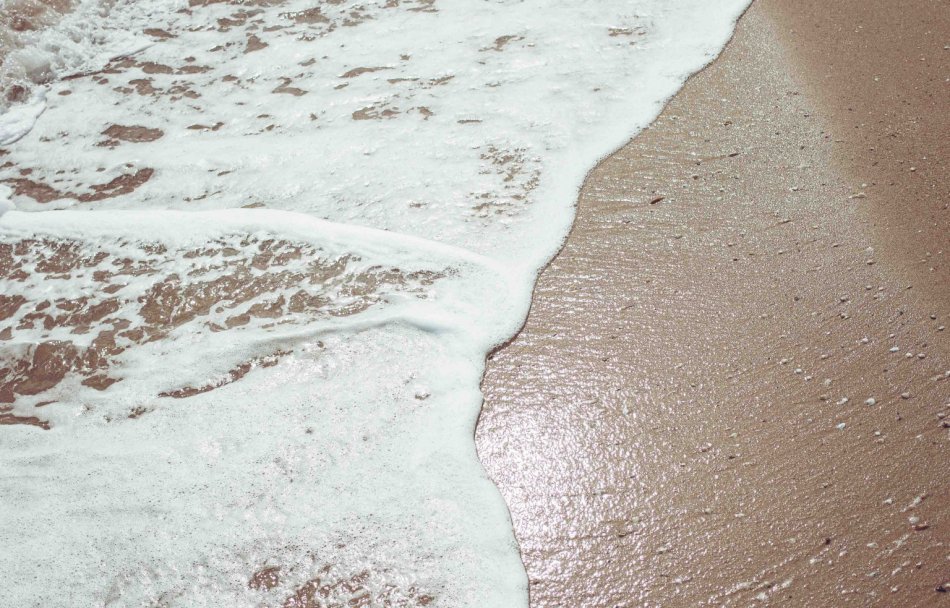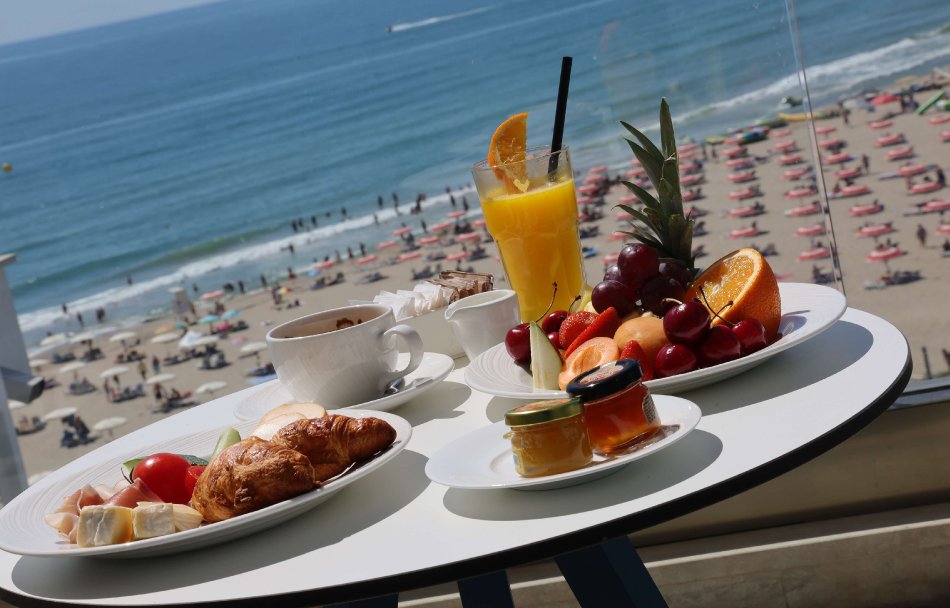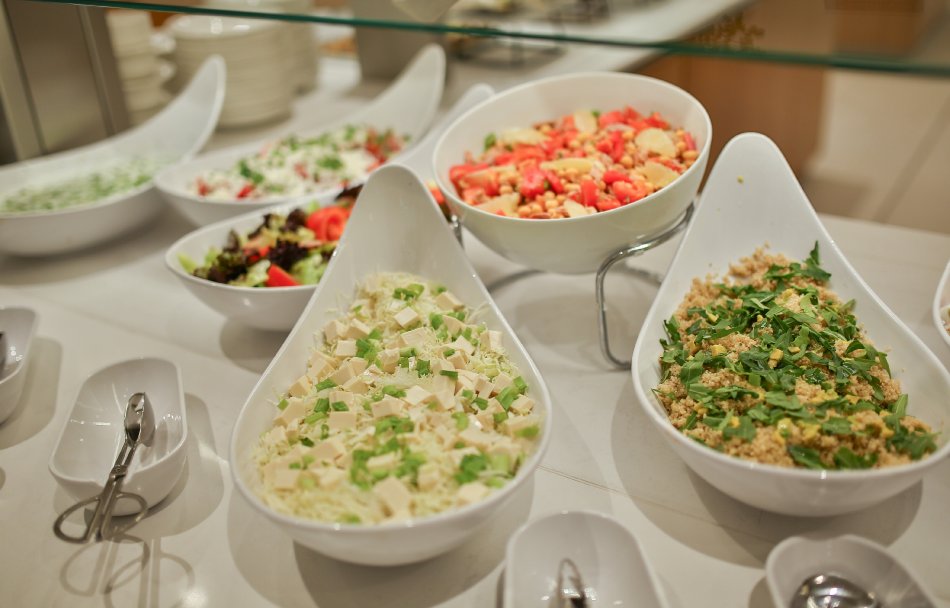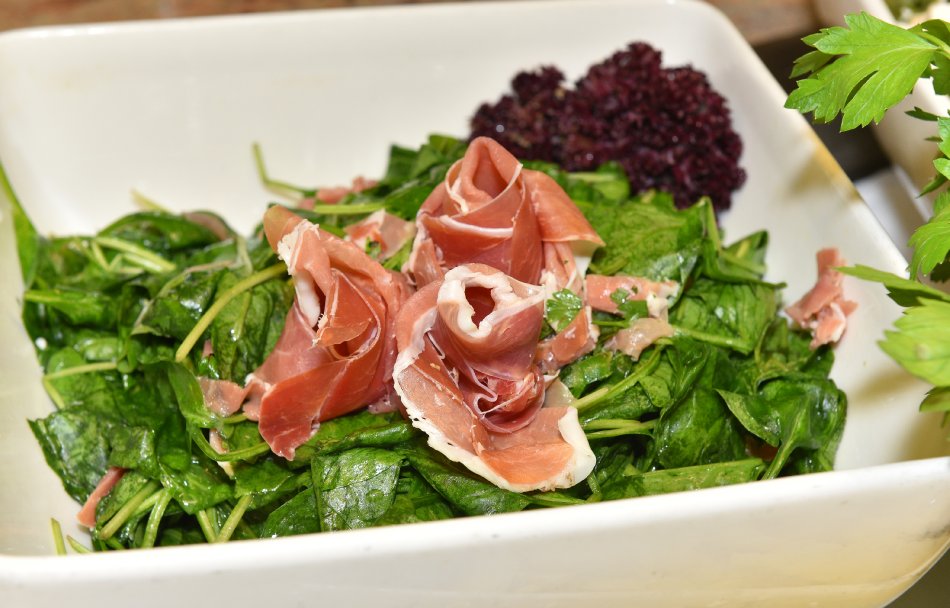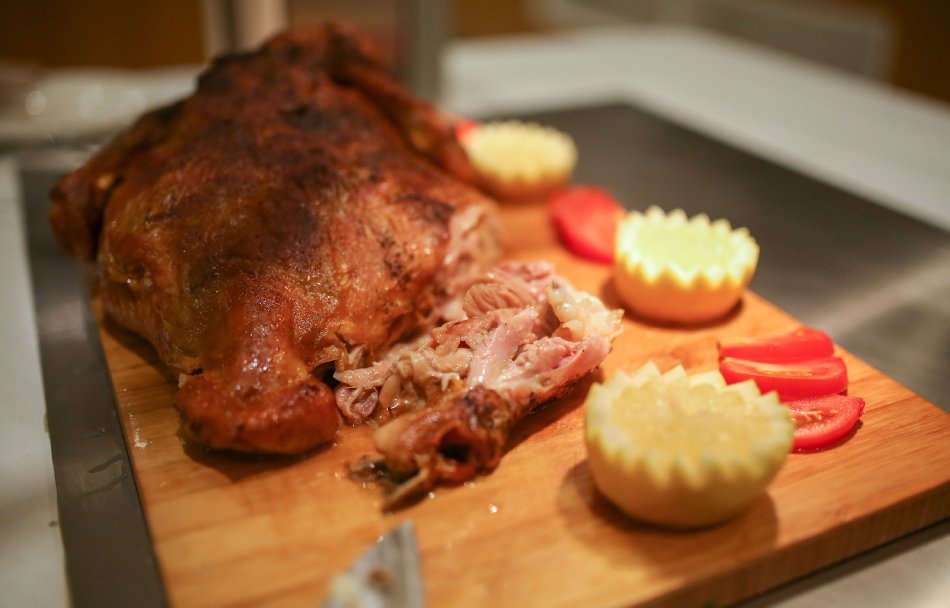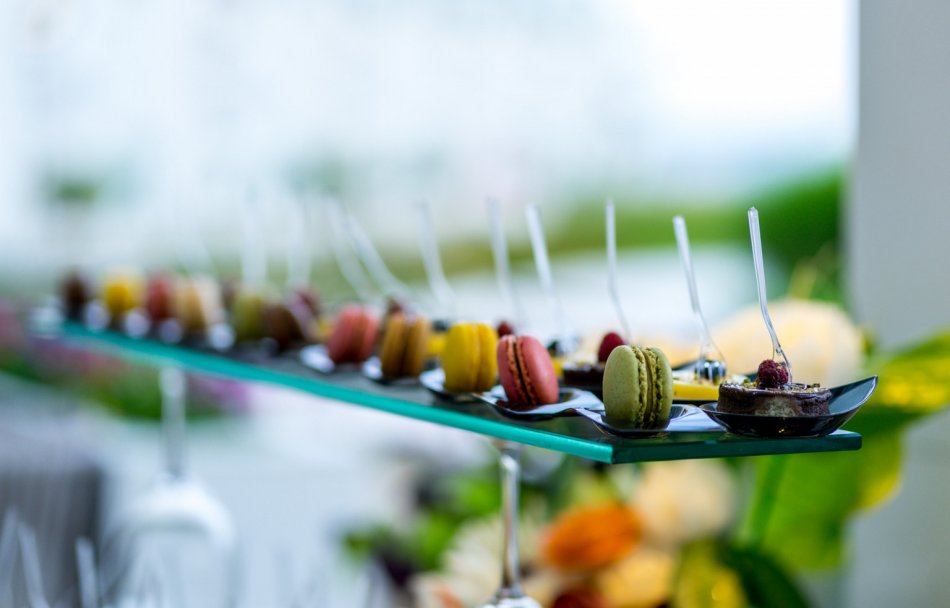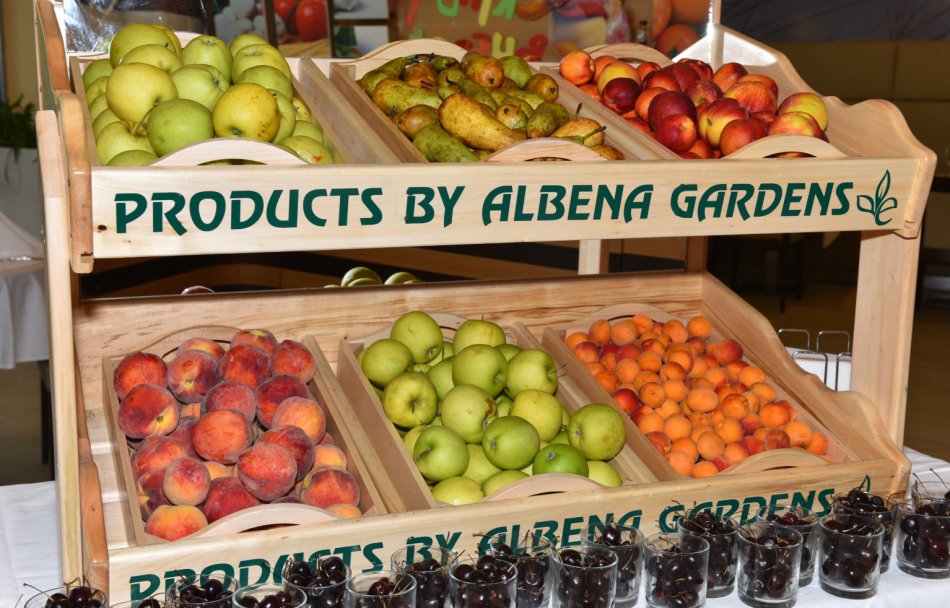 Premium All Inclusive
The Premium All Inclusive formula includes a continental breakfast with a rich variety of French croissants, pancakes or waffles, an assortment of jam and Bulgarian honey, cheese, hot and cold sausages.
For the perfect start to the day we offer a wide range of tea, aromatic filter coffee, espresso, cappuccino, an assortment of juices made of fruits from Albena's gardens. And for those who get up late, we also offer a late breakfast until 10:45.
The good start of the day continues with a delicious lunch with suggestions from the international cuisine, including an assortment of fresh salads, soups, fresh fish, pasta, dishes prepared in front of you, a vegetarian buffet, an assortment of French desserts, home-grown fruits from the gardens of Albena, ice cream.
In the early afternoon, you can also enjoy a wide selection of snack and street food offerings.
For dinner as a wonderful end of every day, the Premium All Inclusive formula includes a seven-day culinary tour around the world. It combines the tastes of European and world cuisine with an offer of a rich salad bar, BBQ section and freshly prepared fish, meat and dishes cooked right in front of you, including vegetarian and dietary. Also, delicious desserts, fresh homemade fruit from Albena's gardens and an assortment of ice cream.
And even more
In addition to the rich offer to delight the palate, Premium All Inclusive also includes a selection of first-class alcoholic beverages and wines, served in the form of fresh cocktails for an unforgettable holiday.
A fully stocked minibar (first refill is included) and daily refills of coffee and tea await you in the room.
Small details such as a complimentary cake for birthdays and anniversaries and a table reservation in the restaurant will make your stay even more memorable.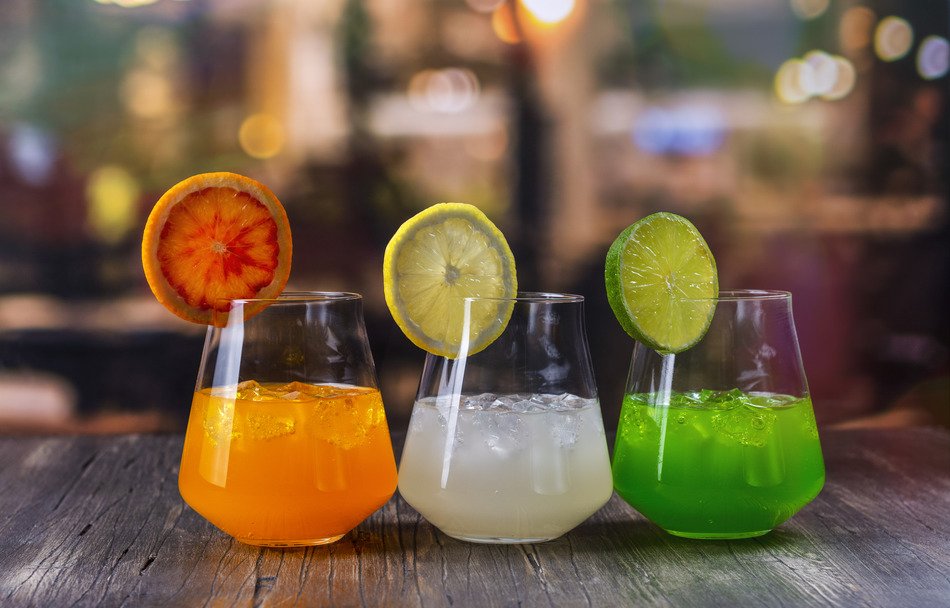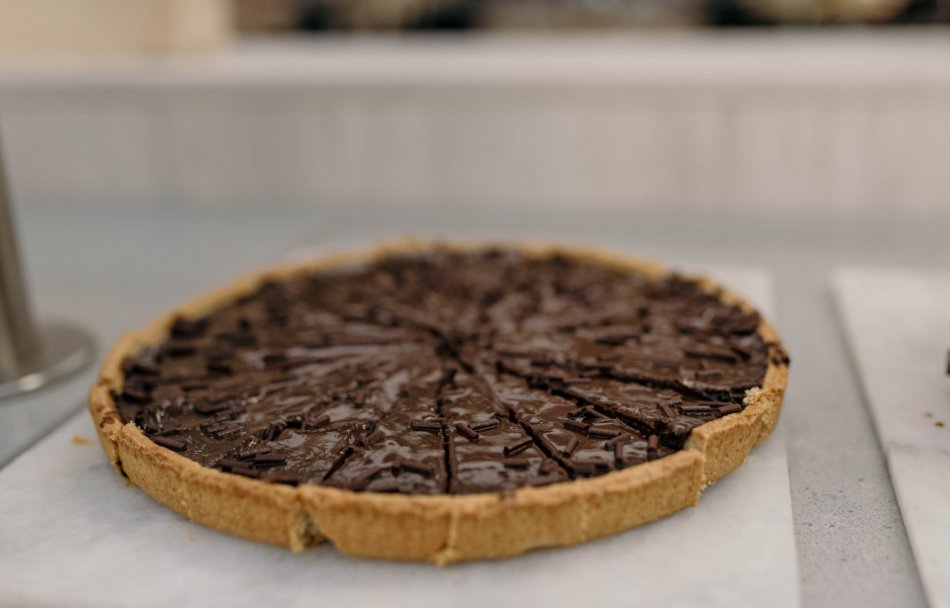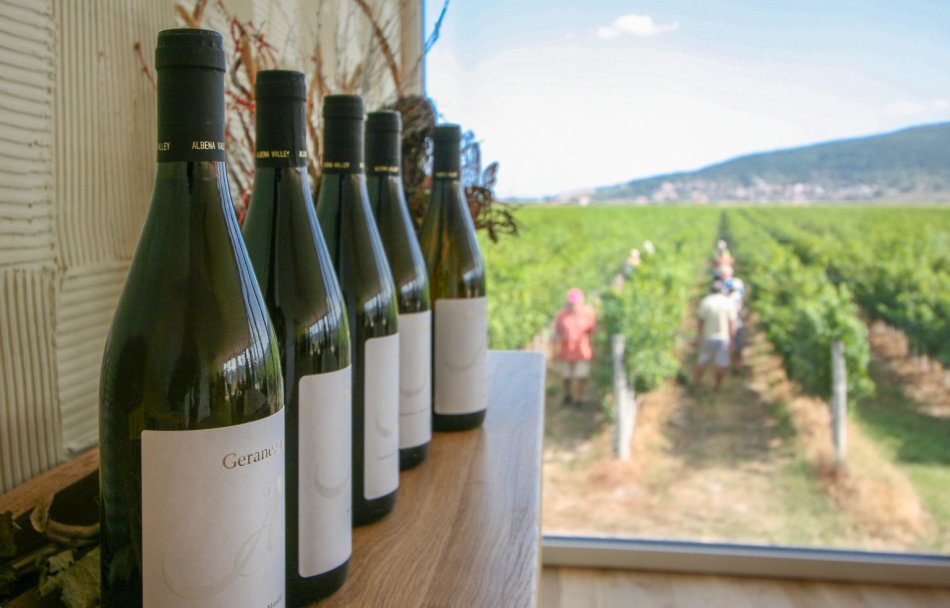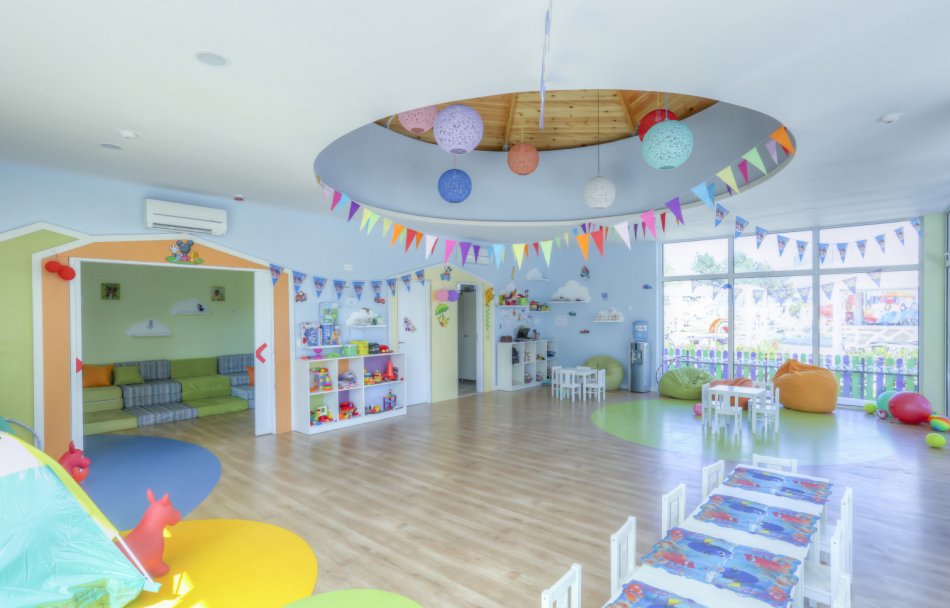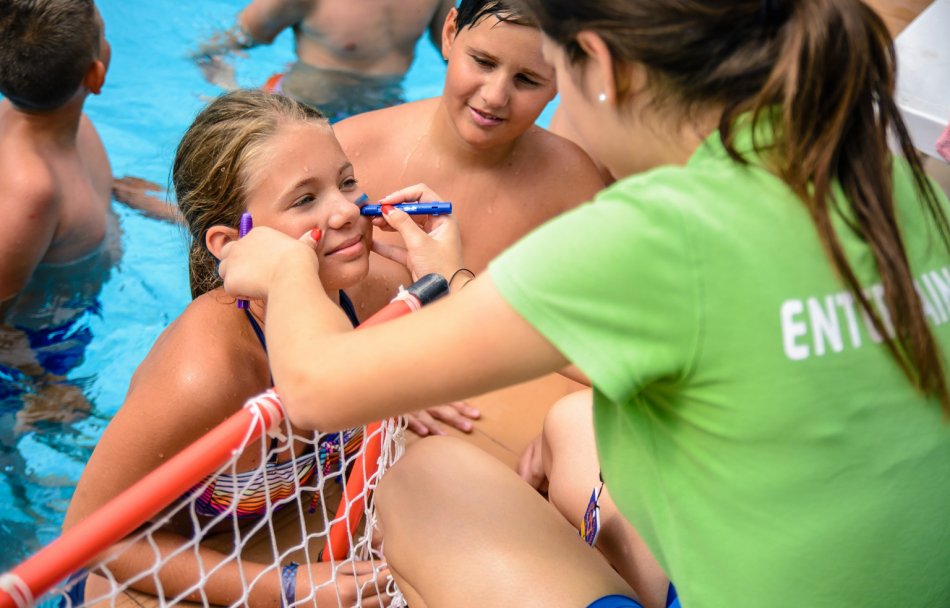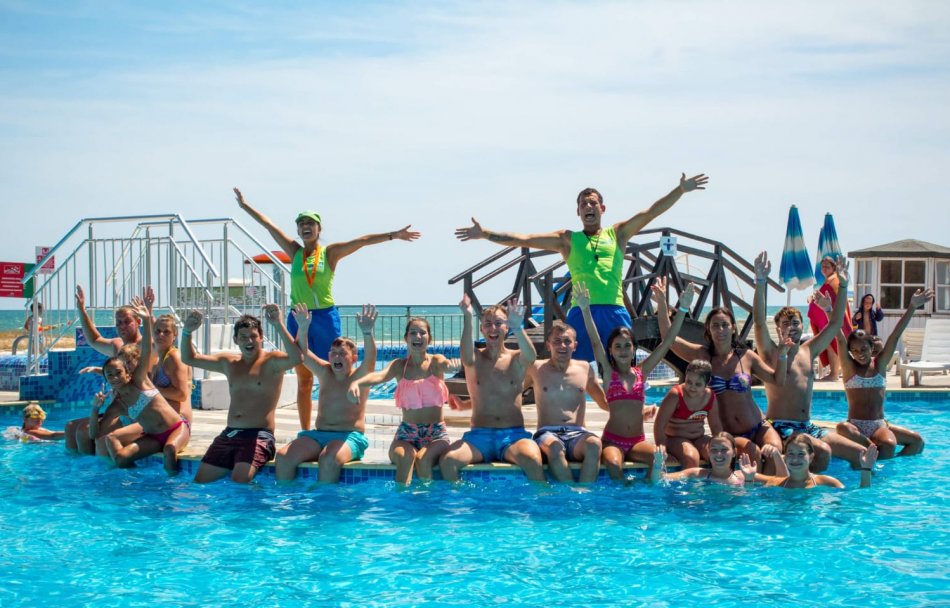 For children
For the youngest holidaymakers, the package offers an animation program with various activities, a children's club and children's disco, a prater with water slides at the outdoor pool of the Maritim Hotel and playgrounds throughout the resort.
More than just vacation
For sports lovers, the Premium All Inclusive formula offers an animation program and the exclusive product Sports Around, which offers a variety of over 50 types of sports activities in Albena, most of which are included in the package.
For those seeking relaxation, we offer access to the 5-star Senses SPA area of Maritim Hotel Paradise Blue and free use of the indoor pool with mineral water and the gym.
For true adventurers, we also offer a premium experience in a modern flight simulator at the hotel reception.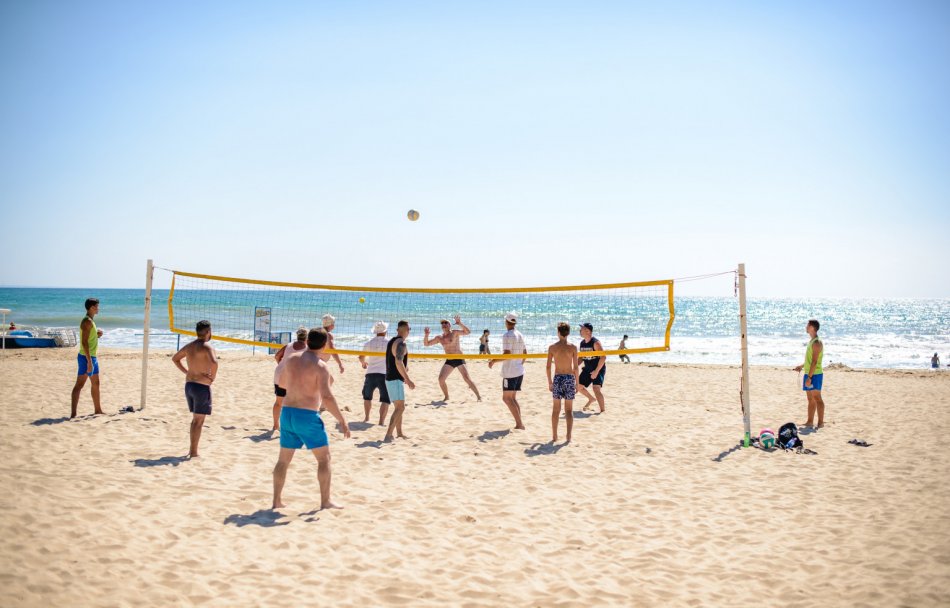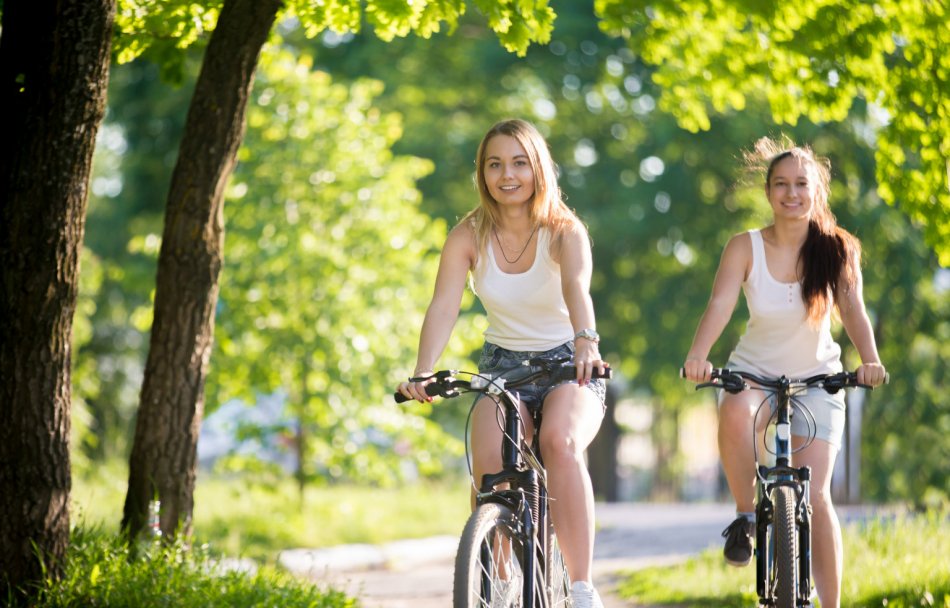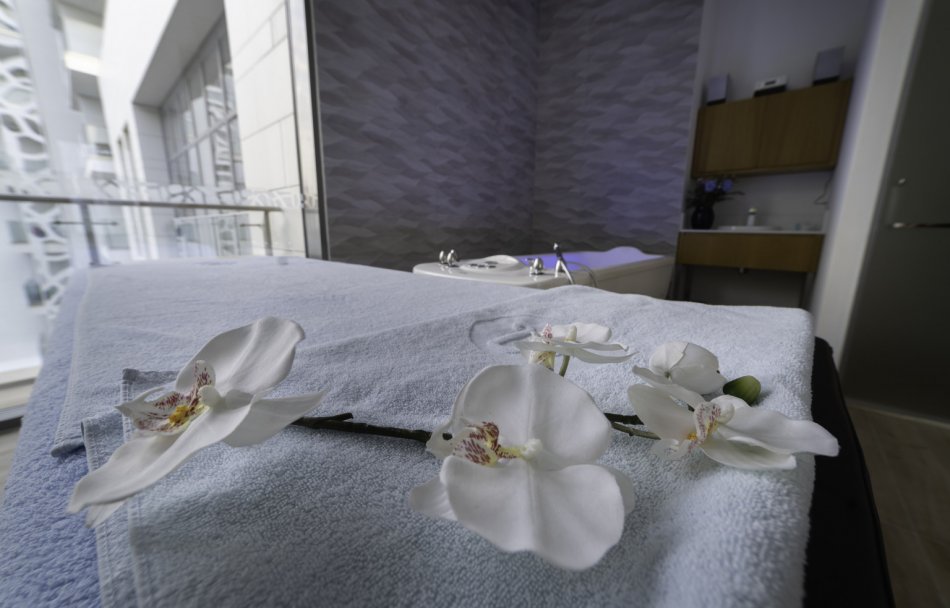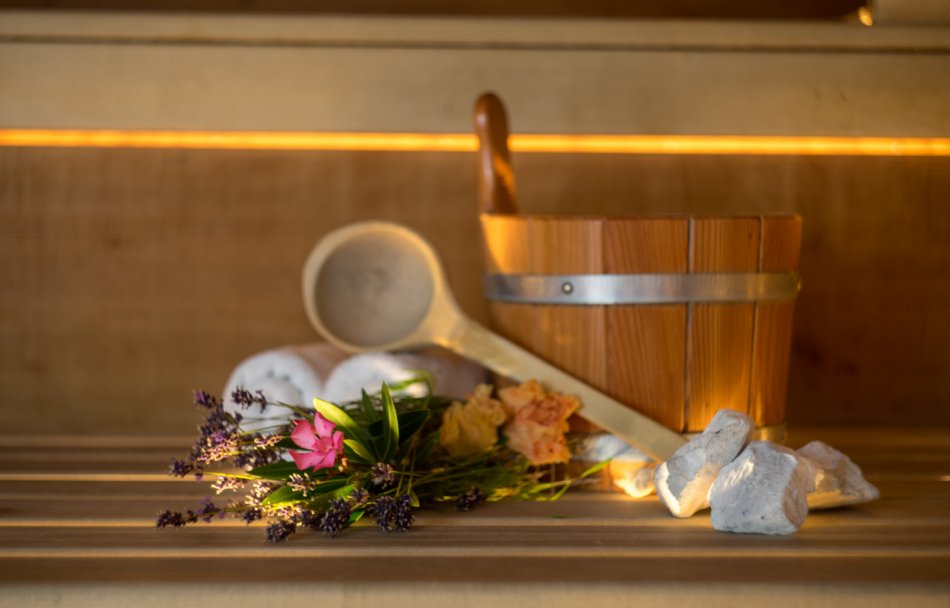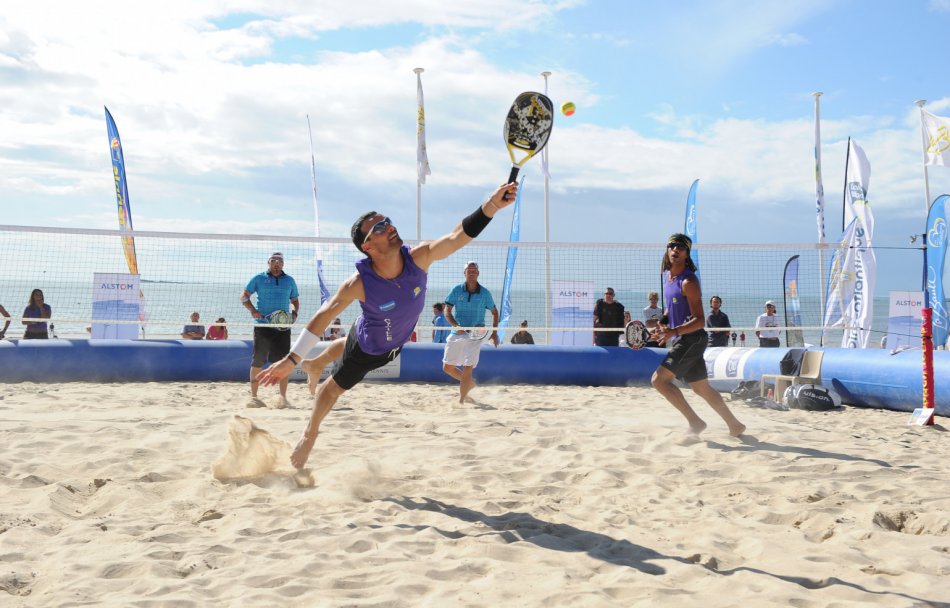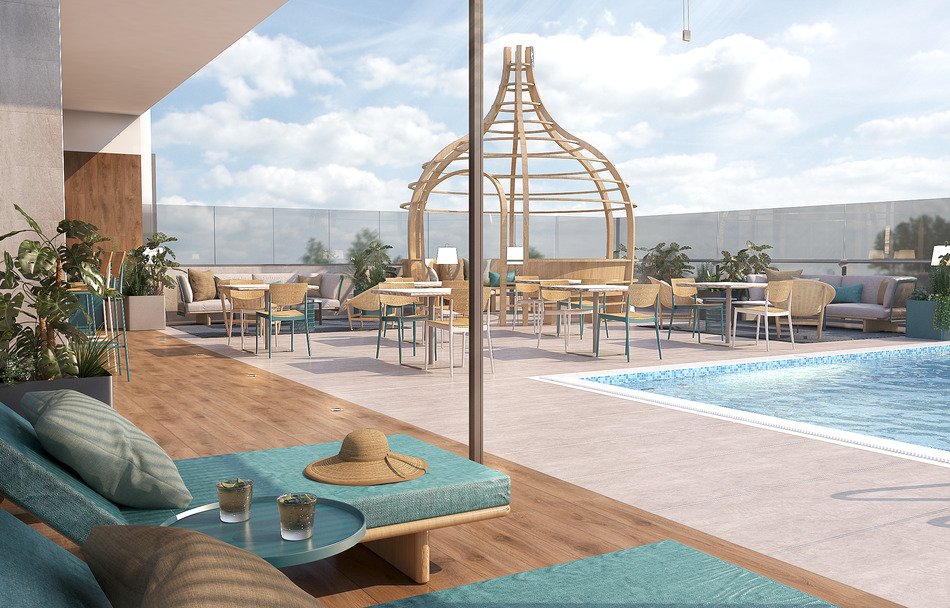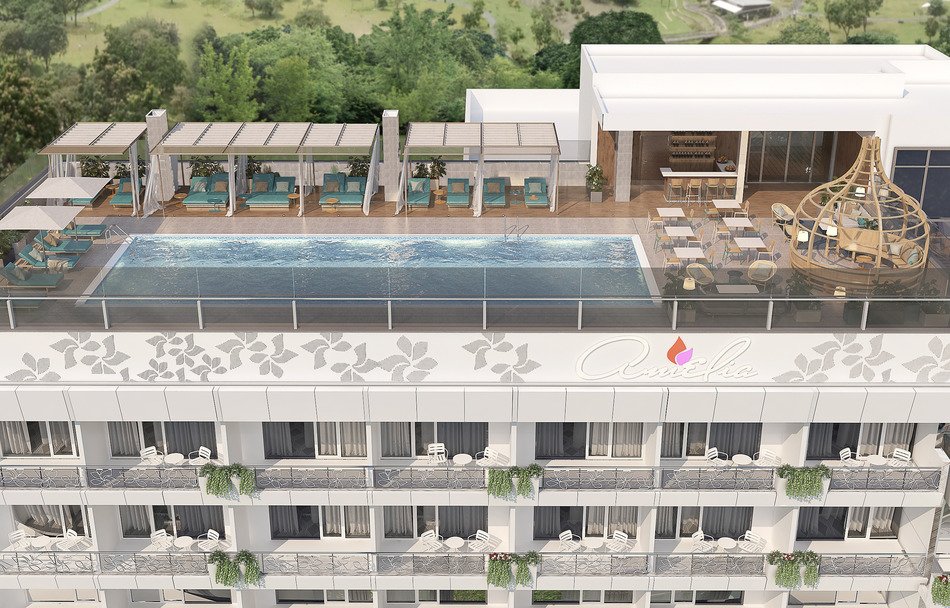 A cocktail among the clouds?
Complement your experience by purchasing Executive Accommodation and enjoy unlimited access to the hotel's exclusive rooftop terrace (10th floor), featuring an outdoor lounge bar with a pool and stunning sea views. The terrace is elegantly and comfortably furnished with umbrellas and sunbeds, as well as tents with personal service.
Click here to load the interactive map