Yoga Festival
21 - 24.08.2020
x
best price guarantee
no hidden fees
free cancellation*
POSSIBILITY OF TRANSFER
Book
4 Days Full of Yoga
Anahata Yoga Festival in Albena - First Eiropean Resort of Sport
Albena is the pearl of Bulgarian seaside, known for it's green areas, sandy beaches and recreation options.
Albena is declared first ever European resort of sport. There are facilities for both- indoor and outdoor activities, a lot of conference halls for seminars and lectures.
Albena is located only 40km from Varna International Airport, and Bourgas, Constantsa, Bucharest are within 200 km.
Albena is eco-friendly resort with low car traffic.
The Marketing department of Albena will support us with promoting the Anahata Yoga Festival- web site and touristic exhibitions. Even the final day of the festival will be on Albena's birthday (24.08) which is usually celebrated very laudly- fireworks, events etc.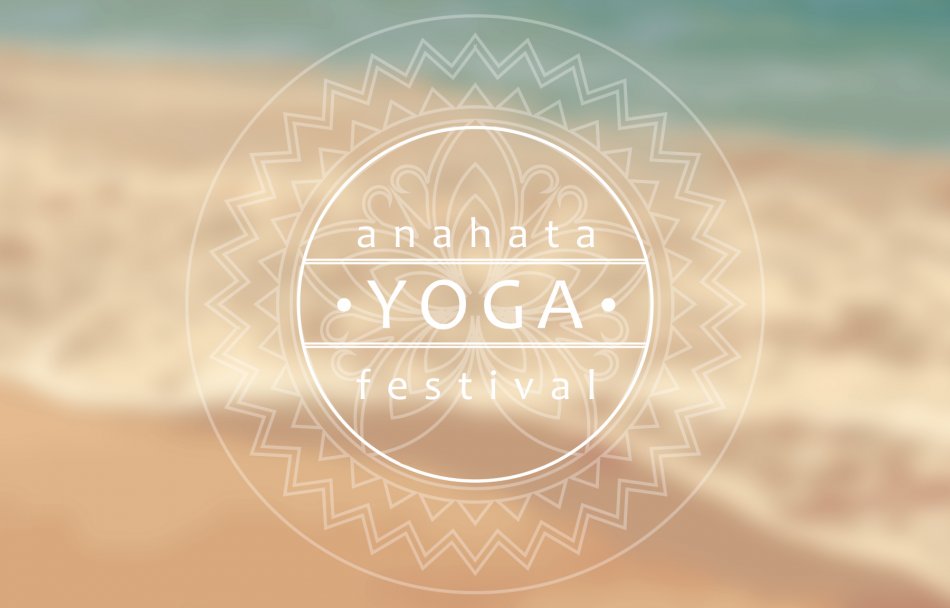 Yoga Master
Location
22.08
23.08
24.08
25.08
Manolo Dimitani
Paradise Blue
14:00
12:00
13:00
08:30
Yoga Master
Location
22.08
23.08
24.08
25.08
Militsa Giovani
Ganvie Beach Club
14:00
12:00
13:00
08:30