Sustainable tourism
We care about nature
x
best price guarantee
no hidden fees
free cancellation*
Transfer Possibility
Book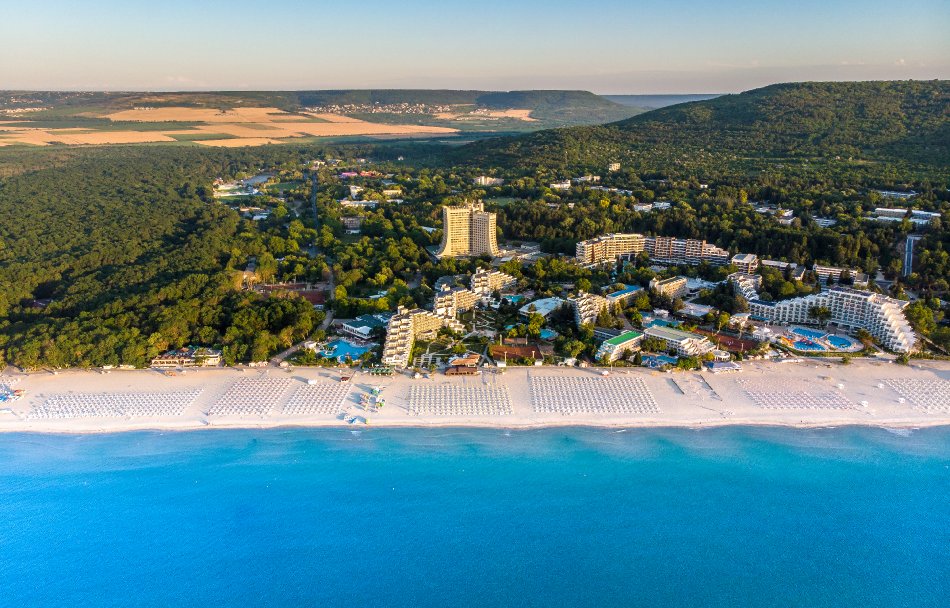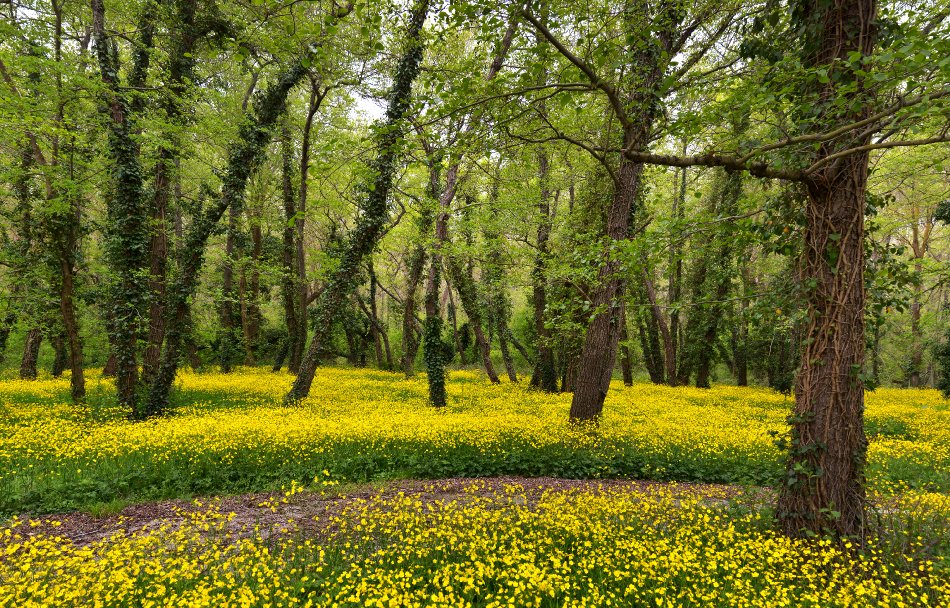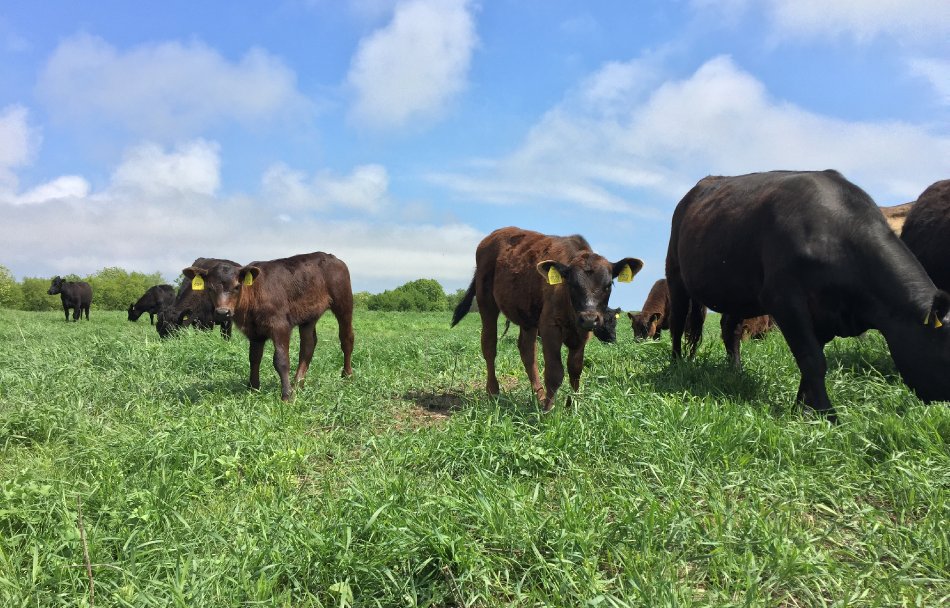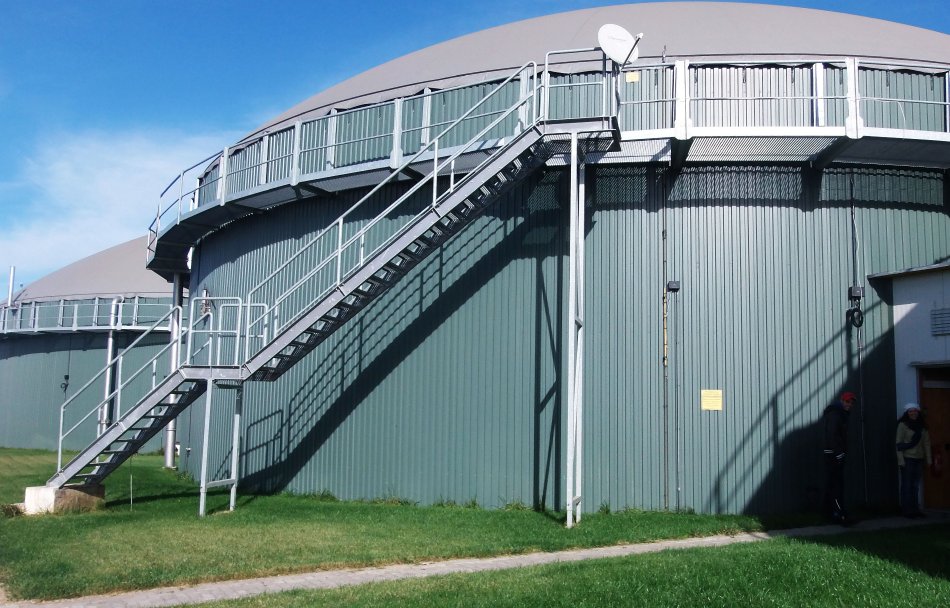 Sustainable development strategy
We are focused on integrating environmental sustainability into our entire business, including architecture and construction, hotel operation and supply. We have introduced a number of initiatives and practices aimed at reducing energy consumption, water consumption and waste, while databases and systems help us monitor consumption and progress towards our goals.
With the help and collaboration with our suppliers, business partners and guests, we work actively to reduce the environmental impact and risk to our business by focusing on critical areas, including carbon emissions, energy, food and beverages, the quality of the environment within the the hotel, the supply chain, waste and water. We are committed to integrating leading environmental practices and principles of sustainable development.
As part of our sustainable development strategy, we include:
Limiting harmful emissions into the air - we limit car traffic, we use Eco alternatives for local transport in Albena - electric bus and escalator.
Waste management - we have a plant for production of biogas from organic waste, which creates clean green energy and high quality fertilizers.
Social responsibility - we improve the regional infrastructure and the well-being of the local population.
Health and safety - we provide a healthy and safe environment for all our guests and employees.
Guest satisfaction - we are committed to our guests and the mission to provide a dream vacation for everyone.
And more:
You invest in nature
For each overnight stay we invest 1 euro in Albens`s Green fund for sustainable projects. Albena is the only Bulgarian resort with it's own meteorological station, equipped with measurement facilities to monitor year-round the duration of light and sun, the efficiency of ultraviolet rays, air temperature and humidity, sea water temperature, air quality etc.
Clean beach & sea water
Albena boasts a 5-star beach, awarded with the Blue Flag eco-label for its clean sand and water.
Mineral water
All hotels, restaurants and swimming pools in Albena use only hydrothermal mineral water, with great health benefits.
Preservation of biodiversity
Every visitor at Albena can take advantage of the high-level service with minimum impact on the environment. We aim to protect the variety of species in Baltata reserve and the unique nature of the resort.

Own eco-production
Over 50% of the fresh fruit, vegetables, juice, wine, honey and Black Angus and Galloway meat, served in Albena's restaurants come from our own farming operations.

Renewable energy
We have installed more than 3000 sq.m. of solar panels for domestic hot water generation. In addition, we've built a unique power plant producing bio-gas from biomass and organic waste, resulting in pure green energy and high-quality fertilizers.
Projects for sustainable development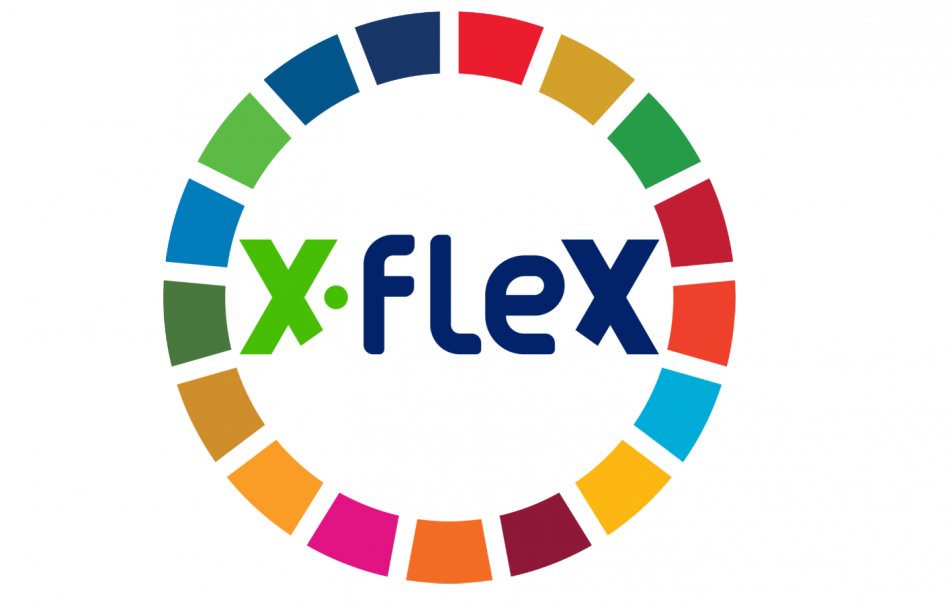 X-FLEX
Integrated energy solutions and new market mechanisms for an eXtended FLEXibility of the European grid
X-FLEX project will design, develop and demonstrate a set of tools in order to integrate the emerging decentralized ecosystem of Renewable Energy Sources (RES) and flexibility systems into the existing European energy system, in an efficient and cost-effective manner, in order to create more stable, secure and sustainable smart grid, with special attention to extreme weather conditions.
In Albena, XFLEX solutions will increase the reliability of energy monitoring and network resilience and create flexible market mechanisms by providing a model for financial incentives such as motivation for future efforts and flexibility cooperation. Albena is primarily a summer resort and X-FLEX solutions are expected to take advantage of this seasonal difference and improve energy consumption and efficiency.
Discover more
INVADE
Integrated electric vehicles and batteries to empower distributed and centralized storage in distribution grids
INVADE seeks to solve today`s energy challenges by combining already existing technologies into a new framework. At the core is a cloud-based flexibility management system integrated with electric vehicles (EVs) and batteries empowering energy storage to increase the share of renewables in the smart grid.
Albena demonstrates the combination of a PV System, Solar thermal system and battery storage essentially increasing the share of renewable energy in the hotel sector and how to utilise the enormous potential of solar energy for summer resorts, reducing energy consumption and CO2 emissions.
Discover more