Hotel Calimera Ralitsa Superior 4*
Have a nice day!
Weather
in Calimera Ralitsa Superior
x
best price guarantee
no hidden fees
free cancellation*
Transfer Possibility
Book
Part of the German hospitality brand Calimera
The Best Aquapark Experience - Aquamania in Europe's Top 10 Water Parks for 2019
A favorite hotel for all generations guests
Free eco-friendly transportation to the beach
Separate beach area with privileged access for hotel guests
Diverse Ultra All inclusive program, beach bar and restaurant
Guaranteed quality products from the gardens of Albena and selected local producers
Diverse outdoor sports and animation program for children and adults, as well as the unique product Sports Around
Outdoor and indoor mineral water pools
Medi SPA center with treatment and relaxation programs
Free Wi-Fi in the hotel and on the beach
Unforgettable experience for the children
Calimera is an international hotel brand that focuses on family friendly experiences during your dream vacation. The iconic daily animation for children, the safe and cosy entertainment areas, the many educational and fun games, and the exciting playground on the beach are just some of the amenities that await every family at Calimera Ralitsa Superior.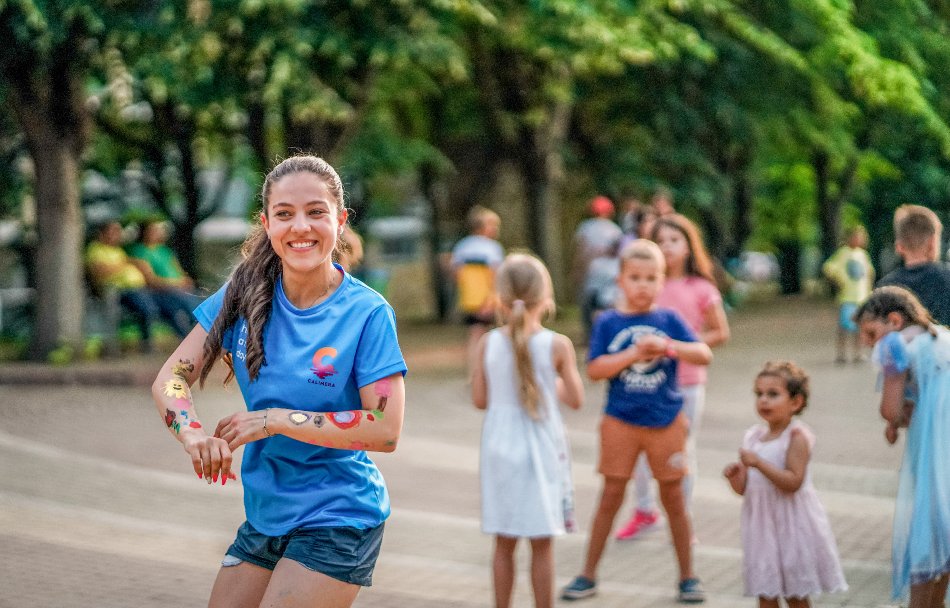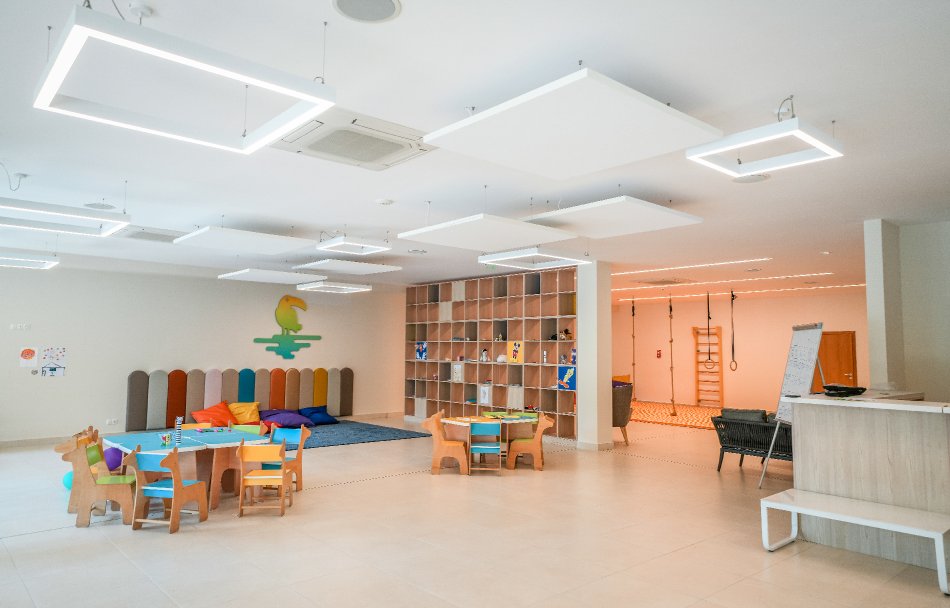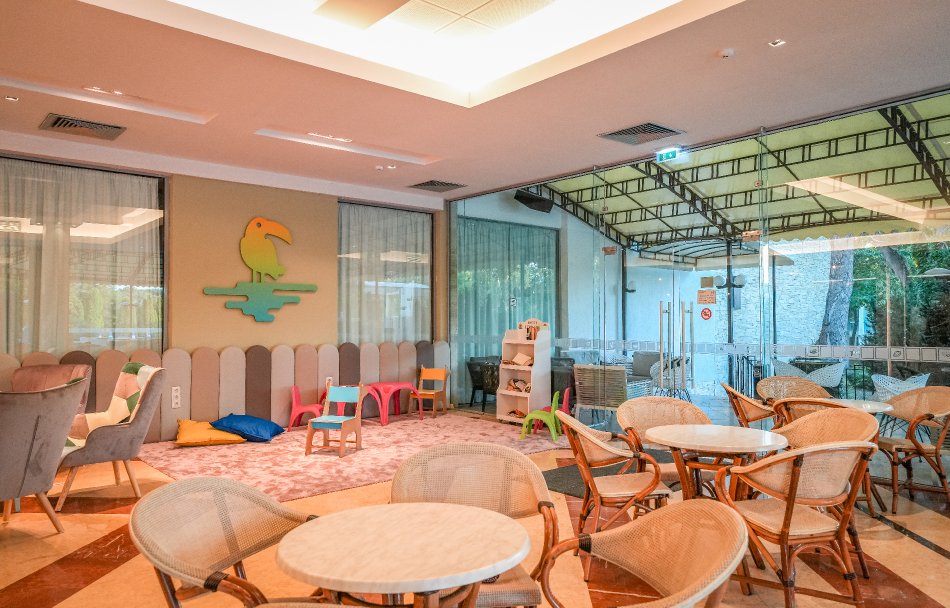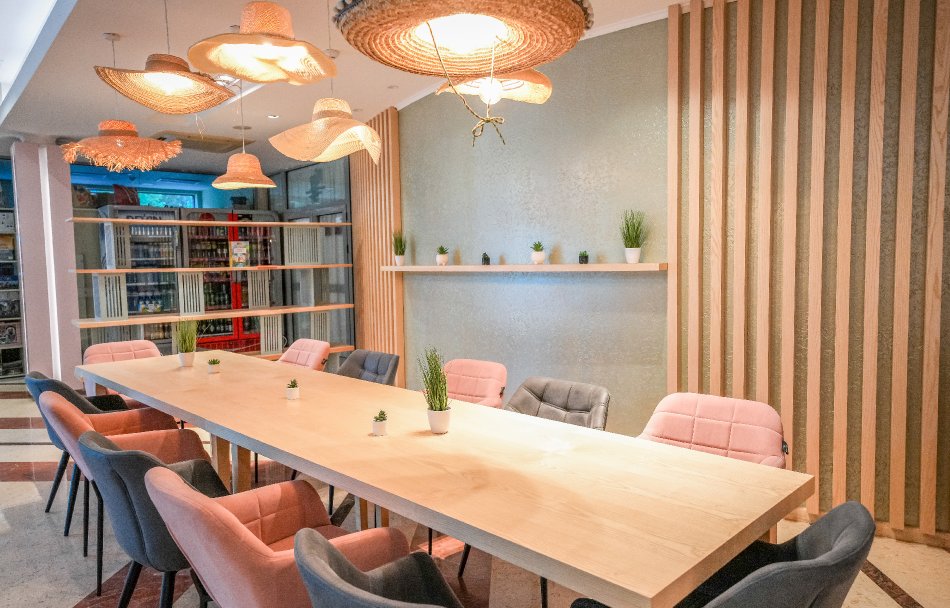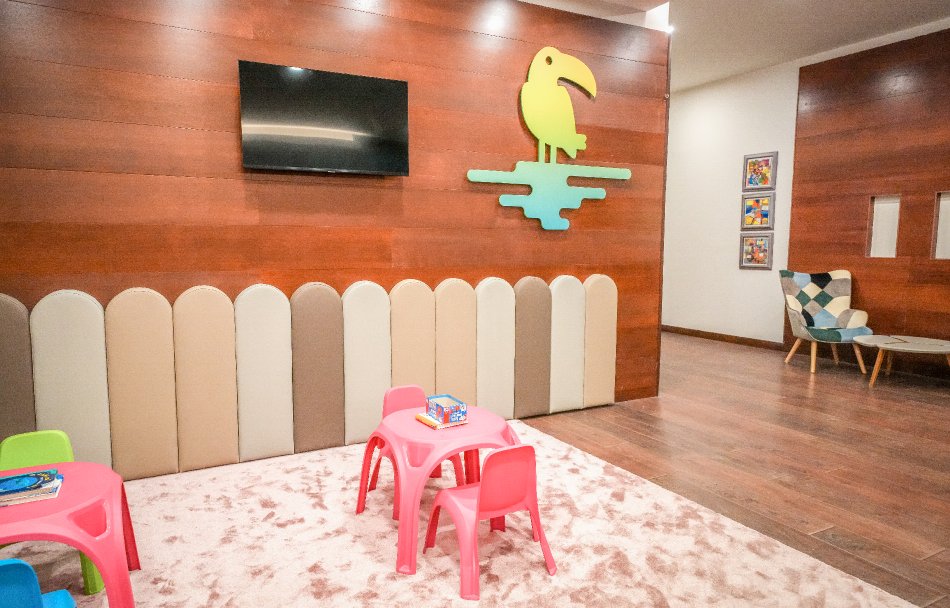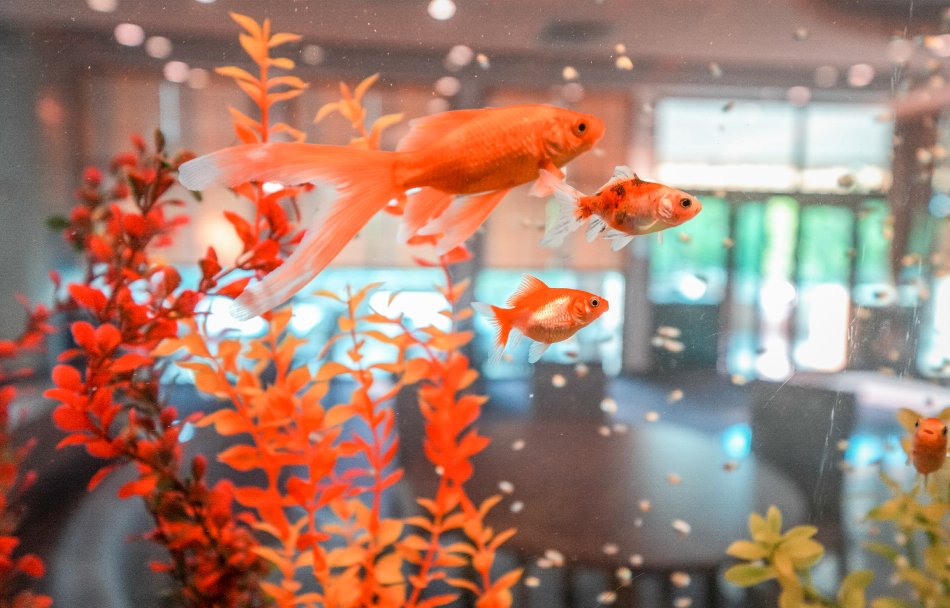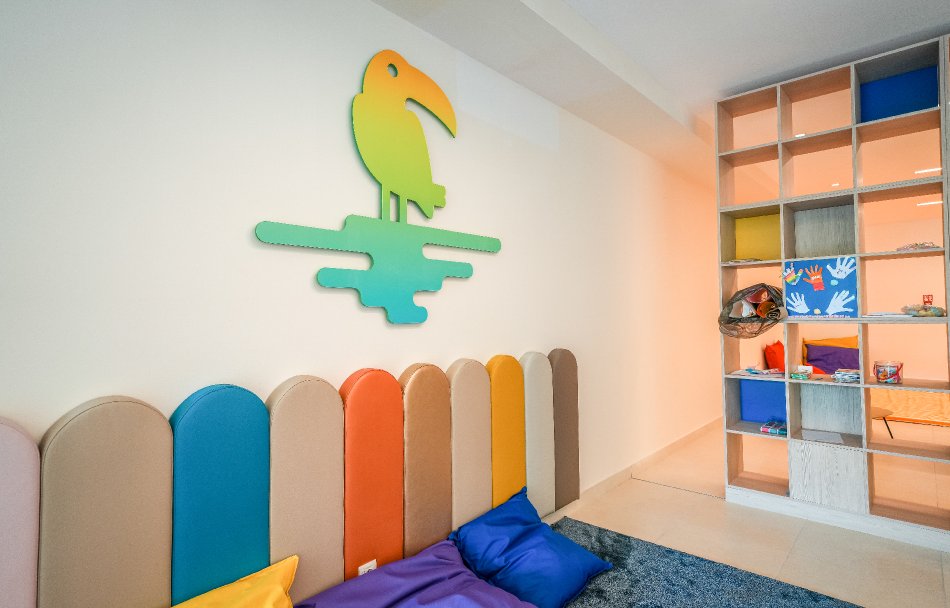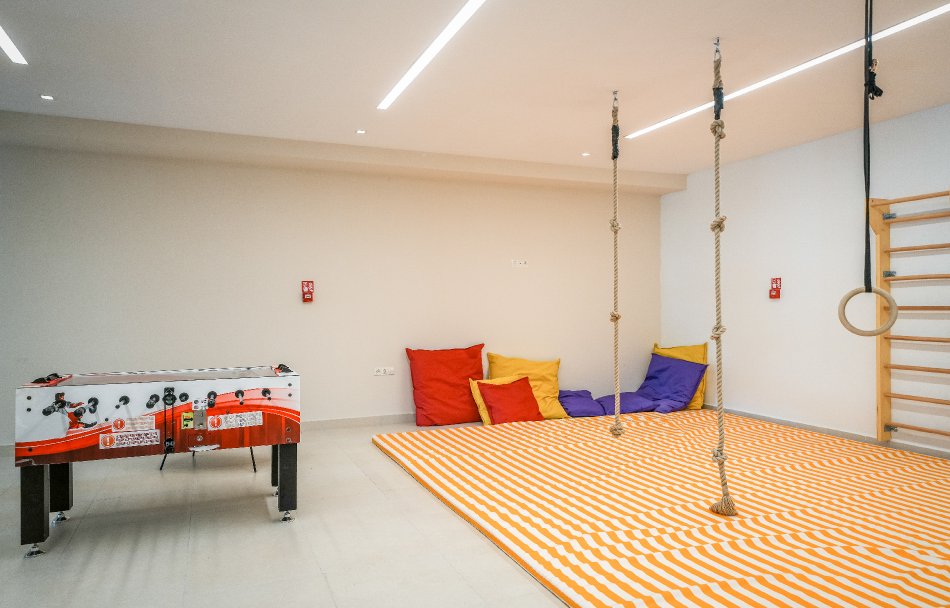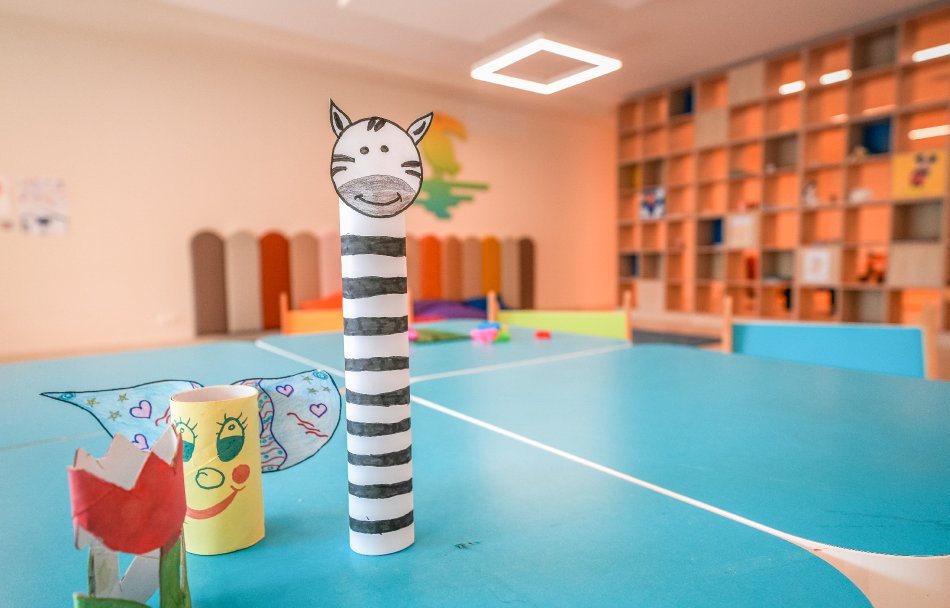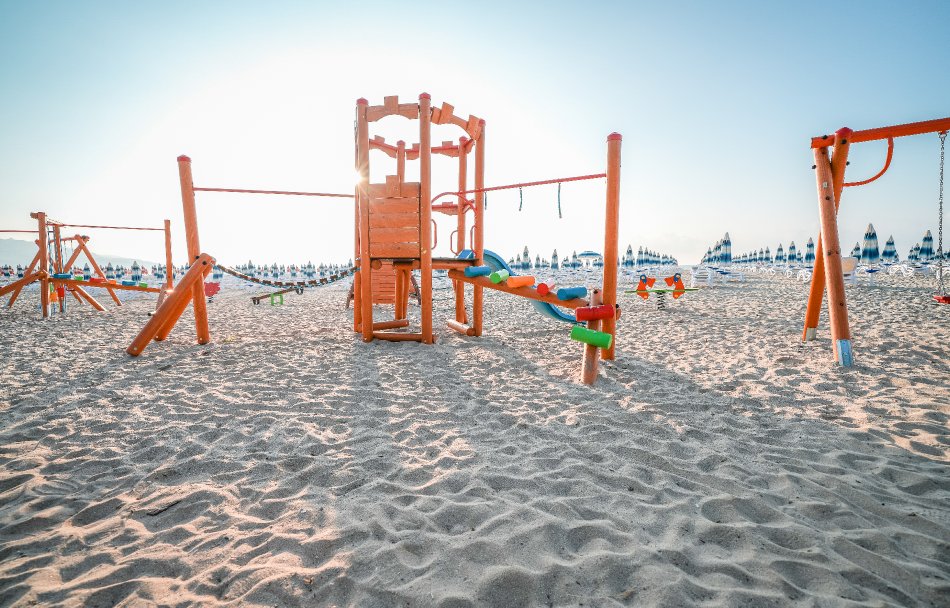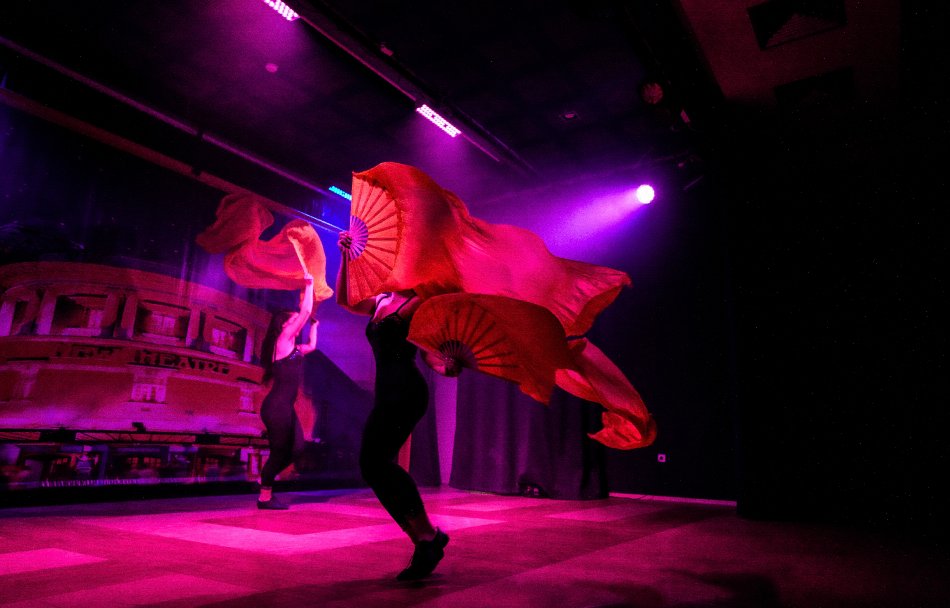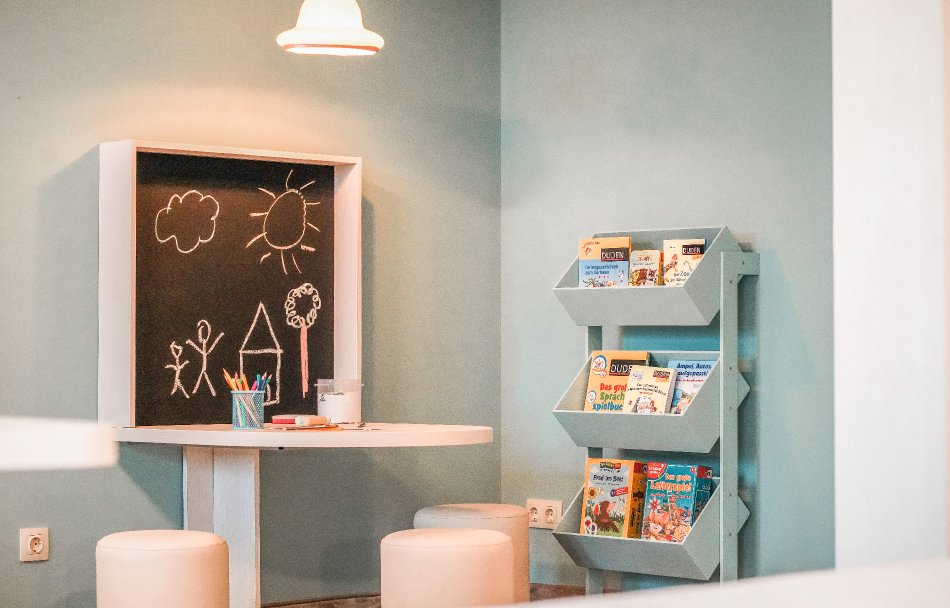 Amenities for your vacation
Accessibility

Wi-Fi in rooms

WI-FI common areas

Stores

Fitness

Spa & wellness

Paid Parking

Parking blue zone

Massage room

Animation 6/7

Paid service

Digital TV

Restaurant

Bars

Outdoor pool

Kids pool

Indoor Pool

Outdoor fitness

AquaPark Aquamania

ATM

Exchange

Card payment

Courier services

24/7 Reception

Kids Mini-disco

Wake up call

Garden

Laundry and ironing (paid service)

Iron Upon Request

Playgrounds

Safe

Housekeeping 24/7

Elevator

Rent a bicycle

Shuttle bus to the beach

Taxi & Rent a car

Private transfers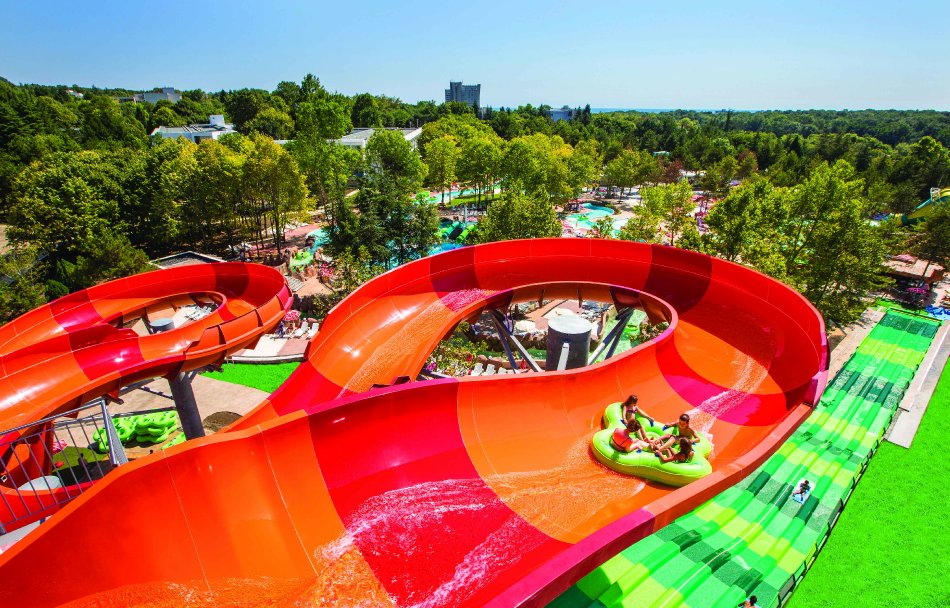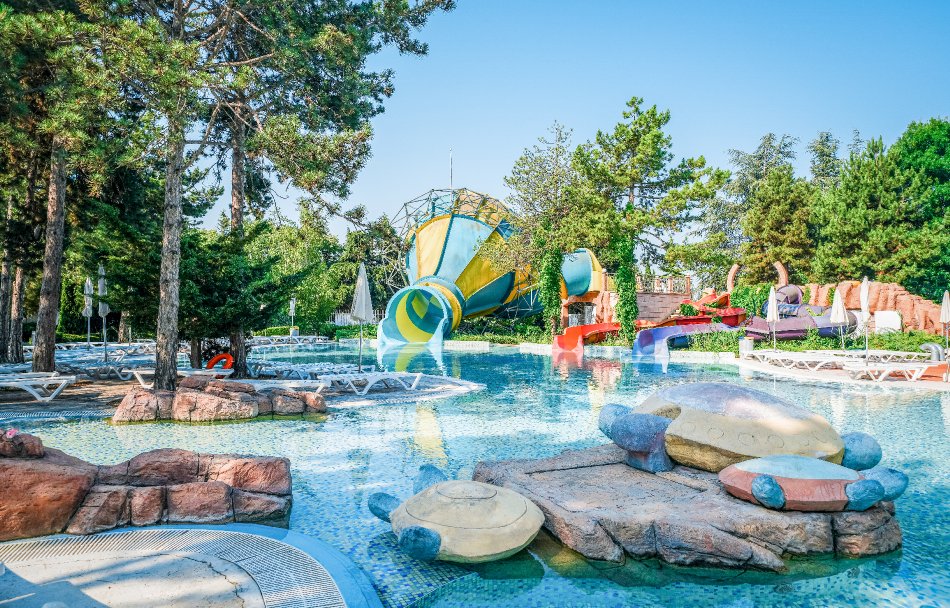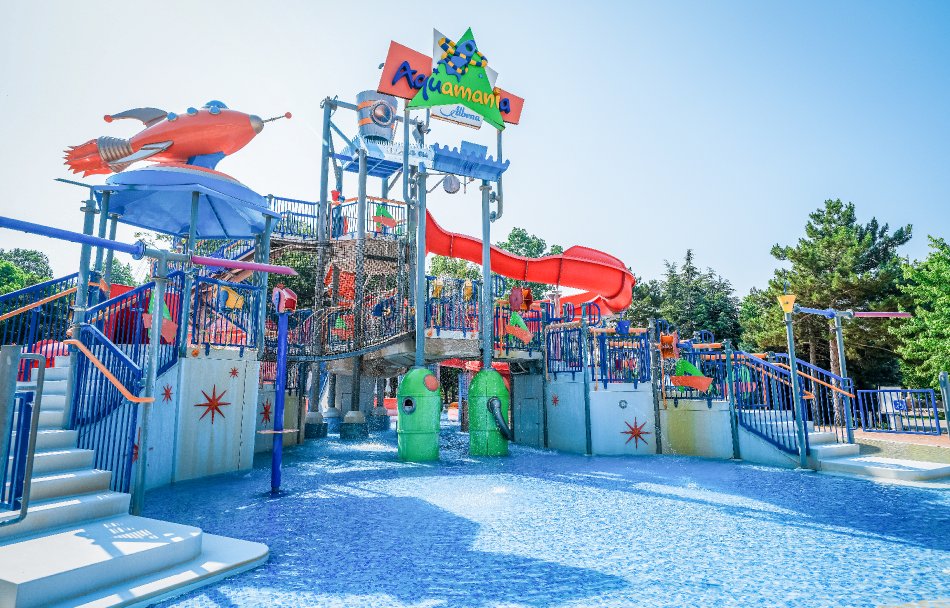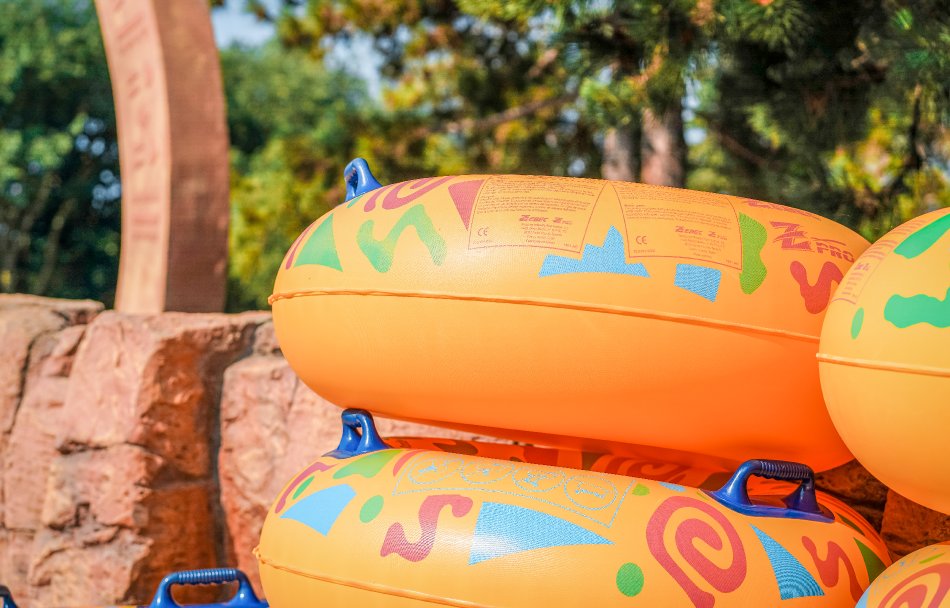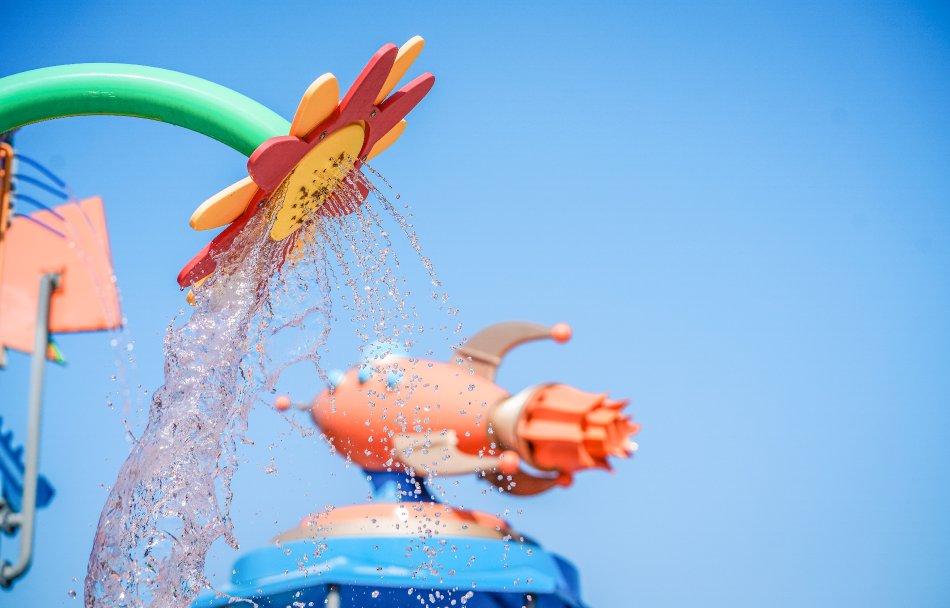 Water attractions for young and old
Fun for the whole family
Water attractions for young and old and fun for the whole family await you when booking your dream vacation in Hotel Calimera Ralitsa Superior 4*. By choosing to spend your summer vacation here, you get unlimited access to the amazing Aquamania aquapark, chosen as one of the best water attraction parks, according to a ranking by TripAdvisor.
The hotel is located in the incredibly beautiful and green park area of the holiday village of Albena and will enchant you with the views of nature around. Give yourself a true carefreeness during your dream vacation with the All Inclusive Plus formula and the modernly furnished premises with all the necessary amenities. Enjoy thematic dinners at the hotel's main restaurant and refreshing drinks by the pool.
A variety of flavors
Culinary temptations pamper your senses
Pamper your senses with plenty of flavors and culinary temptations. You can enjoy traditional dishes, tasty appetizers, cheese, salads, refreshing drinks, desserts and fresh fruits from Albena's own gardens - the Eco Agro farm. Thematic and barbecue evenings will bring a diverse experience that is worth gifting yourself. Vegetarian, vegan, gluten-free and dietary specialties are part of the menu to satisfy every taste.
Until the end of June and the first of September, you can visit one of the a-la-carte restaurants included in the Dine Around program to spend lunch or dinner in a different setting.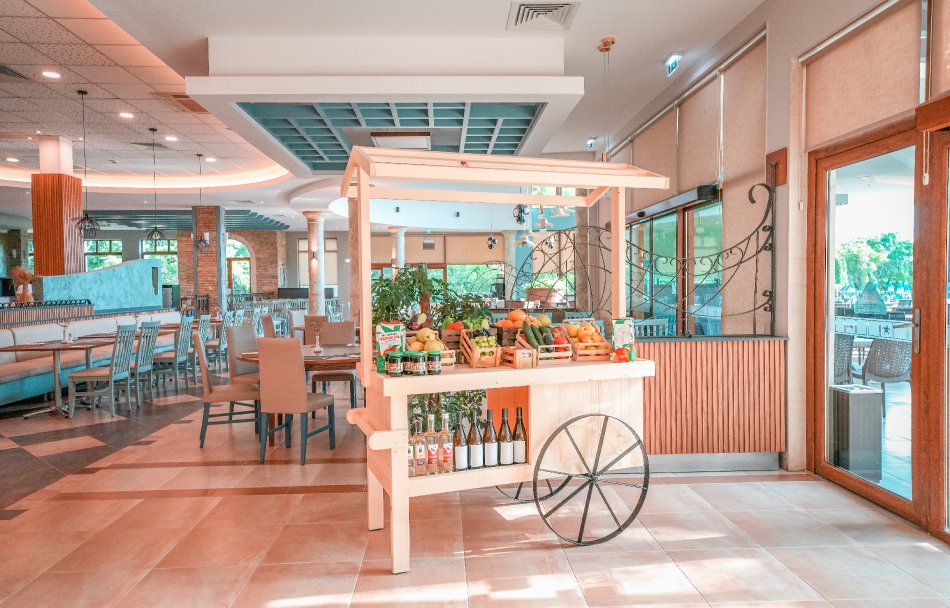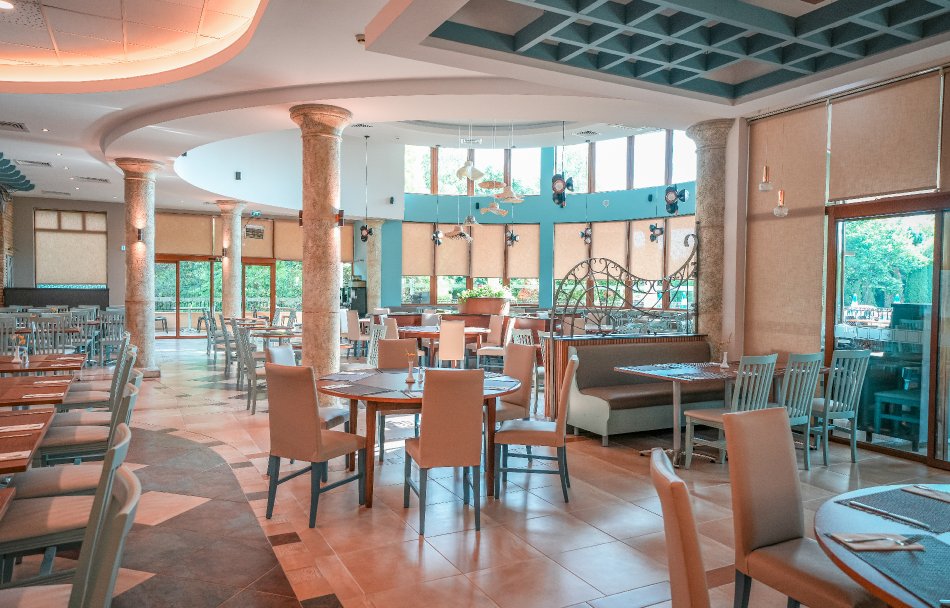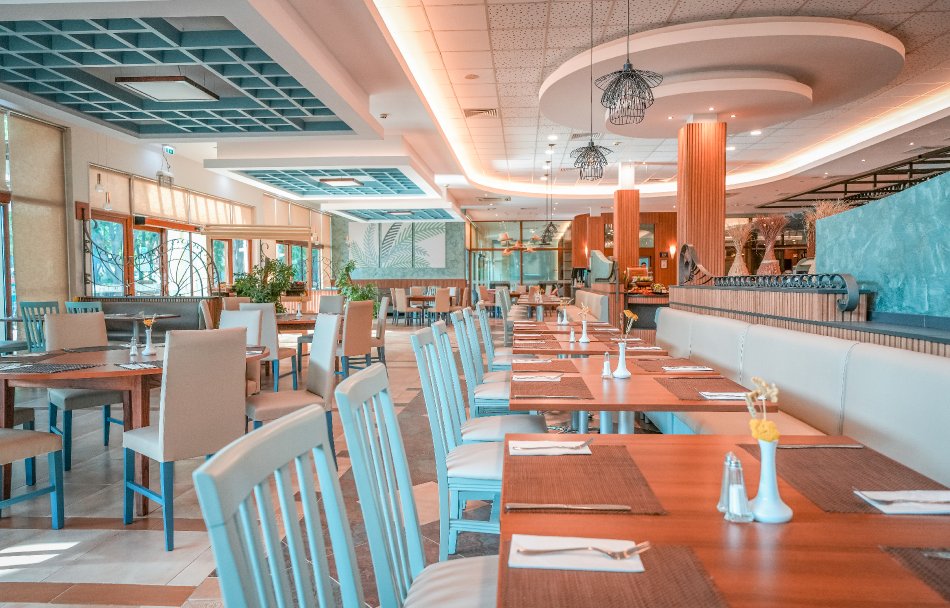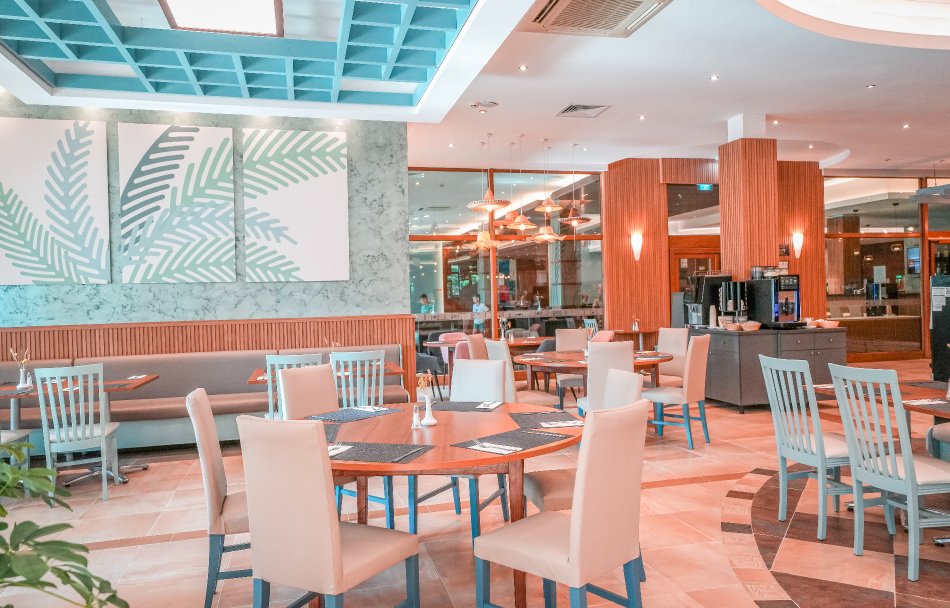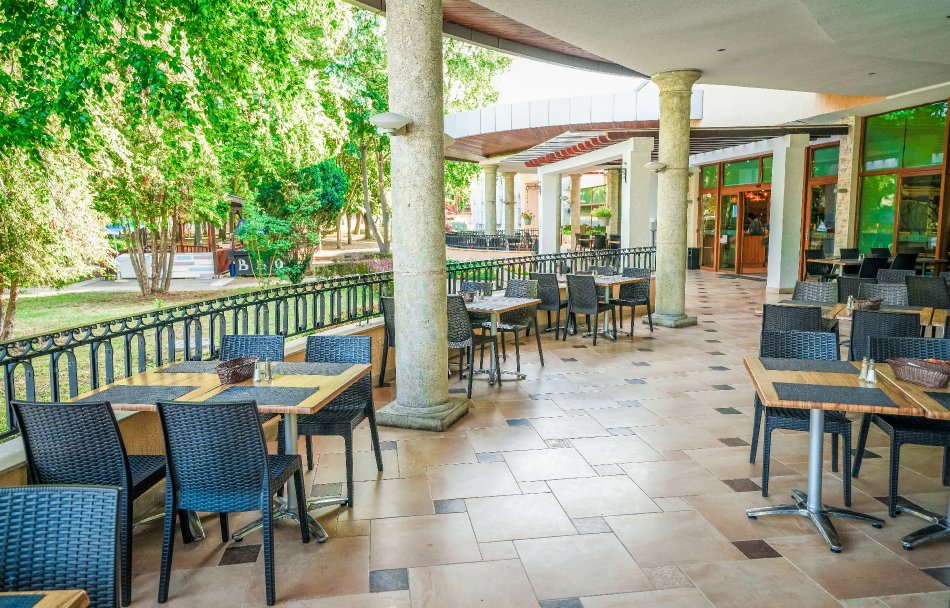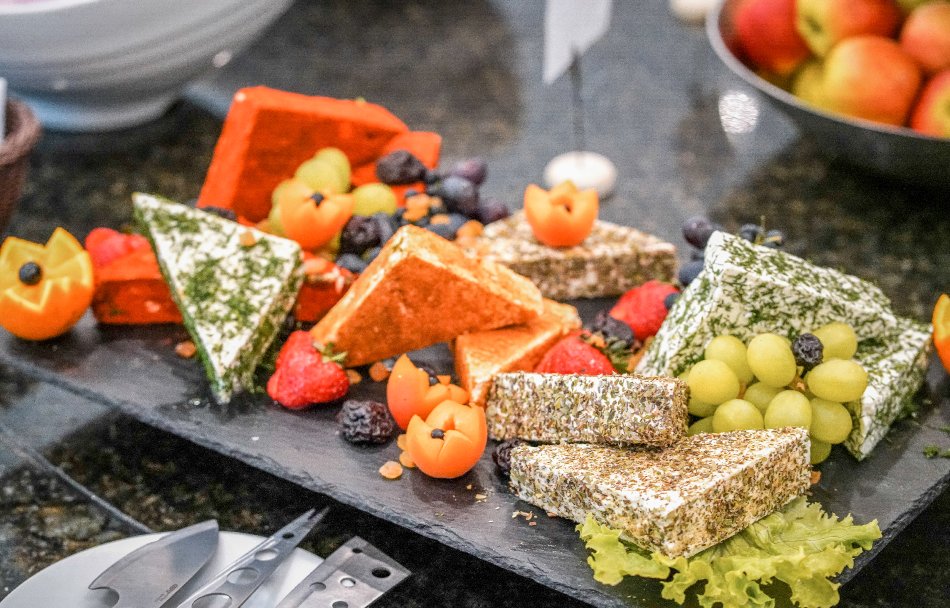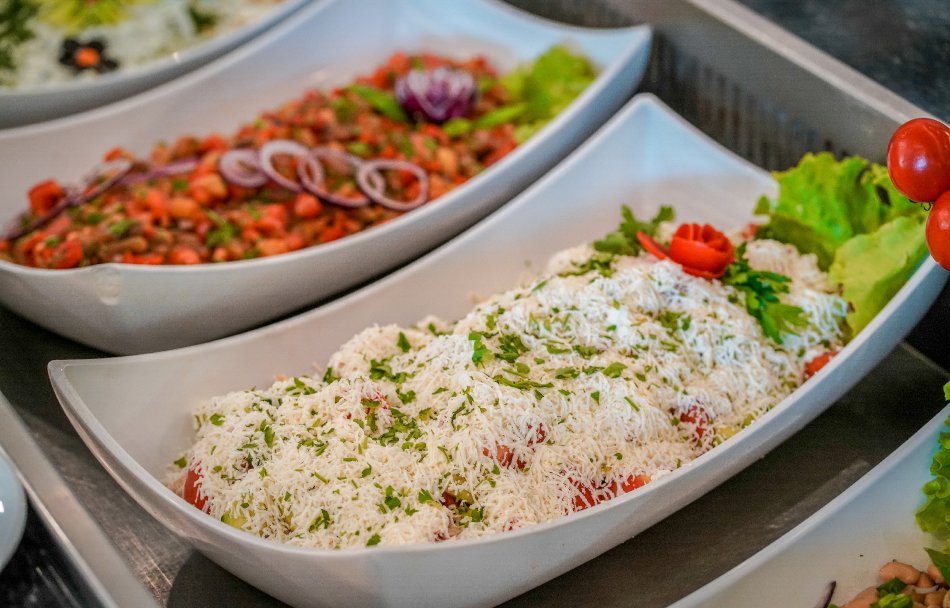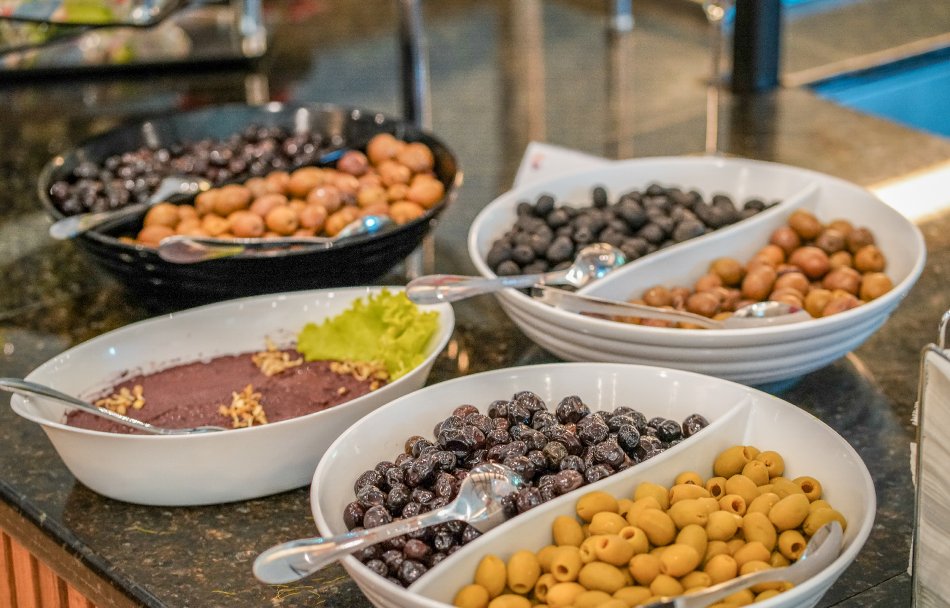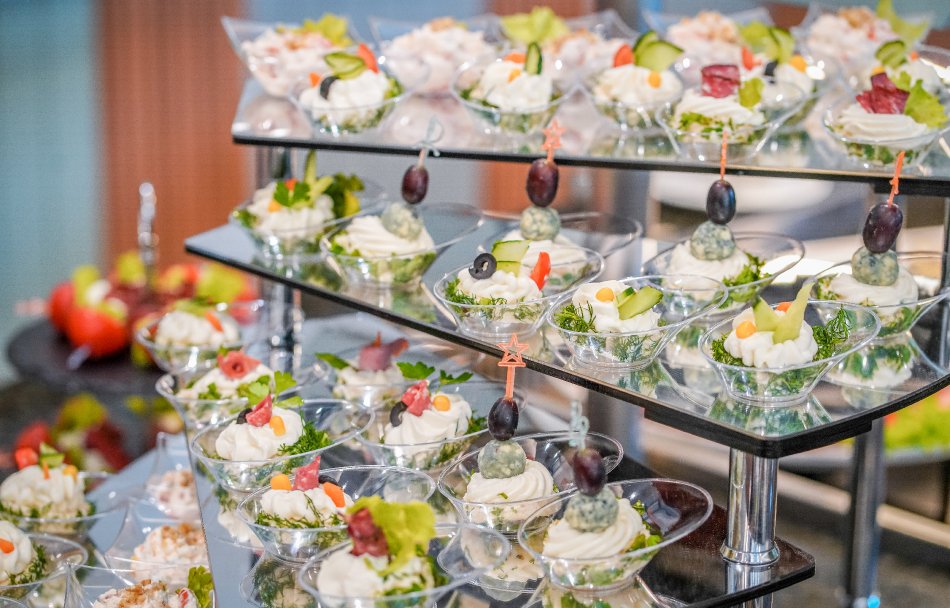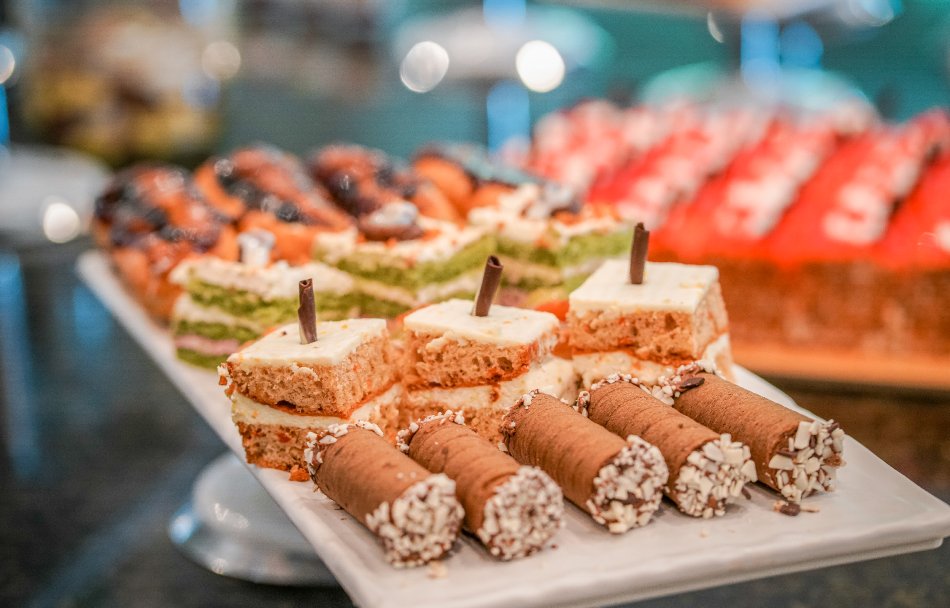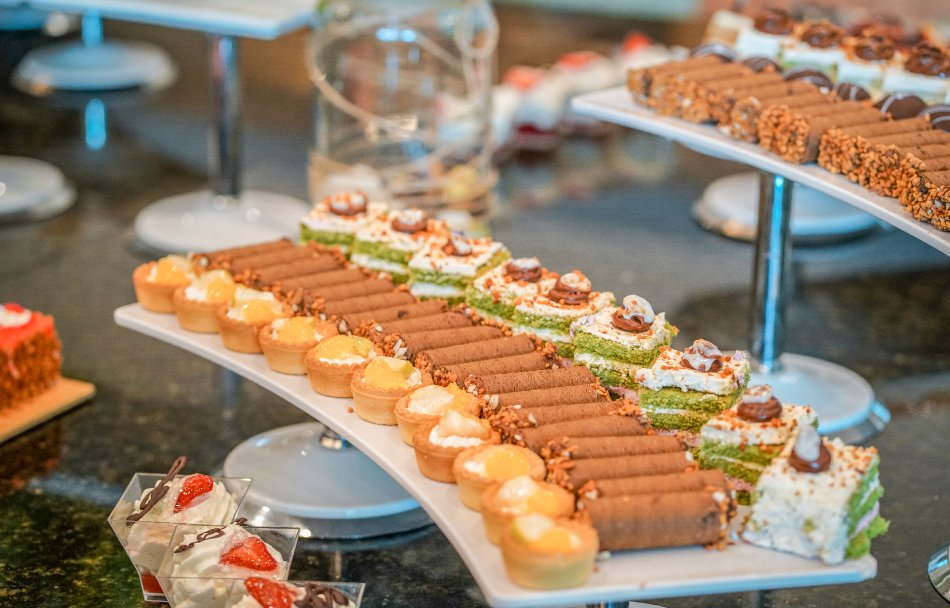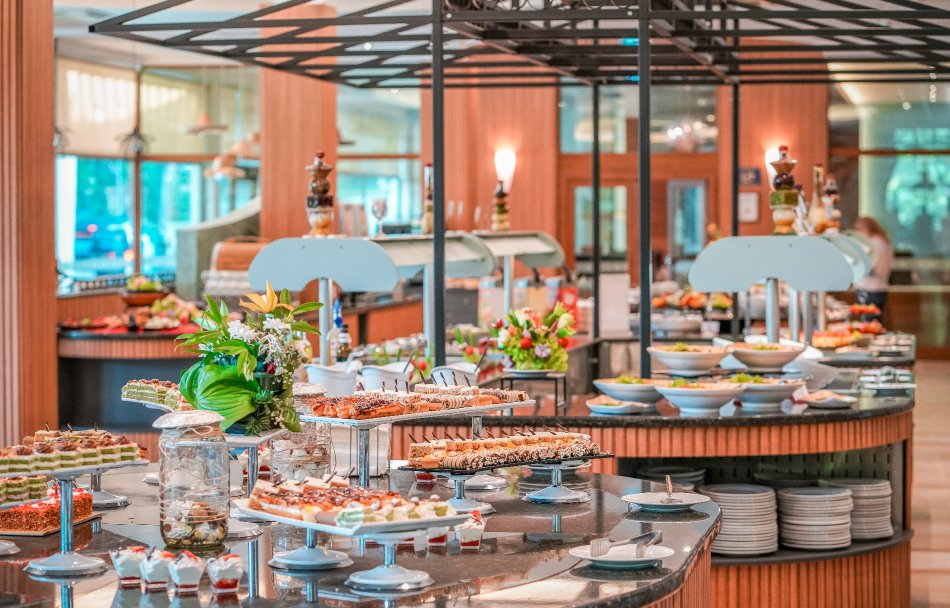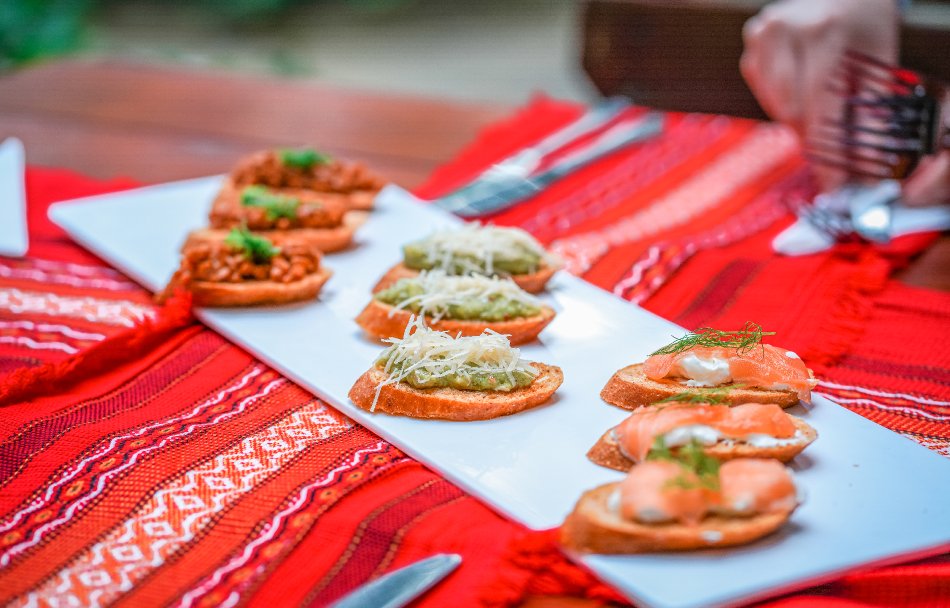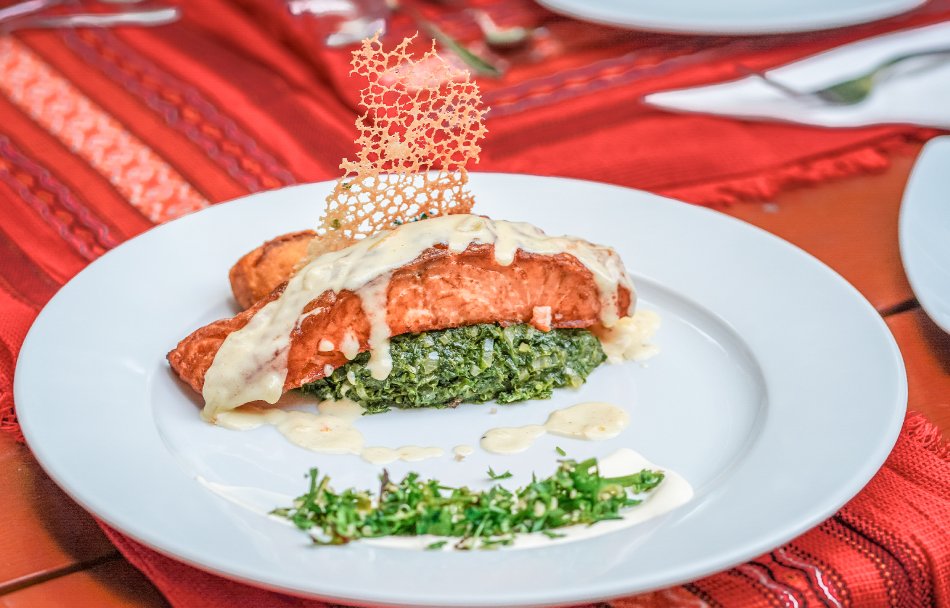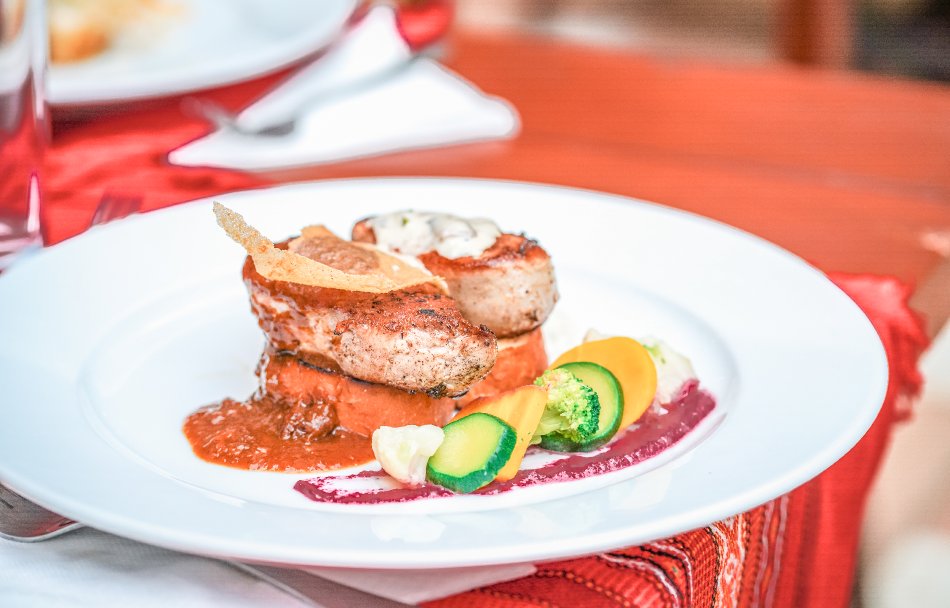 Ultra All Inclusive
Unlimited access to Aquamania Aquapark (15.06. - 15.09.)
Check in after 2 p.m. (the program starts with lunch)
Check out until 12 a.m. (the program ends with breakfast)
Breakfast 7:30 - 10:00
Late breakfast 10:00 – 11:00
Lunch 12:30 - 14:30
Snacks (snack bar) 15:00 - 17:00 (salty snacks, sweets, fruits, ice cream, waffles, donuts)
Beach restaurant Ray 12:30 - 14:30 (light lunch, ice cream, soft drinks and beer) (15.06. - 15.09.)
Beach Bar Ray10:30 a.m. - 4:30 p.m. (Soft drinks (juices, water, soda, etc./postmix/; draft beer) (15.06. - 15.09.)
Dinner 18:00 - 21:00
Late Snack 23:30-00:30 (healthy box)
Local alcoholic and non-alcoholic drinks 09:00 - 01:00 (Except 'till 30.06. and after 01.09. - from 10:00 until 01:00)
Selection of imported & locally bottled sparkling wines (white), bottled spirits and whiskies 09:00 - 01:00 (Except 'till 30.06. and after 01.09. - from 10:00 until 01:00)
Dine around program (lunch and dinner in a themed à-la-carte restaurant until 30.06 and after 01.09, for a stay of more than 7 days.
Free shuttle to the beach
Beach area - beach Ray (an umbrella and two sun beds per room from the 3rd row included in the price)
6-days a week diverse sports and animation program, including the top product Sports Around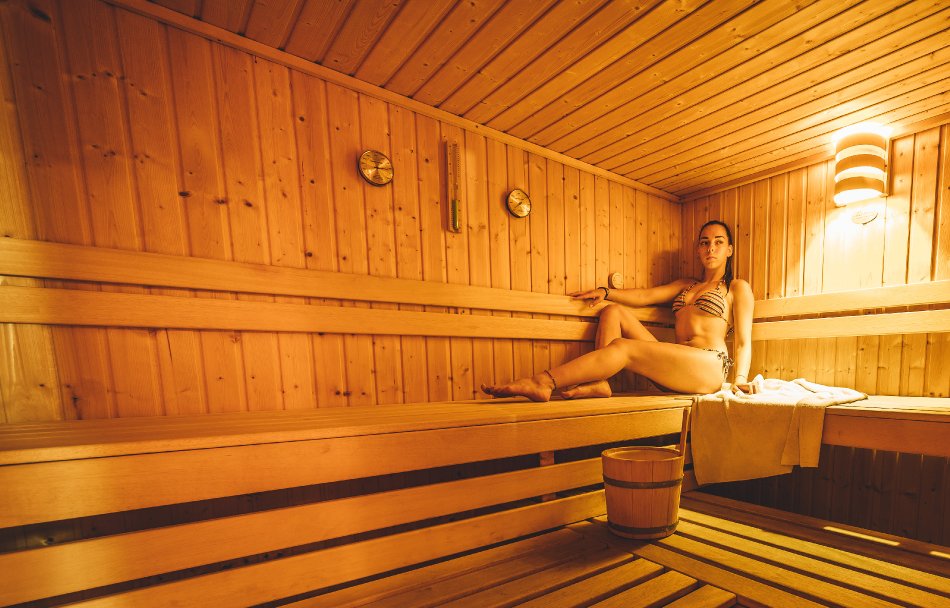 Pamper your senses
At the best SPA centres in Albena
Pamper your senses with luxurious therapies at the best SPA centers in Albena. Relax in the capable hands of experienced professionals working with high quality beauty products and have your pick of a wide range of wellness packages. We offer pampering rituals inspired by nature using seawater, therapeutical mud, herbs and natural biostimulants.
Discover more
Fun and relaxation for all ages
Albena is a "European Resort of Sport" since 2019, over 100 sports events and activities, including several European championships, were held here
Transport in Albena
Getting around the resort
Free ecological transport in Albena is available during the whole day: shuttle bus and electrical bus. The upward escalator is available for a fee. Getting around the resort with a hop-on train is also worth it. You can order taxis at the following number +359 885 853 660. The resort has a number of conveniently located parking lots.
Inspiring experiences shared by our guests
I booked here because it offers free access to the water park. It has a good swimming pool at the hotel. The staff is fantastic. We will come back.
Frances, Bulgaria
The hotel is surrounded by forest, the pool is OK and the surroundings are very clean. The food is all inclusive and very fresh. Get access to AquaPark, which is perfect!
Peter, Bulgaria
The staff is very friendly, the food is delicious, the hotel is clean. The water park is great. We will definitely come back.
Alvydas, UK
Find us here
Nearby areas and attractions