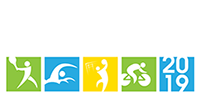 Sport Activities
The First European Resort of Sport - Albena
Weather
in Albena.bg
Weather
7°
x
Тraining camp

Sports Festival

National championship

European Championship

World Championship

Amateur tournament

Something else
Book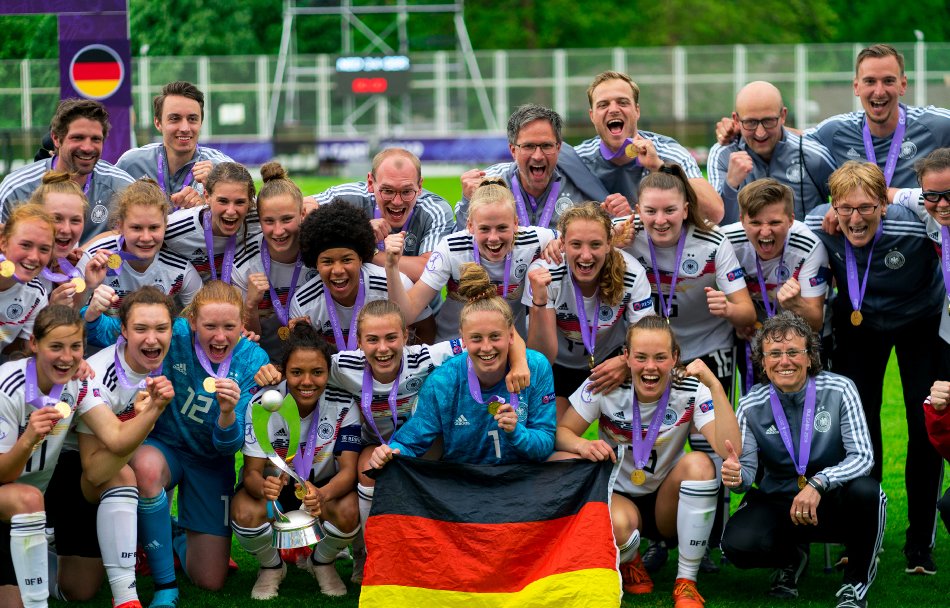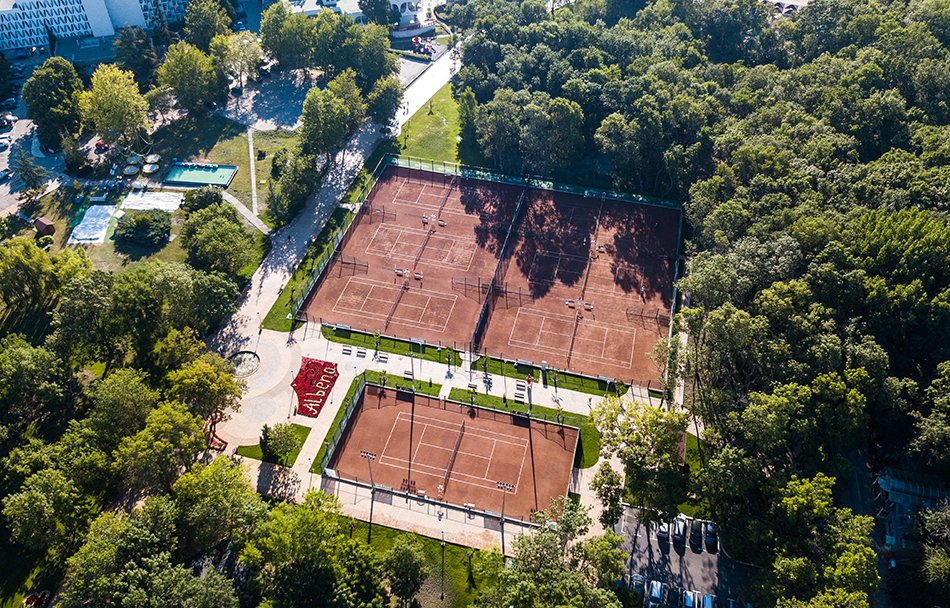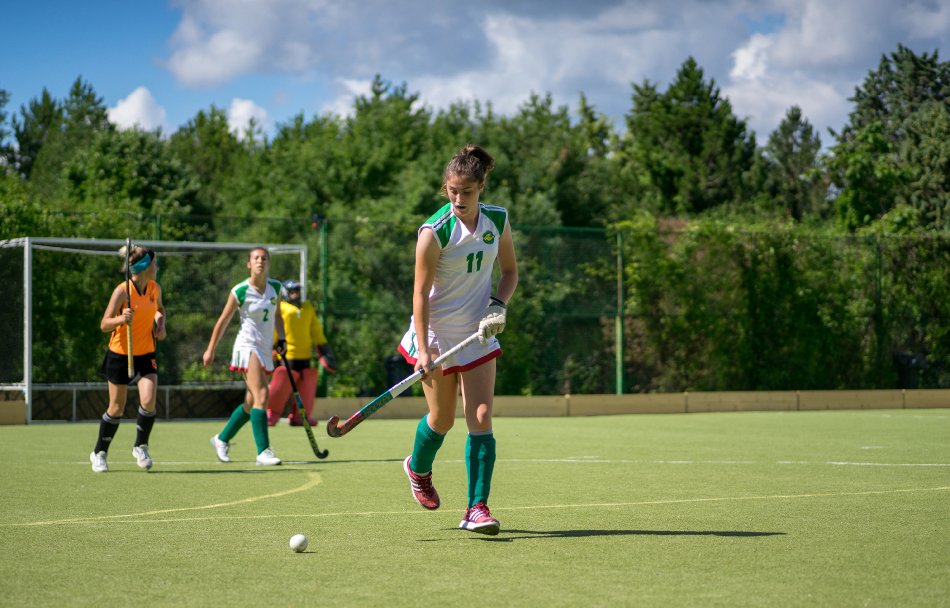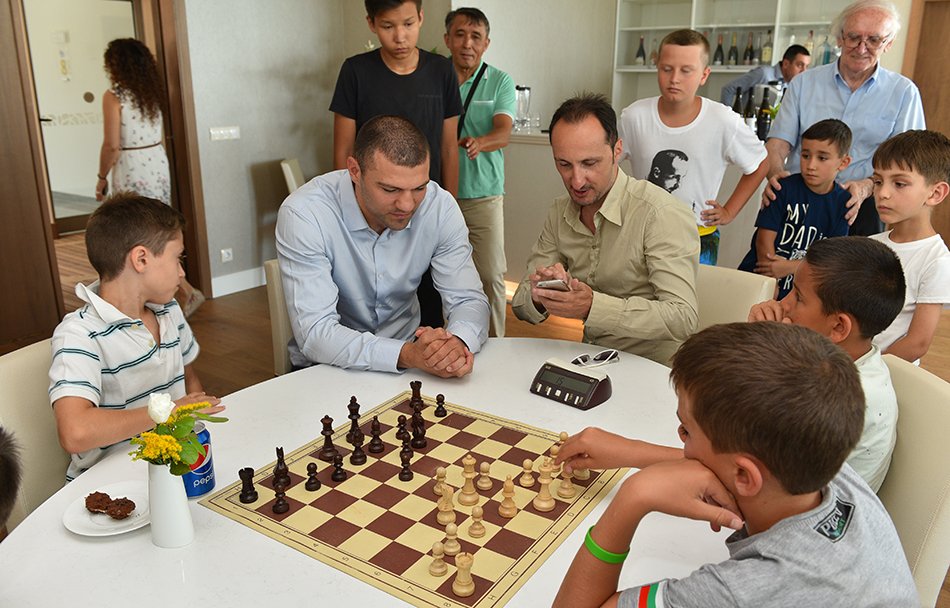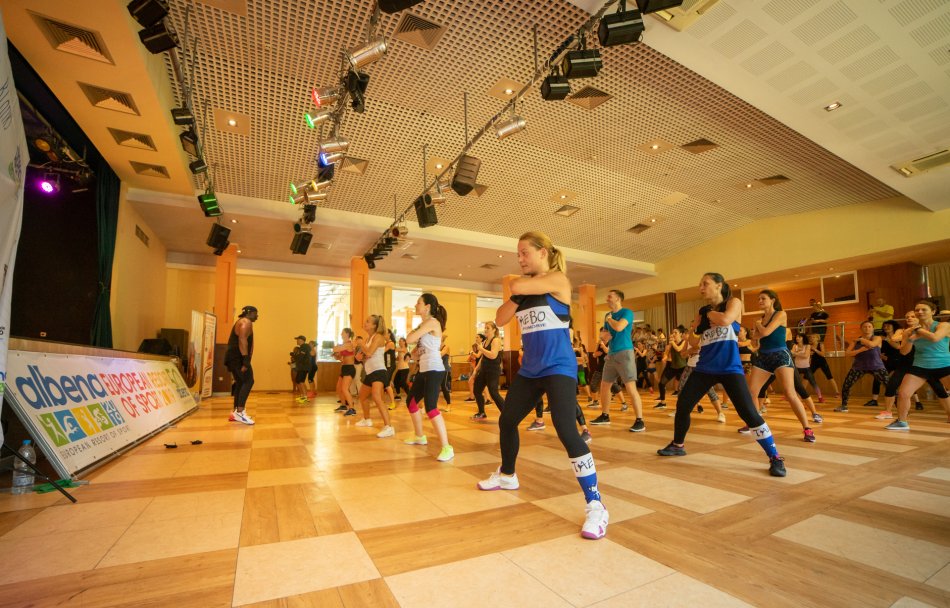 Vacation sports
For the whole family
Albena is the first European Resort of Sport
At an official ceremony held at the European Parliament Albena received the prize European Resort of Sport for 2019. The award is a first in the history of nominations for European Cities and Regions of Sport and acknowledges Albena's efforts to popularize an active style of life and vacationing.
The concentration of sports facilities in Albena is one of the largest in this part of the world. The excellent conditions for practicing different sports, combined with the modern hotels offering high level of service, the SPA programmes and the carefully preserved nature make Albena an attractive destination for sport lovers of different nationalities and ages throughout the year.
Performance sports
Perfect conditions throughout the year
Albena offers a large selection of over 50 sports that can be practiced by both amateurs and professional athletes and teams. World, European, Balkan and national championships are organized annually. Hosting a large part of these activities is the unique multifunctional hall. Throughout the resort there are 7 football fields, a hockey pitch, 13 open-air and 3 covered tennis courts, 21 outdoor and 4 indoor swimming pools, as well as numerous opportunities to practice water sports. There is an elite horseriding club organizing an annual international tournament. Albena is located close to 3 golf courses - Black Sea Rama, Lighthouse Golf Resort and Thracian Cliffs.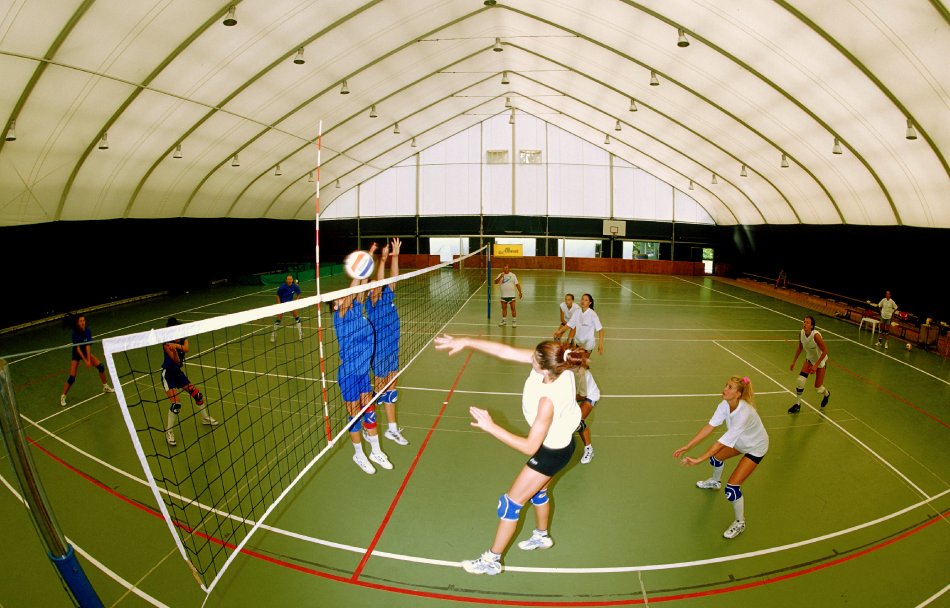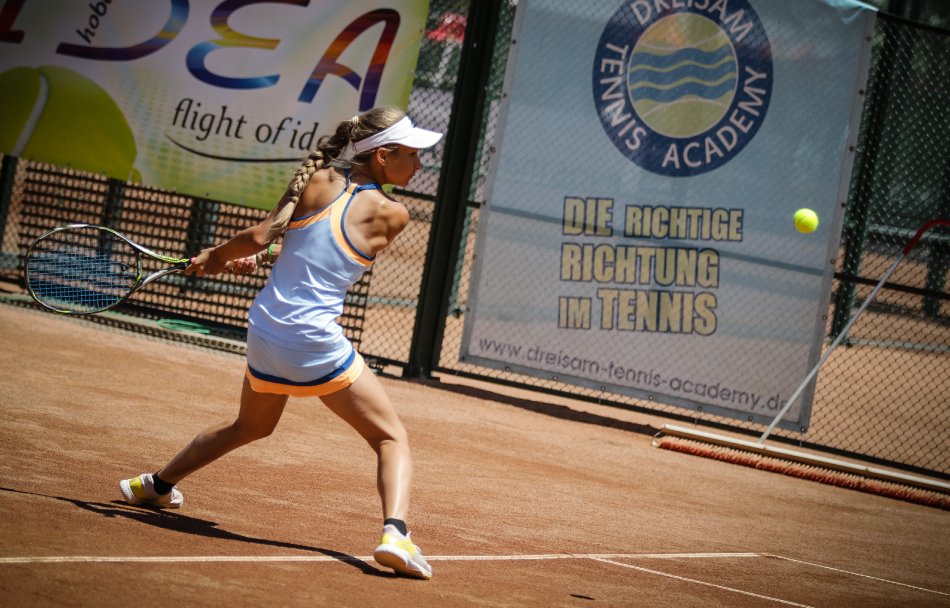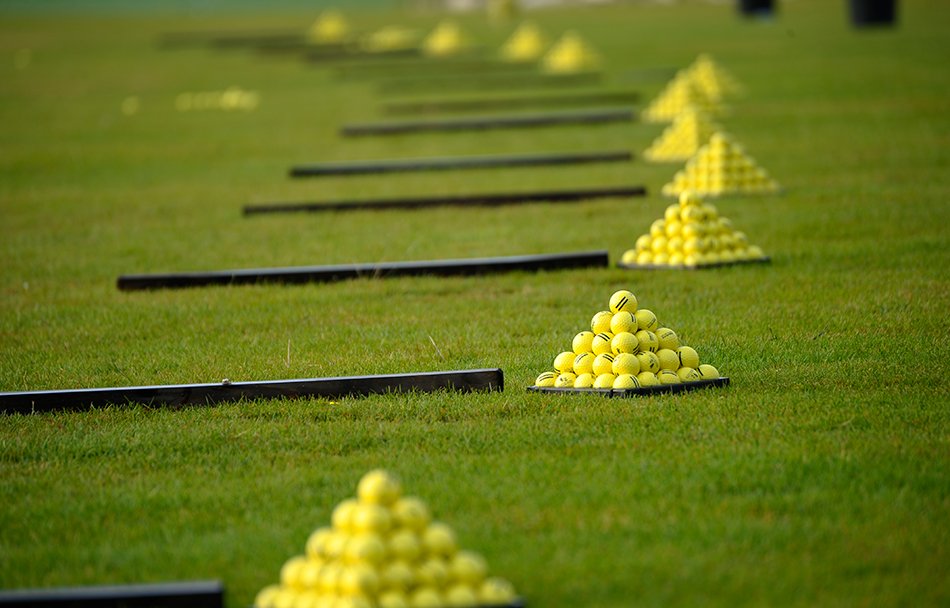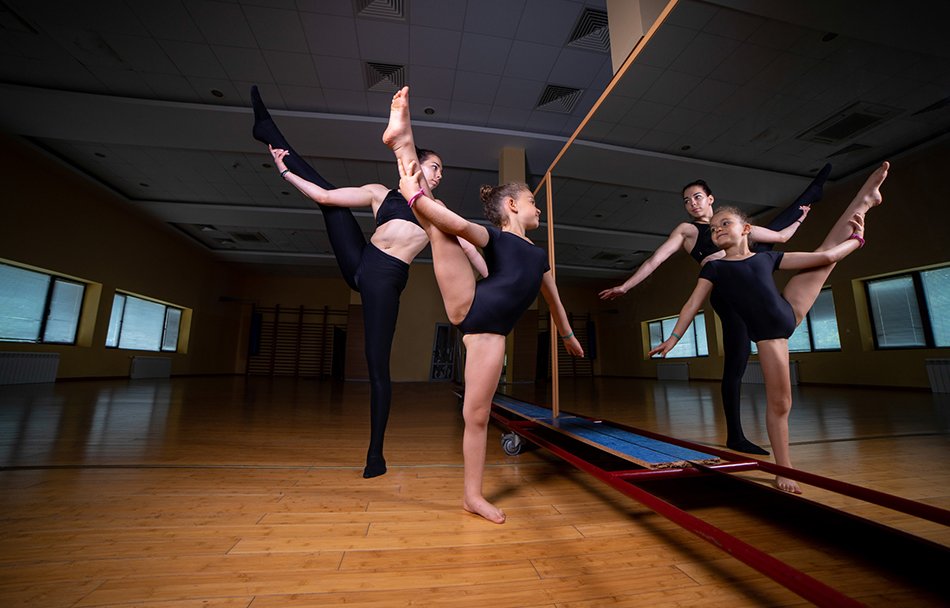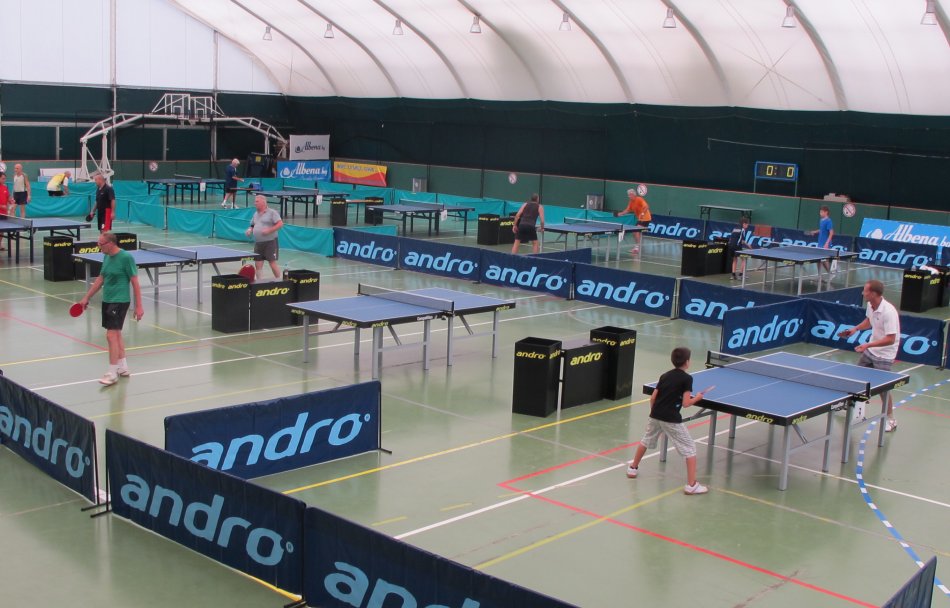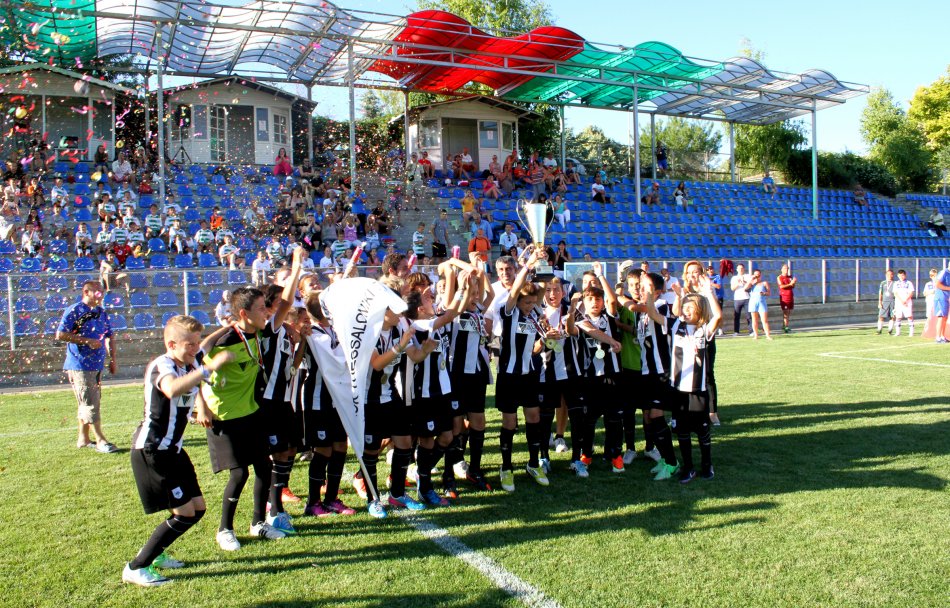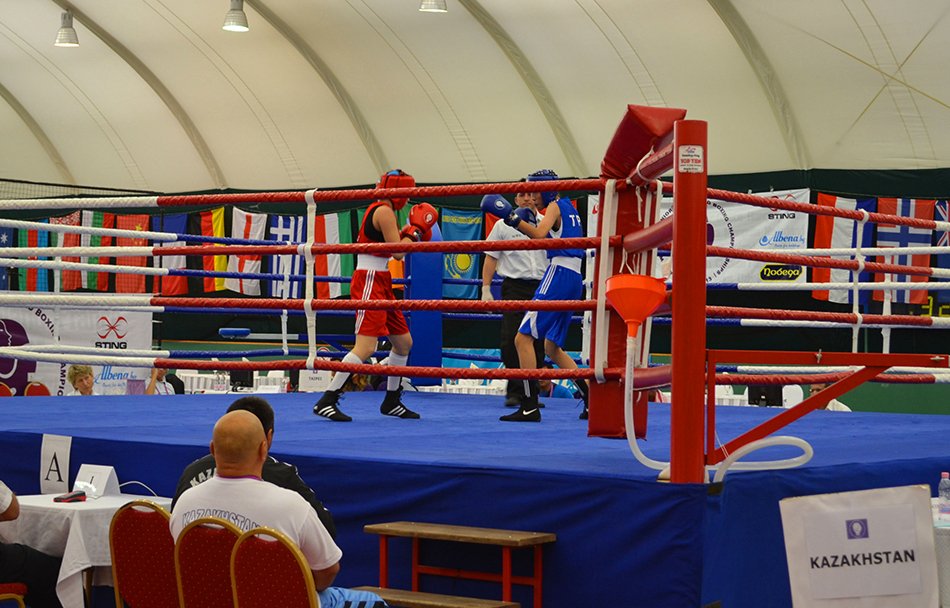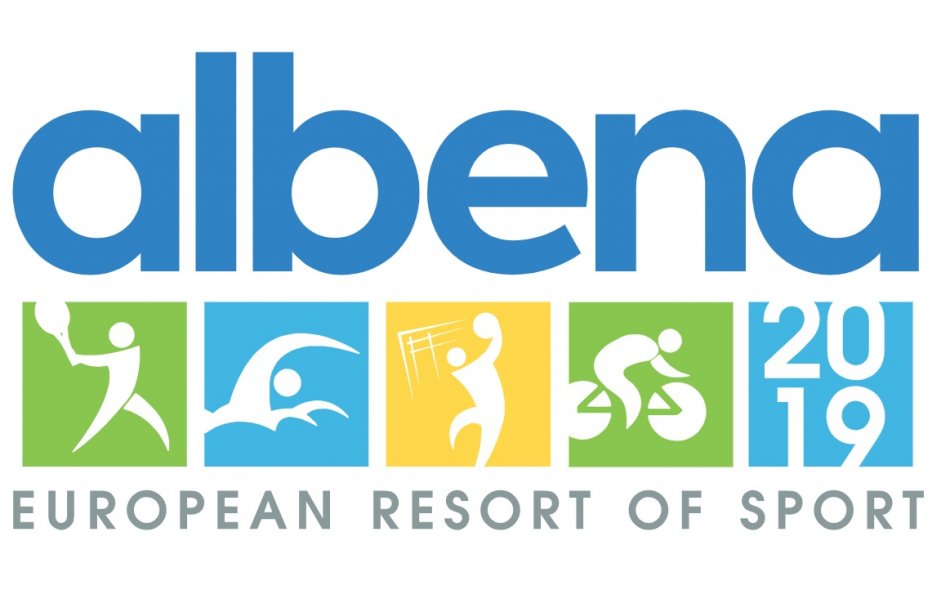 Multifunctional sports hall
Equipped with high-end facilities
Albena has a multifunctional sports hall - one of the biggest venues of this kind in Bulgaria, with perfect facilities for dozens of sports events.
The tranquil region and the mild sea climate in winter make Albena a suitable destination for training and recovery camps. In spring and autumn Albena is the perfect place for football championships, spartakiads, as well as both amateur and professional competitions. And in summer the resort becomes an attractive spot for children's and youth sports teams from all parts of Europe who combine their training schedules with vacationing by the sea.
Calendar of sport events
Participation in numerous sports events, tournaments and organised competitions
Other sports and activities in Albena
(Re)discover a favorite sport at Albena!