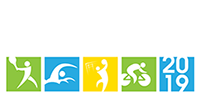 Sport Activities
The First European Resort of Sport - Albena
x
Тraining camp

Sports Festival

National championship

European Championship

World Championship

Amateur tournament

Something else
Book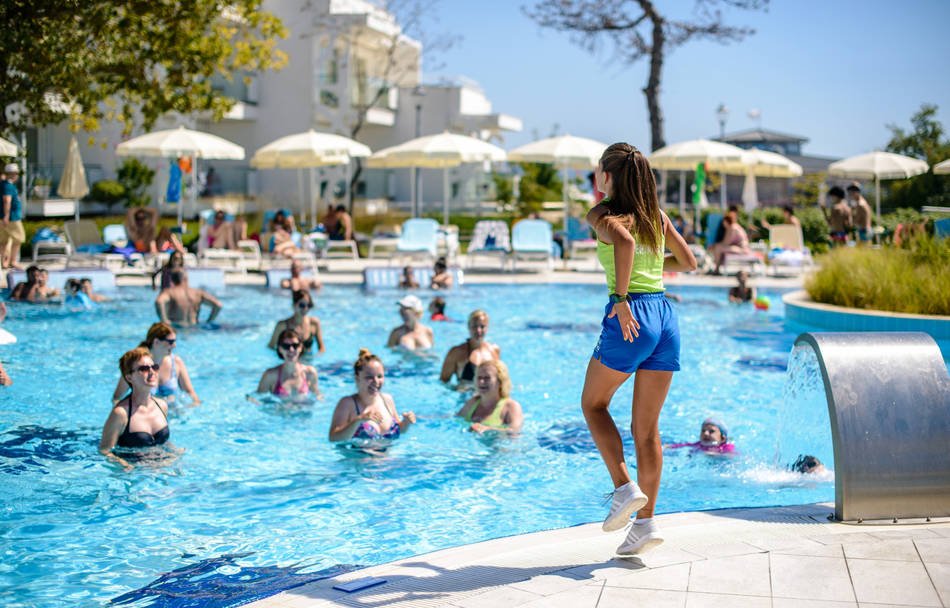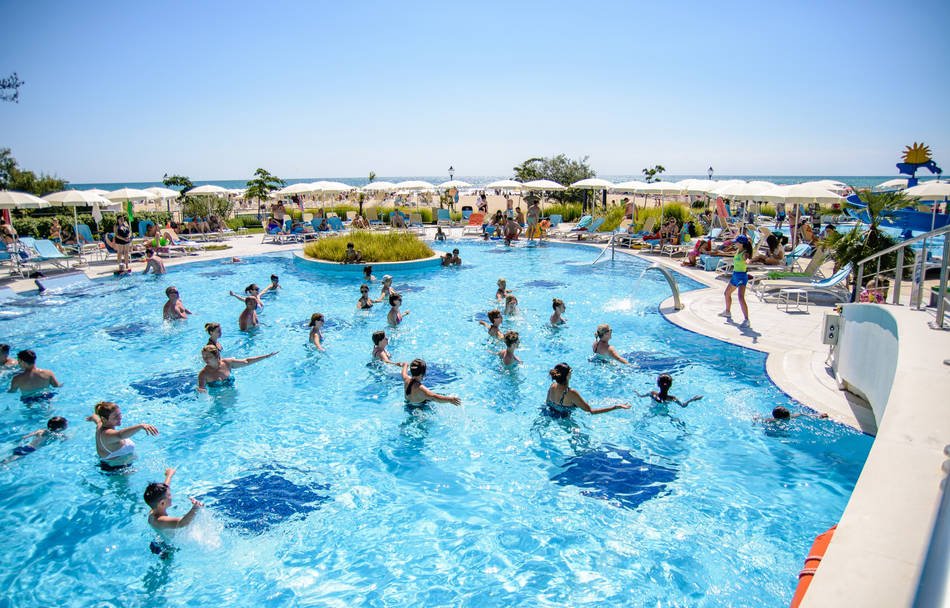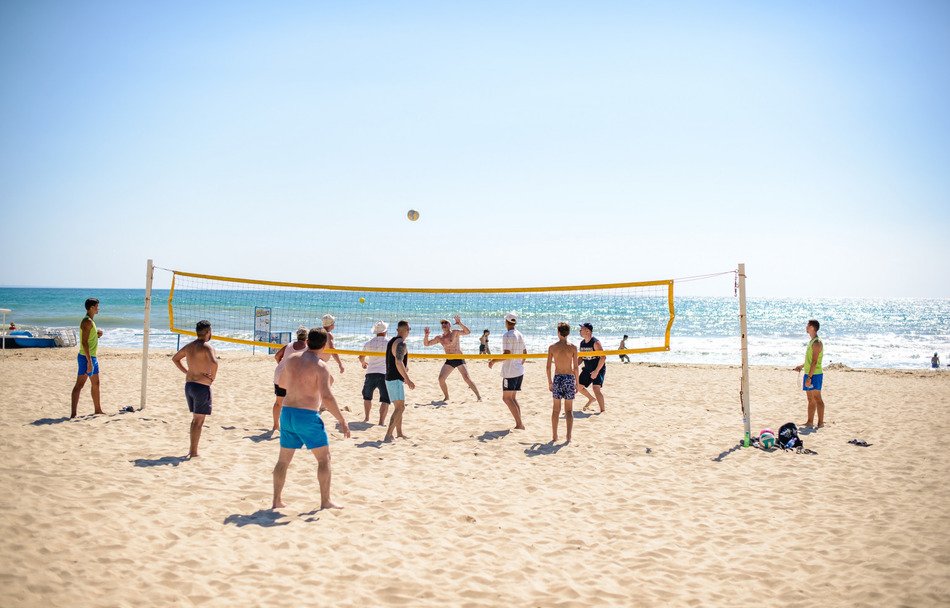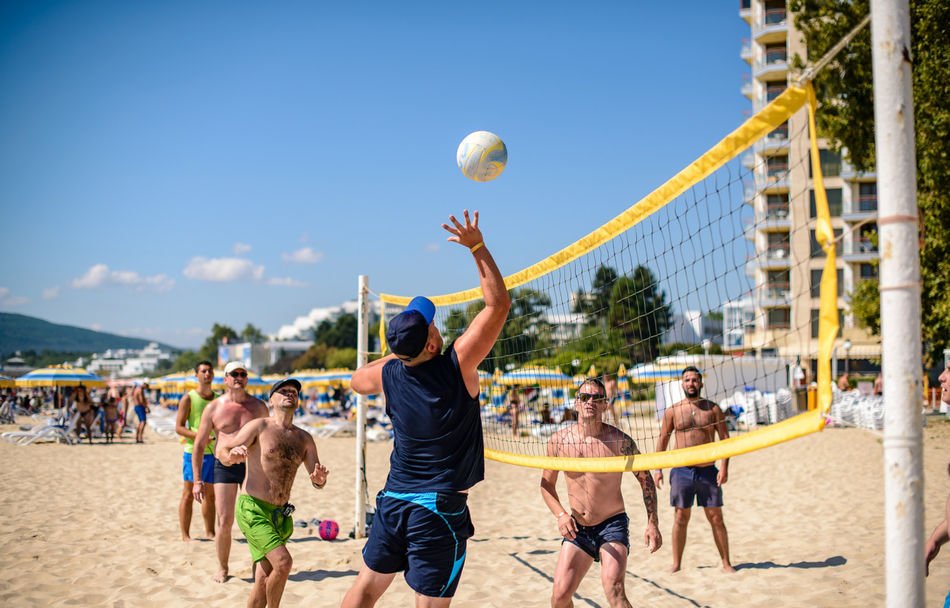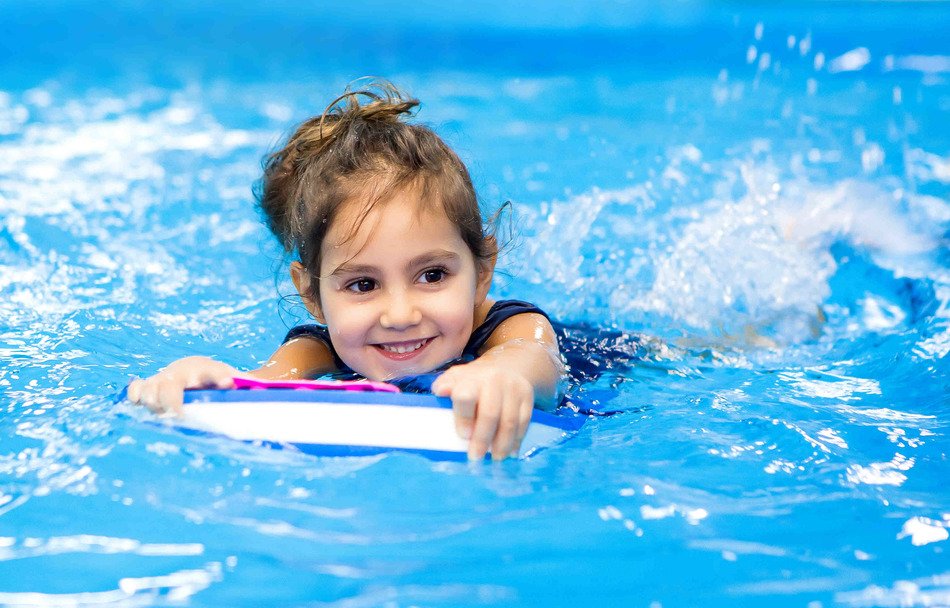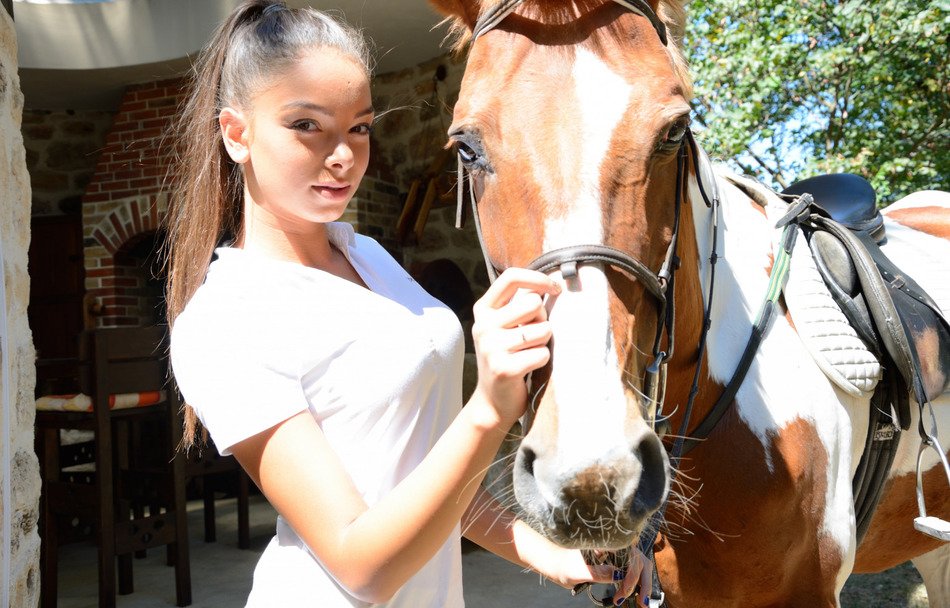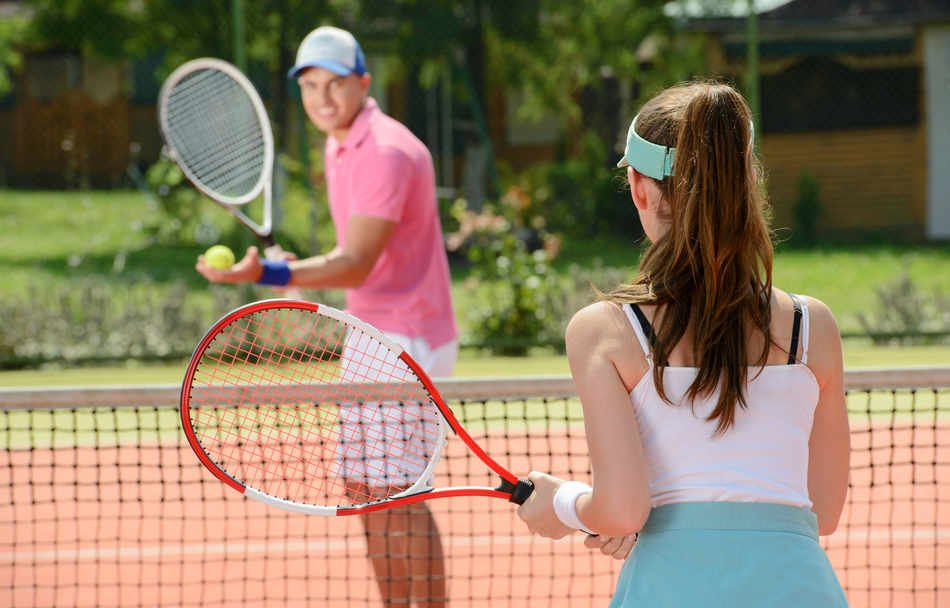 Leisure Sport
An active vacation for you
Recharge your body and soul and get a feeling of true relaxation while you take advantage of the incredible effect of the various sports that holiday village Albena offers to its guests. All that is in a perfect combination with the beautiful nature that surrounds you.
How about a few laps in the mineral pool of the Hotel Dobrudja's swimming school, or perhaps yoga or pilates on the beach while enjoying the sea, crossfit at one of the modern outdoor sports grounds or just run along the coastline or between the trees of the wild forest of Baltata Nature Reserve?
Whatever you choose from these, and from the countless other opportunities that Albena offers, you will surely make your vacation here unforgettable, recharging and beneficial for both body and soul.
See more
Sports and activities
Albena, the first European resort of sport
The Sports Base of Albena - Bulgaria is one of the largest sports and recreation facilities in this part of the world. The incredibly good combination of professional sports facilities, modern hotels with high-quality service, spa facilities and beautifully preserved nature makes Albena an attractive spot for sports fans of many nationalities and all ages in every season of the year.
Albena is the perfect place for both professional sports, as well as for the lovers of active recreation.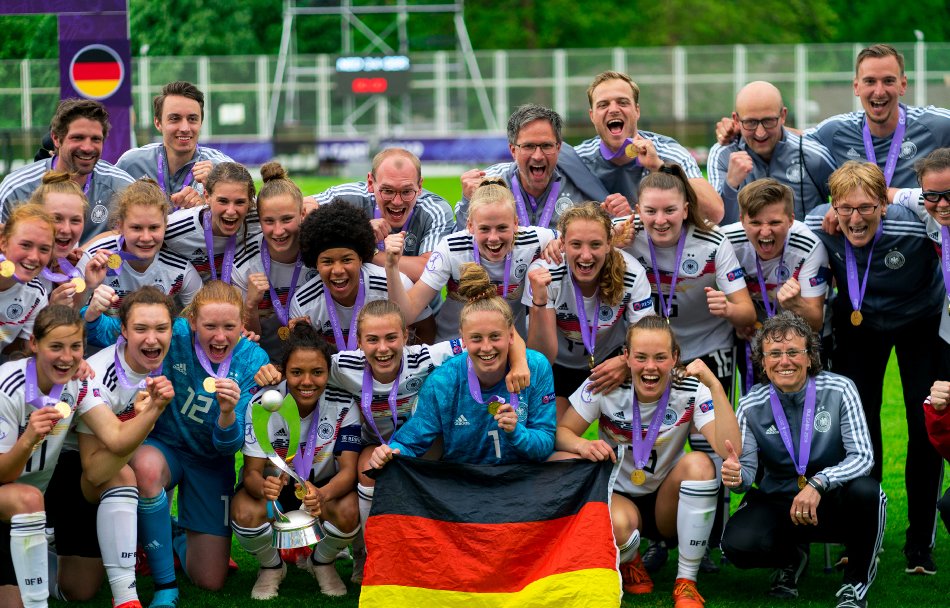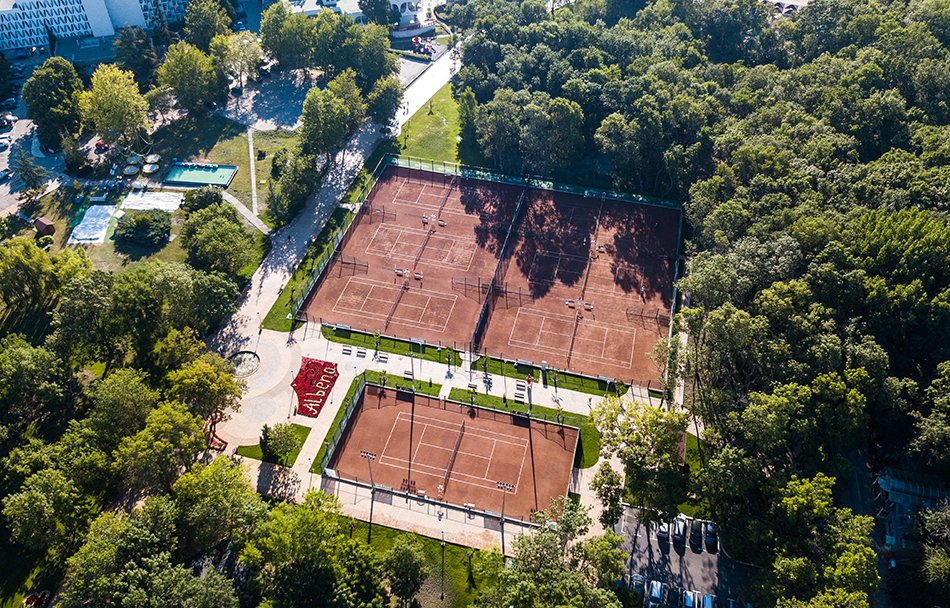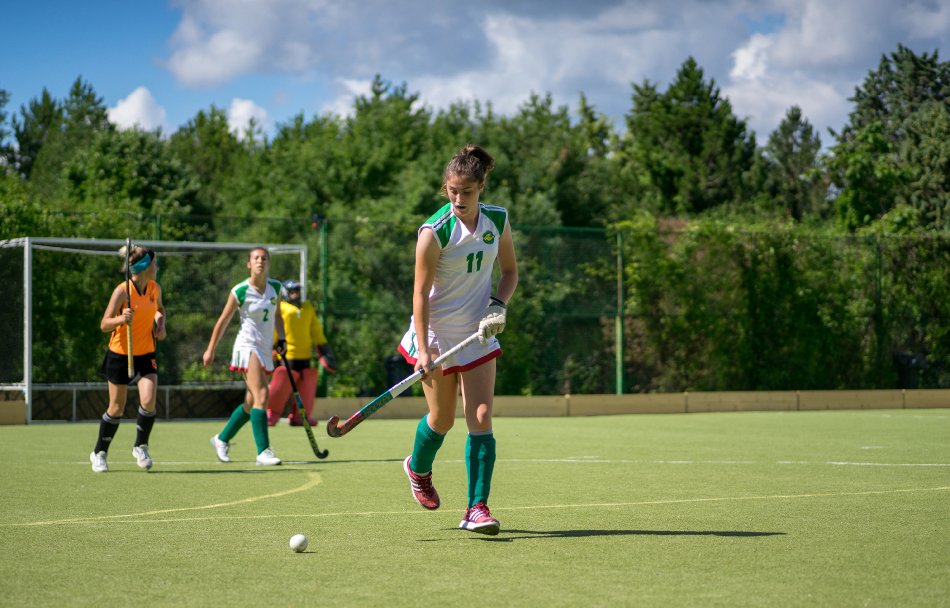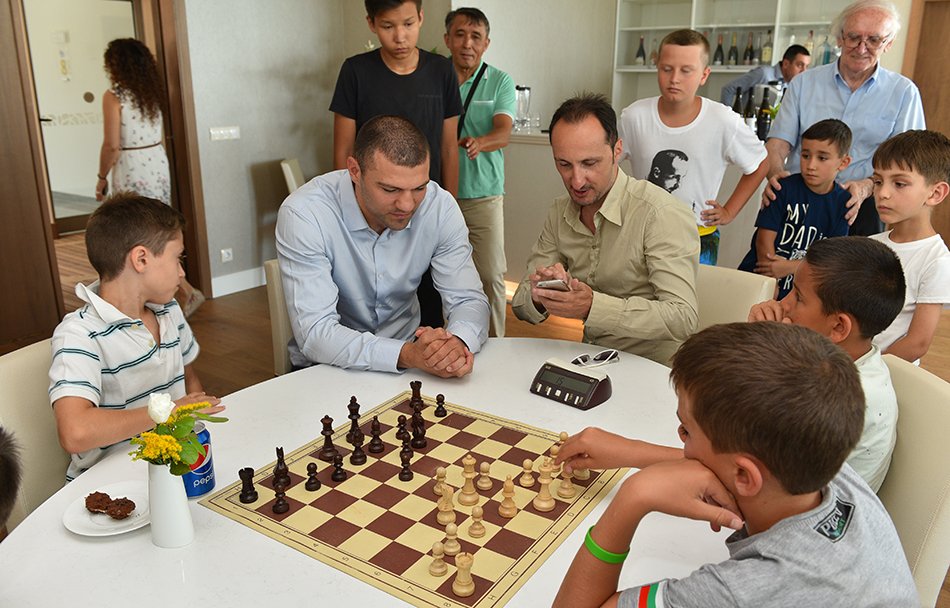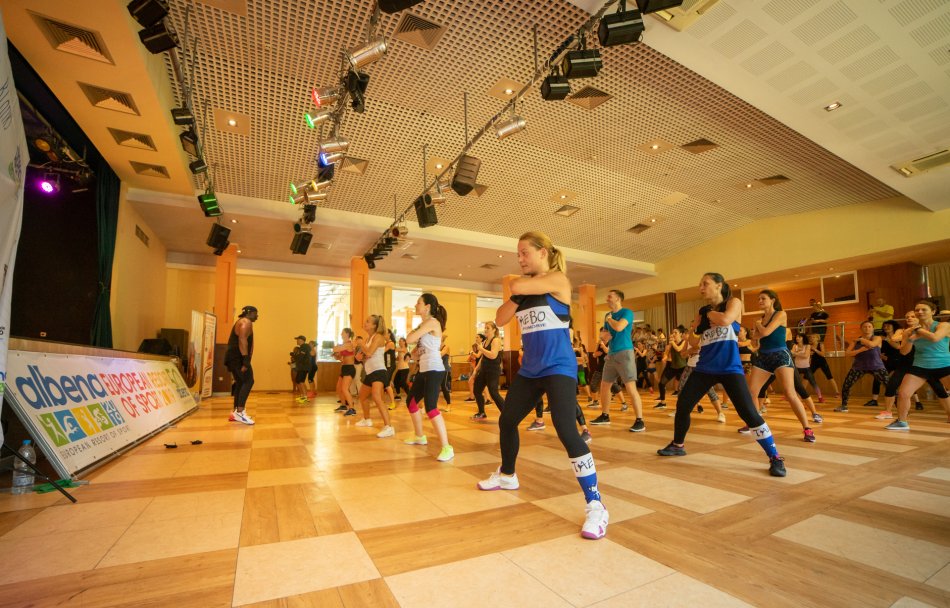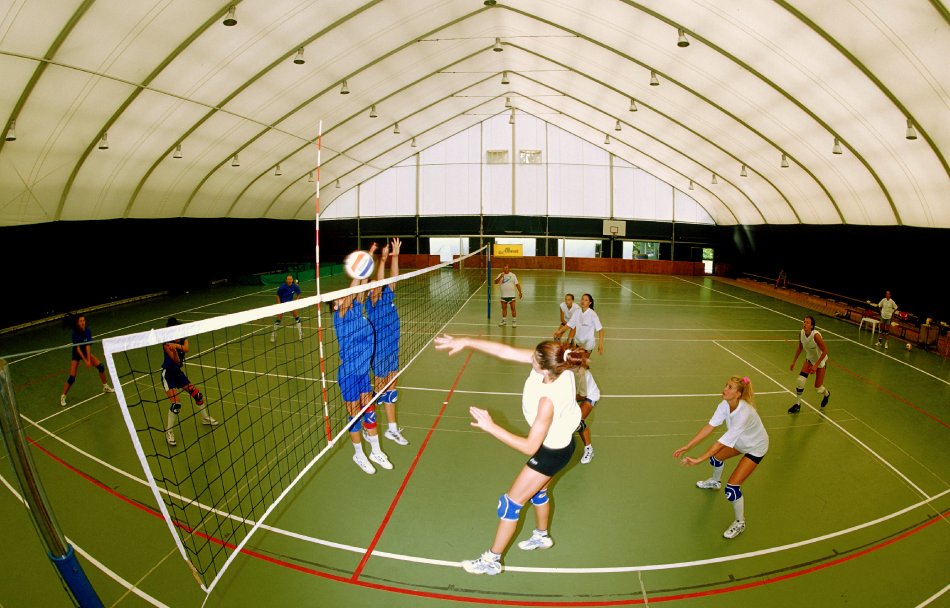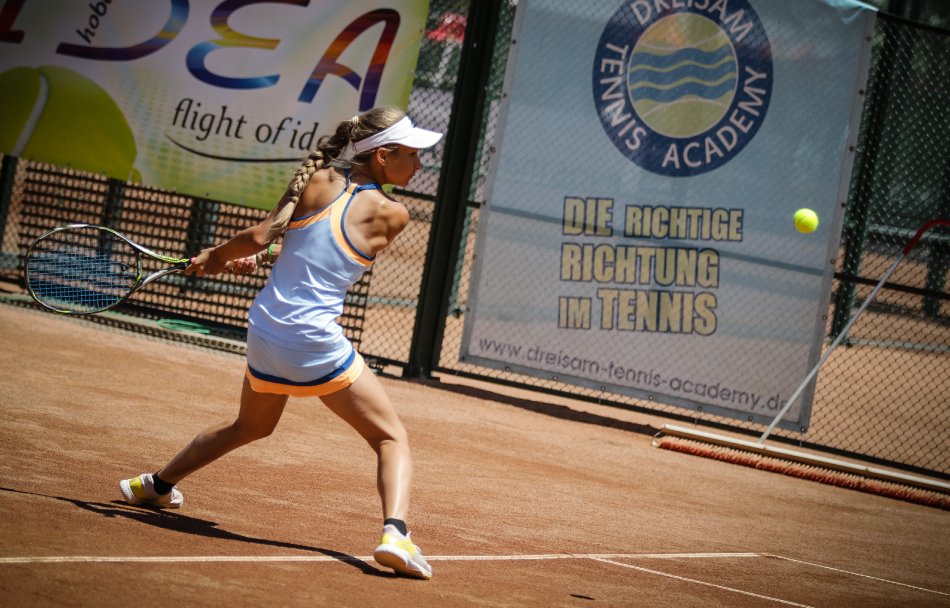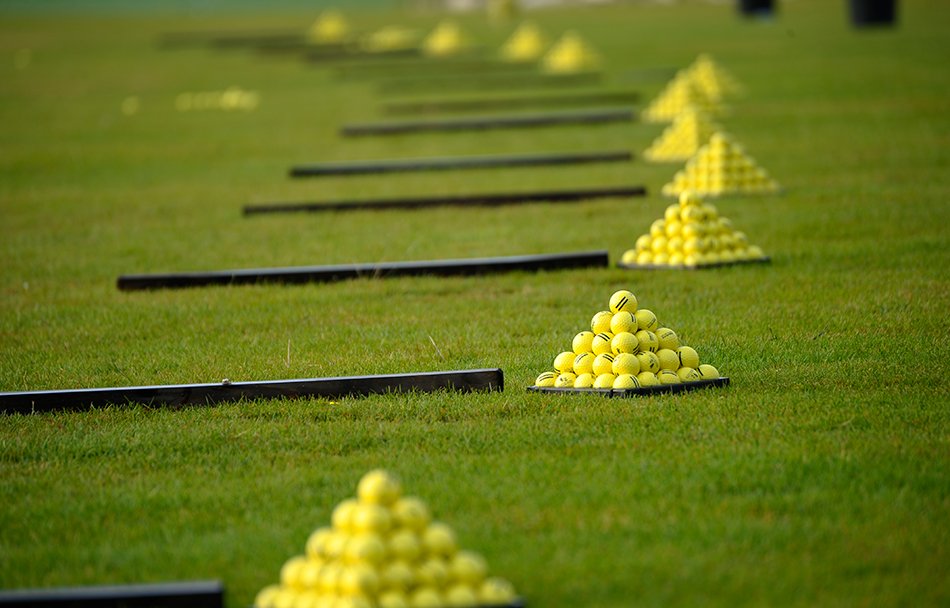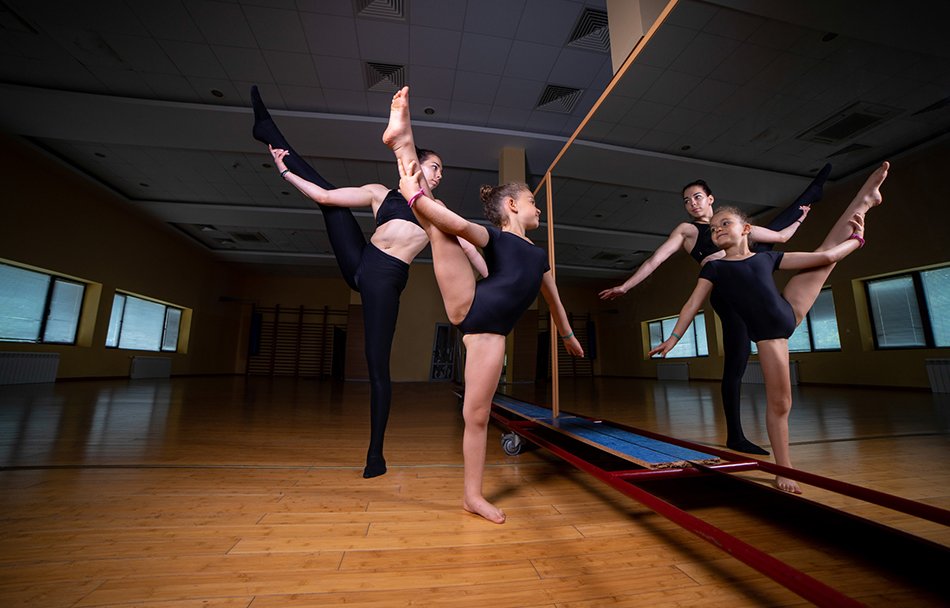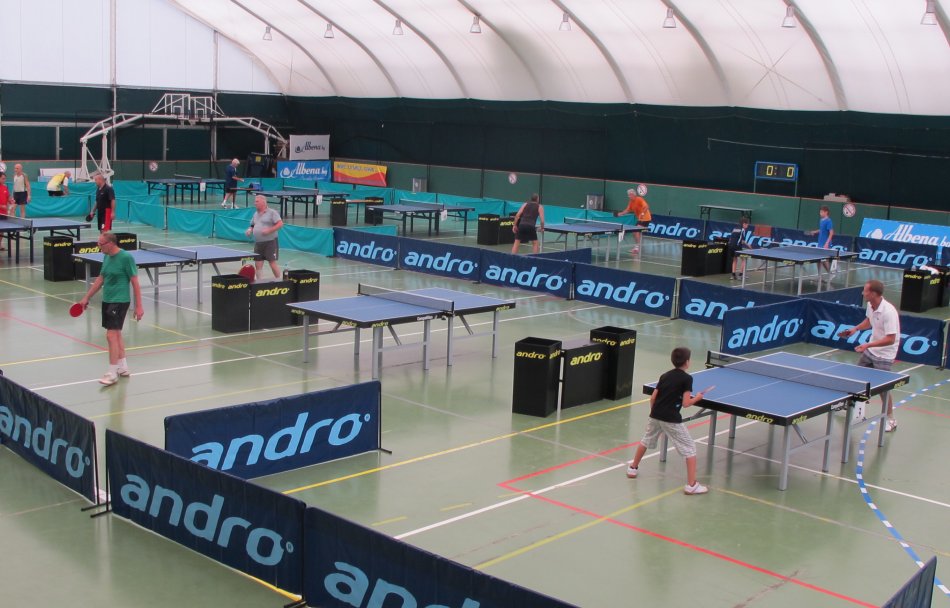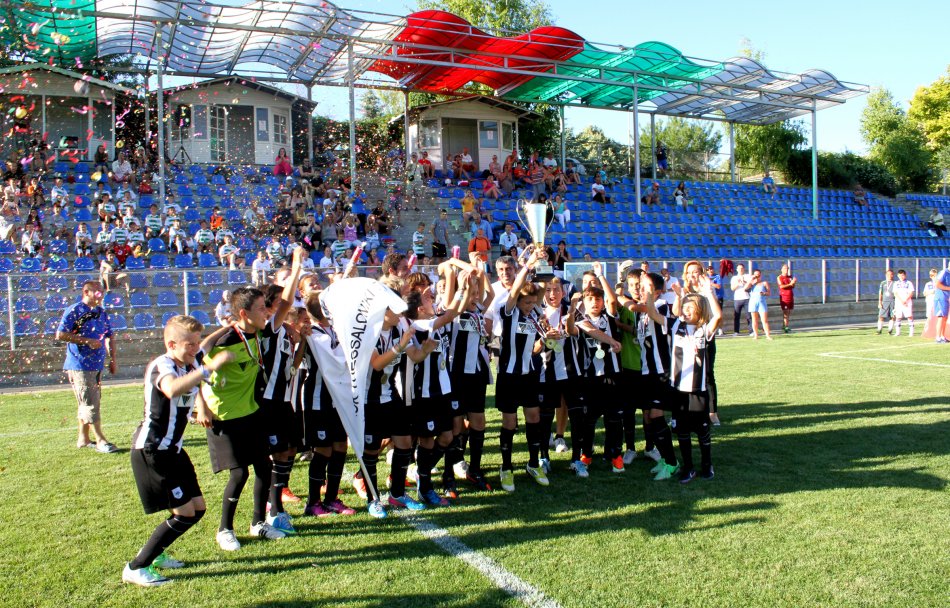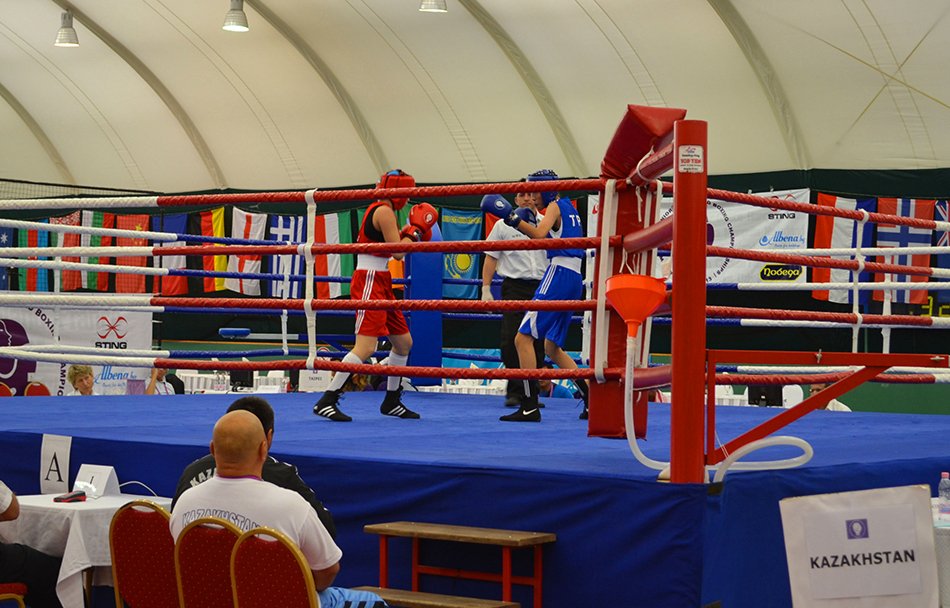 Sports Base Albena
Perfect conditions throughout the year
Albena offers a wide selection of over 50 sports that can be practiced by both amateurs and professional athletes. World, European, Balkan, national championships, as well as tournaments and training camps, are organized annually.
The resort offers:
Multifunctional Sports Hall
6 football fields with natural turf according to the standards of UEFA and BFU
Olympic size field hockey stadium
22 outdoor and 3 indoor tennis courts according to the ITF standards
25-meter indoor mineral swimming pool, as well as many opportunities for water sports
Albena also has a lovely stable with two arenas, very cozy boxes, paddocks and last but not least - wonderful horses, both for tourist rides in the woods or with a view of the sea, as well as for jumping over obstacles or dressage exercises.
20 petanque courts
2 choreographic halls
Weightlifting hall
Near Albena, there are 3 golf courses Black Sea Rama, Lighthouse Golf Resort and Thracian Cliffs.
See more
The first European Resort of Sports
The highest award for our contribution to sports development
At an official ceremony in the European Parliament, Albena received the European Sports Resort Award for 2019. The award is the first in the history of nominations for European cities and regions of sport and is high recognition for Albena's efforts to promote an active and healthy lifestyle.
Albena ranks among the most elite sports resorts in Europe thanks to the investments in the excellent infrastructure and continuous improvement, which allows the practice of more than 50 sports for people of all ages.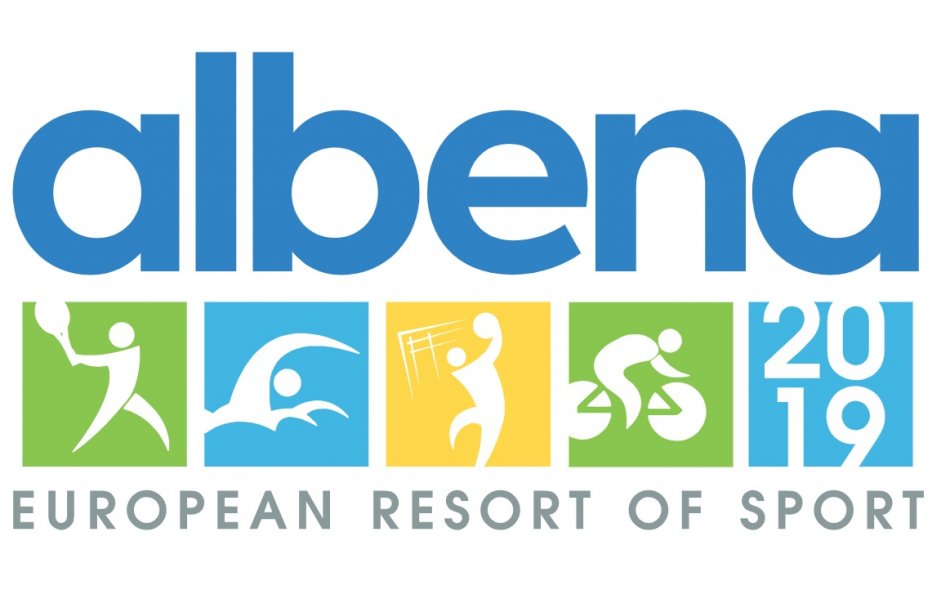 Calendar of sport events
Participation in numerous sports events, tournaments and organised competitions