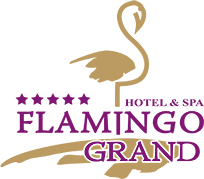 Flamingo Grand Hotel & Spa 5*
4 seasons relax in the heart of Albena resort
Deluxe & Lifestyle
Eco-Friendly
Weather
in Flamingo Grand Hotel & SPA
Weather
-6°
x
best price guarantee
no hidden fees
free cancellation*
POSSIBILITY OF TRANSFER
Book
Albena at its best
A memorable vacation in any season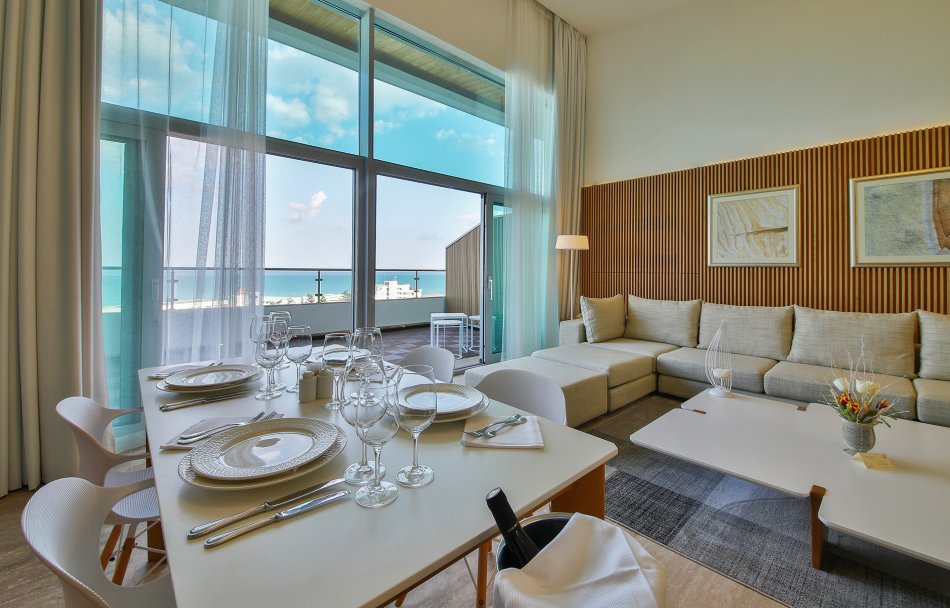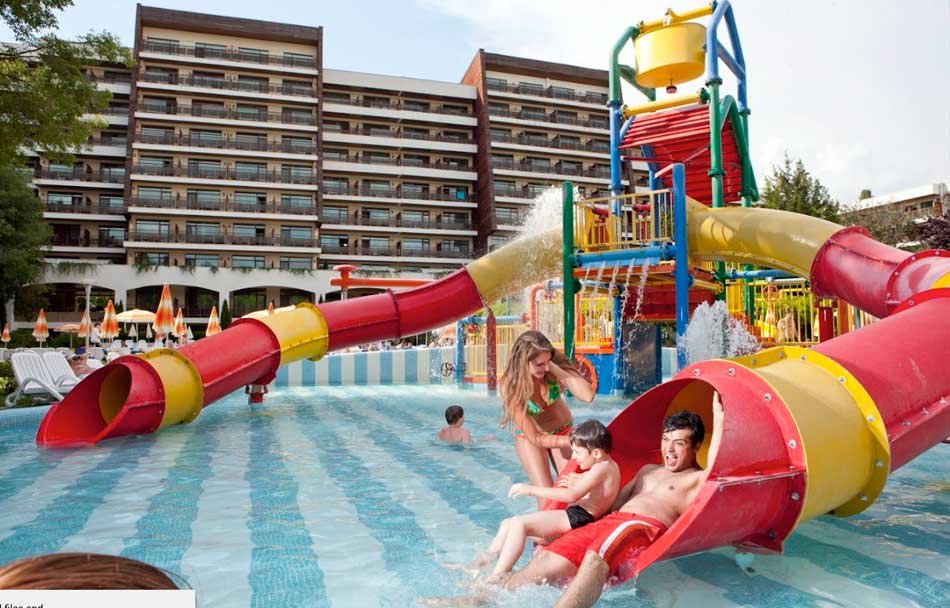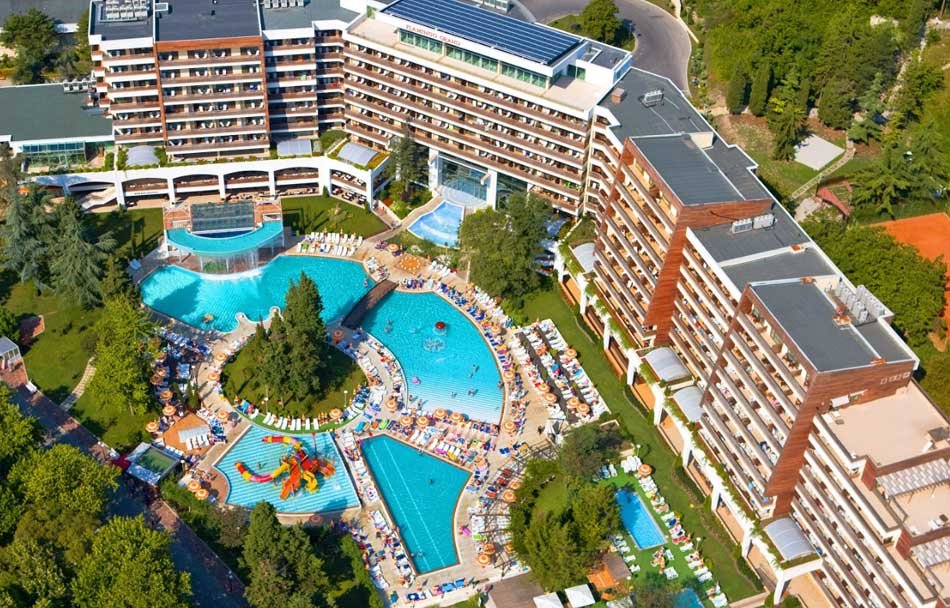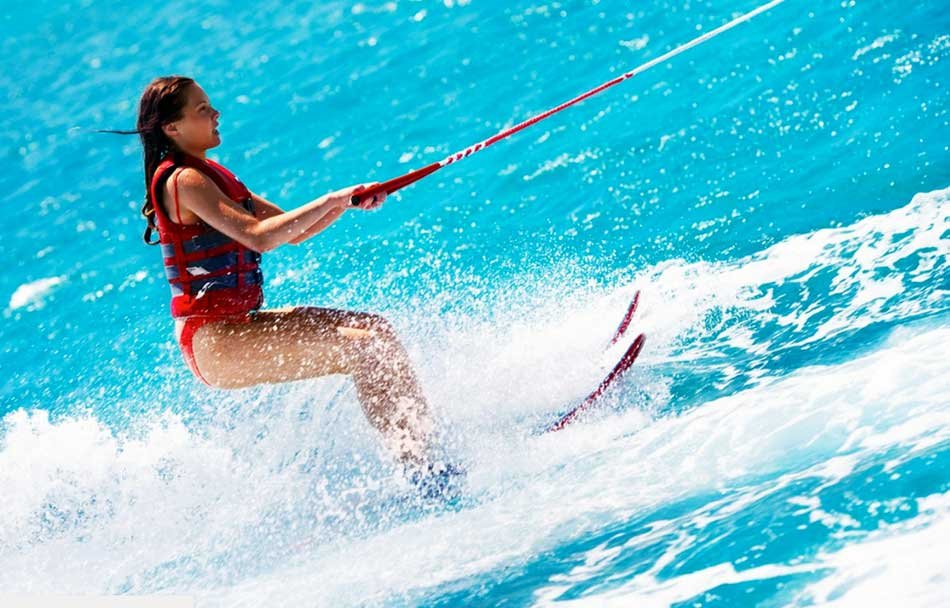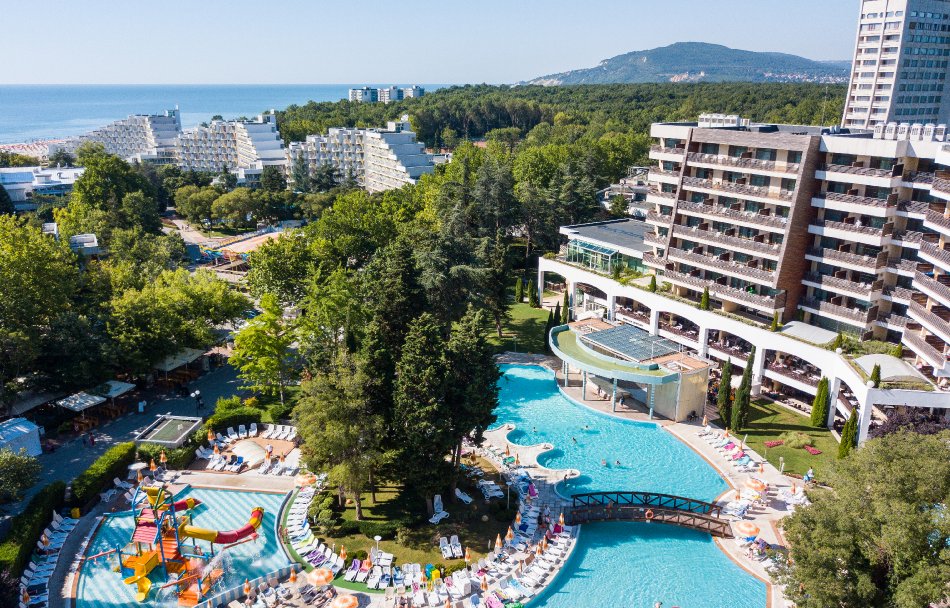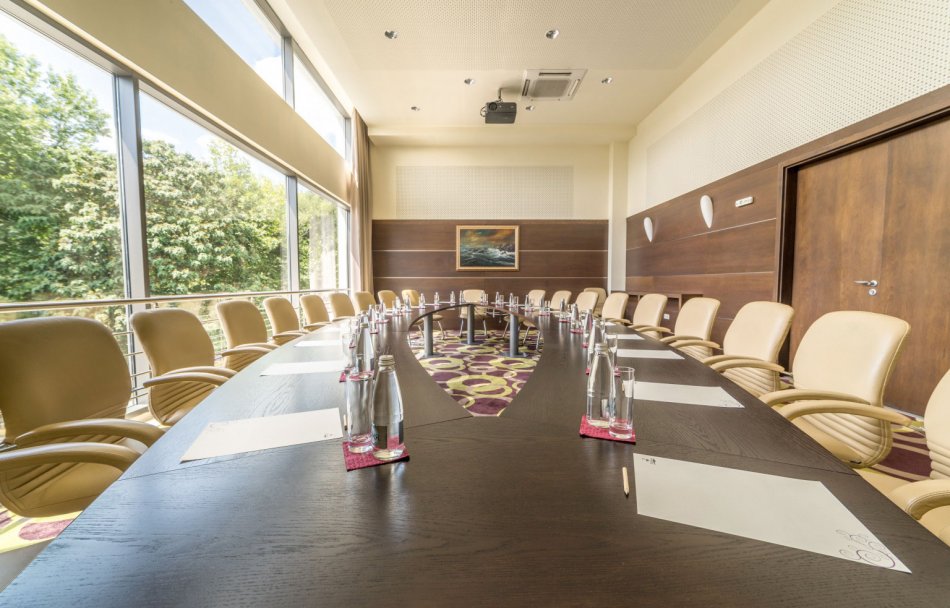 The best from Albena at one spot
Everything that Albena has to offer in one perfect spot! Immerse yourself in luxury and total comfort, have fun and experiment! The five-star Flamingo Grand Hotel & Spa offers an unforgettable vacation, memorable experiences and the ultimate relaxation throughout the whole year. The hotel has several swimming pools, lounge with sea views, penthouses with a jacuzzi on the balcony. The SPA center is designed to tempt, pamper and rejuvenate the body and soul, offering a world-class service. Flamingo Grand Hotel & Spa 5* is the best choice for your event, where you will find professional, well-equipped, modern conference rooms.
Discover
Amenities during your vacation
Spa & wellness

VIP lounge

Luxury Beach

Wine bar

Outdoor pool

Nightclub

Family Rooms

Mini-aquapark
A connoisseur gourmet experience
Try the alluring menus of our à la carte restaurants
Starting from the irresistible buffet with delicious options for every taste to the whimsical dishes of our à la carte menu, from exquisite champagne to the extravagant cocktails and fine wines.
The restaurants Essentials and Atrium challenge the tastebuds and invite you on a bold gastronomic journey. Excellent cuisine meets its wine pairings in wine bar Dyonissios - the perfect spot for relaxing afternoons and romantic evenings by the sea.
Discover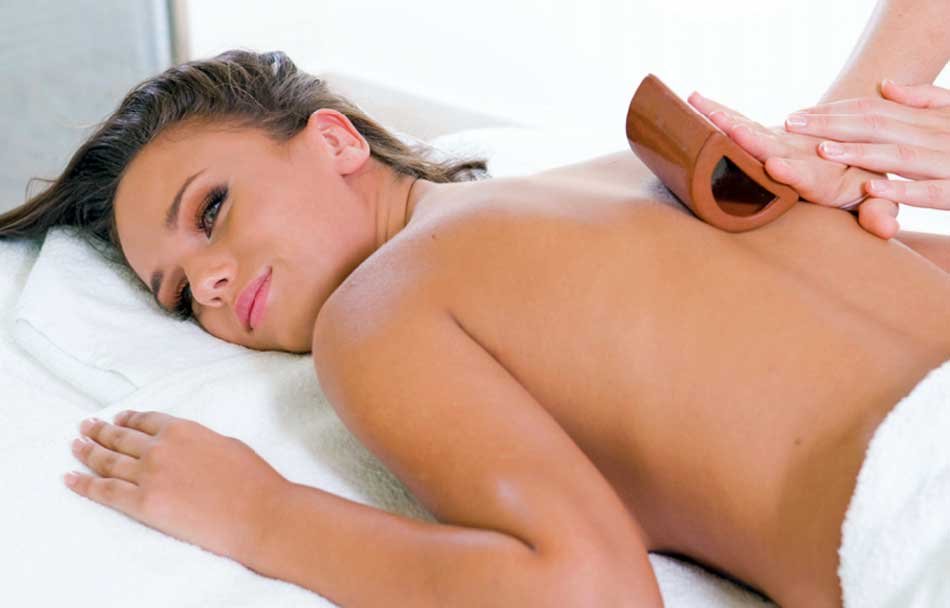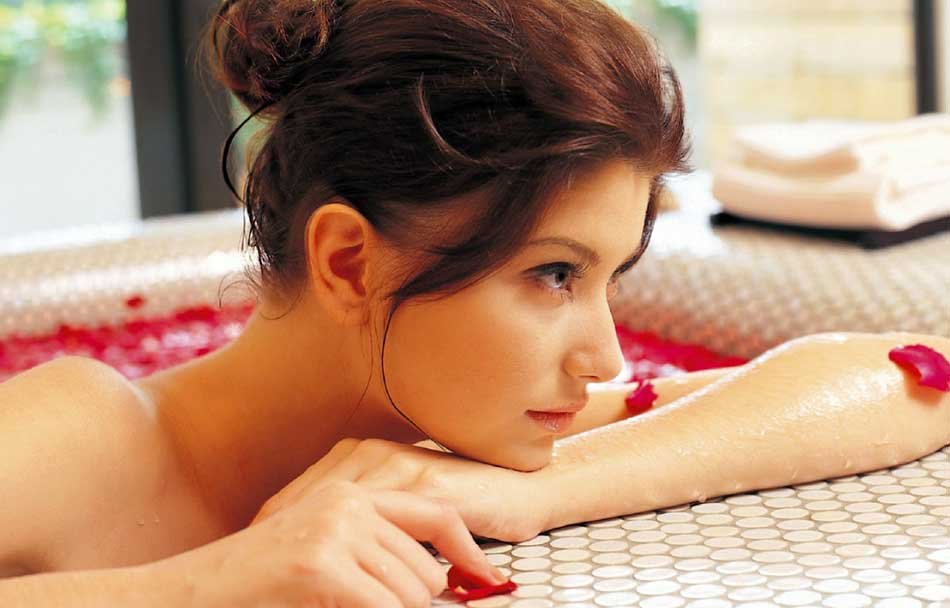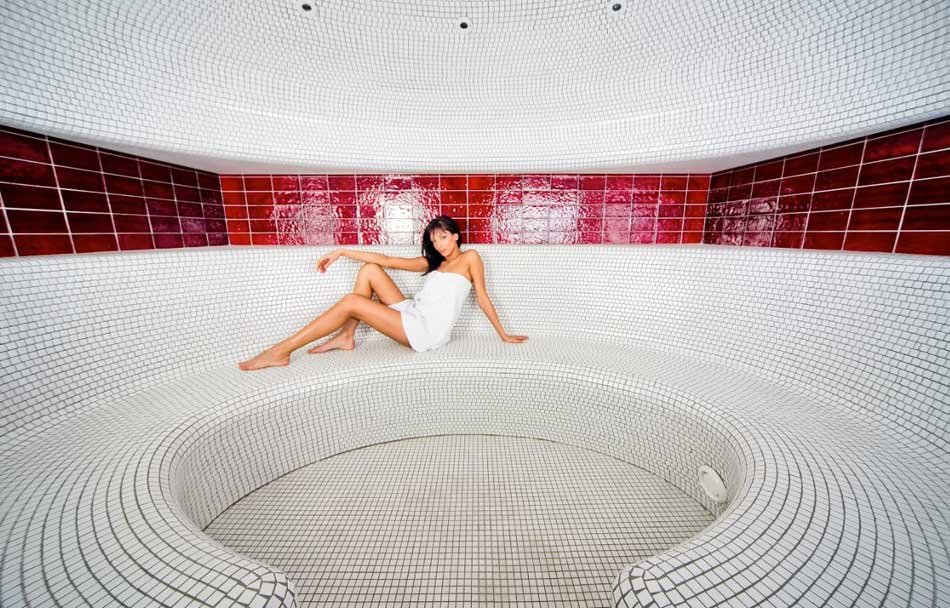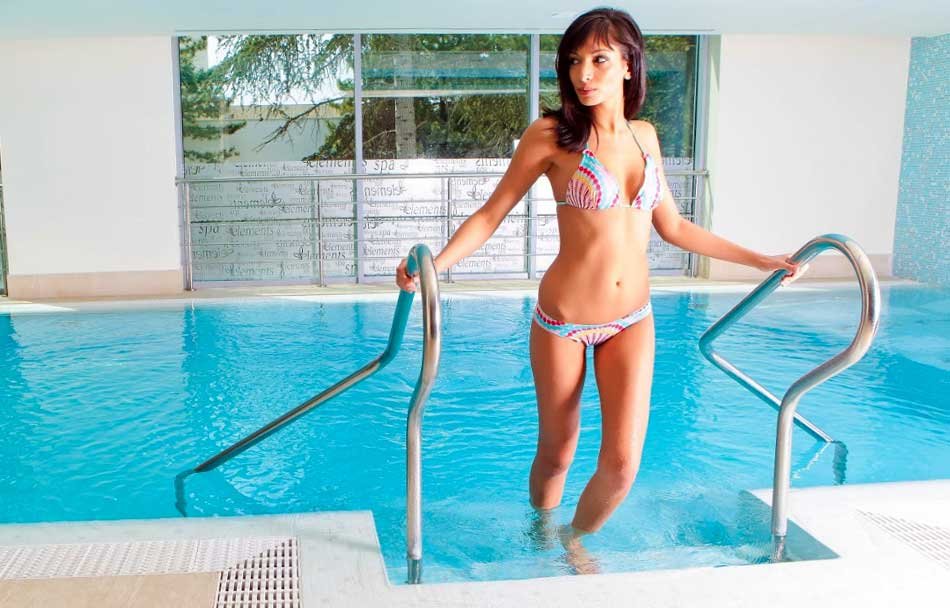 A pampering experience
Elements SPA Centre
Listen to your body, let go of the stress and tension. Embark on a true SPA journey! Enjoy the large selection of treatments: cascading hydro massage shower, ice fountain, steam bath, holistic rituals, thermal water therapy, etc. Try our carefully curated menu of fresh juices, cocktails and antioxidant teas. Rejuvenate the body and soul and start your unforgettable vacation here and now.
The water used in all pools and hotels in Albena is mineral and comes from our own sources.
Discover
Transport in Albena
Getting around the resort
Free ecological transport in Albena is available during the whole day: escalator, shuttle bus and electrical bus. Getting around the resort with a hop-on train is also worth it. You can order taxis at the following number +359 885 853 660. The resort has a number of conveniently located parking lots.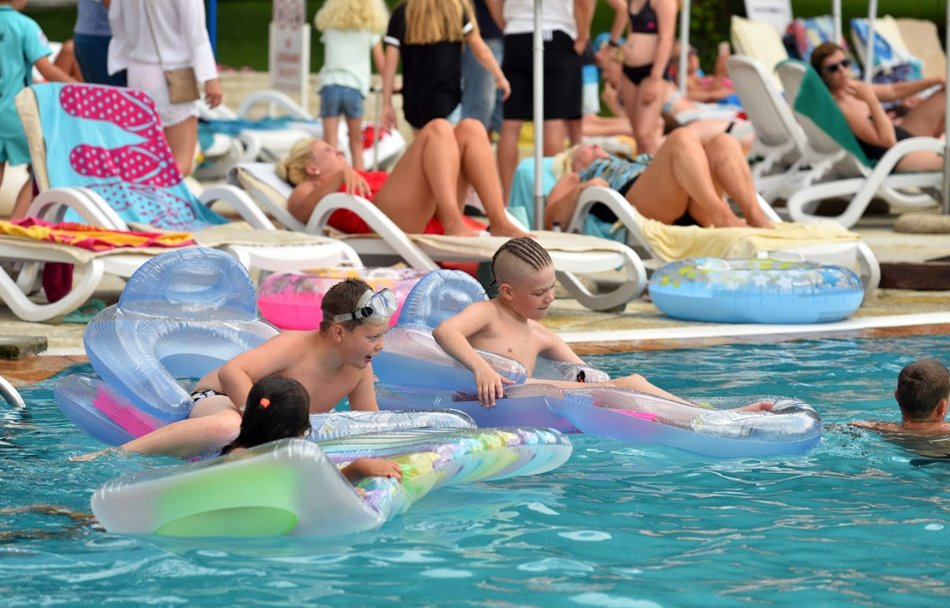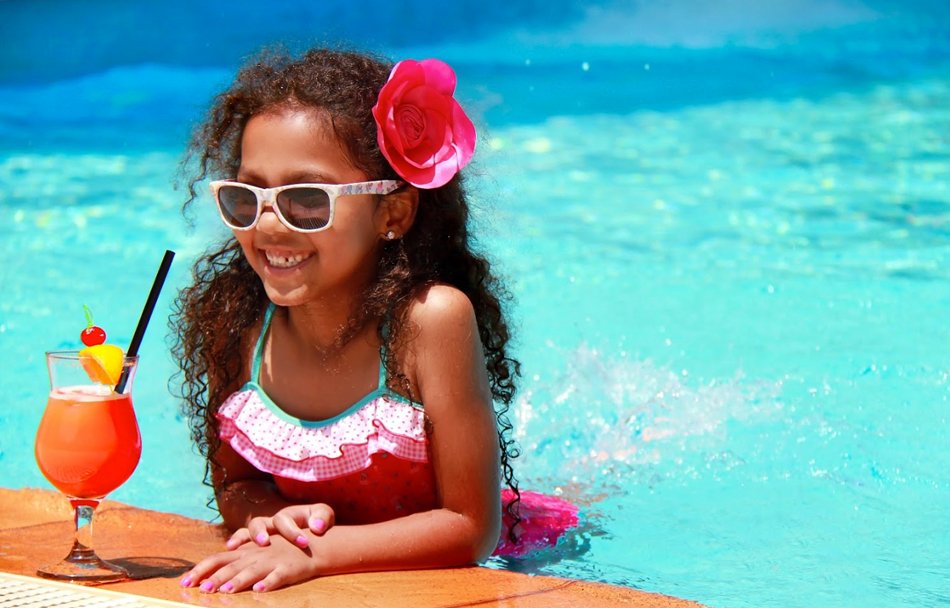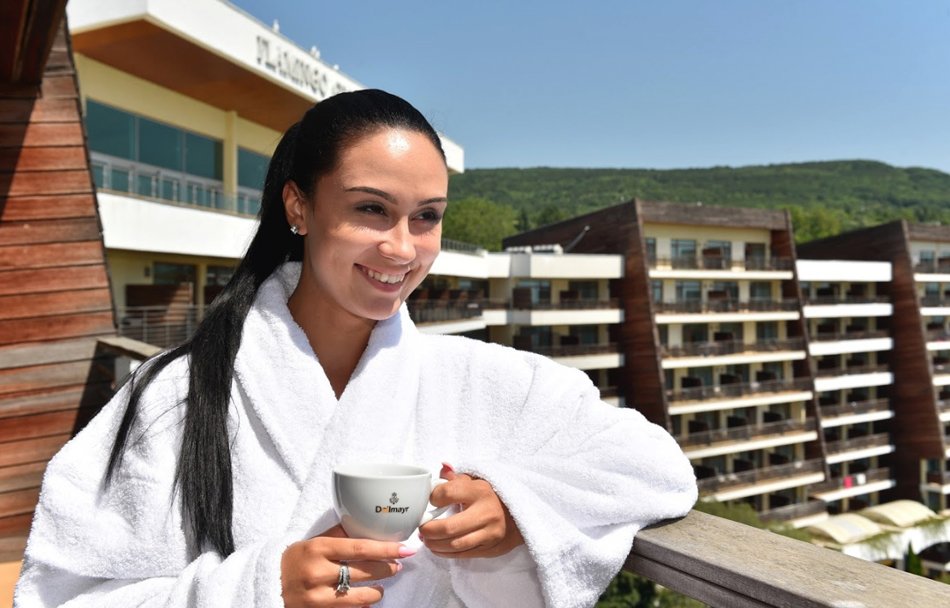 Find us here
Nearby areas and attractions
1000 m
Aquamania Aqua Park
Inspiring experiences shared by our guests
Very good breakfast, comfortable hotelrooms and very busy people at Hotel Flamingo Grand in Albena Resort, Bulgaria.
Irina, România
A 5-star great hotel. Breakfast and fabulous dinner with a variety of dishes. I warmly recommend it - it's 3 minutes from the beach.
Marius Romania
It's a great place! We liked everything. I had a very pleasant vacation.
Dimitar UK