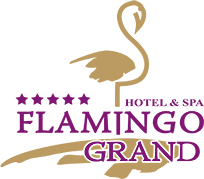 About the hotel
Find out more about Flamingo Grand Hotel & Spa 5*
Deluxe & Lifestyle
Eco-Friendly
Weather
in Flamingo Grand Hotel & SPA
Weather
-6°
x
best price guarantee
no hidden fees
free cancellation*
POSSIBILITY OF TRANSFER
Book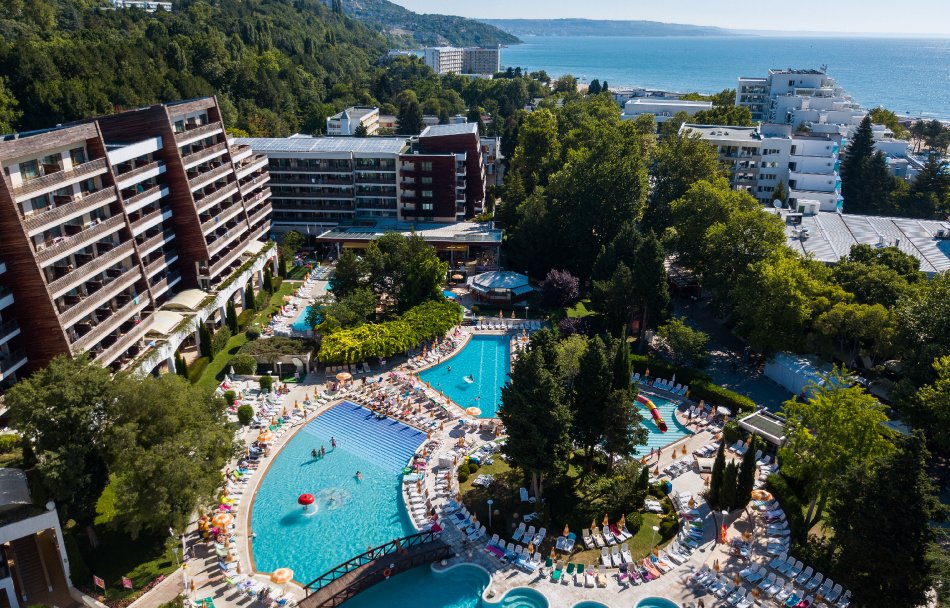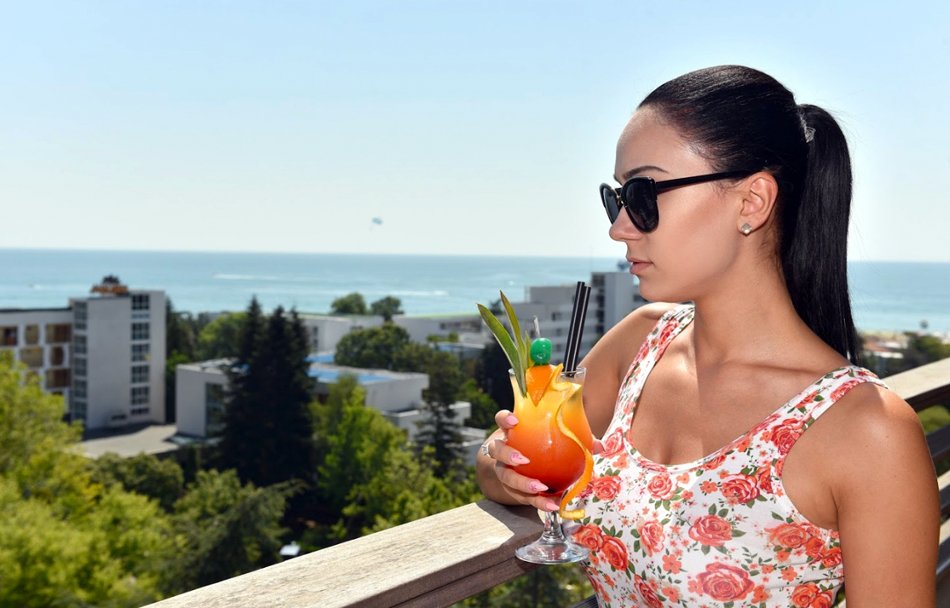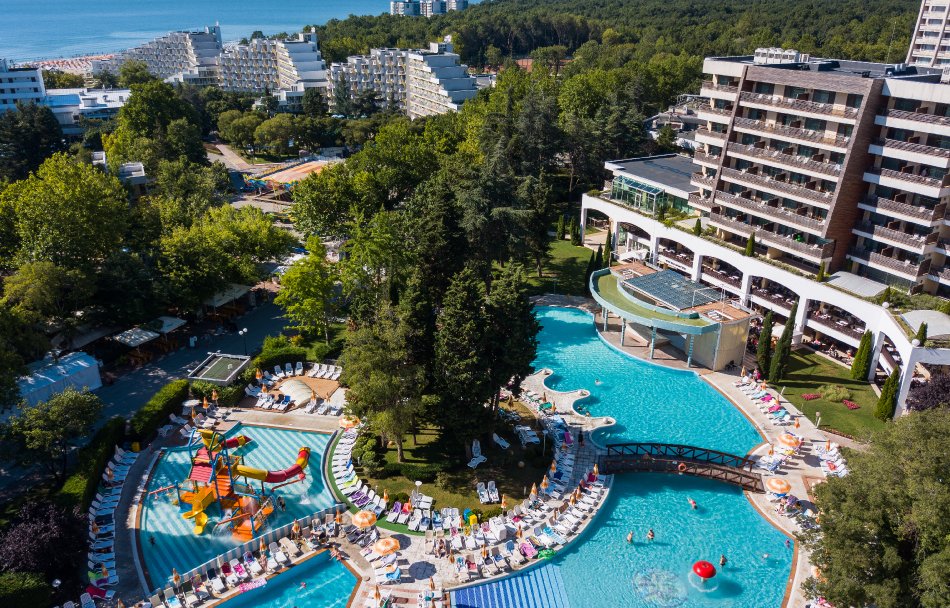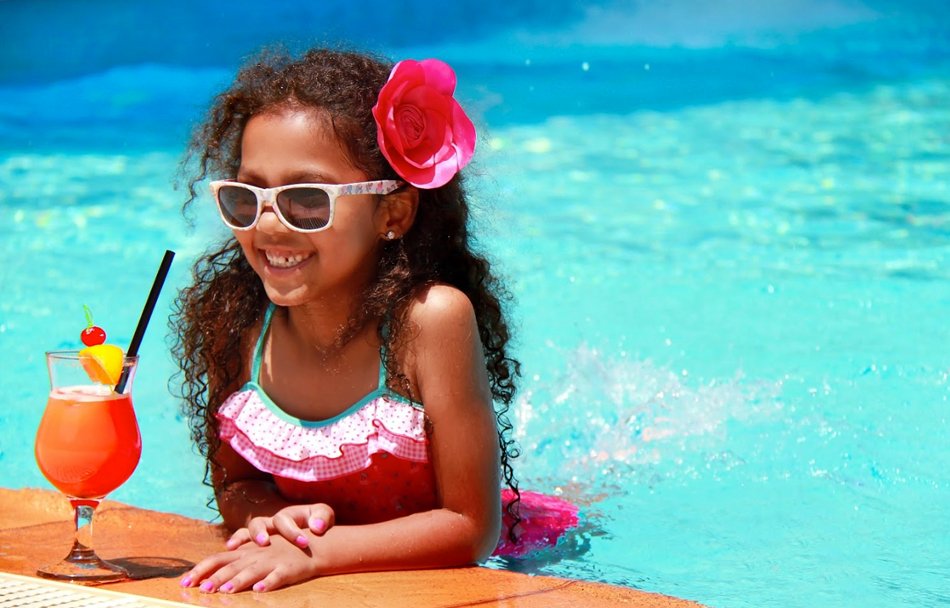 Stylish ambiance and perfect service
The ultimate comfort meets extensive experience. The perfect atmosphere combines with exclusive hospitality.
Multifunctional hotel for summer vacations, sports groups, conference events and other occasions. Spacious maisonettes with the sea view of your dreams, night entertainment and SPA centre with an indoor pool - in Flamingo Grand Hotel & Spa 5* we have taken care of every detail that will add up to your memorable vacation.
We protect nature and consider the well being of our guests. Smoking is not allowed in the hotel. Other good eco practices that we've implemented to help the natural environment include:
We heat the water with over 600 m² area
solar panels
We support economical
LED lighting
We use a water
filtration system
The ultimate dream vacation
Accesibility

Wi-Fi in rooms

WI-FI common areas

Stores

Paid Parking

Parking green zone

Animation 6/7

Bars

Outdoor pool

Kids pool

ATM

Exchange

Card payment

Squash

Courier

24/7 Reception

Wake up call

Up to 4 kg / 100 lv / day

Garden

Laundry / ironing service

Housekeeping 24/7

Business centre

Elevator

Rent a bicycle

Taxi & Rent a car

Private transfers

Room service
Lobby Bar
The perfect place to have a drink in a cozy ambiance for ultimate pleasure and relaxation. The lobby bar offers aromatic coffee, a special selection of teas from all over the world, soft drinks, cocktails, irresistible desserts. And a glass of cognac for connoisseurs.
VIP Lounge
The perfect place for breakfast, lunch or dinner in an intimate atmosphere with a beautiful sea view.
Wine Bar Dyonissos
Exquisite cuisine meets fine wine. From family celebrations, to business meetings or just catching up with friends, wine bar Dyonissios is the perfect place for every occasion. It offers a selection of Bulgarian organic wines, as well as labels from the most renowned wineries of the world.
Night Club
Night club Flamingo Grand is the best way to end your day. The original interior and light effects, along with the music experiences - from retro and jazz to parties and live performances of local pop and rock stars, add up to the great entertainment.
Fitness centre
The gym is equipped with state-of-the-art cardio and fitness machines, including Fit Vibe - an innovative concept for weight loss and good shape. The ideal spot for those who enjoy an active vacation.
Flamingo Grand beach
The exclusive beach area for Flamingo Grand Hotel & Spa 5* is 150 m from the hotel. Here you have at your disposal complimentary 1 umbrella and 2 sun beds per room. But the biggest surprise is the library with 6000 titles in 15 languages for all book lovers who enjoy reading on the beach.

*Beach towels can be rented at reception.
An active vacation
Aqua gymnastic, golf on the beach, horse riding, football, tennis, scuba diving, yachting, jet ski, parasailing. Albena is a great place to have an active vacation.
Outdoor pool
You have free sun loungers and the largest swimming pools (25 m) with view. The operating hours are from 8.30 to 18:00.
Indoor swimming pool
The indoor pool (24 m long) with hydrotherapy, lights and ambient music welcomes you on the 4th floor of the hotel to relax in an exclusive manner.
Activities for children
Water attractions, a shallow pool, kids club and animators. Various games in a beautifully landscaped environment.