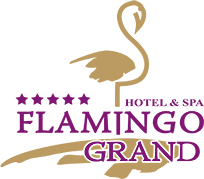 About the hotel
Find out more about Flamingo Grand Hotel & Spa 5*
Deluxe & Lifestyle
Eco-Friendly
Weather
in Flamingo Grand Hotel & SPA
x
best price guarantee
no hidden fees
free cancellation*
Transfer Possibility
Book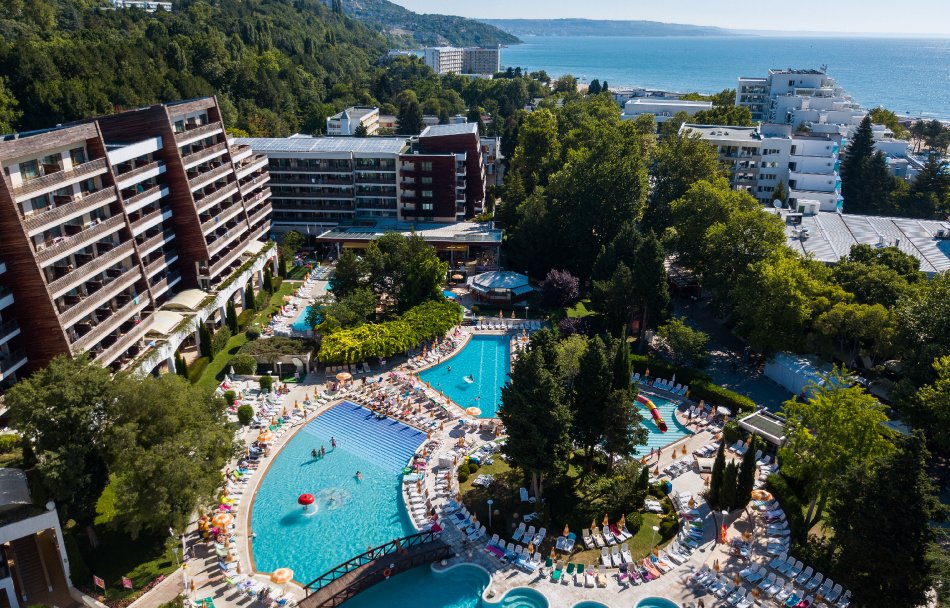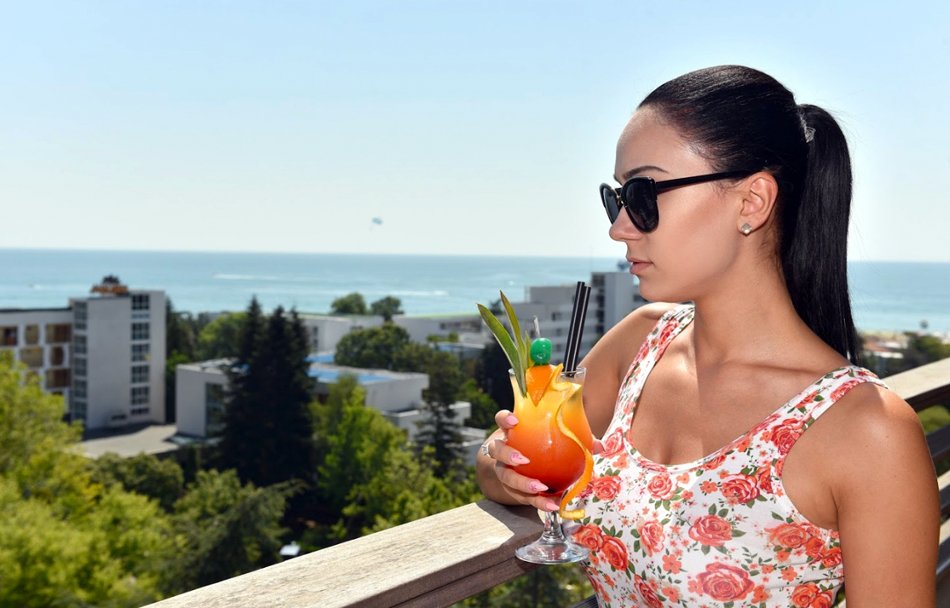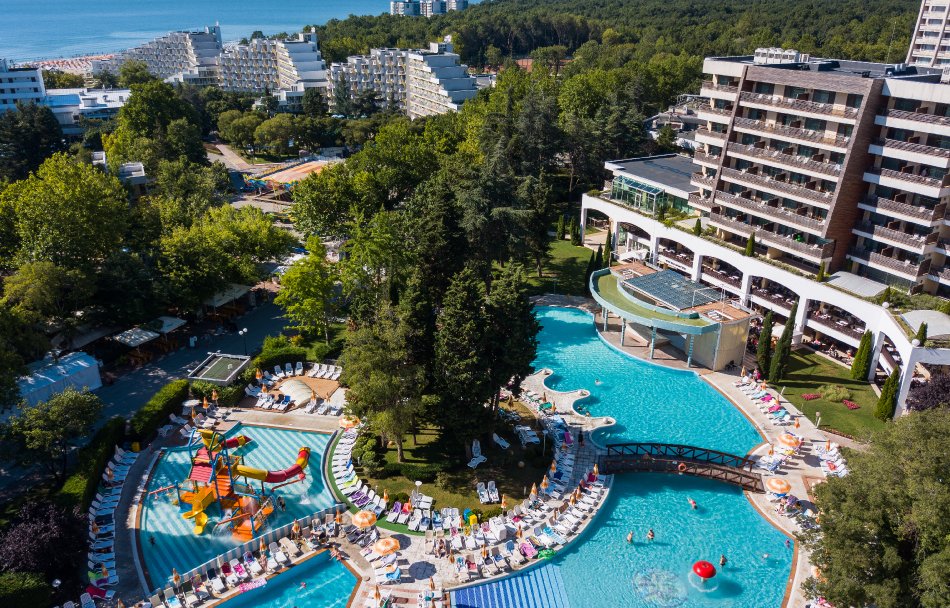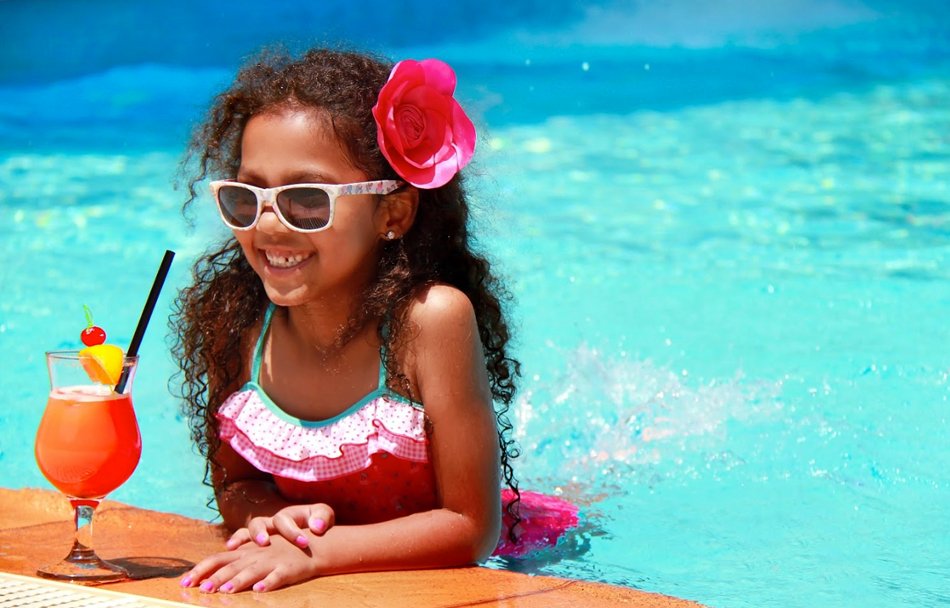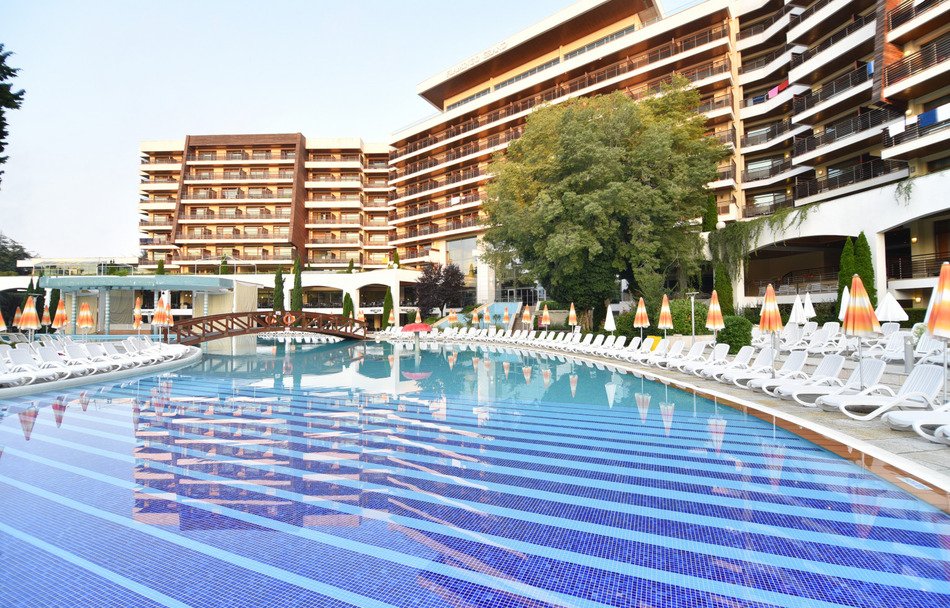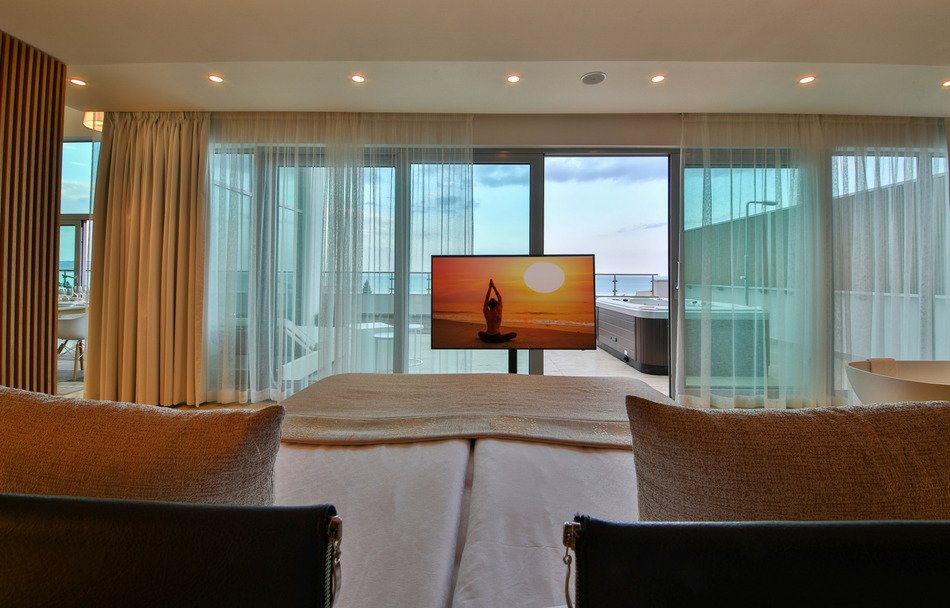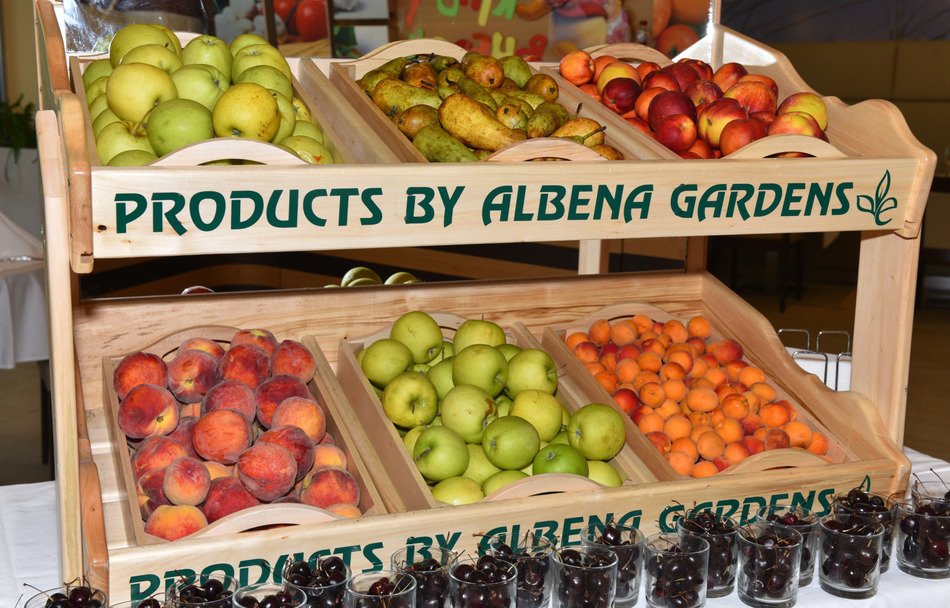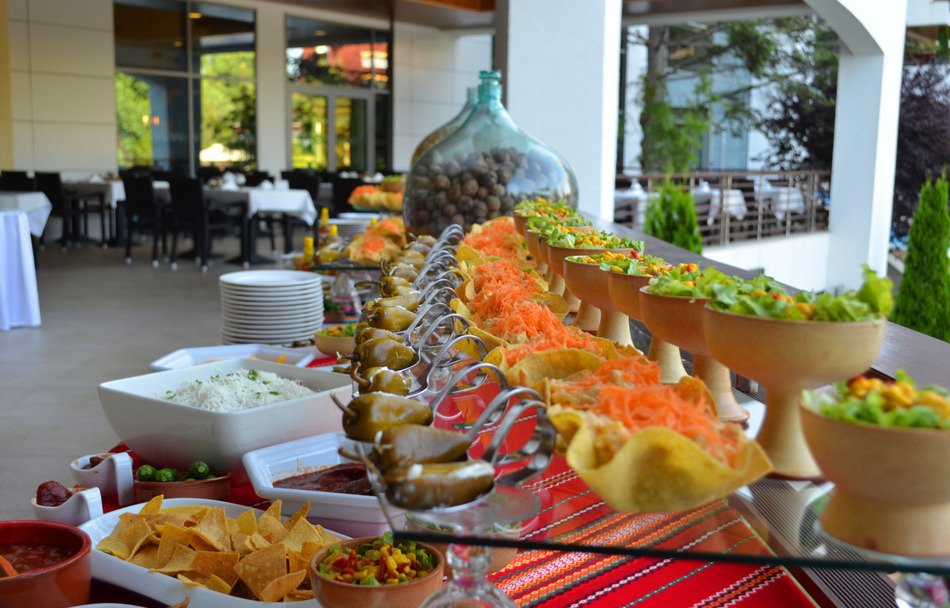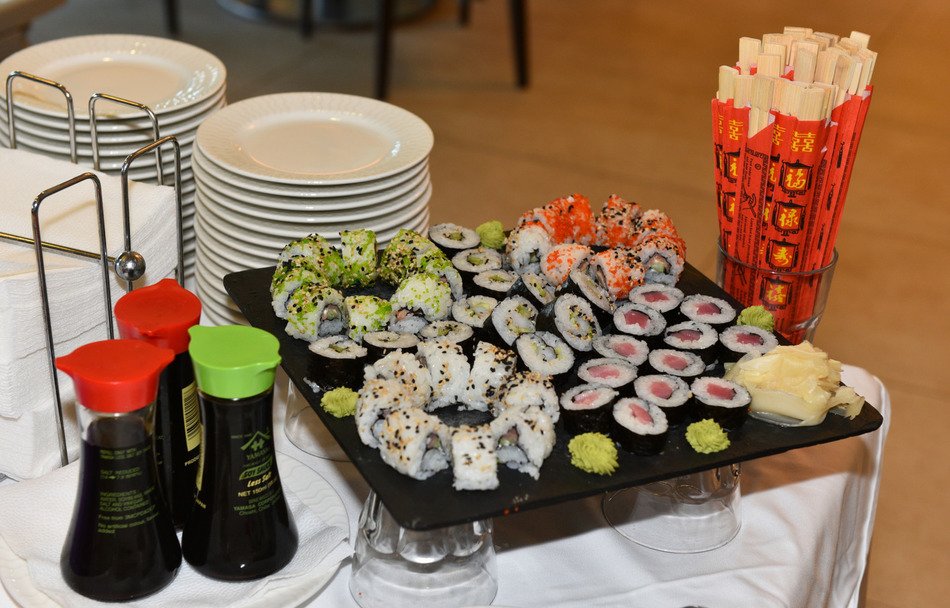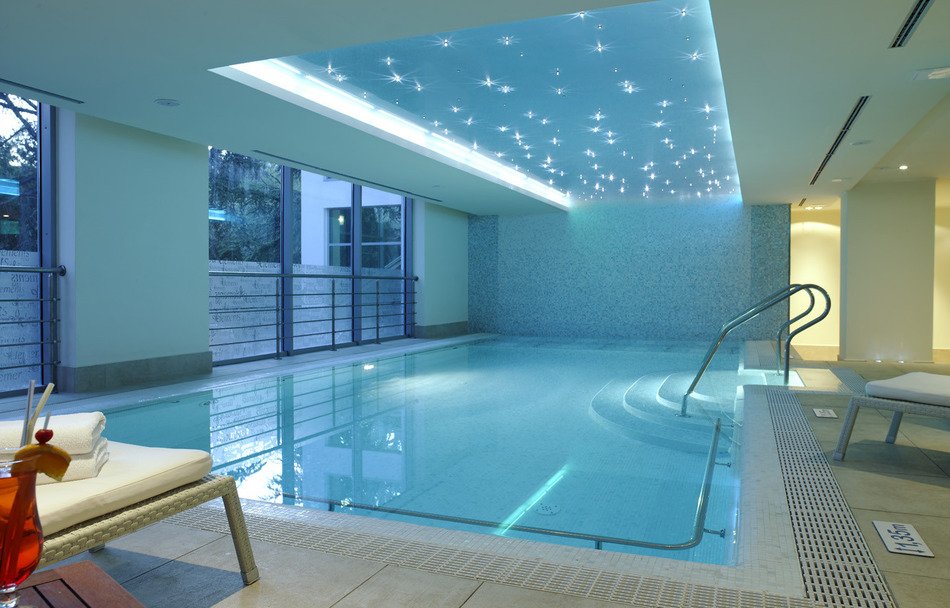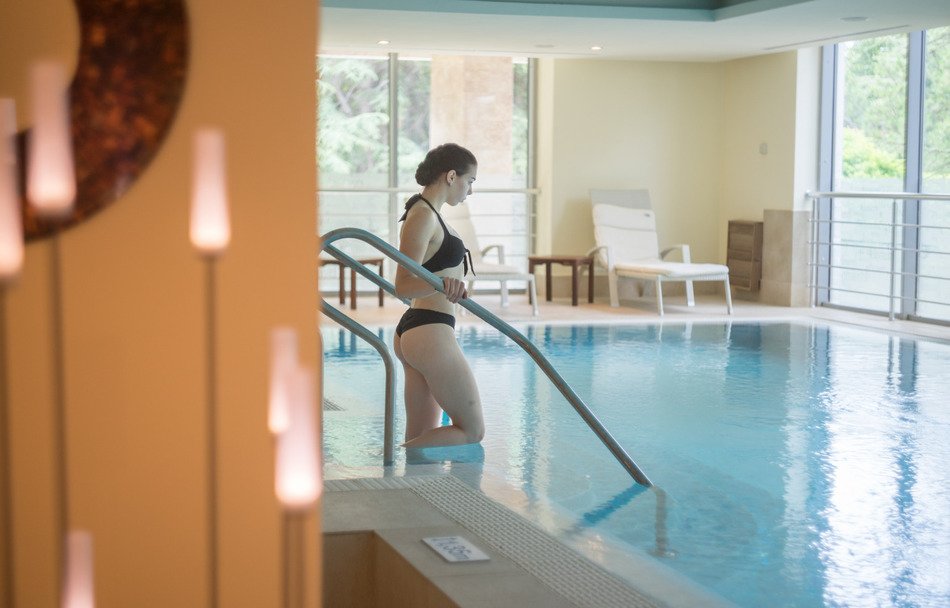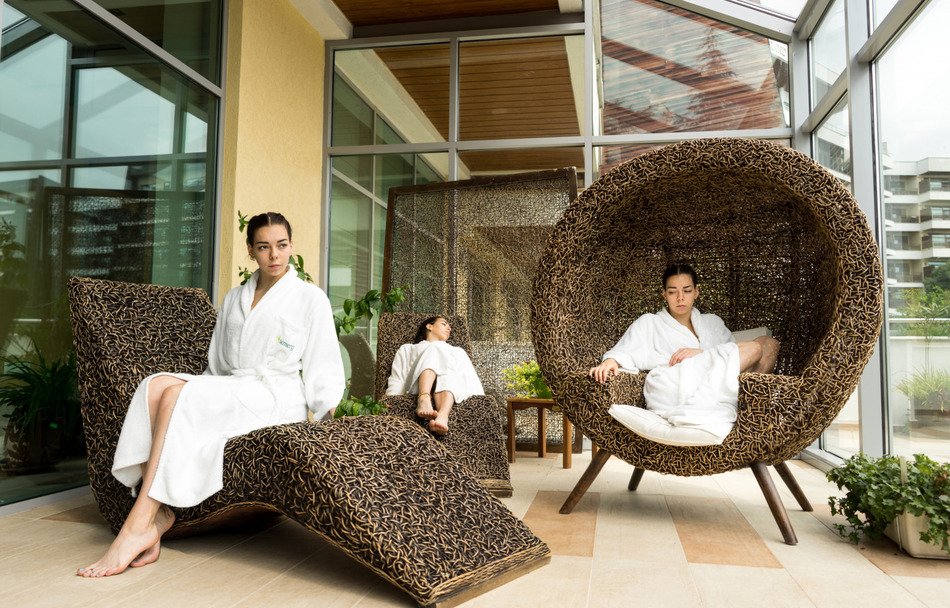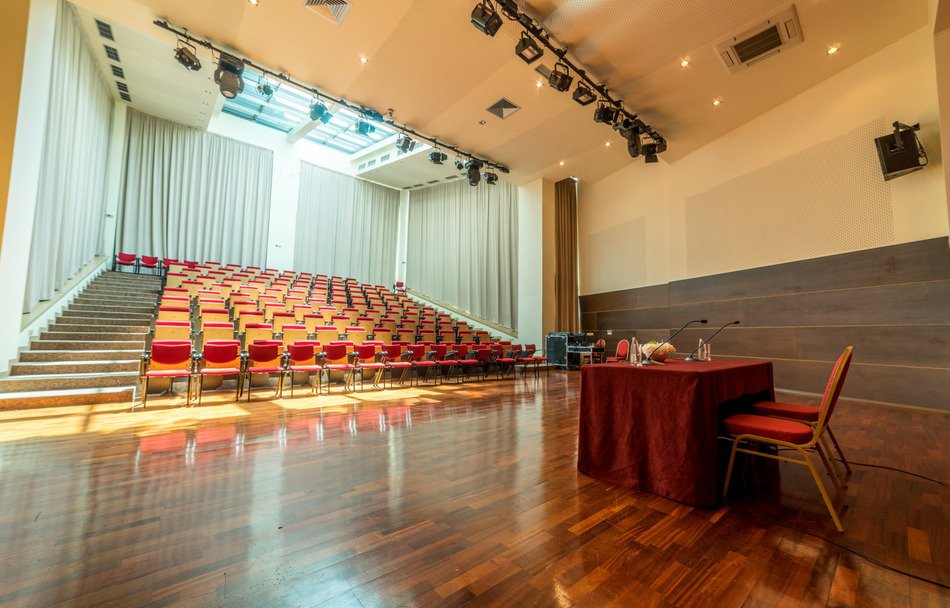 The dream vacation with a sea view
Gift yourself the dream vacation with a sea view, which will charm you with its beauty and will bring you back again and again to Flamingo Grand Hotel & SPA 5*. Here you will immerse yourself in the absolute comfort of the perfect ambiance, thanks to the rich experience and remarkable hospitality.
The countless accommodation possibilities make the hotel the perfect choice, regardless of the type of trip - summer vacations, sports events, conference events and other occasions.
Flamingo Grand Hotel & SPA has comfortably furnished rooms and amazing spacious penthouses with sea view, where you can adore the unforgettable sunrises every day of your stay.
Indulge in absolute relaxation with a selected treatment in the Spa center of the hotel, which has a mineral indoor pool. Immerse yourself in the great ambiance with unique views and amazing cuisine of the VIP Lounge and have fun with favorite drinks and good music in the Night Bar of Flamingo Grand Hotel & SPA. Here we have taken care of every detail so that your vacation is unforgettable.
We protect nature and take care of the well-being of our guests. Smoking is not allowed in the hotel. Our eco-policy includes:
We heat the water with over 600 m² area
solar panels
We support economical
LED lighting
We use a water
filtration system
The ultimate dream vacation
Accessibility

Wi-Fi in rooms

WI-FI common areas

Stores

Paid Parking

Parking green zone

Animation 6/7

Bars and Restaurants

Outdoor pool

Kids pool

Outdoor fitness

ATM

Exchange

Card payment

Squash

Courier services

24/7 Reception

Wake up call

Up to 4 kg / 100 BGN / day

Garden

Laundry and ironing (paid service)

Housekeeping 24/7

Business center

Elevator

Rent a bicycle

Taxi & Rent a car

Private transfers

Room service
Lobby Bar
Why not enjoy a special selection of teas or refresh with a cup of aromatic coffee? Soft drinks, a variety of cocktails, delicious desserts and good cognacs are also some of the things you can pamper yourself here.
VIP Lounge
The ideal place for breakfast, lunch or dinner according to your taste and in an extremely exclusive and elegant atmosphere.
Wine Bar Dyonissos
Wine Bar Dyonissios is the place where delicious food meets fine wine. A place for true connoisseurs of the "elixir of life", as well as а perfect place for family holidays and business meetings.
Flamingo Grand Night Club
Enjoy good music and incredible cocktails prepared by the best bartenders.
Fitness centre
The gym is equipped with state-of-the-art cardio and fitness gear, including Fit Vibe - an innovative concept for weight loss and good shape. The ideal spot for those who enjoy an active vacation.
Flamingo Grand beach
Hotel guests would have an umbrella and two sunbeds from the 3rd row completely for free. The beach is located only 150 meters from the hotel and is one of the cleanest and most beautiful strips on the Bulgarian Black Sea coast, winner of the Blue Flag eco award for perfectly maintained golden sand and the purest water.

*Beach towels can be rented at reception.
An active vacation
Aqua gymnastics, golf on the beach, horse riding, football, tennis, scuba diving, yachting, jet ski, parasailing. Albena is a great place to have an active vacation.
Outdoor swimming pool
The operating hours are from 8.30 to 18:00. For your convenience, sunbeds and umbrellas are offered for free, whereas for towels you would need to leave a deposit.
Indoor swimming pool
Indoor pool covering an area of 24 m², water temperature 30 Cº and built-in hydro jets for neck, back, waist area and lower limbs. Eliminates stress and tension, stimulates blood circulation and leads to complete relaxation.
Activities for children
Water attractions, a shallow pool, kids club and animators. Various games in a beautifully landscaped environment.