Maritim Hotel Paradise Blue Albena 5*
Deluxe & Lifestyle
Eco-Friendly
Weather
in Maritim Hotel Paradise Blue
x
best price guarantee
no hidden fees
free cancellation*
Transfer Possibility
Book

A five-star splendor at the sea
With a German precision and unmatchable comfort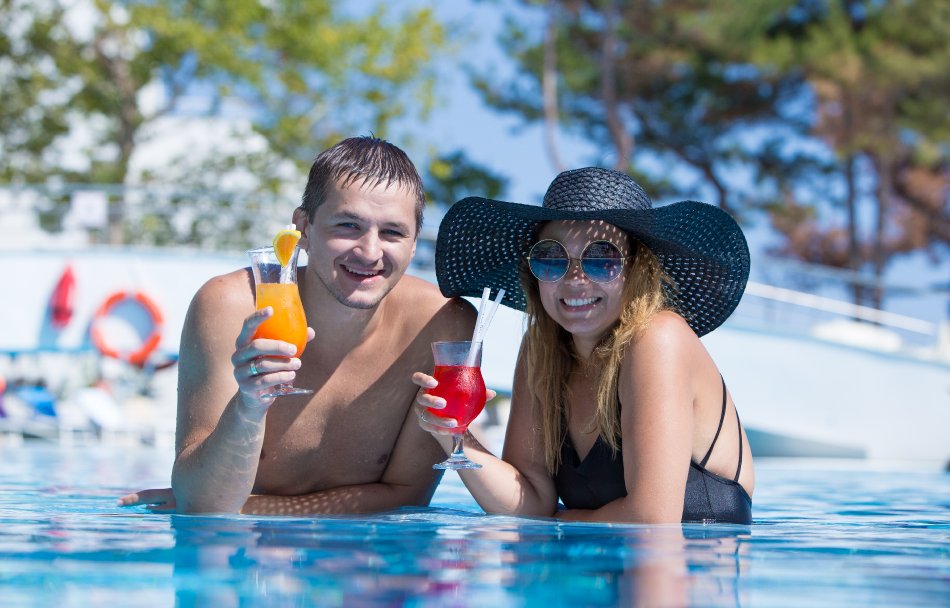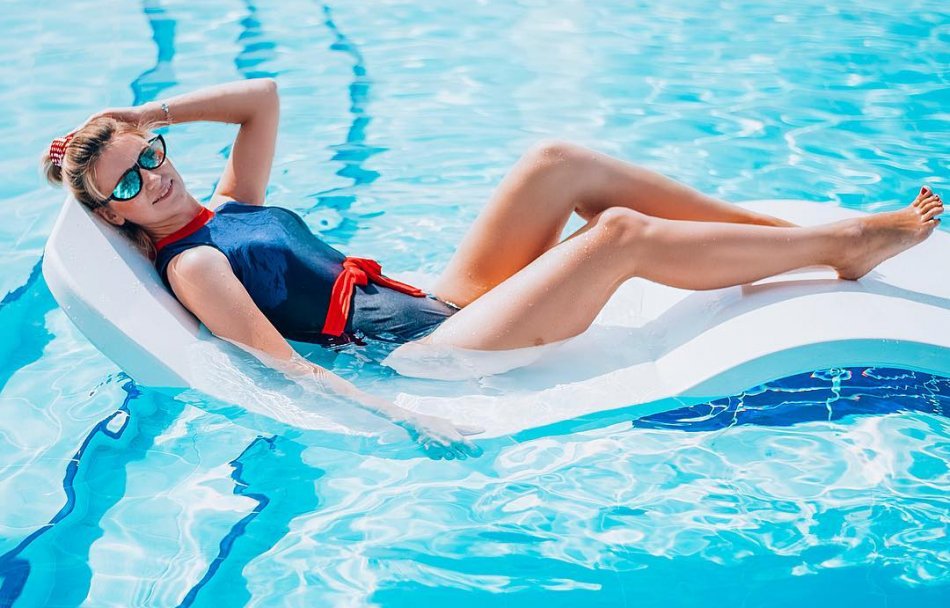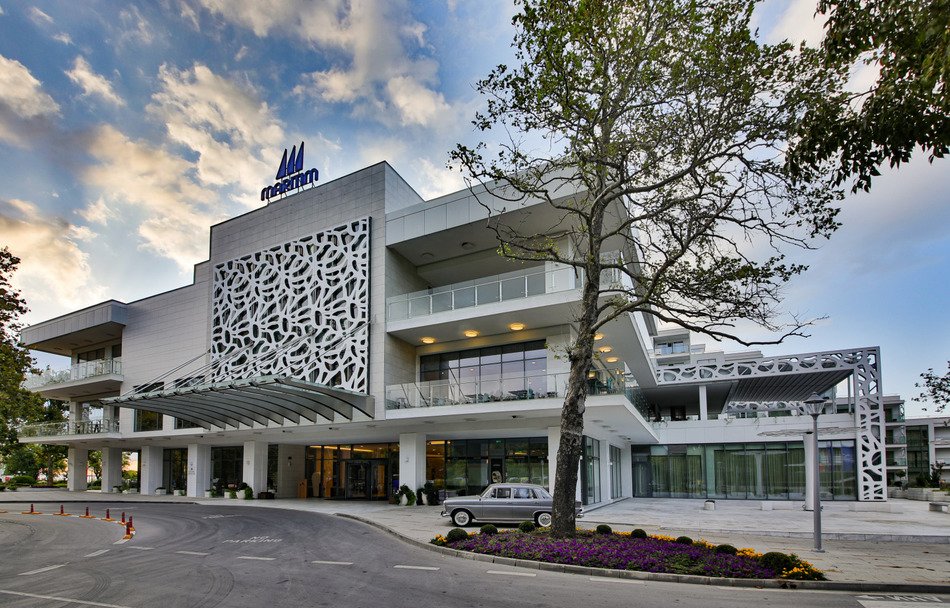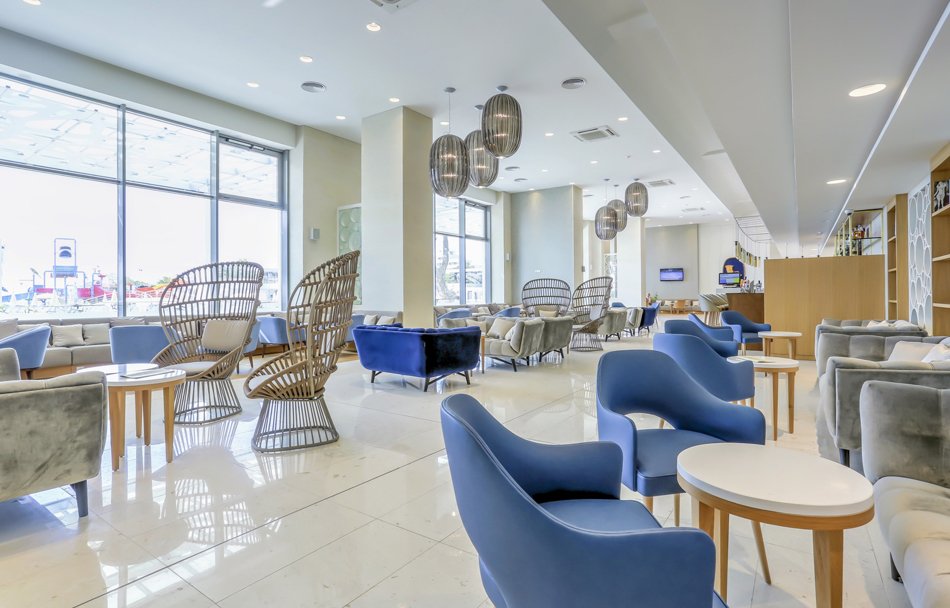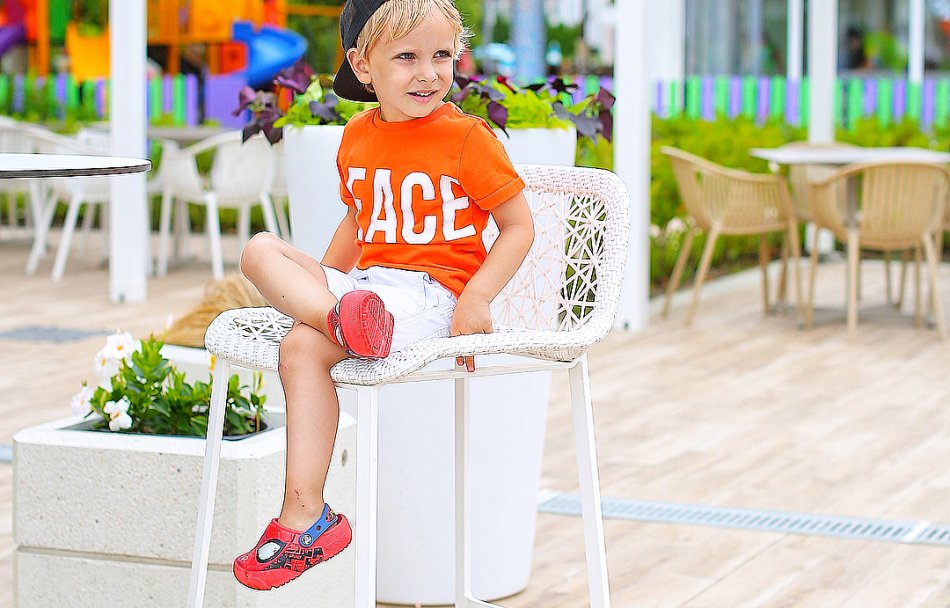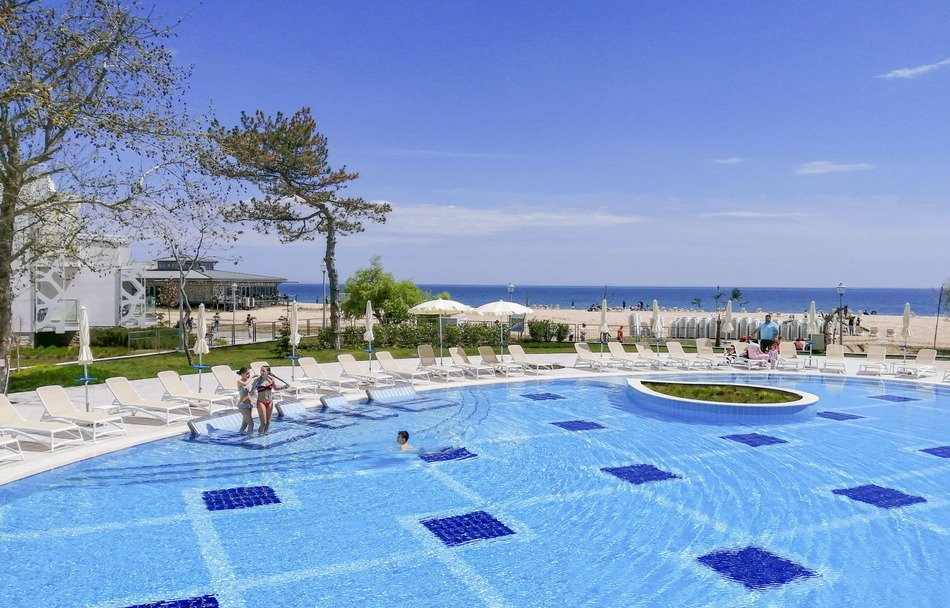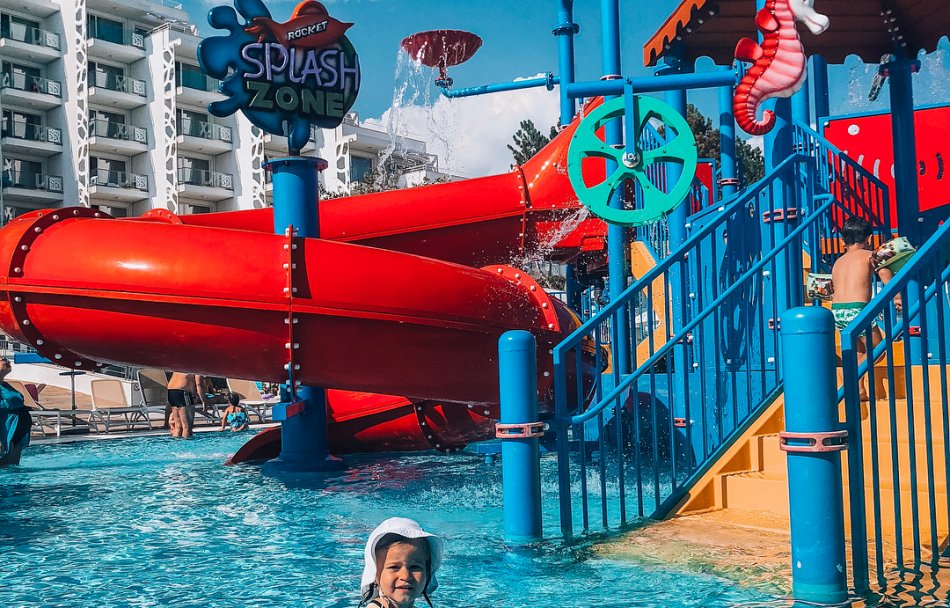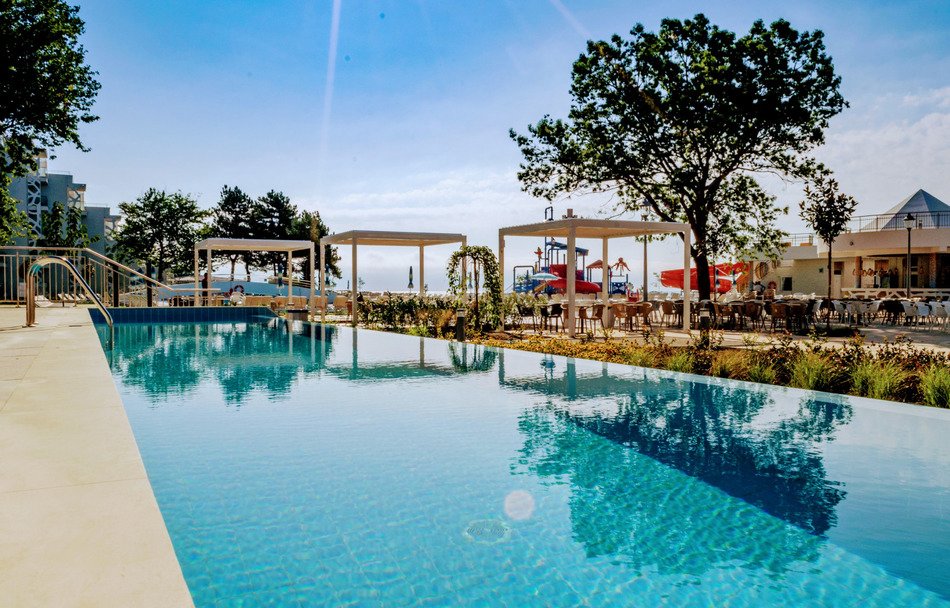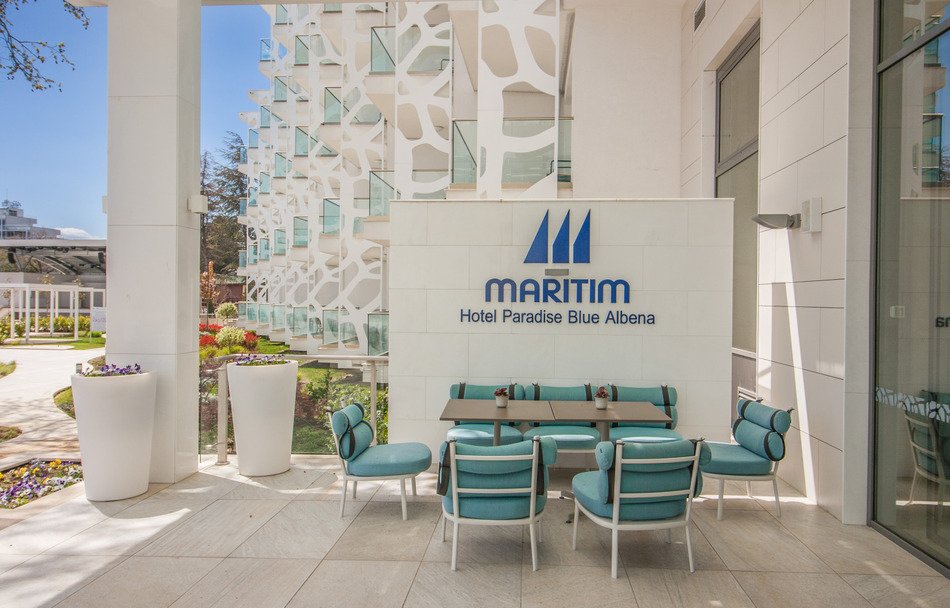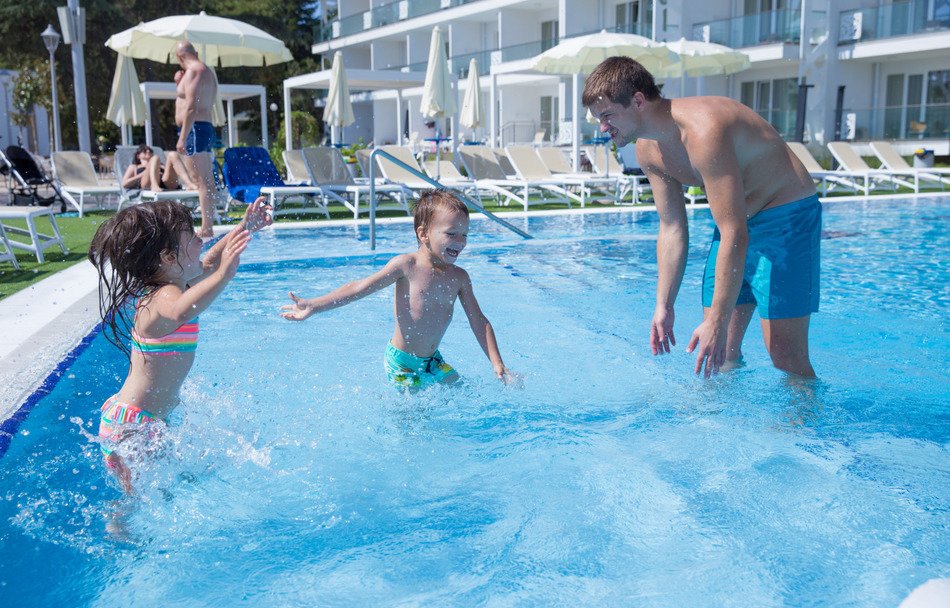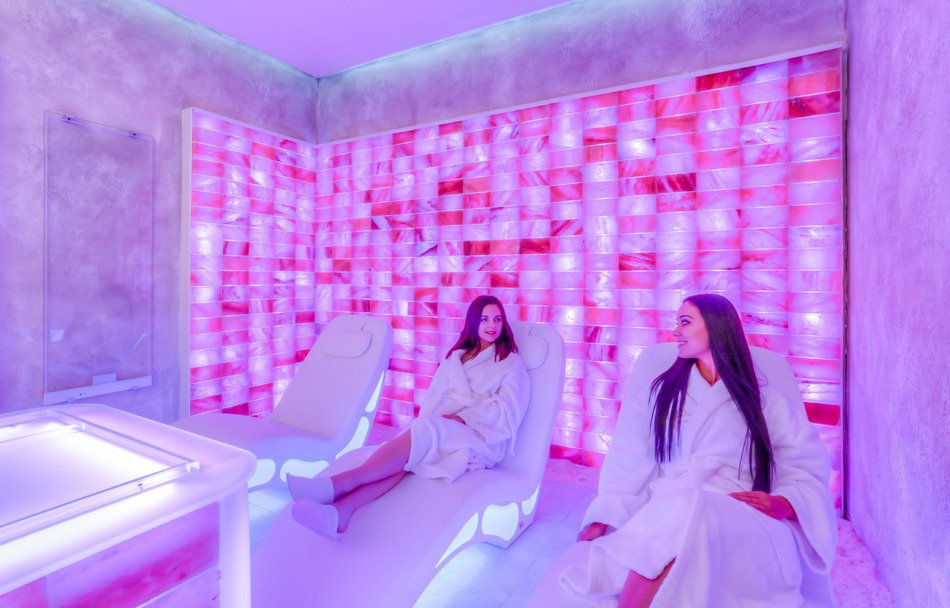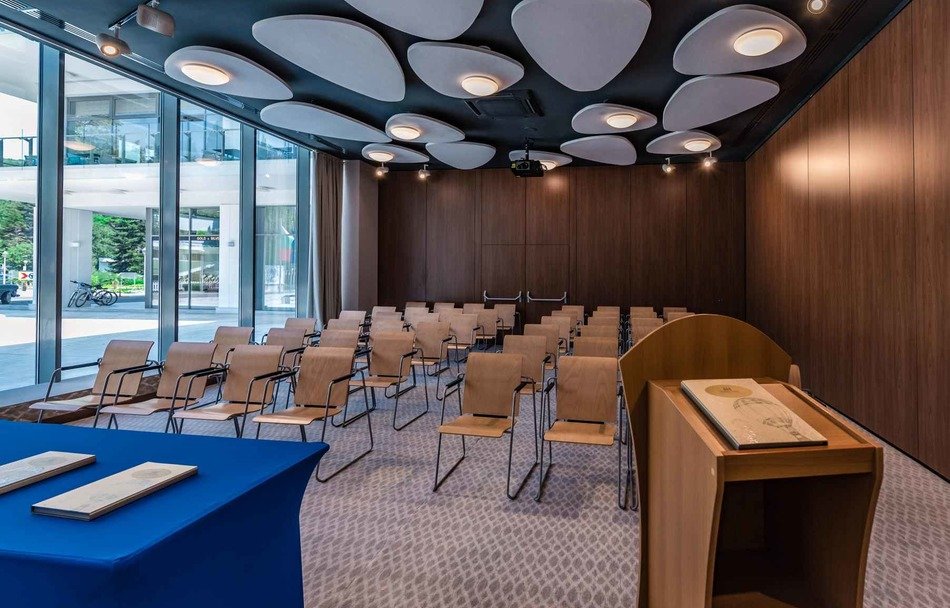 The holiday that you deserve
A dream vacation with breathtaking sea view
Gift yourself the holiday you deserve with a five-star splendor at Maritim Hotel Paradise Blue Albena 5*, located right at the beach. As part of the prestigious hotel group Maritim since 2019, Paradise Blue is the only one in Eastern Europe and will charm you with German precision and unmatchable comfort.
With your accommodation in the spacious and elegantly furnished rooms, you will explore the wonderful breathtaking sea view and the fluffy greenery of the majestic holiday village of Albena. Every time you look through the French windows, you will have the feeling that the soft sparkling sea waves seem to spread underneath your feet because the hotel is located right at the most beautiful, clean and long beach on the Bulgarian Black Sea coast.
Maritim Hotel Paradise Blue Albena 5* provides the perfect combination of space, style and absolute comfort, and the inviting mix of services will give you the opportunity to pamper yourself during your stay. The lounge bar, two unique gourmet restaurants and a burger bar at the great pools call for the adults, while a mini aqua park and a children's playground are there for the little ones. Together with the sports fields and a private beach area, all make just a small part of the unforgettable atmosphere that awaits you.
Discover
The ultimate dream vacation
VIP lounge

Luxury Beach

A-la-carte restaurant

Kids pool

Nightclub

Family Rooms

Mini-aquapark
Gourmet paradise, satisfying even the most delicate taste
Culinary temptations for gastronomes
Restaurants Blue Essential and Montgolfier will offer you a rich palette of amazing gourmet offerings, satisfying even the most delicate and refined taste. Starting with the unique breakfast menu, which always includes fresh fruits and vegetables from the gardens of Albena – the farm Eco Agro – and continuing with lunch and dinner, where you will find great culinary temptations.
Discover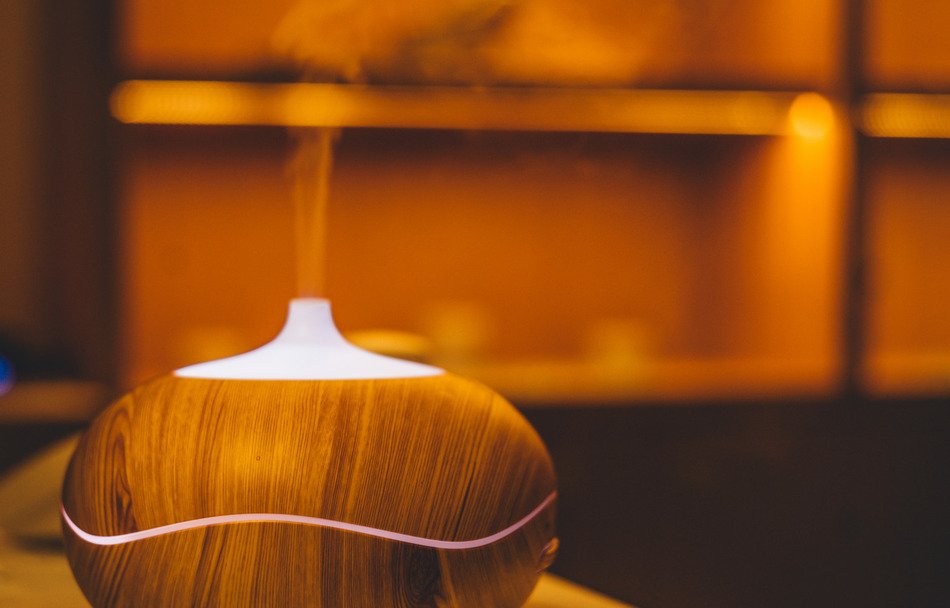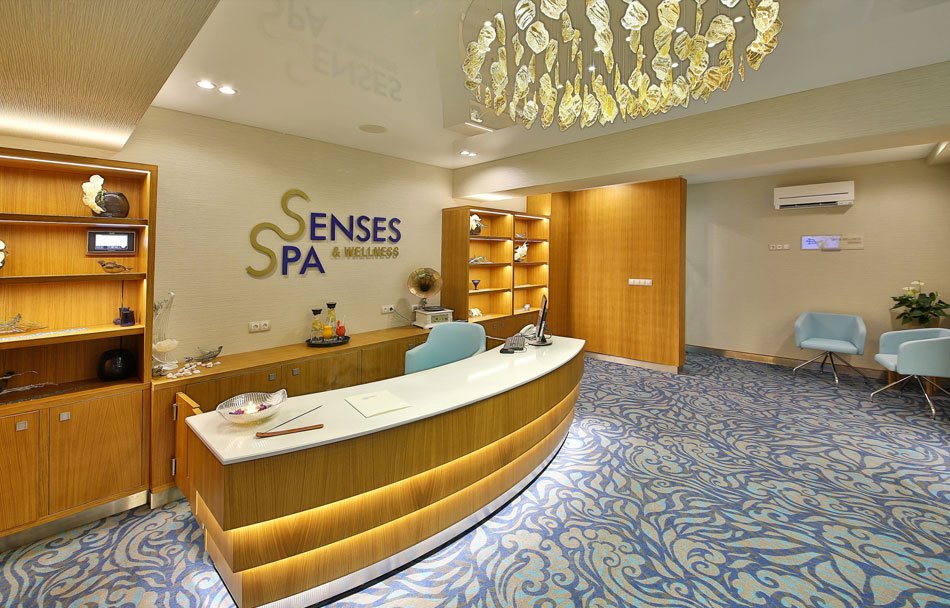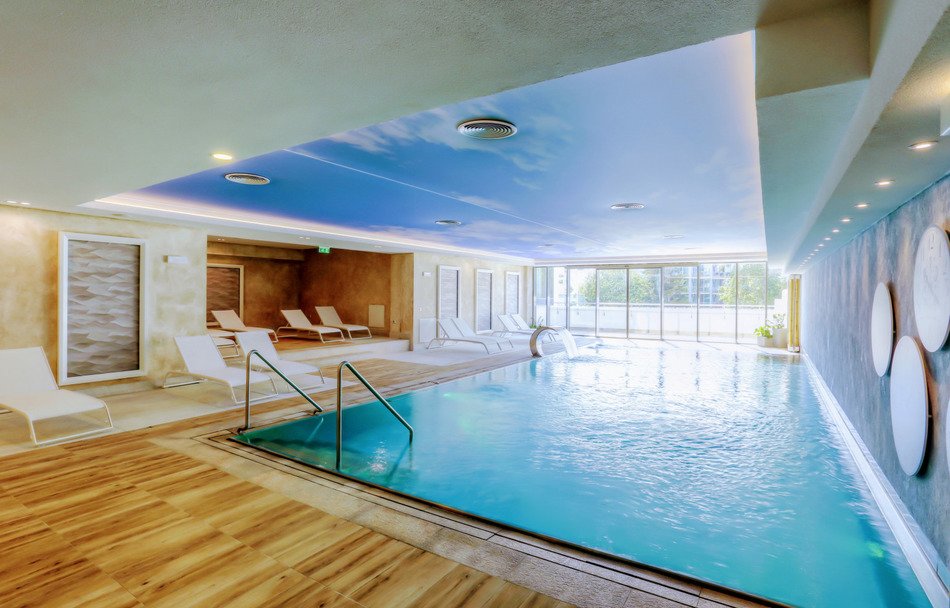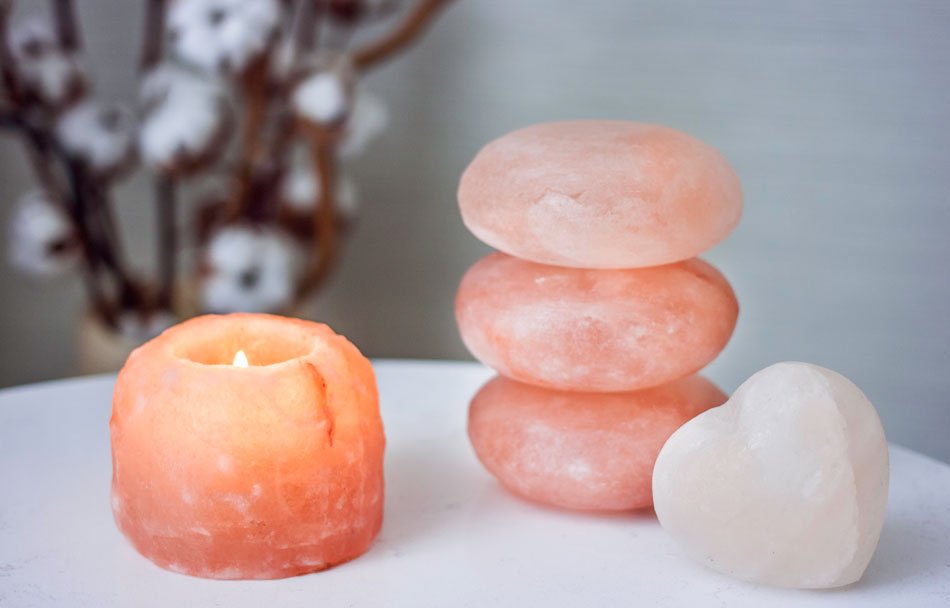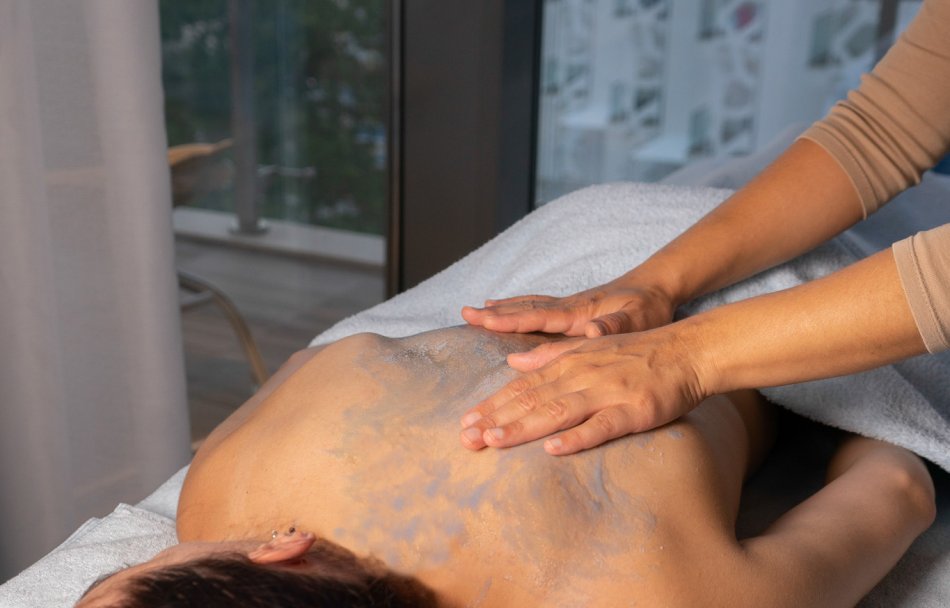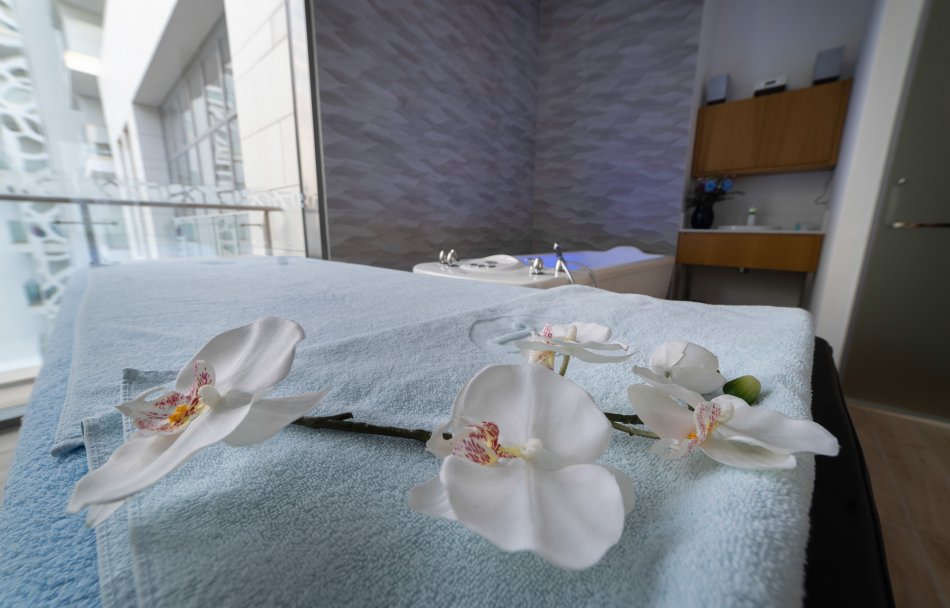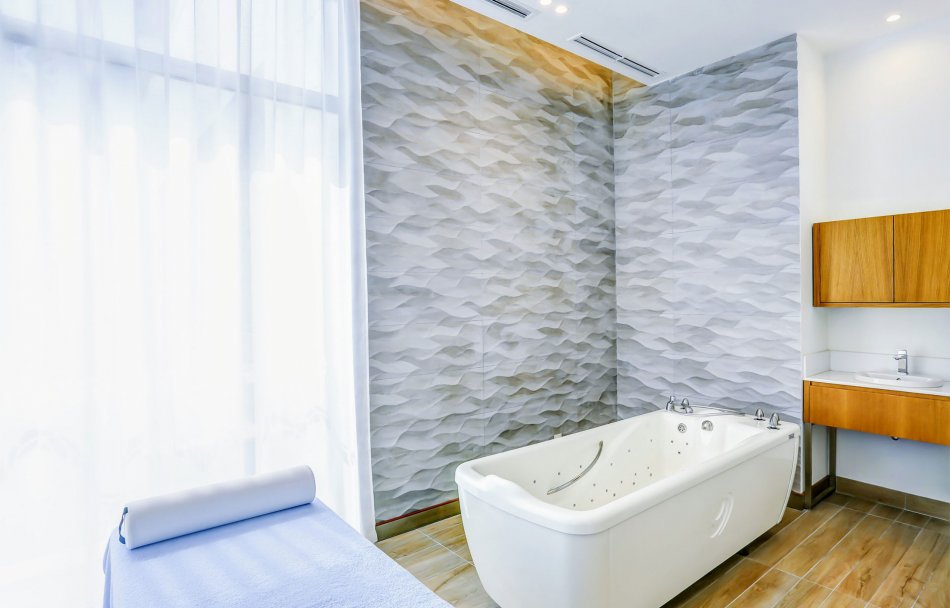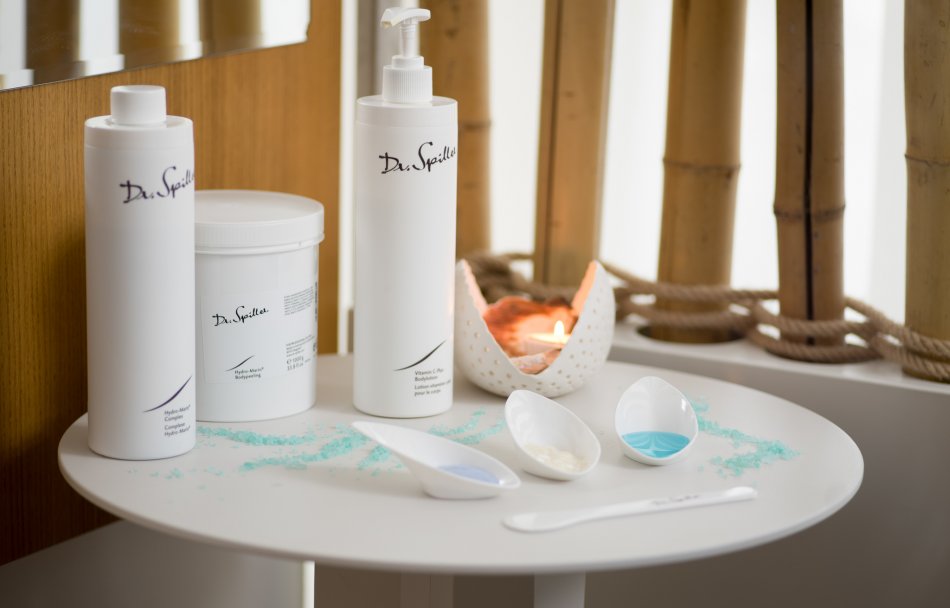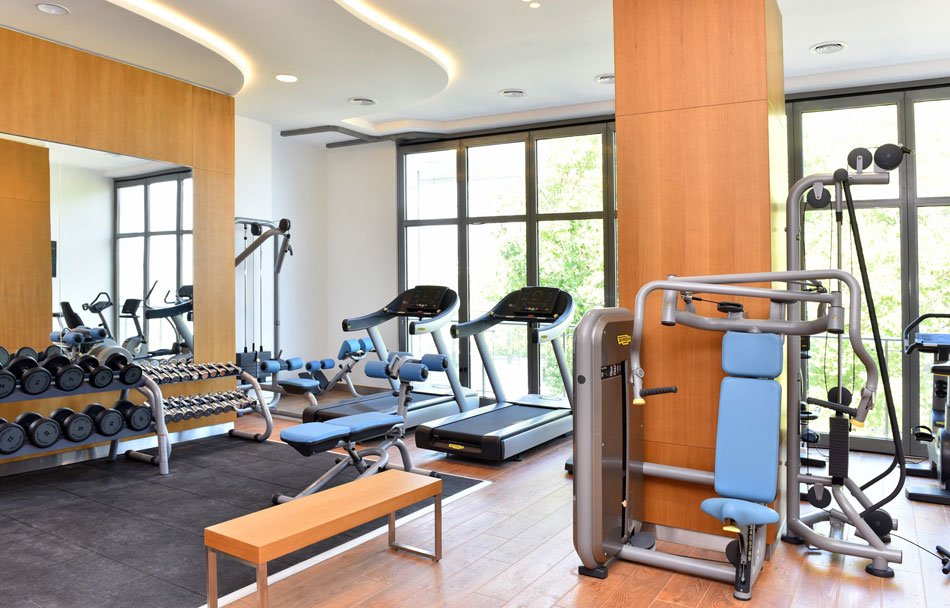 The best Wellness experience
Five-star wellness luxury
Indulge in the balance between spirit and body and pamper your senses with the best Wellness experience. Immerse yourself in the five-star wellness luxury of Maritim Hotel Paradise Blue Albena 5*. Here you will receive a wide selection of amazing cosmetic procedures with the best and most luxurious professional and medical cosmetics, great massages, as well as a gym with the most modern fitness equipment.
Eliminate stress and tension, indulge in well-deserved pleasure and relaxation!
The water used in all hotels and swimming pools is mineral and is extracted from three own sources of Albena.
Find out details
Entertainment and attractions
Albena is a "European Resort of Sport" since 2019, over 100 sports events and activities, including several European championships, were held here
Transport in Albena
Getting around the resort
Free ecological transport in Albena is available during the whole day: shuttle bus and electrical bus. The upward escalator is available for a fee. Getting around the resort with a hop-on train is also worth it. You can order taxis at the following number +359 885 853 660. The resort has a number of conveniently located parking lots.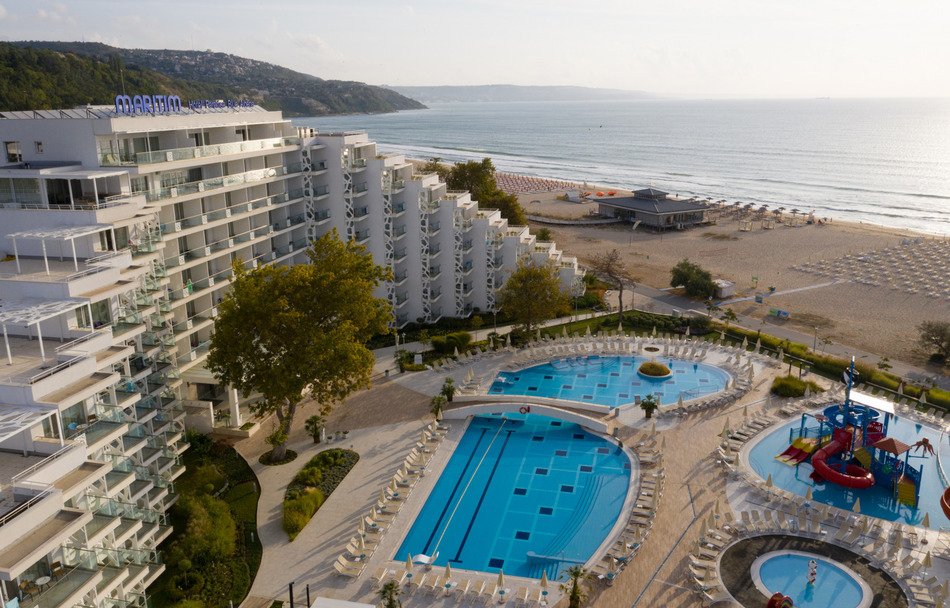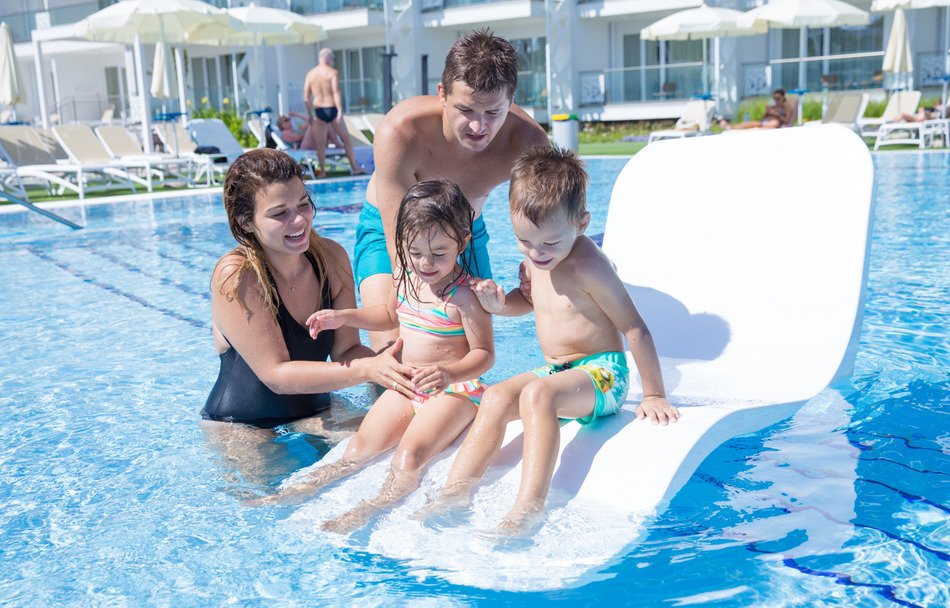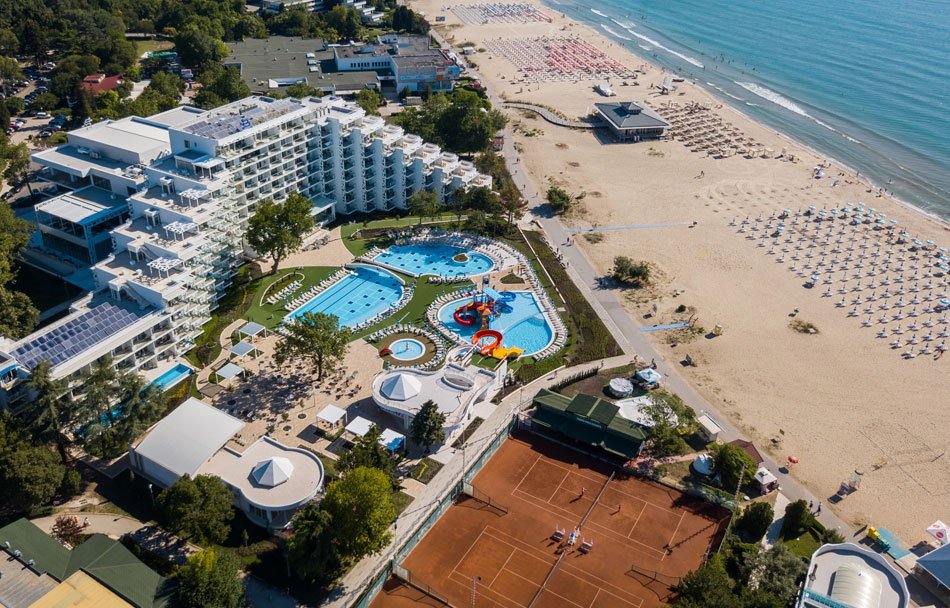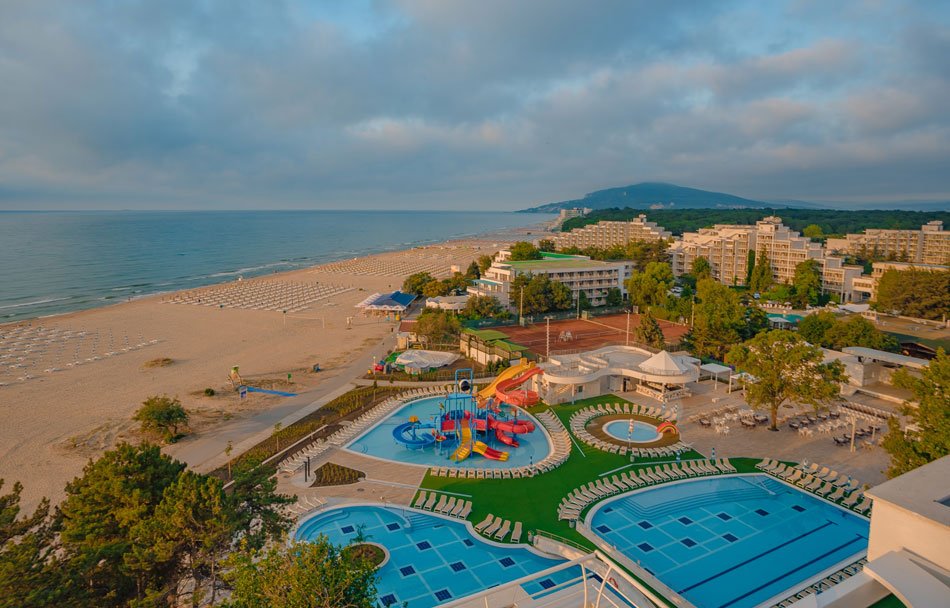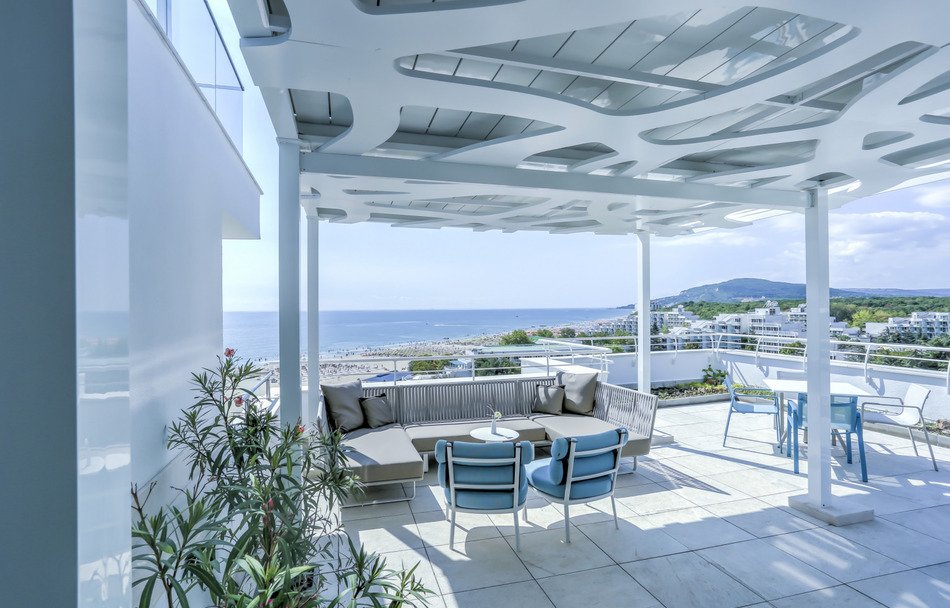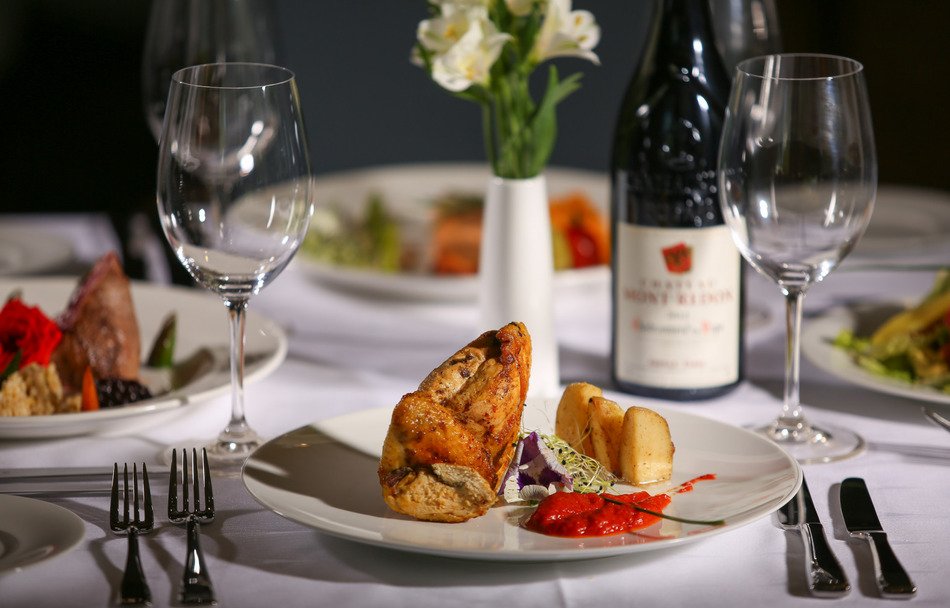 Find us here
Nearby areas and attractions
Inspiring experiences shared by our guests
Paradise Blue Hotel & Spa in Albena is excellent and deserves 5 stars for everything it offers: interior and exterior design, spacious rooms, quiet location in front of the sea, beautiful beach. We always have beach and pool deck chairs and many little surprises we did not expect: mineral water throughout the hotel, real coffee (espresso, cappuccino, and ice coffee), 100% apple juice and fresh bread at breakfast.
Eszter R. from Budapest, Hungary
Everything is remarkable, from positioning, to rooms, swimming pools, restaurant, staff - which is very careful and prompt with every request. I was impressed that in the restaurant we found fruits, vegetables and organic wines from Albena.
Catalin, Iasi, Romania
Excellent! Our rooms had their own pool - and it's worth any paid supplement.
Here I celebrated my birthday and got a bottle of sparkling wine and a cake from the team.
Fiona A. UK
Holiday offers in Albena
Choose your most convenient offer and reserve!