Senses Wellness Center
A piece of Paradise with the best wellness therapies
Deluxe & Lifestyle
Eco-Friendly
Weather
in Maritim Hotel Paradise Blue
x
best price guarantee
no hidden fees
free cancellation*
Transfer Possibility
Book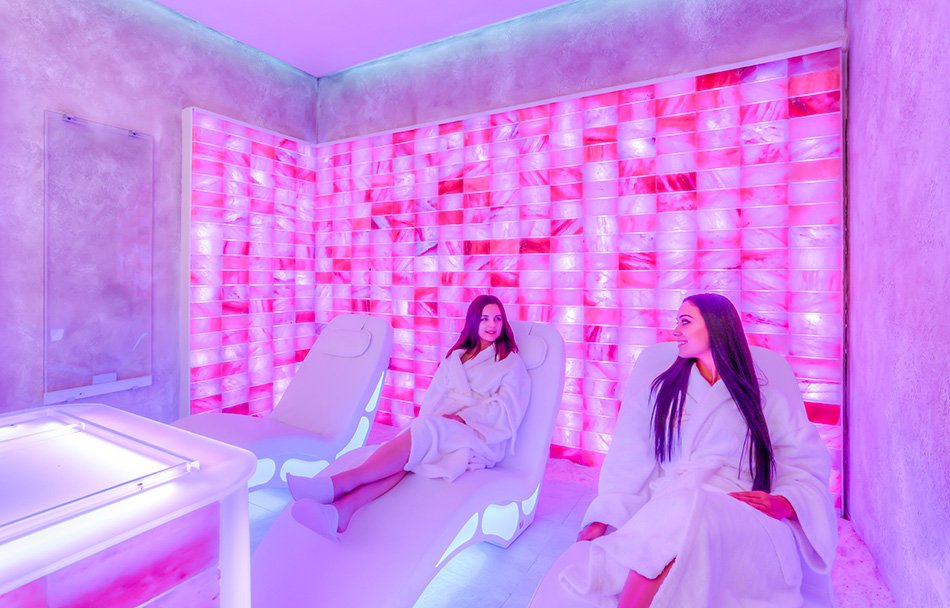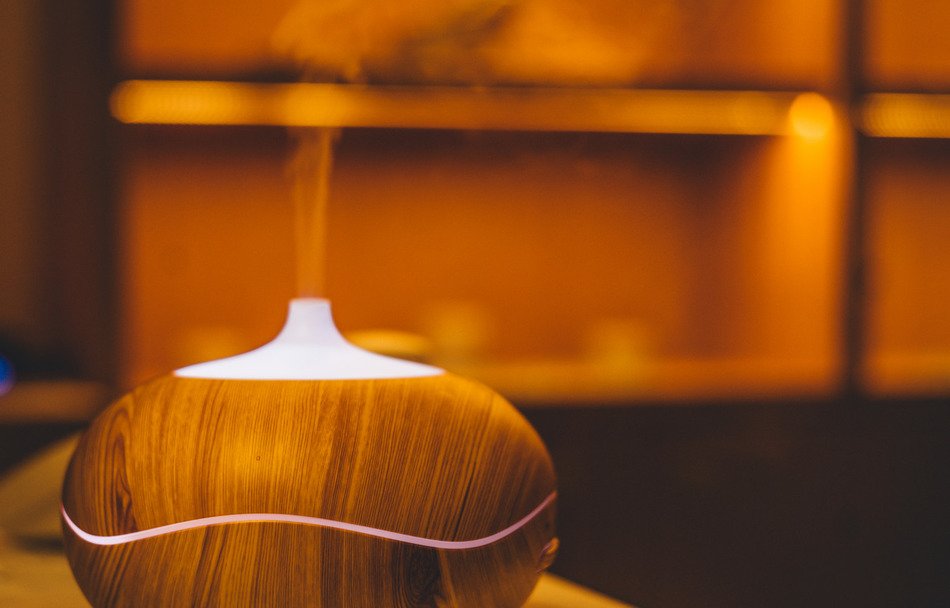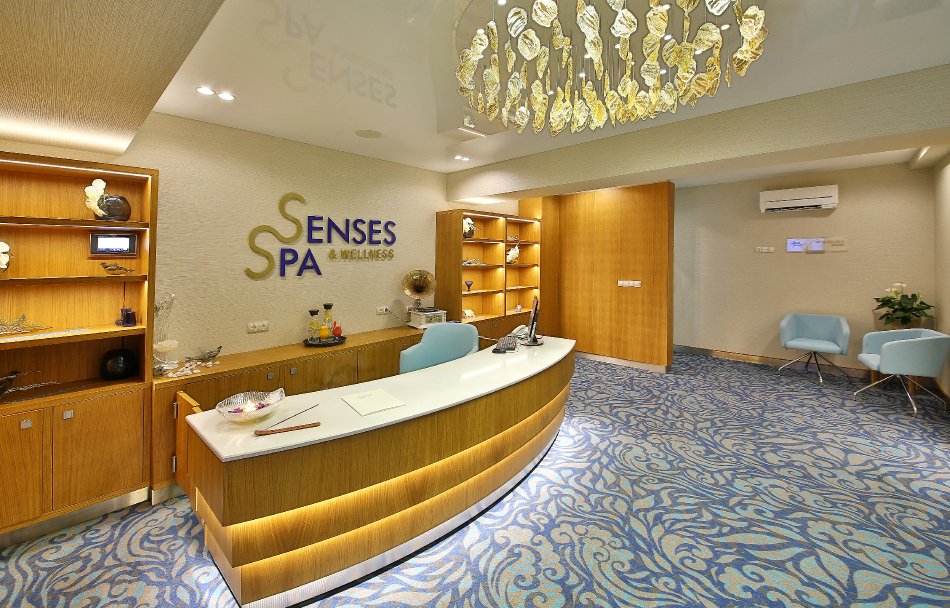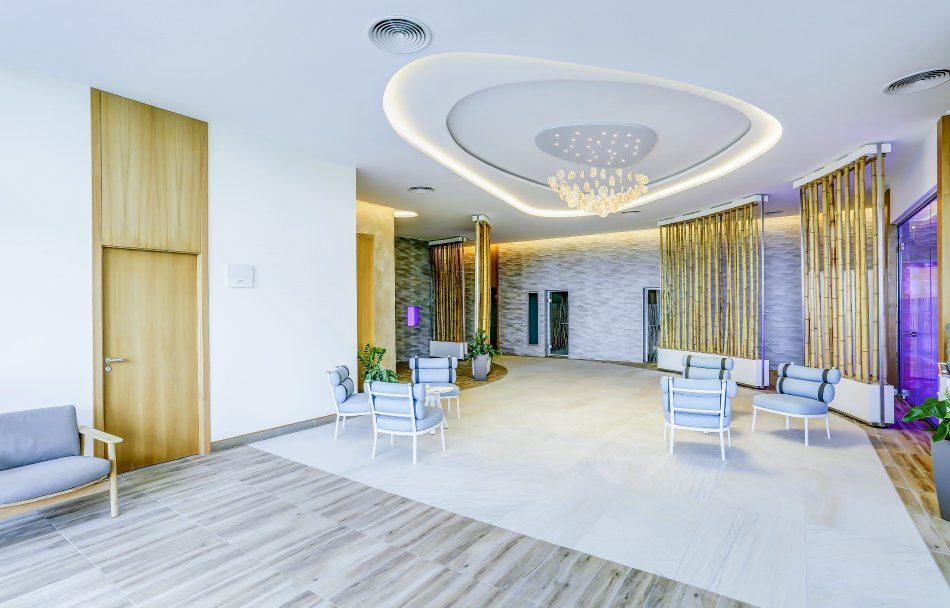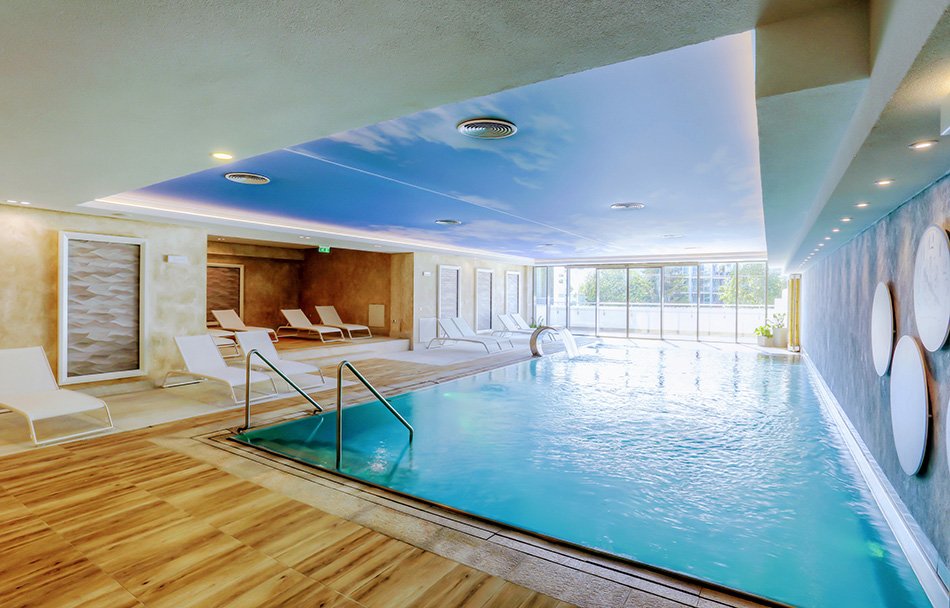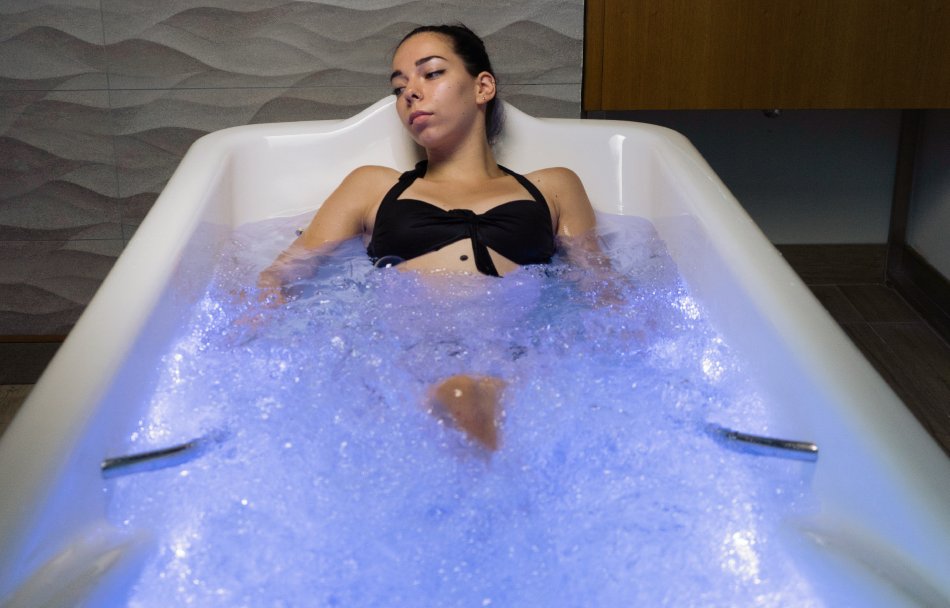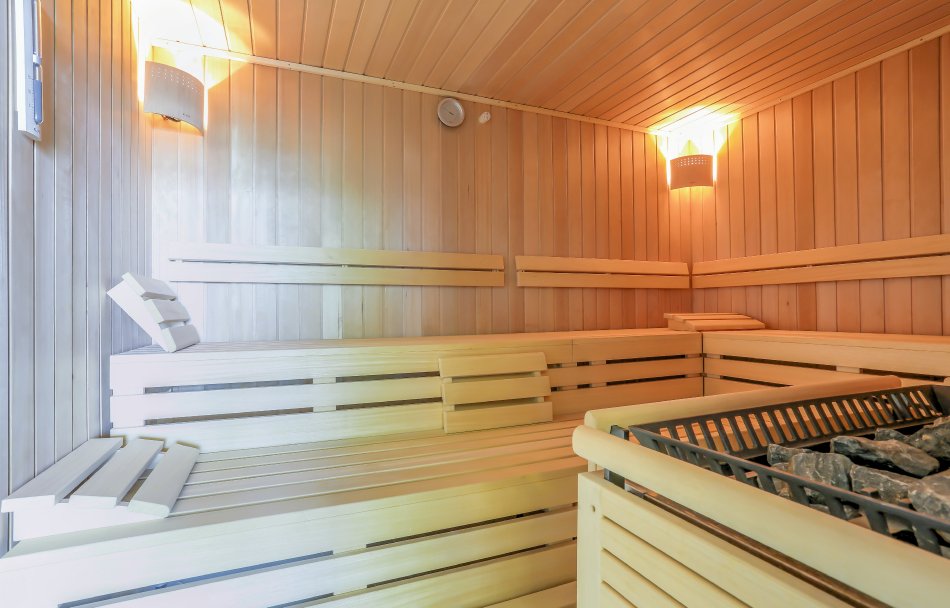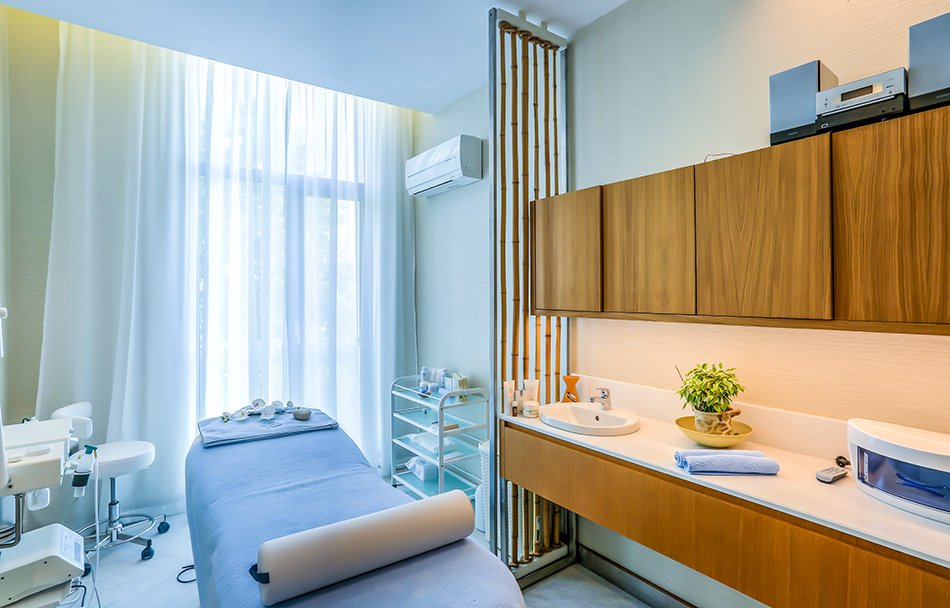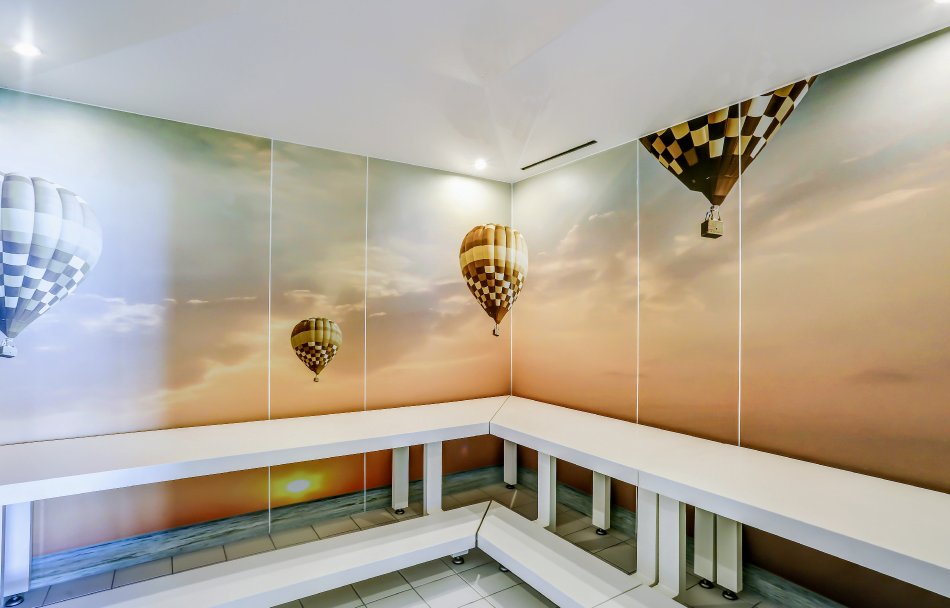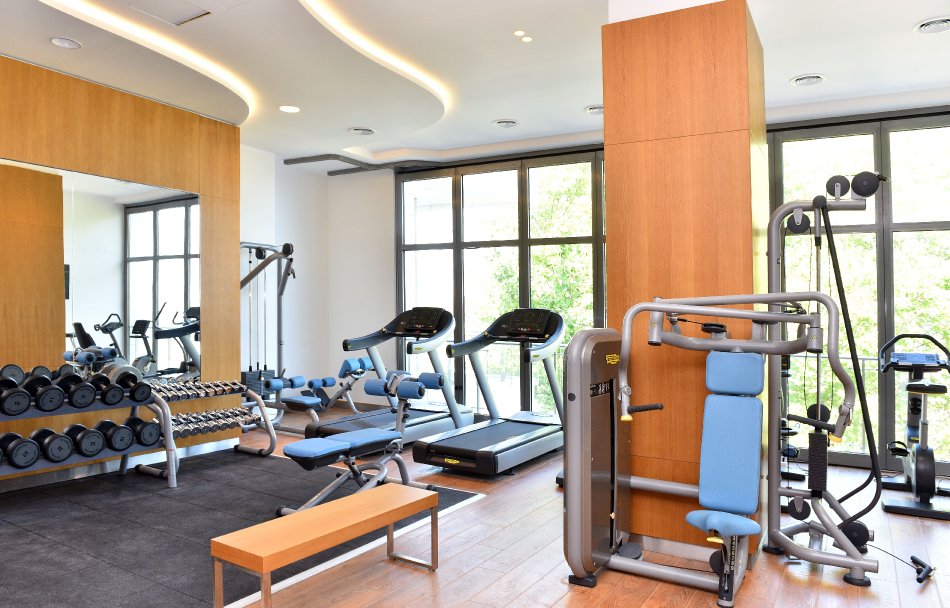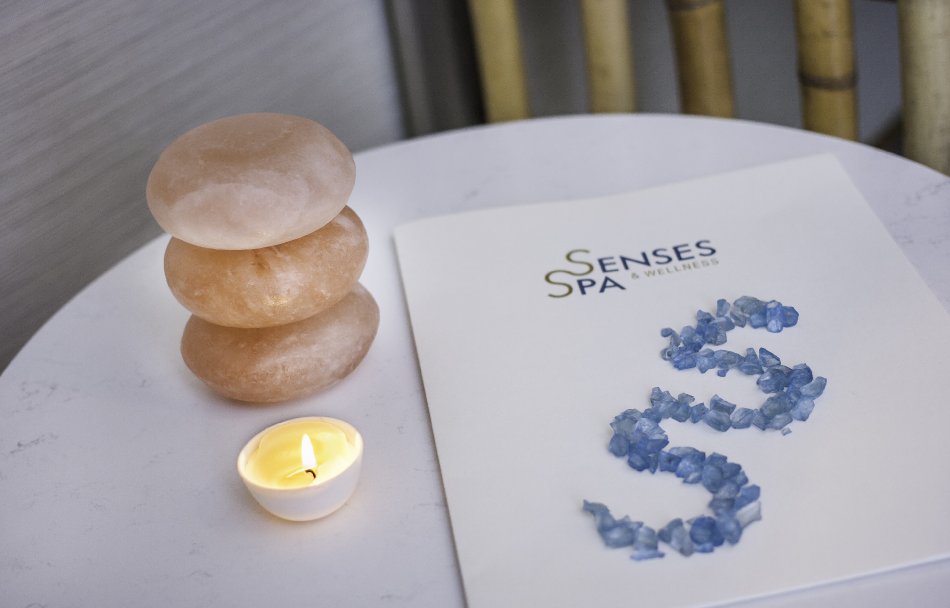 A piece of Paradise
Senses Wellness Center offers an escape from reality in a stylish and cozy ambiance overlooking the sea. Welcome to the oasis of tranquility and beauty. Relax, block out your thoughts and enjoy the serenity. Rediscover your inner self, restore the balance of body and soul and get back rejuvenated, calm and in harmony with yourself and the world.
We offer a full package of selected treatments and massages for face and body in the caring hands of highly qualified therapists. Senses Wellness Center treats every guest individually. The treatments correspond to your needs and the beauty products that we use are first class with proven effectiveness and visible results.
Guests have at their disposal a large indoor swimming pool with three built-in options for hydromassage, a gym with sea view, salt room, classic Finnish sauna, steam bath, refreshing ice fountain, contrast shower, relax zone and a terrace for massages overlooking the beach. Everything that you need for a memorable wellness experience is here.
A luxury wellness paradise where you'll reach harmony and balance and will immerse yourself in heavenly bliss.
The water in all swimming pools in Albena is mineral and comes from our own three sources.
Adventure shower

Beauty saloon

Fitness

Yoga

Salt room

Steam bath

Terrace

Massage room

Dry sauna

Ice spring

Indoor Pool
A paradise ritual with Bulgarian herbs and honey
Ever since ancient times, Bulgaria has been known for its unique nature.
Tap into the magic of water combined with the magic of a cocktail of Bulgarian herbs and honey.
1. Immerse yourself in a relaxing hot tub with herbal aroma (Rosa Damascena, Salvia, Calendula, Yellow Cantarion, Lavender, Cammomile, Rosemary, Lemon balm, Geranium, etc.)
2. Herbal peeling of the entire body to remove dead epithelial cells
3. Coating with honey and massage oil
4. Relaxing detox full body massage
5. Wrapping
6. Shower
7. Herbal tea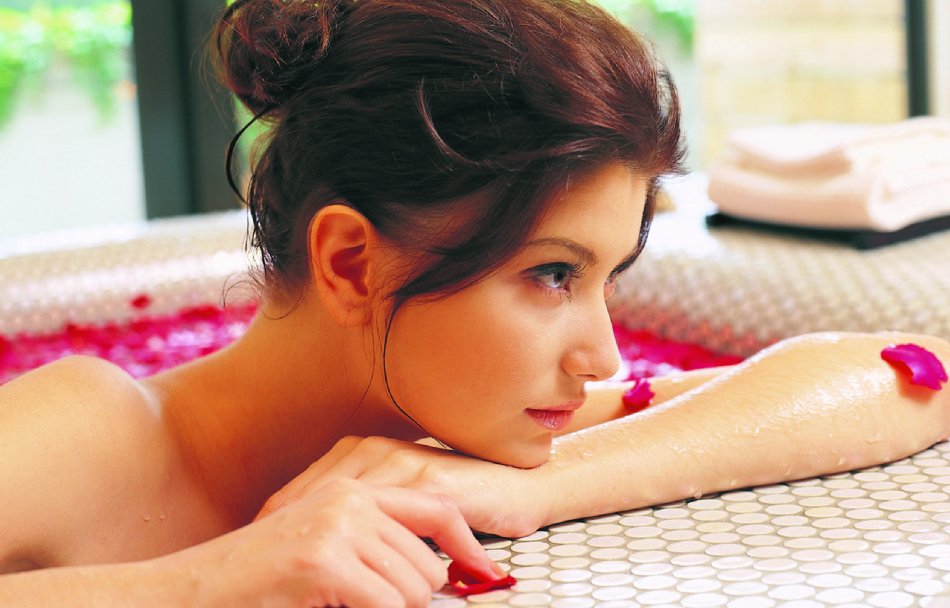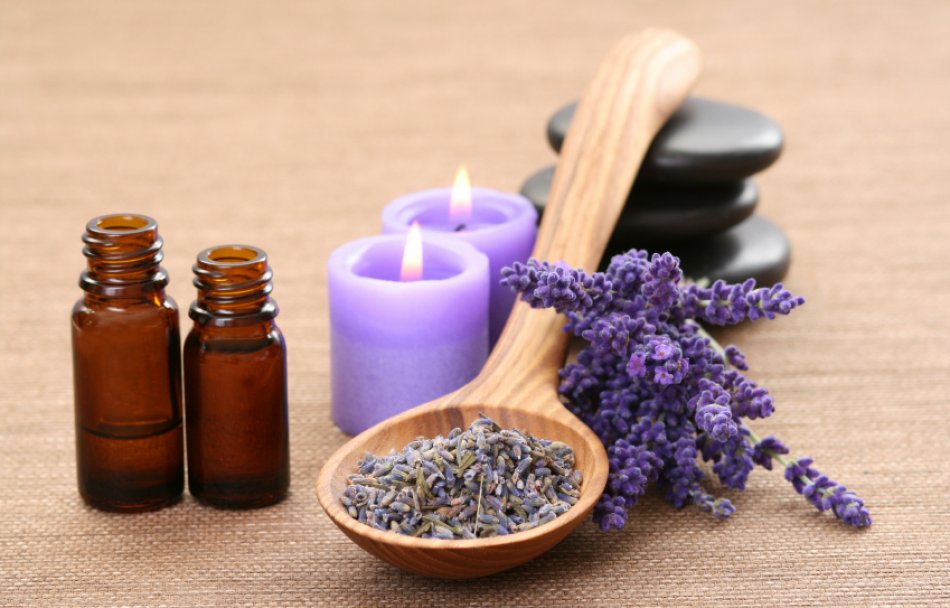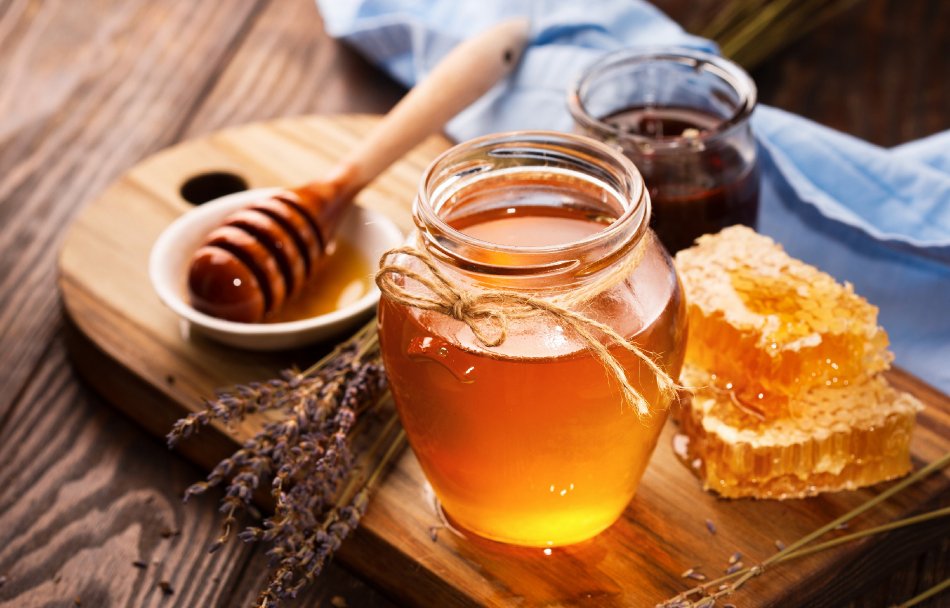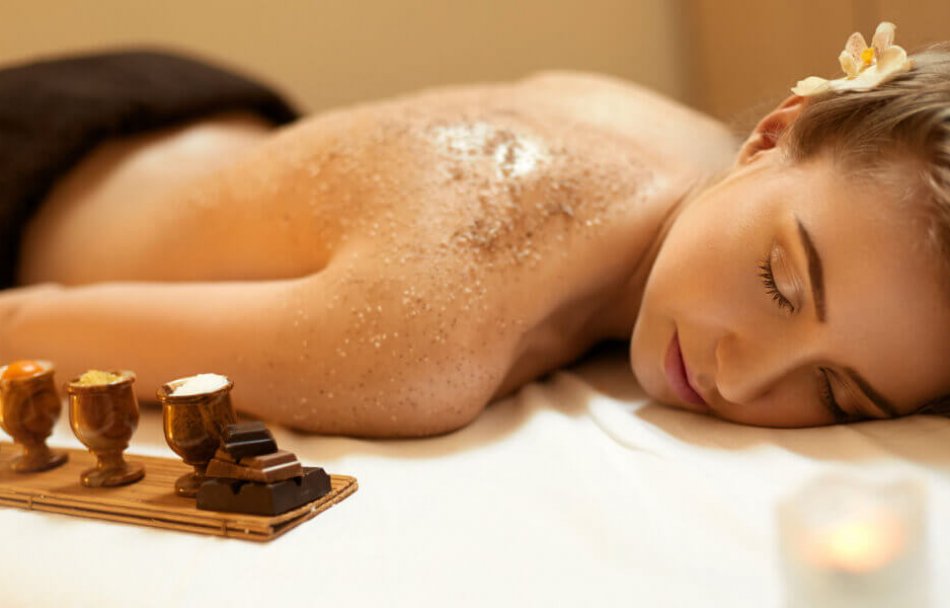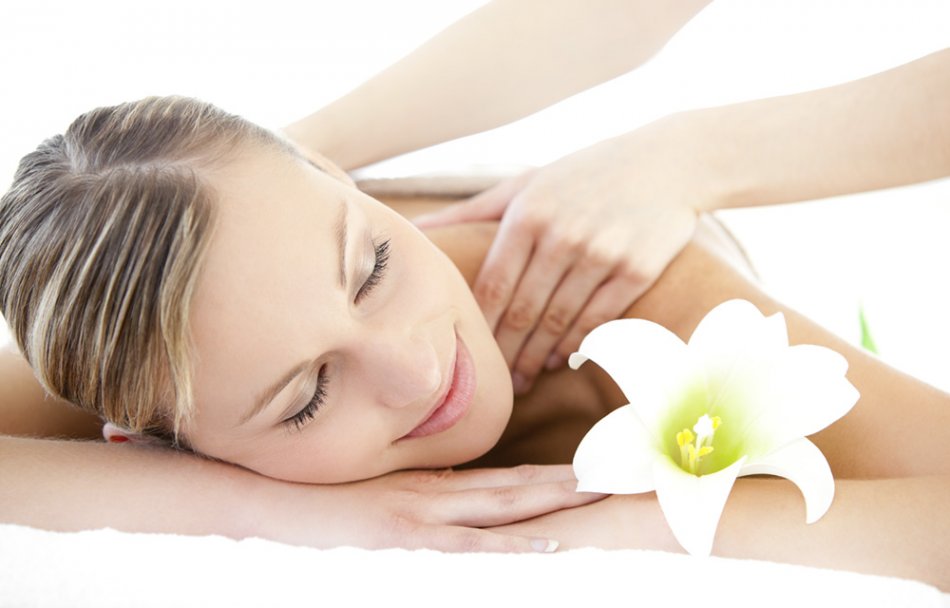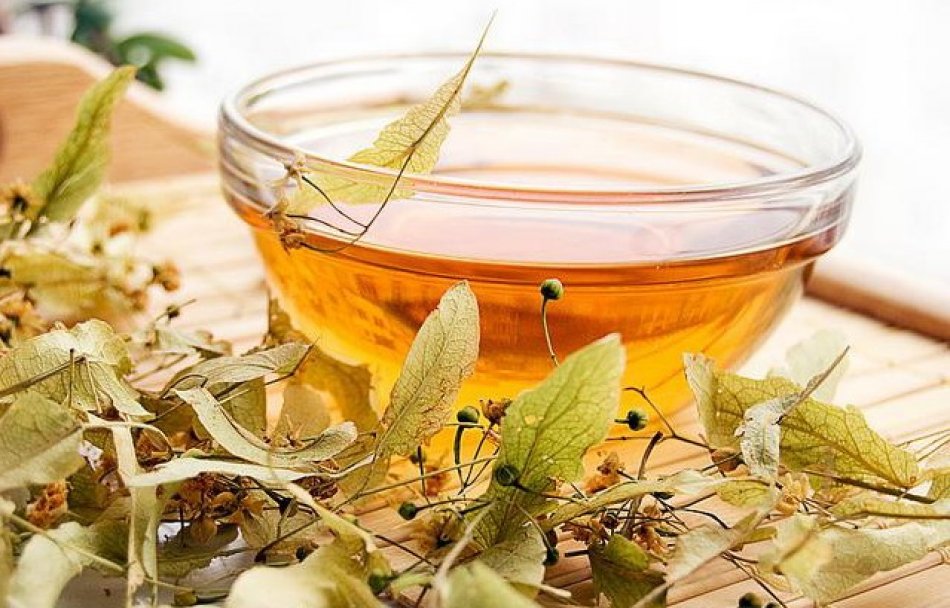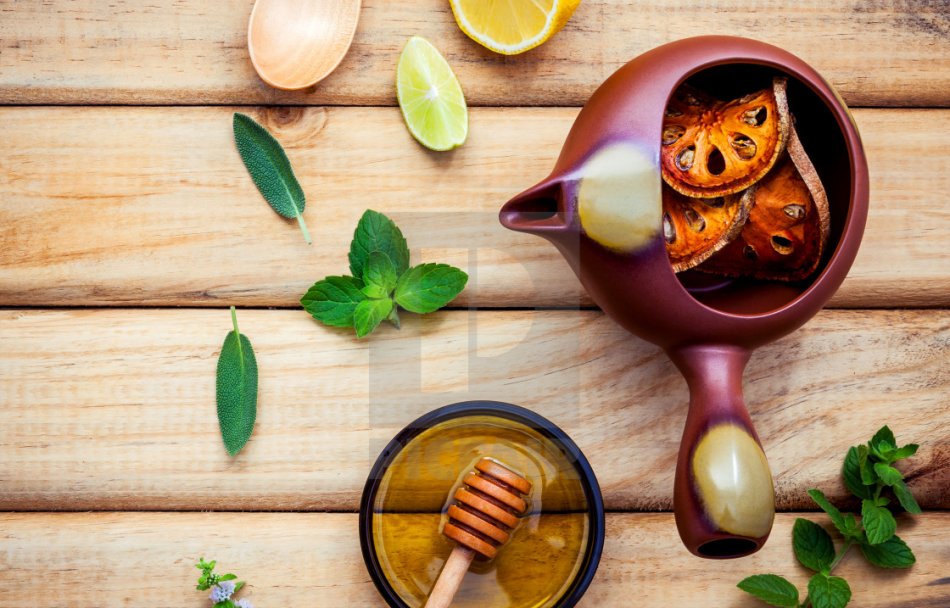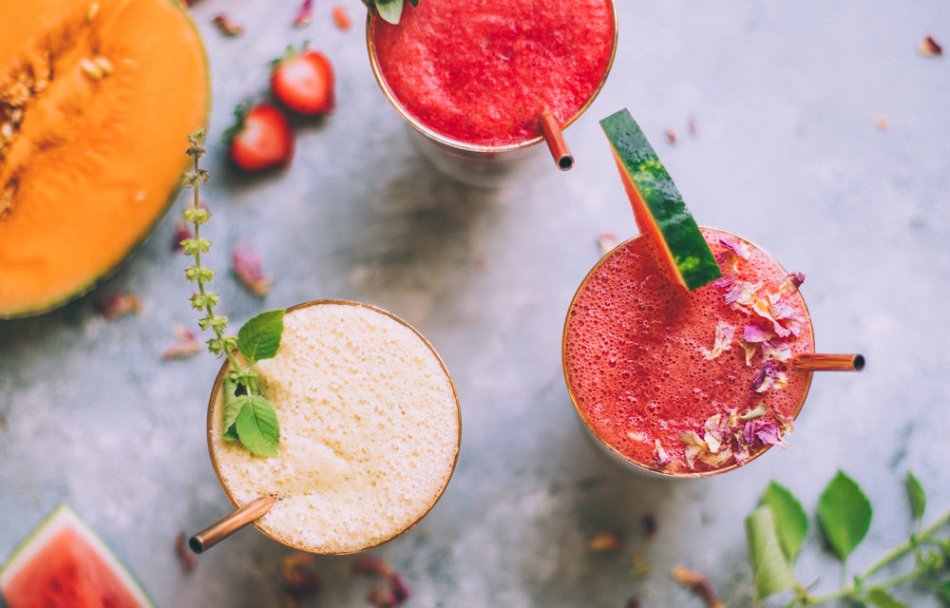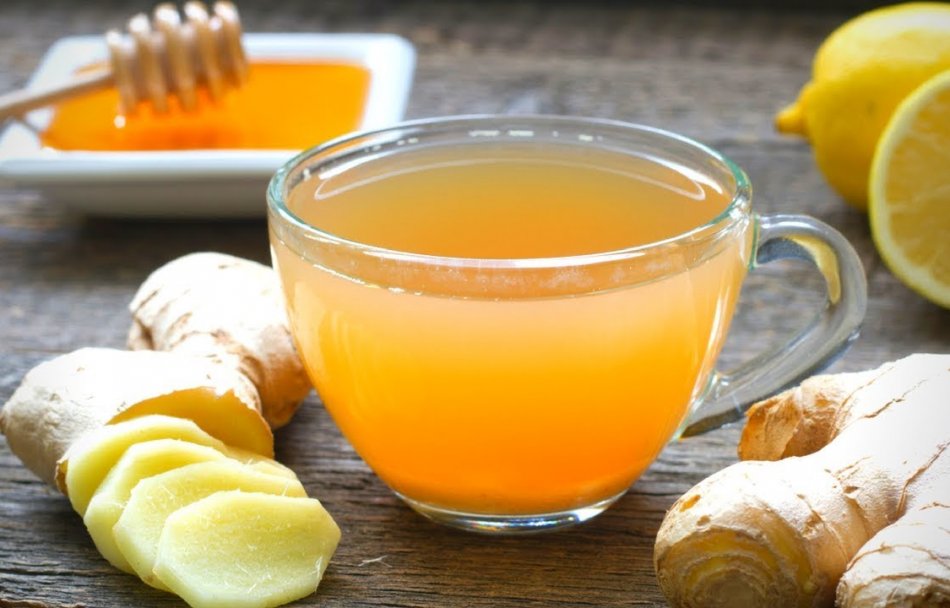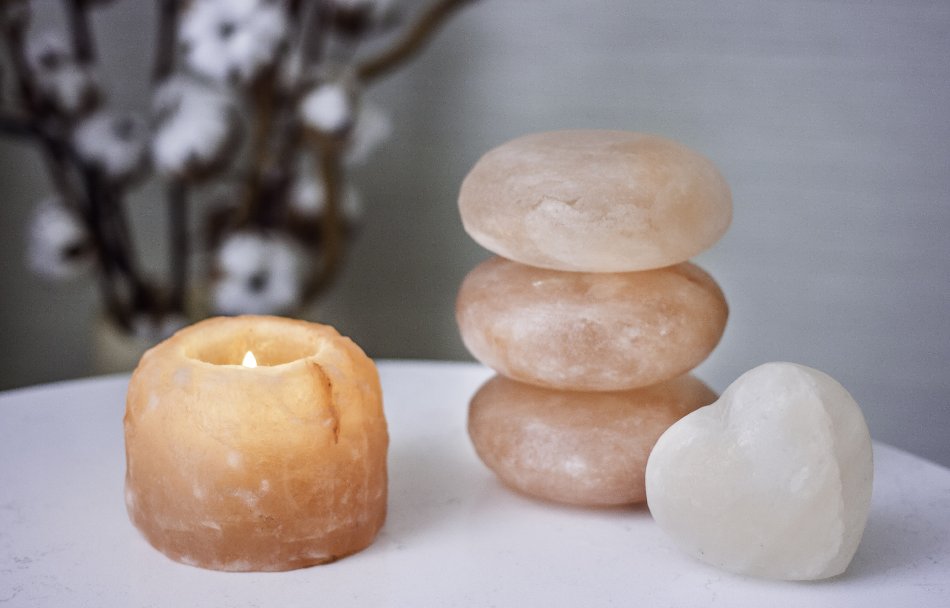 Give yourself a week of health and beauty!
Unique detox for a lean body and strong spirit in just 5 days!
Healthy menu based on alkaline foods with included 2 landing days for complete cleansing and detoxification of the body. Improves digestive process, skin type, for better memory and concentration, for good mood.
The diet is cleverly combined with 3 days of wellness treatments - Purity Ritual
Alkaline foods are especially purifying. Deliberate rejection of any acid-forming foods minimizes acidity in the body. Choosing more alkaline foods in your daily menu will undoubtedly be beneficial for your body. Consumption of green vegetables, fruits, herbs, nuts and sprouts unloads and revitalizes the body, prevents many diseases and raises daily energy levels. Alkalisation will help you to lose weight excessively and easily.
DR SPILLER
Naturally healthy and resilient skin… Dr Spiller Biocosmetics!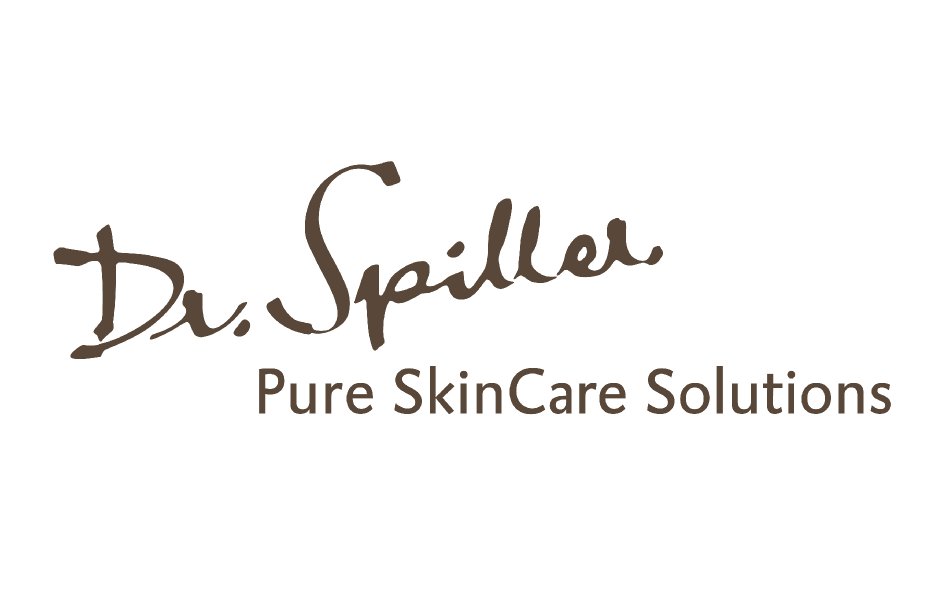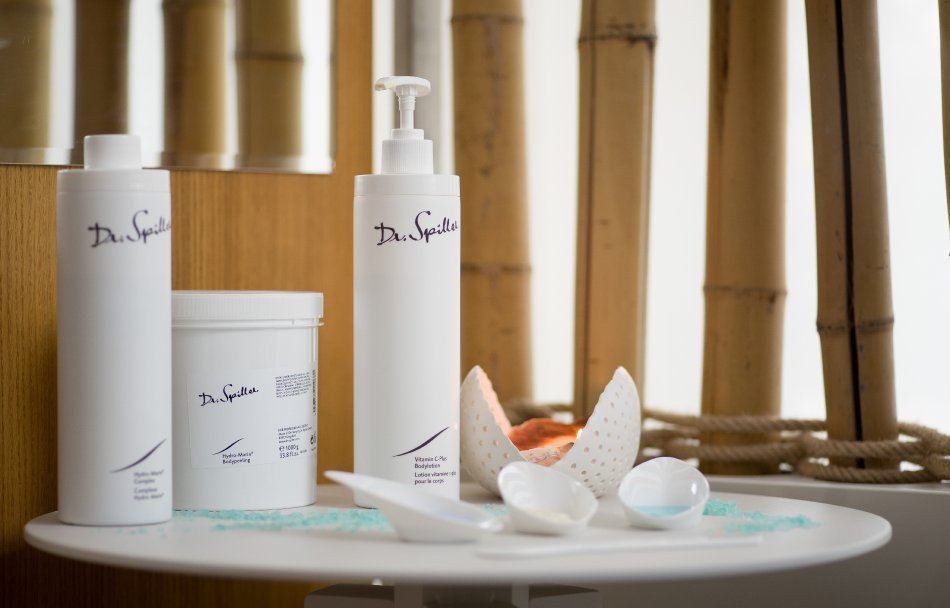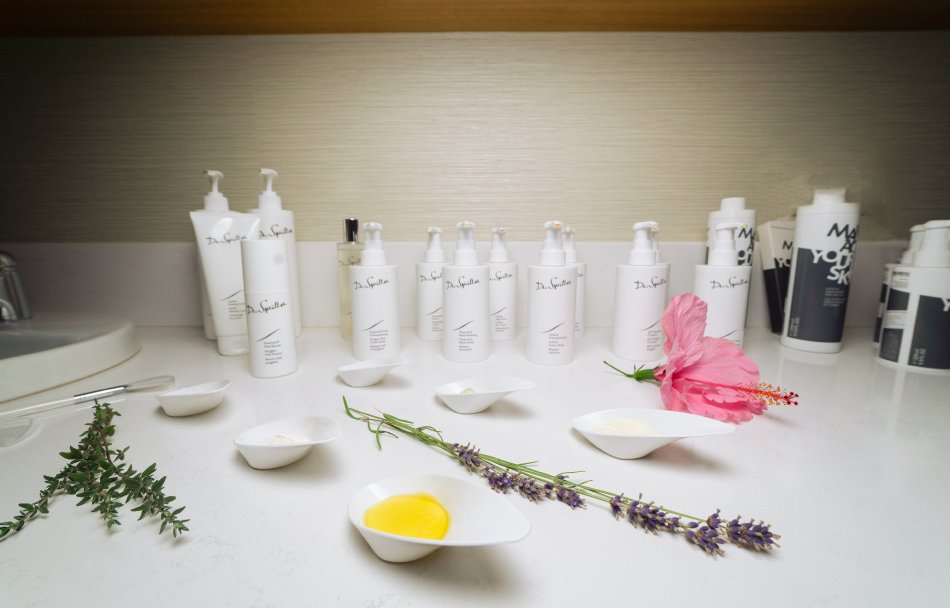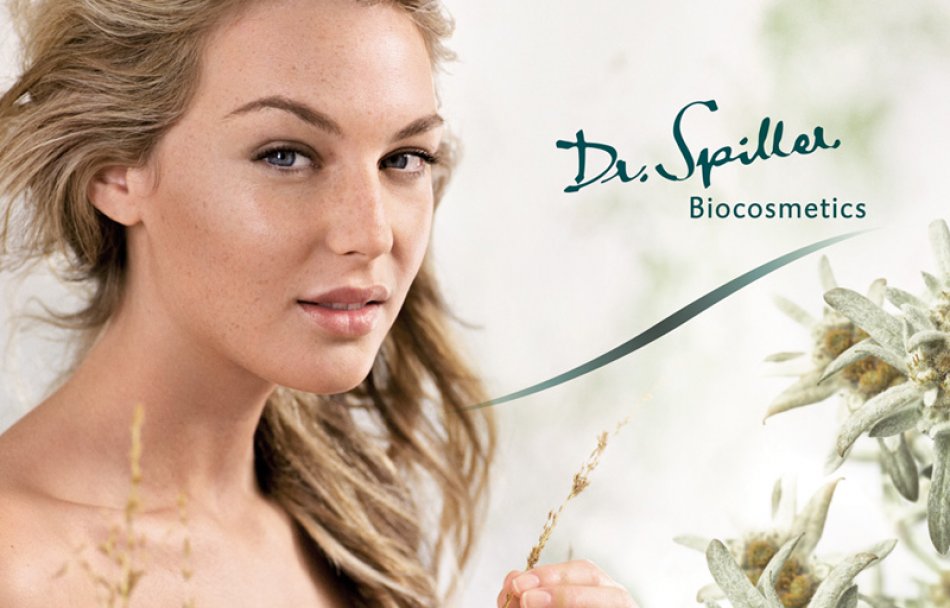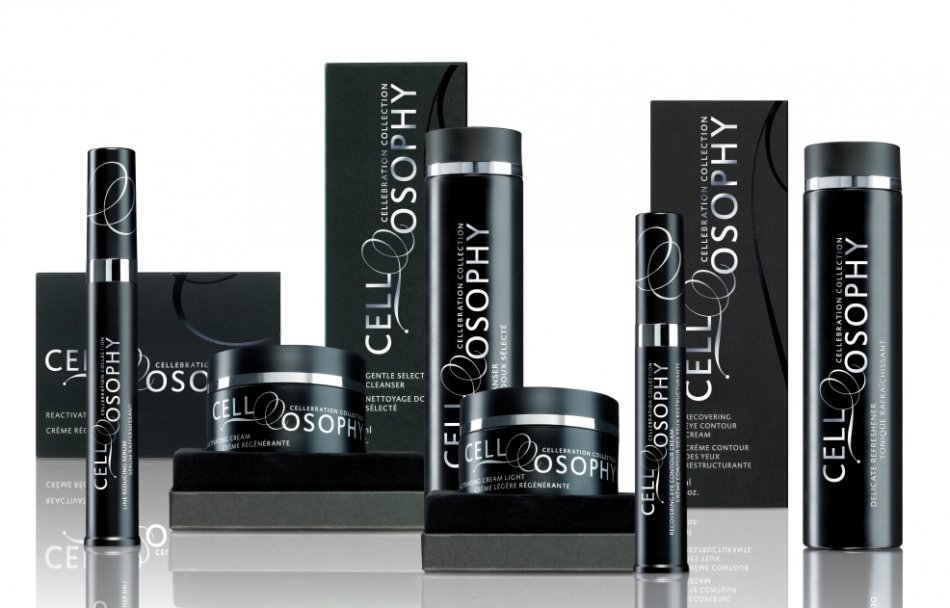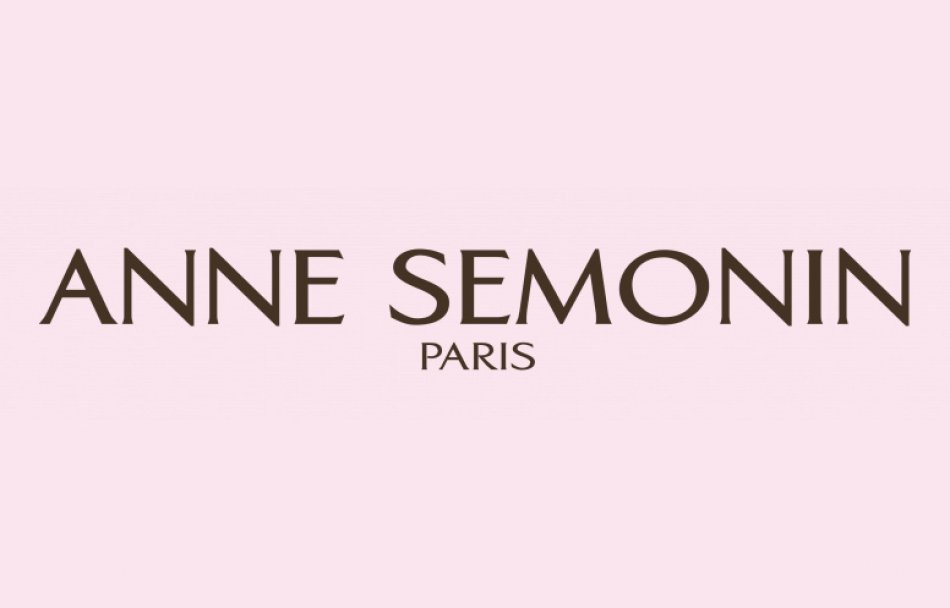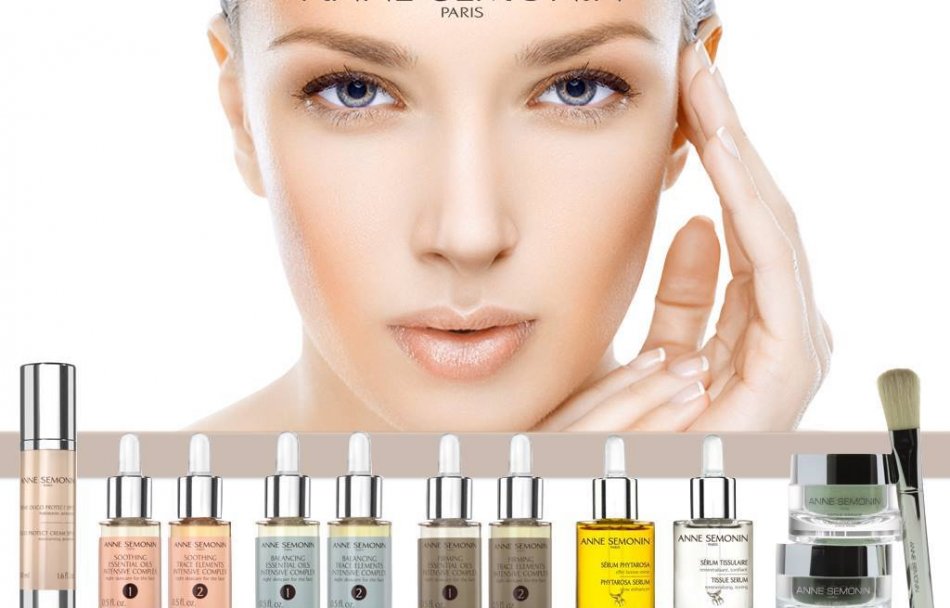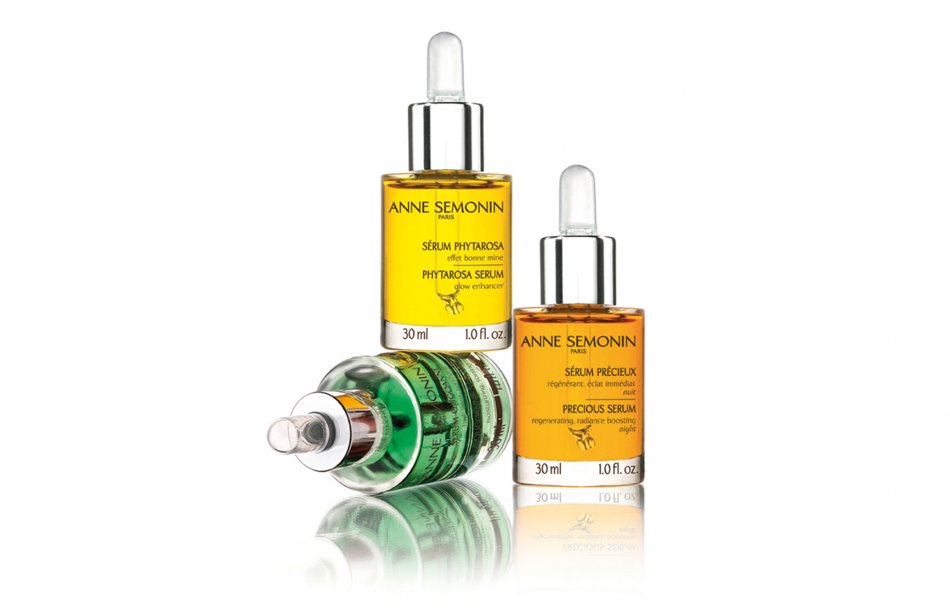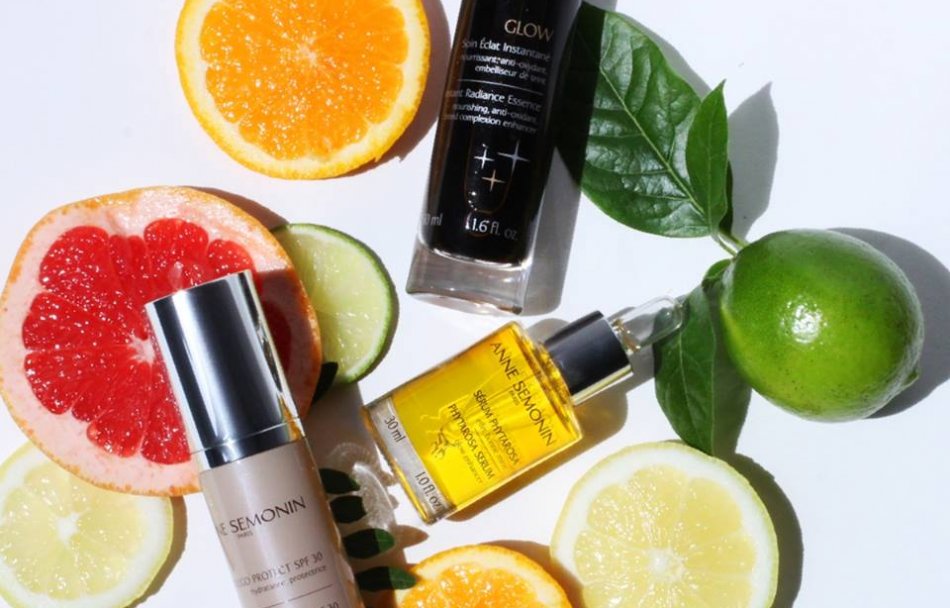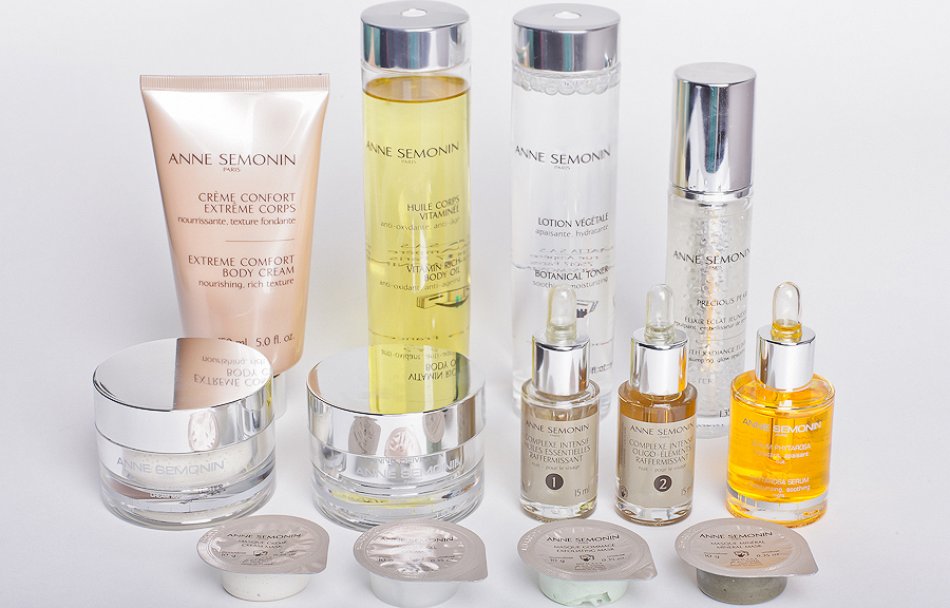 Anne Semonin
Discover this highly effective collection of tailored therapies that combine elegant French skin care with the results achieved through a custom-made method that transforms and recultures the oval of the face. Each facial therapy includes an exclusive Anne Semonin lymphatic massage designed to gently release toxins from the dermal layers, by stimulating blood circulation and ensuring radiant shining. Combining this professional massage with high quality ingredients and a holistic approach, each Anne Semonin therapy is created and adapted specifically for you!
Forlle'd
Japan's first-class Forlle`d face cosmetics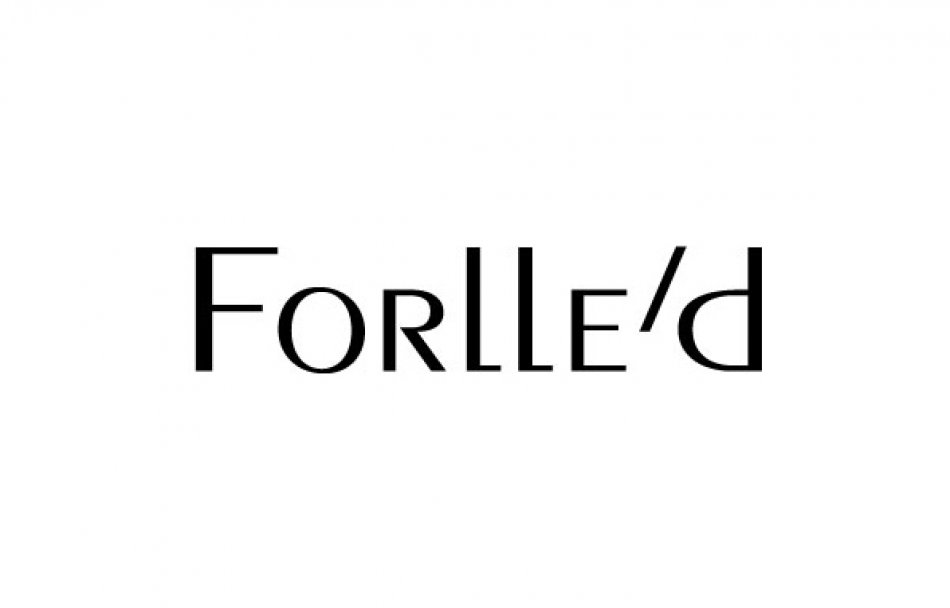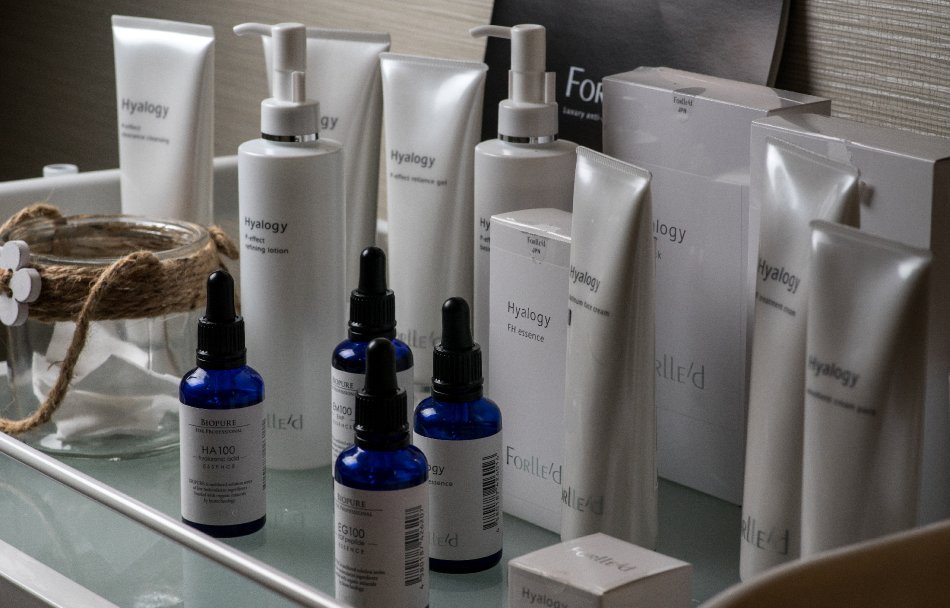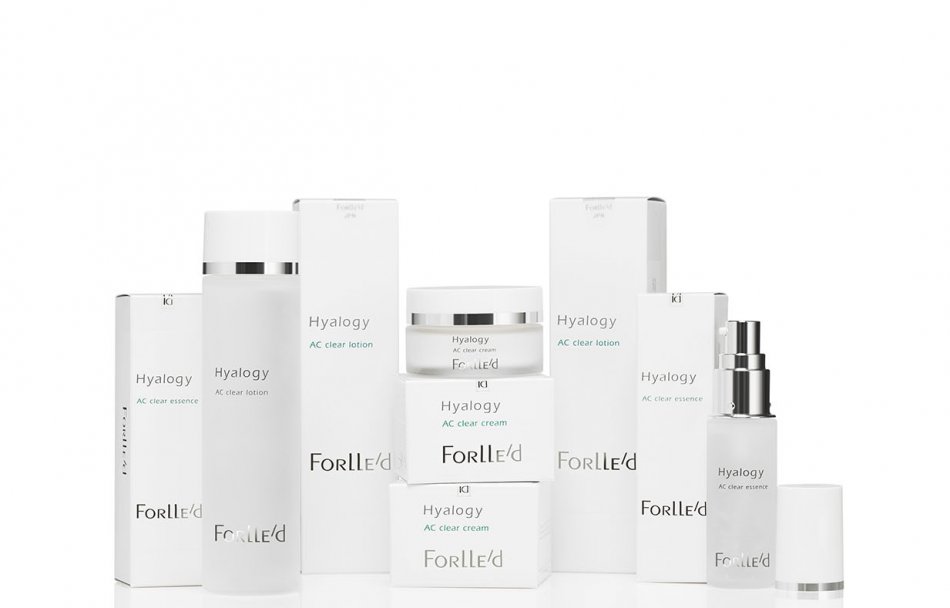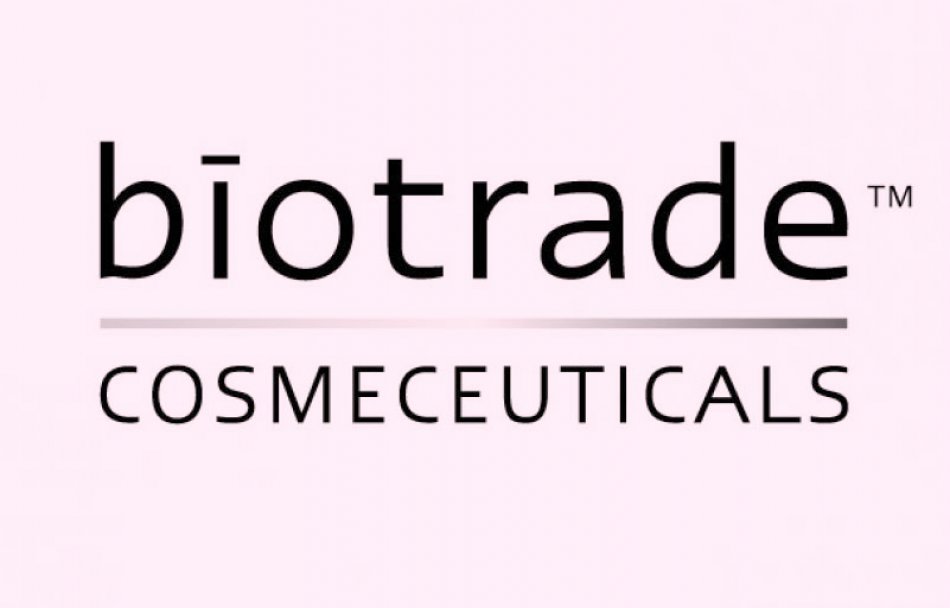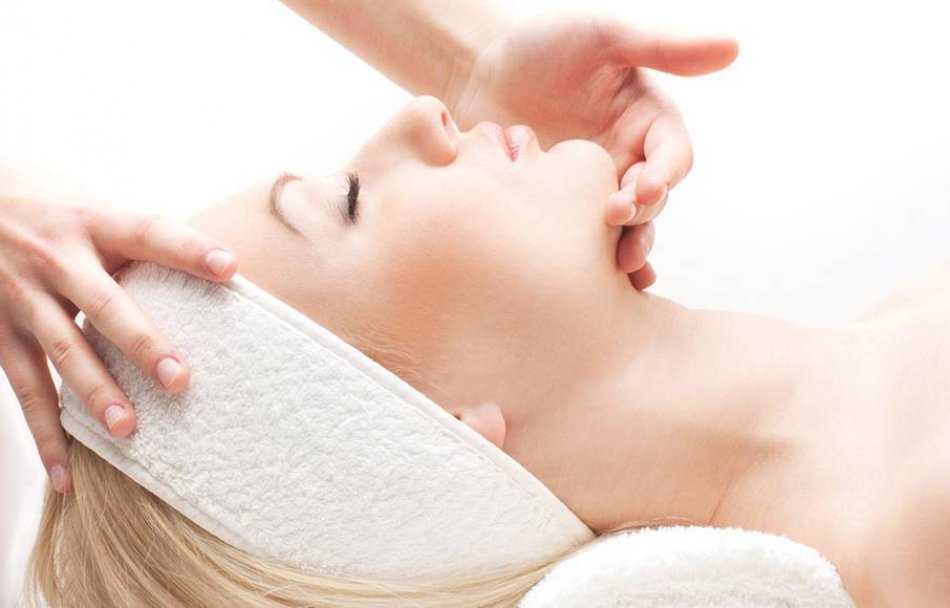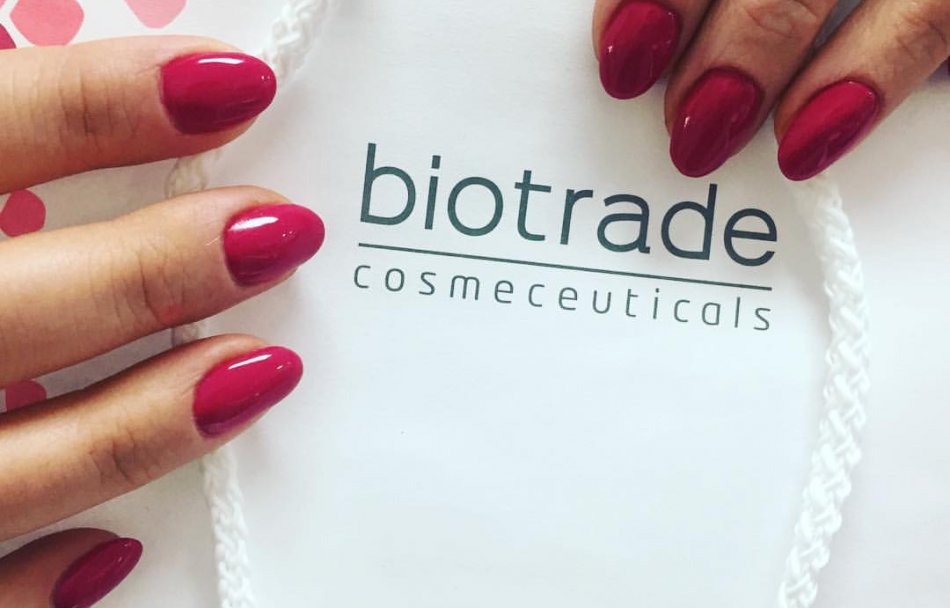 Biotrade Cosmeceuticals
Biotrade Cosmeсeuticals is a skincare brand committed to delivering quality dermatological cosmetics that provides outstanding results. Loved and prescribed by dermatologists, recommended by еxperts and adored by customers -our products are available in pharmacies in Bulgaria and 15 more countries aгound the world. Biotrade Cosmeсeuticals stands for unique formulations with clinically proven efficaасу and innovative approach to developing complete solutions for different dermatological conditions. These are reasons for having our products in leading positions in challenging categories Ilike аcпe, hyperpigmentation, hyperhidrosis, various types of dermatitis. Each of the series contains a full range of products washing care and corresponding active solution that addresses a particular skin concern. Carefully designed combinations and application routines provide a variety of options for individual two of the approach to each case and ensure optimal results.
Booking
Booking in advance gives you the opportunity to schedule a treatment at the time that is most convenient for you. If you need to cancel an appointment, please let us know at least 4 hours in advance.
Access to the Wellness Center
For your convenience, please come at least 10 minutes before your appointment. If you are late, we can only reschedule your treatment according to availability.
Equipment
Bathrobes are available in your hotel room. You will find towels in the Wellness center. For fitness we recommend appropriate equipment. If your treatment involves water therapy, you'll need a swimsuit.
During treatment
We encourage you to constantly communicate with your therapist about all aspects of your programme, including the light, music and temperature in the room.
Health conditions and consultation
All curative programmes include a medical checkup. For the other Wellness treatments, if you need a consultation, we'll be happy to assist you!
It is advisable not to drink alcohol before visiting the Wellness center. Please inform us about any medical conditions, for example if you have allergies or injuries that could affect your treatment.
Lost objects
We suggest that you do not bring valuable items to the Wellness center. Unfortunately, we can not be liable if you lose personal items or valuables during your wellness visit.
Sauna / Indoor Swimming Pool
Do not forget to drink enough water when using the sauna. Keep in mind that our pool has a depth of 1.60 meters and is not suitable for diving or jumping.

Children's access
Children under 16 must be accompanied by an adult.
Feedback
Your comments are always welcome. If you want to leave your feedback, please fill out the forms you will find at reception.
Methods of payment
We accept cash, debit or credit cards.