Villas Magnolia 3*
Vacation in nature
Weather
in Villas Magnolia
Weather
17°
x
best price guarantee
no hidden fees
free cancellation*
POSSIBILITY OF TRANSFER
Book
Situated in a beautiful and peaceful park area
Unique escalator to/from the beach and central Albena
Choice of board accommodation - accommodation only, bed and breakfast or All Inclusive
Guaranteed quality products from the gardens of Albena and selected local producers
Sports and animation program for children and adults
Mineral water pools with children attraction area
Free Wi-Fi in the villas and on the beach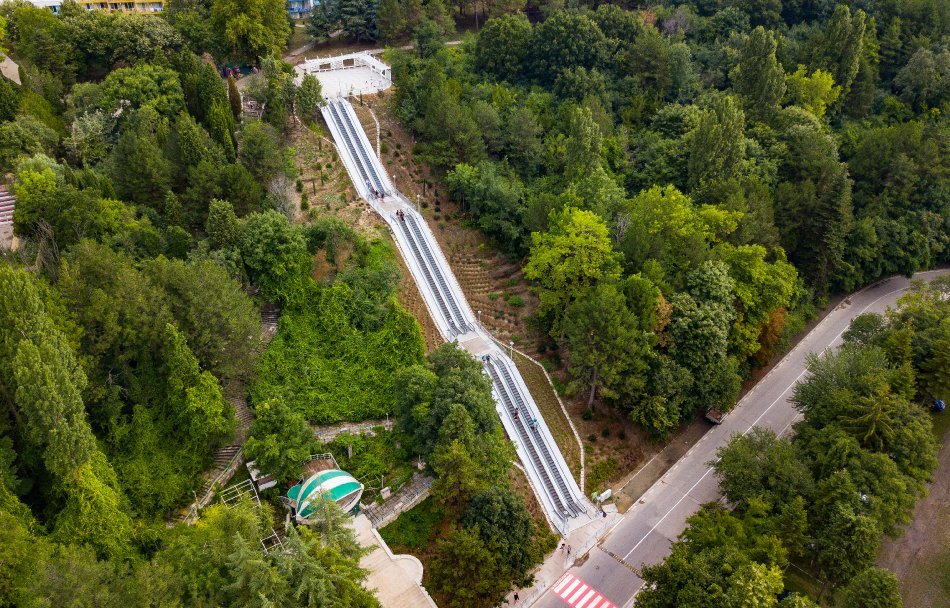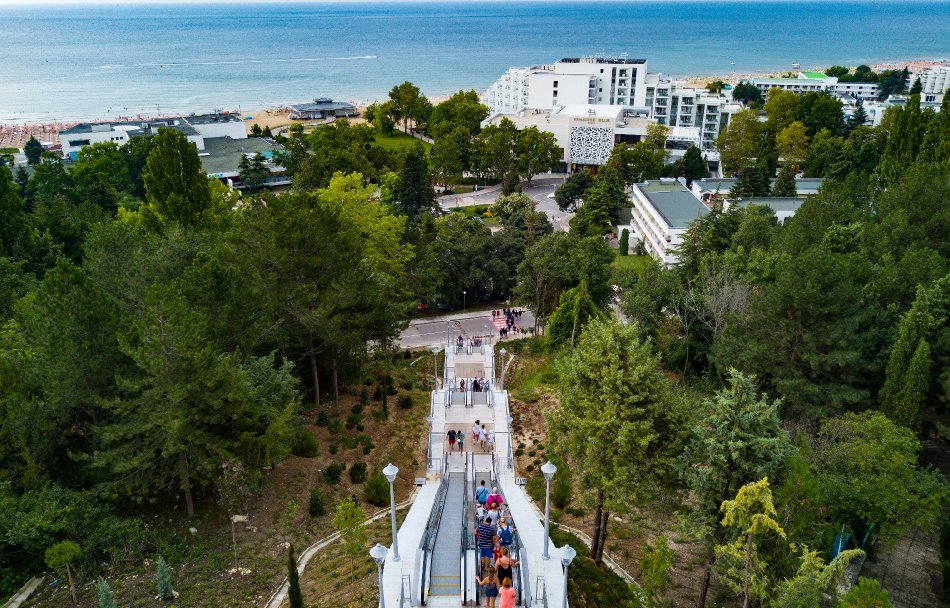 Villas Magnolia
Villas Magnolia are nestled meters away from the escalator, connecting the park zone and the beach and are the perfect combination of peace, quietness, clean air and seclusion in the nature. The comfortable and air-conditioned separated villas are the perfect choice for both people looking for All Inclusive holiday or the ones, preferring to be independent in how to spare their time who can book just villa or bed and breakfast in one of these comfy houses.
Villas Magnolia are a great choice for a memorable vacantion on a good price.
Amenities for your vacation
Private parking

Telephone

Kids pool

Animation 6/7

LED TV / sattelite tv

Card payment

Courier

Outdoor pool

Bus Shuttle

Bars

Restaurant with terrace

24/7 Reception

Taxi & Rent a car

Wake up call

Elevator
Plenty of flavors
You can enjoy traditional dishes, mouth-watering temptations, cheeses, salads, refreshments, desserts and fresh fruits from Albena's own organic gardens at the hotel's main restaurant. Breathe in the fresh air on the restaurant terrace while enjoying a selection of local produce. Themed and barbeque evenings transform the experience worth giving. Vegetarian, vegan, gluten-free and dietary specialties are part of the menu to satisfy every taste. Spend some of your time with a drink at the hand of the lobby bar, snack bar or pool bar. Until the end of June and from the first of September, you can visit one of the a la carte Dine Around restaurants to spend a lunch or dinner in a different setting.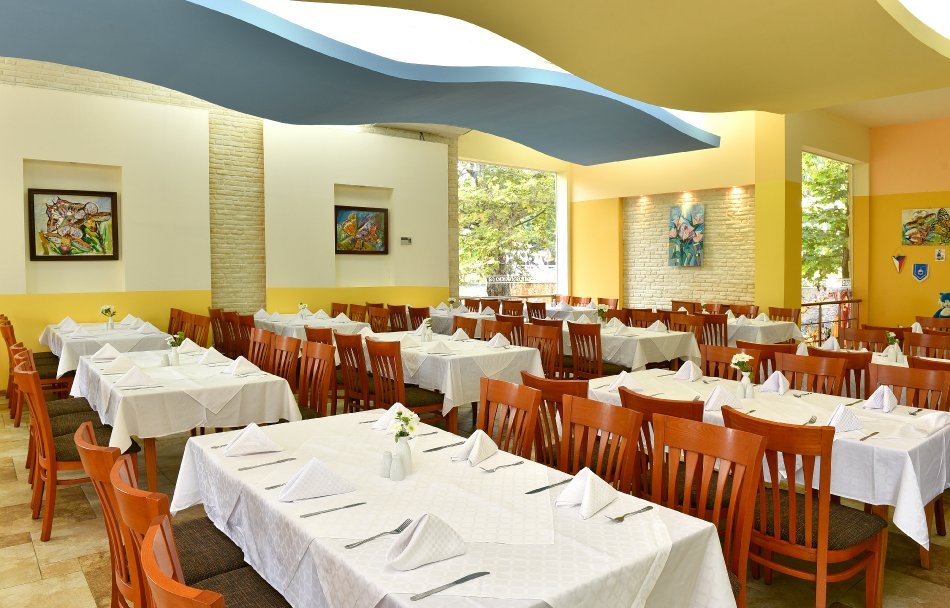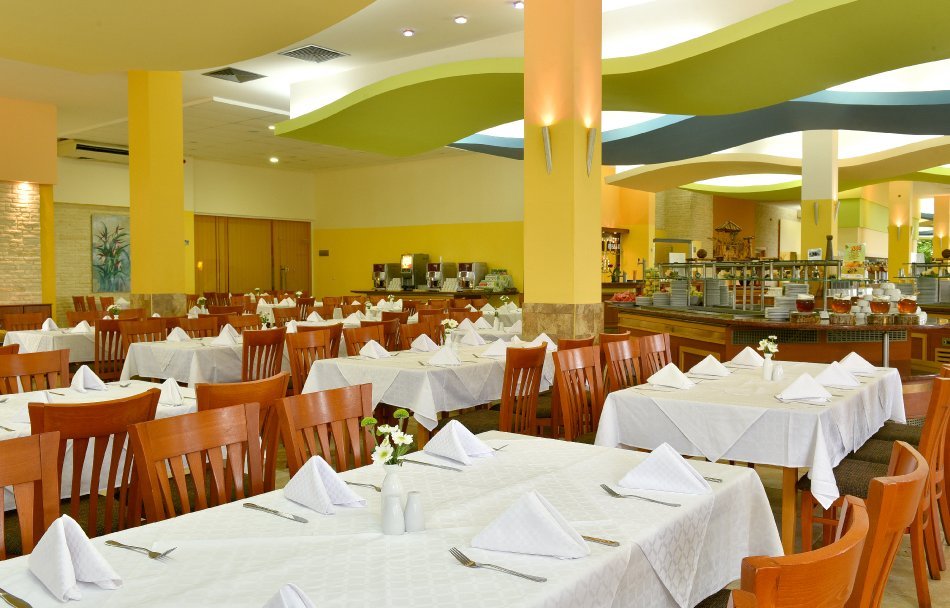 All inclusive
Check in after 2 p.m. (the program starts with lunch)
Check out until 11 a.m. (the program ends with breakfast)
Breakfast (restaurant Orchidea or restaurant Magnolia) 7:30 - 10:00
Lunch (restaurant Orchidea or restaurant Magnolia) 12:30 - 14:30
Snacks (snack bar Orchidea or Magnolia) 15:00 - 17:00 (salty snacks, sweets, fruits, ice cream)
Dinner (restaurant Orchidea or restaurant Magnolia) 18:00 - 21:00
Local alcoholic and non-alcoholic drinks 10:00 - 23:00
Dine around program (lunch or dinner in a thematic a-la-carte restaurant till 30.06 and after 1.09, or over 7 night stay)
Beach area - beach Neptun (an umbrella and two sunbeds per room, included in the price)
6-days a week animation and sport program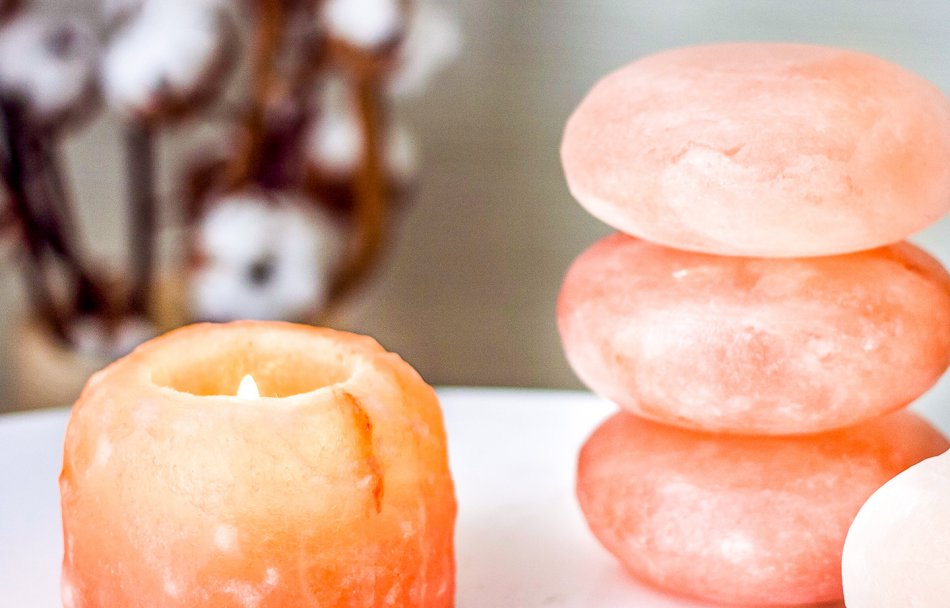 Find your wellness world
At the best SPA centres in Albena
Enjoy luxurious therapies at the best spa centres in Albena. Relax in the capable hands of experienced professionals working with high quality beauty products and have your pick of a wide range of wellness packages. We offer pampering rituals inspired by nature using sea water, therapeutical mud, herbs and natural biostimulants.
Discover more
Fun and relaxation for all ages
Albena is "European Resort Of Sport" for 2019 with over 100 sports events and activities, including five European championships
Transport in Albena
Getting around the resort
Free ecological transport in Albena is available during the whole day: escalator, shuttle bus and electrical bus. Getting around the resort with a hop-on train is also worth it. You can order taxis at the following number +359 885 853 660. The resort has a number of conveniently located parking lots.
Find us here
Nearby areas and attractions
1000 m
Aquamania Aqua Park