ALBENA Business
Your coworking space at the beach
x
best price guarantee
no hidden fees
free cancellation*
Transfer Possibility
Book
Perks
included in the ALBENA Business Package
Business internet

Coworking at the beach

24/7 office access

All in one printer (unlimited)

Conference room

Barista coffee and cappuccino

Gaming room

Relax and SPA zones
Coworking Locations in Albena
Go with passion to work and enjoy every minute
THE BEACH OFFICE
Working is even better on the beach
Located on the beach alley next to hotel Borjana and beach restaurant Rai, the BEACH OFFICE offers a perfect sea view and the natural shadow of the green trees of Baltata.
We will arrange the view, the internet, and the coffee, and you don't forget to bring your summer mood and a laptop!
Get directions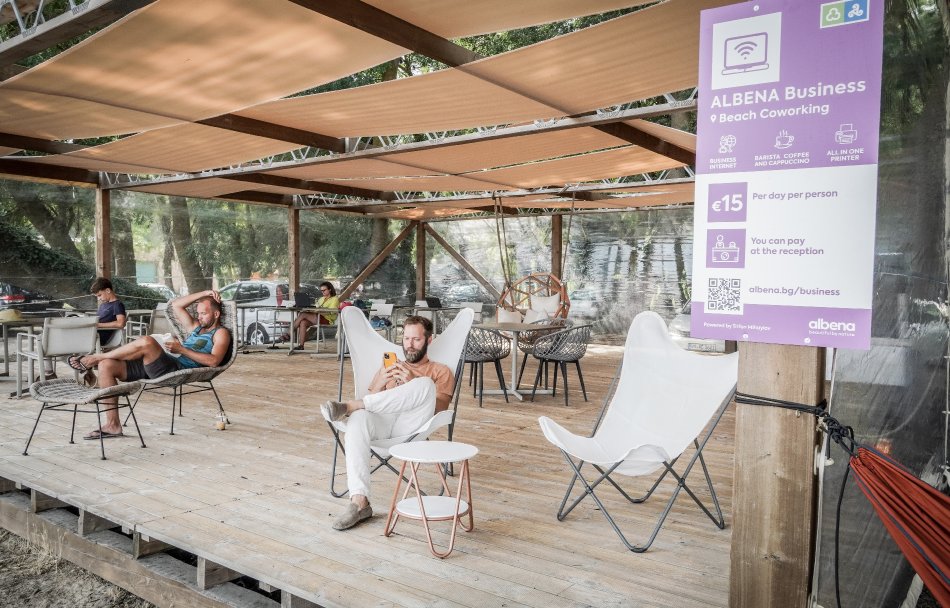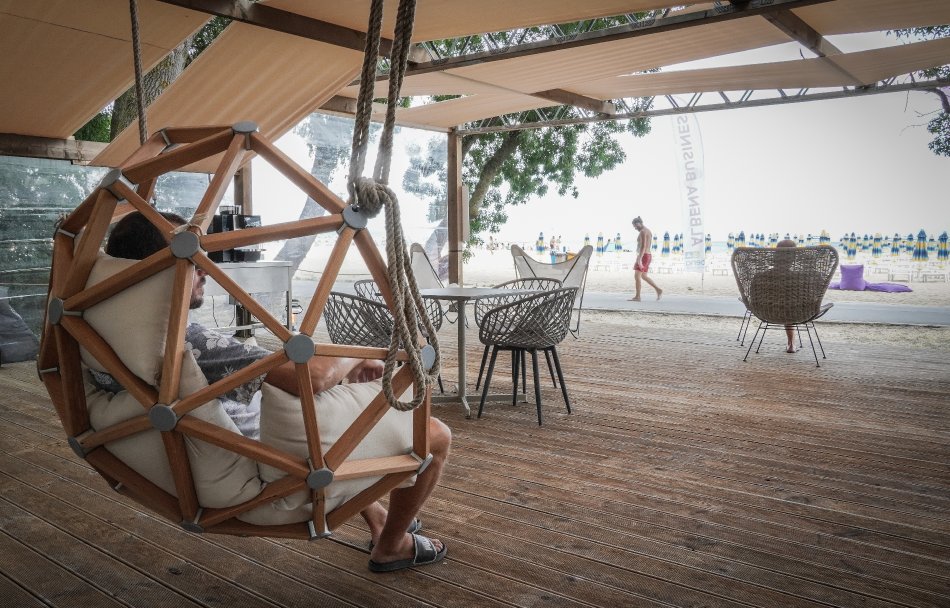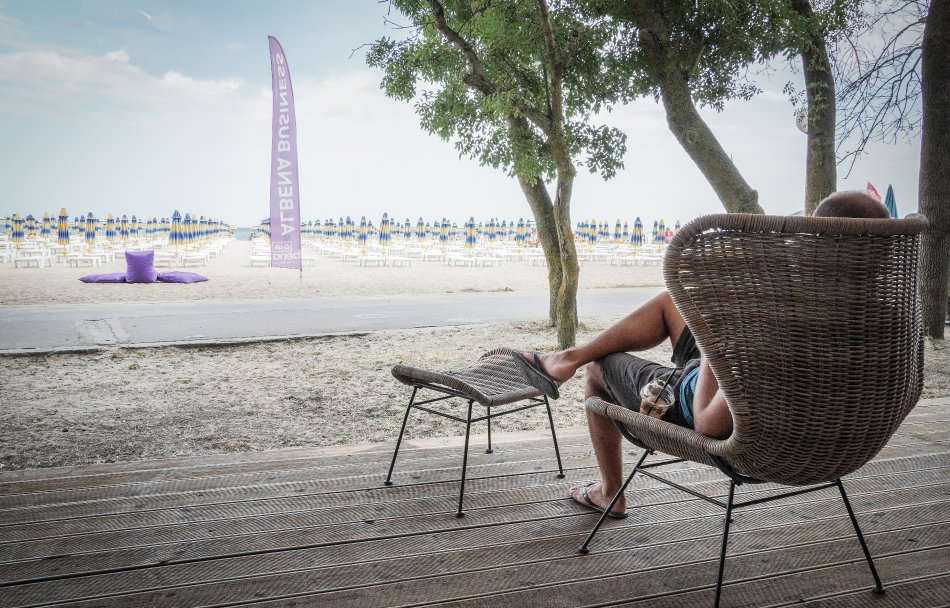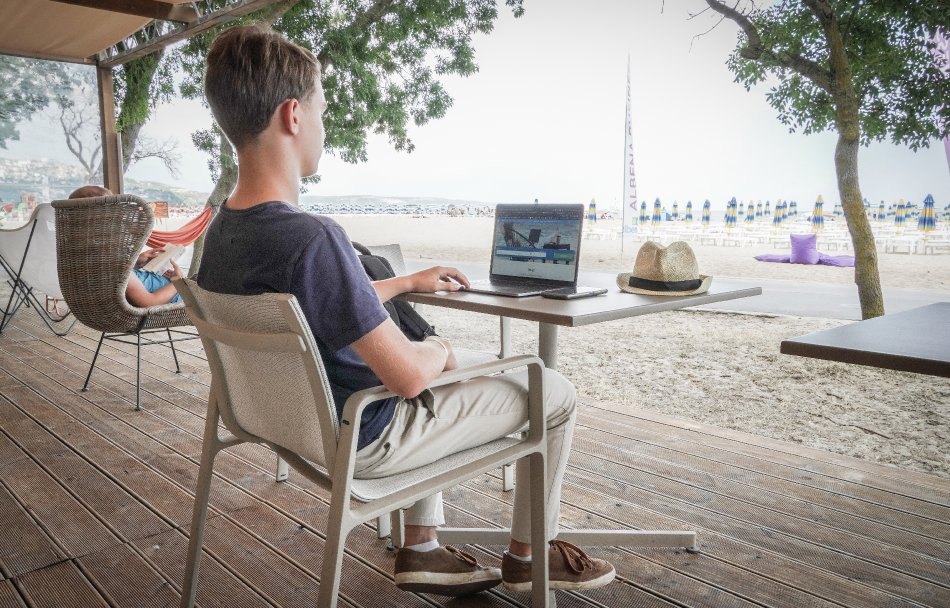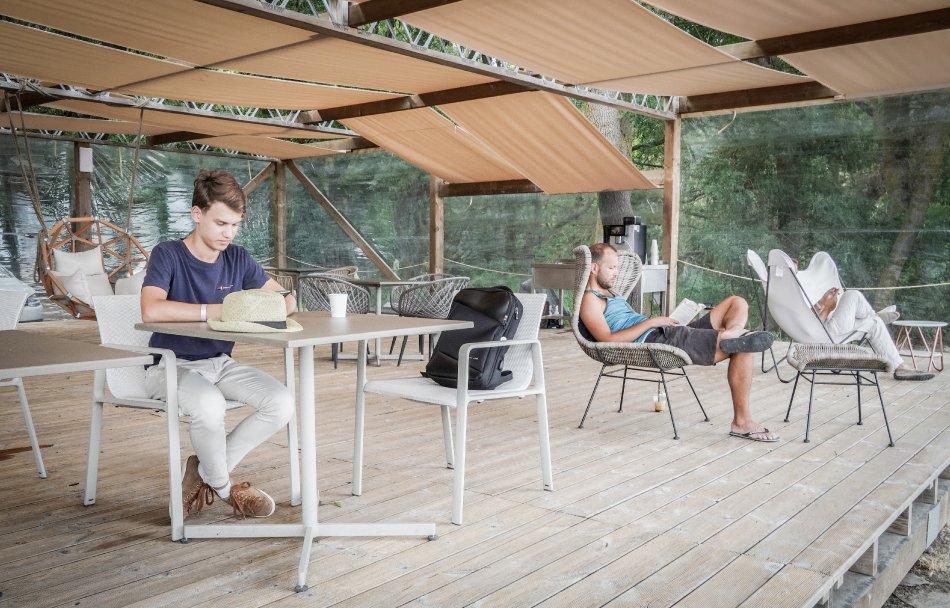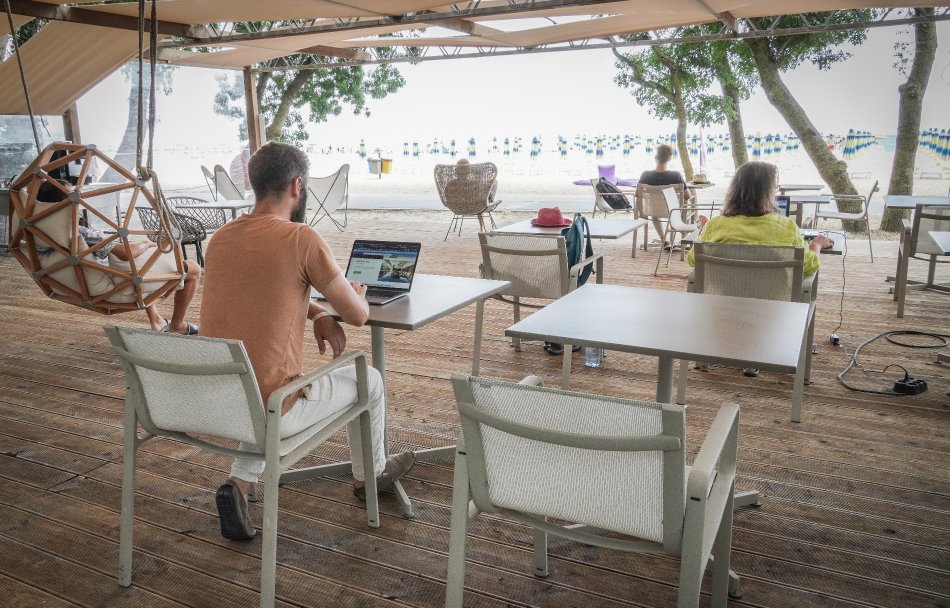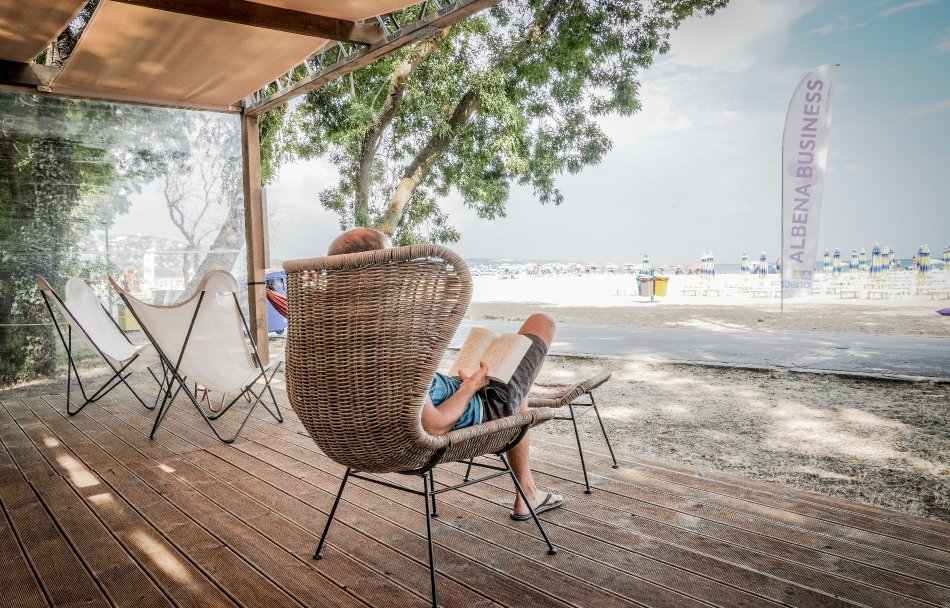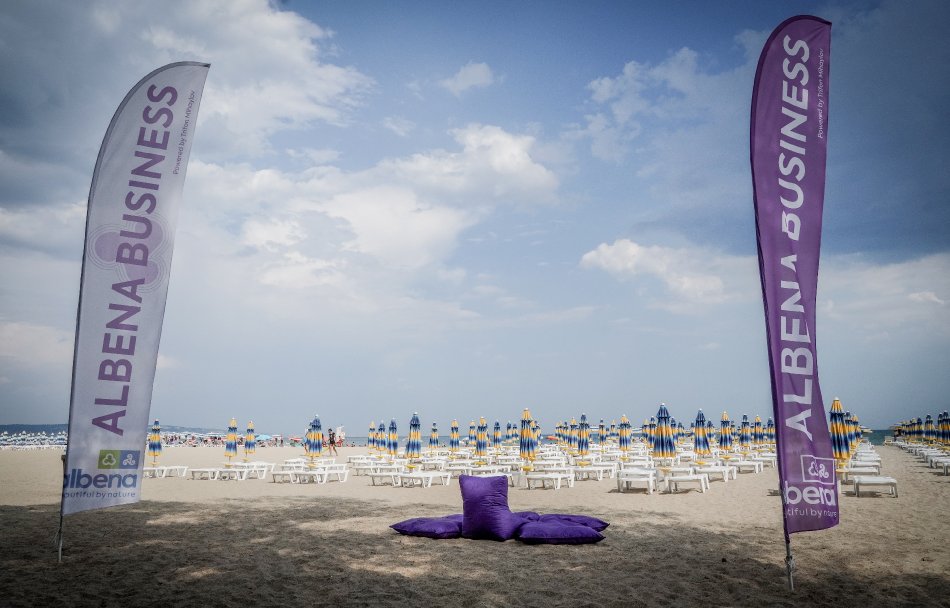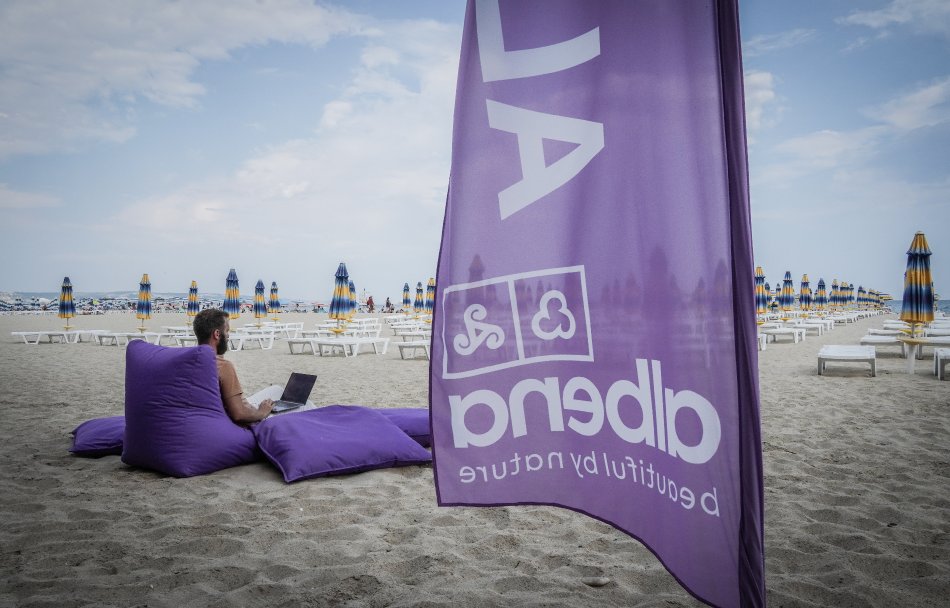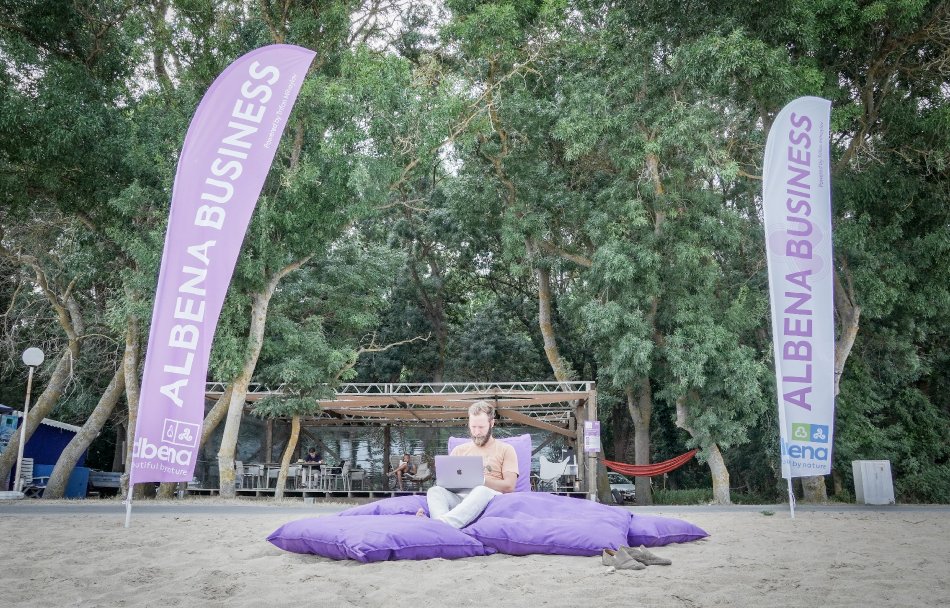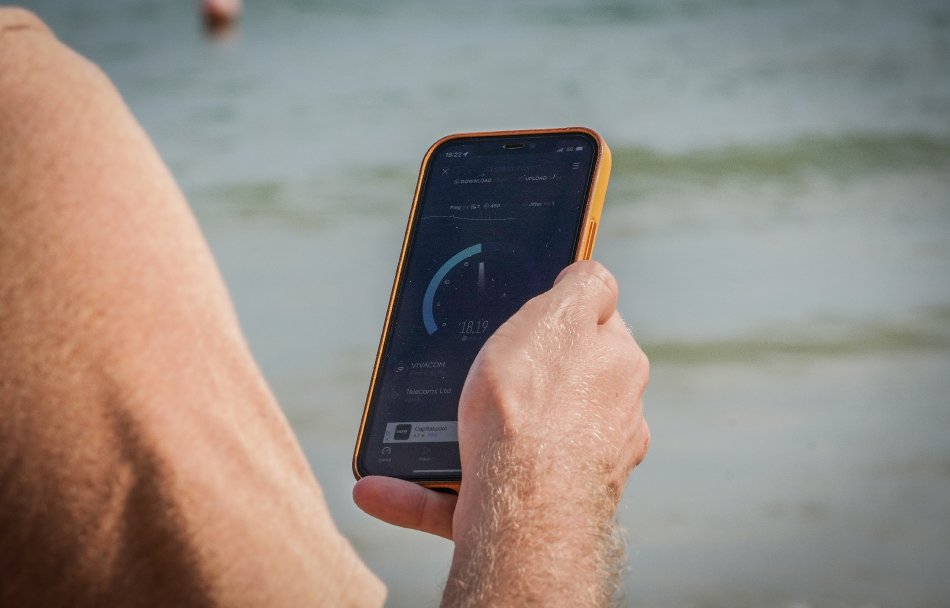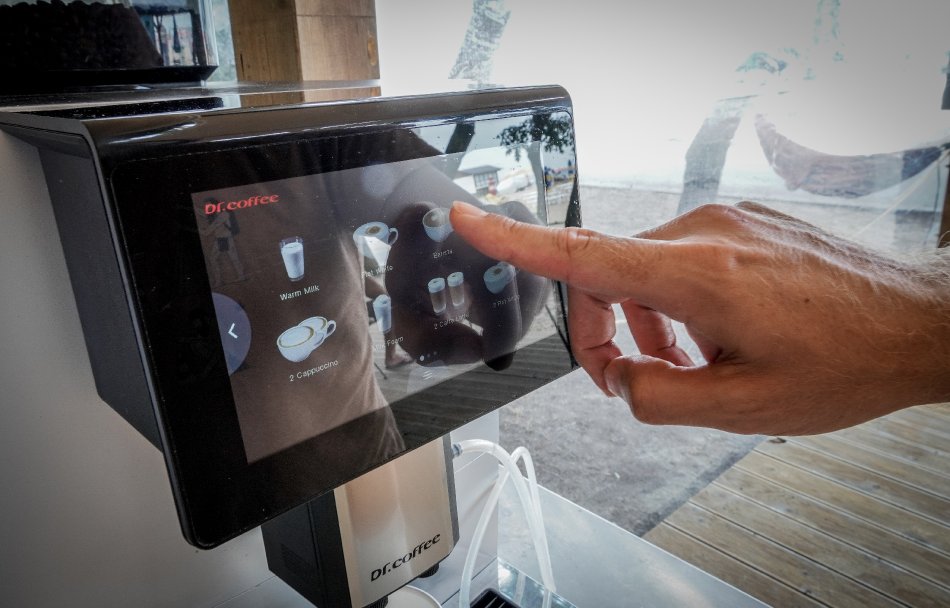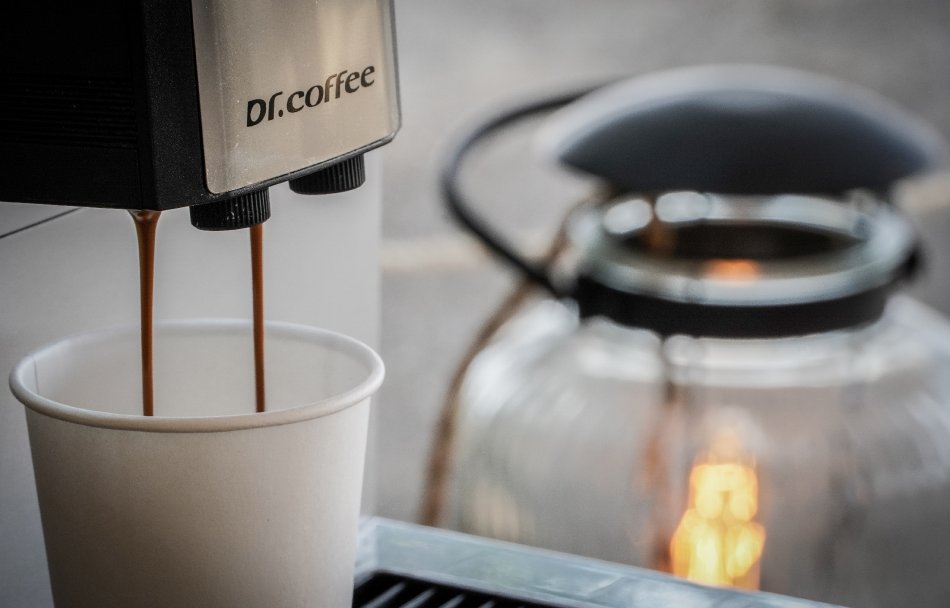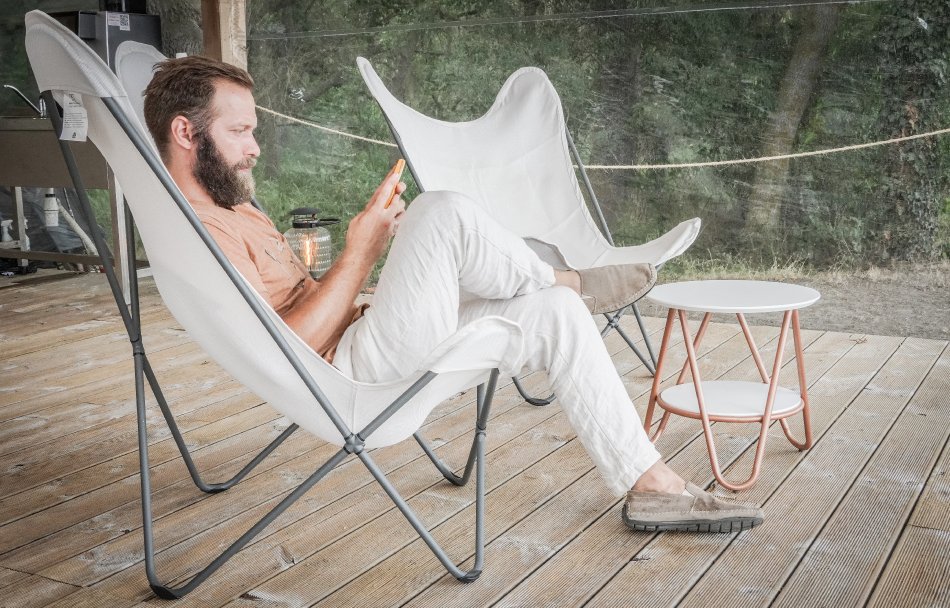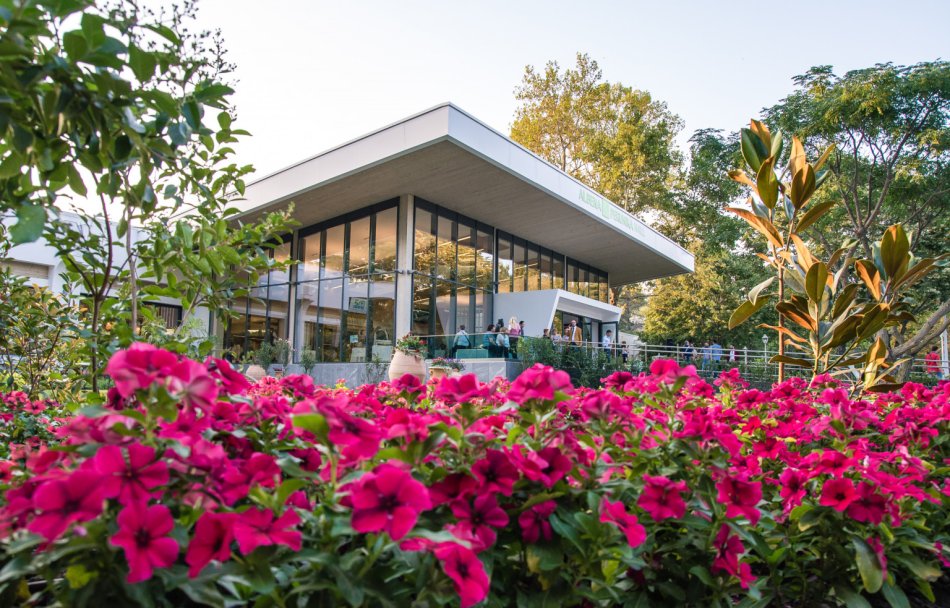 24/7 COWORKING SPACE
We are here to support you
Experience our 24/7 COWORKING SPACE in Flamingo Grand Hotel & SPA 5*, where you can enjoy the silence and relaxed ambiance. Or choose a brand new alternative - The VIP Lounge, where you will work on the TOP of Albena.
Get directions
MEETING HALL
All-in-one event center
The event center in Flamingo Grand Hotel & Spa 5* offers 4 halls, which are equipped all you need for a meeting, conference or just a telco.
Get directions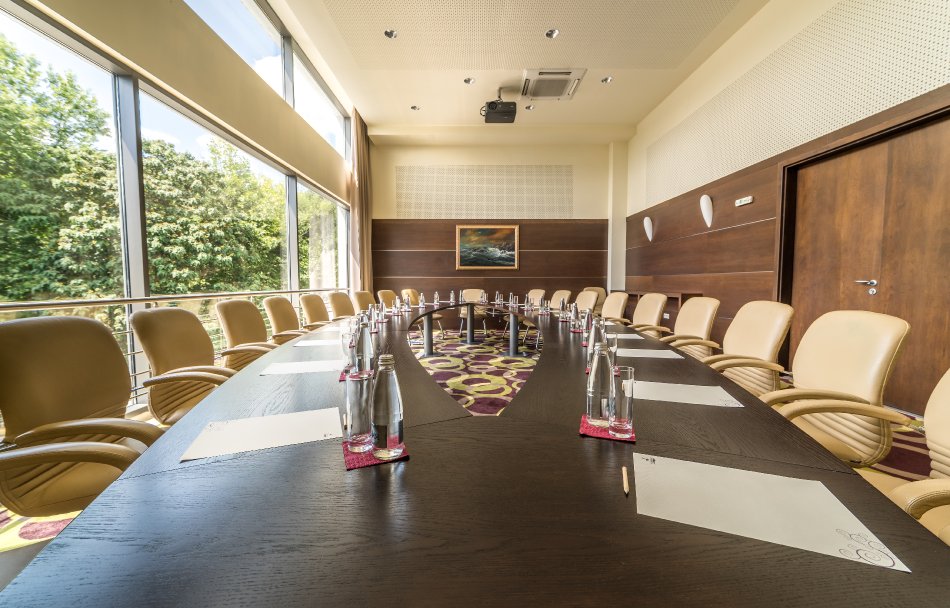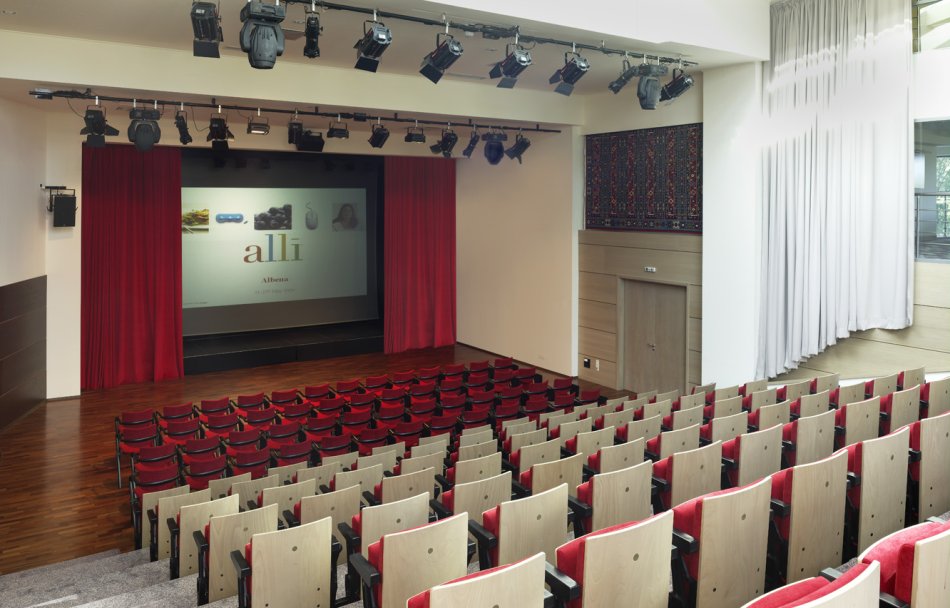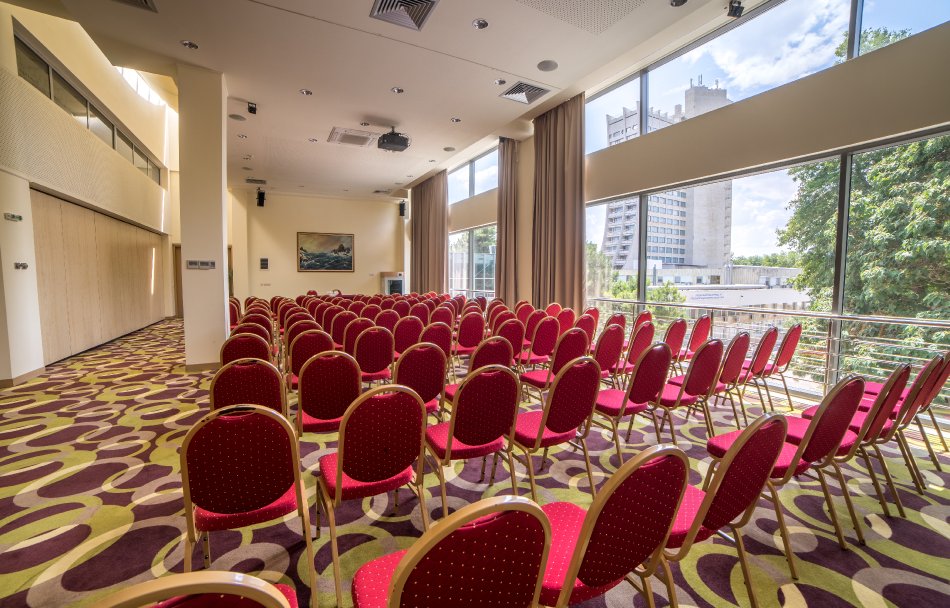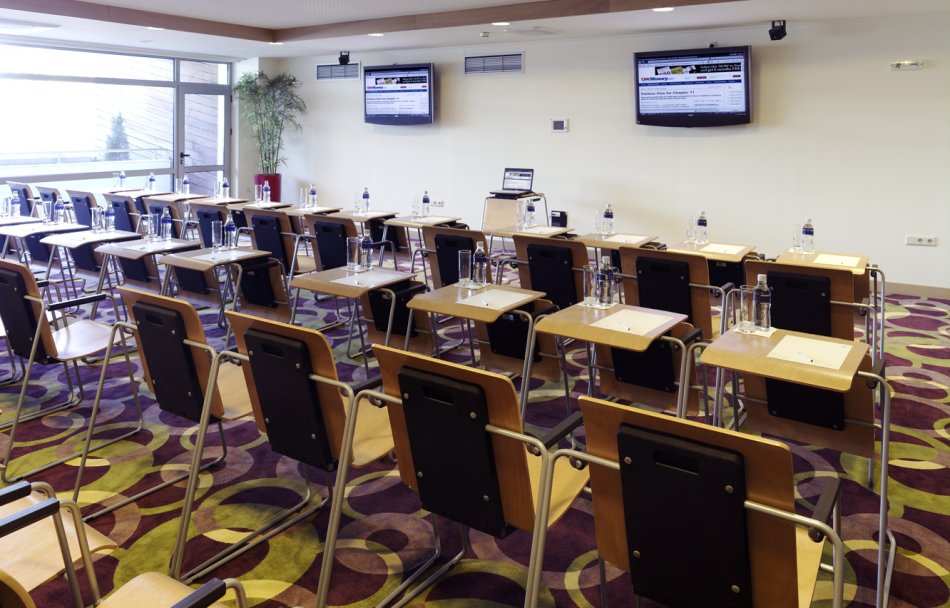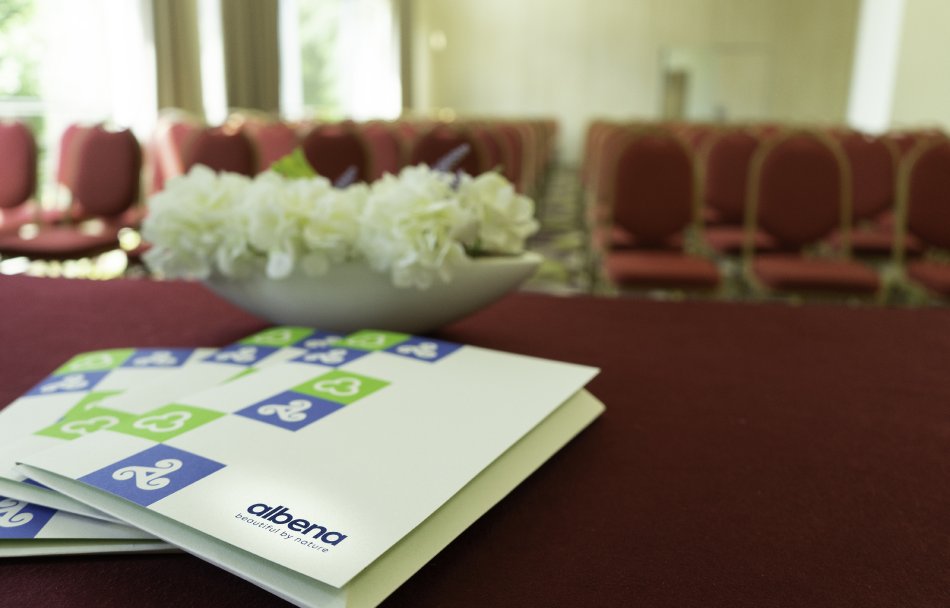 ALBENA BUSINESS PACKAGES
Choose the best option for you
Albena Business Package
Workation from Albena - the best SOCIAL ASSET for a company! Bring all your coworkers in Albena, Combine the Work and Vacation. Became the BEST BOSS EVER. Enjoy your workday on the seaside and leave everything else to us.
---
Desk at the business floor – Flamingo Grand 5*
Desk at the business VIP Lounge – Flamingo Grand 5*
Desk at the outdoor CoWorking at the Beach near hotel Boryana
High-speed business internet at all locations
All-in-One Printers at all locations
Super automatic barista espresso & cappuccino machine (unlimited)
Conference and Congress halls, up to 750 people
Multimedia
Chart board
Gaming hall (Xbox)
Relax and Focus zone
*Additional WLAN option with the company name throughout the complex, including on the Beach
Albena Business Package 2022
15.00 EUR per day
Albena Business Package 2023
35.00 EUR per day
Albena Business Package Owners
can use special discounts during season 2022
50% discount on standard accommodation price for themself and one more family
member at the Flamingo Grand BB Hotel (from €120/Day reduced to €59/Day*)
A fixed price for a child from 2 to 18 years – €25/Day
Children under 2 stay for free
10% discount on all additional services offered at the hotel
10% discount on all other internal services provided by the Albena complex
---
*price per person in a double room