Weather
in Albena.bg
Weather
8°
x
best price guarantee
no hidden fees
free cancellation*
POSSIBILITY OF TRANSFER
Book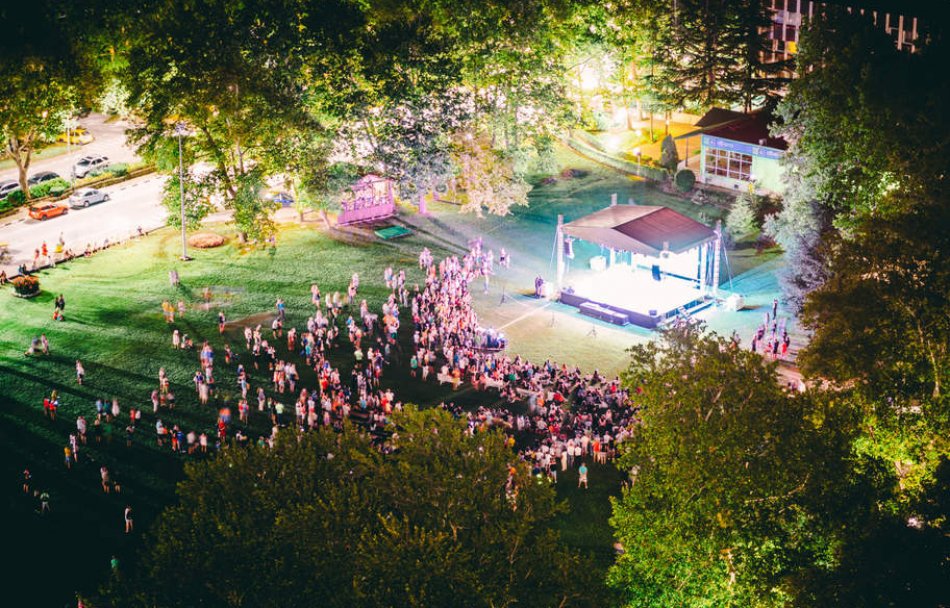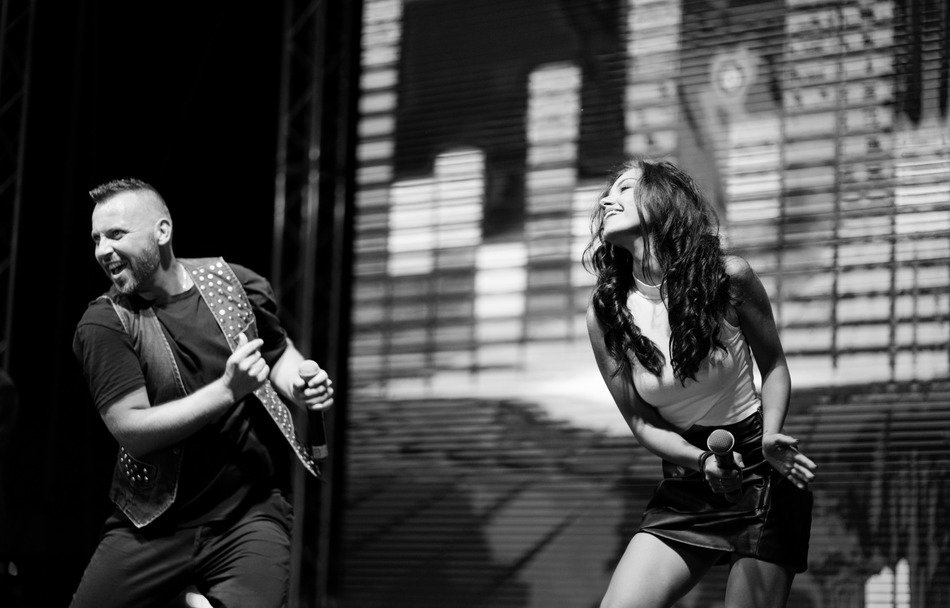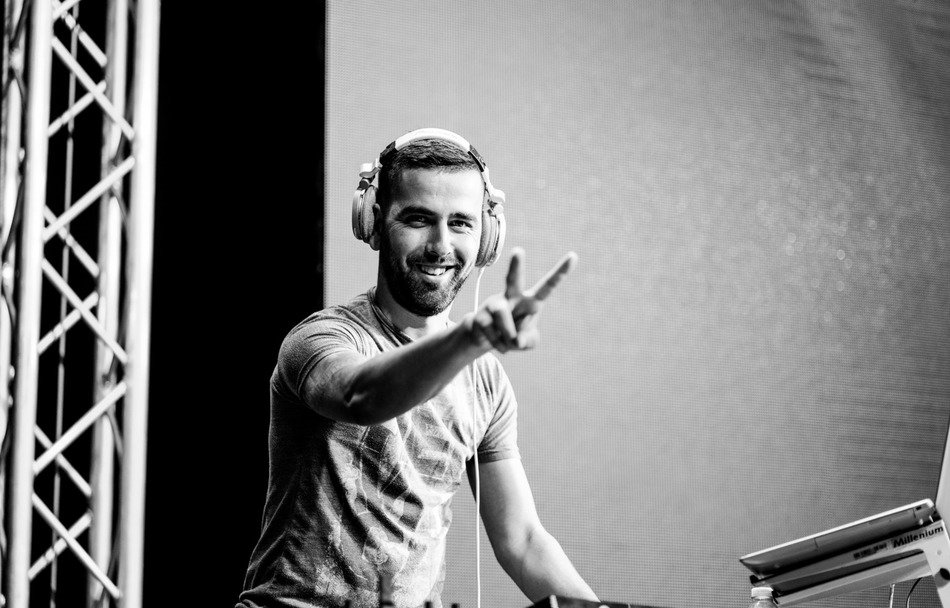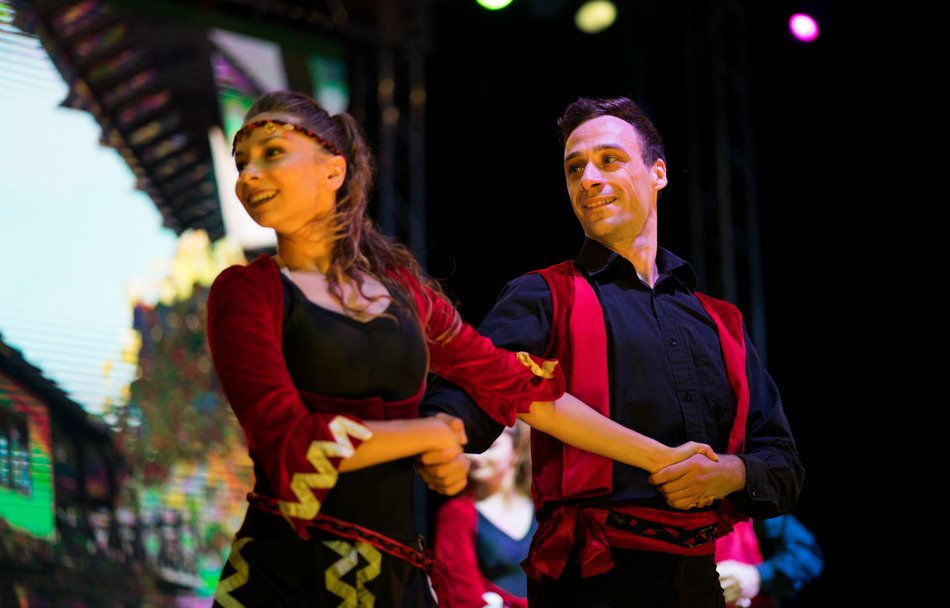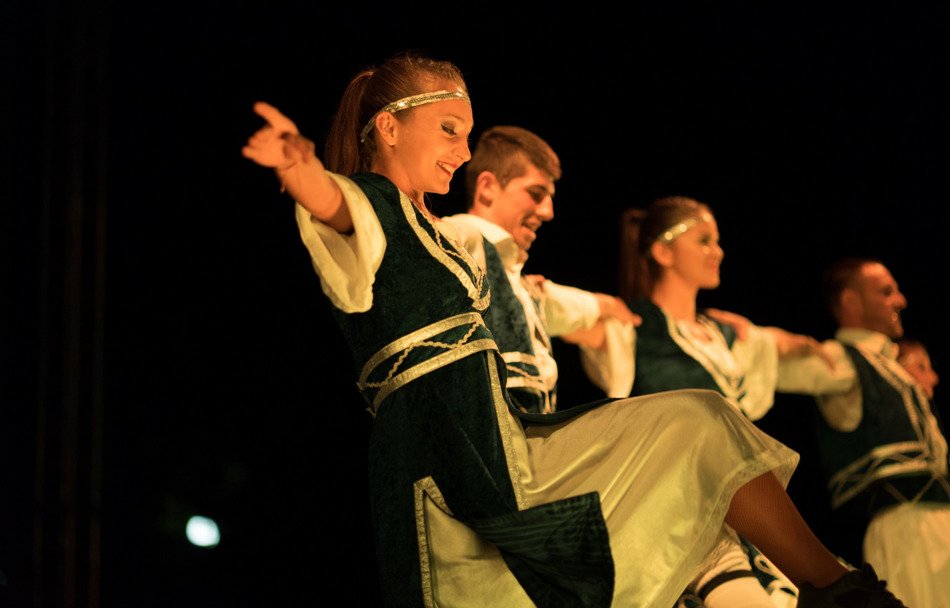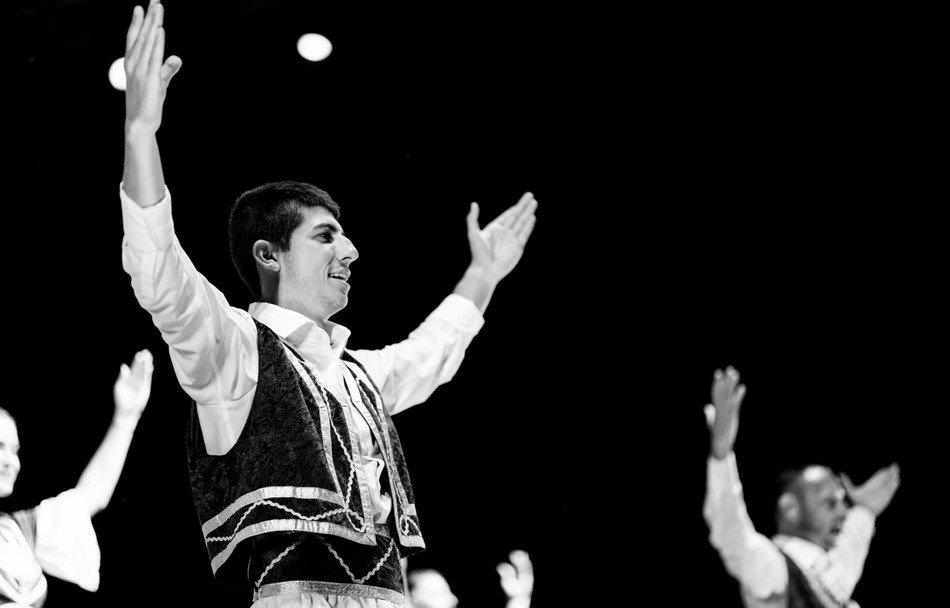 Summer Stage underneath the stars
What could be better than music, dancing and entertainment underneath the stars? Welcome to the summer stage of Albena, where once a week during the summer season you will enjoy great concerts, events, festivals, theater shows and more. The stage is located in the heart of the holiday village, right in front of Hotel Dobrudja and awaits everyone who would like to enjoy the experience. The musical evenings are diverse - from classical music to folklore, summer hits, pop, rock evenings and concerts. Professional musicians will make your evening unforgettable.
Find out details
The Spirit of Bulgaria
More and more people in the 21st century travel to explore the country and destination, rather than just lounging on the beach for a week or two. Thematic Bulgarian evening The Spirit of Bulgaria is a spectacular show about the Bulgarian traditions of more than 1000 years in an authentic atmosphere. Professional dancers perform dozens of folk dances from different parts of the Balkans and are a real treat to the eye with their folk costumes, crafted with attention to every detail; as well as the impressive way in which Bulgarian culture is presented from ancient times to the present day. The songs and dances are chosen to turn the evening into a travel back in time, and at the end, there is a traditional Nestinarian (barefoot firewalking) dance, defined by the guests as true magic in front of their eyes.
Find out details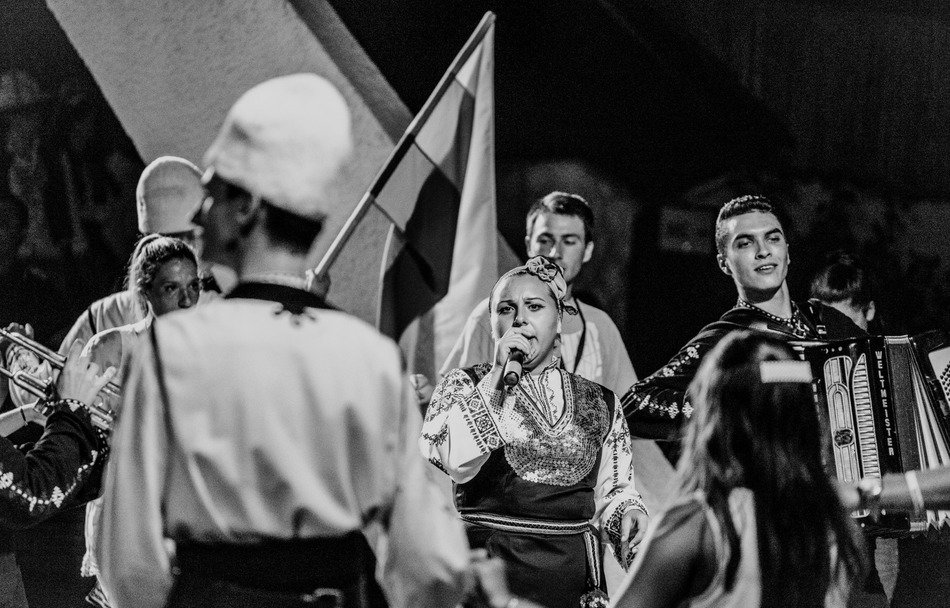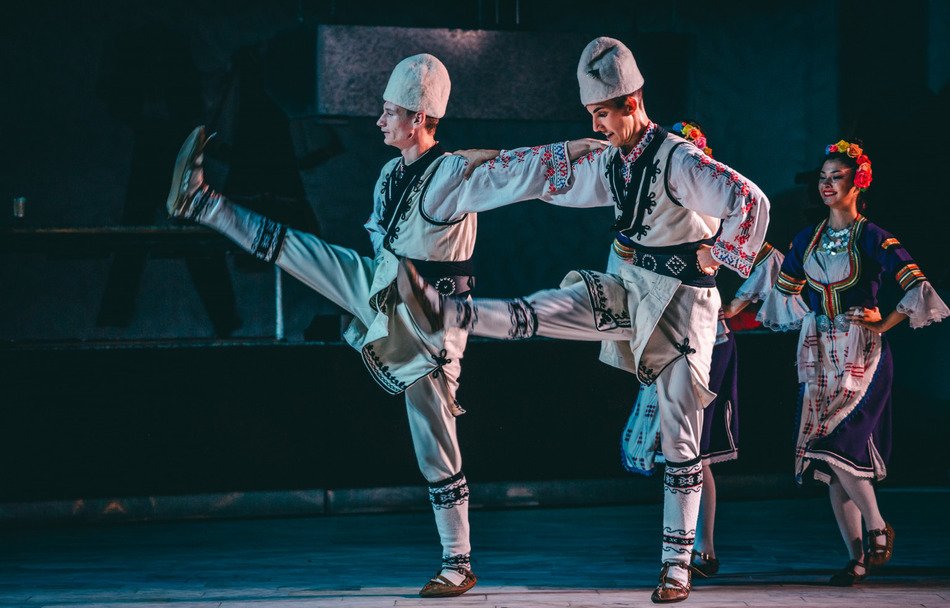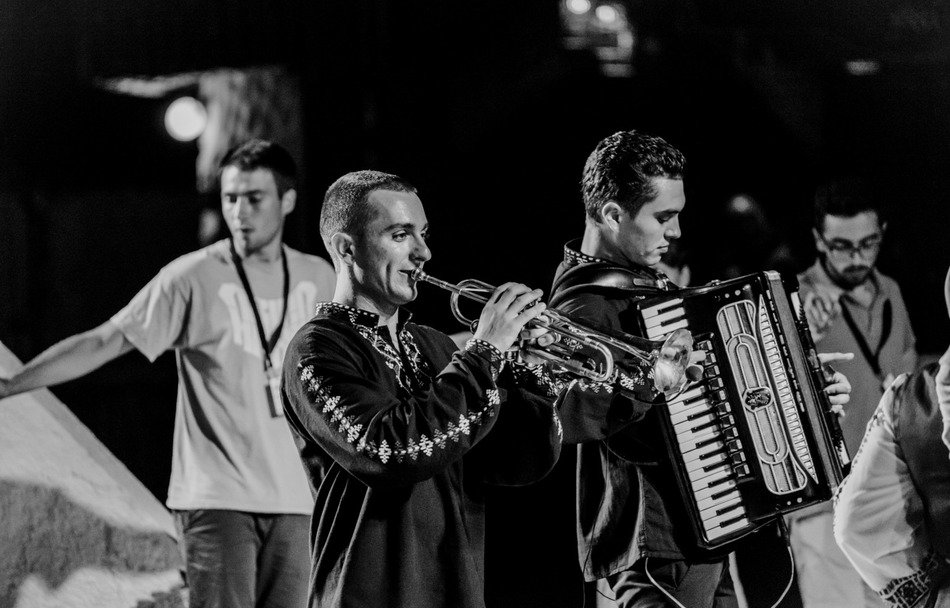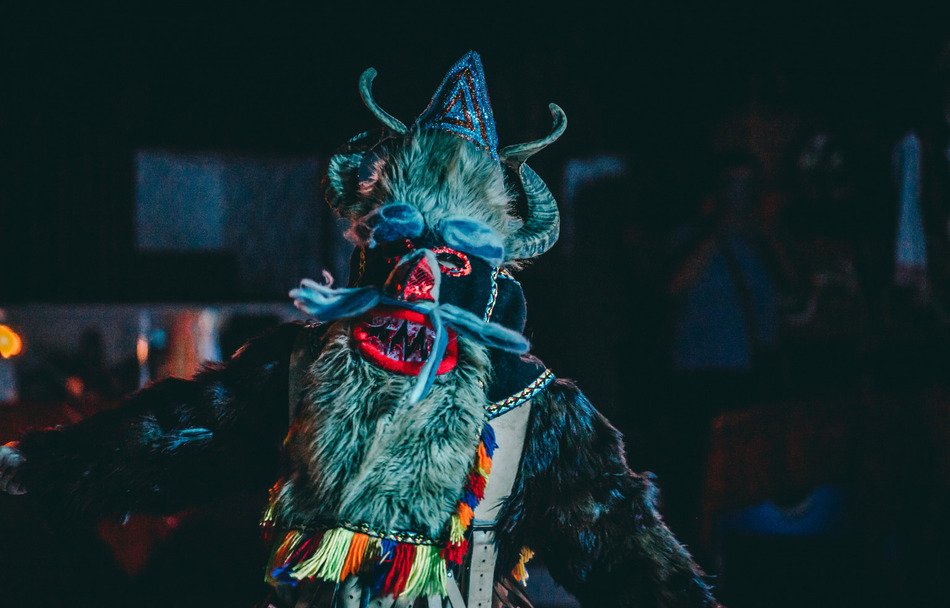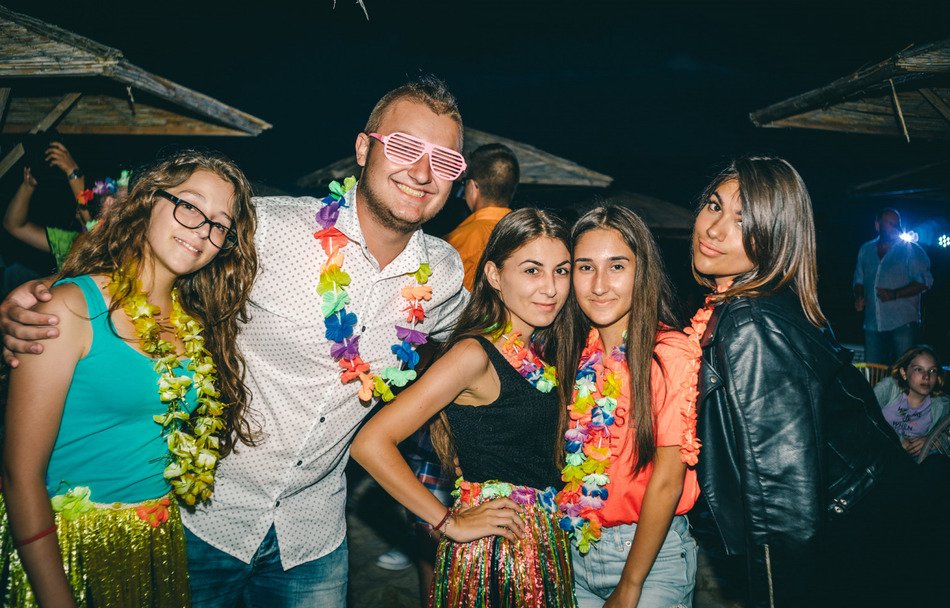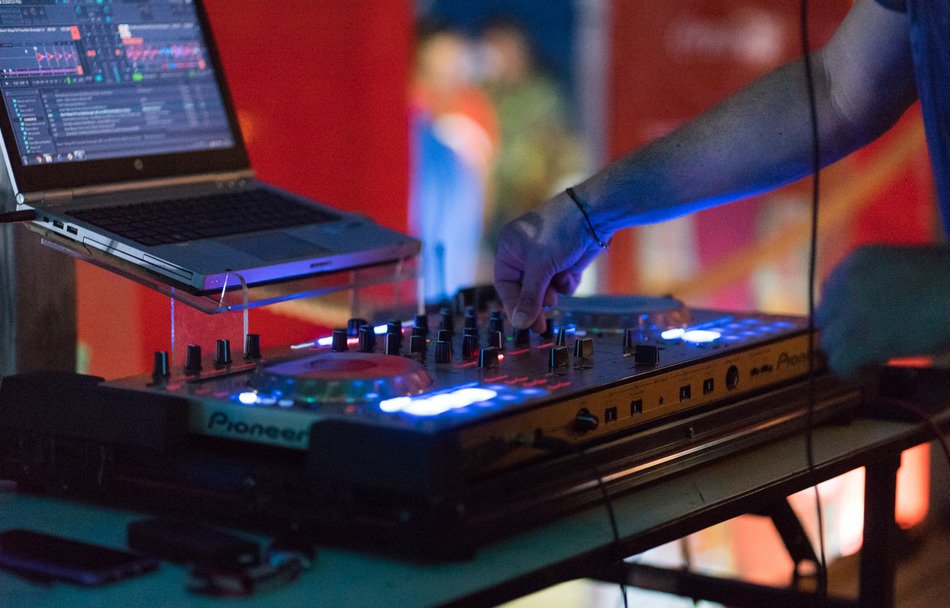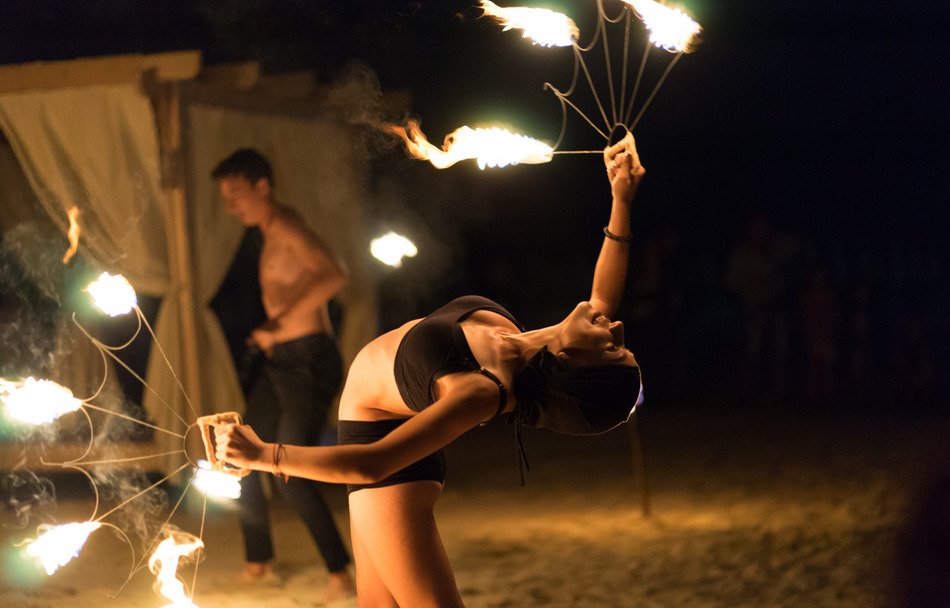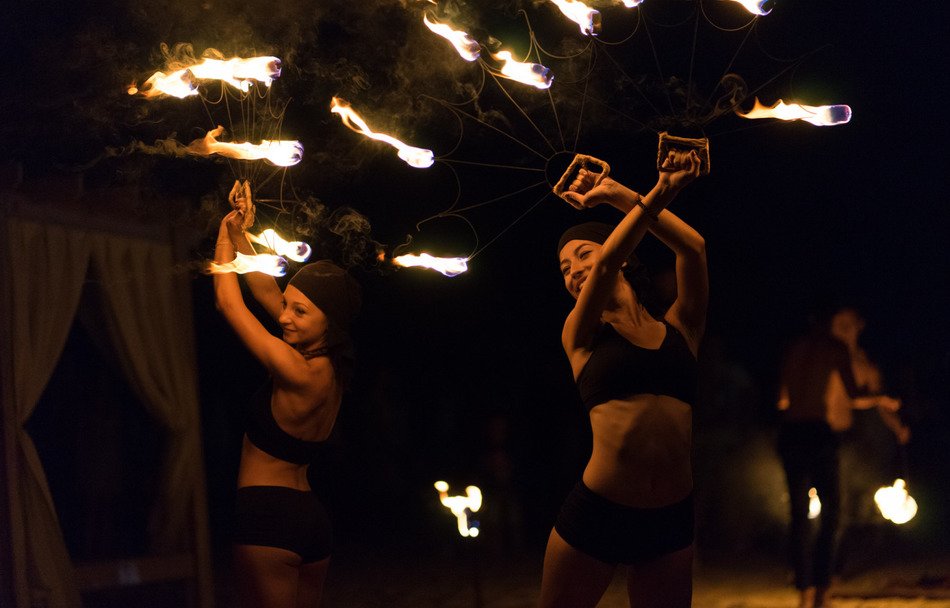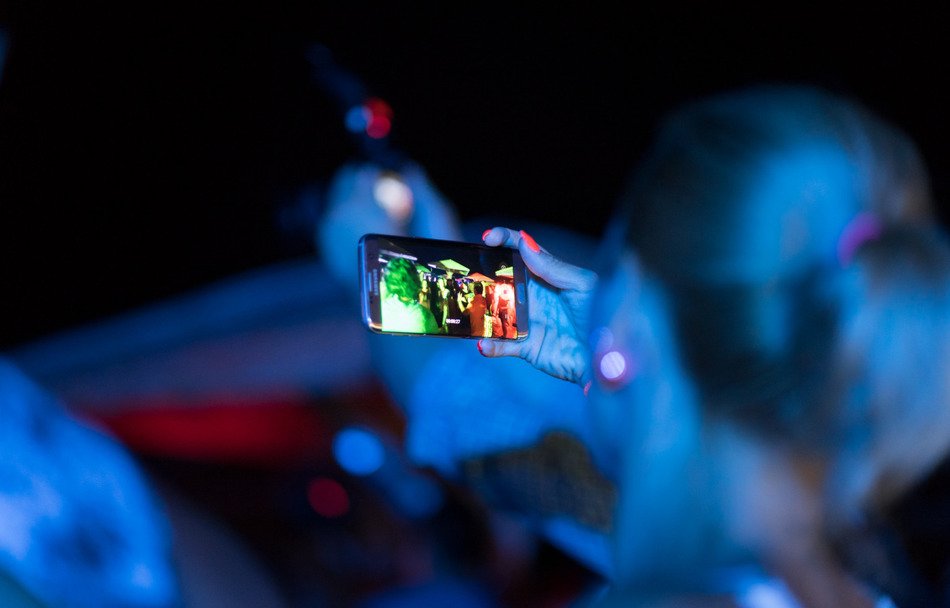 Beach Parties and Dance Shows
When you go on a seaside vacation it is normal to expect a lot of beach activities to choose from. Beach parties are especially popular in Albena. They take place every week at Ganvie Beach Club and are now a tradition. Endless dancing in the open air, a rich music program with many summer hits, a refreshing variety of cocktails at special prices and a lot of attention to detail are just part of the features of these unforgettable evenings. Usually, their finale is grand - the fire show on the beach is not to be missed.
Balkan Evenings
Would you like to immerse yourself in the Bulgarian traditions preserved over the centuries, which will take you back in time and make you feel their magic? In order to get to know a heavenly place like Bulgaria, the customs and traditions of the people must be experienced. It is a pleasure for us to present them to you by inviting you to the Balkan evenings. The Balkan evenings not only diversify the cultural program of Albena but also allow the guests of the resort to enjoy the variety of traditions in the region.