x
best price guarantee
no hidden fees
free cancellation*
Transfer Possibility
Book
White Lagoon Resort
A piece of Heaven to discover
White Lagoon Holiday Club is just a piece of Heaven to be discovered by you. Situated on a panoramic coast between Balchik and Kavarna, the White Lagoon provides comfort and luxe in Scandinavian style. With its several parts, the complex has something for every taste. It is a favourite place for vacantion because of the golden sand, the soft sea, the fresh air, the various means of accommodation, the delicious food and fresh drinks, and the traditional friendly attitude.
Nearby the White Lagoon is Tuzlata - a place, famous for its healthy mud with great benefits on the musculoskeletal and the neurotic system and Thraician Cliffs golf - the favourite place of hundreds of golf players from all around the World.
Come to enjoy it!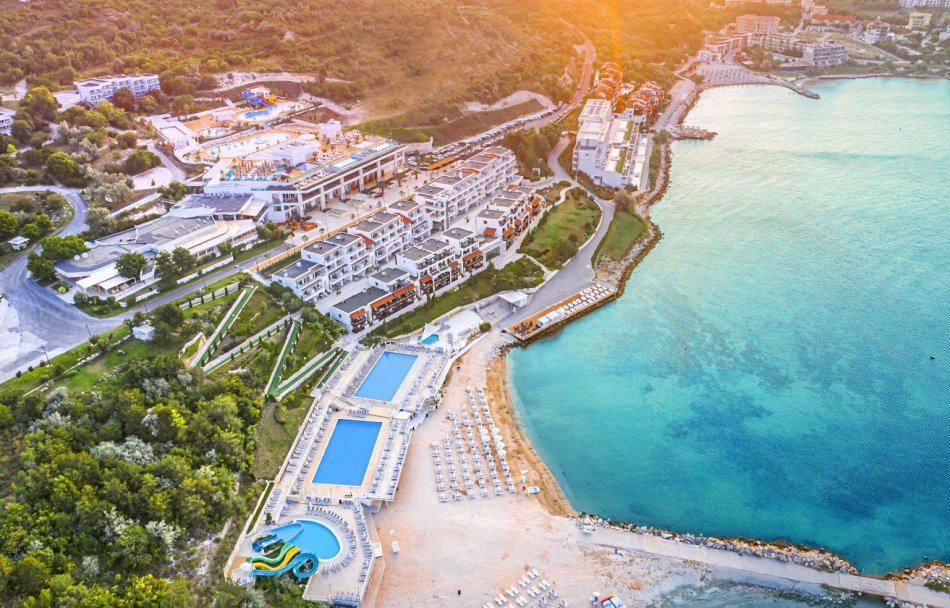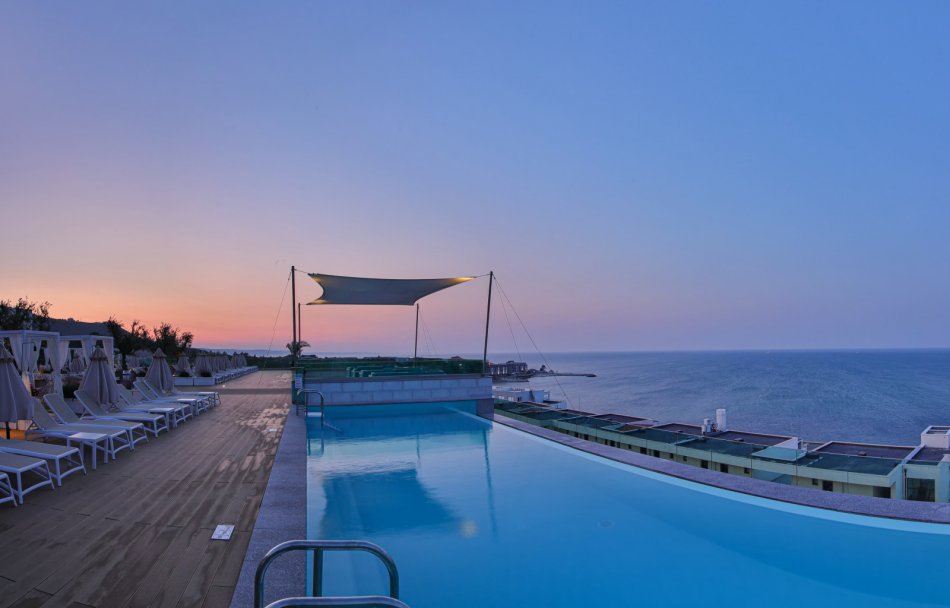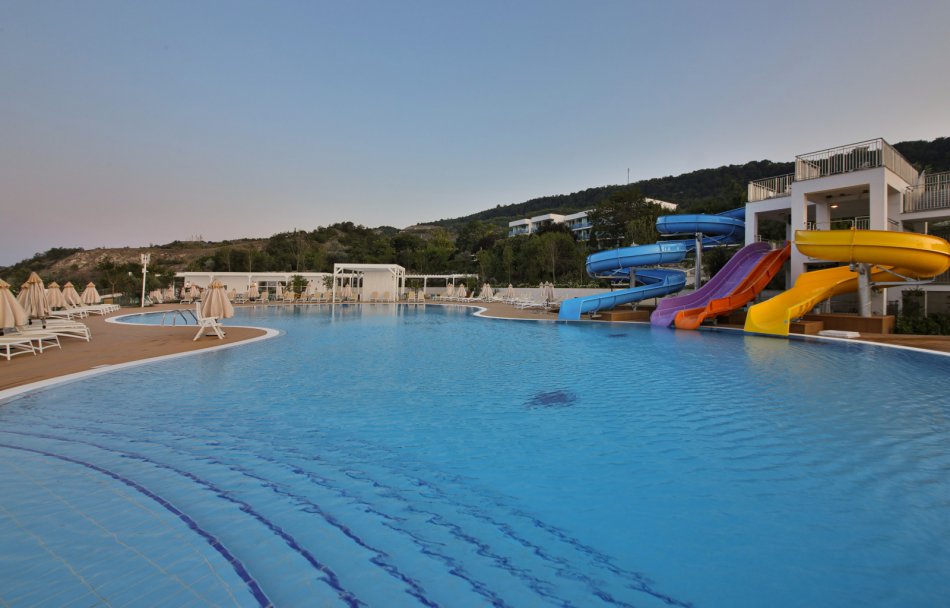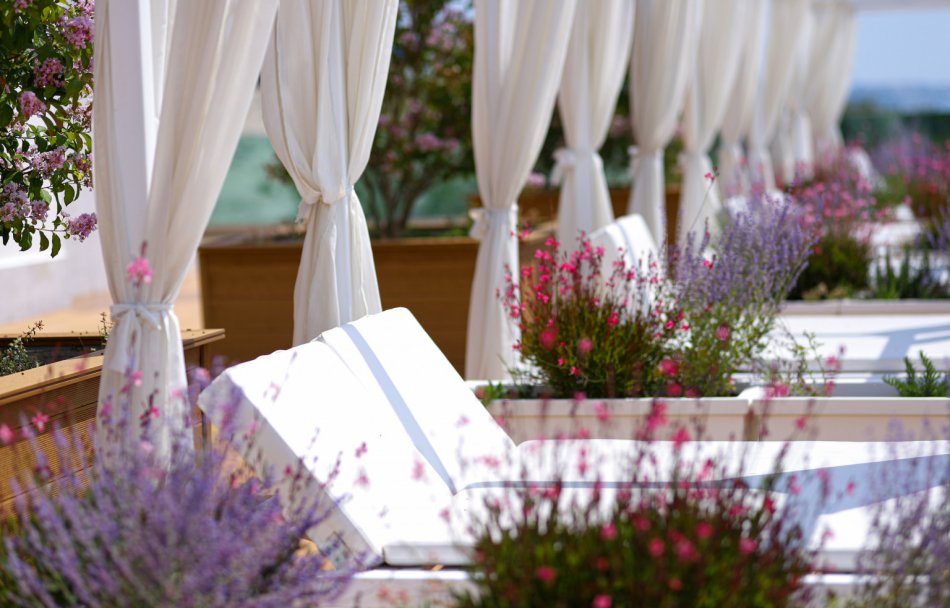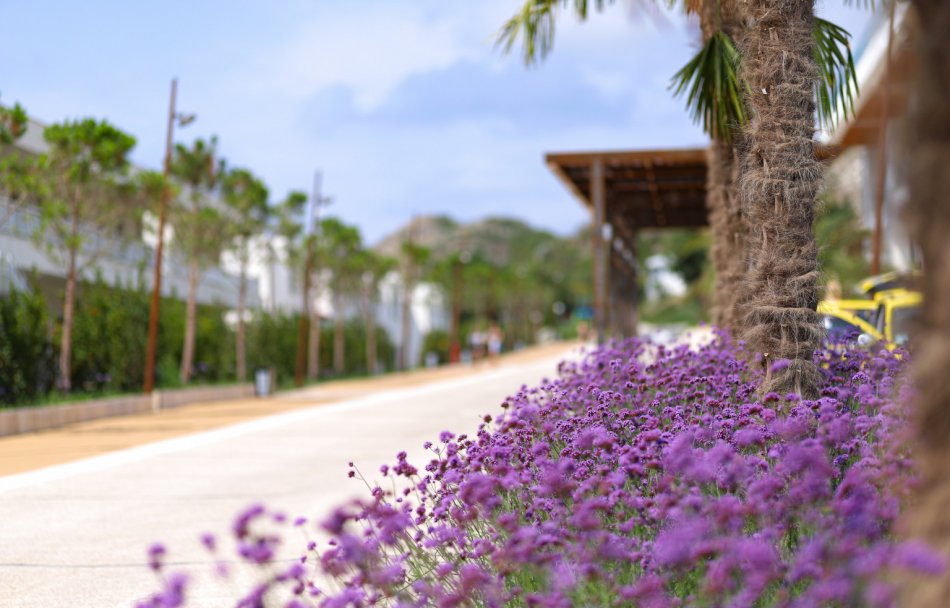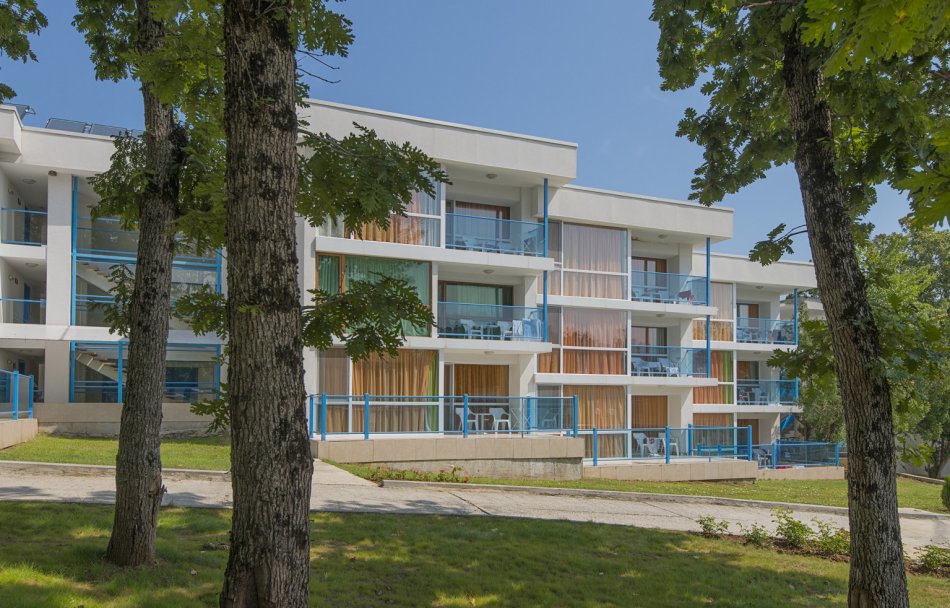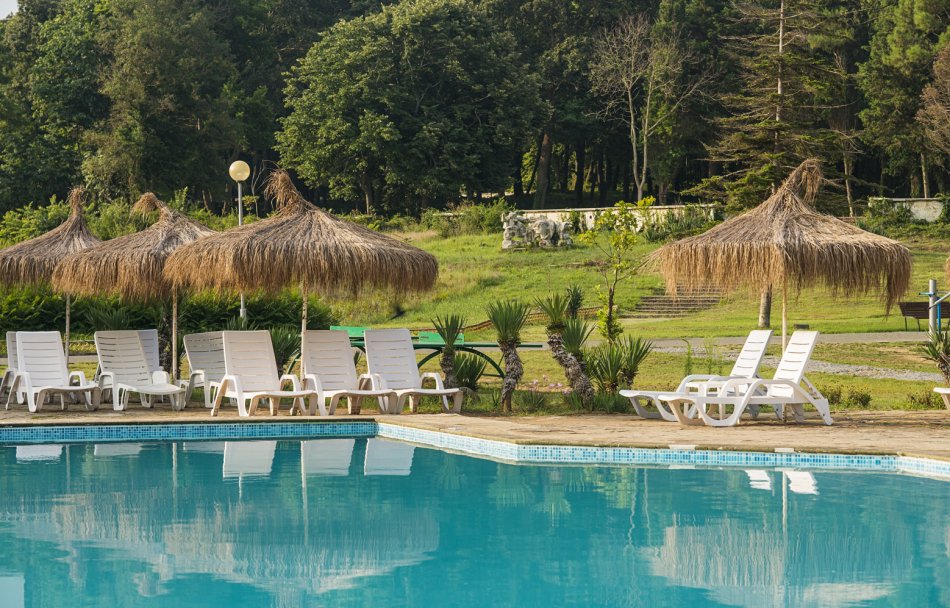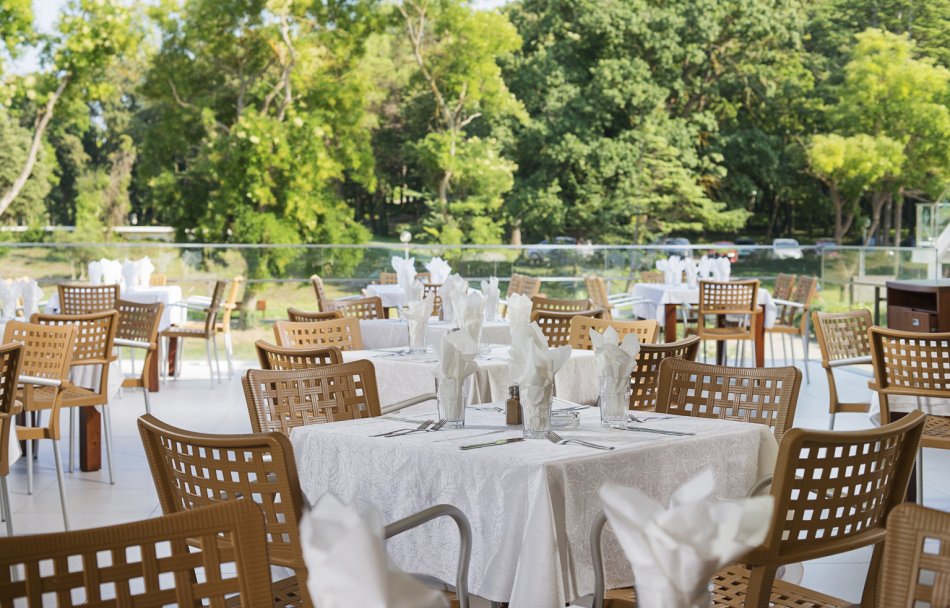 Forest Beach
Natural Holiday Resort
Forest Beach Natural Holiday Resort awaits you just several kilometers away from the town of Primorsko, in a picutesque place among the centuries old oak forests of Strandzha and meters away from the fine sandy beach. With a variety of opportunities for accommodation, the resort is the place in which you will get inloved forever. Prefered because of its golden sand, the clean sea, the fresh air, the tasty food and the friendly team, this is the holiday resort where you will want to come back again and again.
forestbeach.bg