x
best price guarantee
no hidden fees
free cancellation*
Transfer Possibility
Book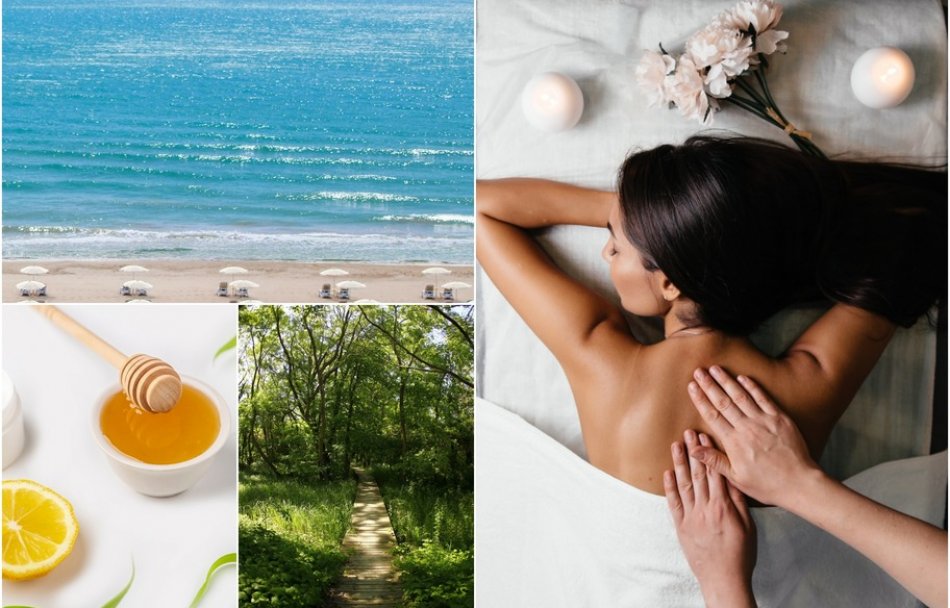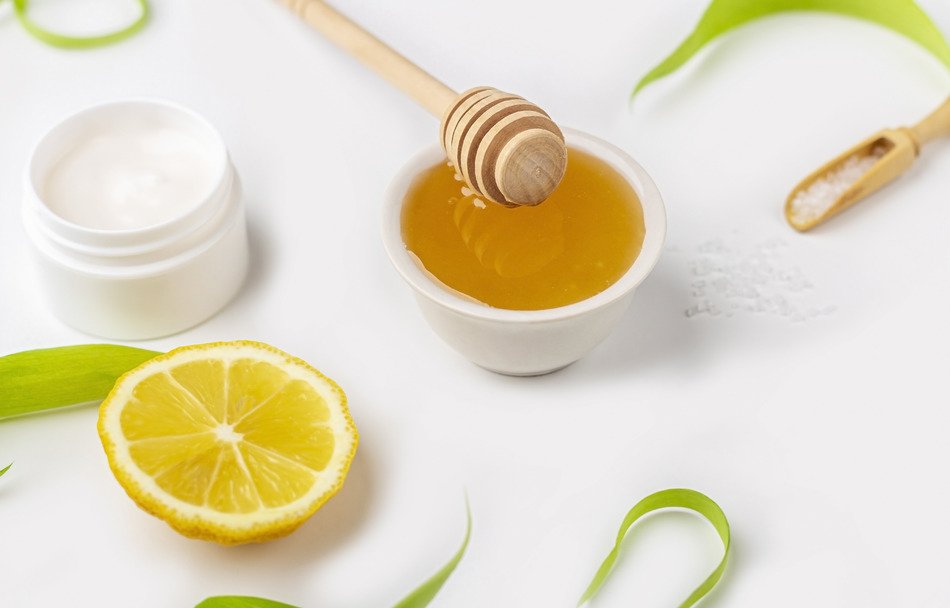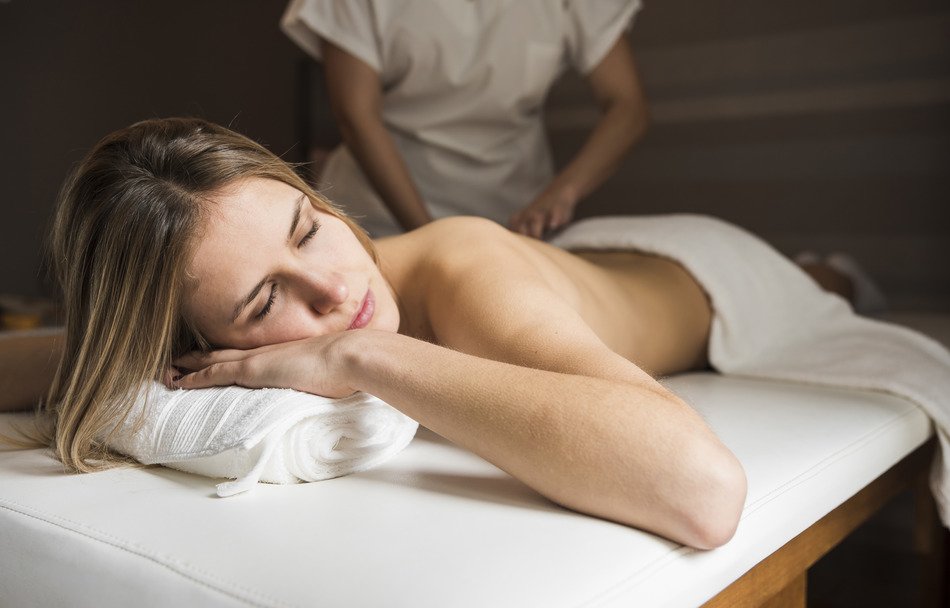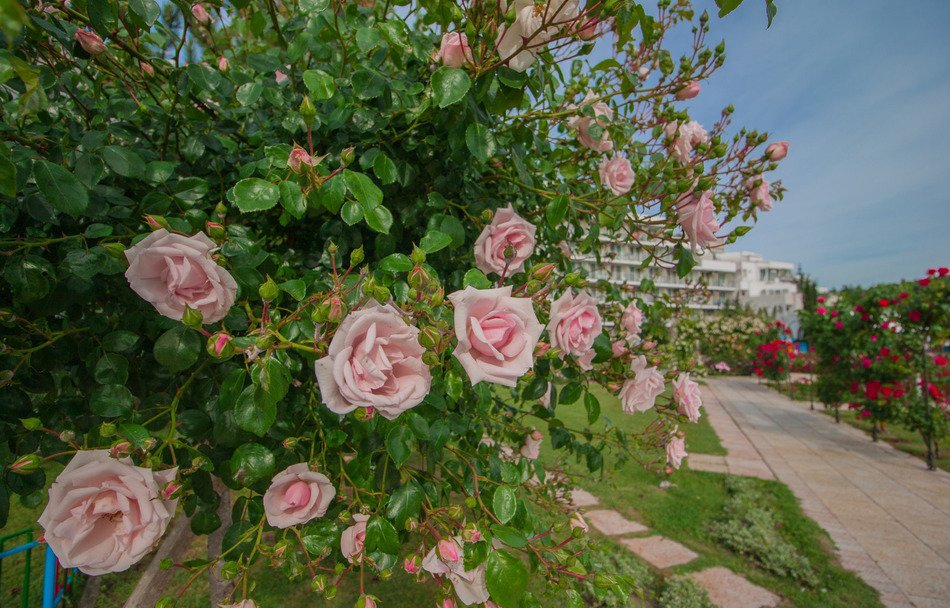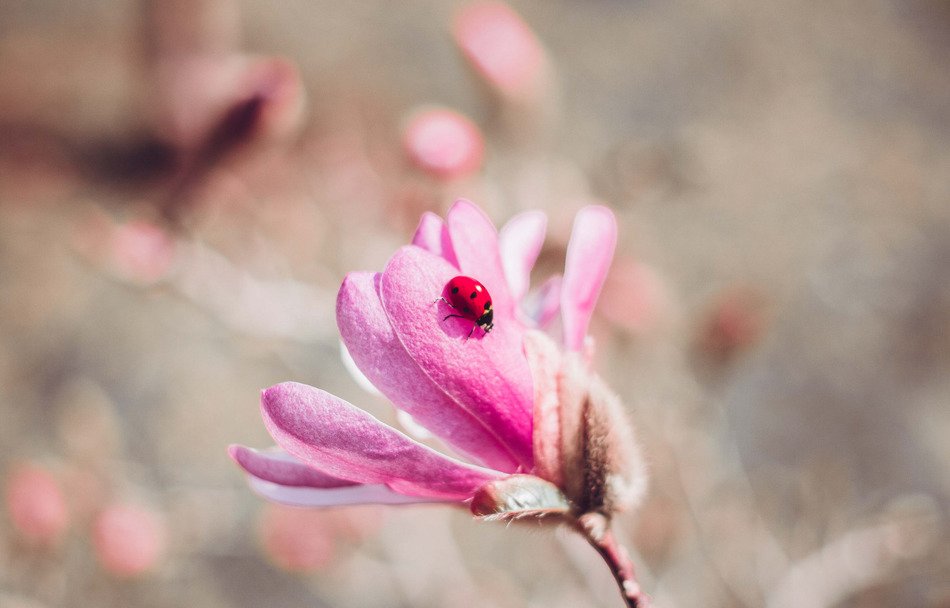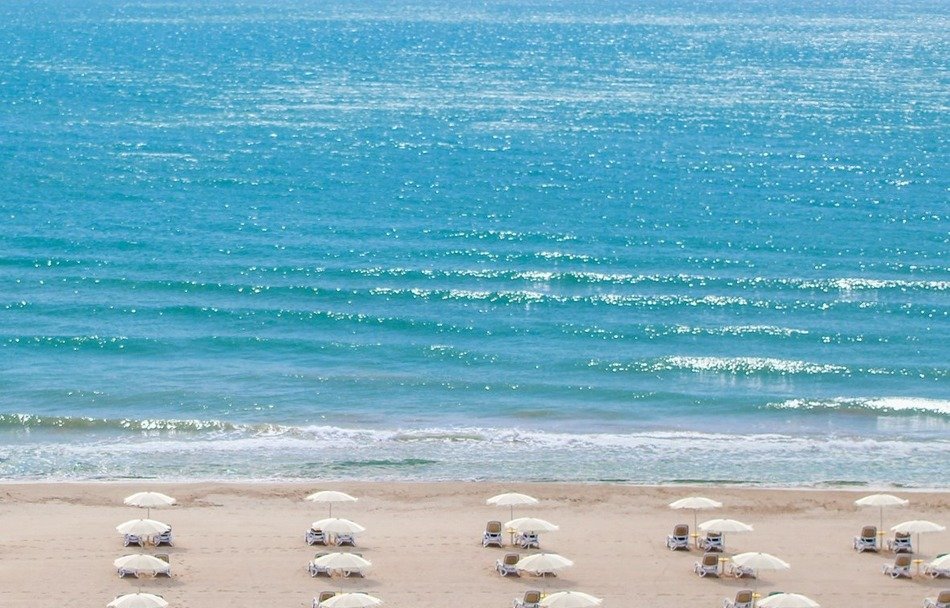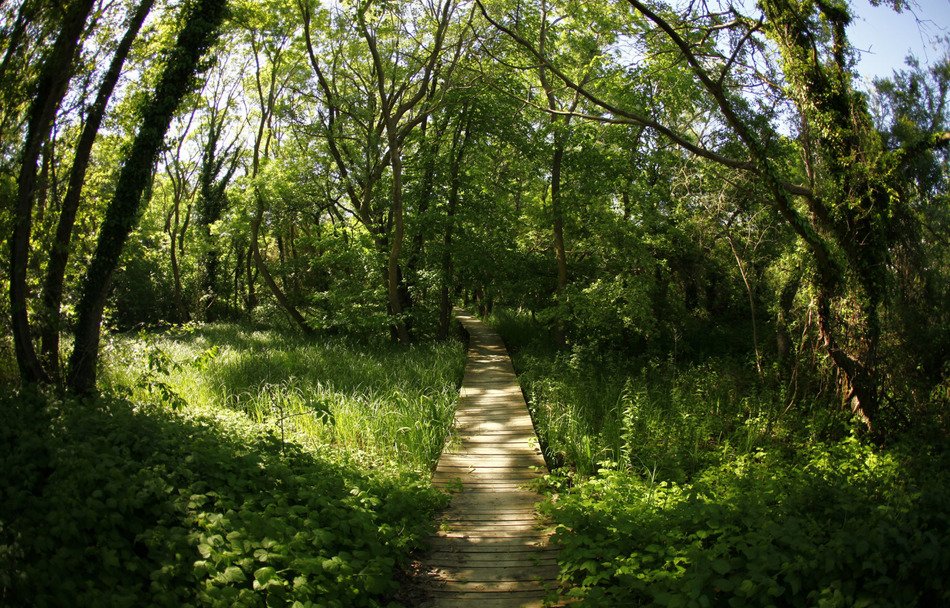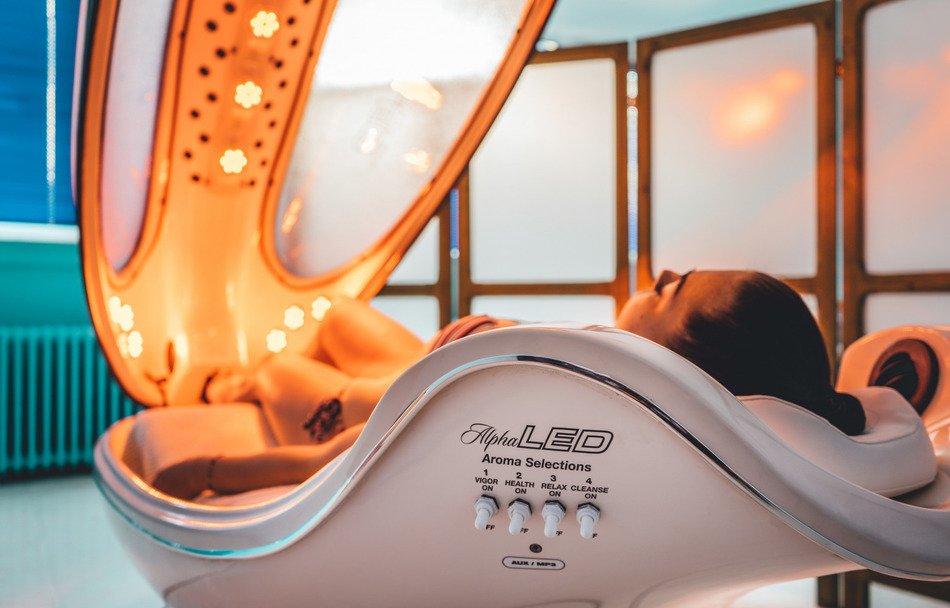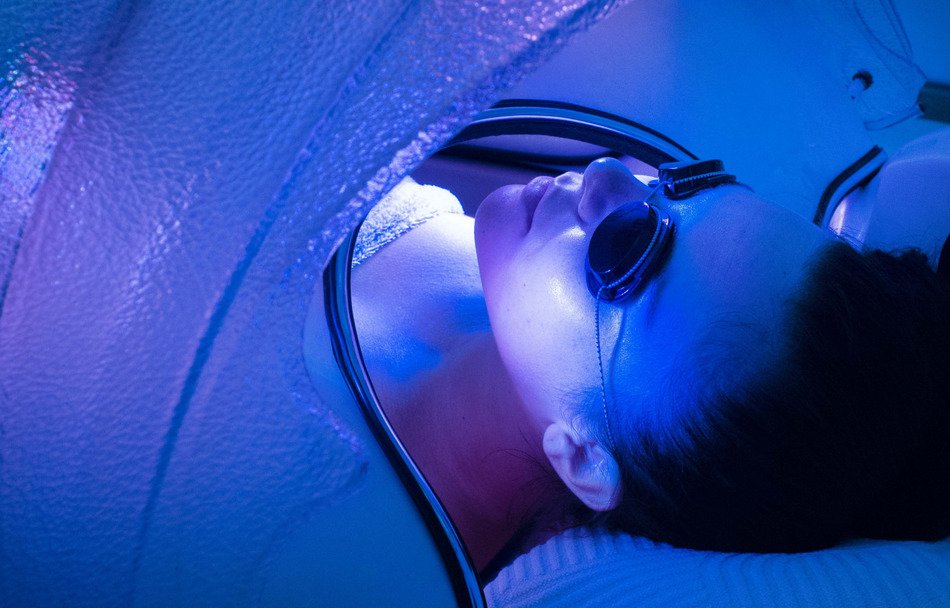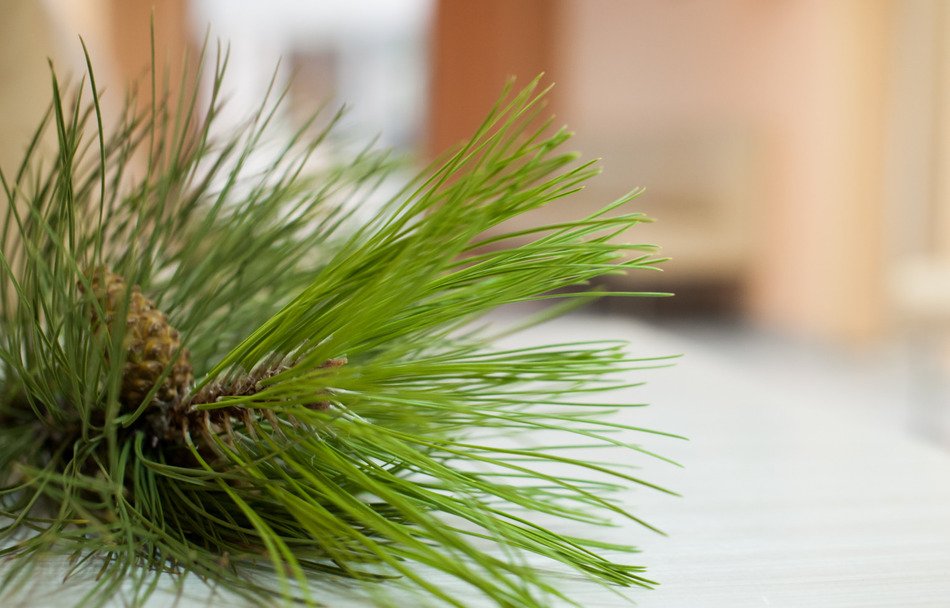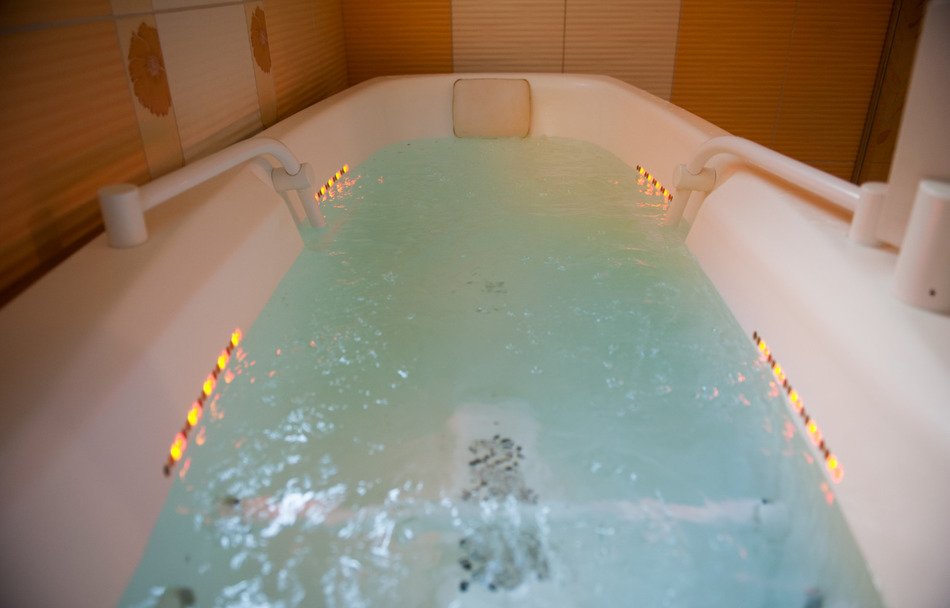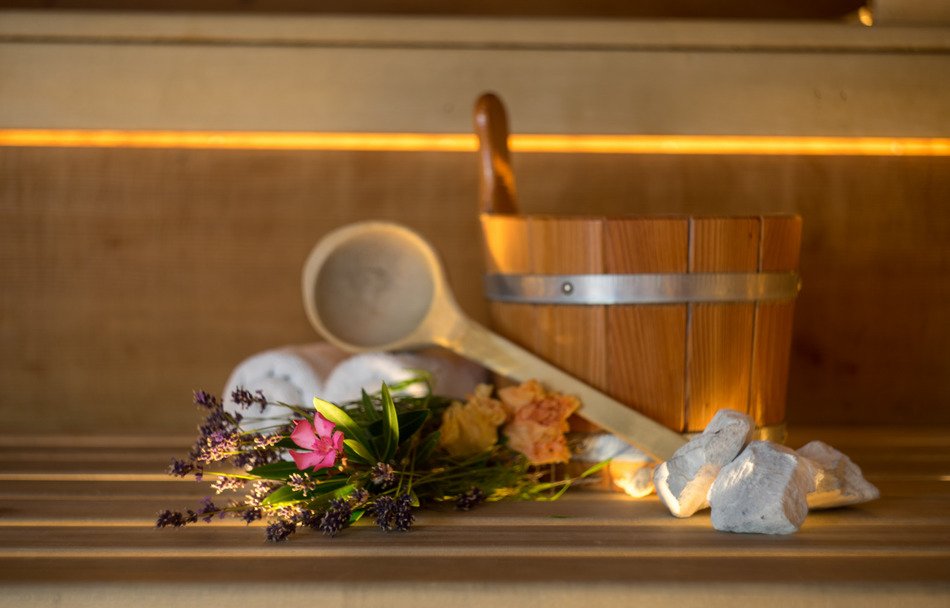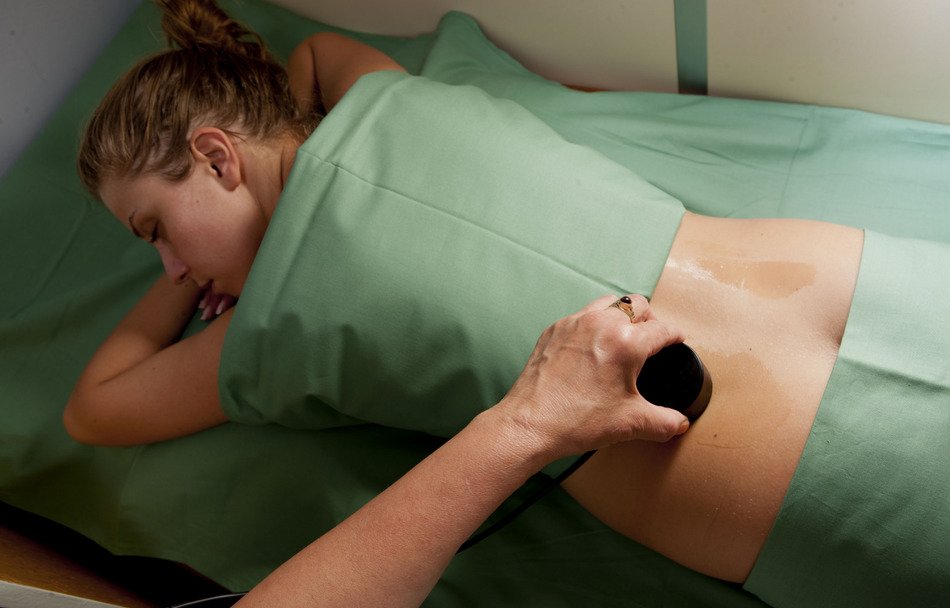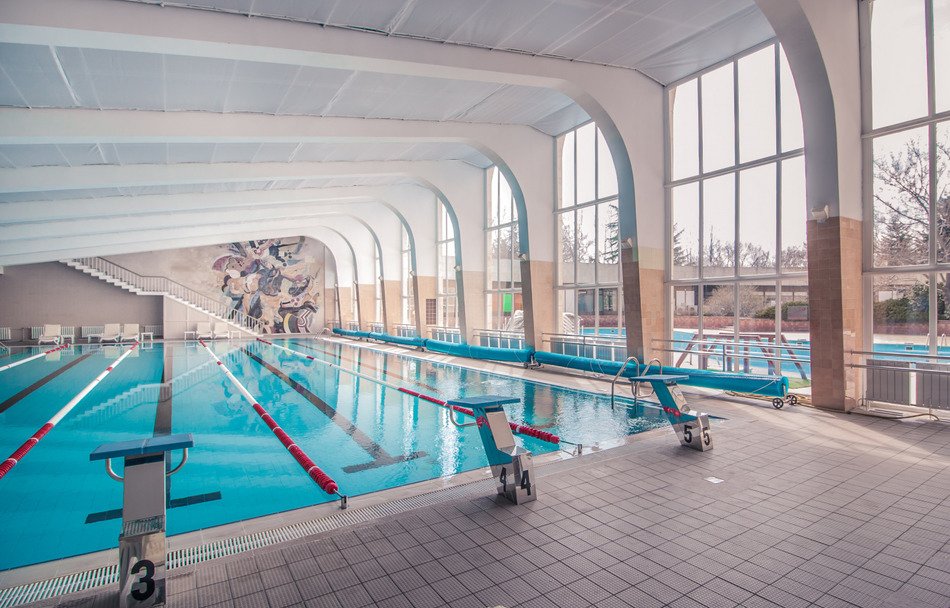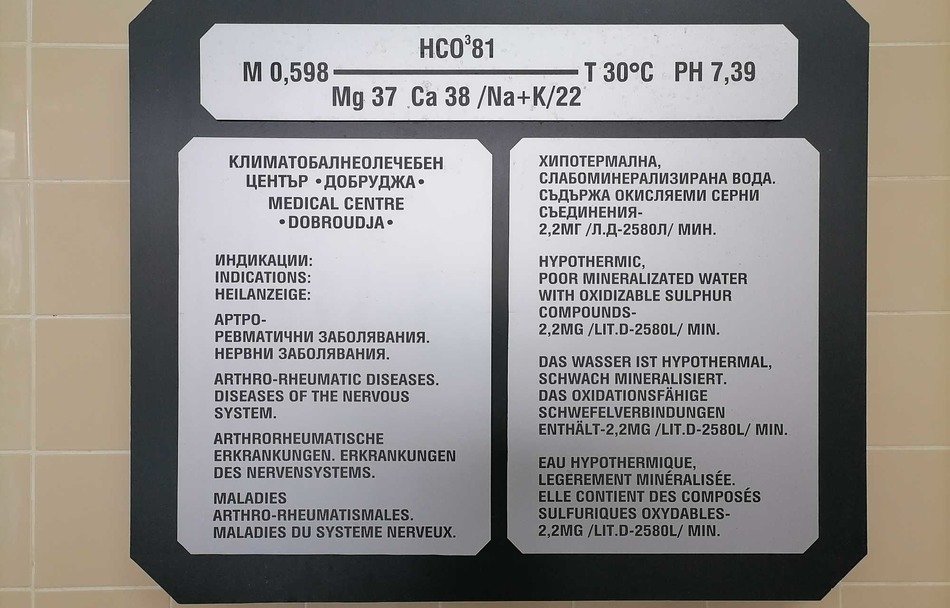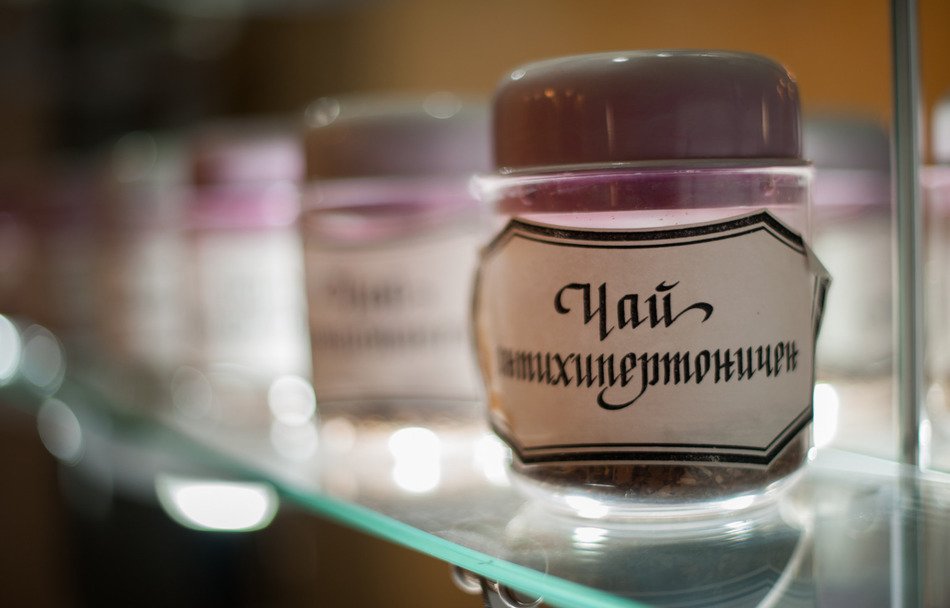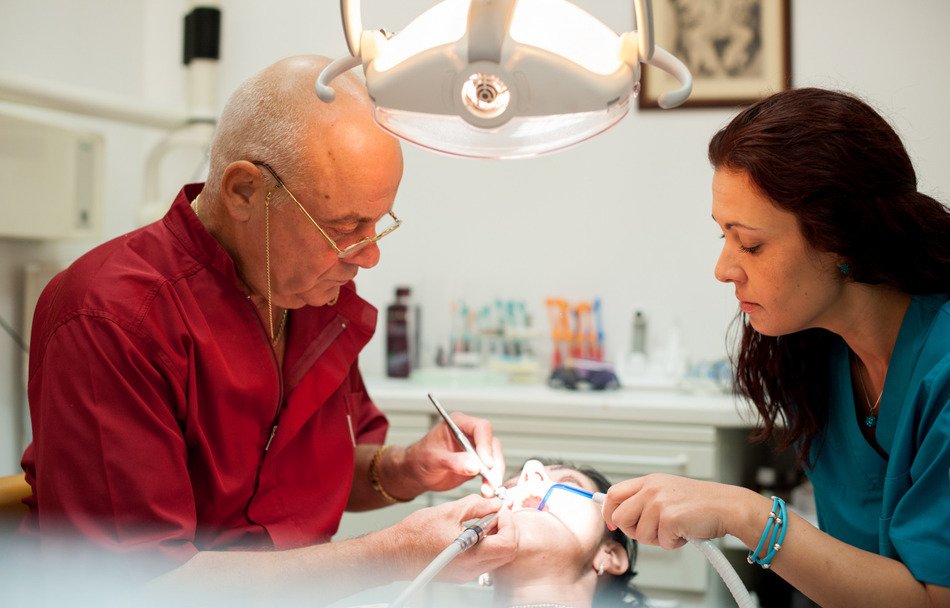 Wellness, comfort and relaxation from the seaside
Medi SPA and SHR Medica Albena - guarantee the best wellness experience during your dream holiday
Located in the heart of Albena and meters from the beach, Medi SPA and SHR Medica Albena will guarantee the best wellness experience during your dream holiday.
The holiday village is immersed in the embrace of the wild forest of the Baltata National Reserve, 6 km silky soft white sand and smooth and crystal clear sea of the Black Sea.
A paradise that will surround you with its amazing nature and such a large number of mineral springs that when you take a shower in any of the 33 great hotels to choose from, the water in each of them will be mineral.
Medi SPA will offer you a huge palette of amazing and tempting procedures as the largest balneology center in Bulgaria, and you will be in the hands of the best professionals.
Balneotherapy and Hydrotherapy
Or treatment of diseases by bathing with mineral water, hot or cold, massage with moving water, relaxation or stimulation. The name of this type of therapy comes from the Latin word - balneum, which means bath, bathing, whereas the term balneology - literally translated means the science of bathing with mineral water.

The mineral waters that spring in Albena are rich in special minerals such as silicon, sulfur, selenium and radium, which with the help of balneotherapy will favor the treatment of a wide range of diseases, including arthritis, skin diseases, fibromyalgia.
Hydrotherapy is the most ancient recipe for health and longevity. For thousands of years, man has used the healing properties of hot water, bathing in hot springs and geysers. The hydrotherapy is performed with a tangentor for underwater massage, hydromassage baths with herbs, seaweed, lye, aromas, mineral and sea water, four and two-chamber galvanic baths or with exercises in the indoor and children's mineral pools. Immersion in warm water dilates blood vessels, strengthens blood circulation and increases the flow of oxygen to all parts of the body.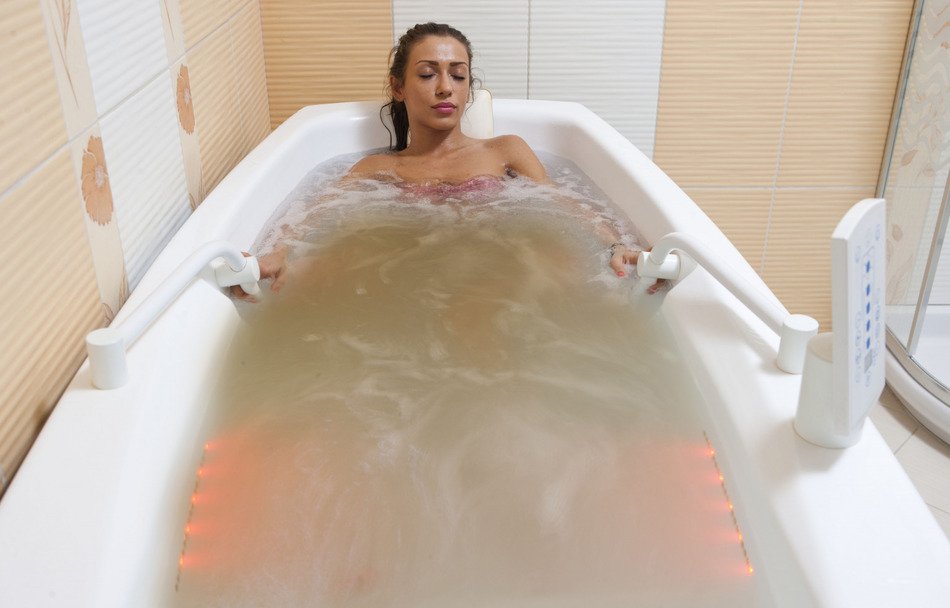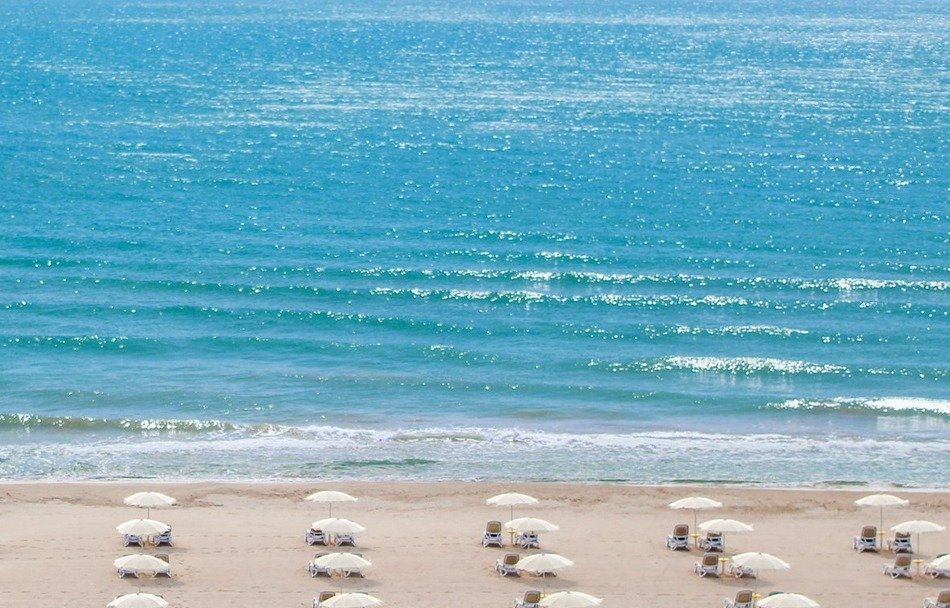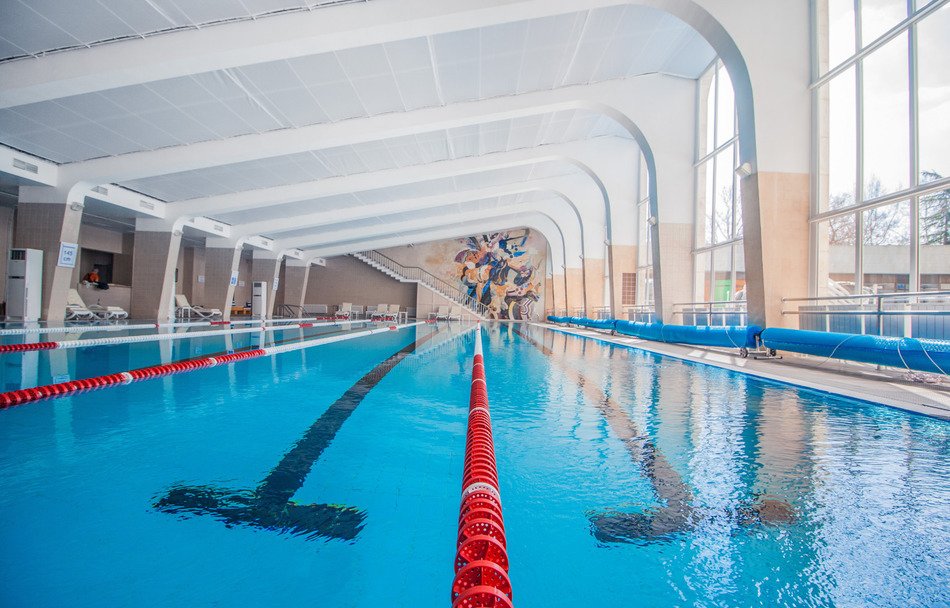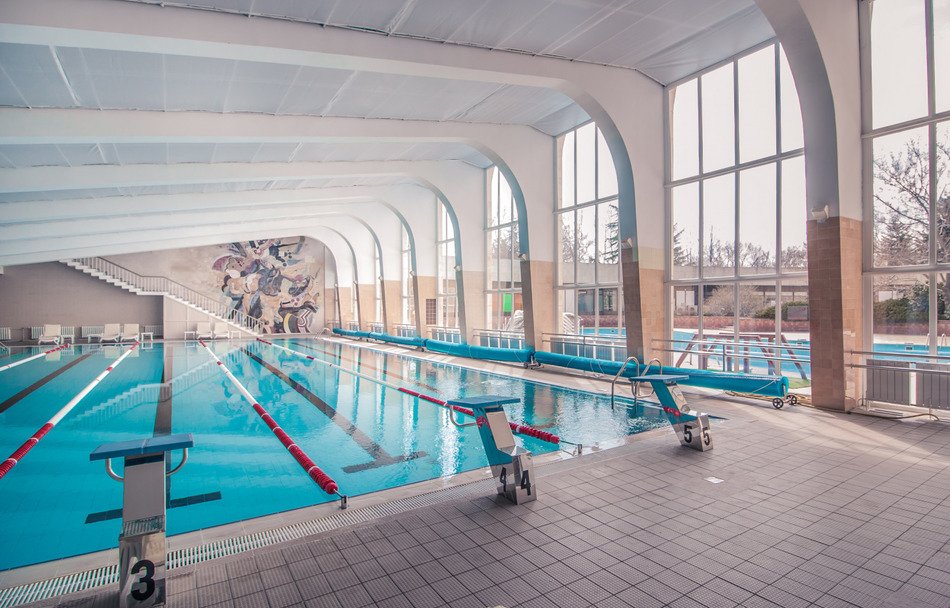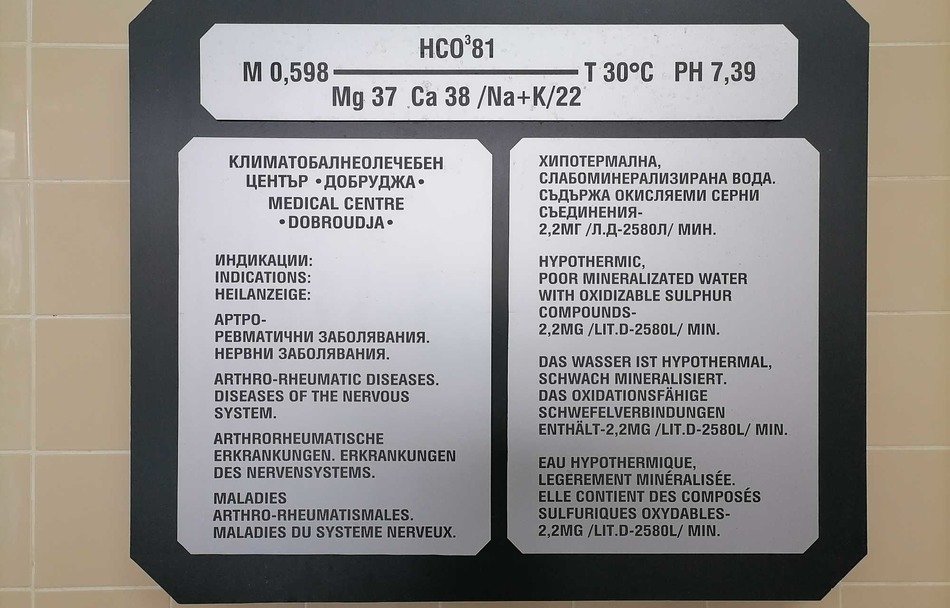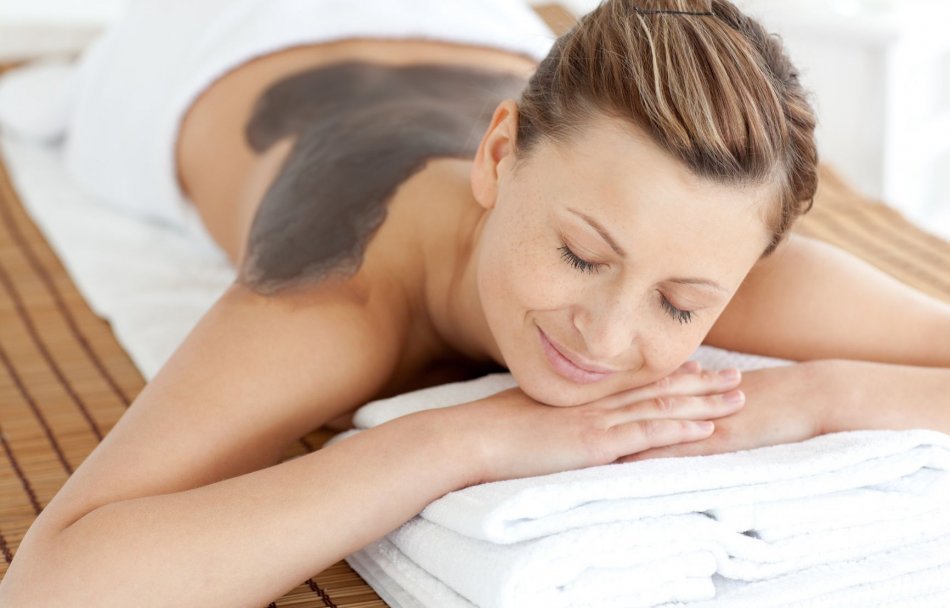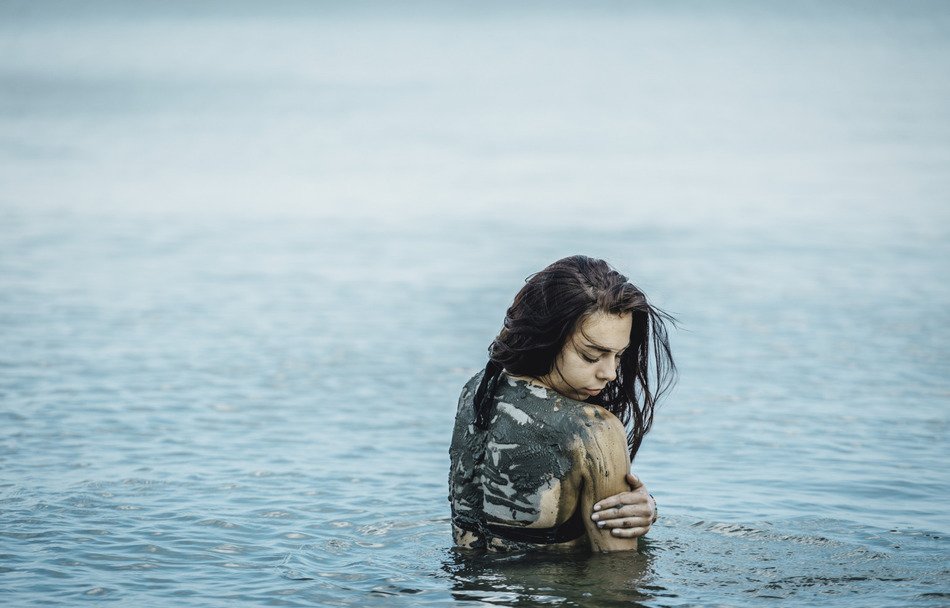 Mud treatment
Healing mud is a gift from nature with many benefits for the body. It has a complex physicochemical composition, and because of it and because of its specific electro-thermal properties, it has a beneficial effect on body health.
Mud therapy has a proven anti-inflammatory and anesthetic effect and stimulates metabolic processes in the body. Estuary healing mud is rich in hydrogen sulfide, magnesium, chlorides, calcium, sodium, iron compounds, hormones and enzymes. Partial and whole applications of the body with medium-mineralized estuary mud are applied.
The mud in Albena is extracted from the healing phenomenon Balchik Tuzla. This is an estuary formed on a landslide in which salty seawater seeps in. An interesting fact is that its salinity is close to the salinity of the Dead Sea, the saltiest water basin in the world. The unique composition of the mud formed at the bottom has proven healing properties for a number of diseases of the nervous and musculoskeletal system, including psoriasis and neurodermatitis.
Electrotherapy
This is a basic method of physiotherapy, in which low, medium and high frequency currents are applied - iontophoresis, ultrasound, interference therapy, celutron, bodyformer, magnetic therapy, ultra-high frequency and microwave therapy. GUNA - collagen phoresis, cryophoresis, deep oscillation, laser therapy, oxygen therapy, pressure therapy.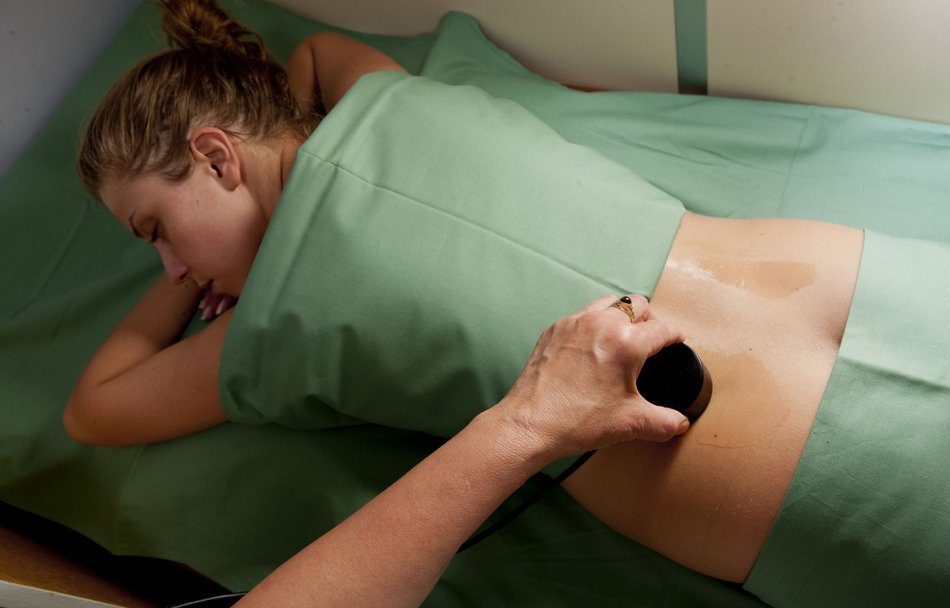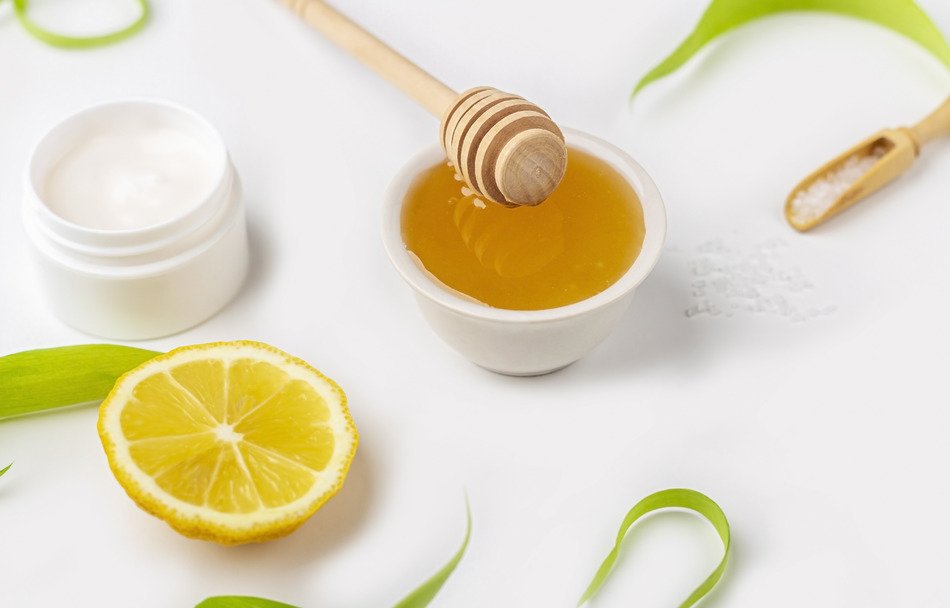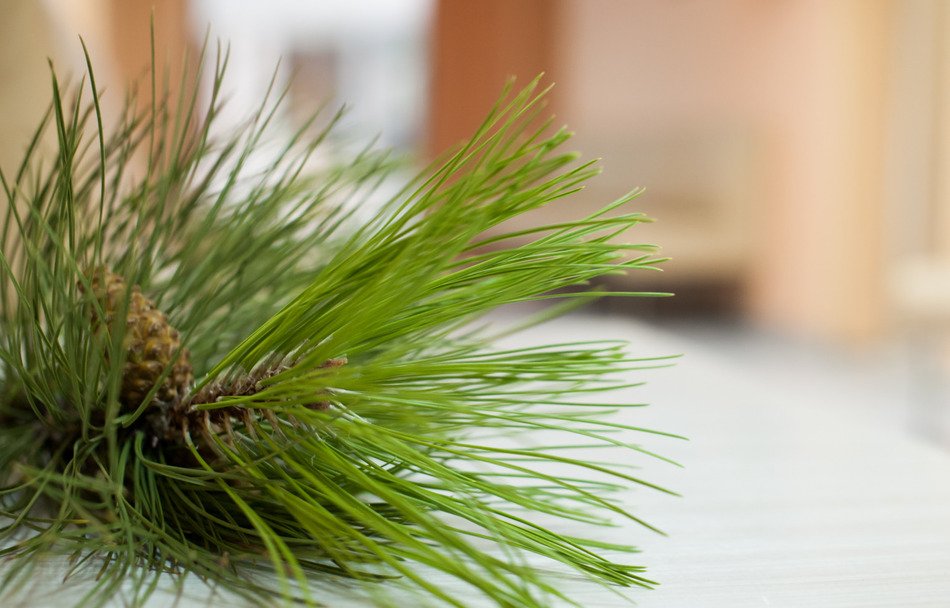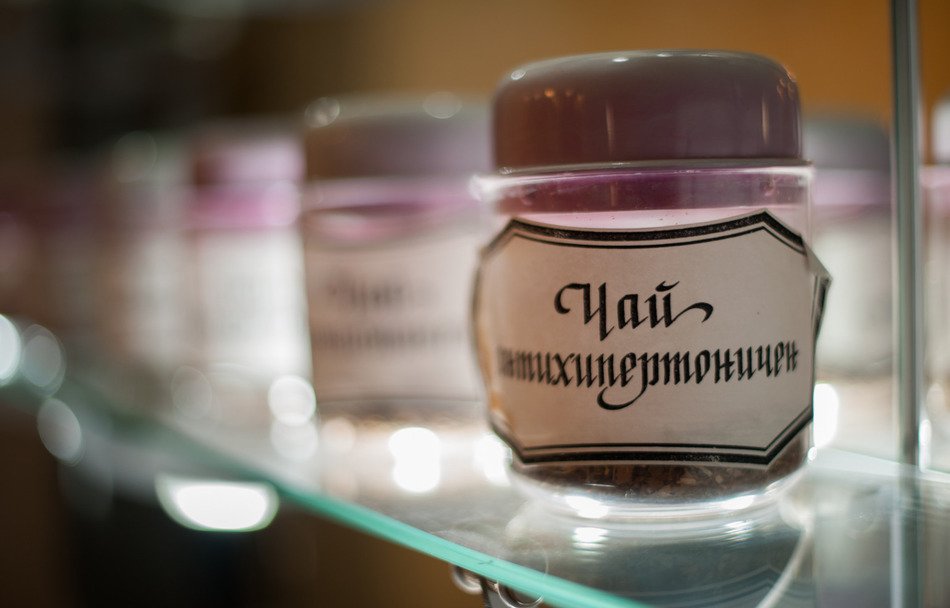 Phytotherapy
The name "phytotherapy" comes from "phyton" - a plant and "therapy" - treatment (from Greek language). It is an alternative method of treatment based on the healing properties of herbs, which are taken with good tolerance and good effectiveness.
In Bulgaria, there is a rich diversity of plant species, approximately 3,600. About 650 medicinal plants are used. Due to the diverse climatic and soil conditions, herbs as a natural energy and nutrient source contain a high percentage of biologically active substances. They are rich in various chemical compounds such as alkaloids, glycosides, saponins, polysaccharides, tannins, flavonoids, ligands, coumarins, essential oils, vitamins, trace elements.
Kinesitherapy
Fully equipped gym with wonderful conditions for kinesitherapy. Improving health through therapeutic exercises and motor activities tailored to specific needs. Classes are held in individual and group gymnastics, corrective gymnastics for children, kinesitherapy for diseases of the musculoskeletal system and diseases of the central and peripheral nervous system.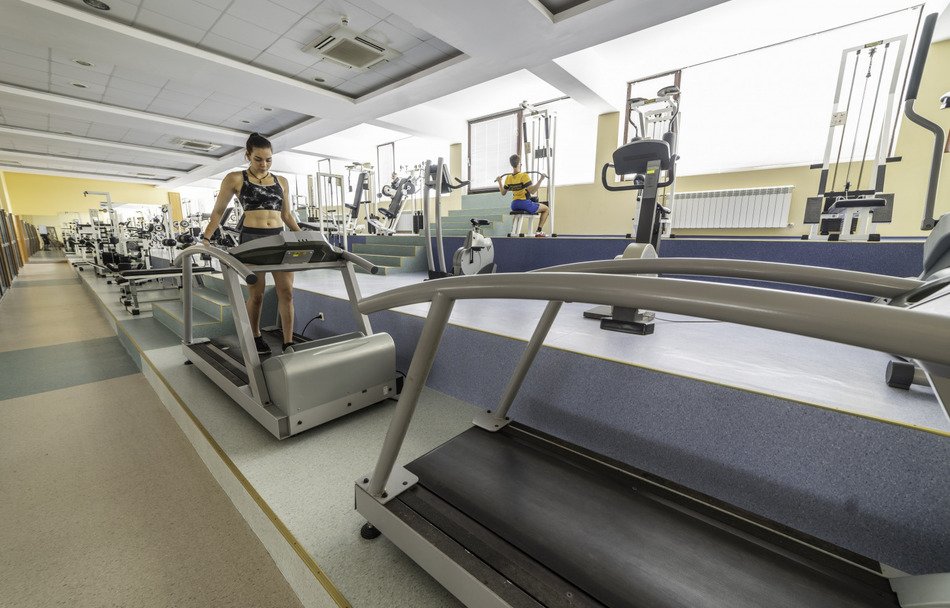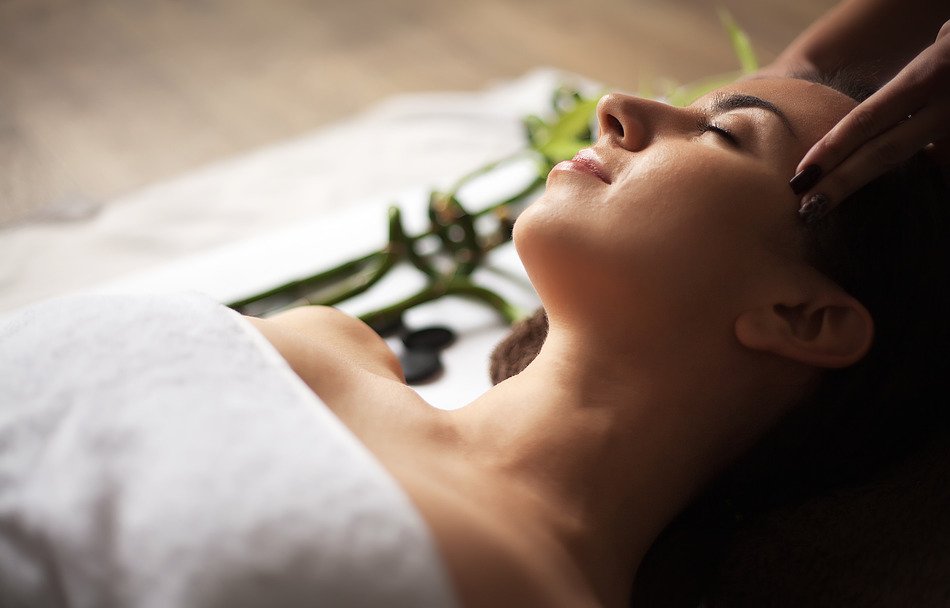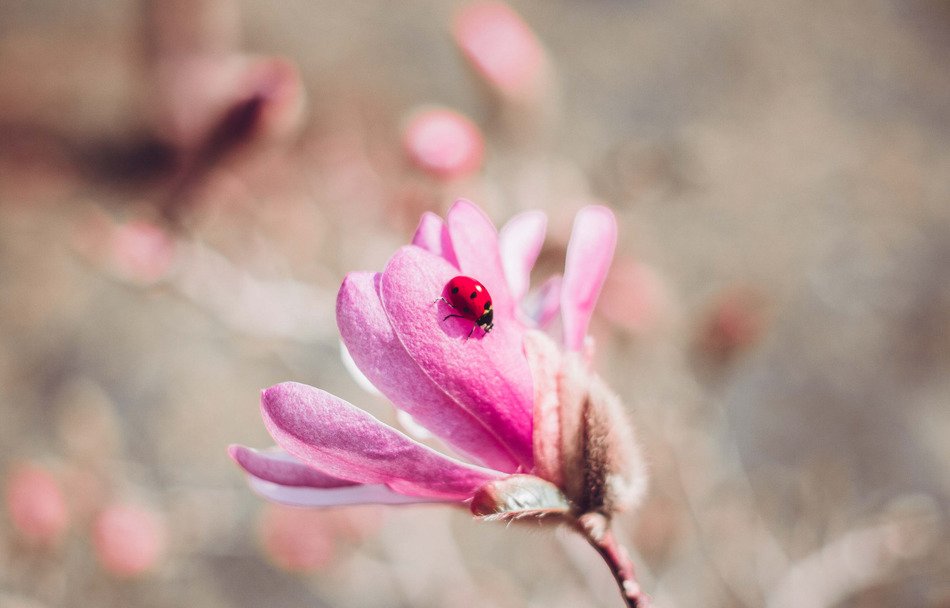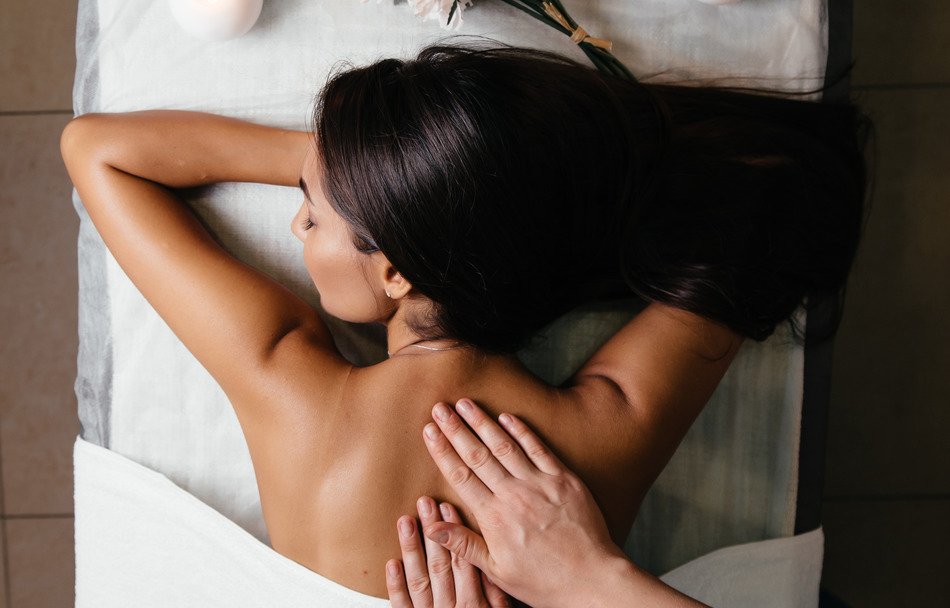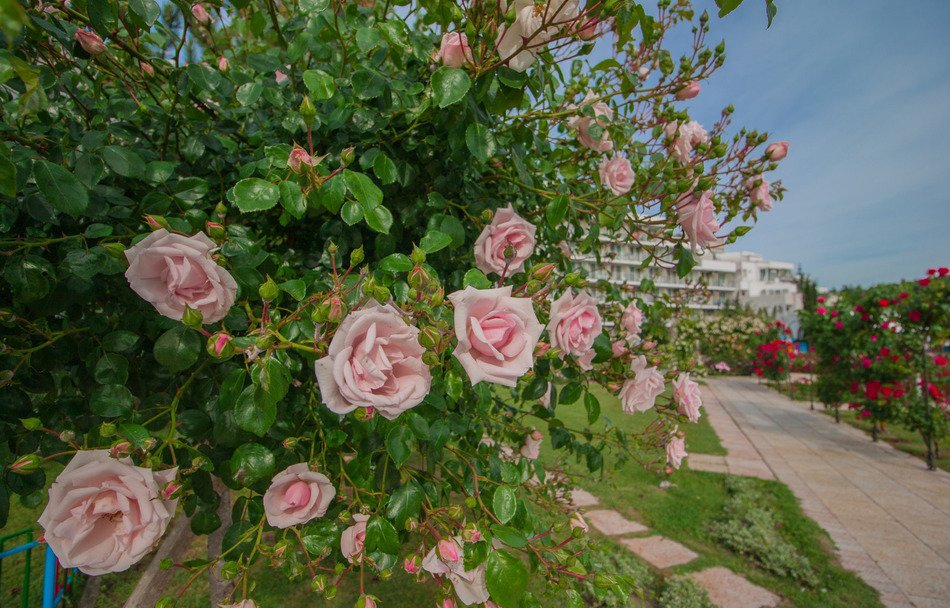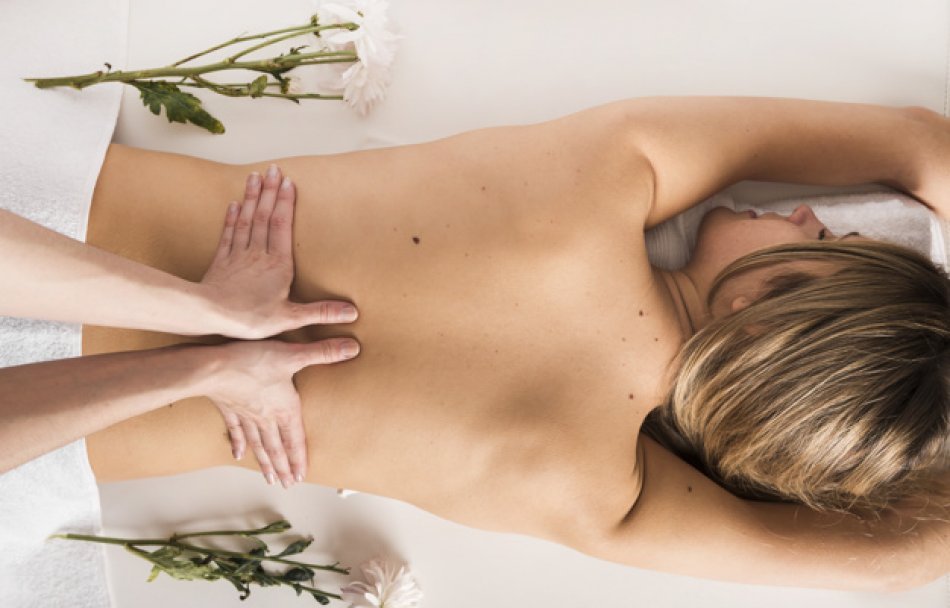 Massages
Classic massage, massage collar, reflexology - zone therapy, anti-cellulite massage, aroma - massage, lymphatic drainage, detoxifying massage with honey, healing massage with magnesium oil, Shiatsu massage, massage with volcanic stones.
Beauty Zone and Oxygen Capsule
Amazing cosmetic procedures for face and body, herb and algae wrap, dry flotation and ultrasonic cavitation.
The unique SPA oxygen capsule improves the general condition of the body, helps effective relaxation and provides prevention for the body. The oxygen capsule therapy is the result of extensive research and its procedures reach the body's internal resources and improve health and beauty. It also helps reduce stress, regulate weight, offers therapeutic massage, physiotherapy, post-traumatic treatment, body cleansing, detoxification and more.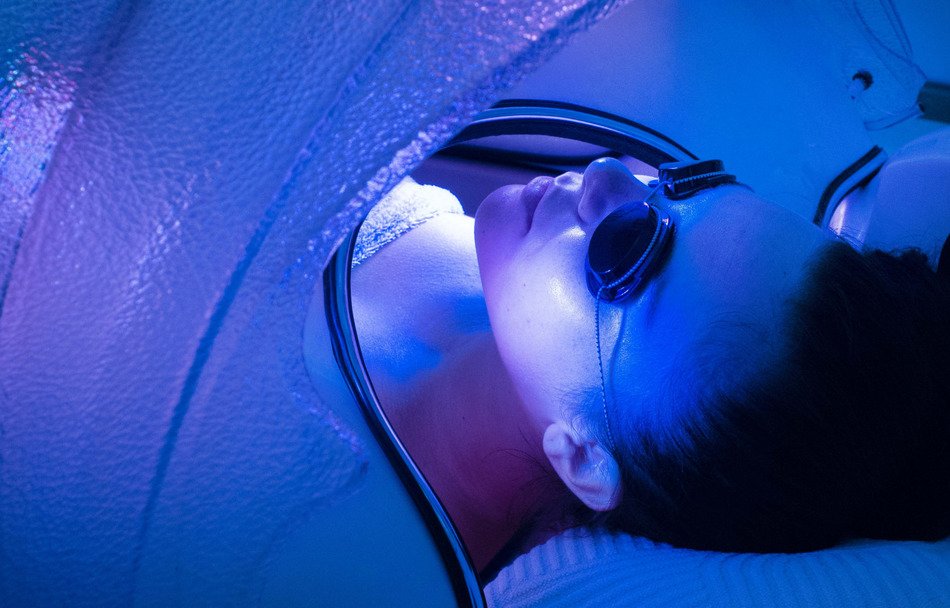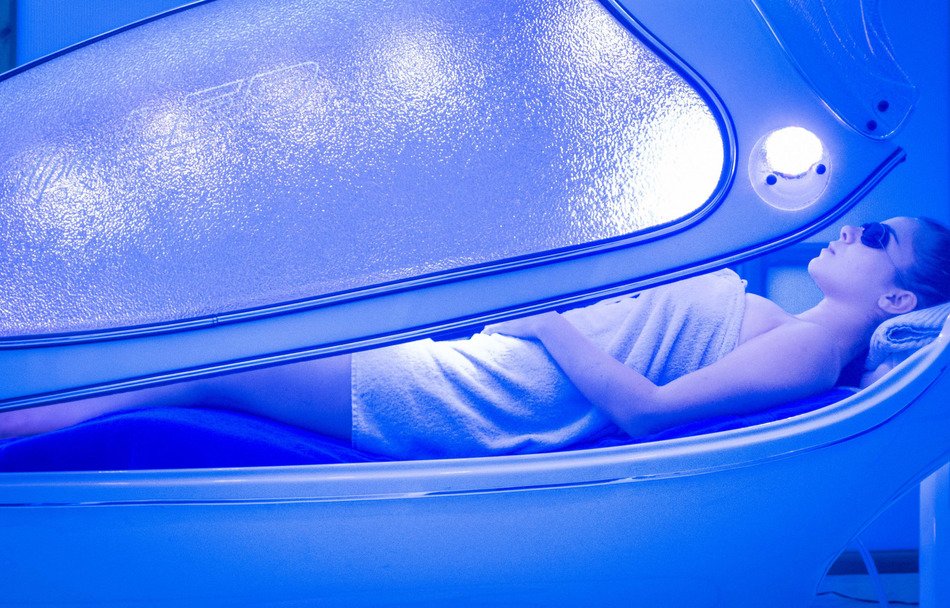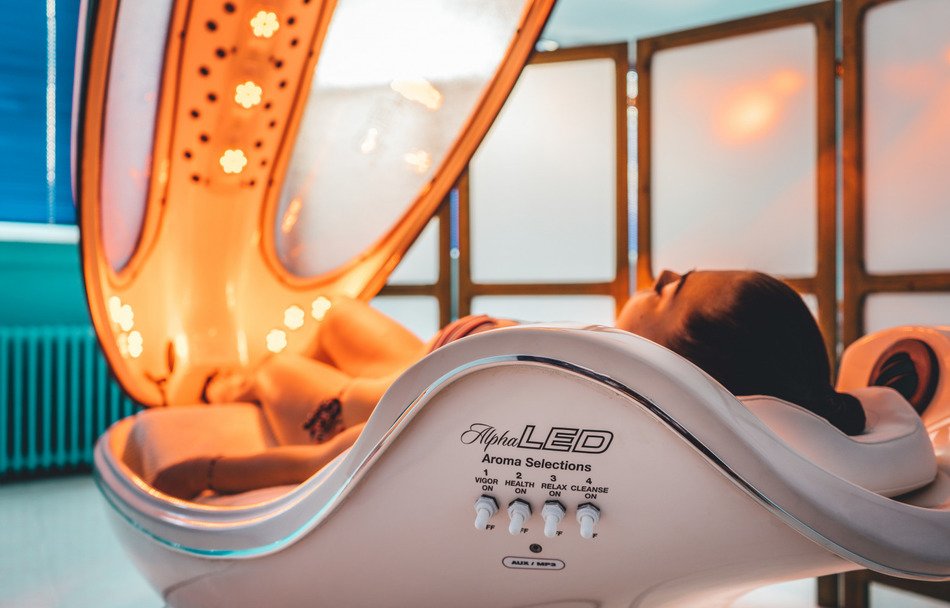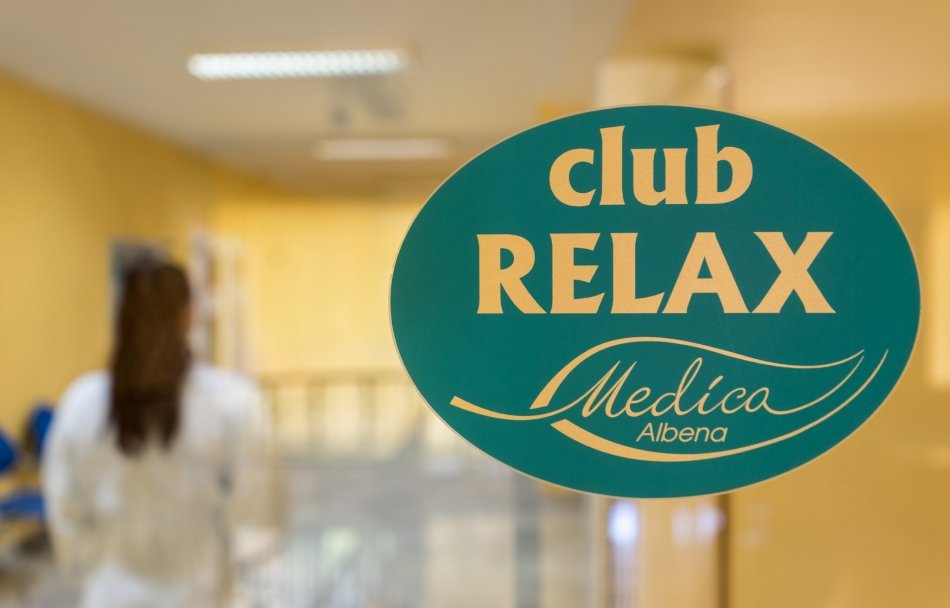 Polyclinic
The polyclinic provides urgent and specialized medical care on the territory of the holiday village of Albena during the summer season. The emergency room is open 24 hours a day. Two rooms for short-term medical observation and treatment of patients have been opened next to it.
Dental treatment
Professional services from proven professionals with a wide range of dental services.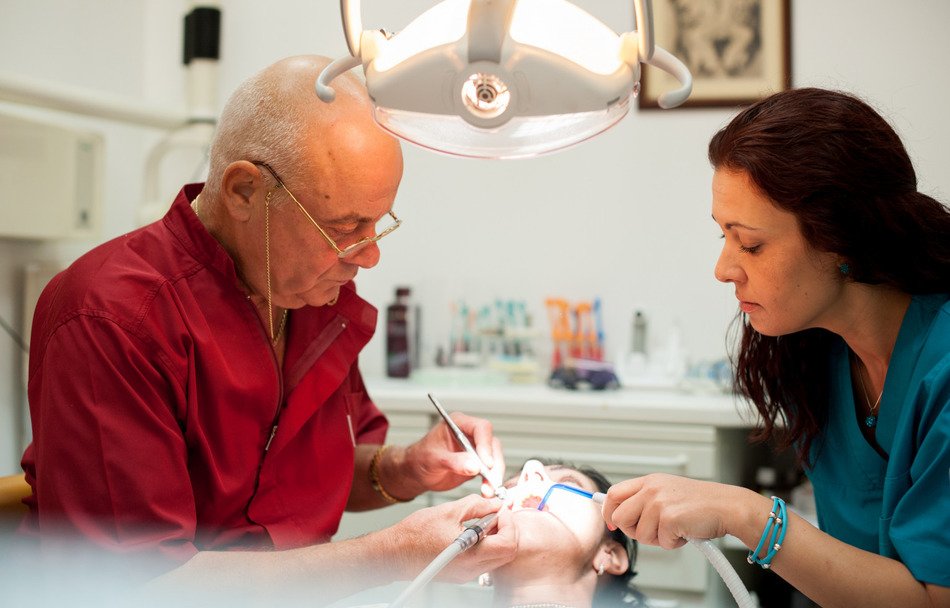 The refreshing sea climate, the sea and mineral water in combination with a great variety of physiotherapeutic treatment procedures make SHR Medica Albena an extremely good place for effective treatment, prevention, recovery and accepts patients from the Bulgarian National Health Insurance Fund.
Albena with its uniqueness, together with Medi SPA and SHR Medica is the ideal place for a family or a romantic holiday. This is the place where spa lovers can relax and enjoy each of the medical programs and have a great wellness experience because no one has to compromise with their vacation on the great beach.
You will find more information and contact details of the medical centers below