Medica Albena
Take care of your health and relax 4 seasons
Weather
in Albena.bg
Weather
17°
x
best price guarantee
no hidden fees
free cancellation*
POSSIBILITY OF TRANSFER
Book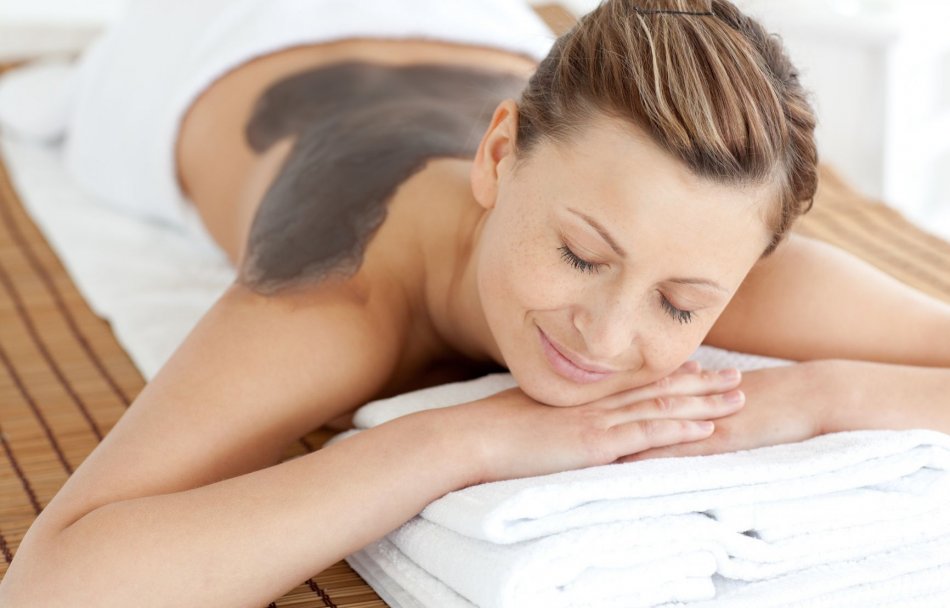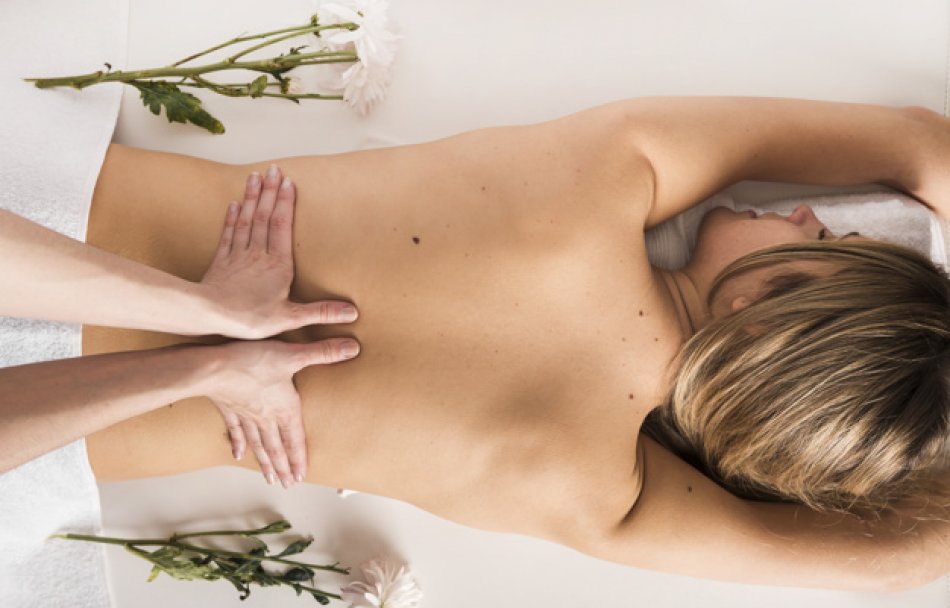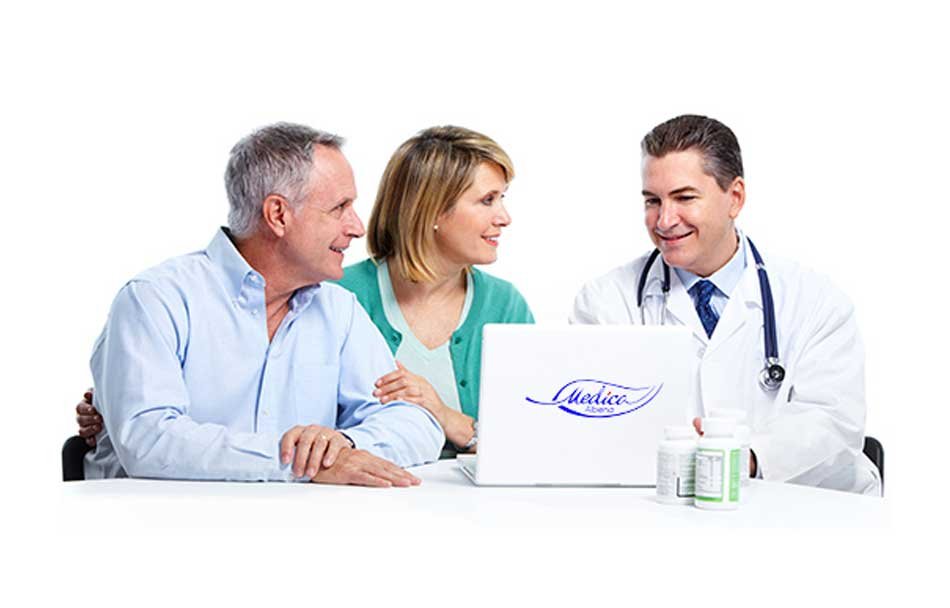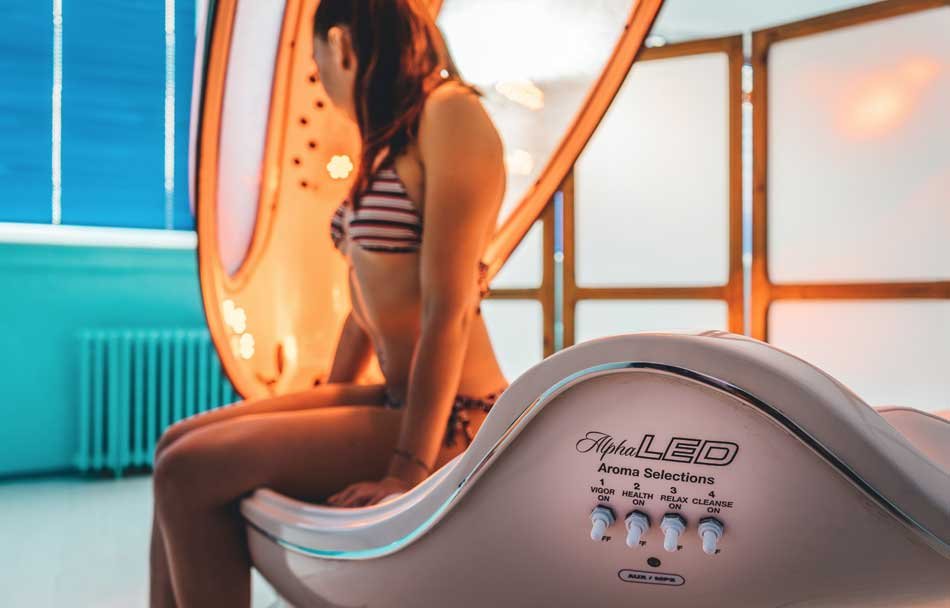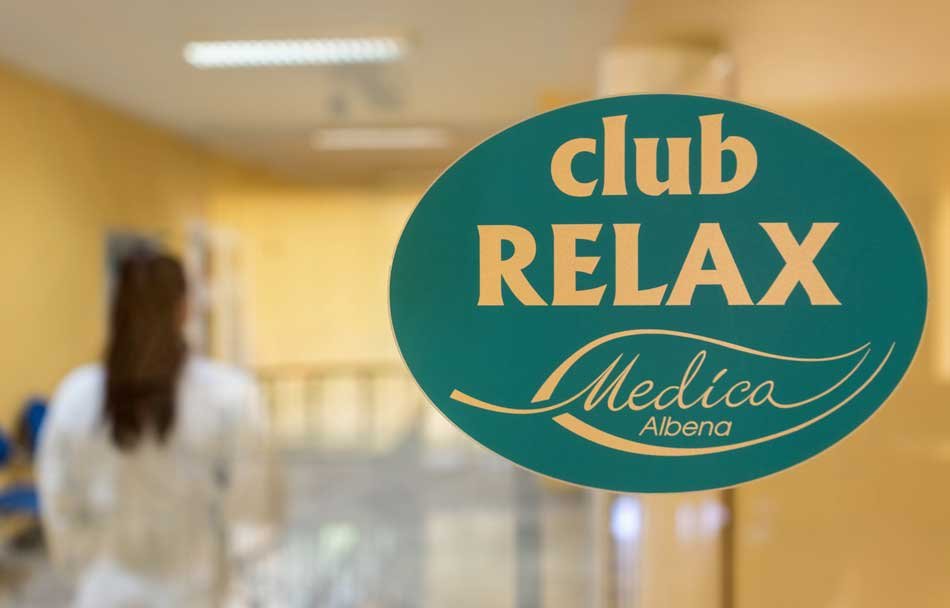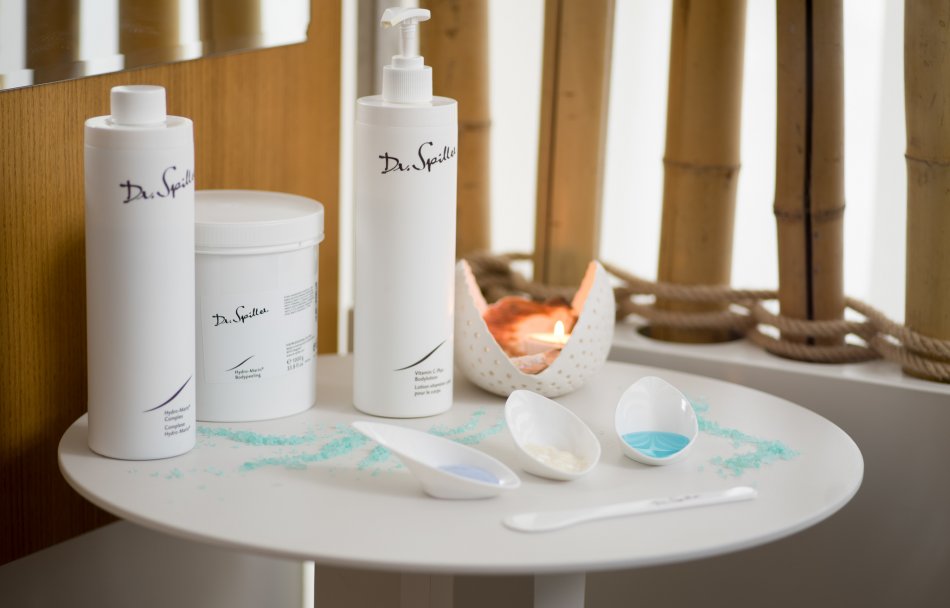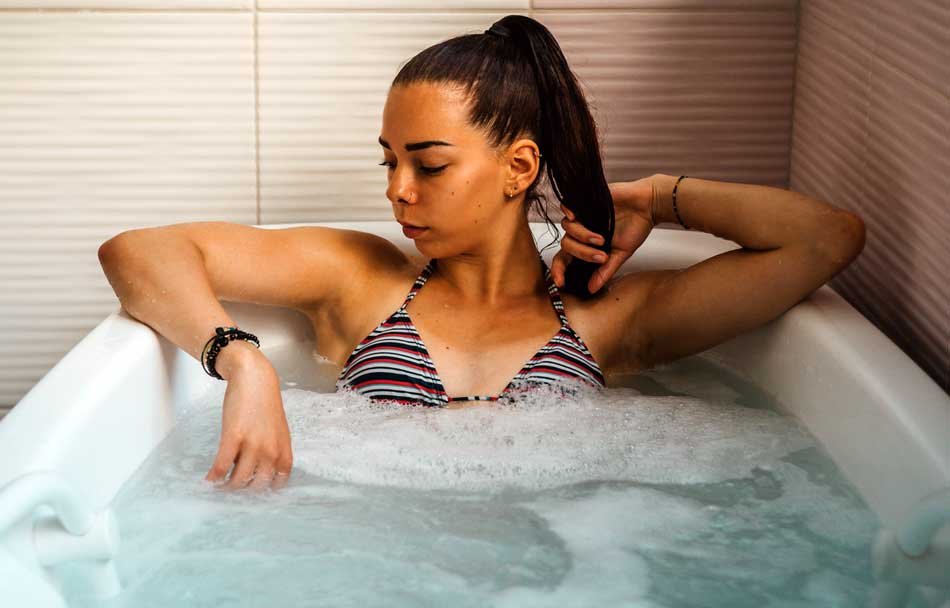 Medical Care & SPA treatments
At Medica Albena balneology centre
Medica Albena is the largest medical balneology centre in Bulgaria, where guests of the resort can get high qualified care by renowned specialists in medicine, balneotherapy and SPA services.
You have at your disposal doctors 24/7. Equipped with a lab and emergency room the medical centre offers excellent short-term treatment facilities. Specialized transport for emergencies is also available.
Medica Albena offers accommodation, restaurant and an indoor garden for relaxation, as well as traditional balneotherapy, combined with modern wellness trends - professional beauty treatments, SPA rituals, massages, water and mud therapy, oxygen camera, etc.
Steam bath

Emergency Room

Cosmetics saloon

Sauna

Kids Pool

Optics store

Medical rooms

X Rays

Tea house

ORL

Echography

Pediatrician

Hidro-jet

Dental Clinic

Pharmacy

Massage room

Pool

Balneotherapy
Treatments & procedures
An intensive programme of procedures that will contribute to your well-being and rejuvenation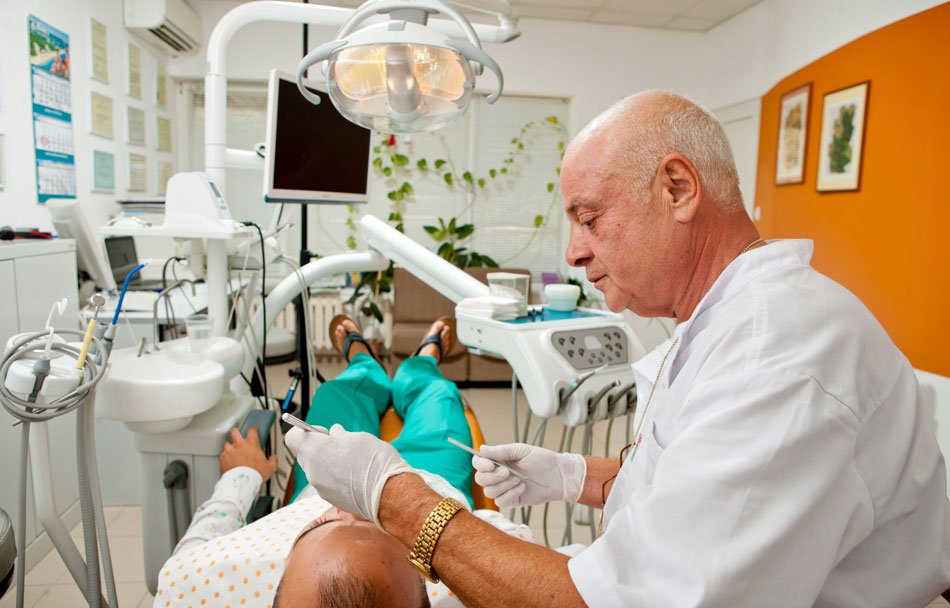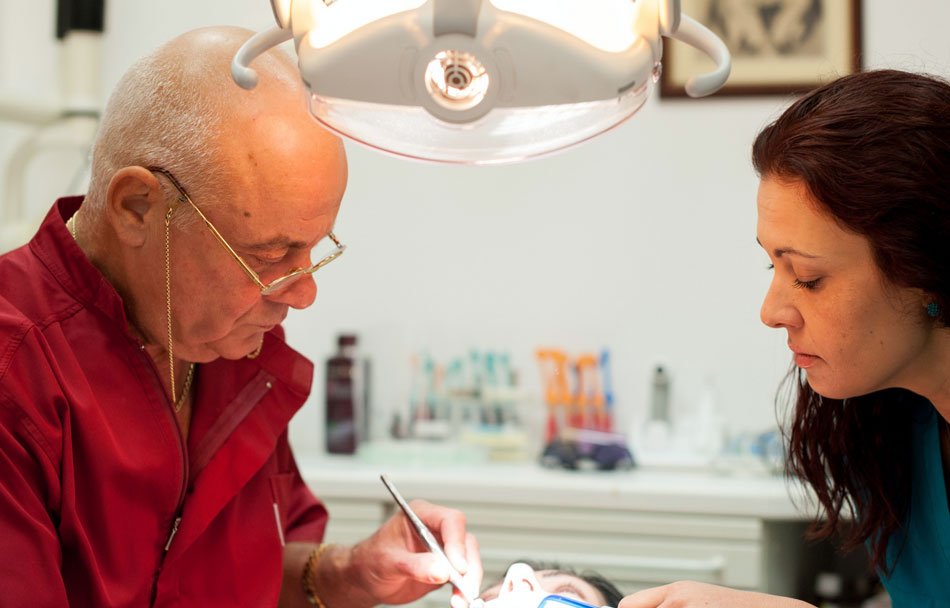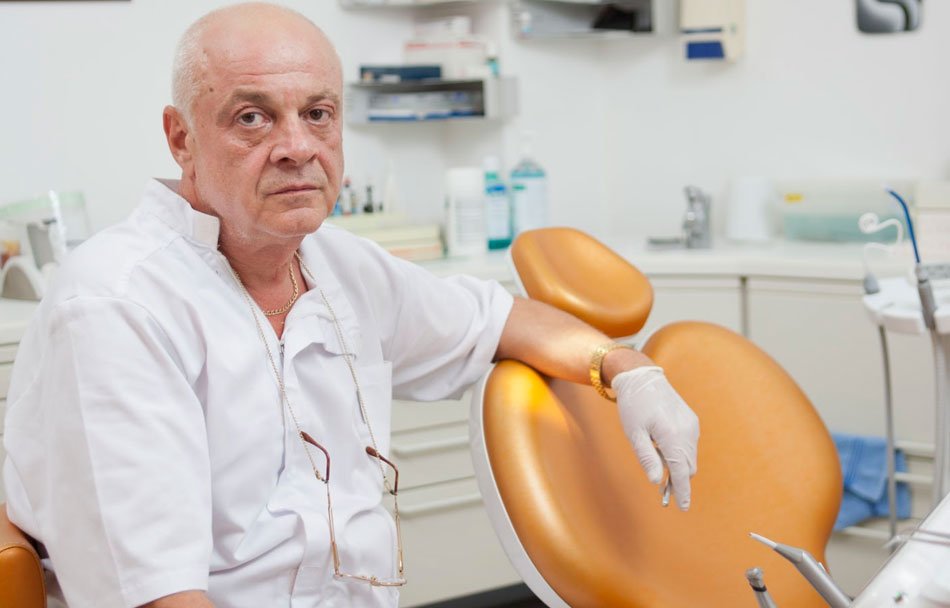 Dentistry
The Dentistry practice is located in room no. 47 at Medica Albena centre and has more than 20 years of experience with international patients. Here you will find all procedures and solutions for your dental problems. The practice is equipped with a modern dental chair and state-of-the-art facilities.
We offer a wide range of dental services:
Digital X-ray diagnostics
Cleaning with ultrasound and air-powder polishing of teeth
Photopolymeric ceramic fillings and restoration of dental defects
Aesthetic restoration of teeth with metal-free or metal-ceramic structures and prostheses
Painless caries cleaning and treatment of dental canals
Contact: +359 888 510 636
Hours: Monday-Friday
9:00-12:00&14:30-17:00 p.m.
Saturday-Sunday 09:00-12:00 o'clock
Doctor Angel Demirev has over 30 years of experience in the field of the surgical dentistry. A big part of his professional development is dedicated to acquiring and practicing knowledge in the fields of aesthetic dentistry and the endodontics. He is also experienced in professional implantology, laser therapy, surgery interventions and curettage of the periodontium.
Contact us
Opening hours: 08:30 - 17:30
To book an appointment: +359 885 853 586
In case of emergency, you can call on +359 885 853 582 and the emergency team will visit you at your hotel. Consultations are done on the spot, and all documents of the check-up are given to the patient.
Svetlana Kostadinova - Senior nurse
Mobile: +359 885 853 855
E-mail: poliklinika@albena.bg
Hristina Hristova - Chief Accountant
Mobile: +359 885 853 578
Email: mcmedika@albena.bg