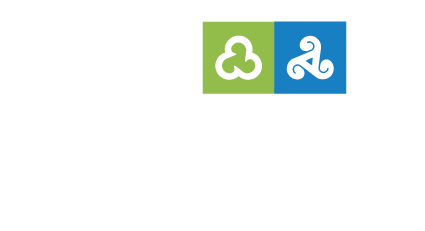 Albena
Beautiful by nature
x
best price guarantee
no hidden fees
free cancellation*
Transfer Possibility
Book
The ultimate dream vacation
A unique combination of sea, sand, greenery and quiet, the ancient Thracians used to call this region "The Valley of Spring" and the Romans later named it "Geranium" - meaning health. For millions of tourists worldwide Albena is the preferred holiday destination thanks to its golden sand, the endless beach, the gentle sea, the clean air, the pleasant hotels and our traditional Bulgarian hospitality. This true paradise, part of Dobrudja, has been attracting tourists from all over the world for more than 50 years - adding memories of sun, sea, warmth and nature.
Garden

Spa & wellness

Beach

Entertainment

Shops & Drugstores

Paid Parking

Event Facilities

Bars and Restaurants

Pools

Sport Fields

Outdoor fitness

AquaPark Aquamania

Exchange

Animation

Playgrounds

Business center

Free transport

Eco Ingredients

Rent a bicycle

Taxi & Rent a car
Sustainable tourism
The resort has been awarded a Green Oscar for its contribution to the environment. Albena invests in energy efficiency, renewable energy, recycling and smart resource use. The company has built a local circular economy with biogas, agricultural production and waste utilization. Albena participates in two projects within the European Innovation Program Horizon 2020 in the field of sustainable energy development.
Discover more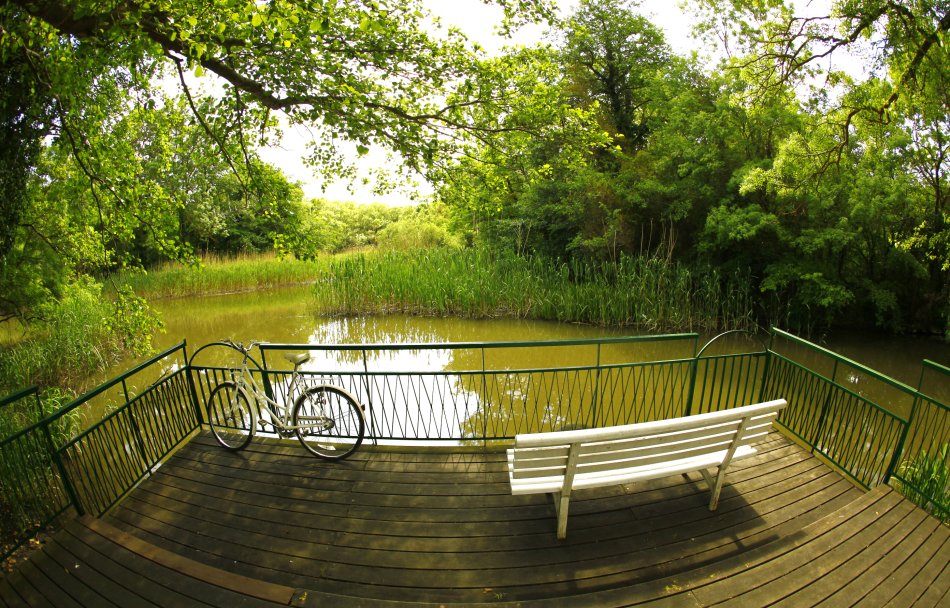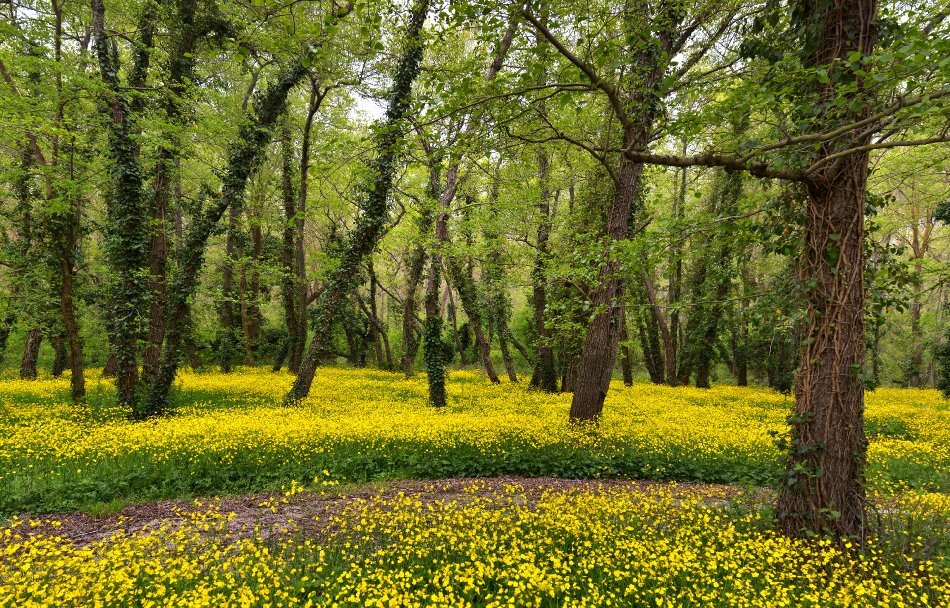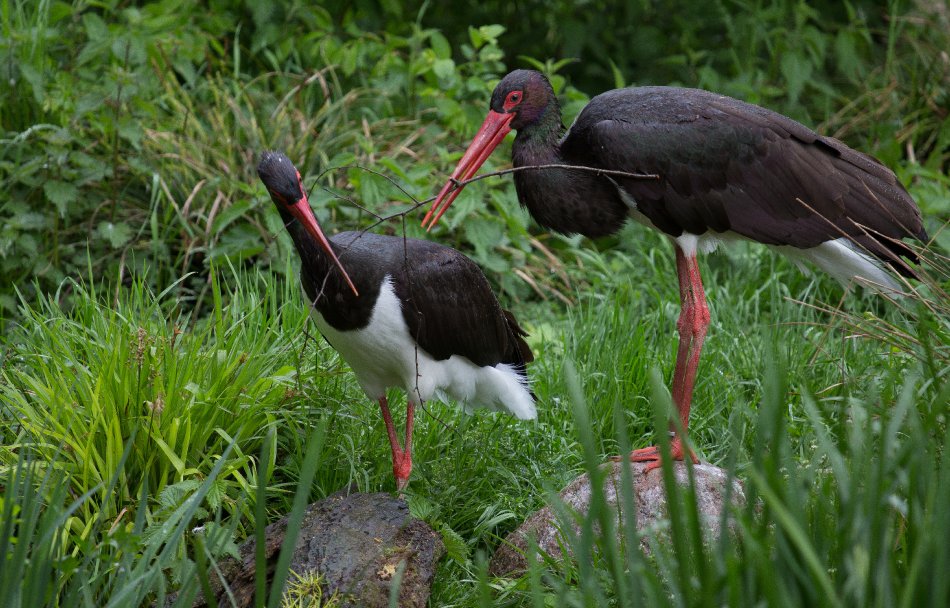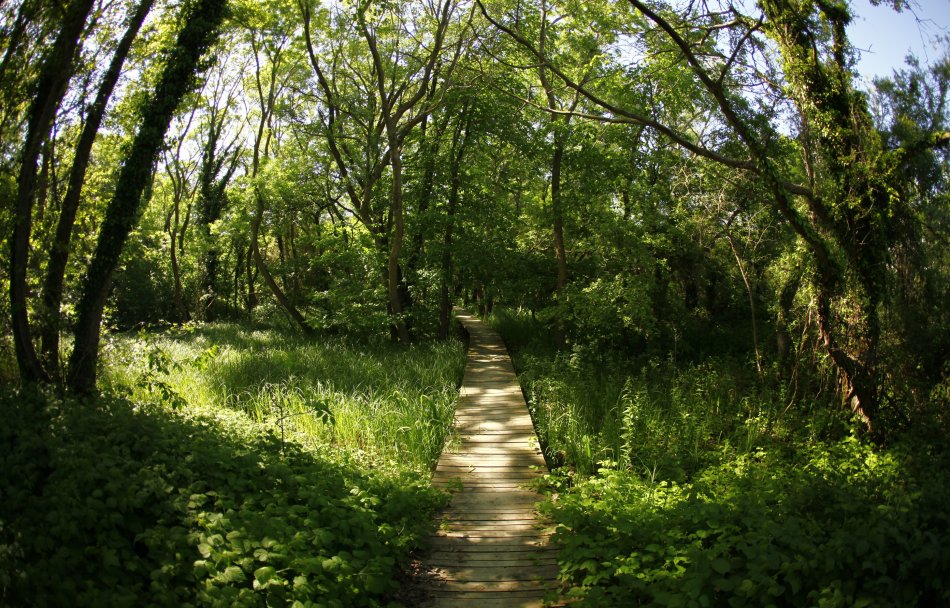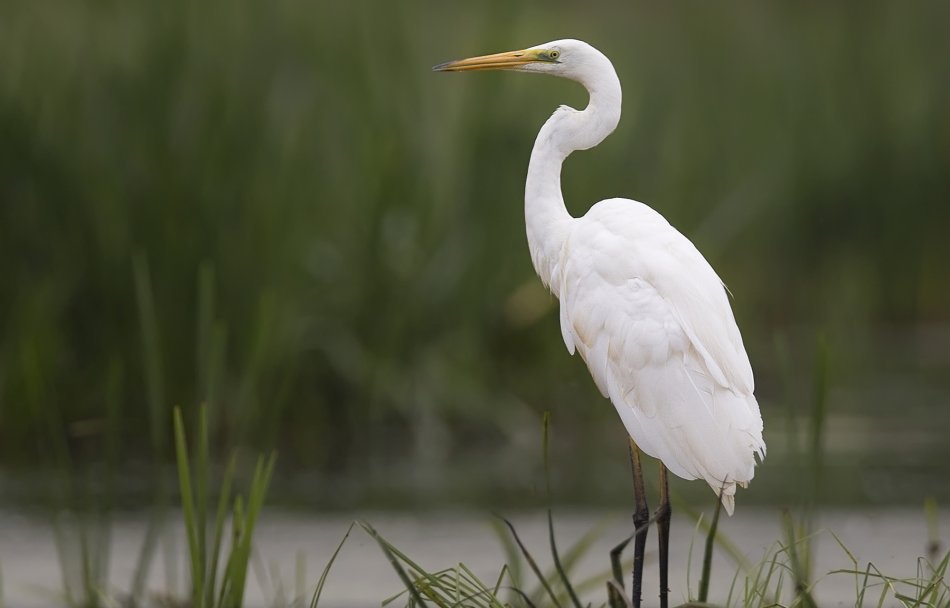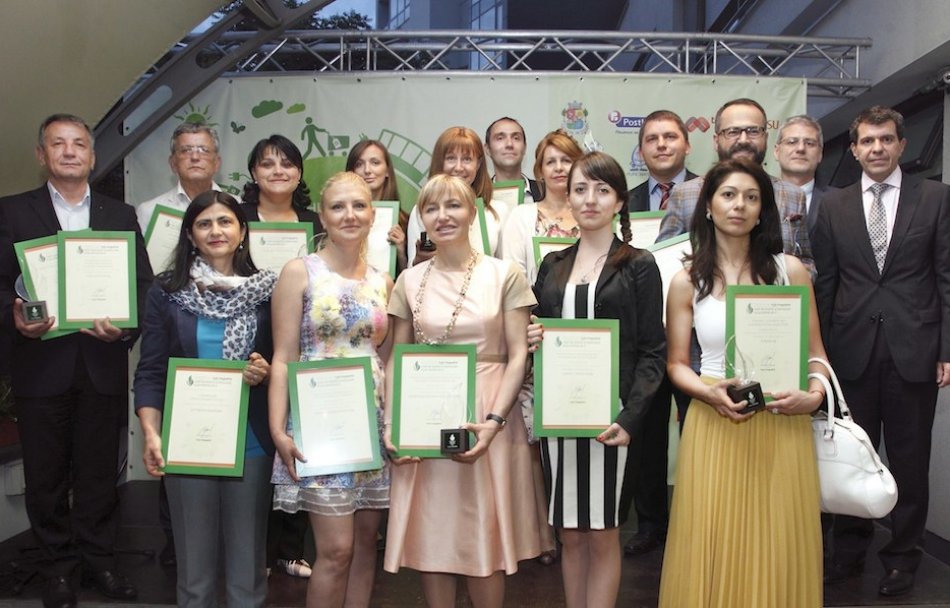 Awards
Enjoy the services of Albena - a multiple award winning resort.
Blue Flag eco-label awarded for the pure water and clean beach
"Green Oscar" for contribution to the environment
The RELACS Prize for the use of renewable energy
Travelife certificate for sustainable hotel services
ESPA innovation award winner 2019
Many hotels are awarded by the web sites for traveller reviews like HolidayCheck, TripAdvisor and booking.com, as well as tour operators partners such as TUI, Schauisnsland, Alltours, Der Touristik, Balkan Holidays, Fischer and others
Certifications for quality and environment
The management of Albena JSCo pursues a client-oriented policy in commitment to the set mission, vision and goals. The company has developed, implemented and maintains an Integrated Quality Management System which complies with the requirements of international standards ISO 9001: 2015 and ISO 14001: 2015.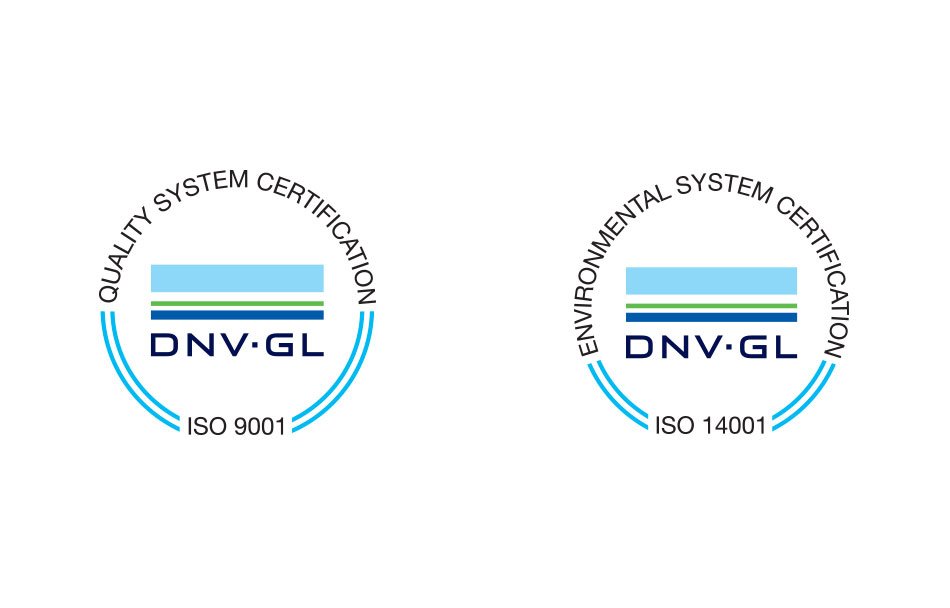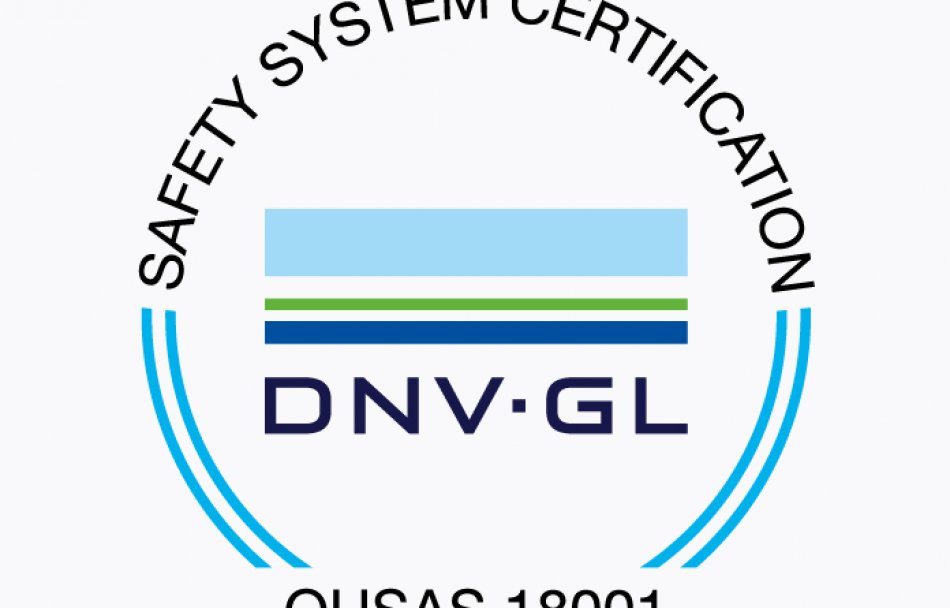 Click here to load the interactive map
How to reach Albena
For a convenient and fast journey, you can take a flight to Varna airport, which is only 40 km away from Albena. For direct flights from Germany to Varna we recommend the services of Flamingo Tours Düsseldorf.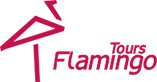 From and to Varna Airport & Burgas Airport. (Book now your transfer on: +359885853478, albenacar@albena.bg)
Apart from the transfers, you could also use the taxi services of a licensed taxi provider.
airport
distance
car (4 seats)
bus (8 seats)
bus (16 seats)
Albena is coveniently accessible for our guests who arrive by car.
Entrance fee and toll tax
In order to enter Bulgaria by car from Romania it is necessary to pay a levy, Euro or Lei. For cars, the vignette costs 15 leva for 7 days and 10 leva for the weekend.
At Giurgiu - Ruse customs a toll is paid: for cars the tax it is 13 Lei or 3 Euros when travelling from Romania to Bulgaria and 4 Leva or 2 Euros on return. No Lei is accepted at Ruse (Bulgaria), for the bridge tax, for the passage to Romania.
Albena entrance fee & payment methods
The bus station in Albena has regular connections to/from Varna (40 km), Dobrich (35 km), Balchik (10 km) and Kavarna. During the summer months there are daily bus lines connecting Albena with Sofia and several Romanian cities. The Bucharest - Albena journey has a duration of 6.5 hours.