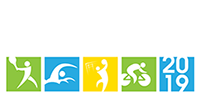 Multifunctional Sports Hall
More than 50 sports in one place
x
best price guarantee
no hidden fees
free cancellation*
Transfer Possibility
Book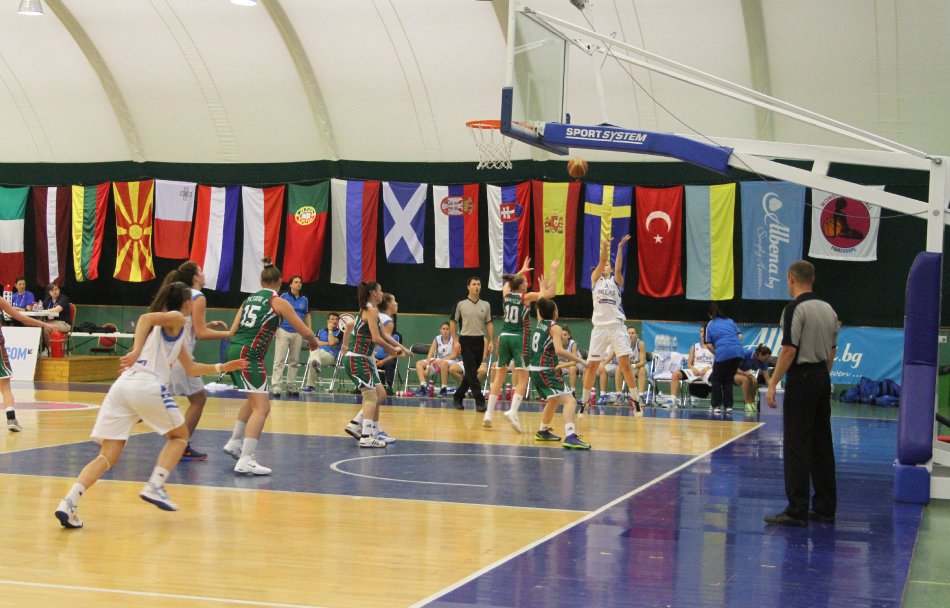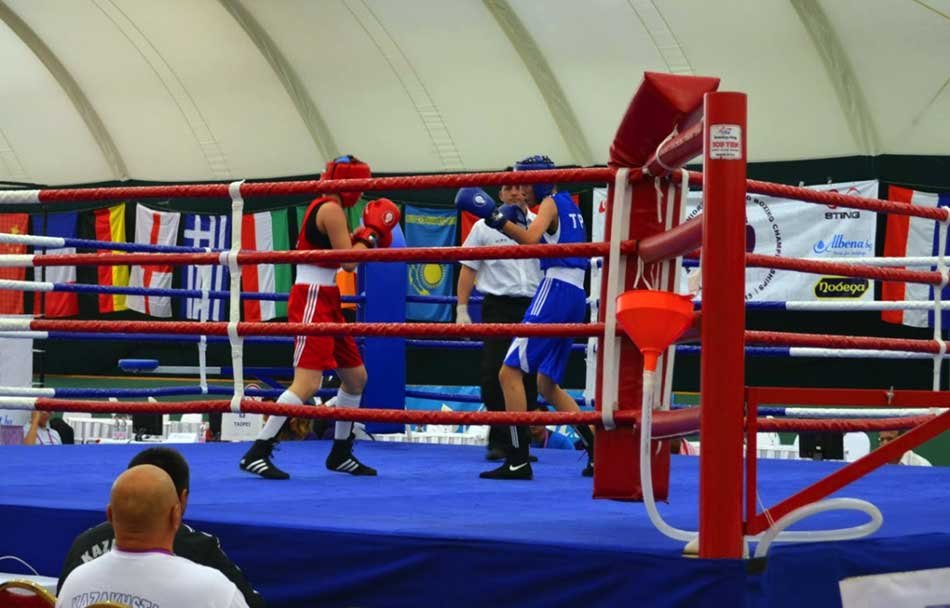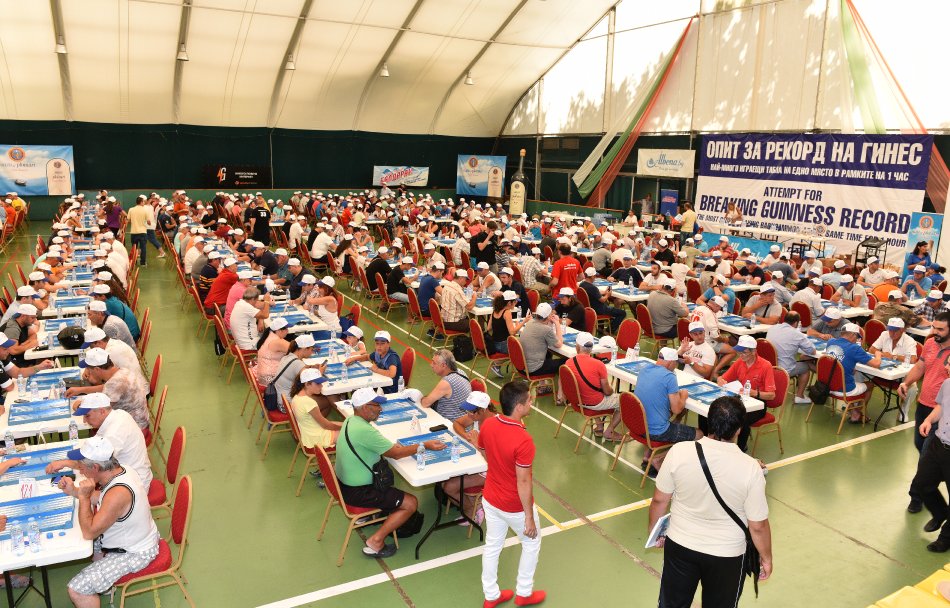 Perfect conditions
For sports events and tournaments at national and international level
Albena Sports Hall is a unique multifunctional hall that provides conditions for practicing over 50 sports.
smooth surface Conica from polyurethane with a thickness of 8 mm.
removable professional flooring MONDO, model Mondosport Performance 6.5 mm Removable specialized for volleyball
2 fully equipped changing rooms
suitable for over 50 types of sports upon prior request
air conditioning (Mitsubishi)
a constant internal temperature of 18°С (or according to the coaching requirements)
You can reach out to us at: sport@albena.bg
Various sports
Organize your team's training in one of the largest sports facilities in Bulgaria!
Sports and hobby
Universal sport facilities
We offer excellent conditions for practicing different sports:
martial arts such as boxing, wrestling, karate, kickboxing, judo, kung fu, sambo, etc.
volleyball
basketball
tennis
futsal
badminton
table tennis
handball
hockey
fencing
sports dances, gymnastics, zumba, etc .
chess, bridge, backgammon, poker
weightlifting.
Possibilities for hall arrangement:
three parallel tennis courts with a distance of 5.25 m
three parallel volleyball courts
badminton courts
basketball court with dimensions for professionals
a handball court with a size of 40/20 m
a football field with a size of 45/20 m
ten parallel tennis tables