Baltata Nature Reserve
The green heart of Albena
x
best price guarantee
no hidden fees
free cancellation*
Transfer Possibility
Book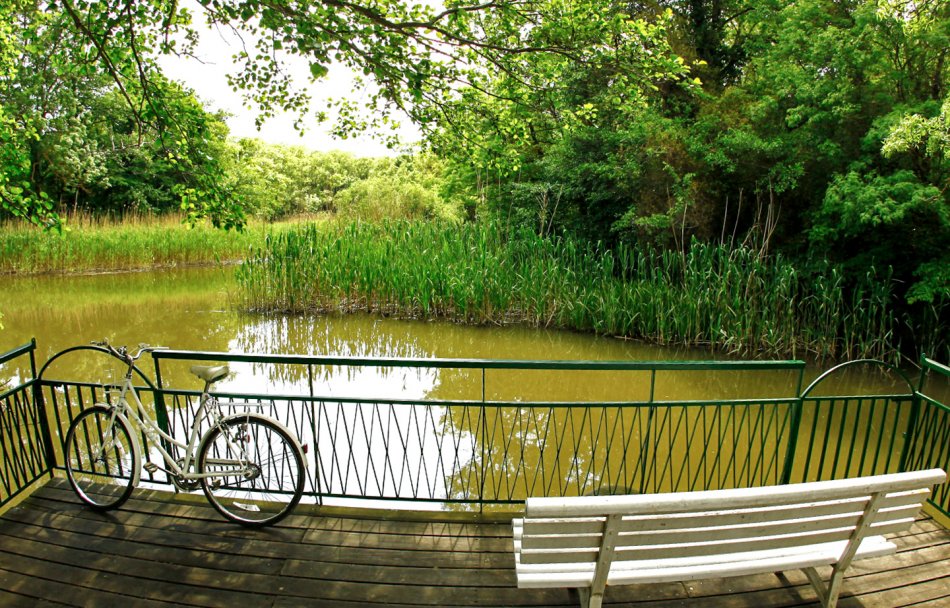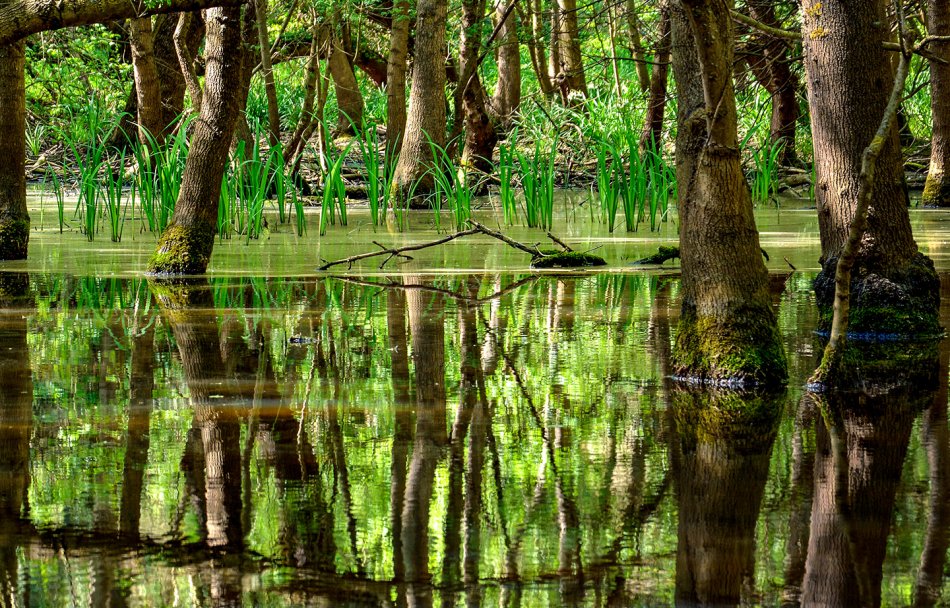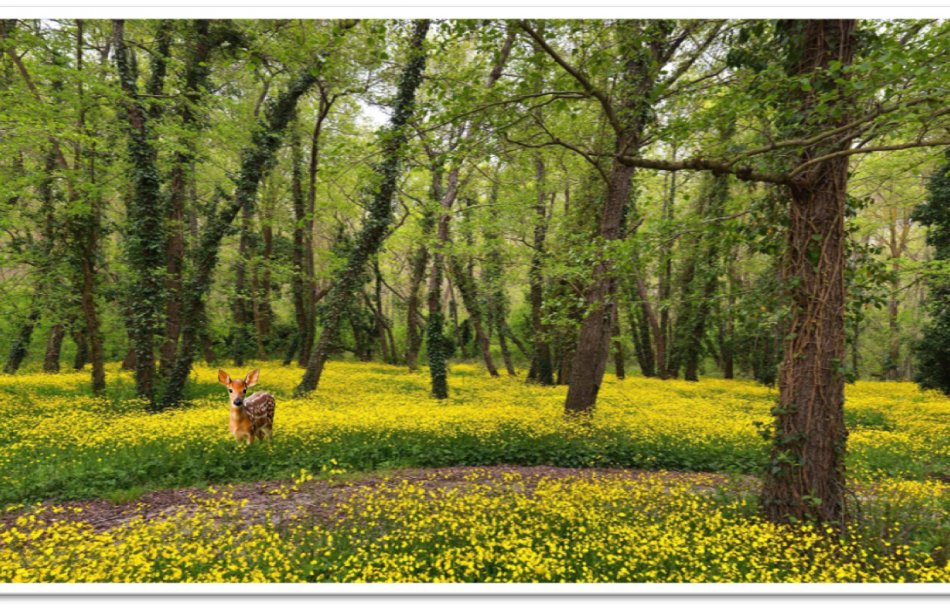 A magical vacation
Close to nature
The proximity to the Baltata nature reserve provides unique possibilities for recreation and tourism to those who visit Albena. The reserve spans 203.2 ha along the valley of Batovska river. It's one of a few rare places in Europe where nature combined with human care, inspiration and efforts have created a harmonious synergy of the four elements: Fire - blazing sun and passionate nights; Water - the warmly welcoming Black Sea; Air - the summer breeze; Earth - the forest's shady coolness of Baltata Nature Reserve.
Forest
The forests of Baltata nature reserve consist of ash trees and mixed plantations. The average age of the woods is over 60 years.
Plants
There are over 260 species of vascular plants in the area and 28 of them are protected. This includes trees like white poplar, maple, black alder, etc. Predominant grass species are wild hyacinth, bluebell, rose mallow, marsh snowdrop, etc.
Animals
There are 36 species of mammals, 15 amphibians and 16 kinds of fish in the Baltata territory. Over 180 species are the birds found in the area - heron, mallard duck, gray crane, etc.
Reptiles
Green toads, tree frogs and great water frogs as well as the species of emerald lizards, wall lizards and viper are specific to the area. Particular attention should be paid to the turtle, which is especially vulnerable since its habitats are close to the roads.
Birds
Baltata reserve and its buffer area offer refuge to 183 bird species - 167 of them protected. Particularly interesting among them are the heron, the black and white stork, the grey crane, the mallard duck, the spotted eagle, the woodpeckers, the tits, the nightingales, the black-headed nether.
Mammals
The nature reserve is home to 35 kinds of mammals - bats, rodents, predators, cloven hoof species. The most common are the hedgehog, mole, squirrel, rabbit, water rat, nutria, jackal, fox. An animal of special interest is the otter.

Fish
16 species of fish are found in the reserve. Four of them are included in the Red Data Book of the Republic of Bulgaria in the category of "Protected Species".
Hiking in Albena
Choose between a walk in the reserve or the northern part of the resort
A walk to Baltata
If you decide to take a walk around Albena, start from the coastline and head to the famous Baltata Nature Reserve. You will come across the Batova River and enjoy a variety of plants and animals. The road that crosses the reserve reveals stunning panoramas and is suitable for a bike ride that you can rent in the resort.
A walk in the northern parts of Albena
Don't miss the opportunity to hike through the northern parts of Albena, including some moderate trekking tours. You can climb the hills beyond the forest, where the highest part of the resort is located. The return path follows the road that crosses the nature reserve. Green areas, flower gardens, crystal clean air and tranquility are just some of the advantages that you will enjoy.