x
Тraining camp

Sports Festival

National championship

European Championship

World Championship

Amateur tournament

Something else
Book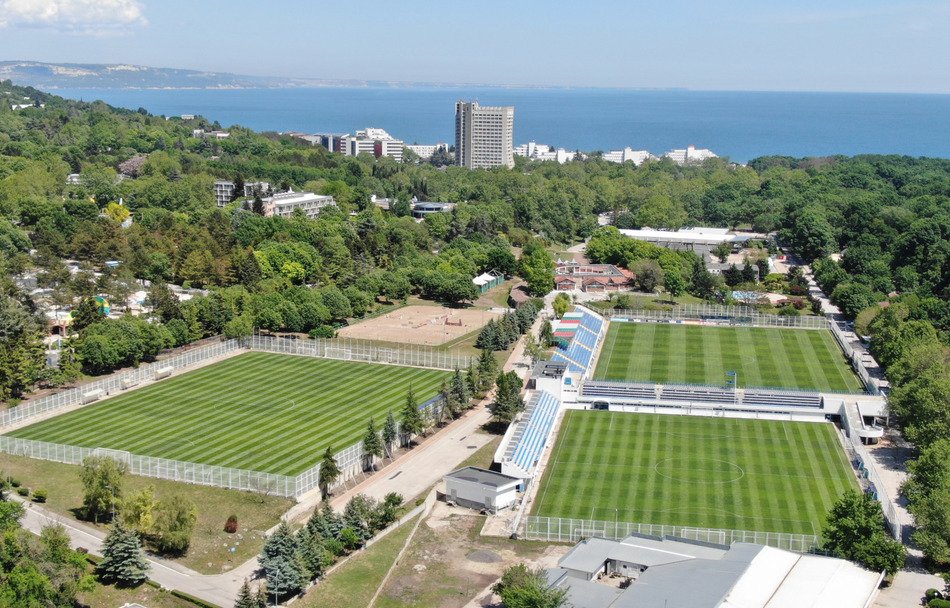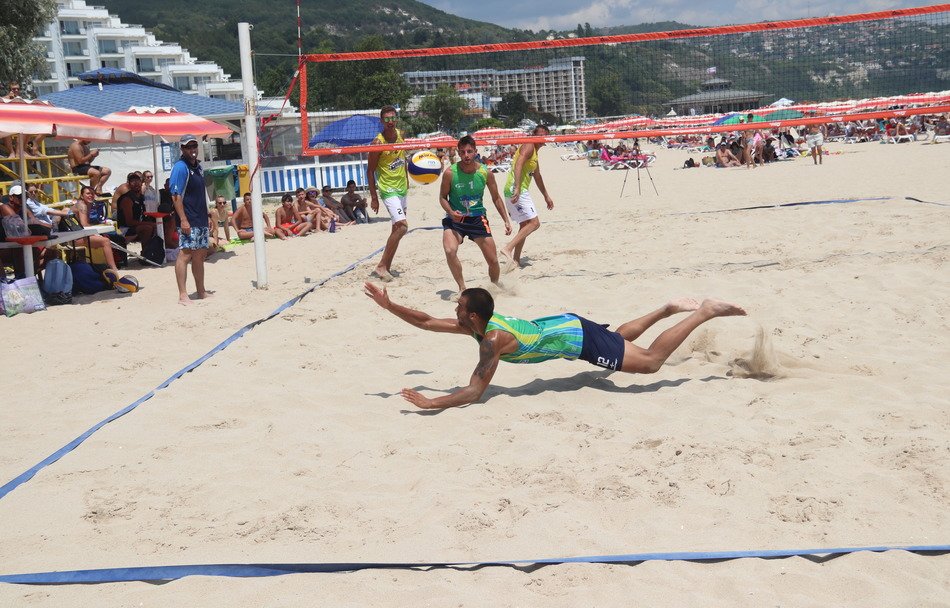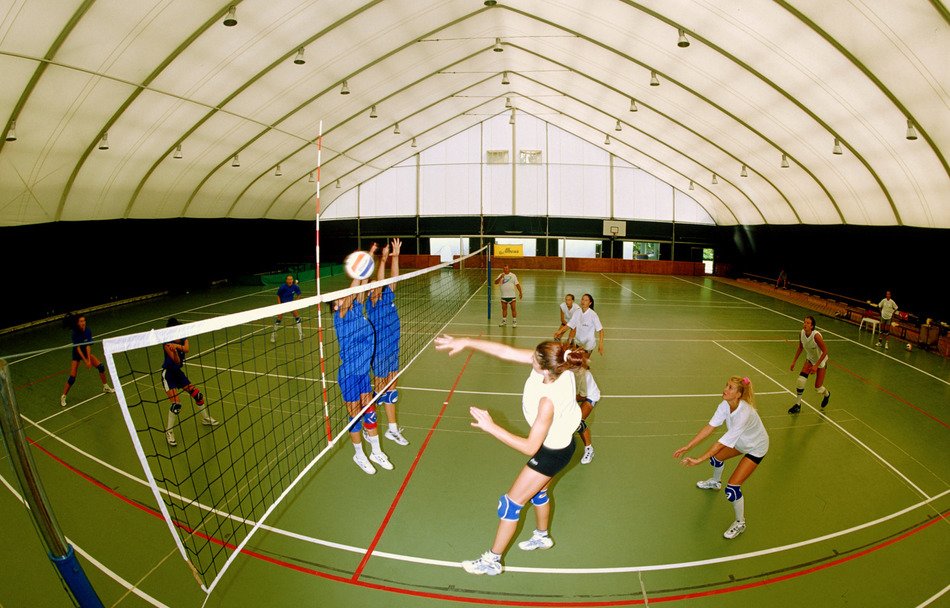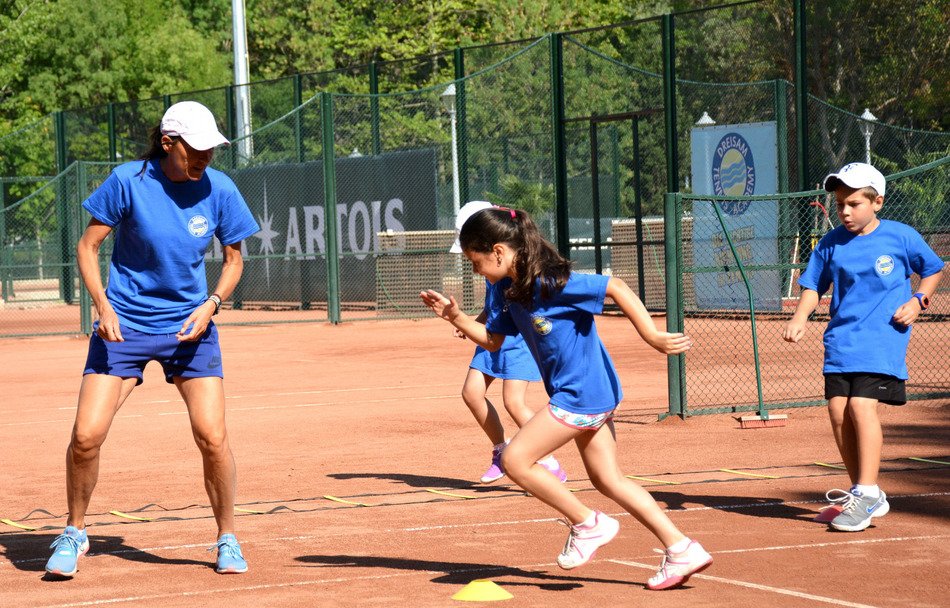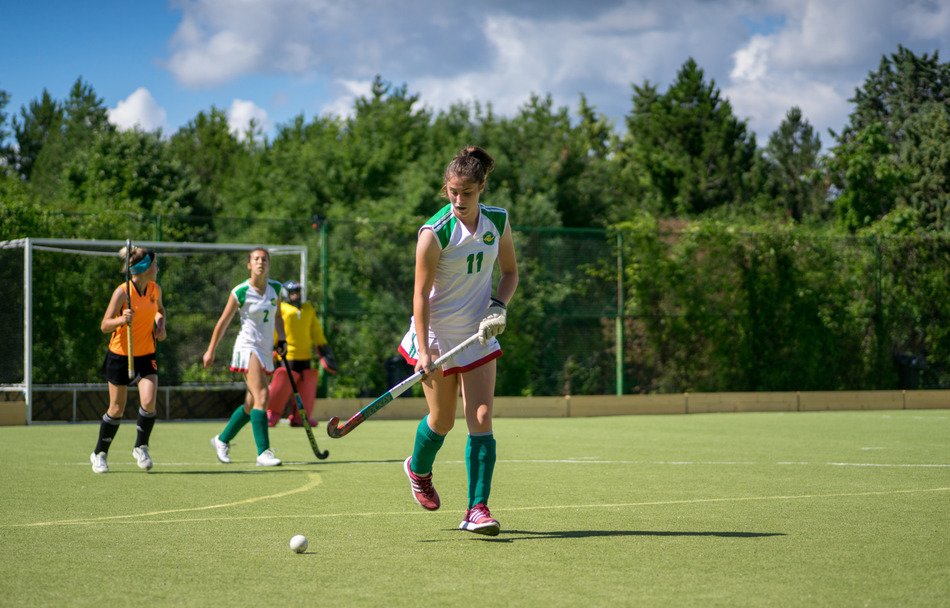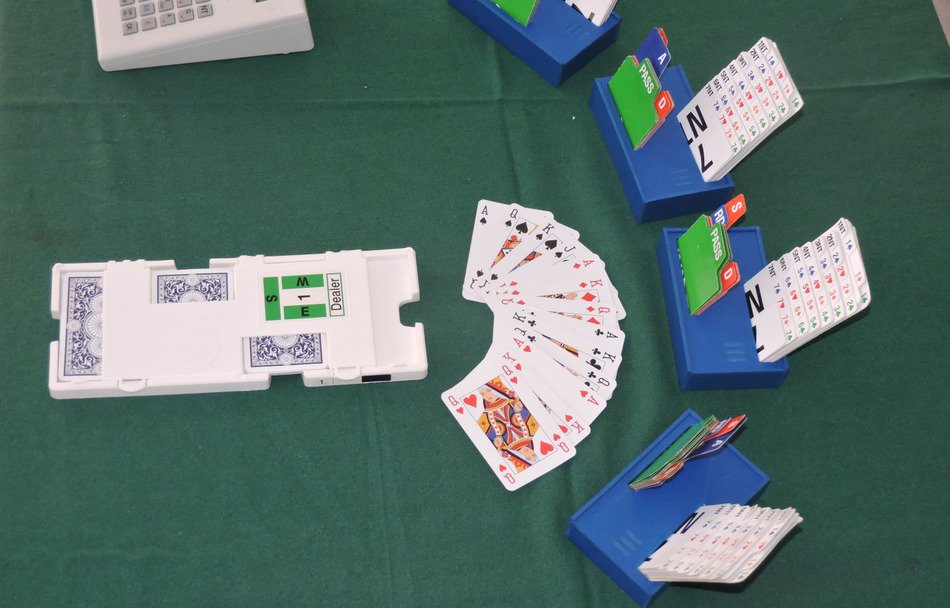 Sport and activities
Albena, the first European resort of sport
The Sports Base of Albena - Bulgaria is one of the largest sports and recreation facilities in this part of the world. The incredibly good combination of professional sports facilities, modern hotels with high-quality service, spa facilities and beautifully preserved nature makes Albena an attractive spot for sports fans of many nationalities, of all ages and in every season of the year.
Albena is the perfect place for professional sports combined with a sea atmosphere. The holiday village offers year-round conditions for sports, and the choice of professional grounds is wide. World, European, Balkan, national championships, as well as tournaments and training camps are organized annually.
Multifunctional Sports Hall
For sports events and tournaments at national and international level
Albena Sports Hall is a unique multifunctional hall that provides conditions for practicing over 50 sports:
smooth surface Conica from polyurethane with a thickness of 8 mm.
removable professional flooring MONDO, model Mondosport Performance 6.5 mm Removable specialized for volleyball
2 fully equipped changing rooms
suitable for over 50 types of sports upon prior request
air conditioning (Mitsubishi)
a constant internal temperature of 18°С (or according to the coaching requirements)
See more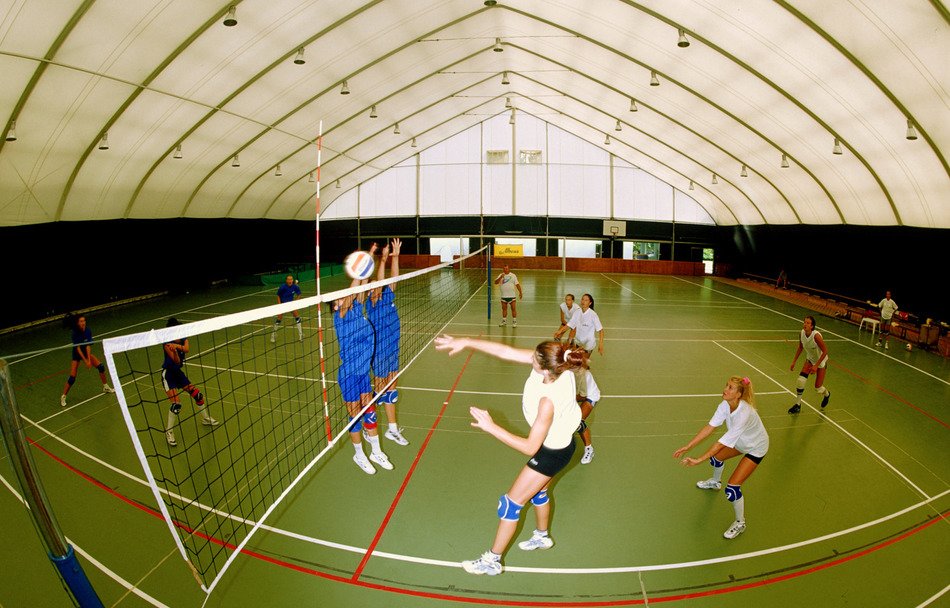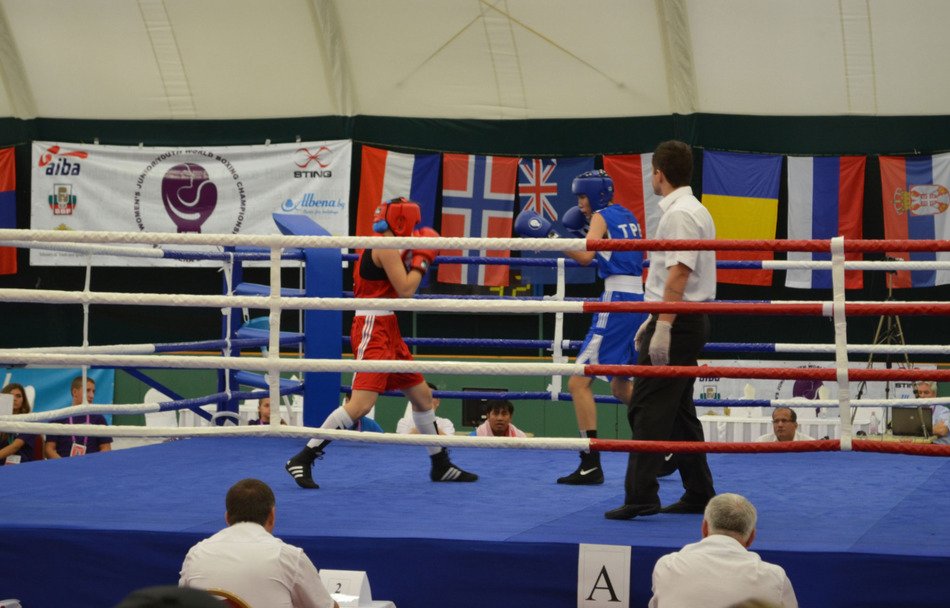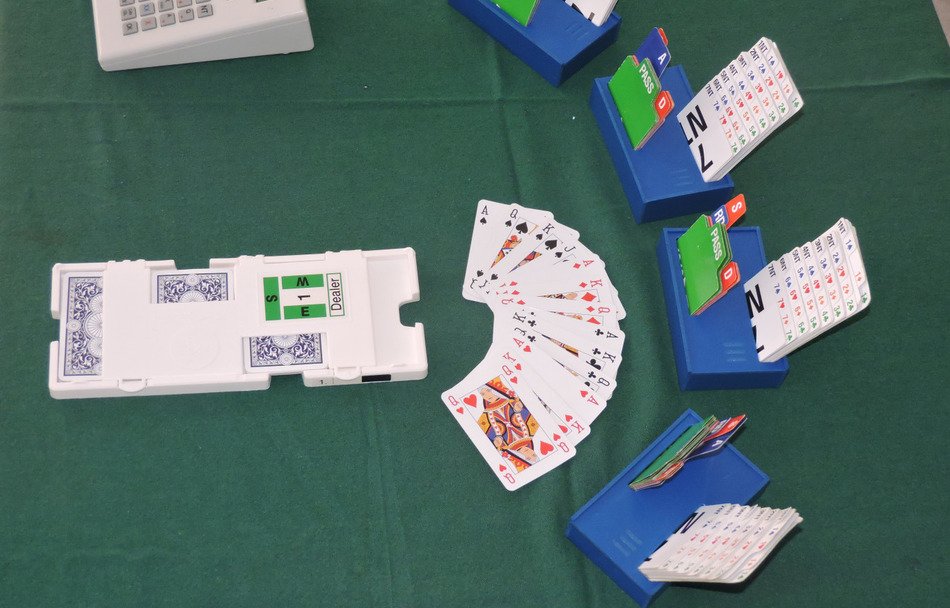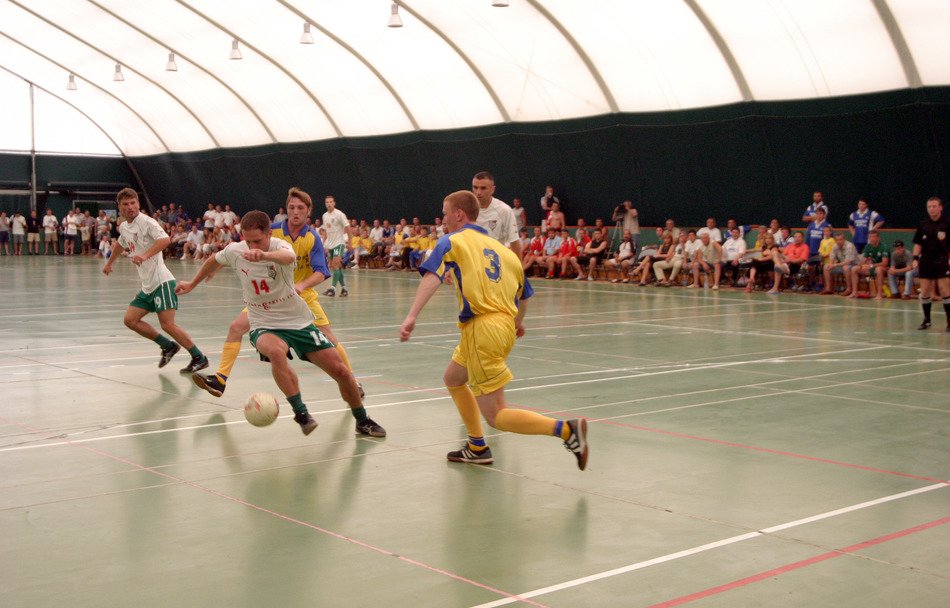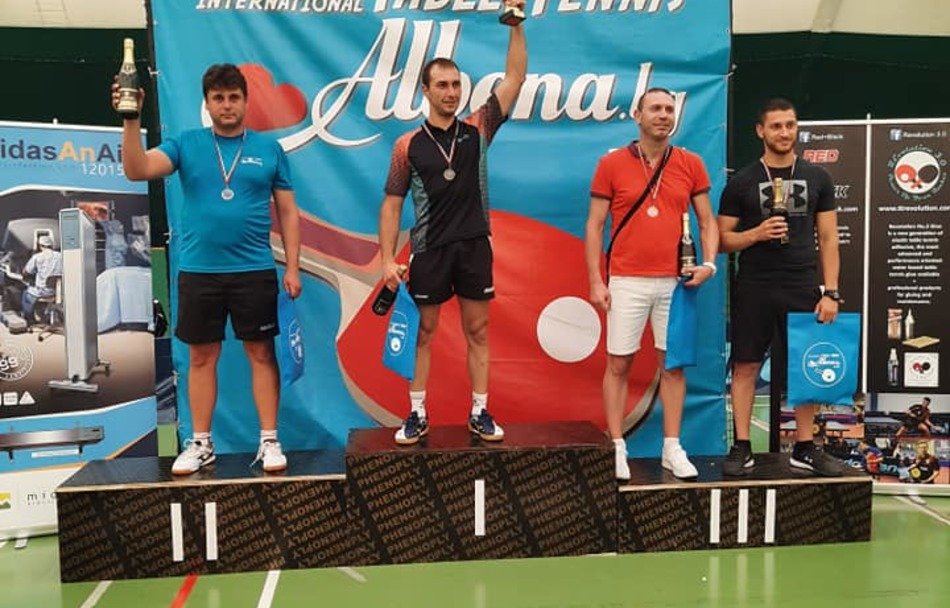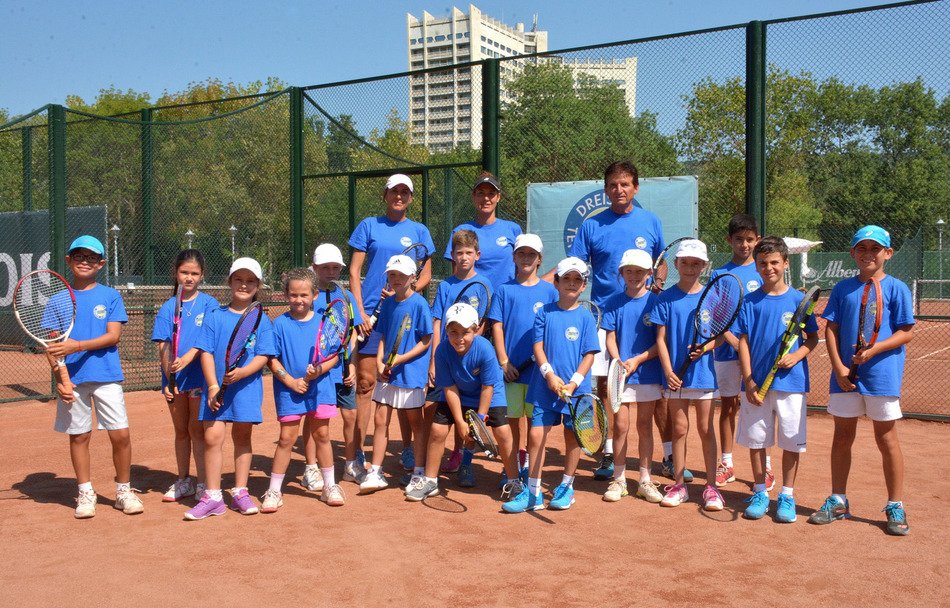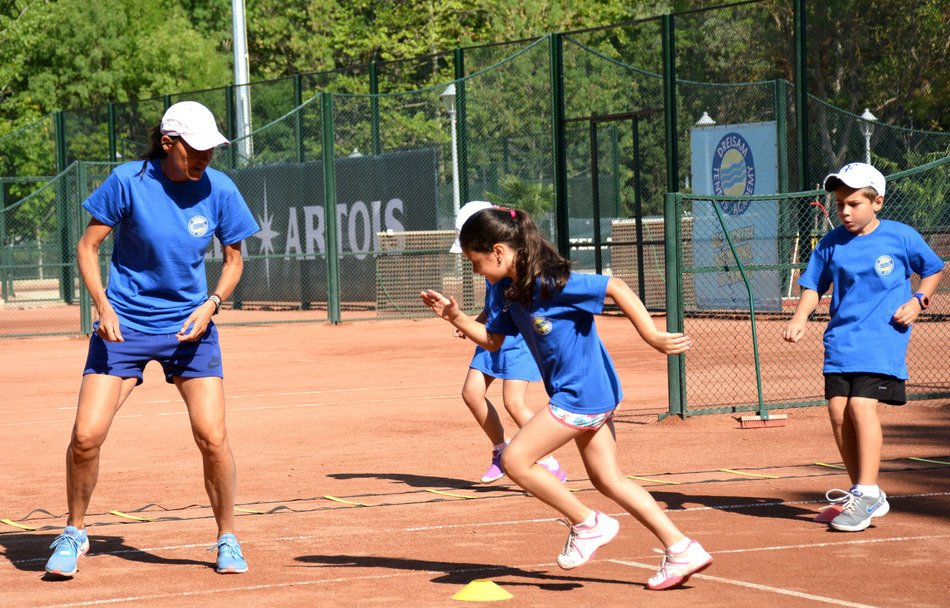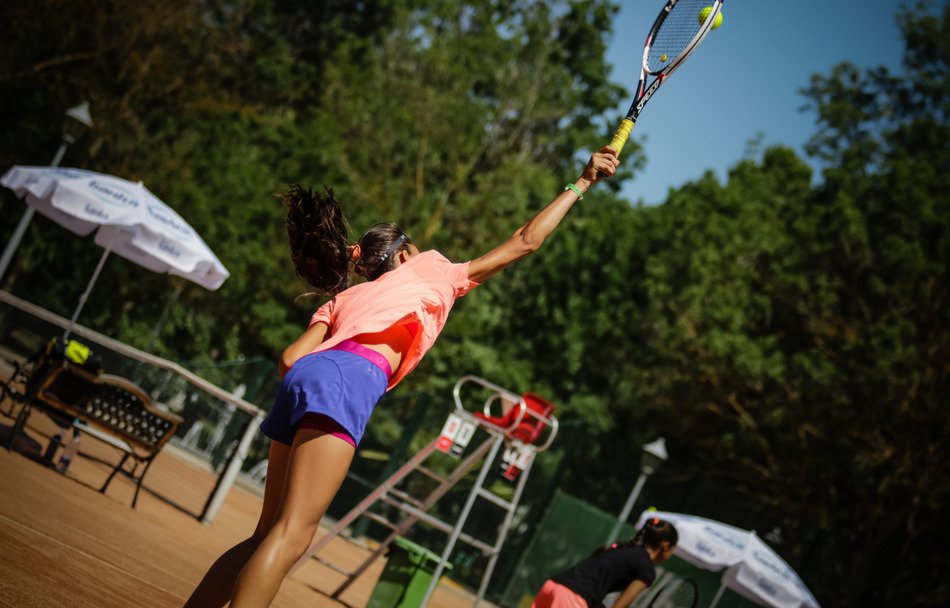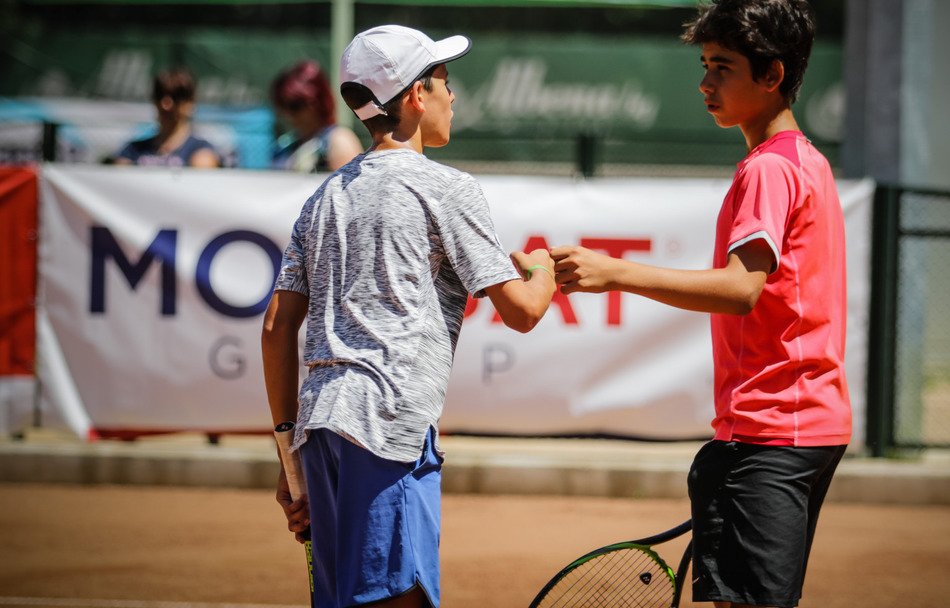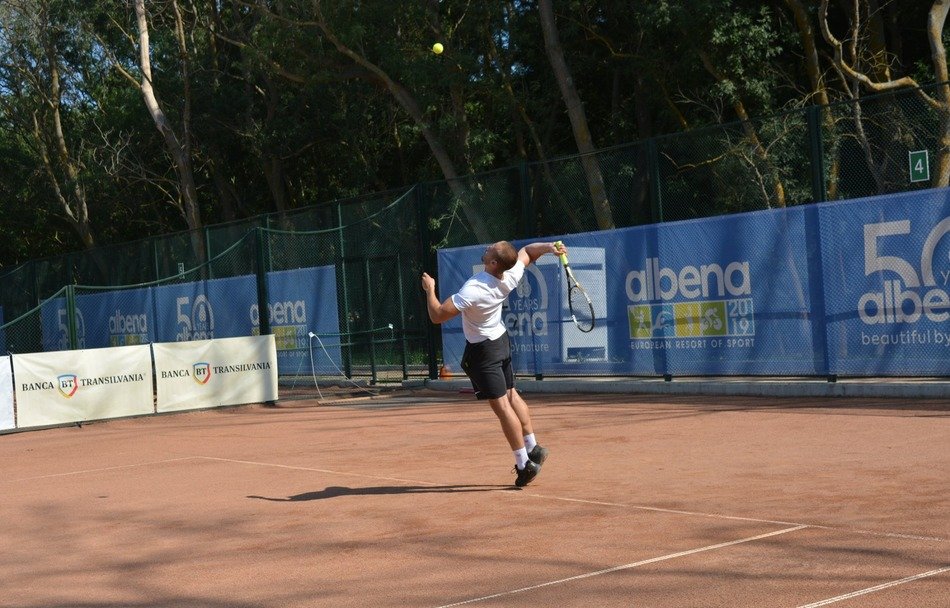 A modern tennis center
That meets the highest ITF standards
Albena has a perfectly-maintained, modern tennis center, equipped with 22 outdoor and 3 indoor tennis courts. The equipment and facilities meet the requirements of the International Tennis Federation for organizing international tennis tournaments.
See more
Football
Stadiums with modern equipment available all year round
Albena offers perfect football fields and capacity for thousands of spectators for professional football tournaments and training camps. Our football base has 6 football fields with natural turf, 2 fields with artificial turf and one indoor field in a hall with a smooth surface. The fields are built and equipped according to the requirements of the Bulgarian Football Union and UEFA.
See more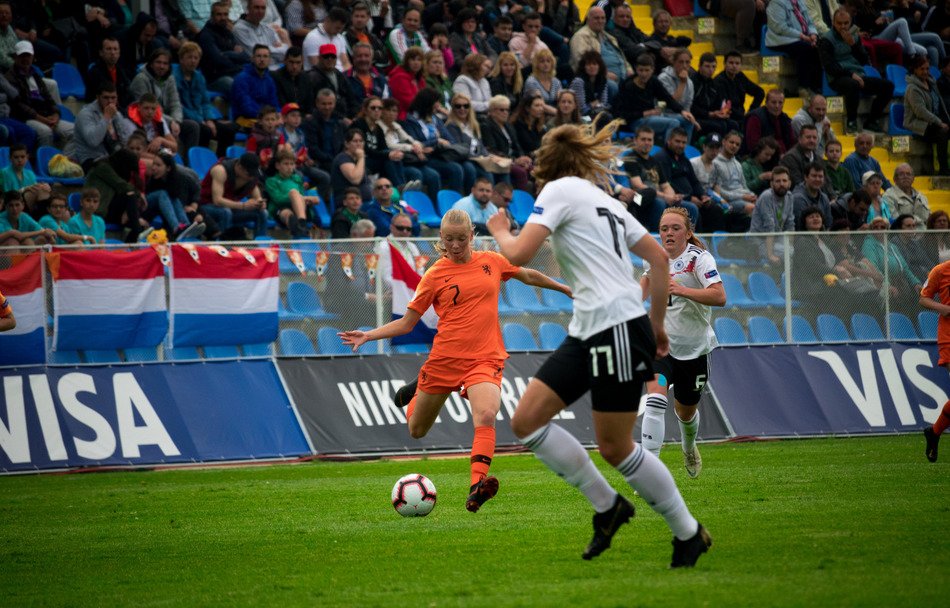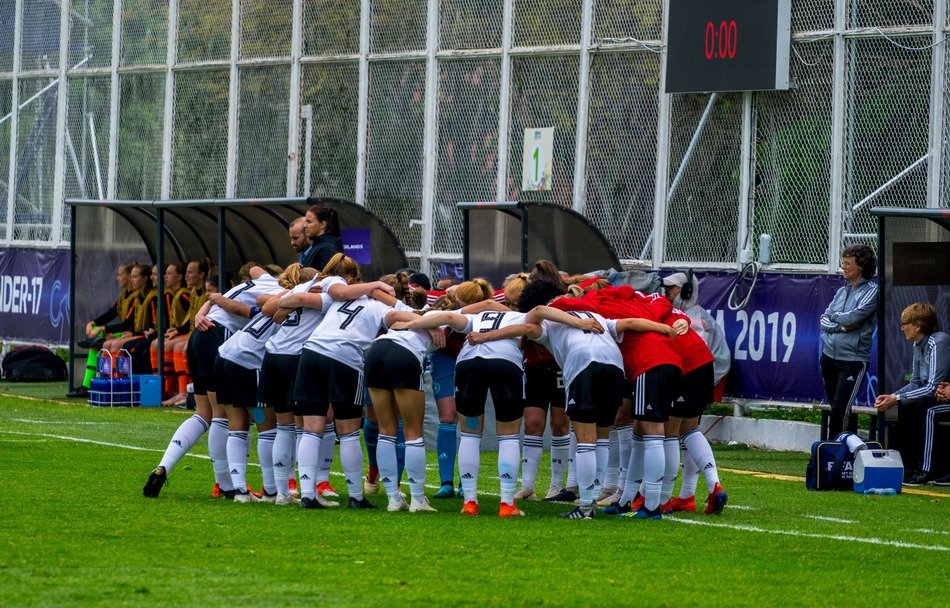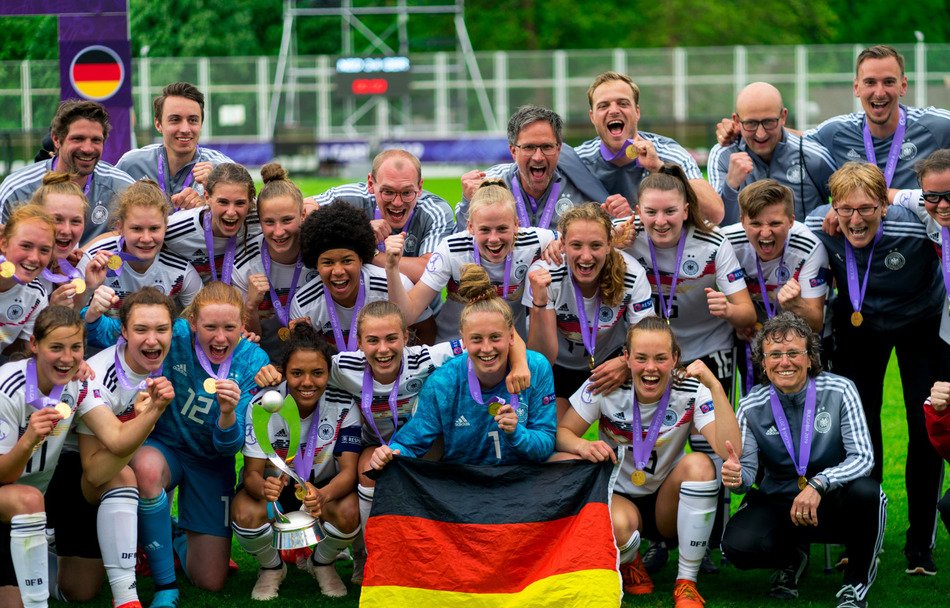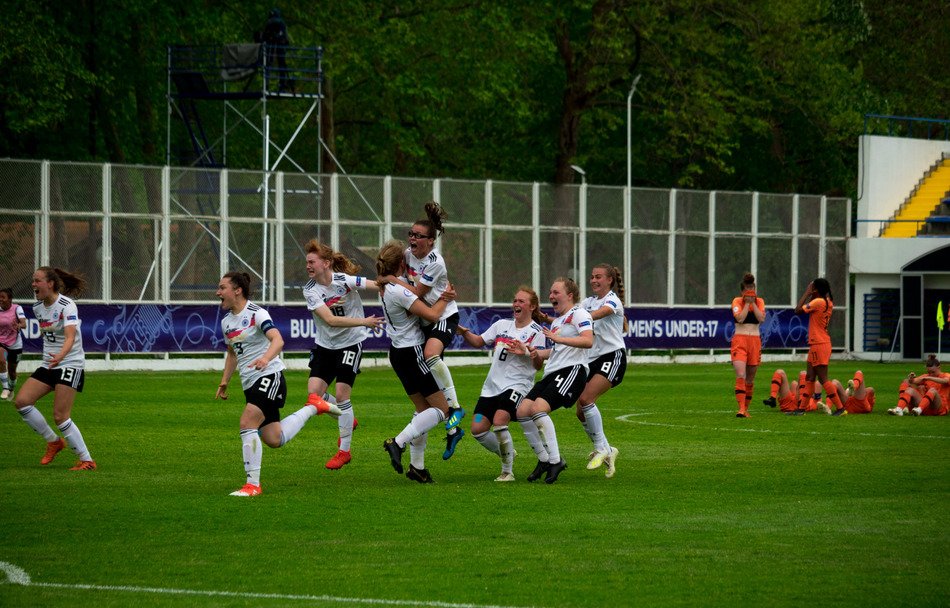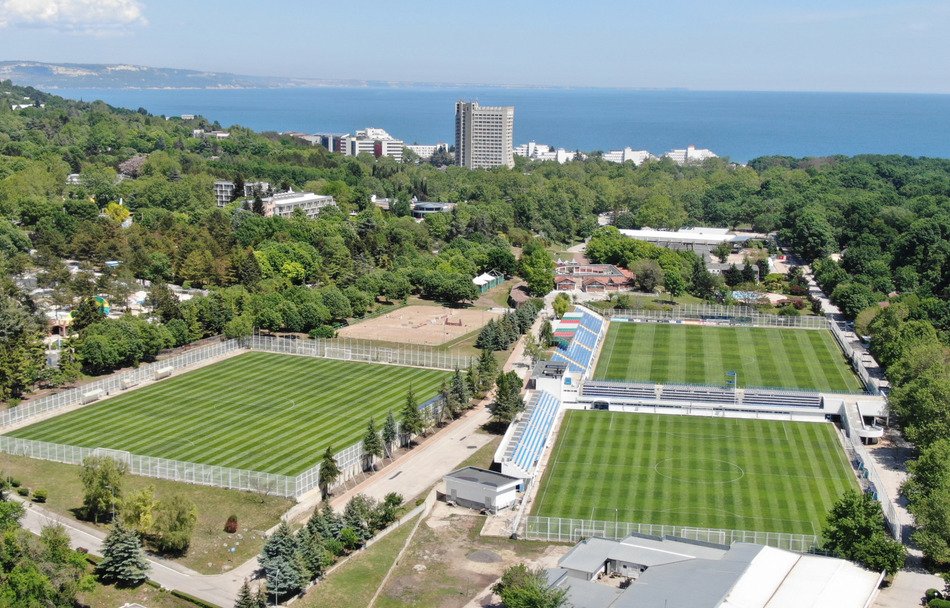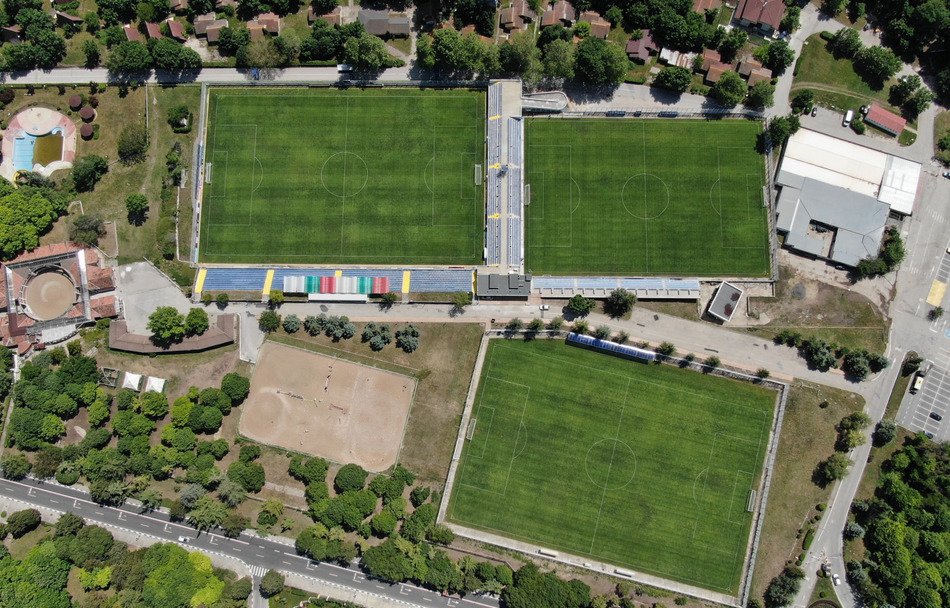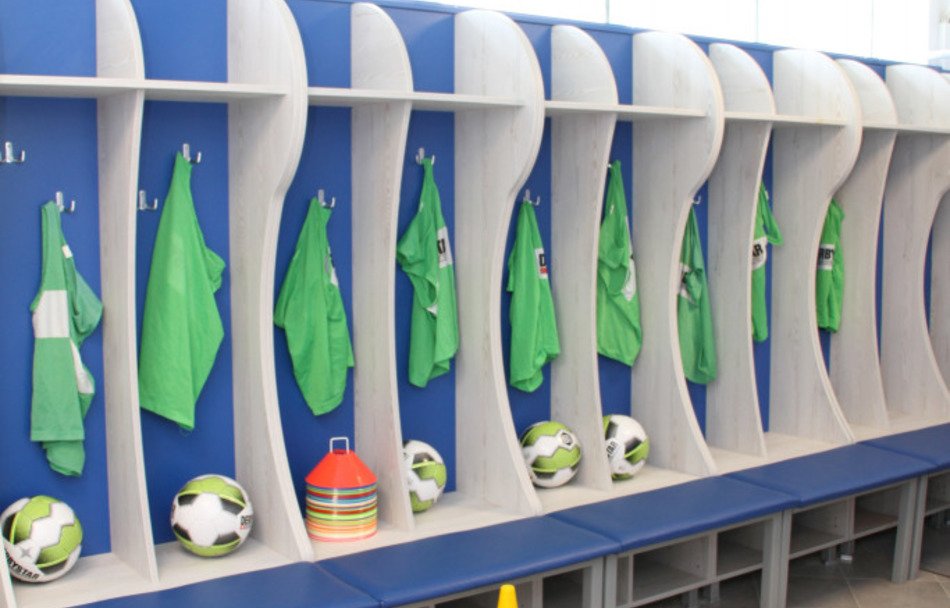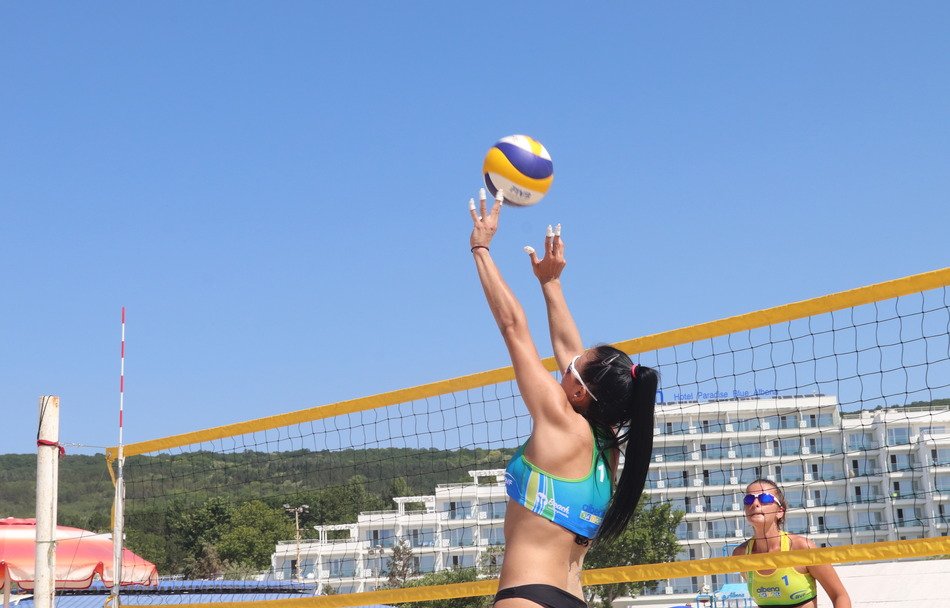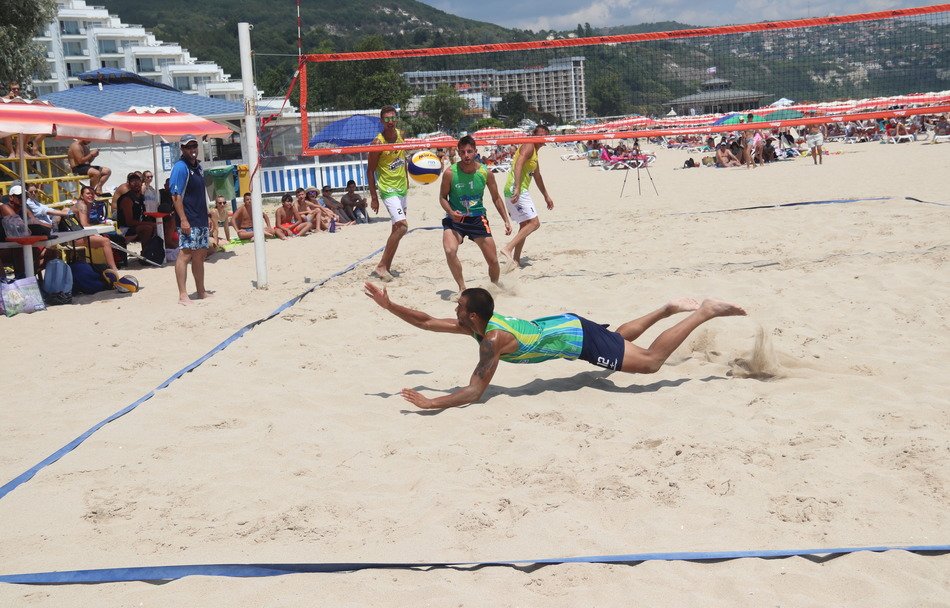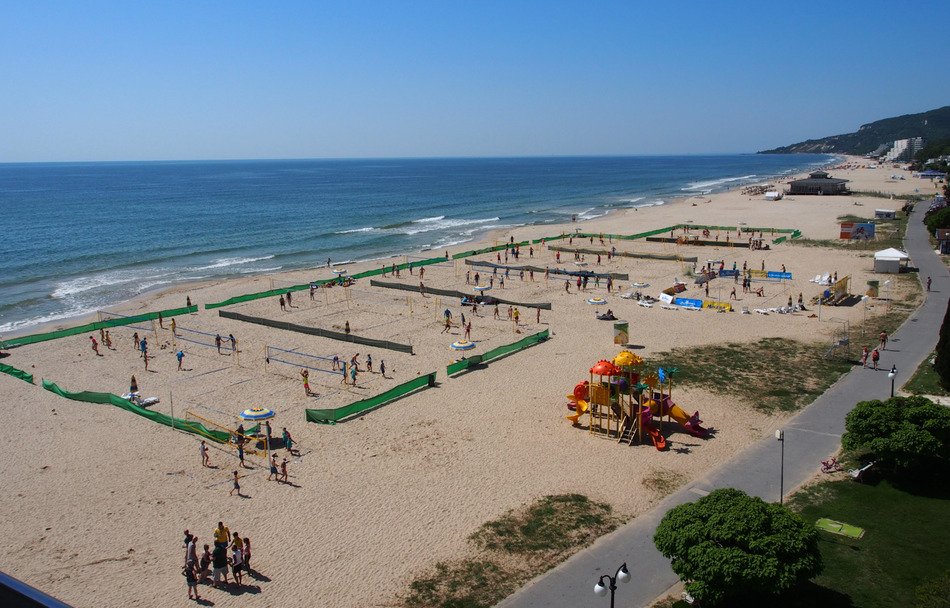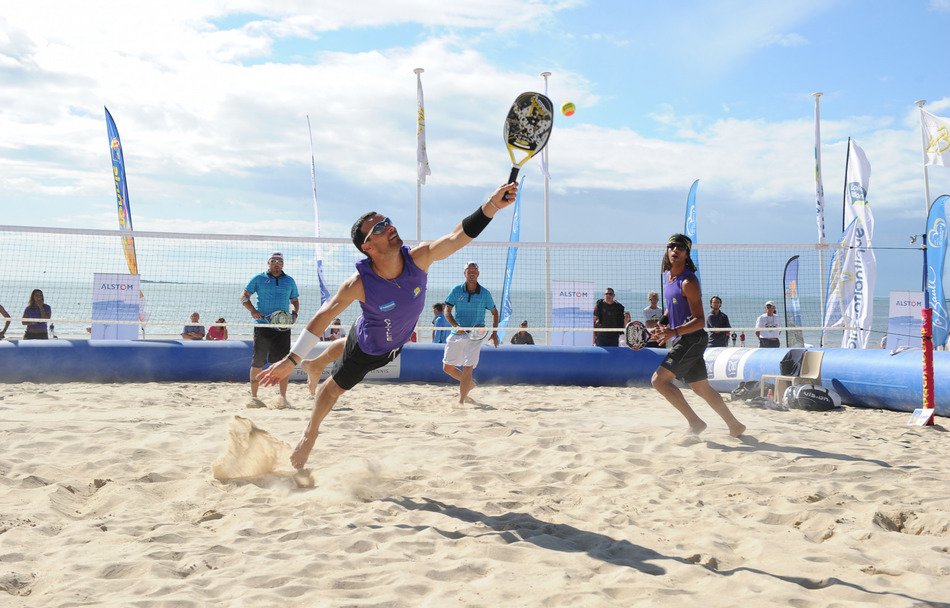 Beach sports
The incredible beach of the holiday village of Albena with a length of almost 4 km and a width of up to 250 m, provides the conditions for organizing beach tournaments. Every year the beach volleyball season opens with Albena Beach Volleyball Cup and Albena Open and sets a series of exciting tournaments throughout the season.
See more
Field Hockey
In accordance with the requirements of the International Hockey Federation
Albena hosts annual European, Balkan and national hockey championships. Our most important goal is the development of youth hockey. We organize professional hockey championships and training camps.
See more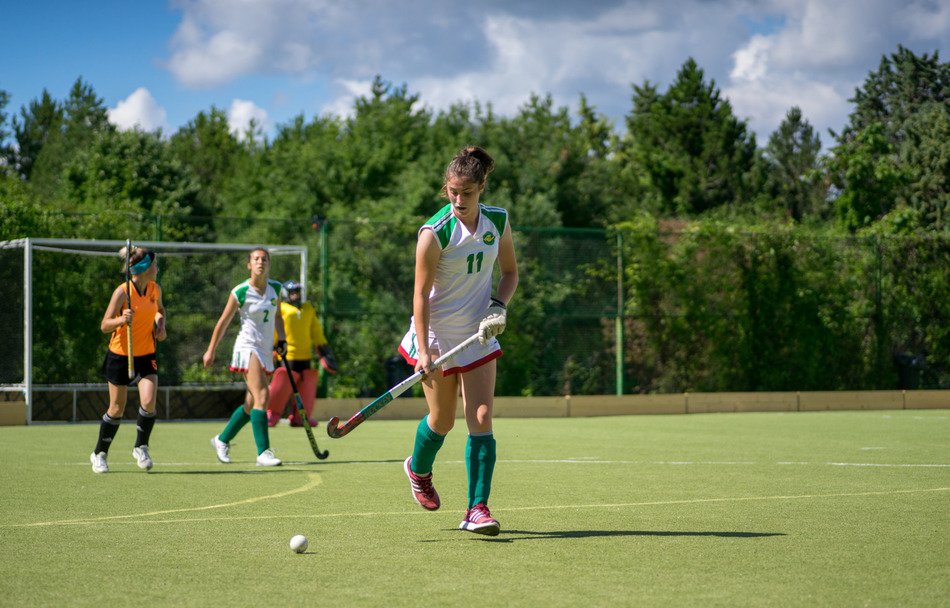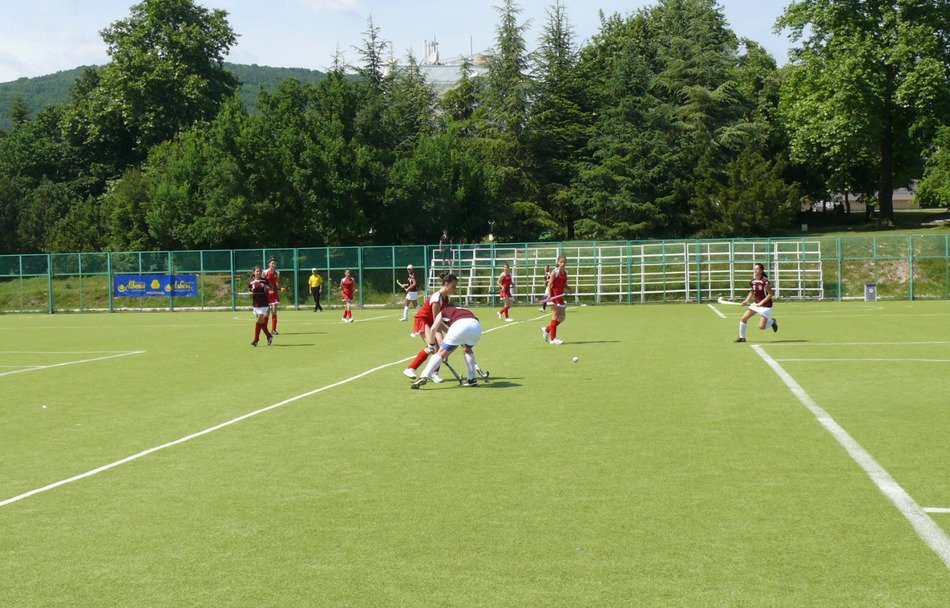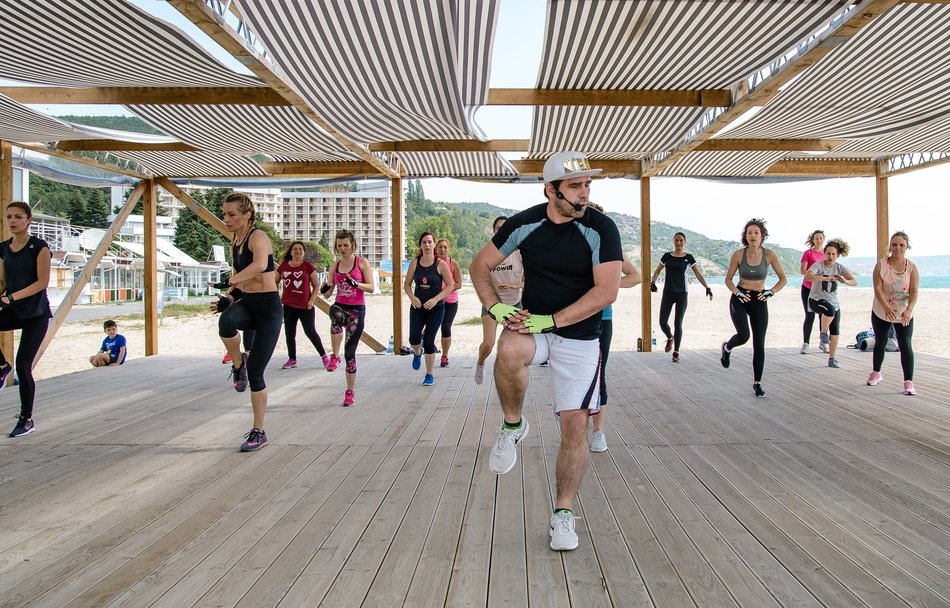 Crossfit and Aerobics
Stay in good shape during your vacation in the fitness centers of Albena and the open modernly equipped cross-fit playgrounds, both on the beach and in the park part of the holiday village.
Albena offers perfect conditions for organizing camps and festivals.
Pricelist
See the prices to rent the sports hall, tennis courts, football fields etc.
Or reach out to us at: sport@albena.bg
See more