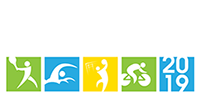 Grass Hockey
Sports fields with Olympic size
x
Тraining camp

Sports Festival

National championship

European Championship

World Championship

Amateur tournament

Something else
Book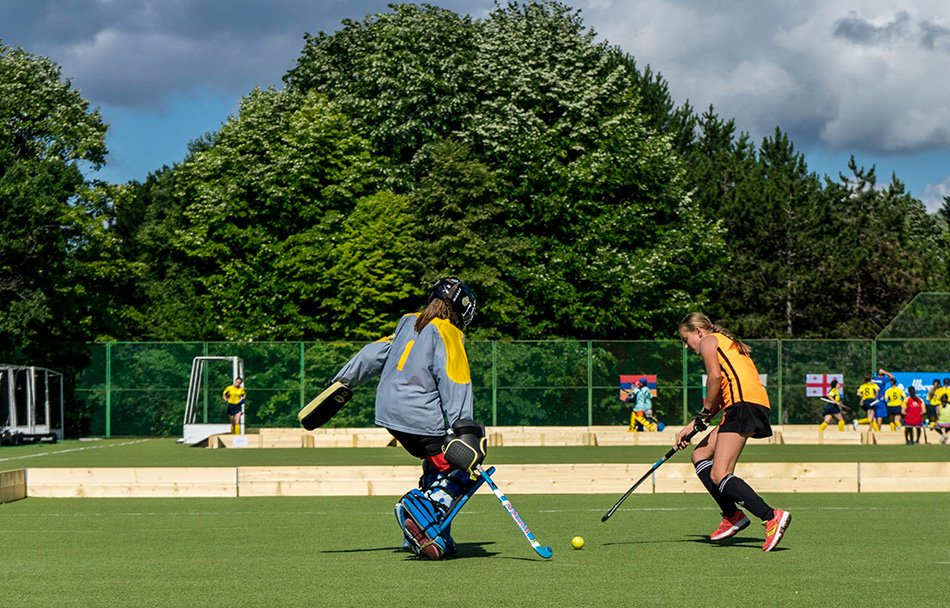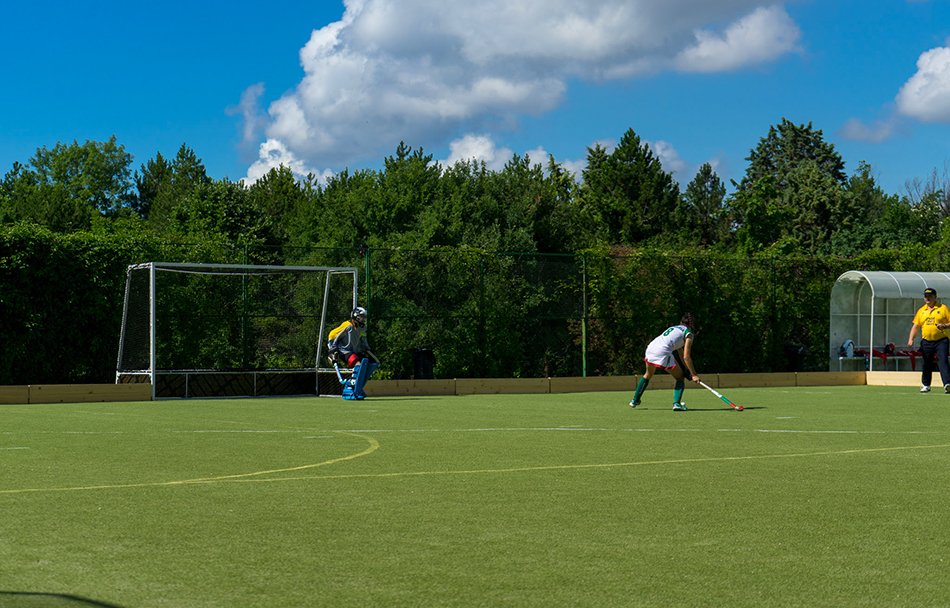 Modern field hockey pitch with an Olympic size
Available all year round
Albena has a perfect hockey field with artificial turf and sand.
The playing ground for field hockey complies with the standards of the International Hockey Federation. The field is ideal for professional national and international hockey tournaments.
Type: playground with artificial turf and sand cover;
Total area: 97 m. x 59 m .;
Playing field: 91.4 m x 55 m;
Project contractor: Domo Sport and Leisure Grass;
Year of production of the flooring: 2005;
Year of laying the flooring: 2005.
Albena hosts annually European, Balkan and National hockey championships. Our most important goal is the development of youth hockey. We organize professional hockey championships and training camps.
You can reach out to us at: sport@albena.bg