Villas Green Albena
Immersed in the green magic of Baltata
Weather
in Villas Green Albena
x
best price guarantee
no hidden fees
free cancellation*
Transfer Possibility
Book
Unique location - under the shadows of Baltata's dense forests and next to 6 km long beach
Located in relaxed, beautiful and safe area with regulated traffic
Variety of accommodation possibilities - villas, bungalows, zones for campers and caravans, tents
Digital detox for the whole family
Sport facilities and diverse cultural program for all guest of Albena
Pools with mineral water - outdoor and indoor
Order tasty dishes from the restaurants in Albena and enjoy a direct delivery to your door - guaranteed high quality food from the gardens of Albena and selection of local producers
Large number of shops, restaurants and bars, located in Albena
Separated paid and free zones on the beach
Free Wi-Fi on the beach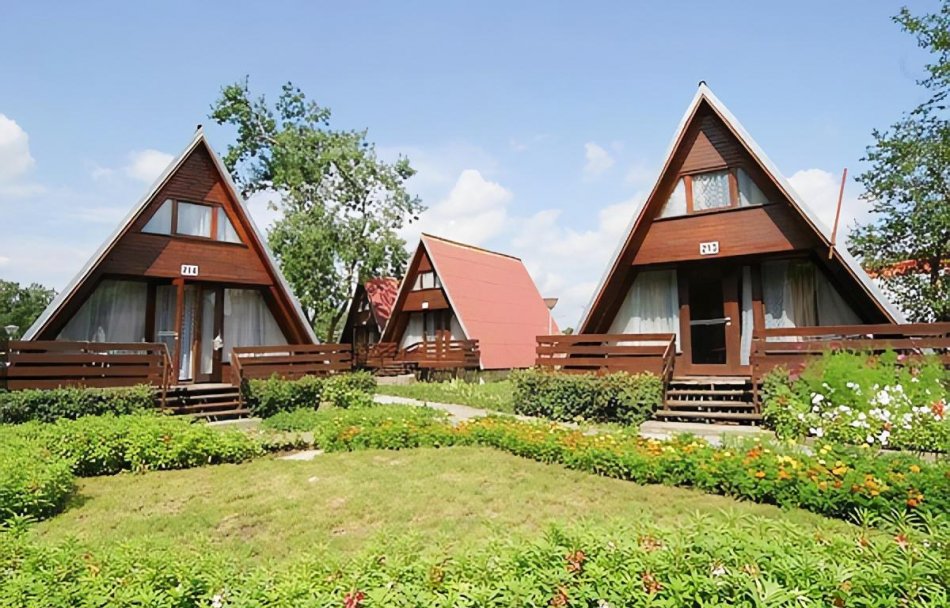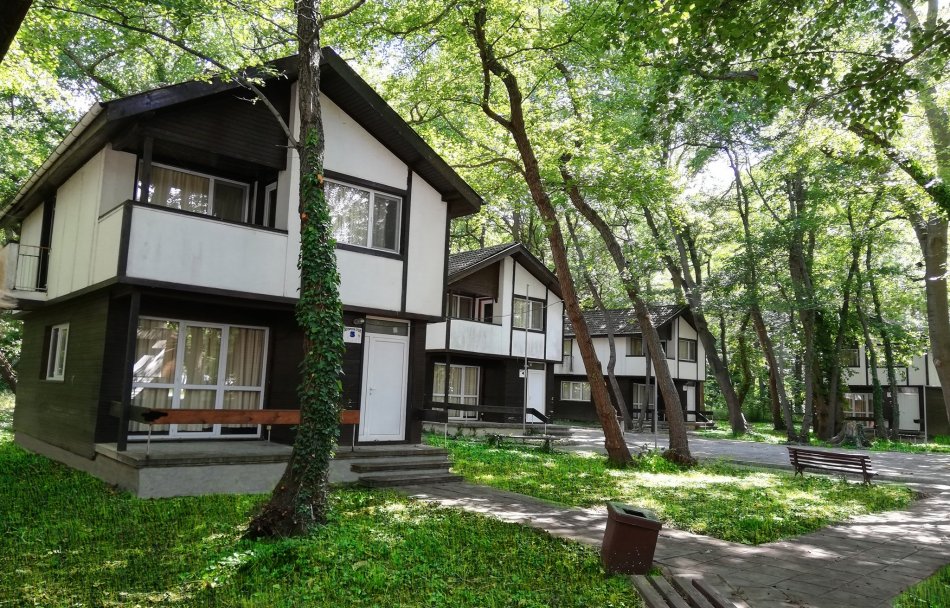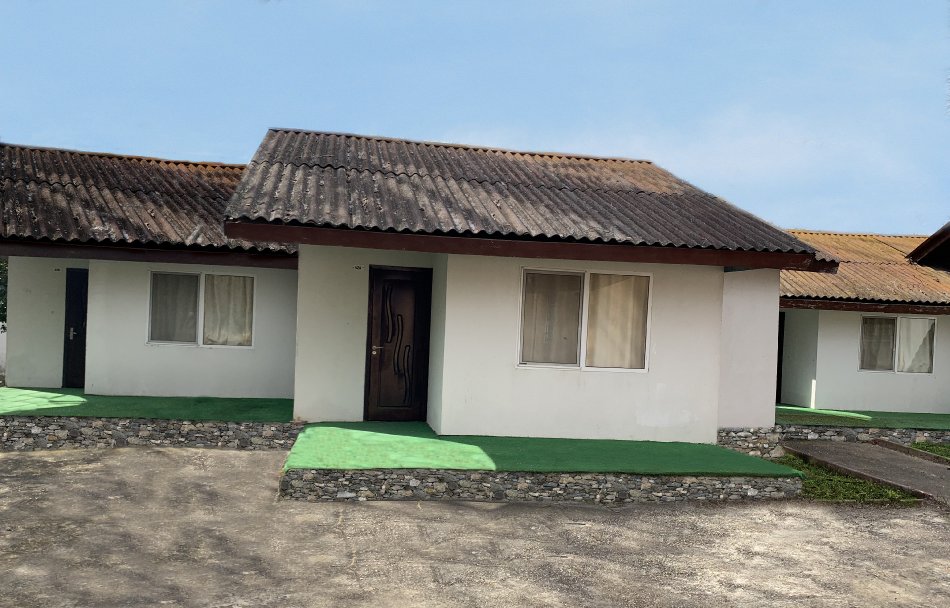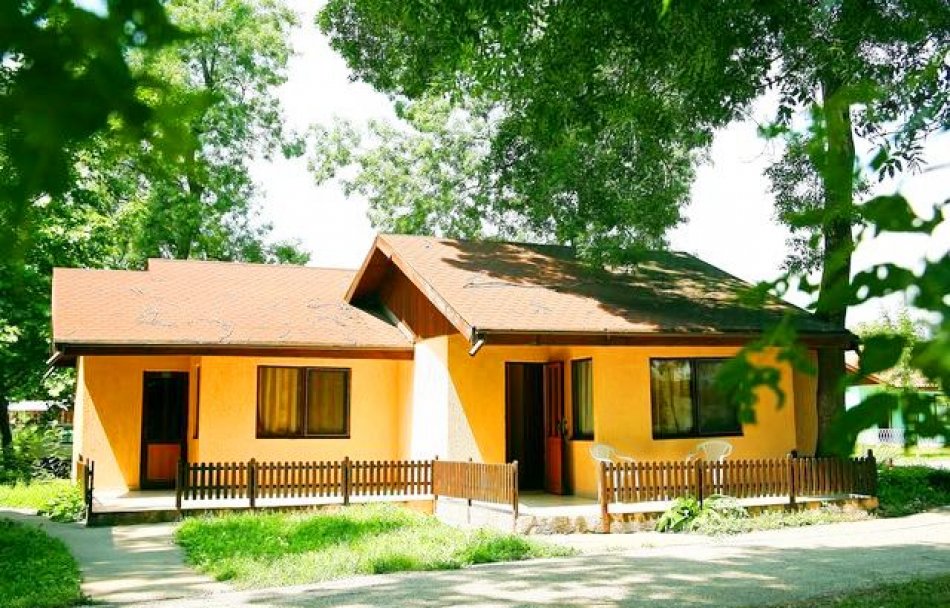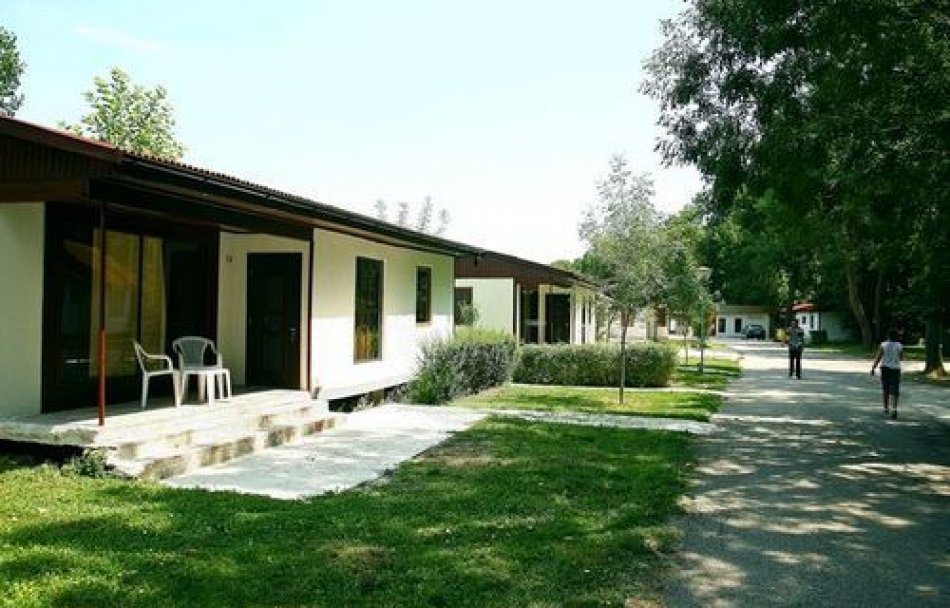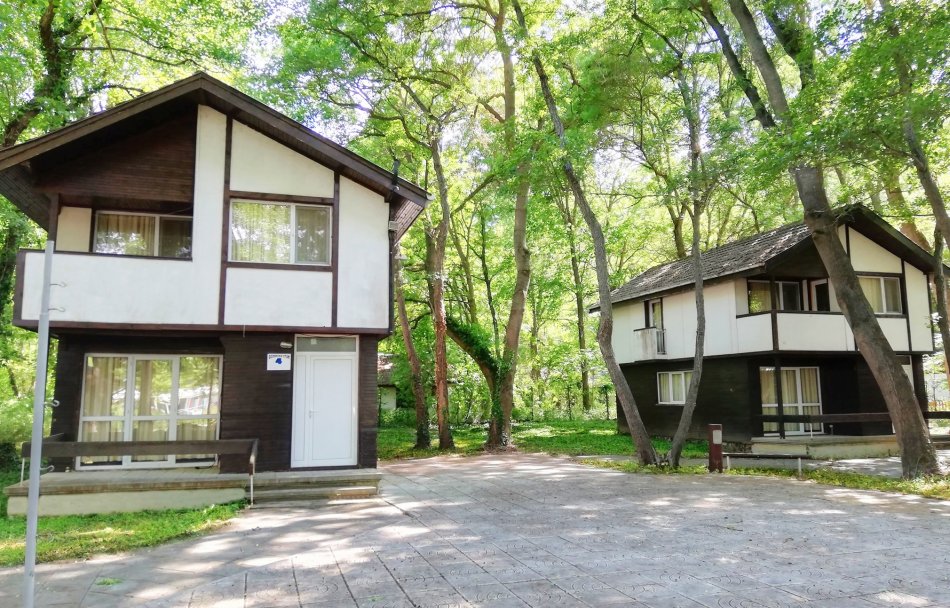 Villas Green Albena
Relax in National Green Park Baltata
Book villas Green Albena and enjoy the romantic touch between the wild forests of the Baltata National Reserve and the endless blue of the Black Sea. Here you will be surrounded by the amazing green nature meters from the most beautiful and clean beach on the Bulgarian Black Sea coast. Start each day of your long-awaited vacation as you wish - with a cup of aromatic coffee and a book for relaxation, morning jogging along the sea coast to stay in shape or maybe you would like to join one of the activities such as aerobics or yoga? It's up to you.
For those looking for the comfort of a villa or bungalow in combination with fresh air and nature, we offer accommodation in our villas Bozhura, bungalows Ruzha, villas Bolyarski stan and Gorska prikazka houses, suitable for 4 member families. Some villas and bungalows are air-conditioned, while others offer natural coolness, all with incredibly spacious verandas equipped with light furniture, inviting you to relax in nature during the afternoons.
Book Now
Amenities for your vacation
Garden

Stores

BBQ facilities

Beach

Paid Parking

Terrace

Playgrounds

Paid service

Restaurant

Bars

Outdoor fitness

Villas & Camping

Water attractions

Rent a bicycle

Taxi & Rent a car

Private transfers
Diversity of flavors
Order tasty food directly to your door or choose to have a meal in Starobalgarski stan
Guests booking Bed & Breakfast are welcome in the restaurant Starobulgarski Stan, where they can start the day with a delicious breakfast, a cup of aromatic coffee and fresh 100% natural juices from the gardens of Albena - the Eco Agro farm.
If you prefer the coziness and privacy of the villa to enjoy delicious meals, you can order food with delivery to your door from our restaurants - Celebrita, Tex Mex and Rai!
Eat deliciously and relax with something prepared especially for you! Order an Italian oven-baked pizza, a delicious beef burger, a juicy Black Angus beef steak from Albena's farm or sweeten with a poached pear from the gardens of Albena, and we will deliver your order to the door of your bungalow!
Not only this, but also any other delicacies you can find in our menu for ordering from restaurants: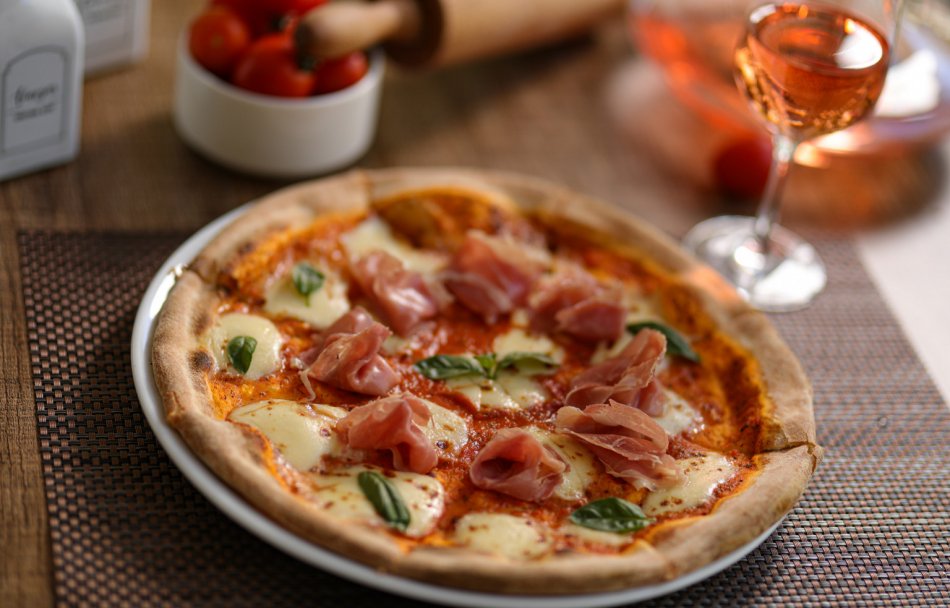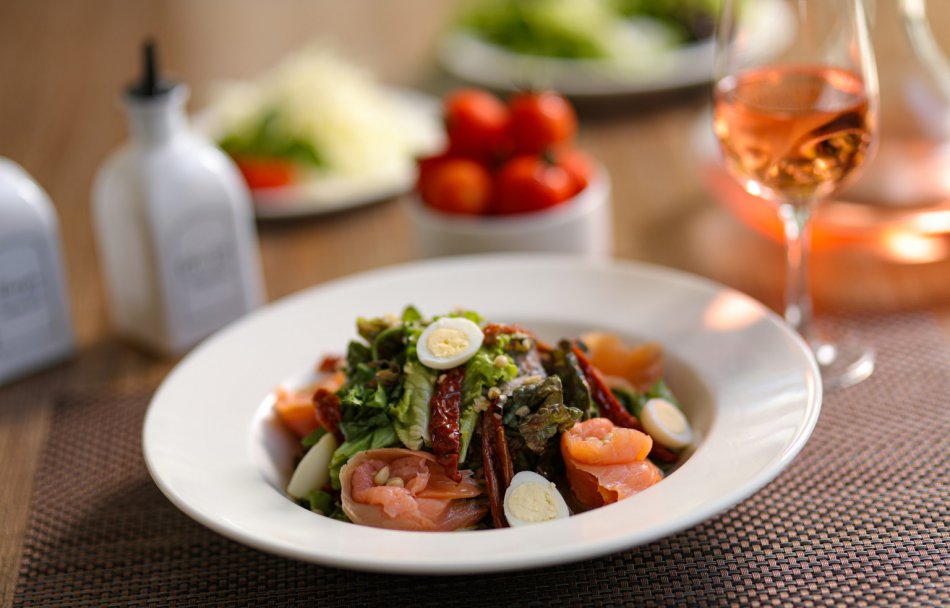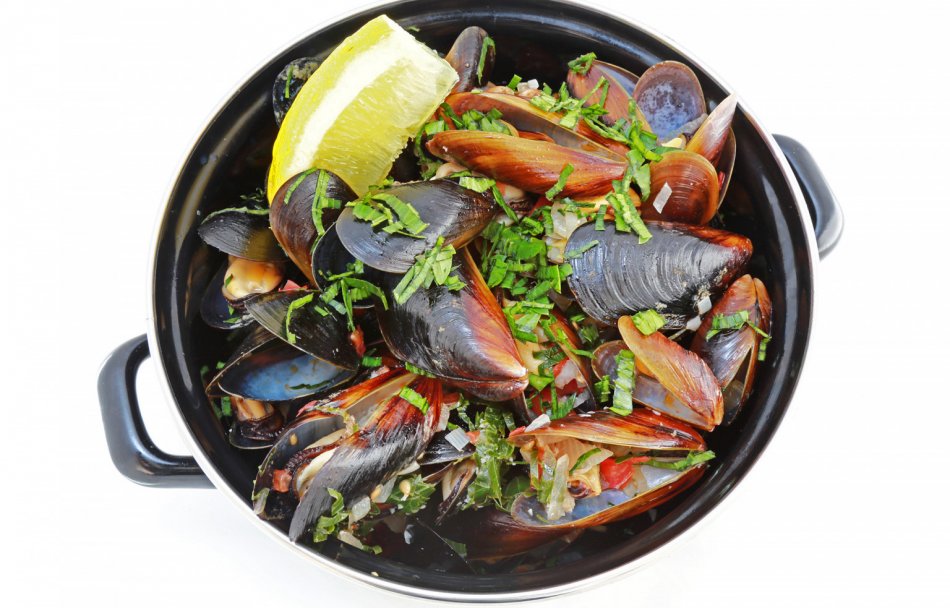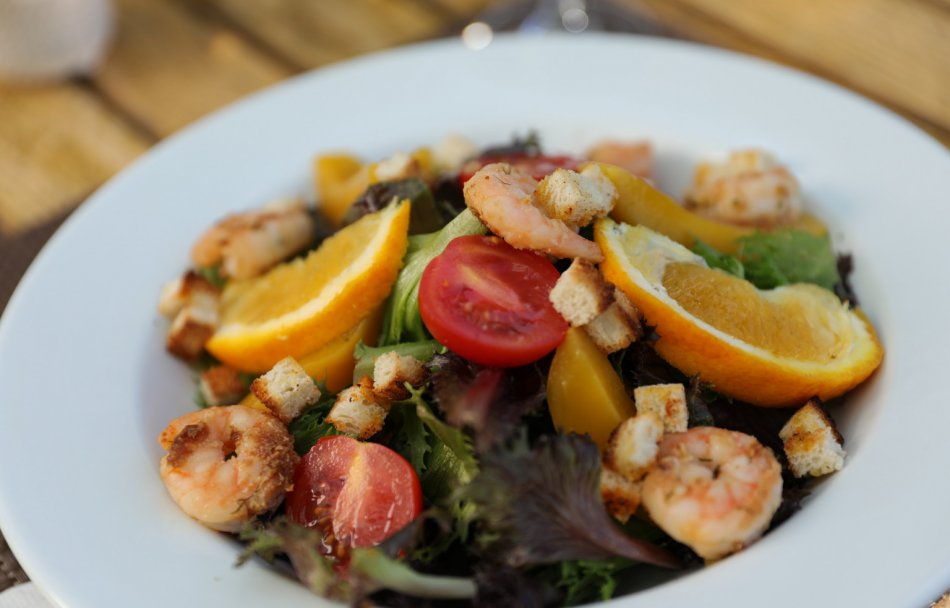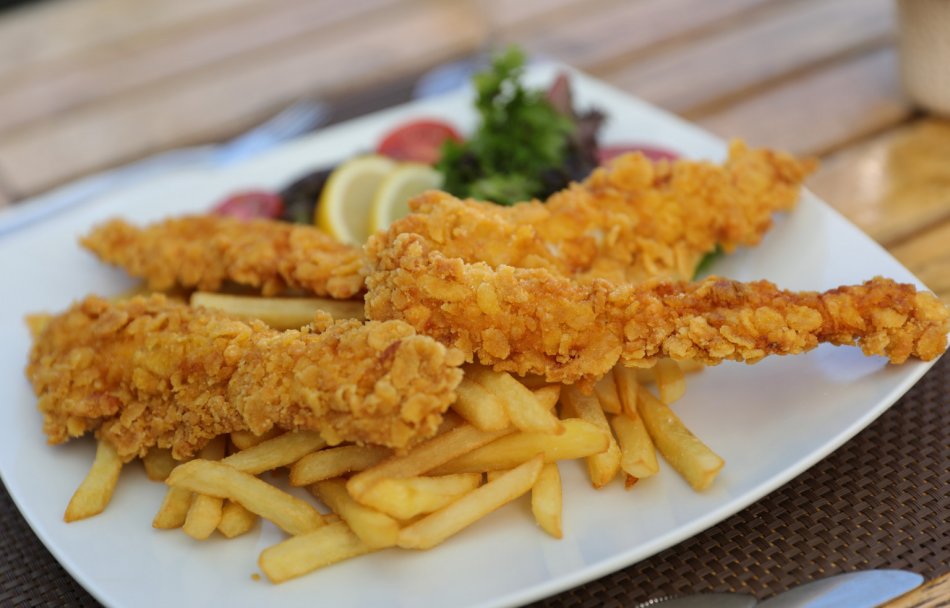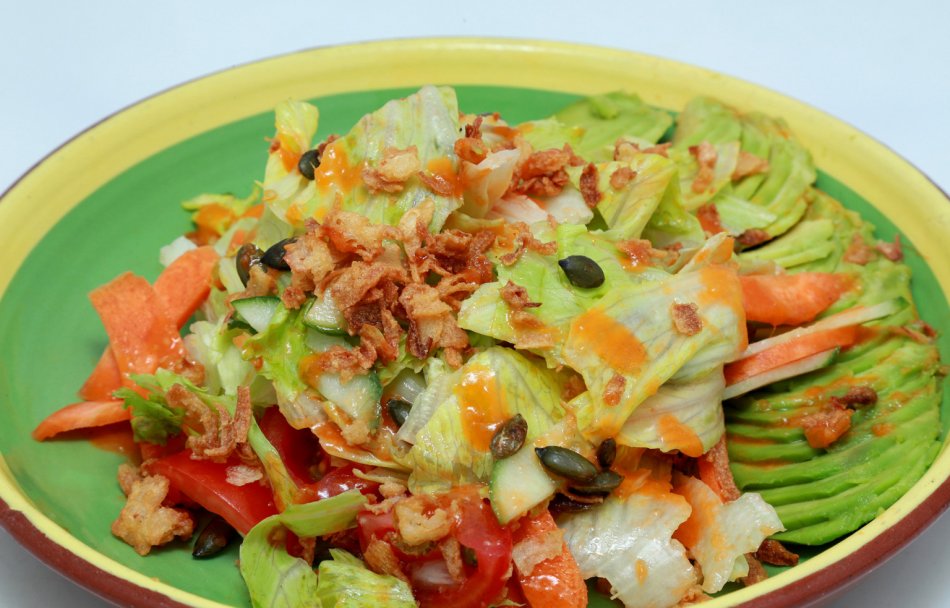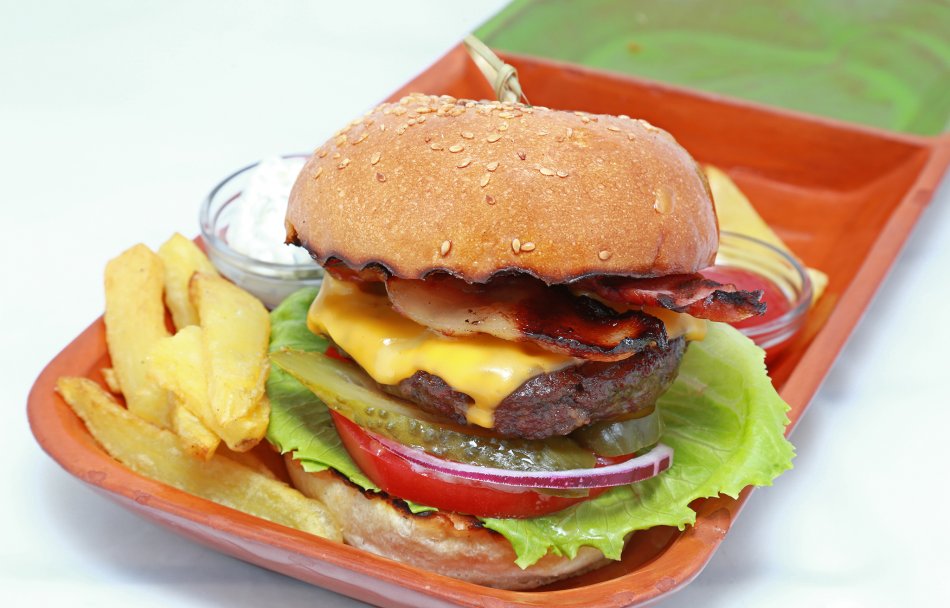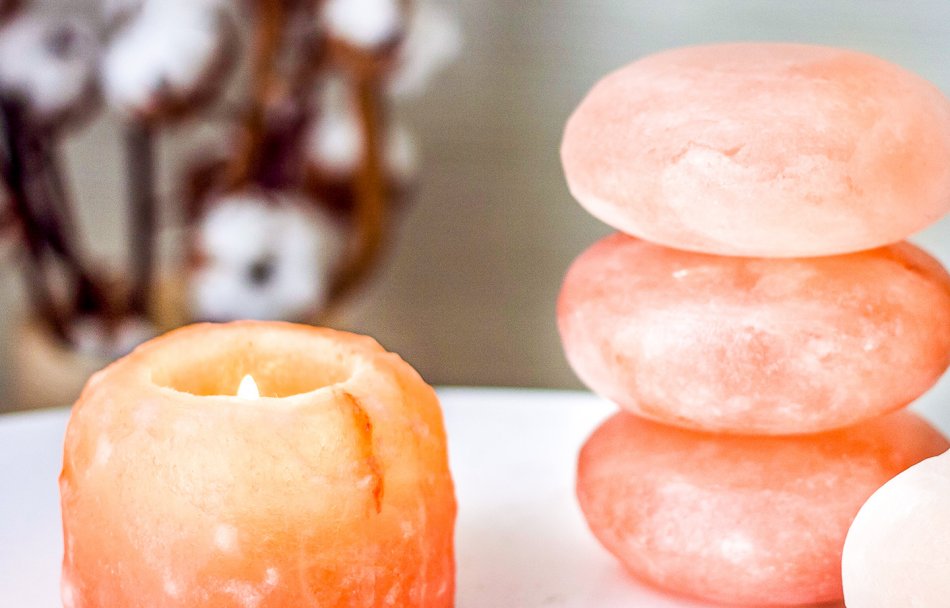 Pamper your senses
At the best SPA centres in Albena
Pamper your senses with luxurious therapies at the best SPA centers in Albena. Relax in the capable hands of experienced professionals working with high quality beauty products and have your pick of a wide range of wellness packages. We offer pampering rituals inspired by nature using seawater, therapeutical mud, herbs and natural biostimulants.
Discover more
Fun and relaxation for all ages
Albena is a "European Resort of Sport" since 2019, over 100 sports events and activities, including several European championships, were held here
Transport in Albena
Getting around the resort
Free ecological transport in Albena is available during the whole day: shuttle bus and electrical bus. The upward escalator is available for a fee. Getting around the resort with a hop-on train is also worth it. You can order taxis at the following number +359 885 853 660. The resort has a number of conveniently located parking lots.