Restaurant Celebritá
With Italian finesse
x
best price guarantee
no hidden fees
free cancellation*
Transfer Possibility
Book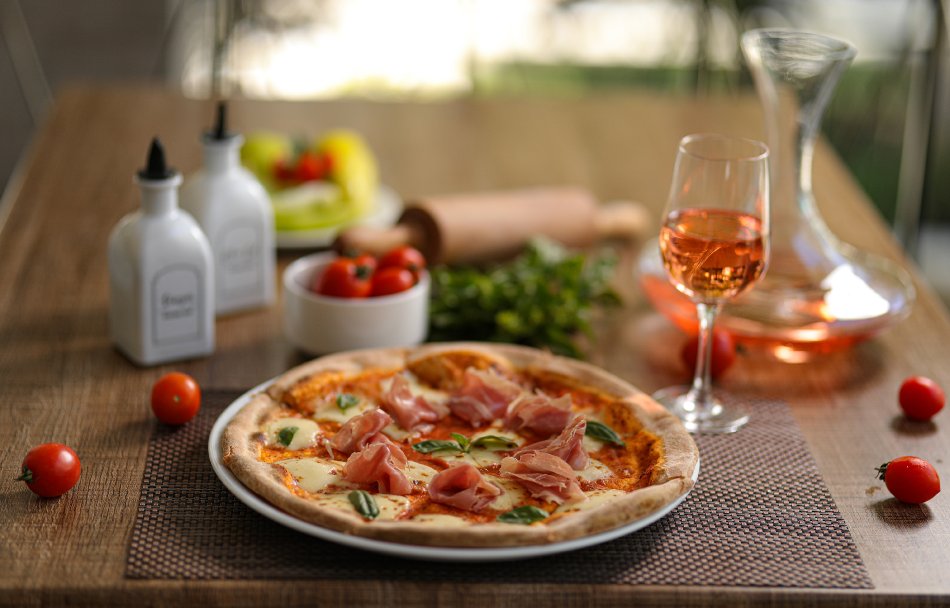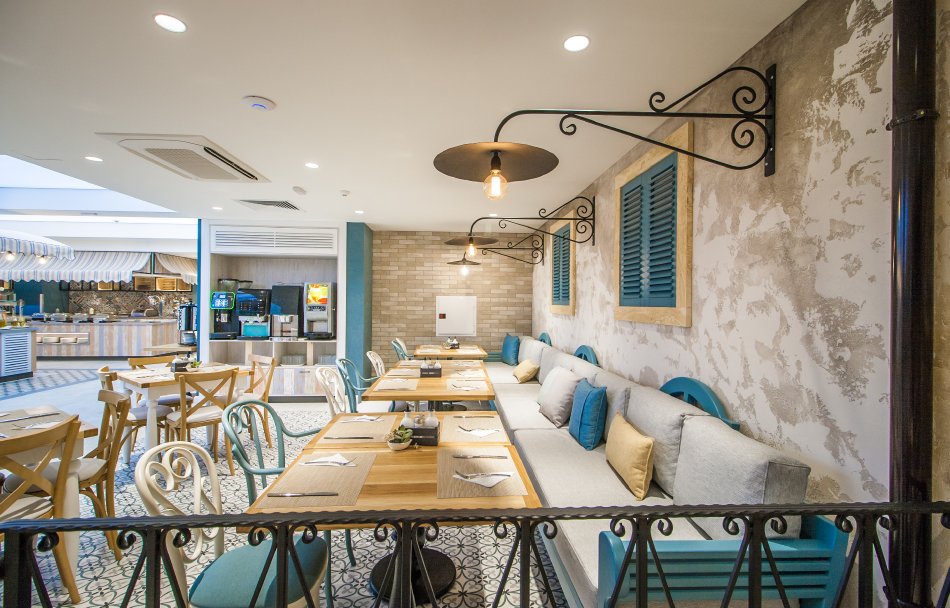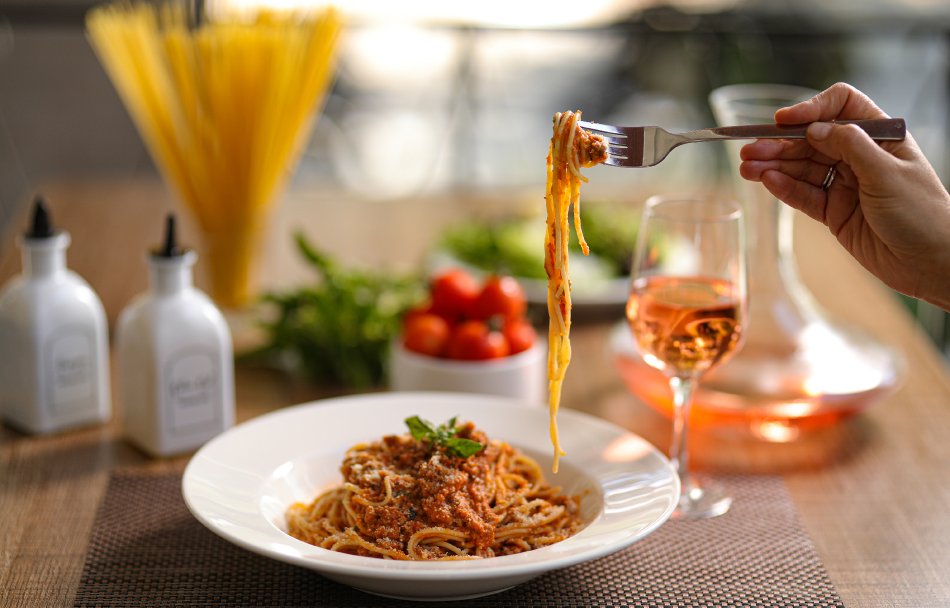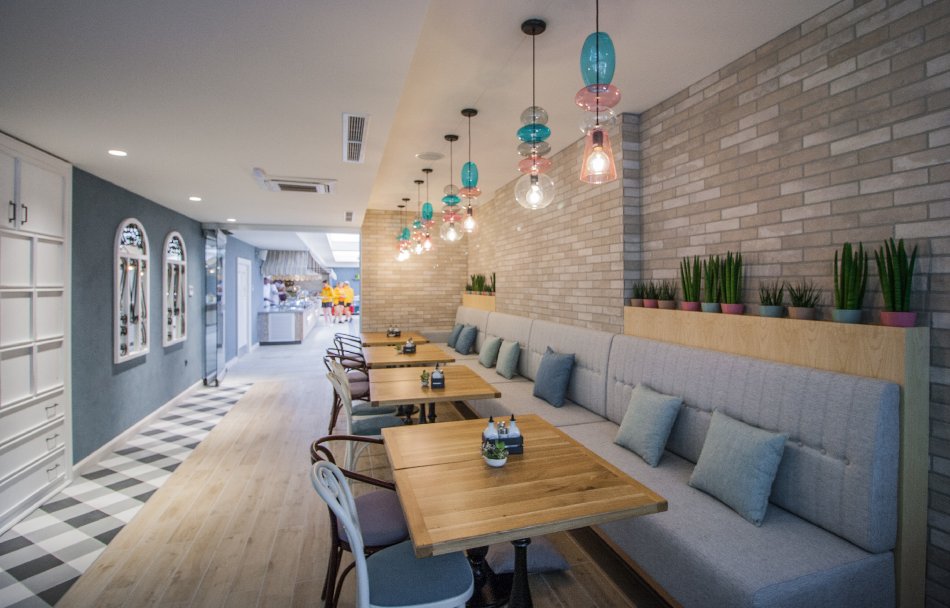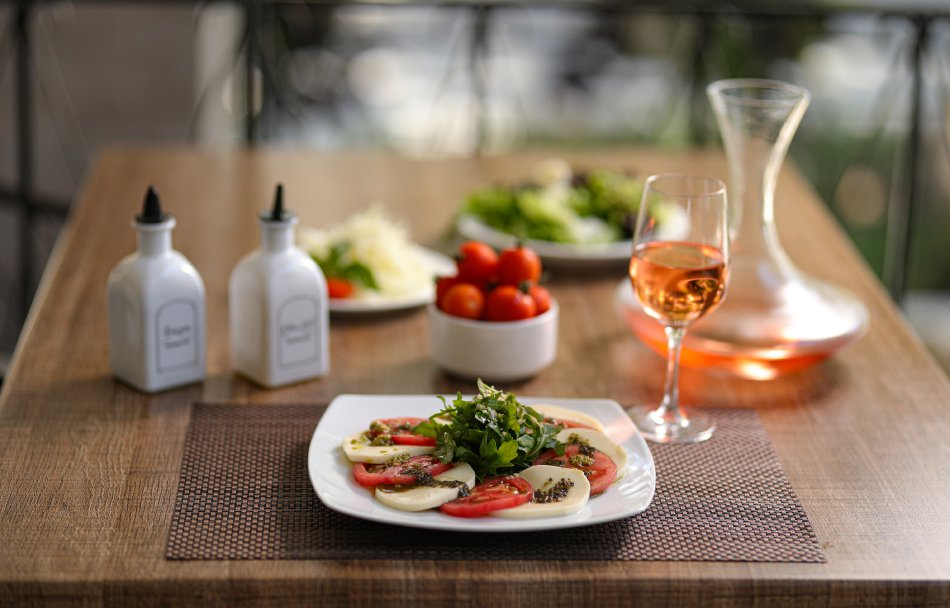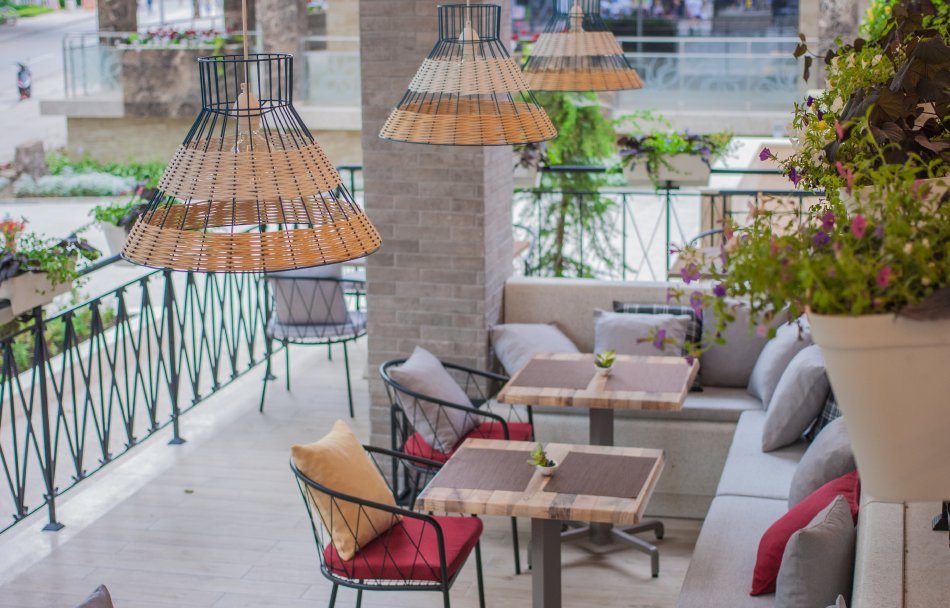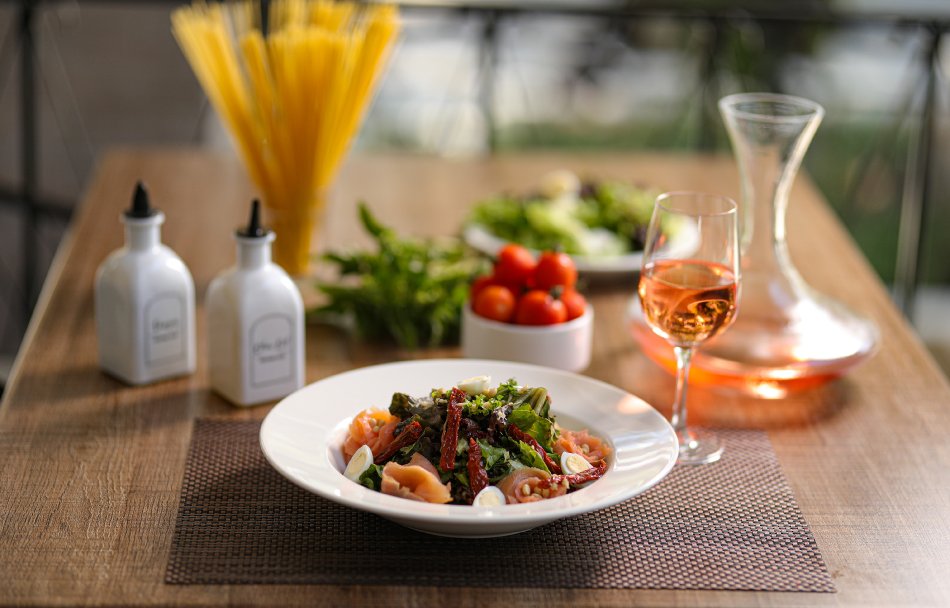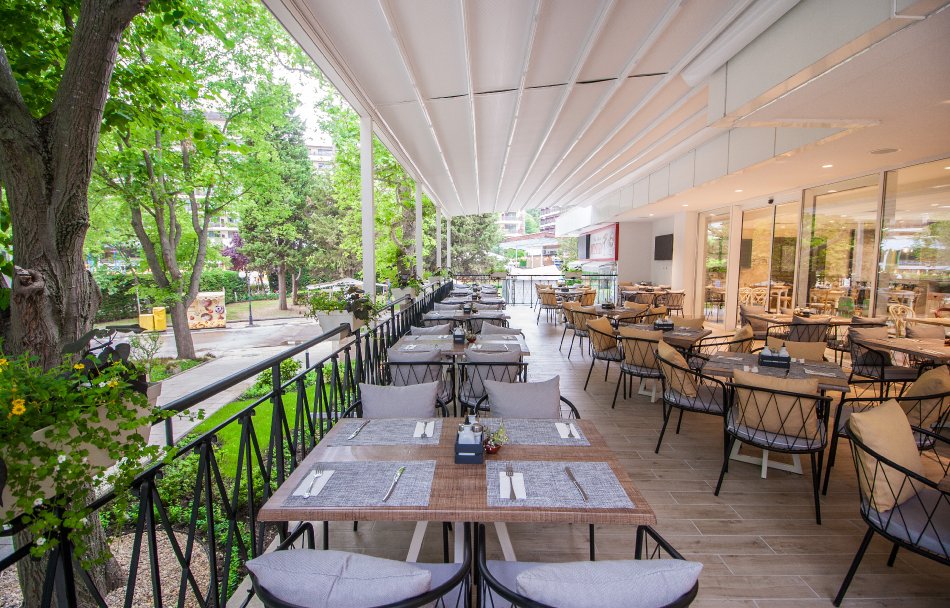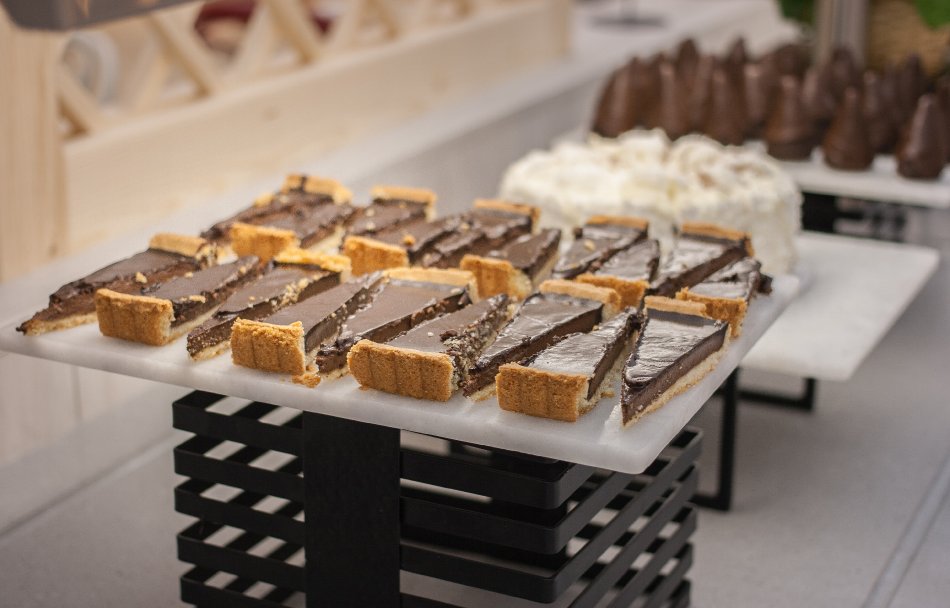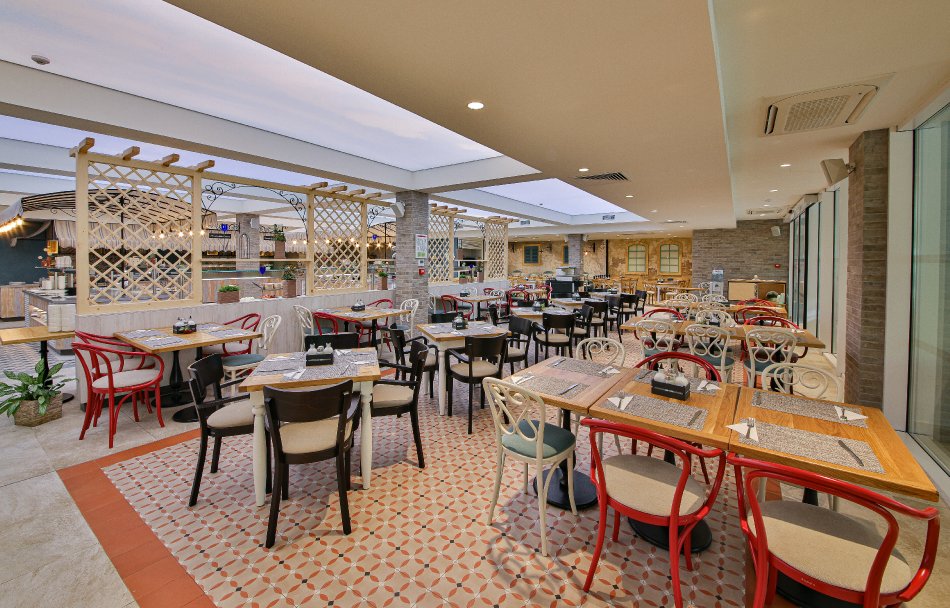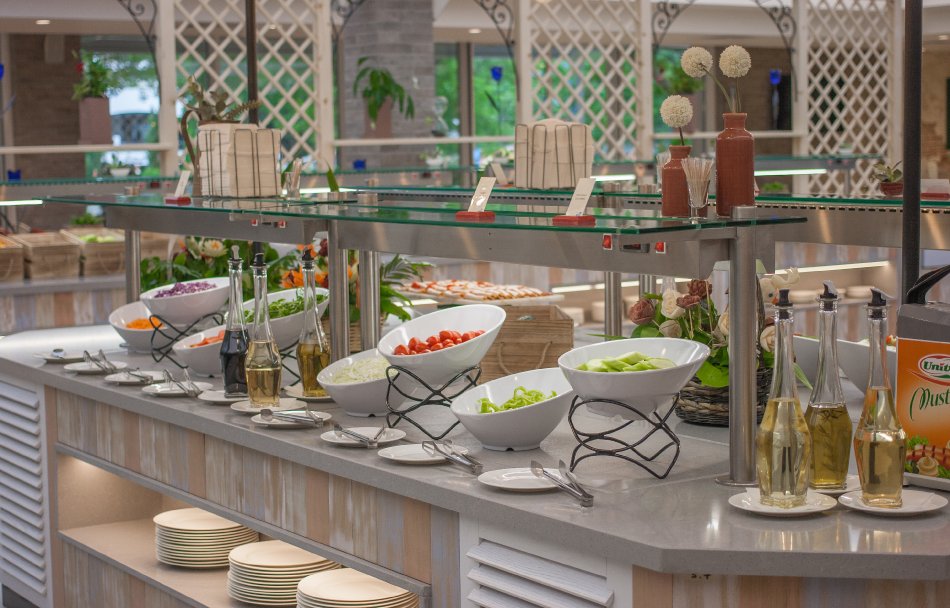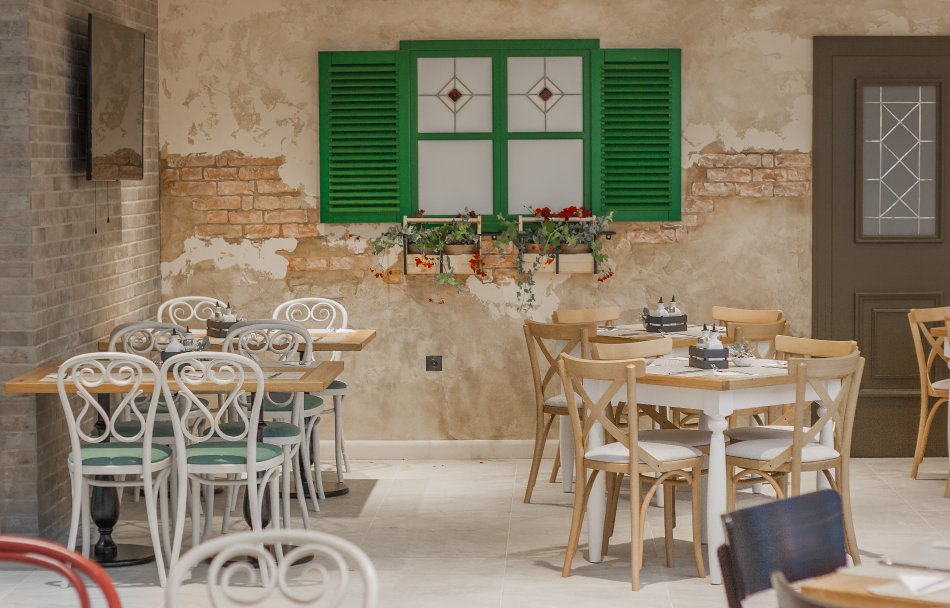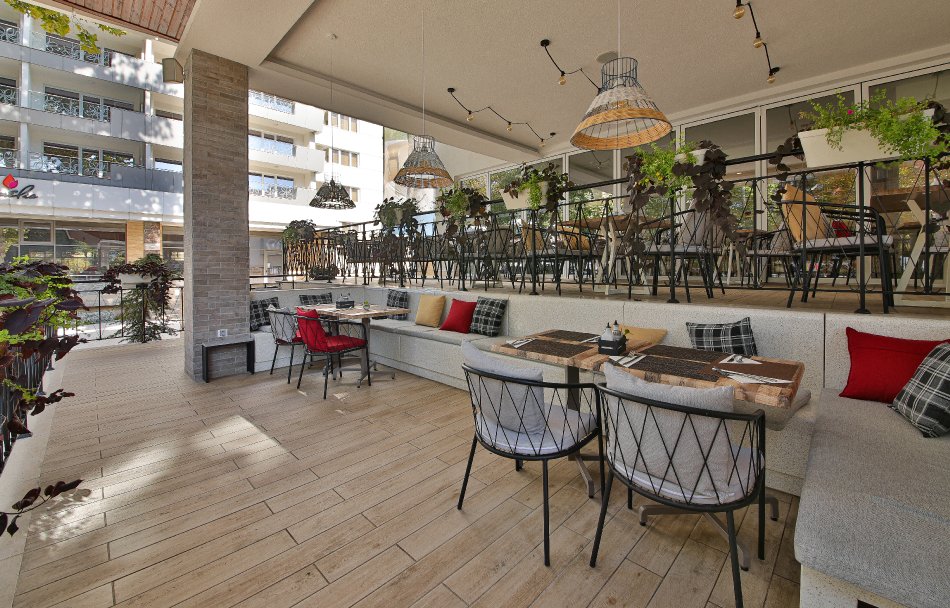 Restaurant Celebritá
Have you been to the Mediterranean recently? No need to look for a flight - the restaurant with the vibrant name Celebrita (from Italian - celebrity) gives you the opportunity to take a culinary journey to the exotic European South and feel the taste of Italy. The most delicious pizza cooked in a traditional oven, fresh homemade pasta, rich wines and much more awaits you in the heart of Albena.
You can reserve your table at Celebrita Restaurant as part of the Dine Around program. The restaurant is typically furnished in Italian, and the unique atmosphere and friendly attitude are more than guaranteed.
Click the button below to see our menu:
View PDF
Pizza

Drinks

Barbecue

Black Angus burgers

Card payment

Eco Ingredients

Pasta
Lunch menu
Monday /9 June 2023/
Sandwiches
Sandwich with minced meat and fresh fries
350gr - 6.00 BGN
Cheese and cottage cheese sandwich with fresh fries
350gr - 5.00 BGN
Ham and cheese sandwich with fresh fries
350gr - 5.00 BGN
---
Salads
White cabbage salad with carrots and parsley
300gr - 5.00 BGN
---
Starters
Snails with leeks and spices
160gr - 12.50 BGN
Homemade tarama caviar
150gr - 5.00 BGN
Hummus with hazelnut tahini and sumac
200gr - 5.00 BGN
---
Soups
Pork noodle soup
300gr - 4.90 BGN
Tarator
300gr - 4.50 BGN
---
Main dishes
Pomodoro pasta
300gr - 6.90 BGN
Pork ribs with baked potatoes
300gr - 7.80 BGN
---
Grill
Pork kebabche
80gr - 2.20 BGN
Pork meatball
80gr - 2.20 BGN
Black Angus Beef Meatball
80gr - 4.90 BGN
---
Garnishes
French fries
150gr - 3.90 BGN
Fries with cow's cheese
180gr - 4.90 BGN
---
Desserts
Italian ice cream
80gr - 3.50 BGN
Cake of the day
120gr - 5.00 BGN
Tiramisu
120gr - 6.00 BGN
---
The lunch menu in the restaurant is until 15:30
Delivery
In Restaurant Celebrita you could order your delicious lunch or dinner and we are going to deliver it right to your home.
Price for delivery: 4.00 BGN
Delivery area:
All hotels and villas within Albena Resort
Balchik /incl. Lighthouse Golf & Spa/
Kranevo
Rogachevo
Obrochishte
Gen. Kantardzhievo
Tsarkva
Sokolovo
Batovo
/incl. their villa areas/
---
The restaurant is open every day. Deliveries would be accepted from 11 am to 6:30 pm.
---
Telephones:
+359 (0) 885 853 416
+359 (0) 700 12 110
View PDF
Working hours - A la carte Restaurant
11:00 - 22:00
Reservations
+359 885 853 416
Food delivery
+359 885 853 416 || 0700 12 110
celebrita@albena.bg