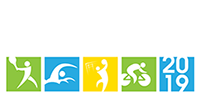 Tennis in Albena
22 open and 3 indoor courts are awaiting you in Albena
Weather
in Albena.bg
Weather
1°
x
Тraining camp

Sports Festival

National championship

European Championship

World Championship

Amateur tournament

Something else
Book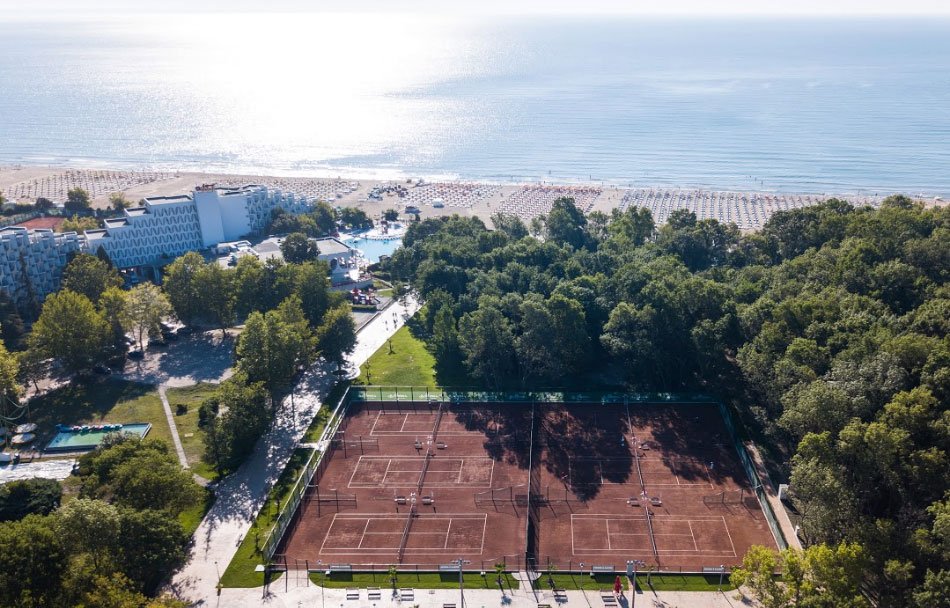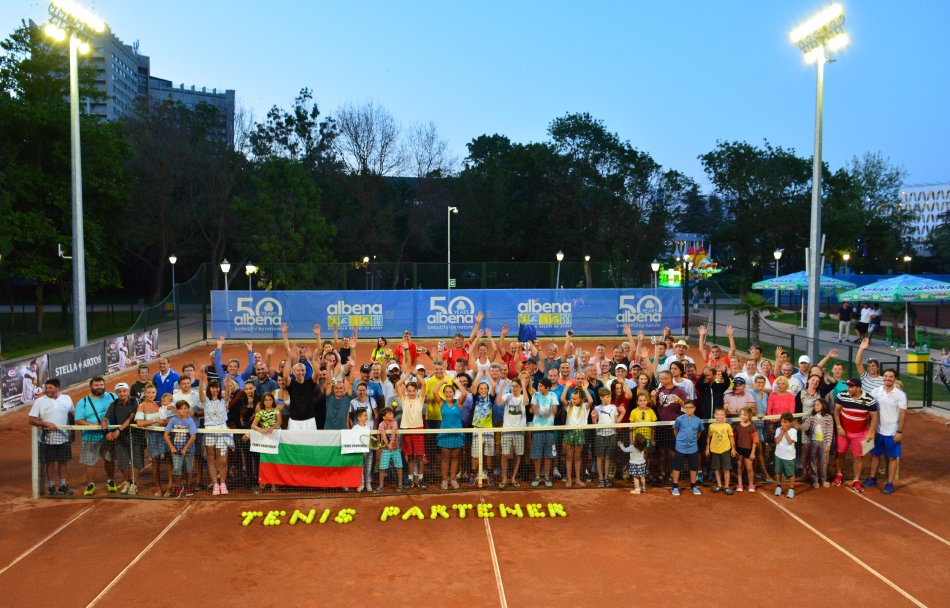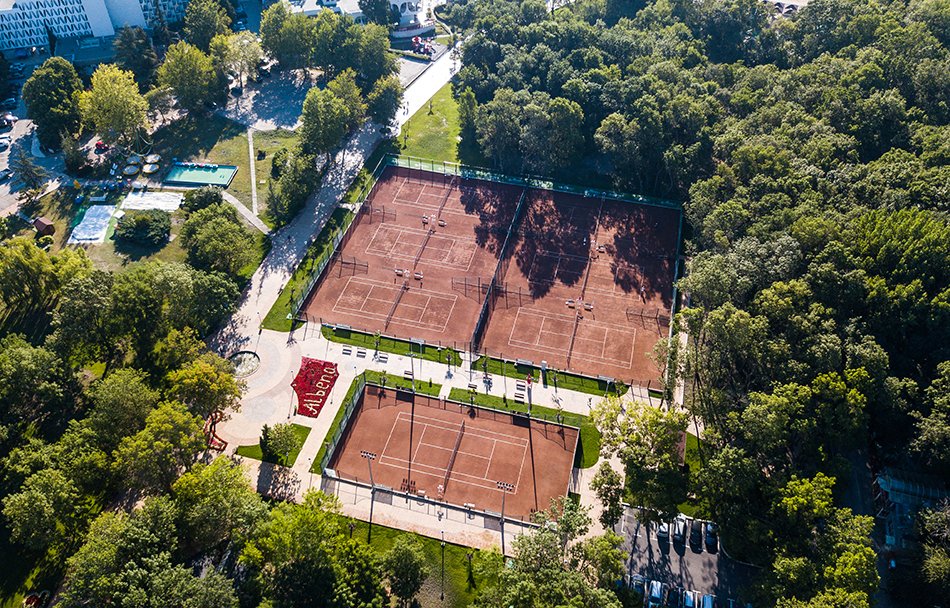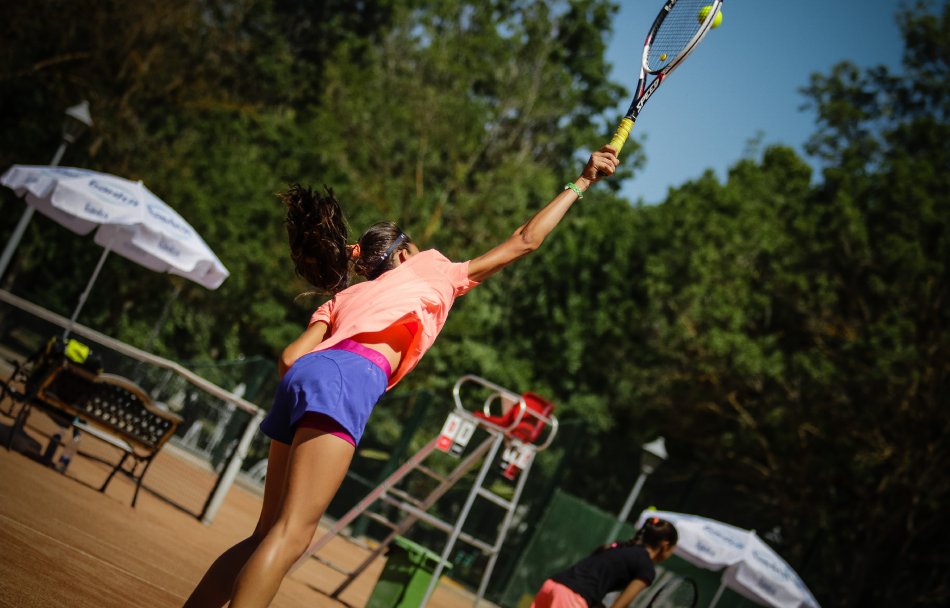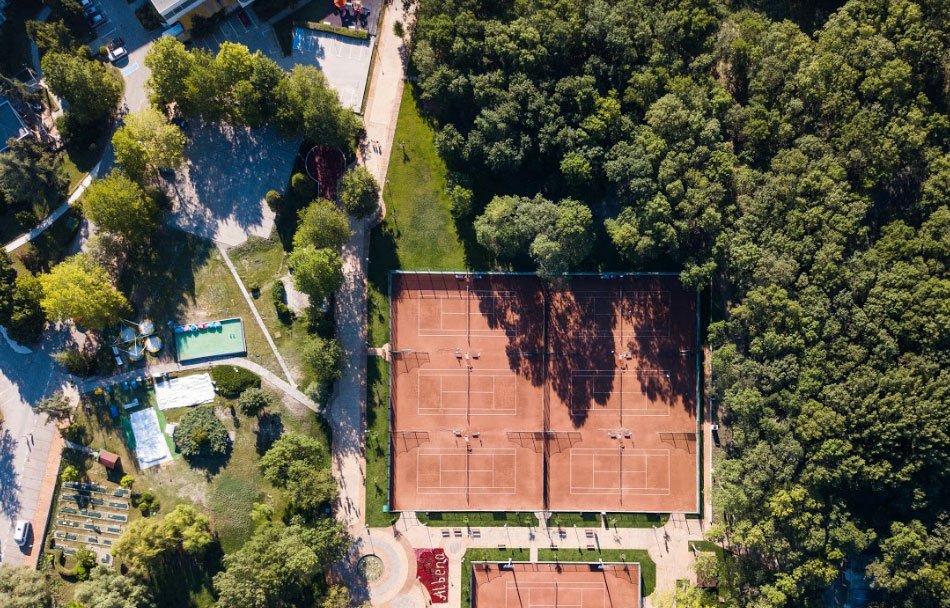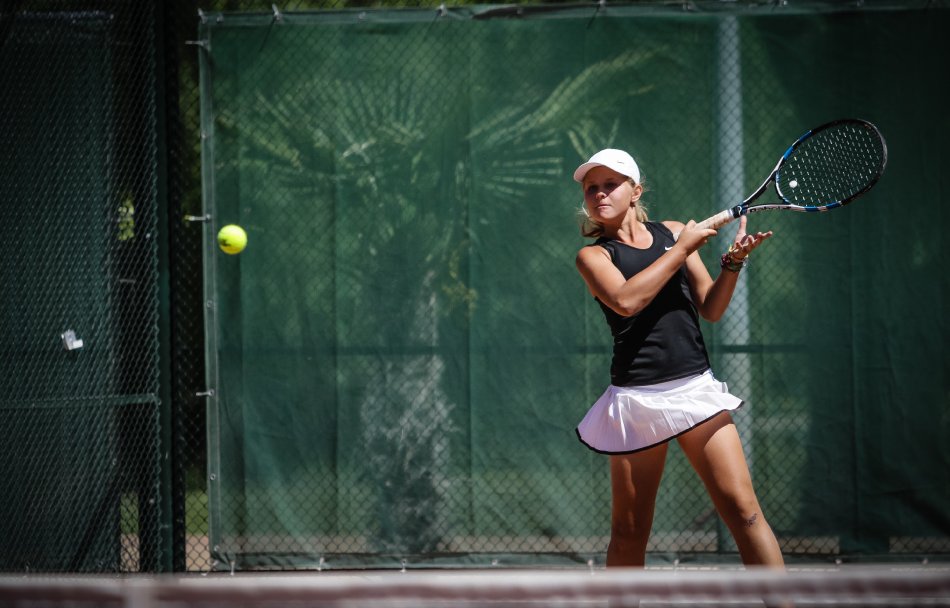 Modern Tennis Center
Tennis courts highest ITF standards
Albena occupies a special place on the map, with a tennis centre equipped with 22 outdoor tennis courts and 3 covered terrains, all of which are excellently maintained. The facilities meet the requirements of the International Tennis Federation for the organisation of international tennis tournaments. The resort also has professional instructors, including indoor areas and a beach that offers excellent conditions for competitions.
red "fireclay" bottom
smooth surface, polyurethane type "Conica"
Operation period
March - November
Tennis Center Albena
30 lv / hour - Tennis Center

Tennis Center Kaliopa
28 lv / hour
Tennis Center Flamingo
28 lv / hour
Tennis Center Sandy beach
28 lv / hour
Tennis Center Ralitsa
28 lv / hour
Tennis Center Orhideya
28 lv / hour
Tennis Center Kaliakra mare
28 lv / hour
Dreisam Tennis Academy
Head Coach: Iliya Atanasov

Professional coaches with valid licenses from the BTF and DTB
The ultimate dream vacation
Night lighting

Instructors