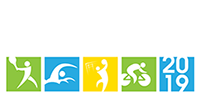 Horse riding
A modern sports centre for national and international tournaments
Weather
in Albena.bg
Weather
-5°
x
Тraining camp

Sports Festival

National championship

European Championship

World Championship

Amateur tournament

Something else
Book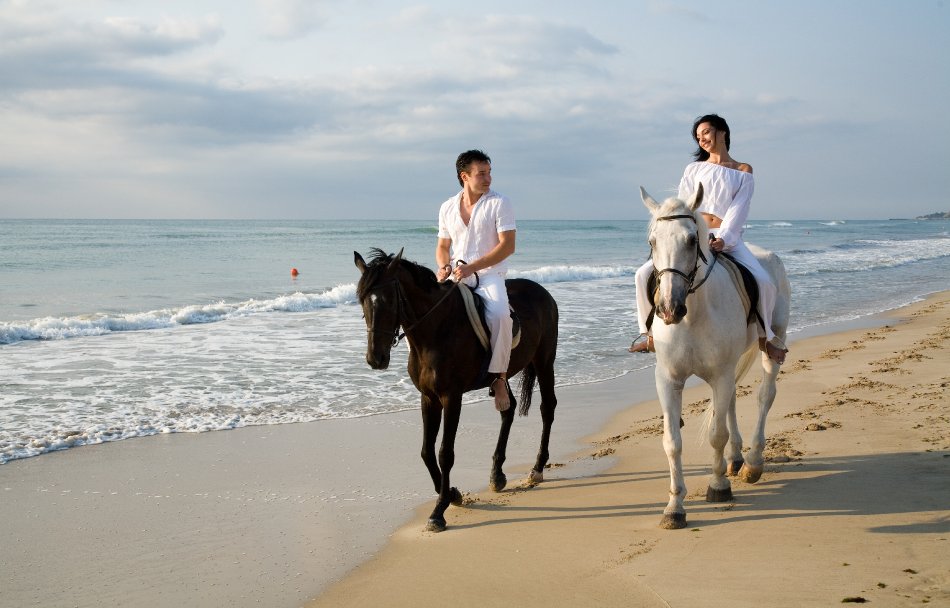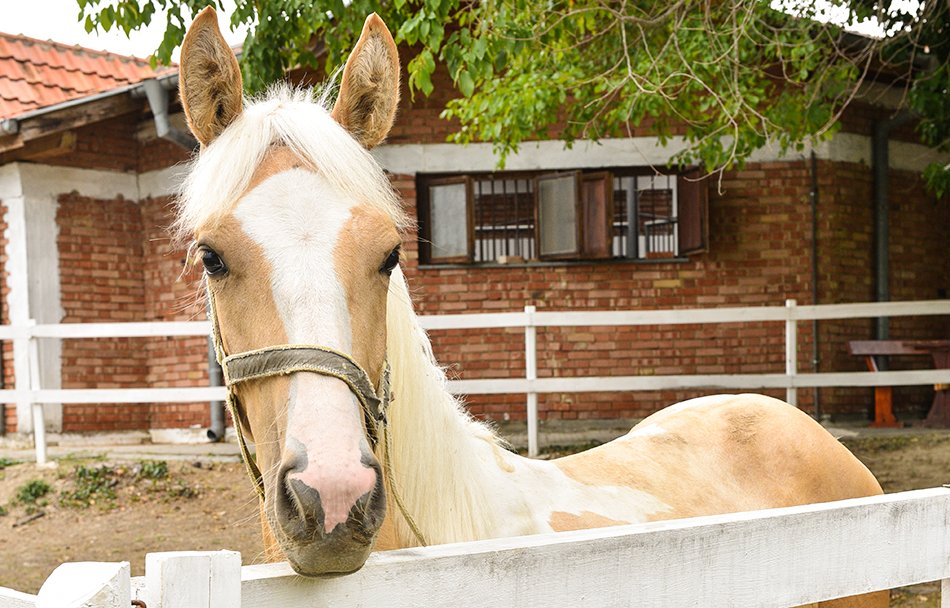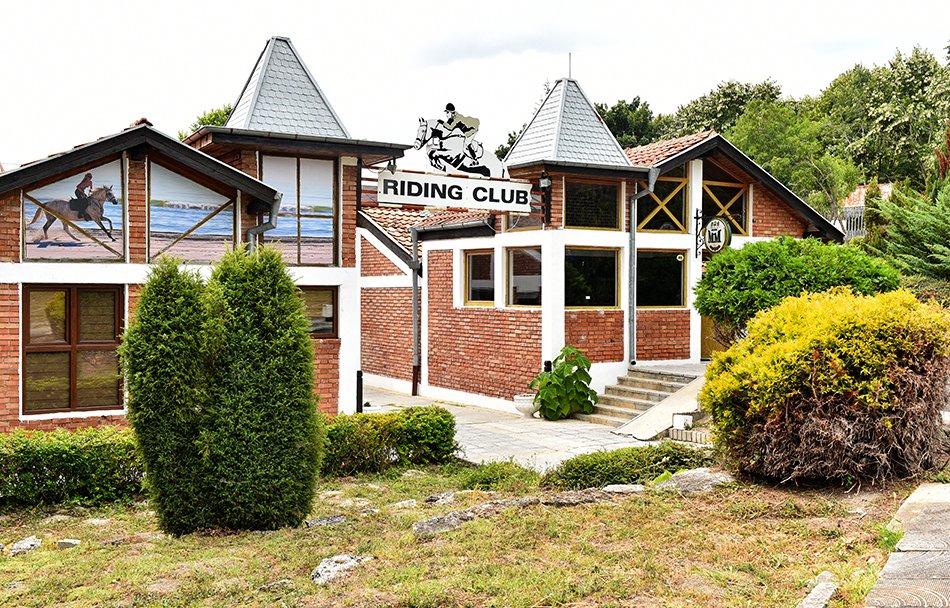 Workouts
For professional riders
The guests have noble horses of different races and ponies at their disposal for sports and riding.
Here is a short overview of what we offer:
26 outdoor summer half-boxes
16 weatherproof boxes
Sand arena with 30 m diameter
Riding school for adults
Riding school for children
Pony riding
Since 2012 Albena has instructors specialised in riding for intellectually challenged individuals, licenced by Special Olympics Bulgaria.
Our instructors are:
Rumen Kolev
Valentin Ivanov
Daily: 09.00 - 12.00 h and 16.00 - 21.00 h.
Reservations
+359895975491
The ultimate dream vacation
Pedigree Horses

Speakers

Stands