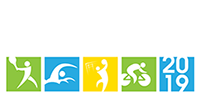 Horse riding
Cozy stables, arenas and great horses
x
Тraining camp

Sports Festival

National championship

European Championship

World Championship

Amateur tournament

Something else
Book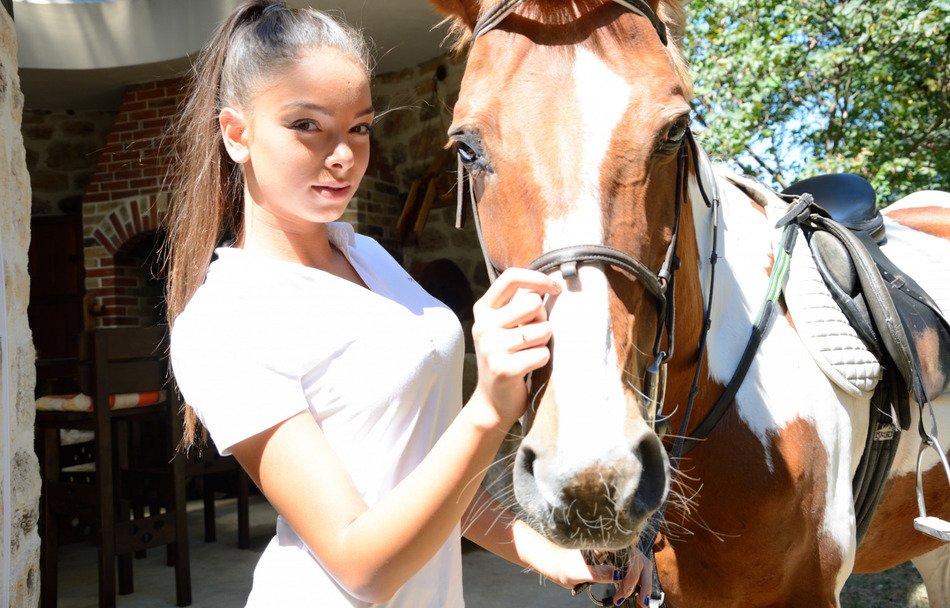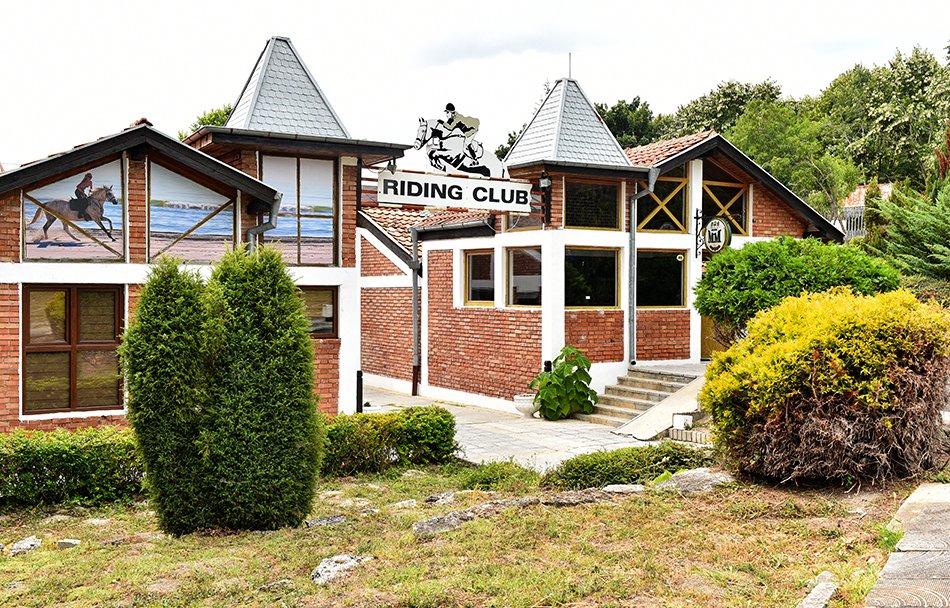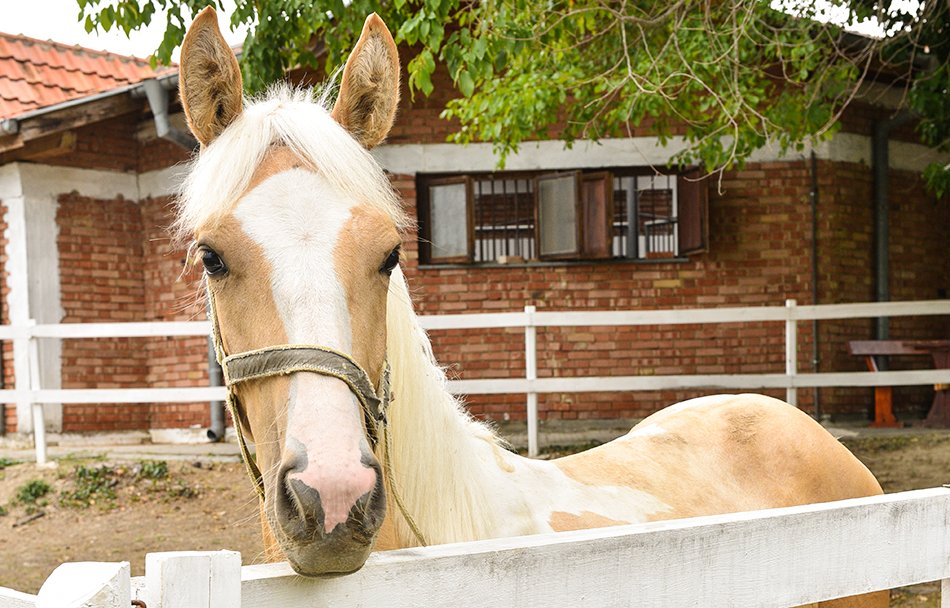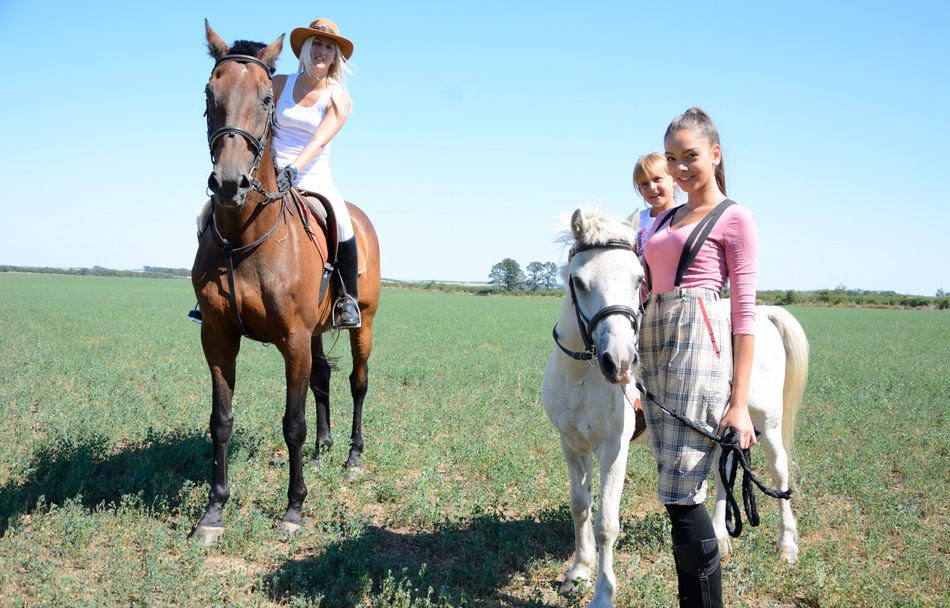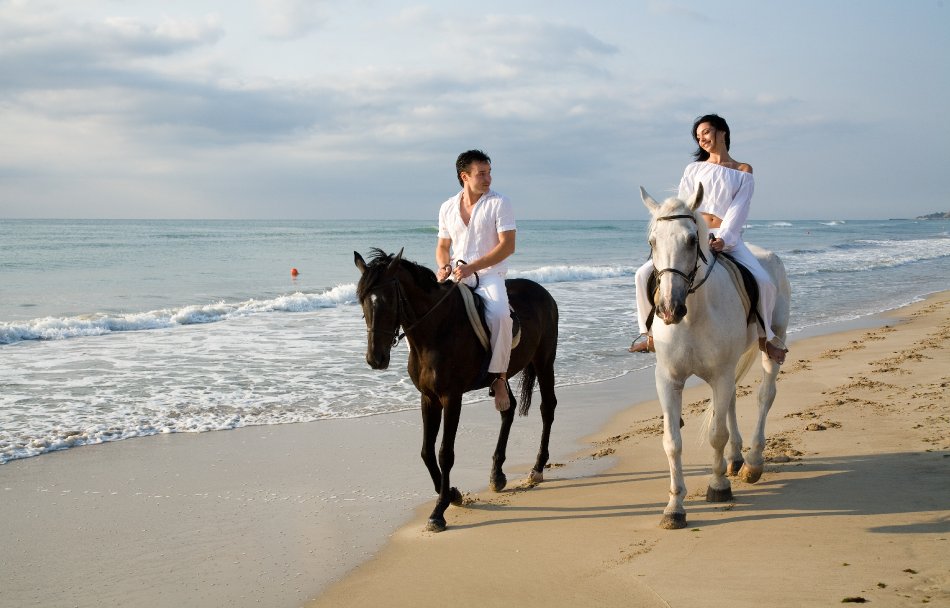 Immerse yourself in the magic of horse riding
Gift yourself an amazing experience
Right at the beginning of Albena holiday village, there is a cozy stable with two arenas, paddocks and spacious boxes, inhabited by beautiful horses and ponies, suitable for any riding level. For the little ones who want to learn to ride, the base has cute rate ponies, ready to walk every kid on their back, under the watchful eye of professional coaches. Advanced riders will have the opportunity to experience the movements of one of the other well-bred pedigree horses. But even if you have never ridden a horse, here for sure these good animals will charm you and you will want to go in the resort or in the woods while standing majestically on their backs.
The horse base has:
24 open summer semi-boxes
16 closed boxes
tribunes
arena for training
round arena for cording or cord lessons
riding school and individual activities with professional trainers
children's animation
pony riding
one-day and multi-day hikes on the beach and outside of the Resort
jumping training
hippotherapy - for almost ten years horse base "Albena" offers at your disposal horse riding with an instructor for people with intellectual disabilities, licensed by Special Olympics Bulgaria.
boarding-house for horses
Daily: 08.00 - 13.00 h and 16.00 - 21.00 h.
Reservations
+359 894 436350
Reservations
+359 889 401936