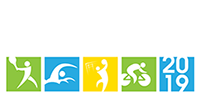 Golf in Albena
With aristocratic flair
Weather
in Albena.bg
Weather
-12°
x
Тraining camp

Sports Festival

National championship

European Championship

World Championship

Amateur tournament

Something else
Book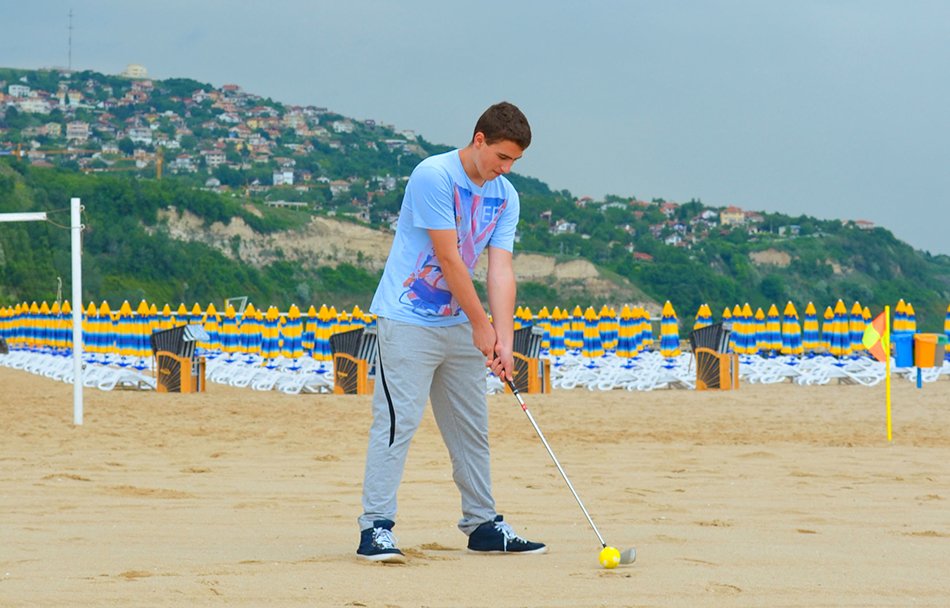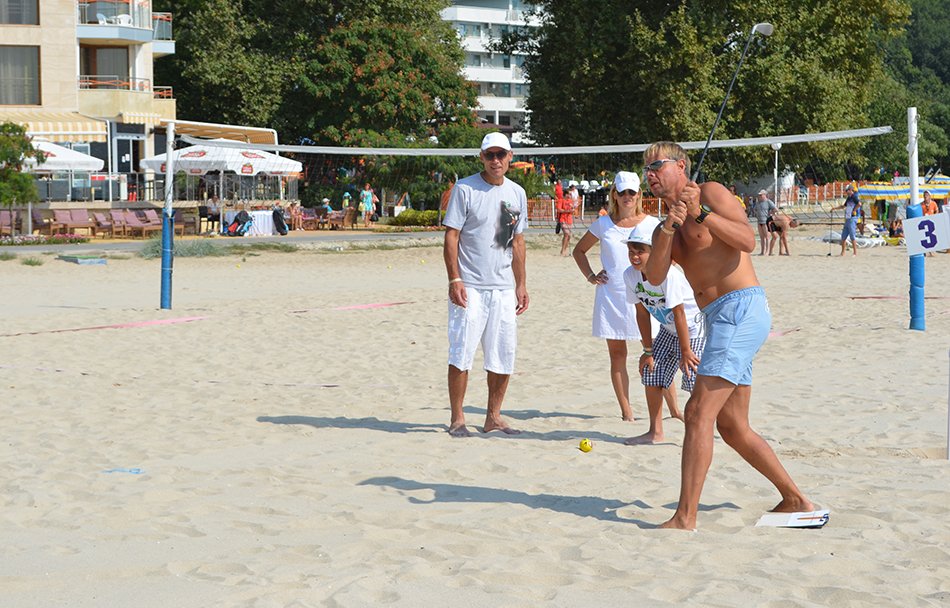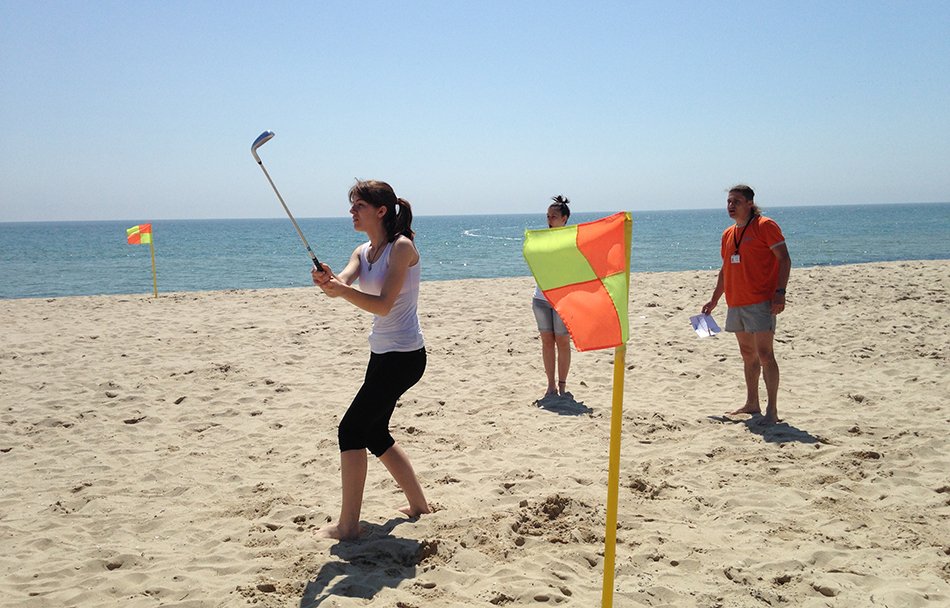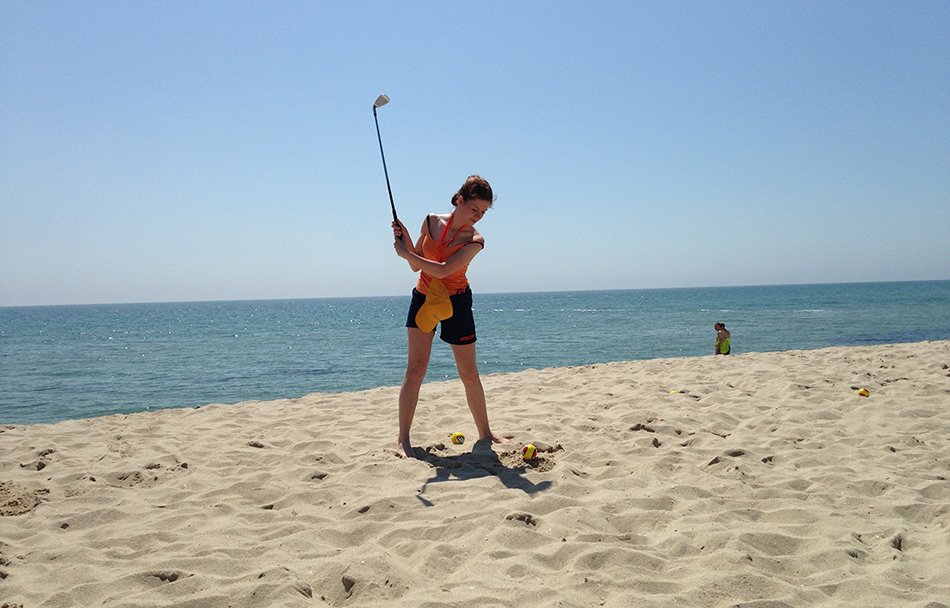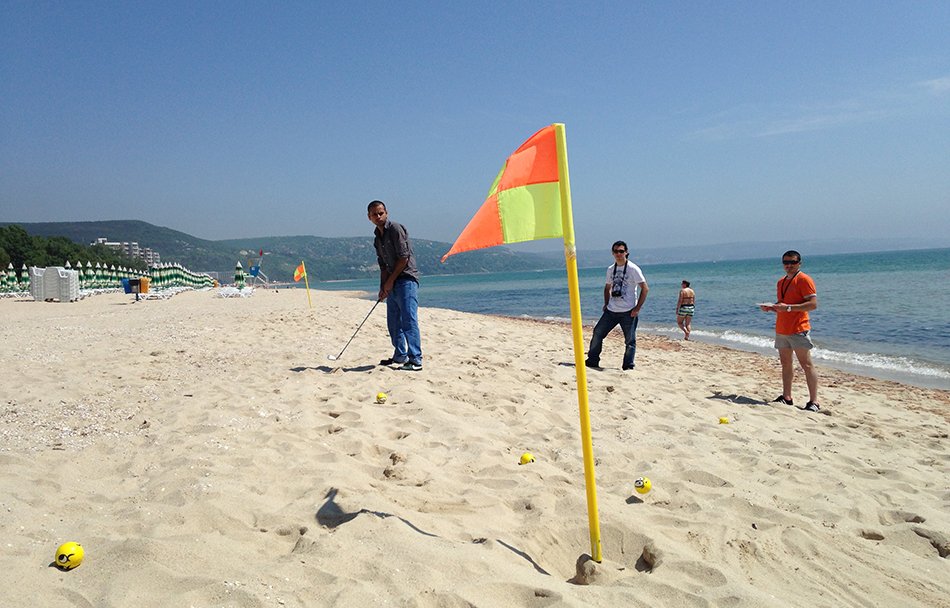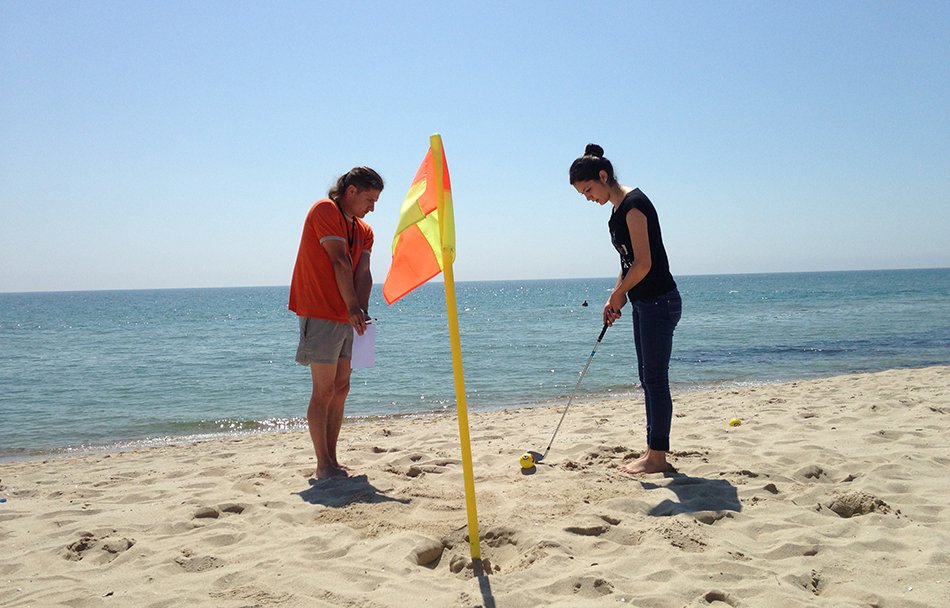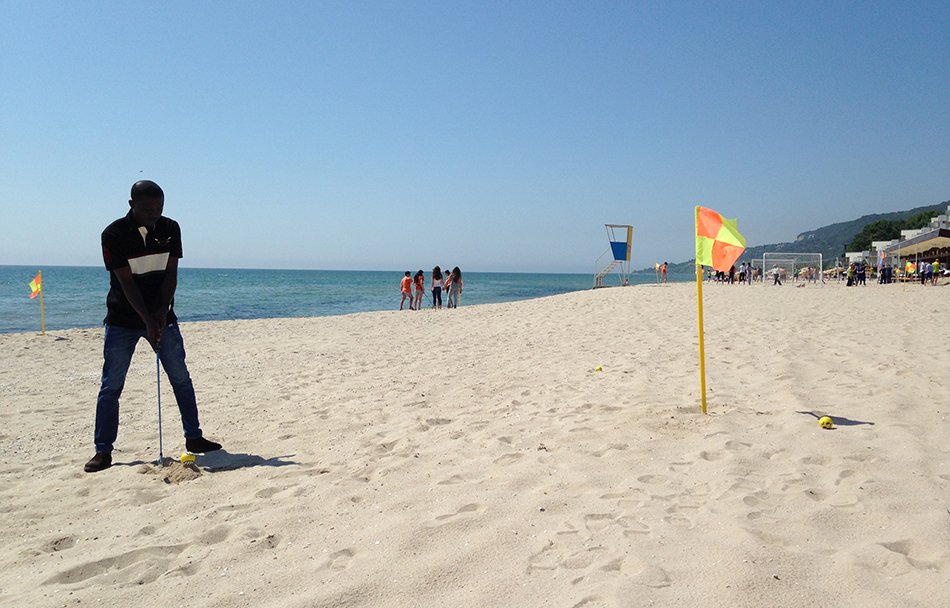 Golf & Mini golf
For beginners and advanced
If you wish to try a new sport during your vacation and have fun, Albena has mini golf courses suitable for adults and kids. Nearby there are 3 world class golf courses - BlackSeaRama Golf & Villas, Lighthouse Golf and Spa Resort and Thracian Cliffs.
The ultimate dream vacation
Mini golf

Beachgolf

Golf camps
Adults - 1 hour
Children - 1 hour
Dozens of different sports and fields
Situated between the sea and Baltata nature reserve, in a natural environment of amazing diversity, Albena has dozens of sports fields and recreational oases. The tranquil region and the mild sea climate in winter make Albena a suitable destination for training and recovery camps. In spring and autumn Albena is the perfect place for football championships, spartakiads, as well as both amateur and professional competitions. And in summer the resort becomes an attractive spot for children's and youth sports teams from all parts of Europe who combine their training schedules with vacationing by the sea.