Medi Spa Medica Albena
Take care of your health and relax in all 4 seasons
Weather
in Albena.bg
Weather
11°
x
best price guarantee
no hidden fees
free cancellation*
POSSIBILITY OF TRANSFER
Book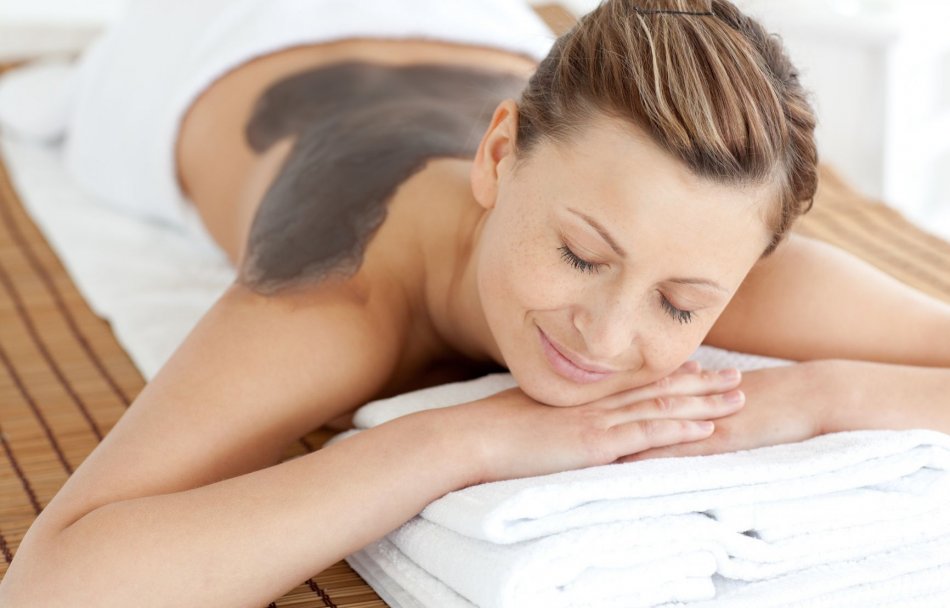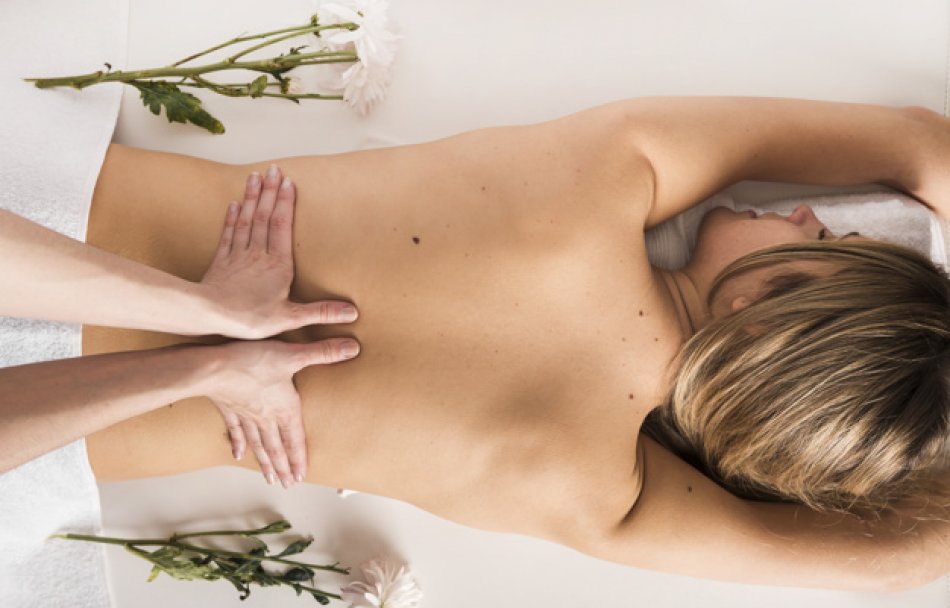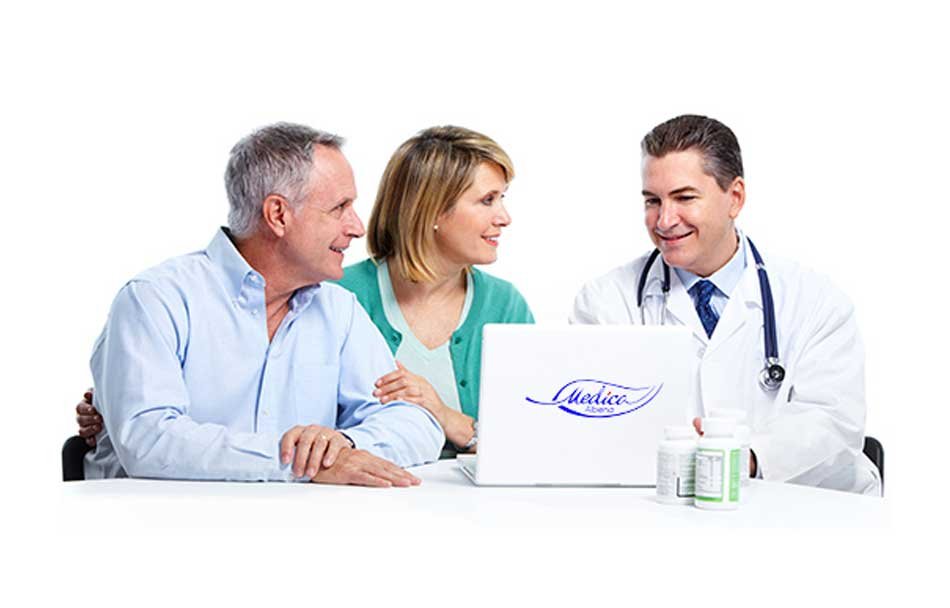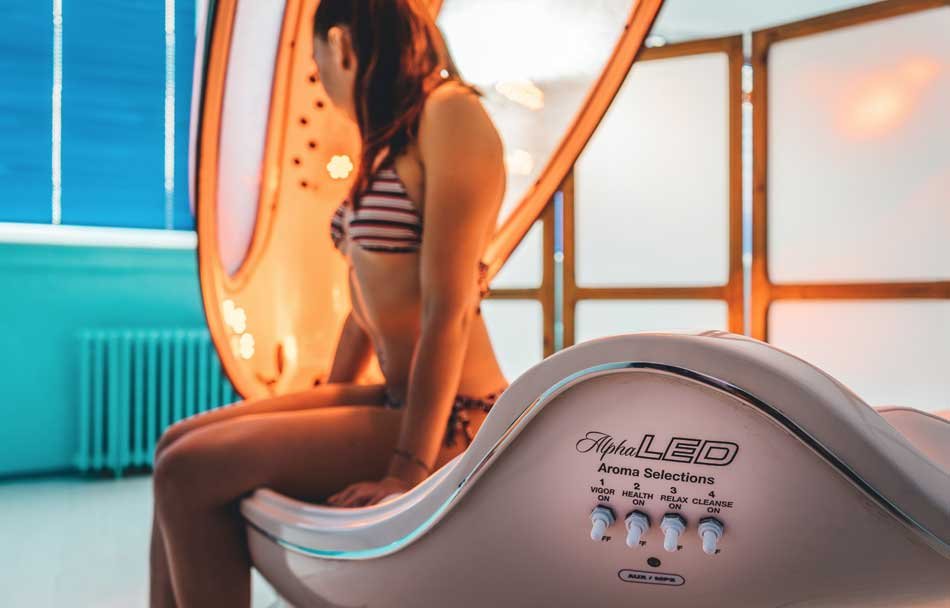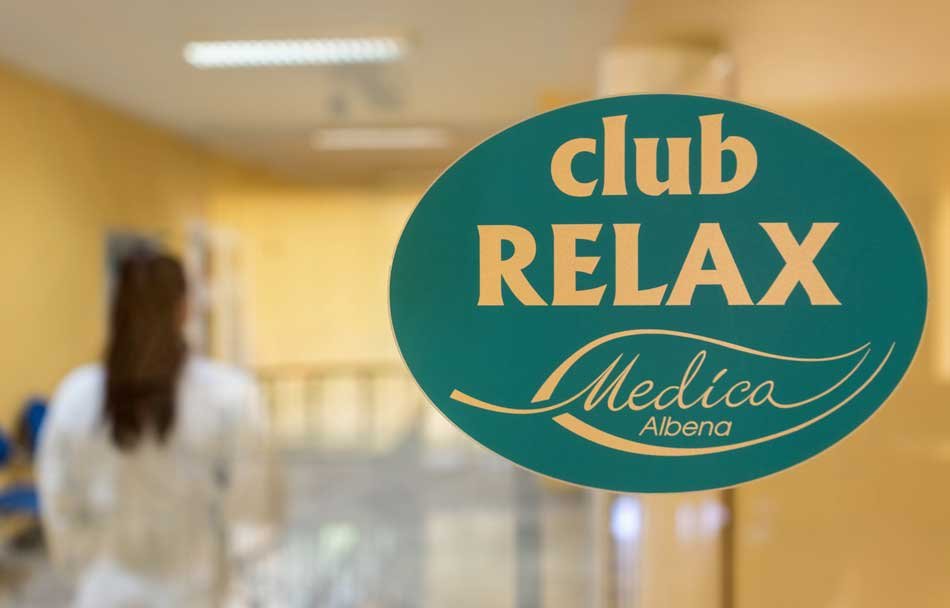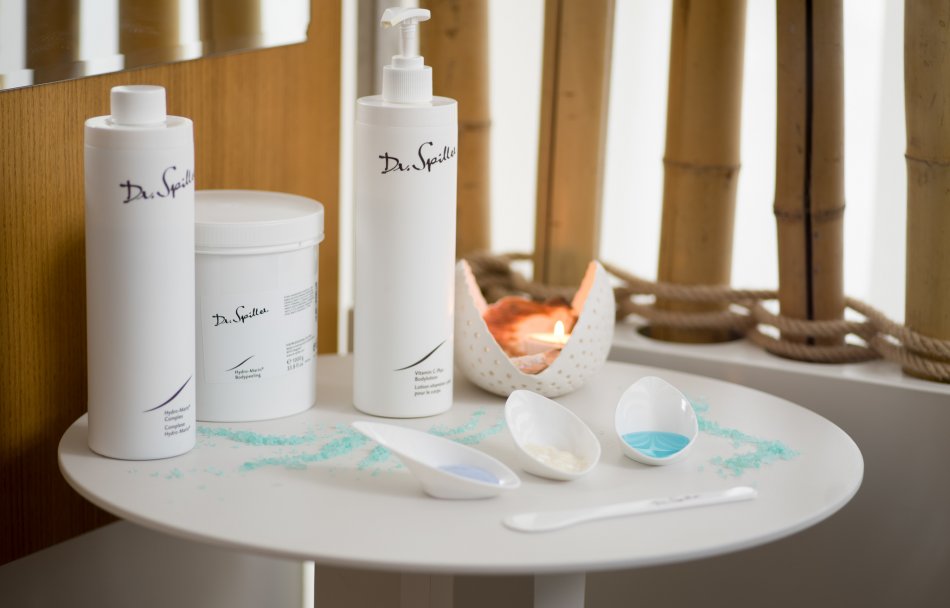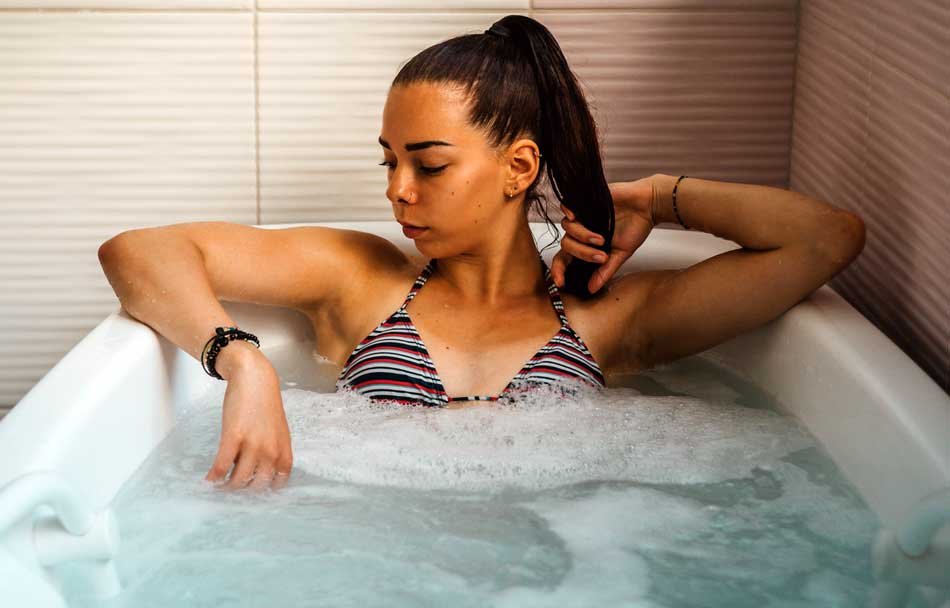 Medical Care & SPA treatments
At Medica Albena balneology centre
Medica Albena is the largest medical balneological center in Bulgaria, where tourists receive high-quality services from renowned specialists in the field of medical and spa services.
Our philosophy is a unity between health and well-being, longevity and vitality.
At your disposal are highly qualified specialists, always ready to consult you and Polyclinic with specialized clinics and 24-hour medical care during the summer season. The medical center has a clinical laboratory, imaging, short-term treatment rooms with modern facilities. We offer professional medical services and specialized transport for emergencies.
Medical and SPA Center Medica Albena offers accommodation, restaurant and indoor garden for relaxation and traditional spa treatments, combined with modern wellness therapies - professional cosmetic therapies, various spa treatments and programs, hydrotherapy, mud therapy, gymnastics, massages, oxygen capsule and more.
Emergency Room

Echography

Hidro-jet

Optics store

Cosmetics saloon

Steam bath

Kids Pool

Pool

Sauna

Medical rooms

Tea house

Pharmacy

Pediatrician

X Rays

Massage room

Balneotherapy
Treatments & procedures
An intensive programme of procedures that will contribute to your well-being and rejuvenation
Contact us
Opening hours: 08:30 - 17:30
To book an appointment: +359 885 853 586
In case of emergency, you can call on +359 885 853 582 and the emergency team will visit you at your hotel. Consultations are done on the spot, and all documents of the check-up are given to the patient.
Svetlana Kostadinova - Senior nurse
Mobile: +359 885 853 855
E-mail: poliklinika@albena.bg
Hristina Hristova - Chief Accountant
Mobile: +359 885 853 578
Email: mcmedika@albena.bg