Specialised Hospital for Rehabilitation Medica Albena
The healthcare is on the first place
x
best price guarantee
no hidden fees
free cancellation*
Transfer Possibility
Book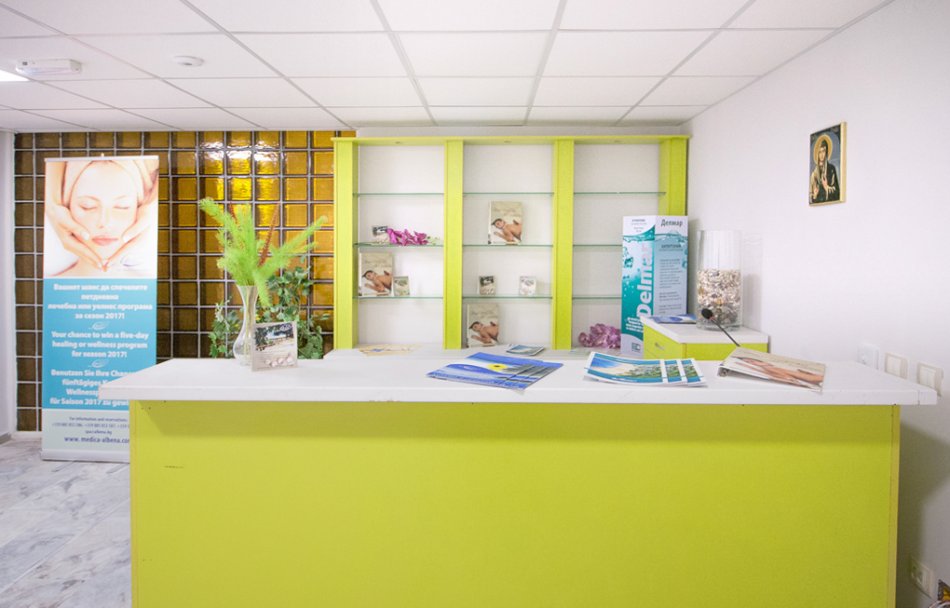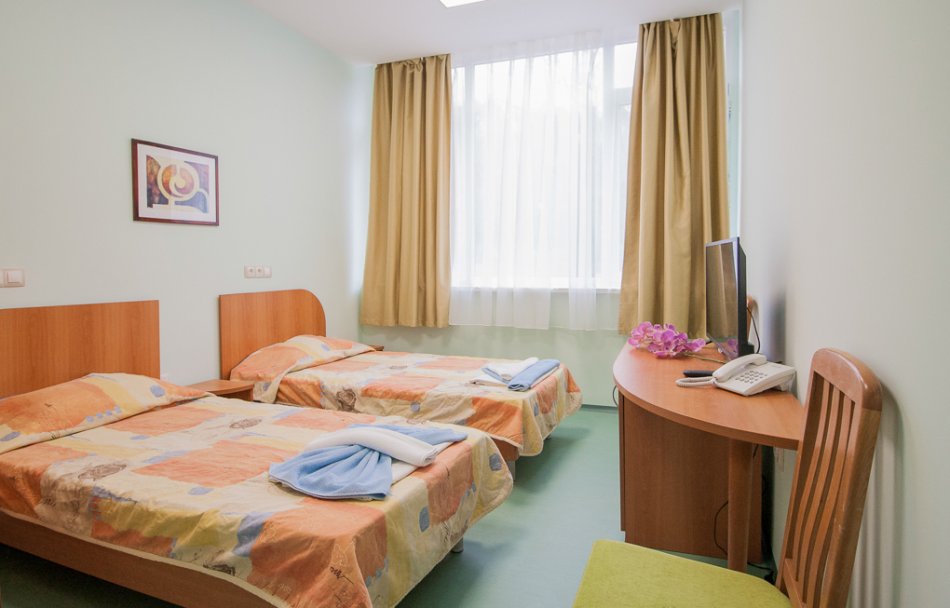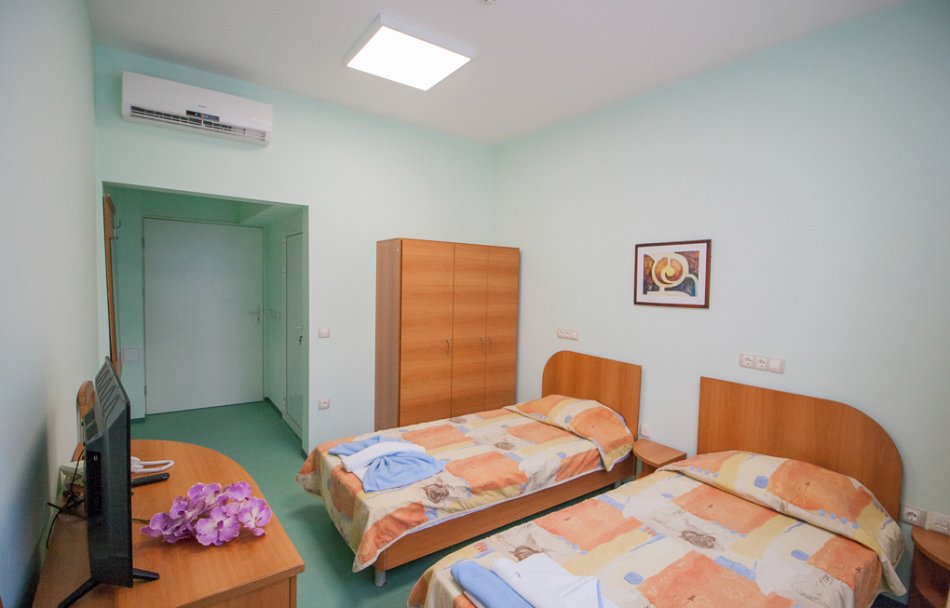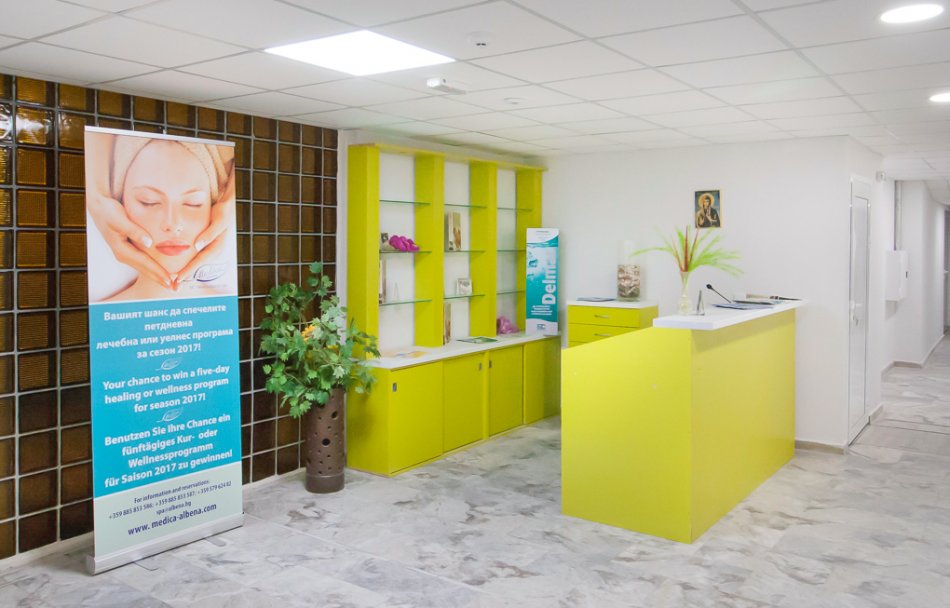 Rehabilitation inspired by nature
The refreshing sea climate rich in iodine vapors, the sea and mineral water and a wide variety of physiotherapy treatments make the Specialized Hospital for Rehabilitation Medica Albena the best place for effective treatment, prevention and recovery on the Bulgarian Black Sea coast.
SHR Medica Albena is located in the heart of the holiday village of Albena, only 300 meters from the beach. The hospital offers accommodation and accepts patients for treatment also by the Bulgarian health insurance fund. The capacity of the hospital is 16 double rooms, renovated in 2018, that have a TV, refrigerator, air conditioning and private bathroom. The hospital has a modern indoor connection to Flamingo Grand Hotel & Spa 5 * and a connection to Hotel Dobrudja 3* which provide comfortable and easy access to these hotels.
Personalized approach by the best specialists
The patients of SHR (Specialised Hospital for Rehabilitation) are taken care of by a team of experienced specialists in the field of physical and rehabilitation medicine, rehabilitators, kinesitherapists, physiotherapists, internist, cardiologist and neurologist. The specialists approach each patient individually and prepare the program of procedures with special attention. SHR Medica Albena is a medical institution specializing in the treatment, prevention and rehabilitation of diseases of the musculoskeletal system, peripheral and central nervous system, metabolic diseases, fatigue and stress. The healing procedures are performed through the most modern medical and holistic approach using unique natural factors - sea climate, mineral water, healing mud and others.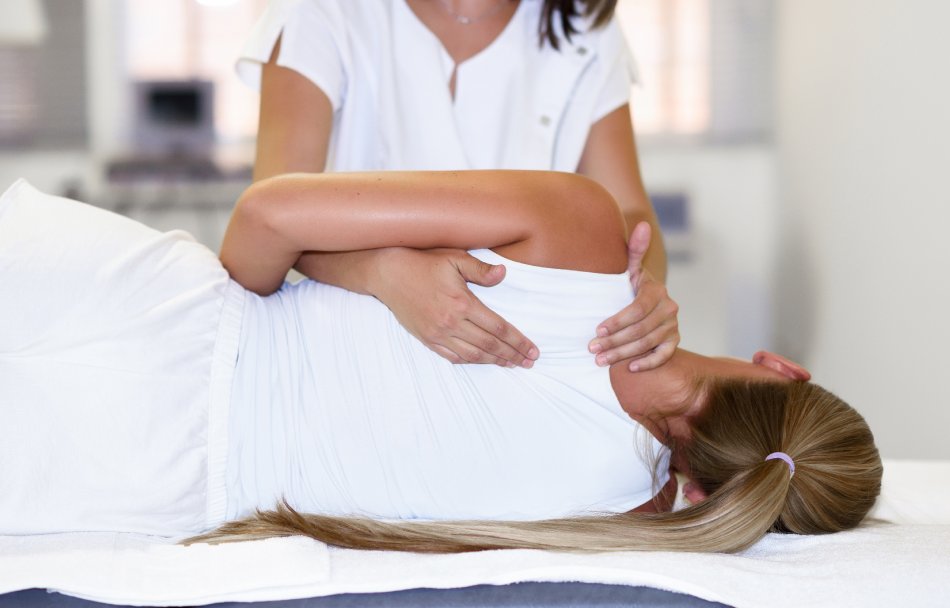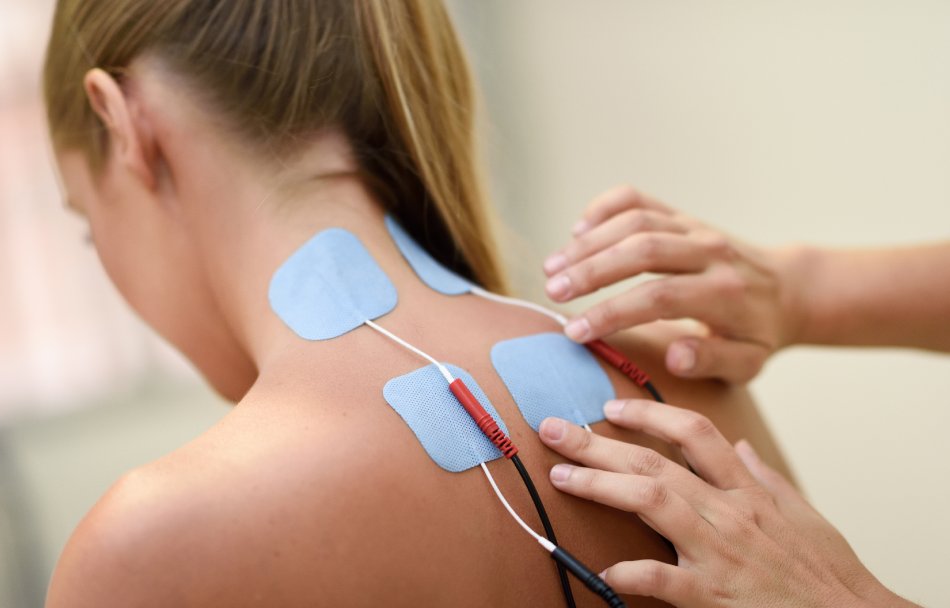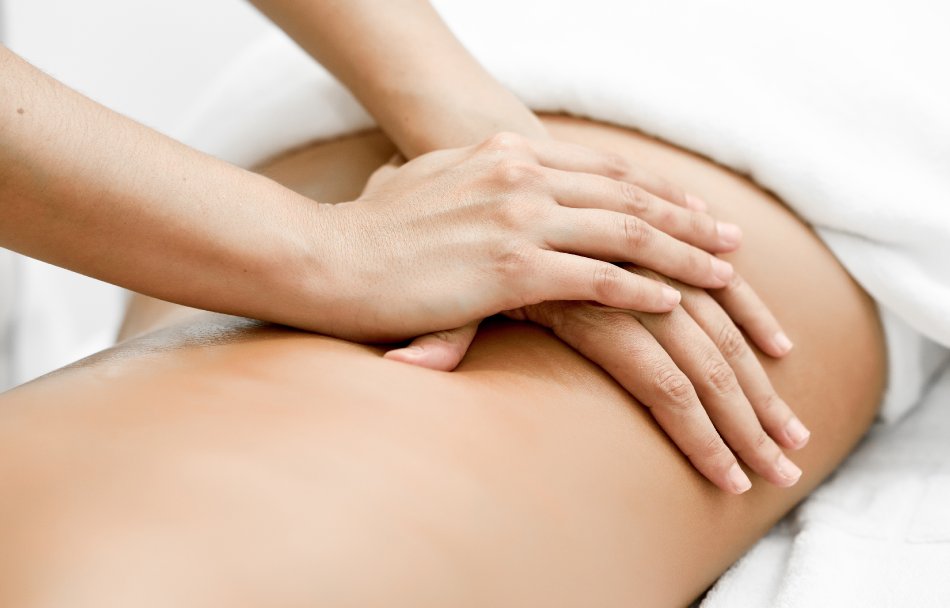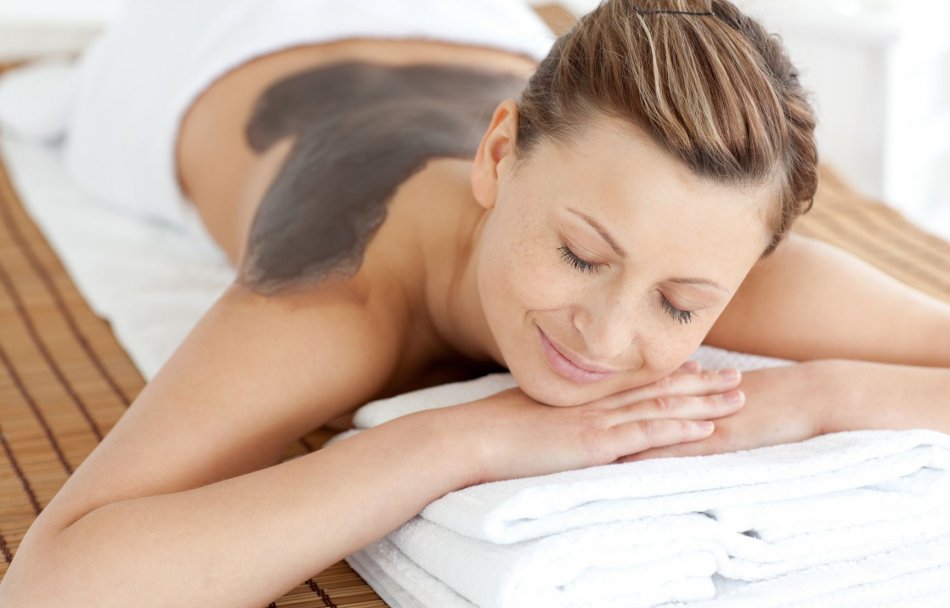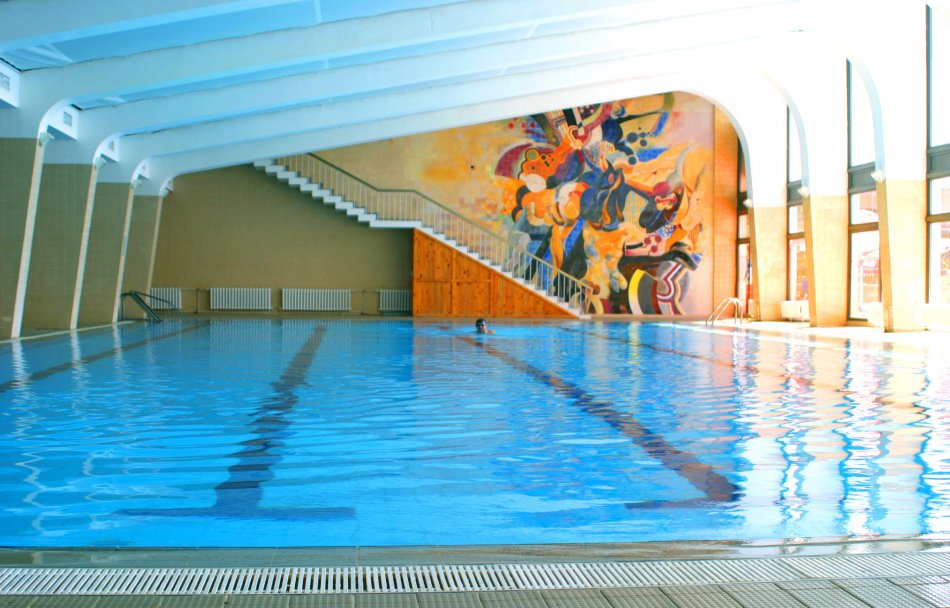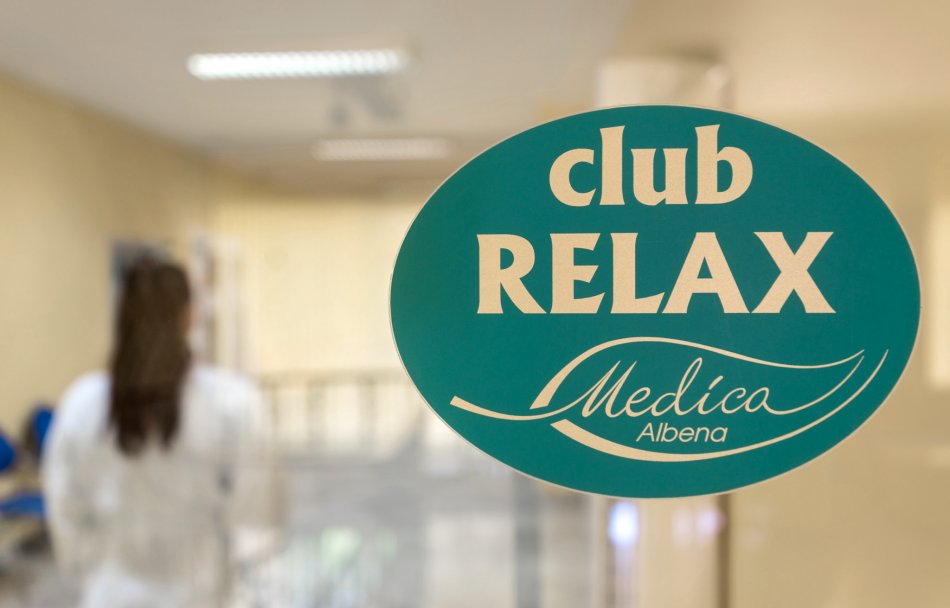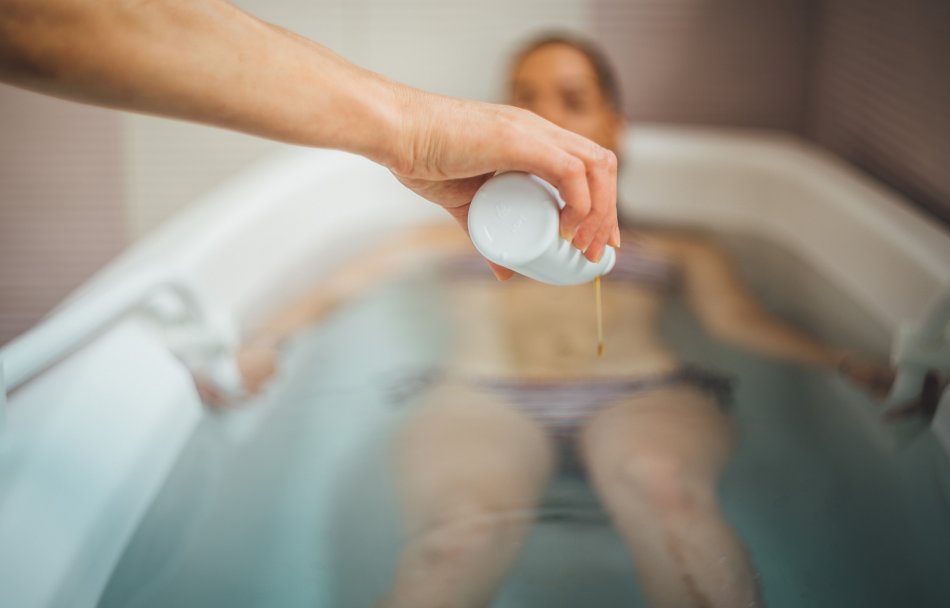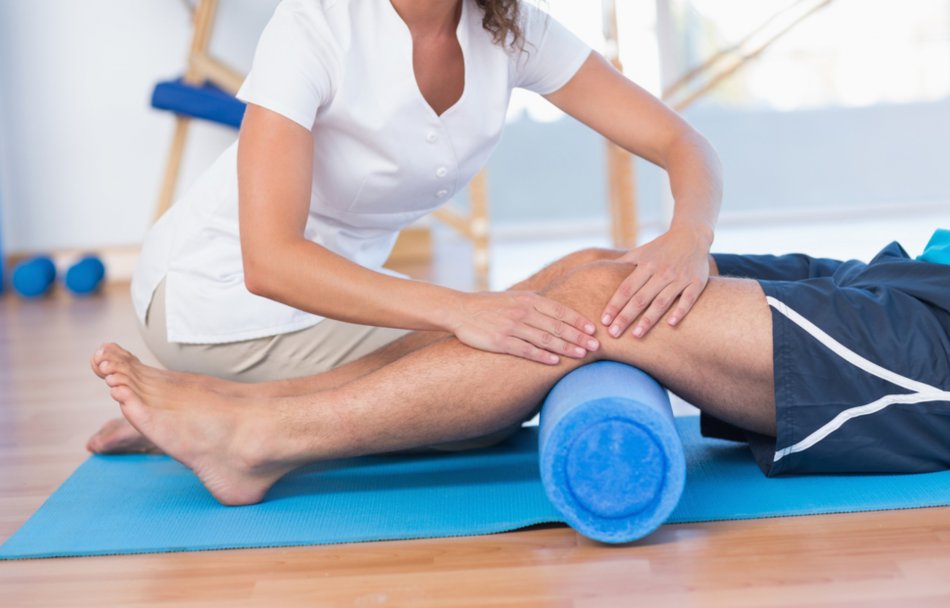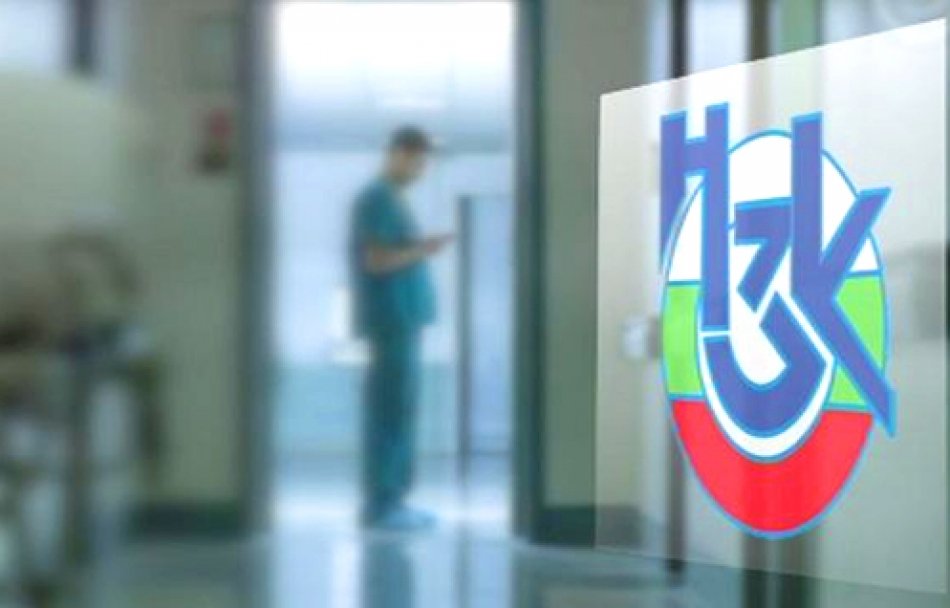 Select a treatment according to your needs
- Balneotherapy - different types of baths with seaweed, aroma, mineral water and herbs, four - and two-chamber galvanic baths;
- Mud treatment - partial and whole applications with estuary mud;
- Therapeutic massage and therapeutic gymnastics - classic whole body or partial massage, aromatherapy massage, underwater massage, individual or group gymnastics, underwater gymnastics, fitness;
- Electrotherapy - interference current therapy, ultrasound, body shaper, celutron, magnetic therapy, etc .;
- Heat treatment - paraffin, beeswax, compresses with lye and herbs, sauna;
At guests' disposal are: indoor heated mineral pool with semi-Olympic size and a children's pool.
Characteristics of the water in the pools: mineral containing magnesium, calcium, iodine, iron, copper, nutrients, biologically active substances and microelements, which allows an unlimited stay in it.
Indications for use of mineral water:
- treatment of diseases of the musculoskeletal system;
- lowering blood pressure and supporting the heart;
- regeneration and strengthening of the immune and cardiovascular system;
- improving metabolism;
- elimination of functional disorders;
- anti-inflammatory effect;
Admission of patients:
SHR works both with private patients and patients from the Bulgarian National Health Insurance Fund.
--
Contact details: +359 700 12 110 or
e-mail: online@albena.bg