Specialised Hospital for Rehabilitation Medica Albena
The healthcare is on the first place
Weather
in Albena.bg
Weather
16°
Book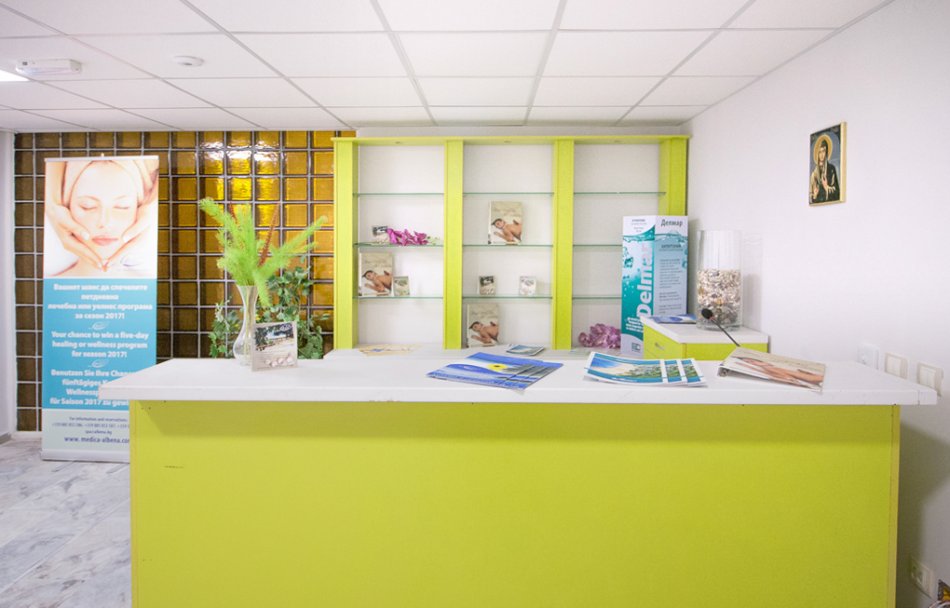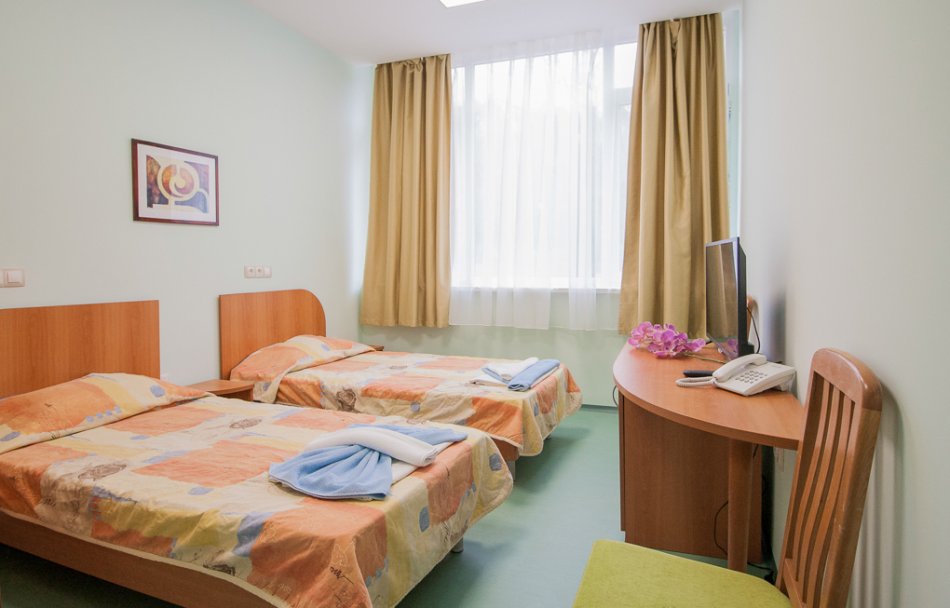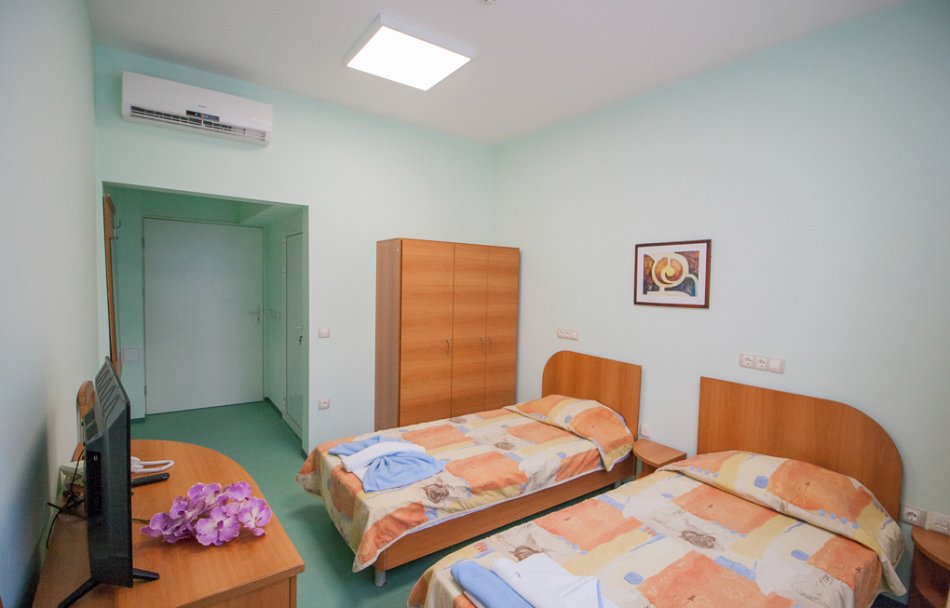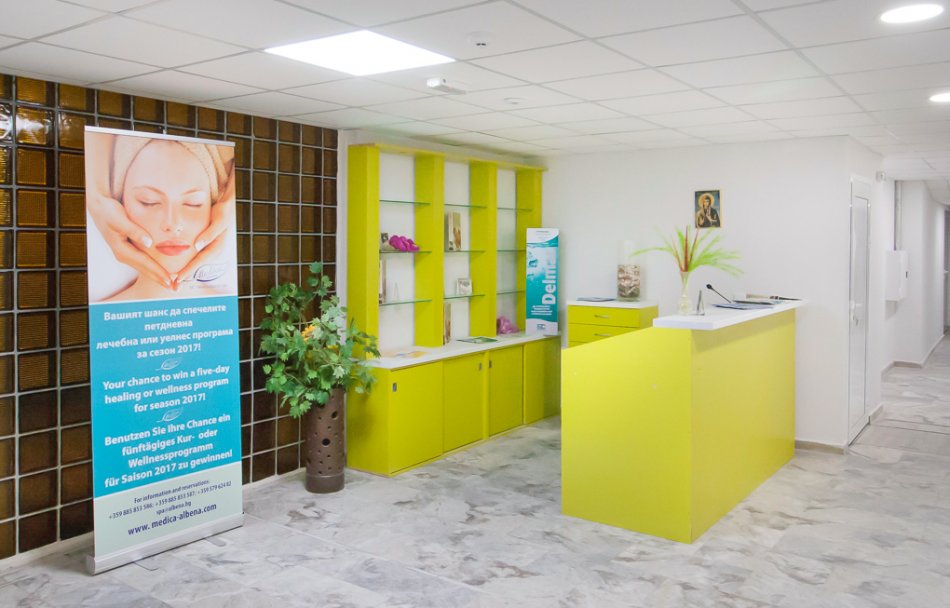 The quest for health has existed since antiquity
Even then people knew about the natural healing treasures of Albena.
The fresh coastal climate, the sea and mineral waters combined with the large selection of physiotherapy procedures make our Specialised Hospital for Rehabilitation Medica - Albena an excellent place for efficient treatment, preventive care and recovery.
Specialised Hospital for Rehabilitation Medica - Albena is located in the heart of Albena, 300 m from the coast. For stay-in patients it offers 16 rooms renovated in 2018 - each has two beds, TV, fridge, air-conditioning and ensuite bathroom. Flamingo Grand Hotel & SPA 5* and Dobrudja hotel are both conveniently accessible through indoor links.
Care in the hands of experienced professionals
A team of experienced professionals in physical and rehabilitation medicine, including manual therapists, chiropractors, physiotherapists, an internist, a cardiologist and neurologist take care of the pacients at Medica Albena. Our hospital is specialised in treatment, prevention and rehabilitation of diseases of the locomotive apparatus, the peripheral and central nervous systems, and conditions such as burnout and stress. The medical procedures follow a modern holistic approach utilizing our unique natural assets - the sea climate, mineral water, therapeutic mud, etc.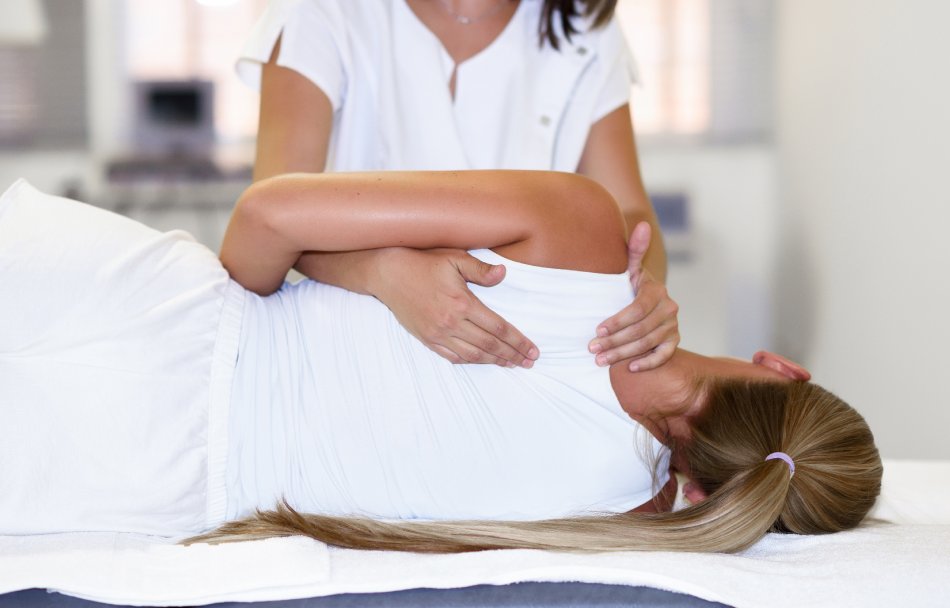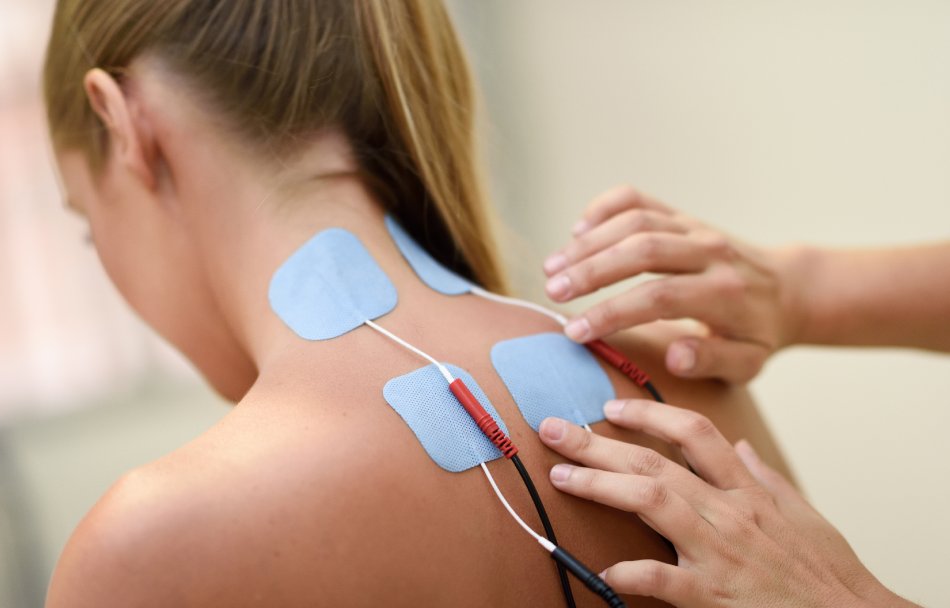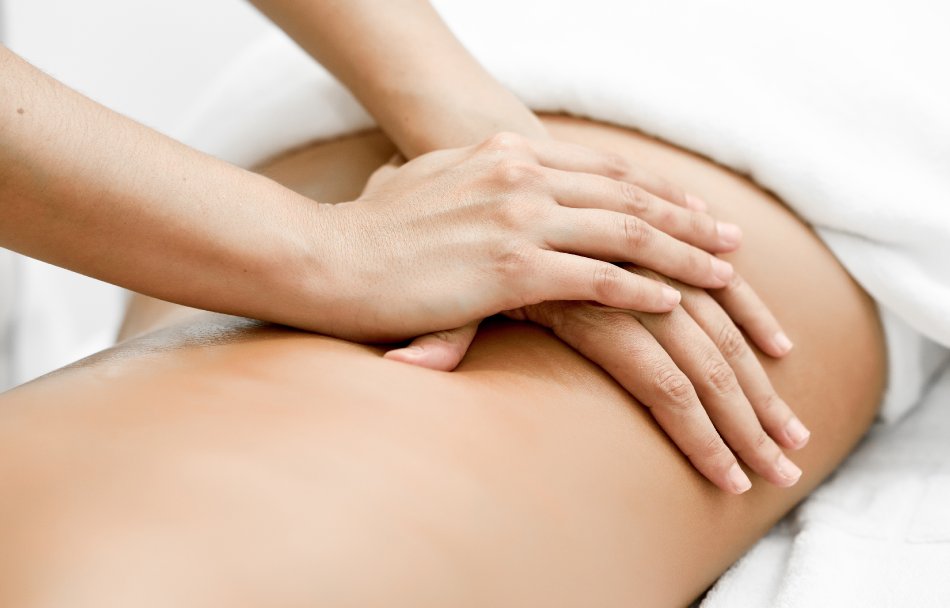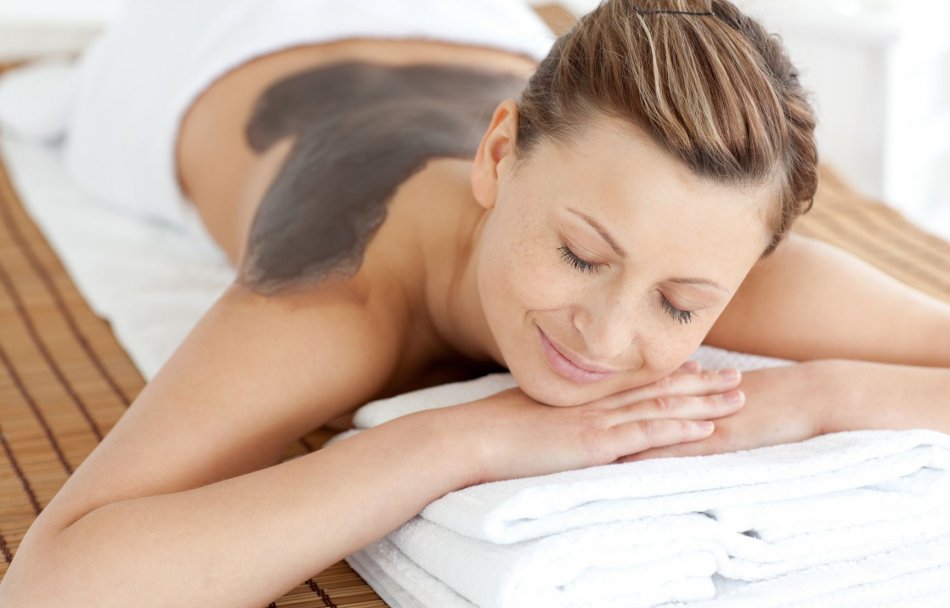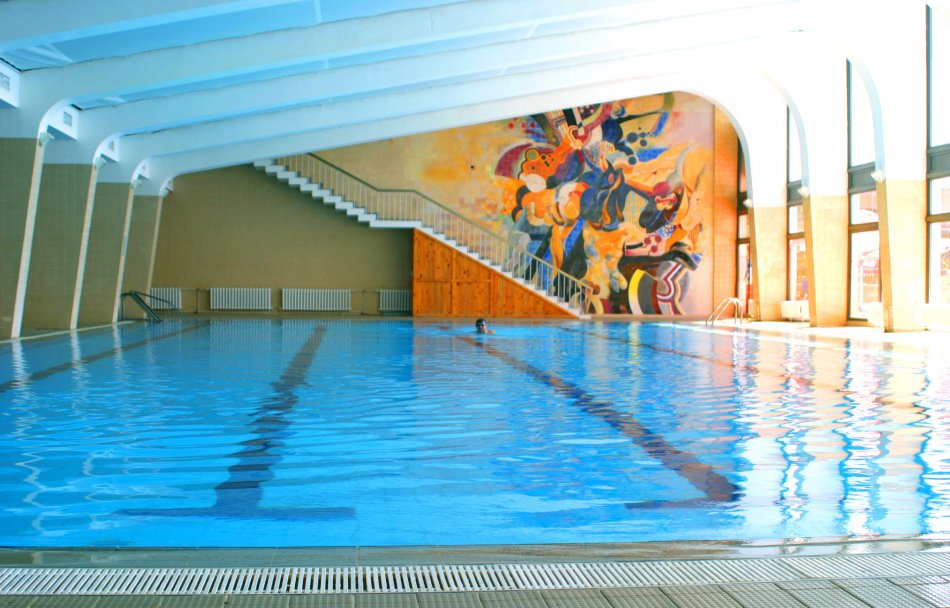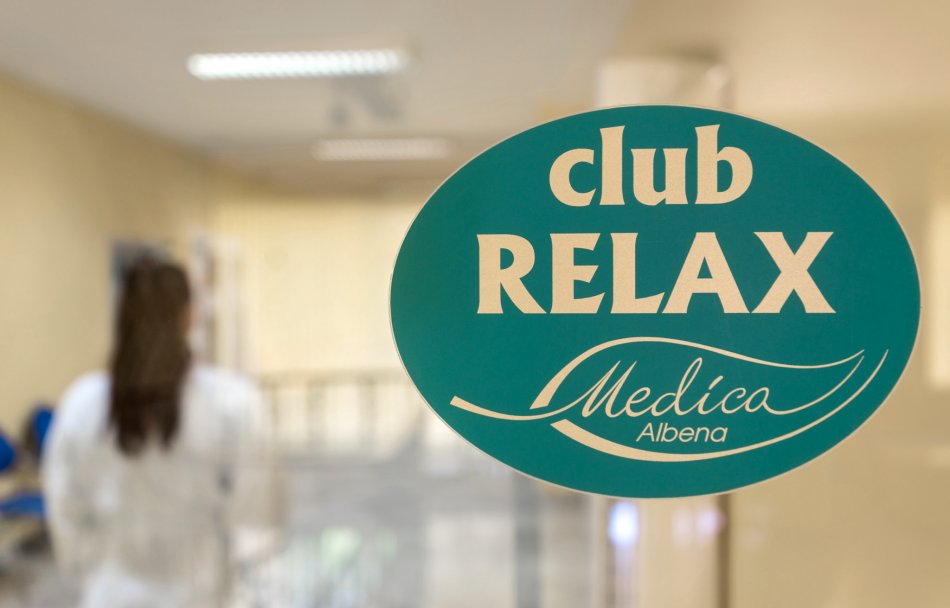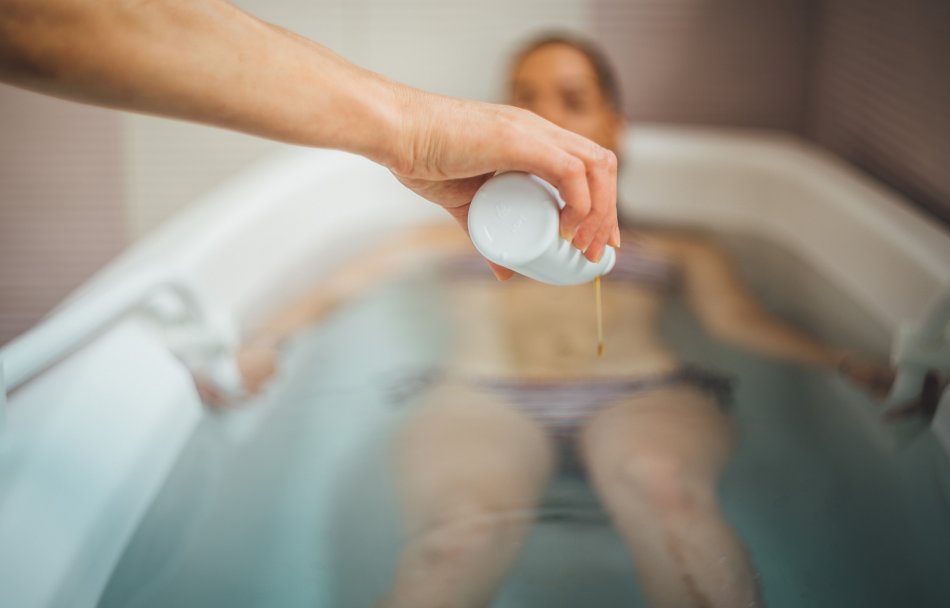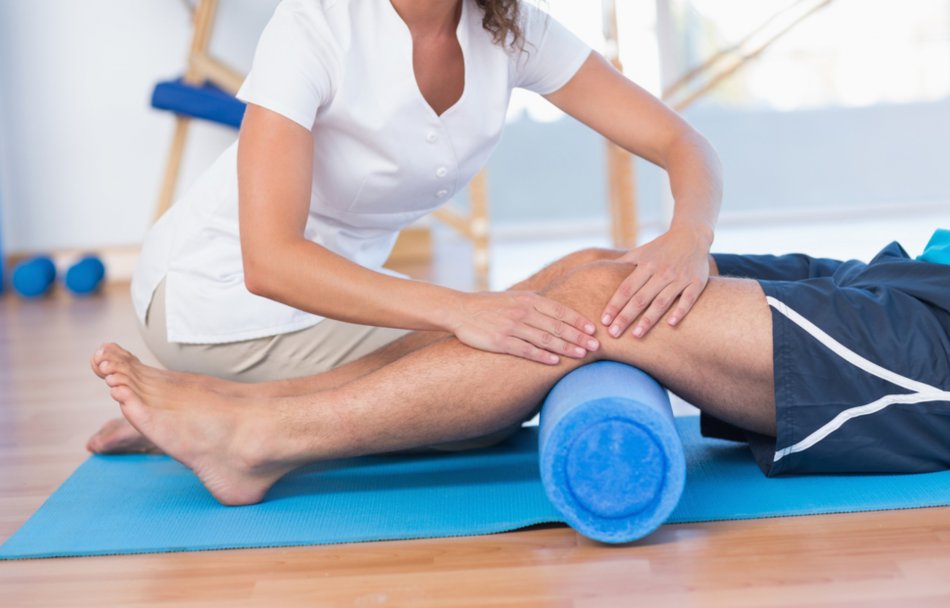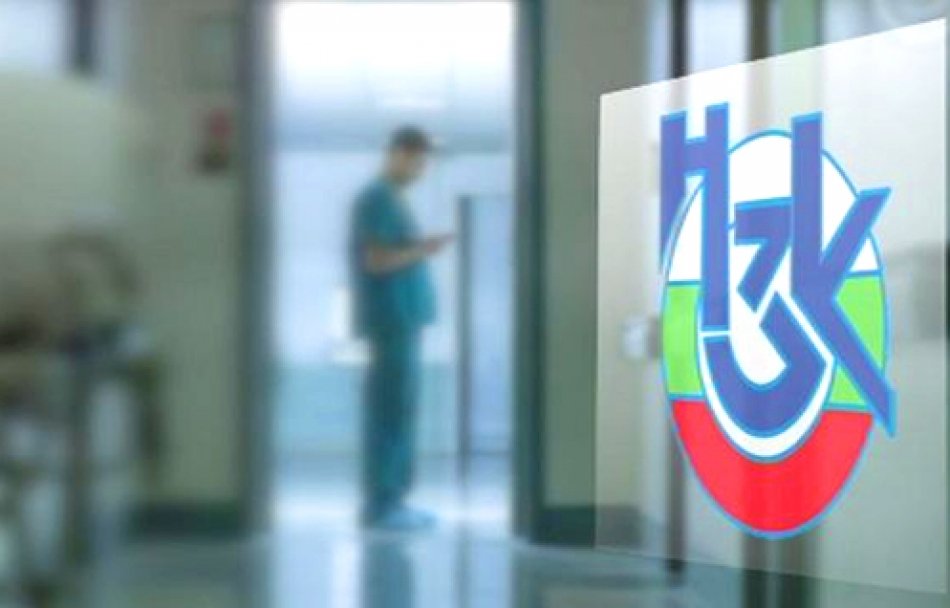 Select a treatment according to your needs
- Balneotherapy - baths with seaweed, mineral water and herbs
- Mud therapy
- Therapeutic massages and workouts
- Electrotherapy
- Thermotherapy - beeswax, compresses with Black Sea lye
Guests have at their disposal an Olympic-size indoor warm mineral pool and a children's pool.
The mineral water is rich in magnesium, calcium, iodine, iron, copper and is suitable for long-term soaking.
It's beneficial for the following conditions:
- diseases of the locomotive apparatus
- high blood pressure
- inflammatory disorders
as well as to boost the cardiovascular and immune systems
--
Contact (8:30 - 17:30 h): +359 878 123 321 or
e-mail: sbrmedika@albena.bg