Weather
in Albena.bg
Weather
1°
x
best price guarantee
no hidden fees
free cancellation*
Transfer Possibility
Book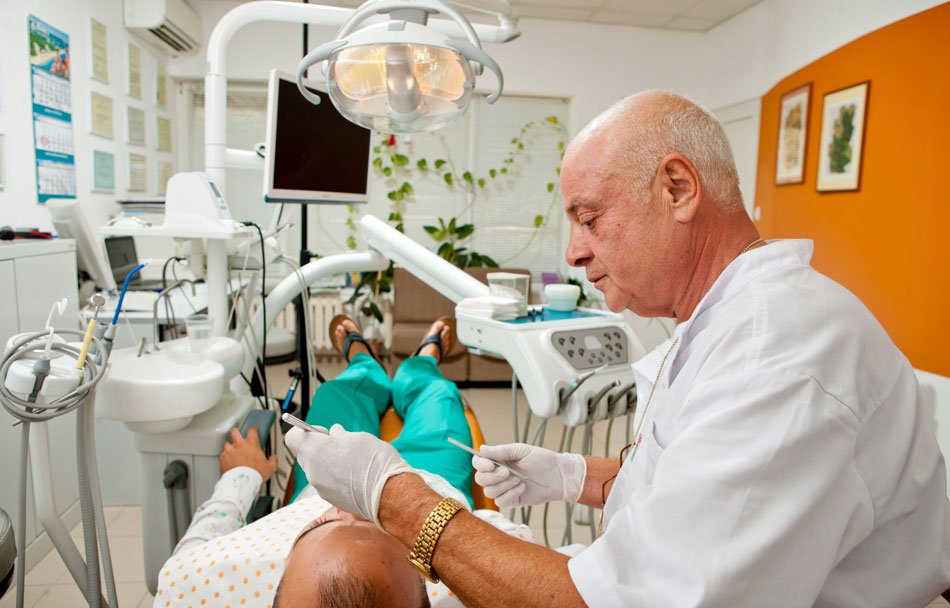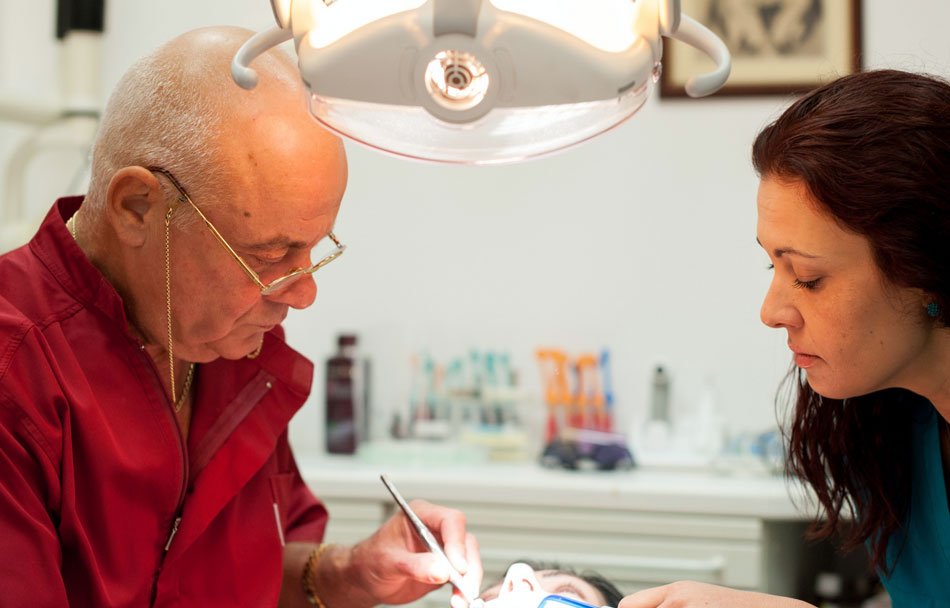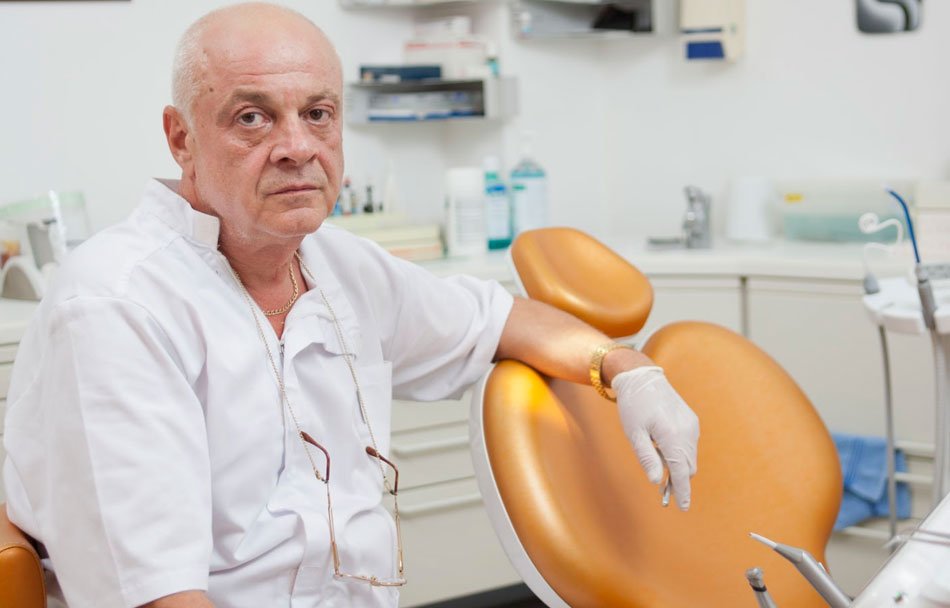 Dentistry
The Dentistry is located in room no. 47 in Medical Center Albena. We offer dental services from proven professionals with more than 20 years of experience with international patients. The dentistry is equipped with the most modern and professional devices.
We offer a wide range of dental services:
Digital X-ray diagnostics
Cleaning with ultrasound and air-powder polishing of teeth
Photopolymeric ceramic fillings and restoration of dental defects
Aesthetic restoration of teeth with metal-free or metal-ceramic structures and prostheses
Painless caries cleaning and treatment of dental canals
Good health requires constant care!
Contact: +359 888 510 636
Working hours:
Monday - Friday: 9:00 - 12:00 & 14:30 - 17:00
Saturday - Sunday 09:00 - 12:00
Dr. Angel Demirev has over 30 years of experience in the field of surgical dentistry. Much of his professional development is dedicated to the knowledge in the fields of aesthetic dentistry and endodontics and their application in practice. He has professional experience in implantology, laser therapy, surgical procedures and periodontal curettage.