Double room with pool
Back to Rooms
Deluxe & Lifestyle
Eco-Friendly
Weather
in Maritim Hotel Paradise Blue
x
best price guarantee
no hidden fees
free cancellation*
Transfer Possibility
Book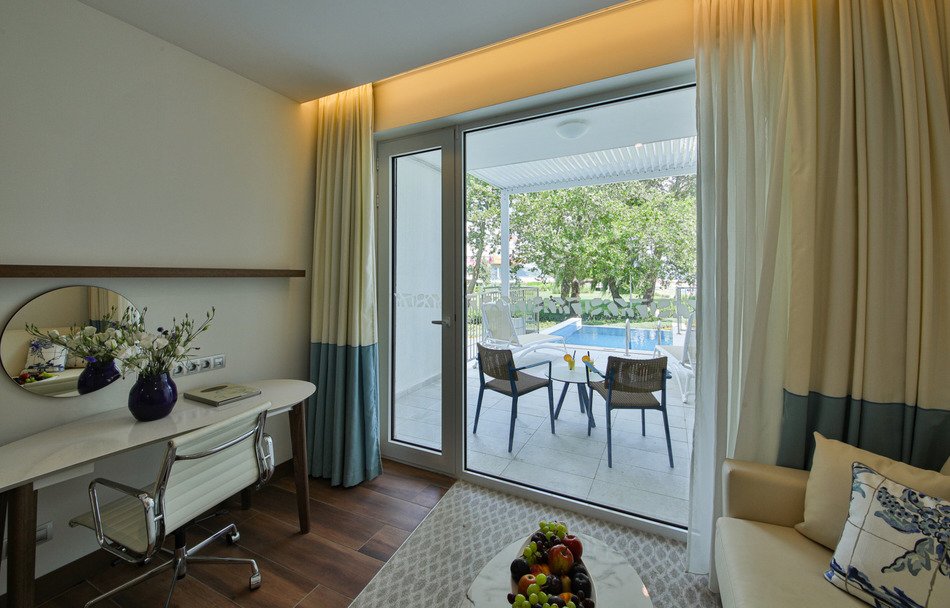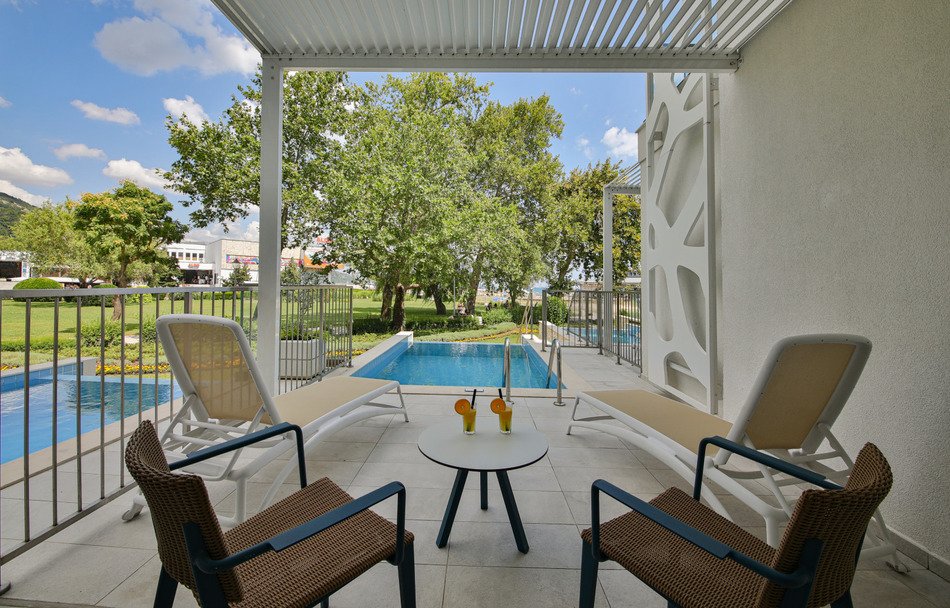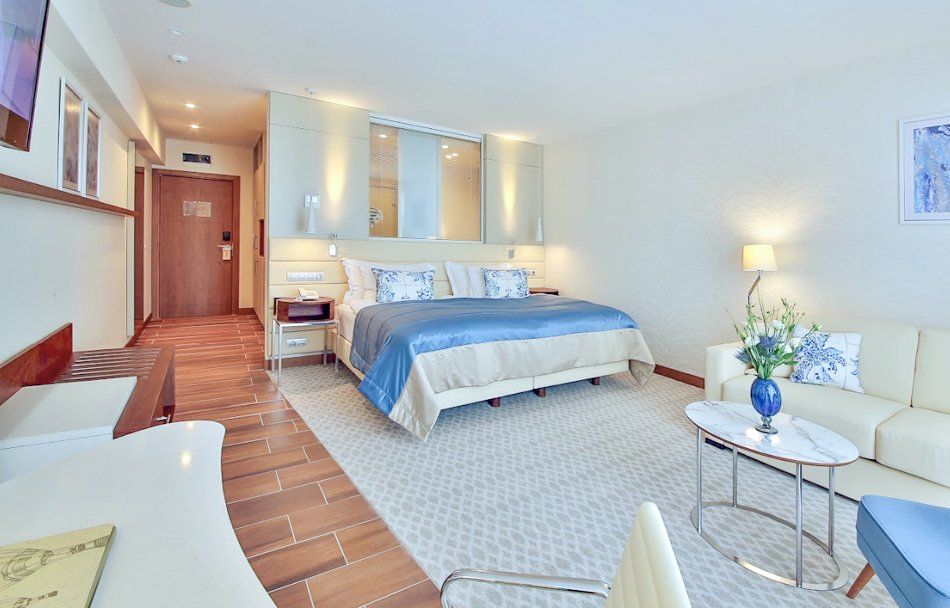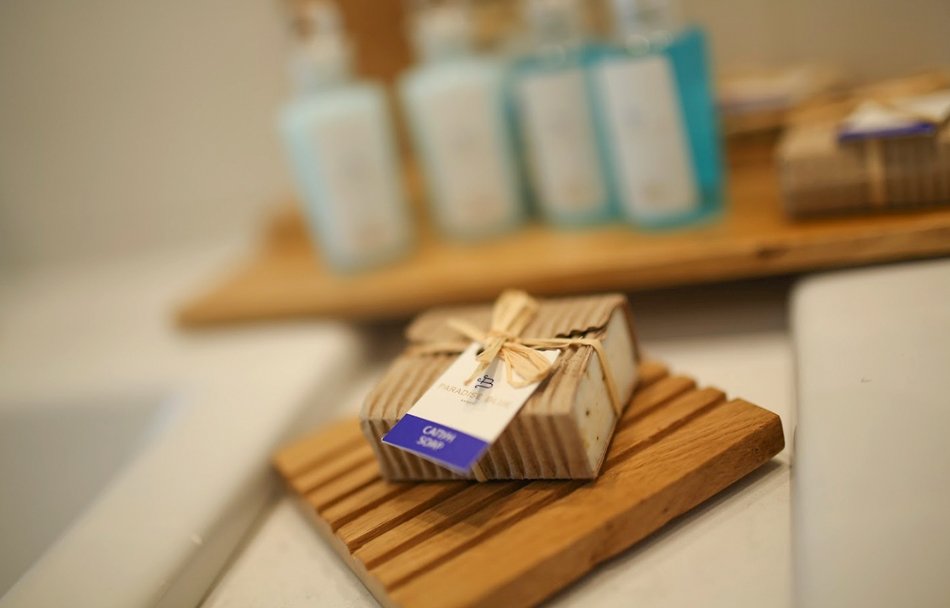 A pool on the terrace, why not?
Alluring design for your comfort
What could be better than having an amazing sea view, an alluring design for your comfort, extremely delicious food and great service during your vacation? It can even better when adding a pool on the terrace, right in front of your room.
Located on the ground floor, these captivating and spacious deluxe rooms have a relaxation area with an extendable sofa and coffee table. They are equipped with French mattresses and pillows, contributing to exceptional comfort and convenience. The rooms have a twin bedroom and a corridor with a large wardrobe, whereas the attractive sky blue design complements the magic throughout your holiday. Separated by an opaque glass, the bathroom is equipped with a bathtub, shower cabin and luxury cosmetics. The rooms offer direct access to a shared or private pool.
Maximum number of people
2 adults & 2 children
Baby cot

Bathtub / Shower

Emergency system

2 single beds or 1 double

LED TV / Digital TV

Mini Bar

Air conditioning

Balcony (15 sqm)

Extendable couch

Ironing

Access Card

Safe

Electric kettle

Coffee & Tea Set