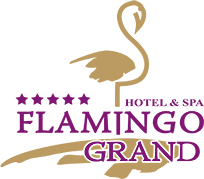 Elements SPA & Wellness
The first luxury SPA centre in Albena
Deluxe & Lifestyle
Eco-Friendly
Weather
in Flamingo Grand Hotel & SPA
Weather
2°
x
best price guarantee
no hidden fees
free cancellation*
POSSIBILITY OF TRANSFER
Book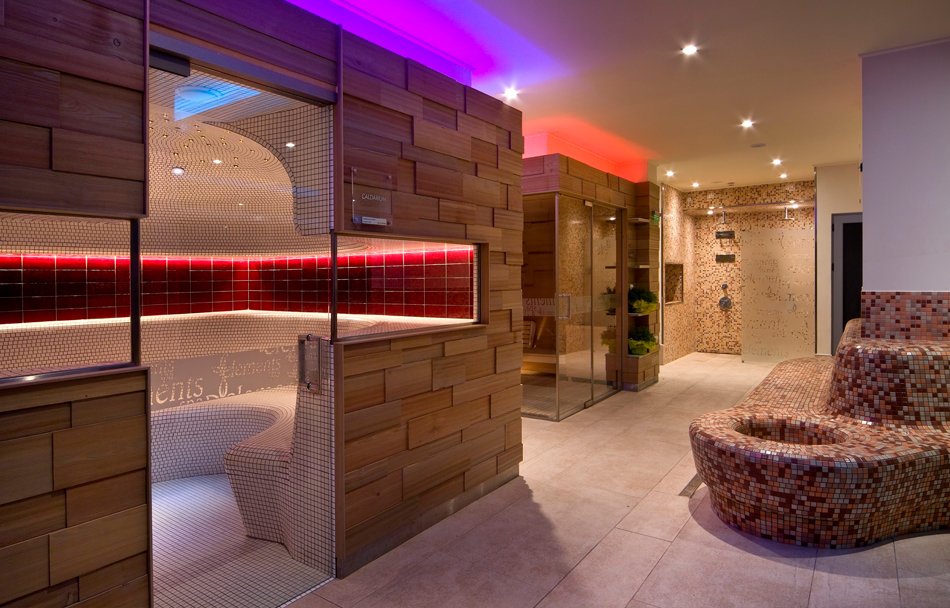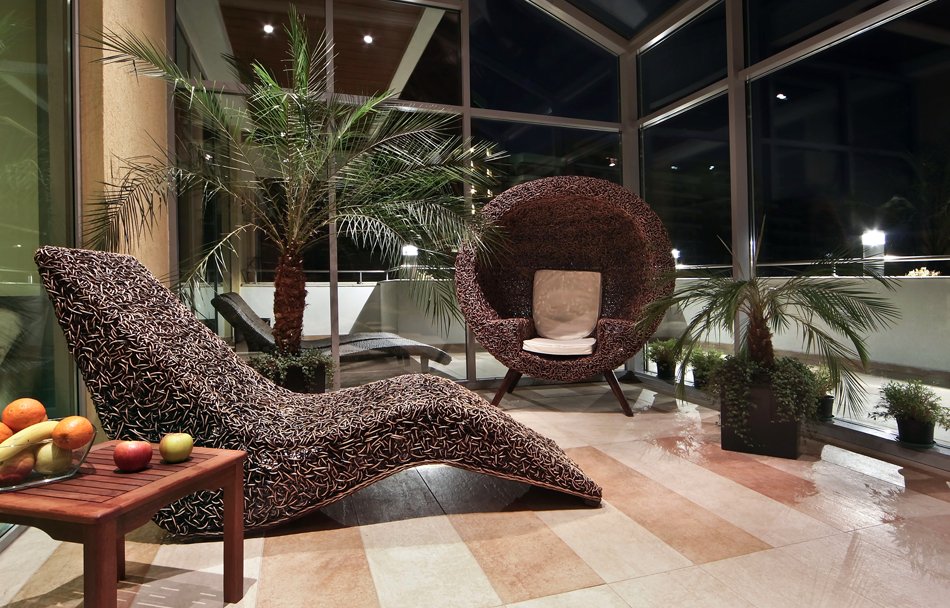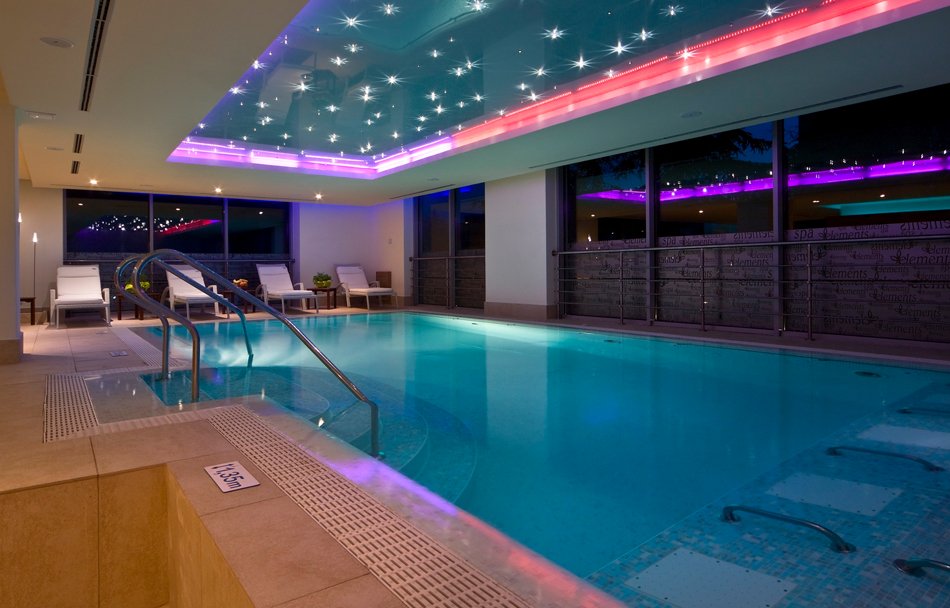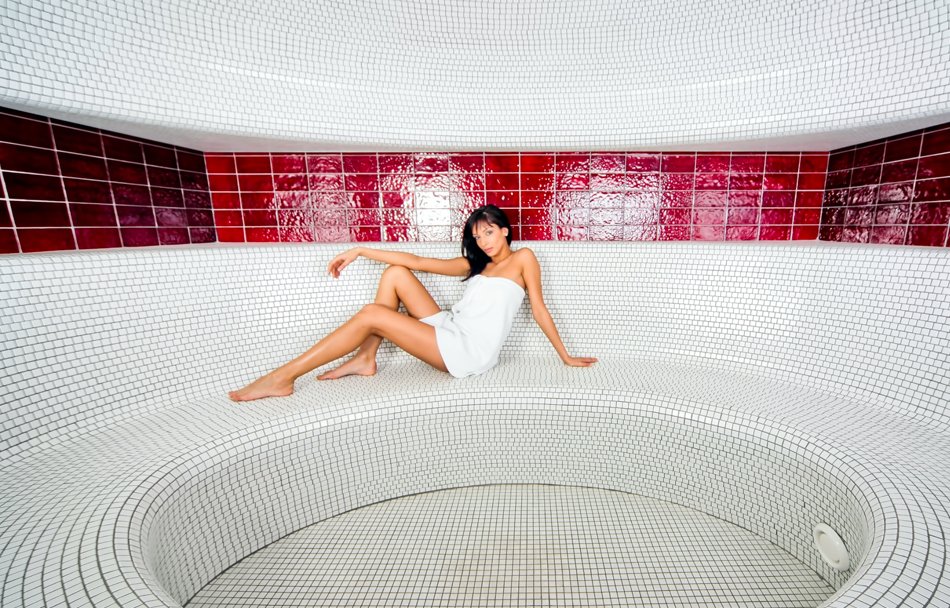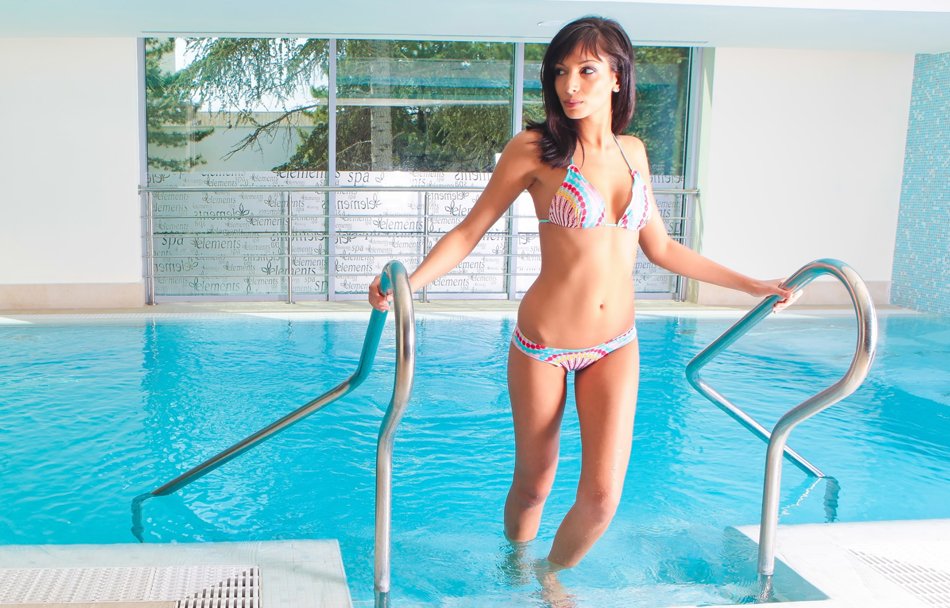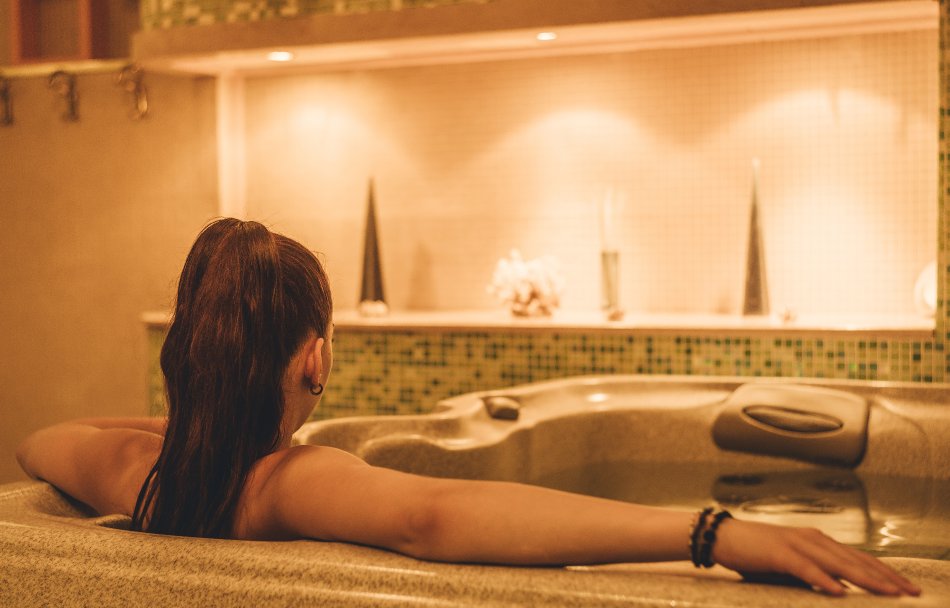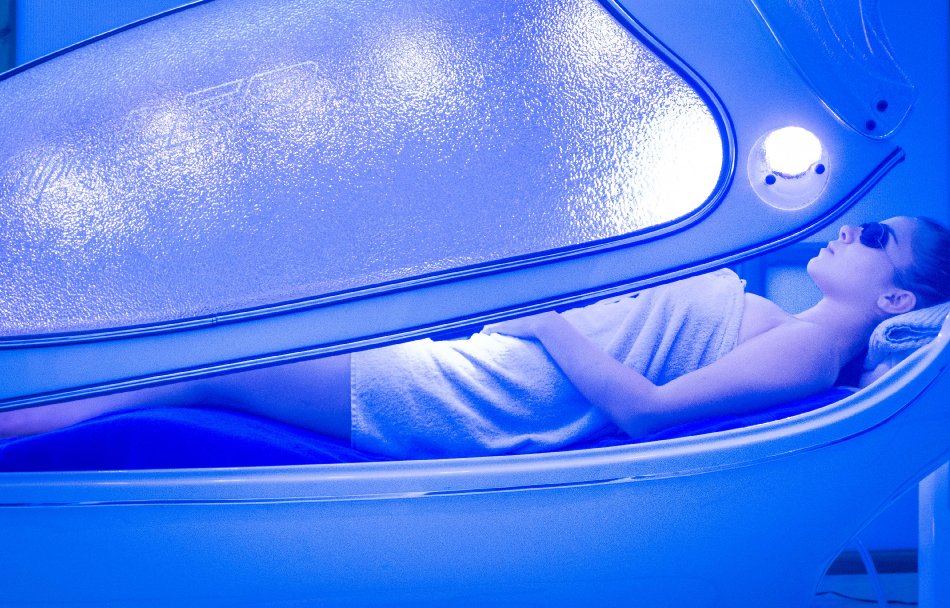 Absolute pleasure
Elements Spa & Wellness offers the best care and relaxation throughout the year: during summer on the sunny terraces, and after fall - in the winter garden. SPA rituals and hydrotherapy with thermal spring water. Harmony for body and soul with the renowned holistic programmes: massages, total body treatments, ayurvedic rituals, Vichy showers, colour bath. The products that we use come from the best global brands or are sourced from local nature.
The SPA centre is located on the second floor of the hotel. At your disposal there are: outdoor and indoor swimming pools, year-round SPA center - 4000 sq.m., interconnection with the balneology center, large swimming pool 25m, 19 multifunctional treatment rooms, indoor pool with hydromassage (24 sqm, 30 °C), jacuzzi, waterfall and hydrotherapy shower, steam bath (50 °C, 100% moisture), sauna (90/100 °C, 0-20% moisture), caldarium (36/38 °C), ice fountain, gym, relaxation area.
Certificates:
European SPA Association
Quality standardization TUV 2008
Opening hours
8:30 - 20:00
Caldarium

Fitness

Hidrotherapy / Chromotherapy

Steam bath

Ice spring

Indoor Pool

Disability friendly lockers

Sauna

Jacuzzi

Massage rooms

Relaxation zone

VIP cabinets

Vichy showers
SOTHYS PARIS
Beauty is everything ... The secrets of SOTHYS
Unique and global treatments for aging, dehydrating and detoxifying the skin. These therapies protect cells, remodel and eliminate stress. Combined visible effect with delight in all senses.
Care for the face, body, sunscreen, decorative cosmetics - all of which are based on one basic philosophy - that of beauty!
Wide choice of face and body therapies and home care products.
Let us reveal our secret to you!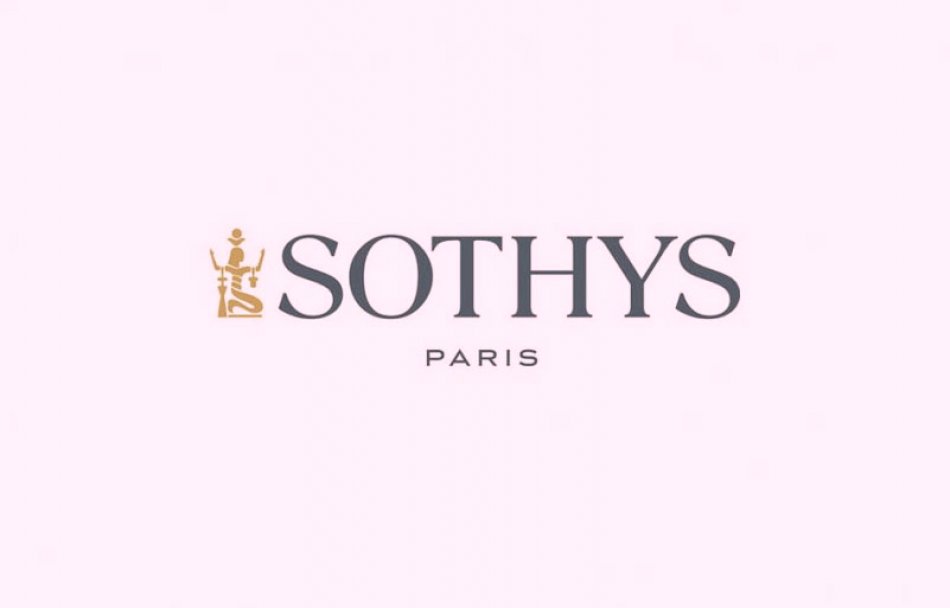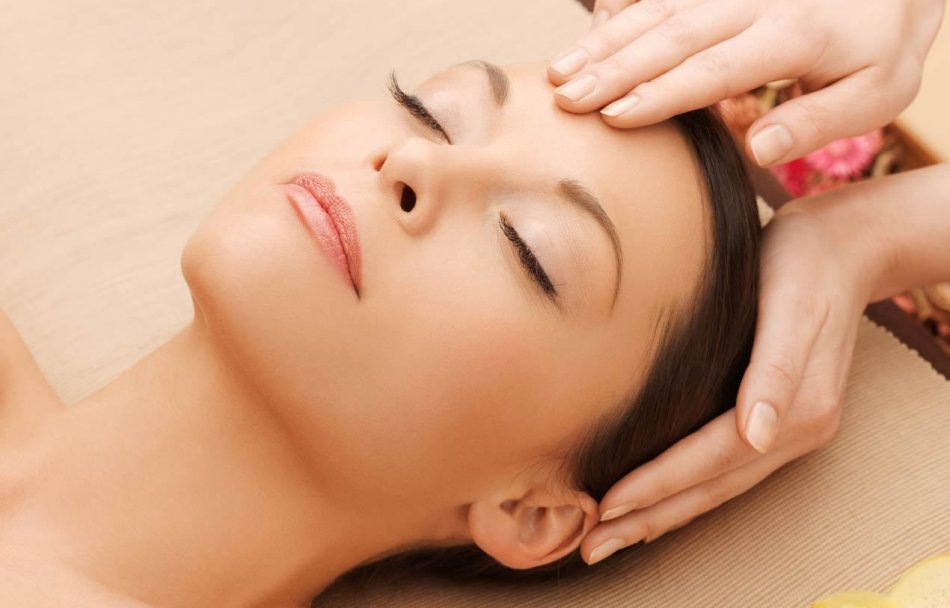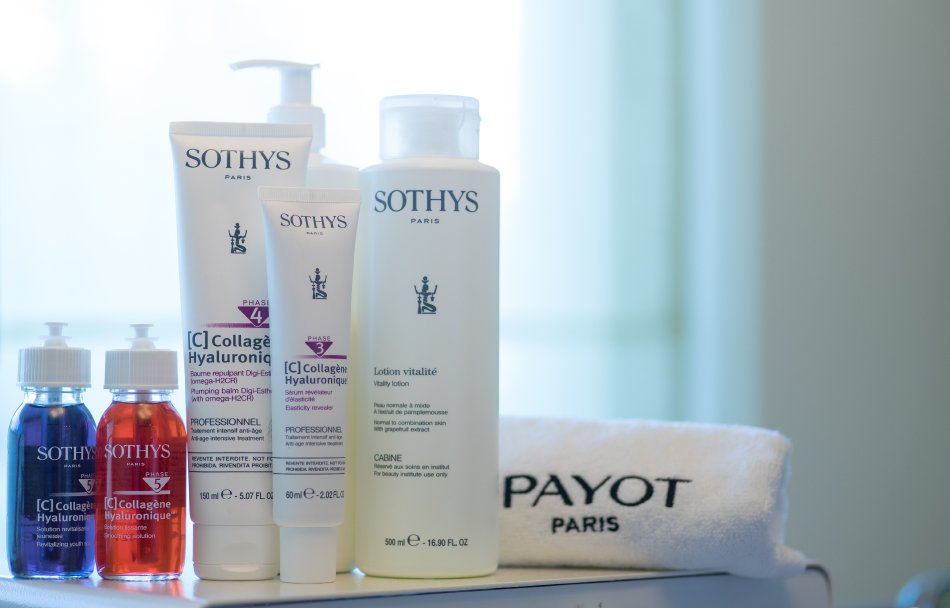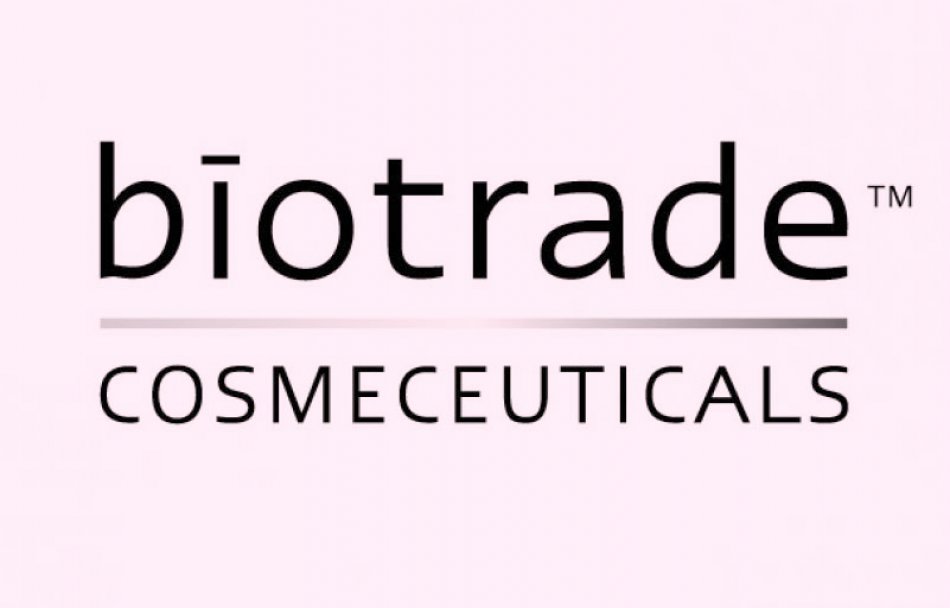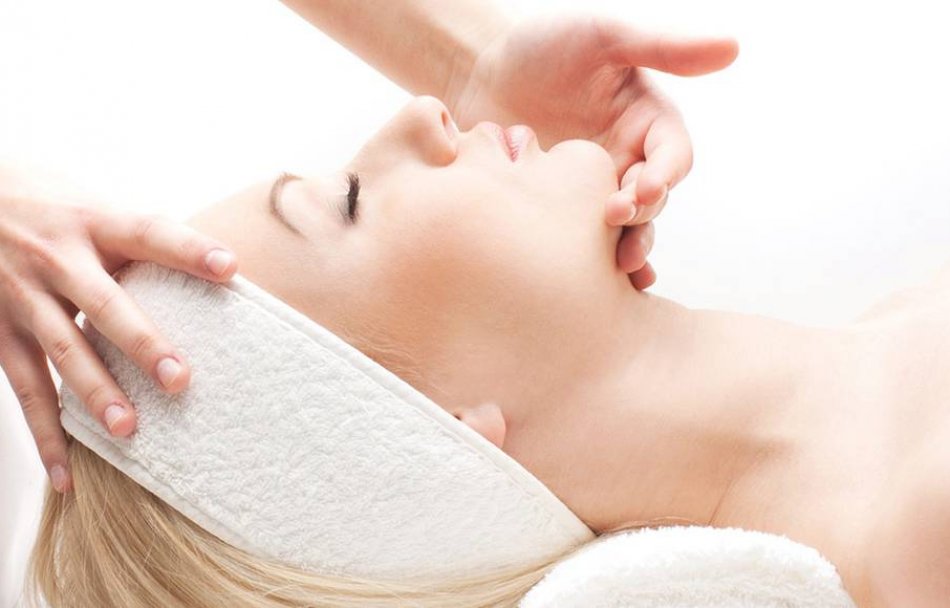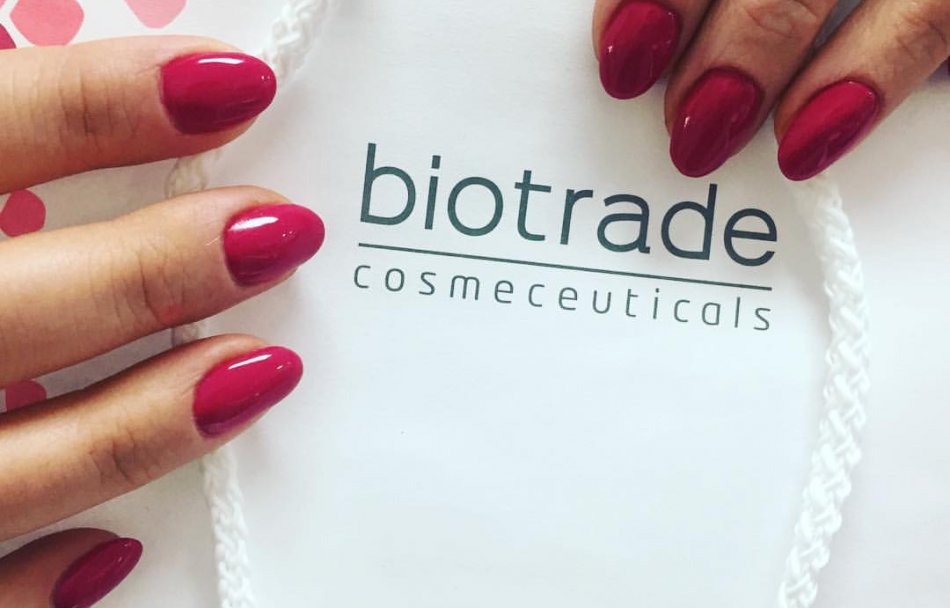 Biotrade Cosmeceuticals
Biotrade Cosmeсeuticals is a skincare brand committed to delivering quality dermatological cosmetics that provides outstanding results. Loved and prescribed by dermatologists, recommended by еxperts and adored by customers -our products are available in pharmacies in Bulgaria and 15 more countries aгound the world. Biotrade Cosmeсeuticals stands for unique formulations with clinically proven efficaасу and innovative approach to developing complete solutions for different dermatological conditions. These are reasons for having our products in leading positions in challenging categories Ilike аcпe, hyperpigmentation, hyperhidrosis, various types of dermatitis. Each of the series contains a full range of products washing care and corresponding active solution that addresses a particular skin concern. Carefully designed combinations and application routines provide a variety of options for individual two of the approach to each case and ensure optimal results.
Grand Relax - Silhouette
7 nights and 5 treatment days
The program includes:
7 nights at the Flamingo Grand Hotel 5 *
Balanced diet - 5 meals a day with a daily energy value of 1200 - 1300 kcal per day
Spa Therapies:
5x relaxing gymnastics with yoga elements - 30 min.
5x thermal zone - Aqua Elements with sauna, steam bath, caldarium - 60 min.
3x massage in problem areas - 20 min
2x body modeling therapy
5x hot tub 60 min .; Harmony and Freshness - 20 min.
1x refreshing facial therapy - 40 min.
1x shiatsu face and head massage - 20 min.
5x Fitness Cardio Training - 40 min.
5x phytotherapy.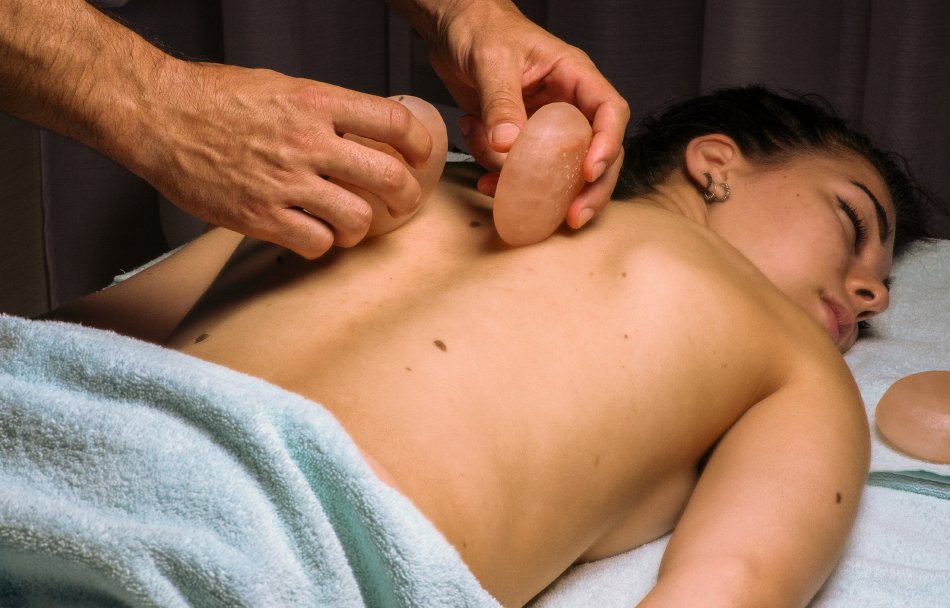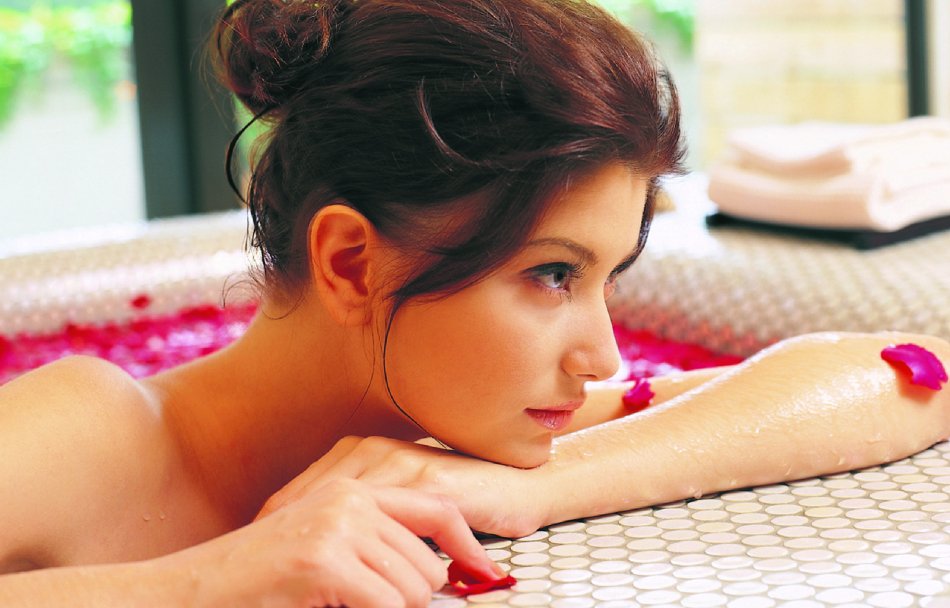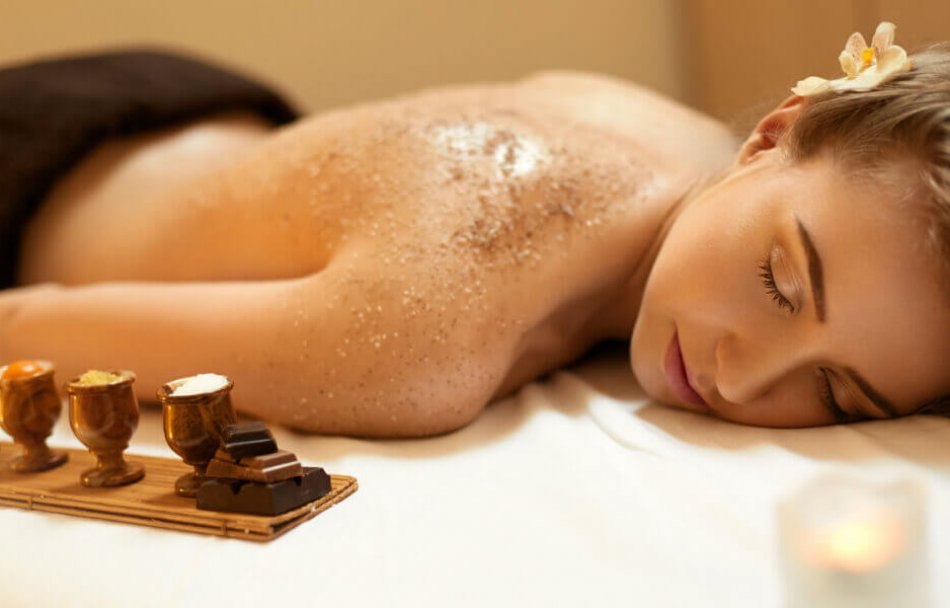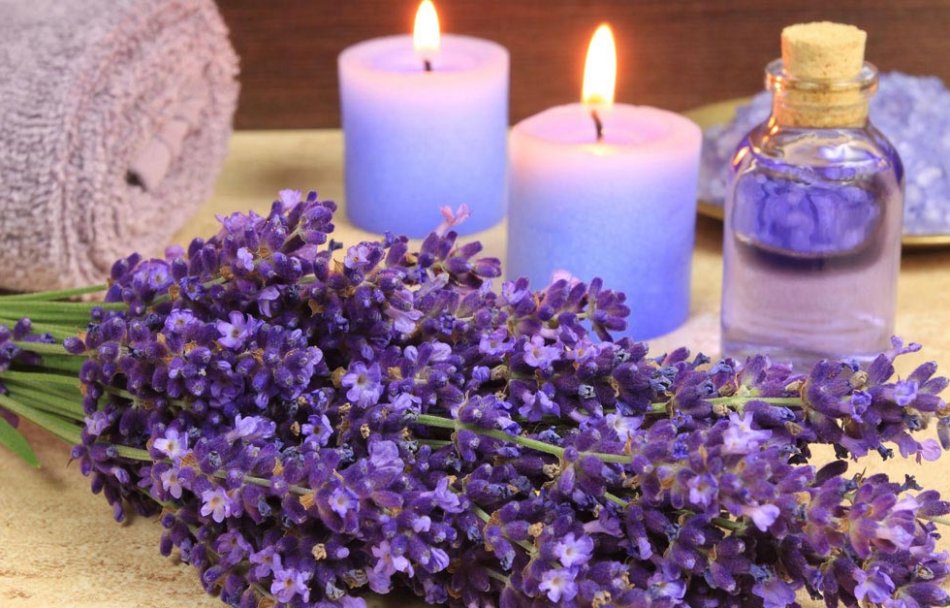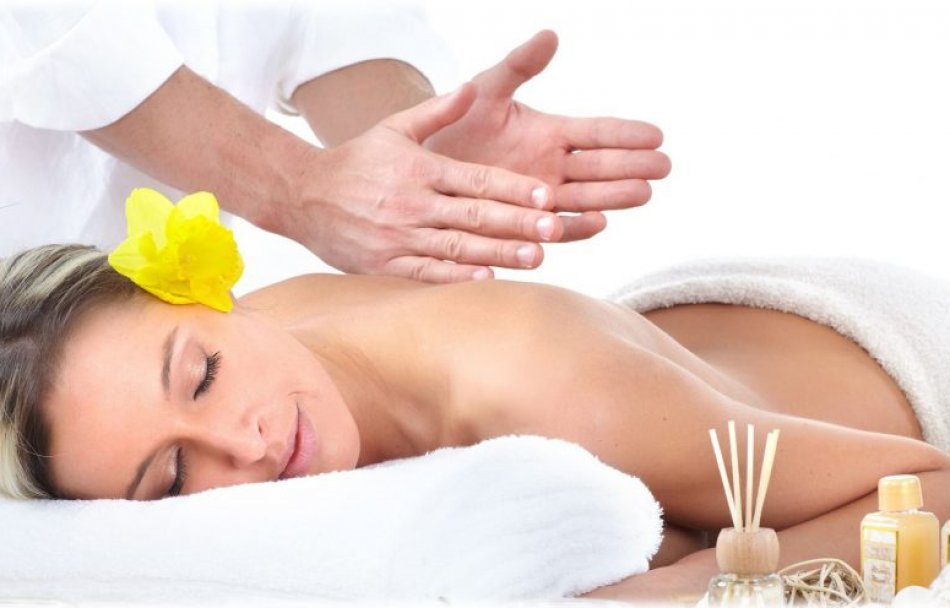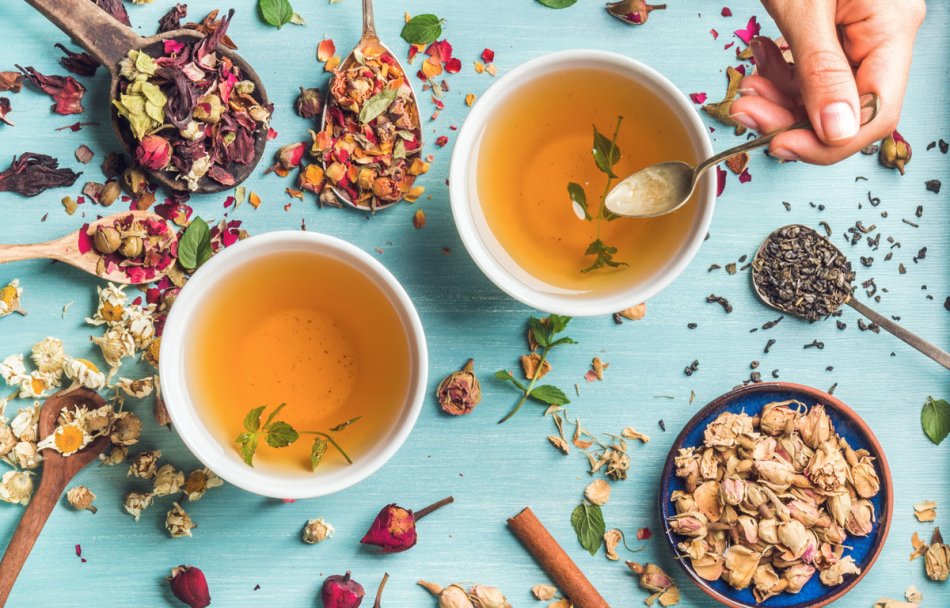 SPA ritual The White Bulgarian Treasure
We invite you to a relaxing break with the Healthy Shine Face and Body Ritual.
The signs of fatigue disappear and your skin shines again with freshness. Your mood rises, your senses awaken and you are energized again.
Includes:
Cleopatra's hot tub with milk
Gentle exfoliation of the body
Relaxing massage with natural herbal oils
Face and body mask with natural Bulgarian yogurt
Aromatic herbal tea
SPA ritual Bulgarian Shine
Aroma experience for the senses! Hydration, nourishment, detox!
A warm, sensual and luxurious spa ritual inspired by Bulgarian traditions. Divine, ethereal aroma of wild herbs and natural honey. Releases tension and restores good tone to the body.
It stimulates the processes of regeneration, restores, rejuvenates and hydrates the skin in the most gentle way.
Includes:
Hot tub with herbs
Warm peeling with herbs and organic honey
A gentle massage with herbal balls and herbal oils
Stimulation with warm Rhodope tiles
Body mask with herbs and honey
Soothing herbal tea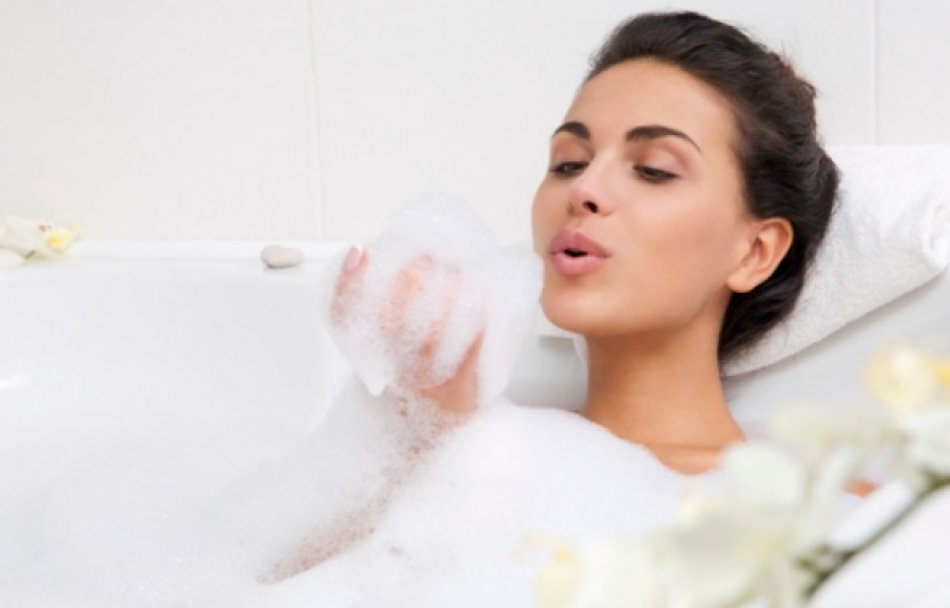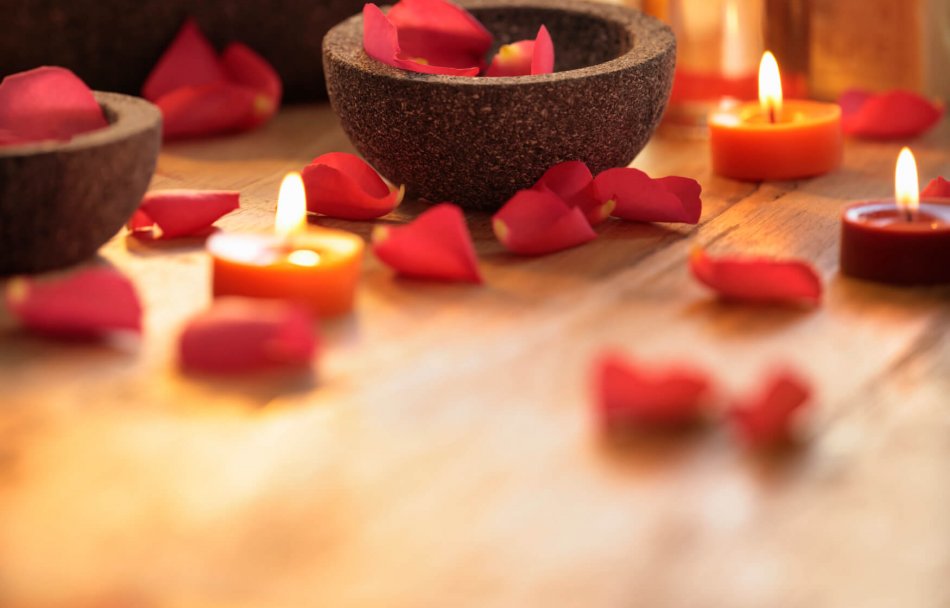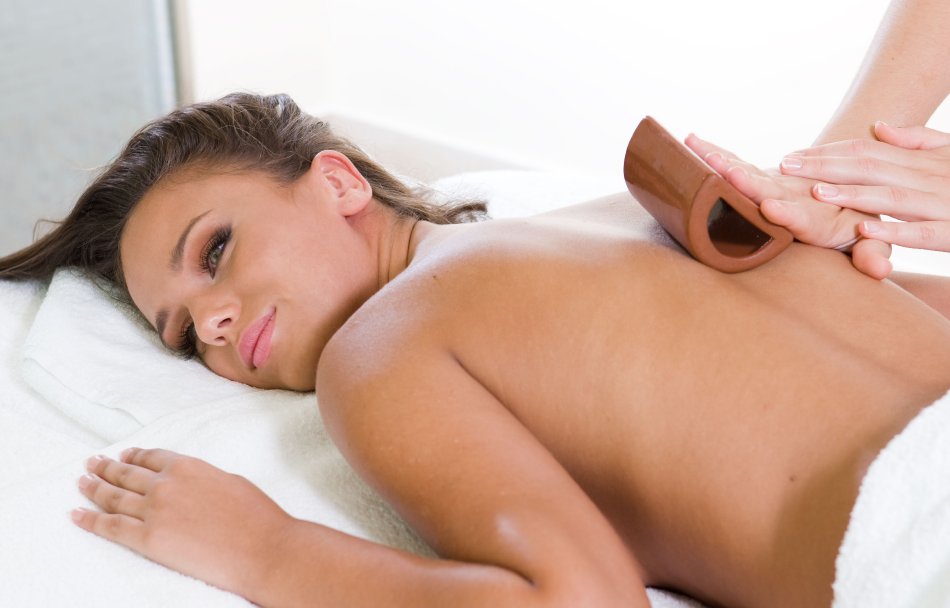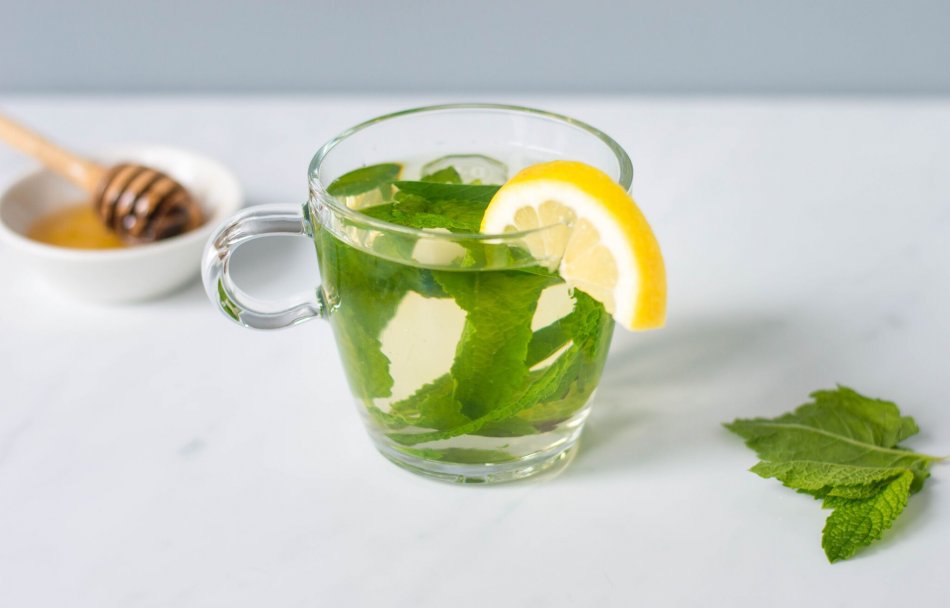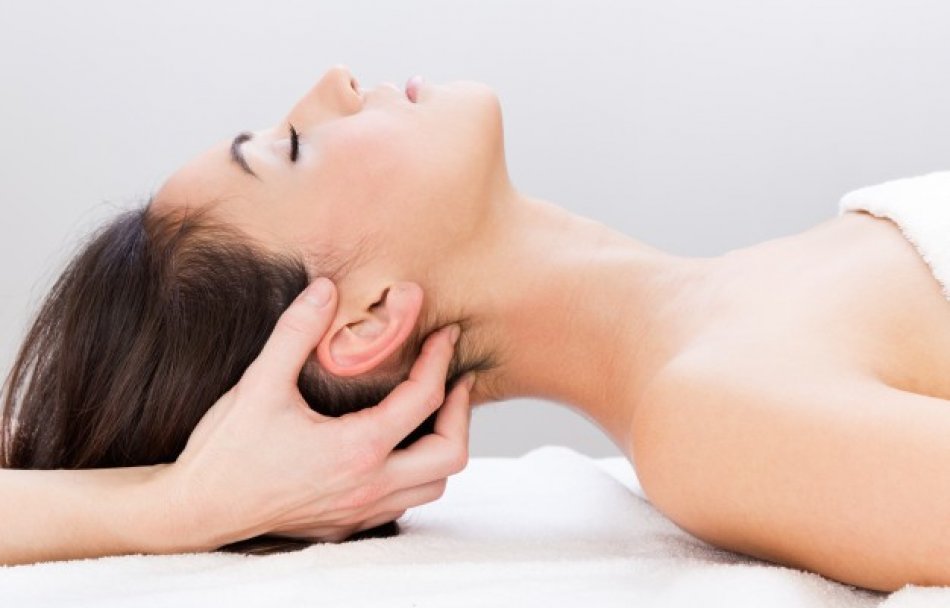 Chinese massage
Chinese massage part of Chinese medicine dated back from 4000 years. The massage as an In China it is called "An Mo" or "Tui na" and is one of the greatest contributions made by the Chinese people to the world of medicine. Zhu Guilan is practising in Bulgaria for more than 20 years the traditional Chinese medical-massage. She is using 100 % Chinese product for massage and making a diagnostics and individual client profile. She handles problematic areas using individual methods for every client fully consistent with the specifics of the client's illness and lifestyle.
Zhu implements oral treatment with herbal products and dietary supplements. The Chinese traditional medical massage is successfully implemented in cases of:
osteochondral diseases: discopathy, arthritis, Plexitis, joint inflammation, neuralgia
neurological problems: nervous tension, depression, migraine, insomnia, stress, exhaustion, fatigue procedures for weight loss: procedures for the enhancement of immunity.
The Chinese massage should not be pampering or relaxation for the body.
This is a type of therapy in-depth and brings the following advantages:
Acceleration of the treatment Stimulation of the blood circulation and regulation of the nervous system Removal of scars
Relieving the emotional state
Treatment of certain conditions affecting the internal organs
Increasing the flexibility of the joints and improving posture
relieving chronic pain
Strengthening the body's resistance to disease
Booking
Booking in advance gives you the opportunity to schedule a treatment at the time that is most convenient for you. If you need to cancel an appointment, please let us know at least 4 hours in advance.
Equipment
Bathrobes are available in your hotel room. You will find towels in the spa. For fitness we recommend appropriate equipment. If your treatment involves water therapy, you'll need a swimsuit.
Access to the spa
For your convenience, please come at least 10 minutes before your appointment. If you are late, we can only reschedule your treatment according to availability.
Lost objects
We suggest that you do not bring valuable items to the SPA. Unfortunately, we can not be liable if you lose personal items or valuables during your SPA visit.
During treatment
We encourage you to constantly communicate with your therapist about all aspects of your programme, including the light, music and temperature in the room.
Health conditions and consultation
All curative programmes include a medical checkup. For the other wellness treatments, if you need a consultation, we'll be happy to assist you!
It is advisable not to drink alcohol before visiting the SPA. Please inform us about any medical conditions, for example if you have allergies or injuries that could affect your treatment.
Sauna / Indoor Swimming Pool
Do not forget to drink enough water when using the sauna. Keep in mind that our pool has a depth of 1.60 meters and is not suitable for diving or jumping.

Children's access
Children under 16 must be accompanied by an adult.
Feedback
Your comments are always welcome. If you want to leave your feedback, please fill out the forms you will find at SPA reception.
Methods of payment
We accept cash, debit or credit cards.