Attractions and entertainment
Fun and hiking. Adventure and nature. Discover them!
x
best price guarantee
no hidden fees
free cancellation*
Transfer Possibility
Book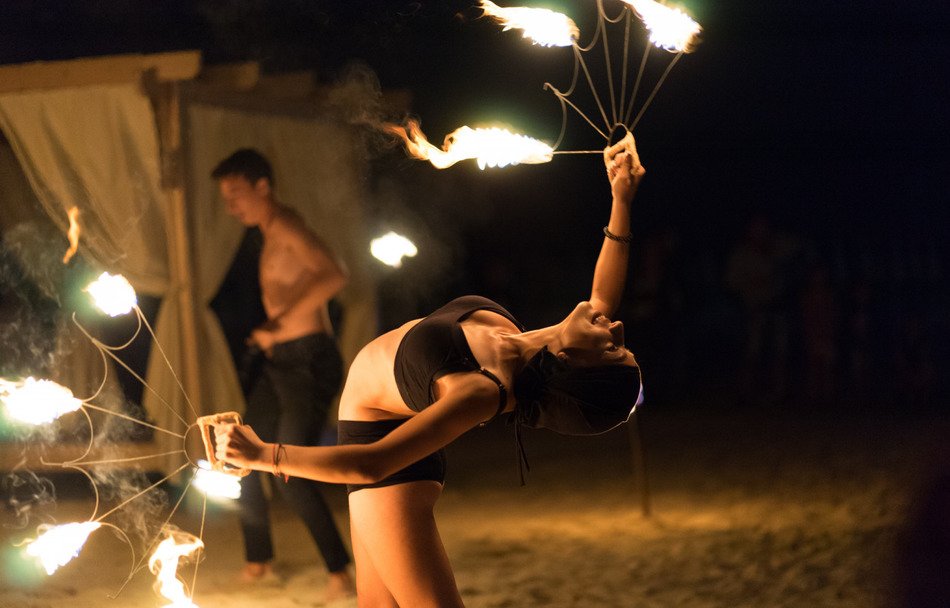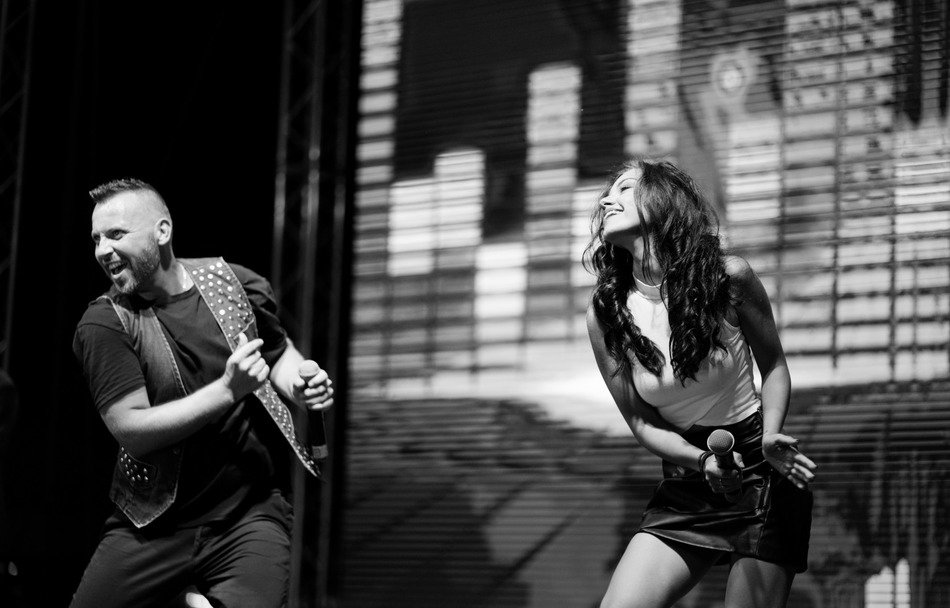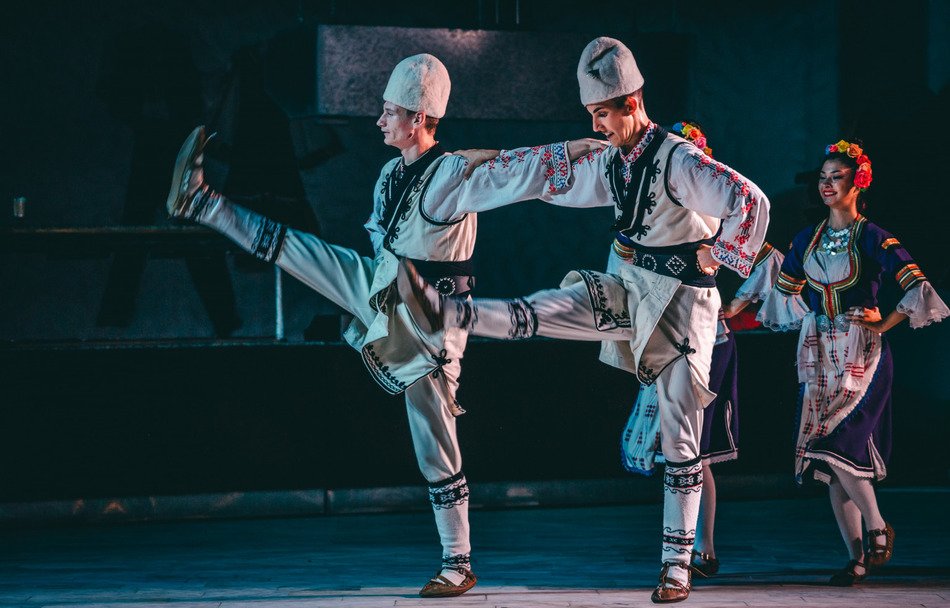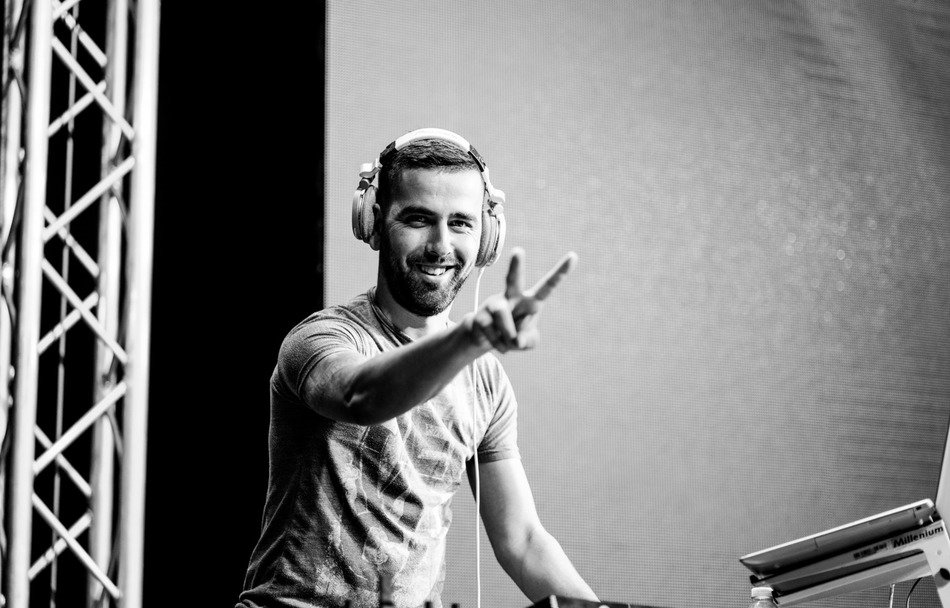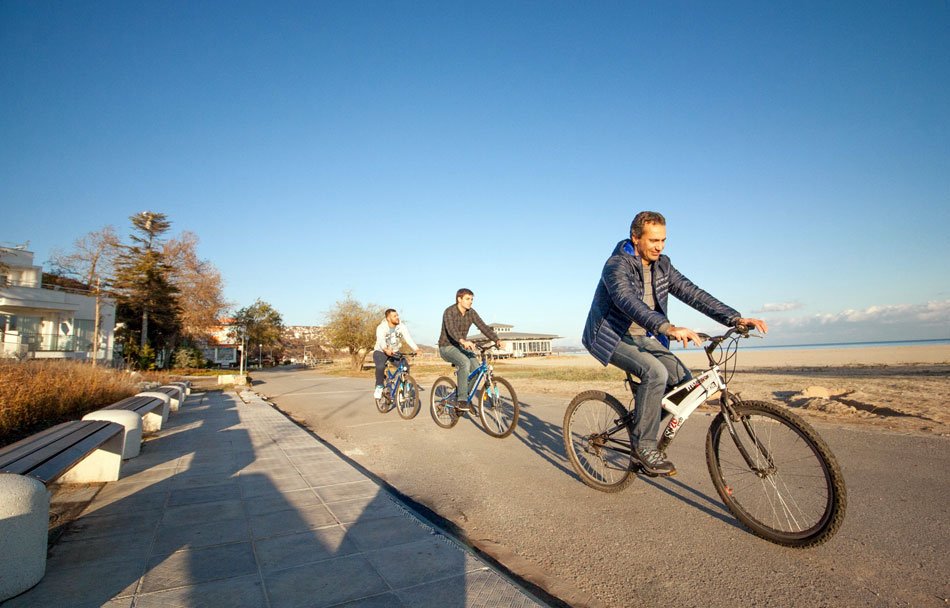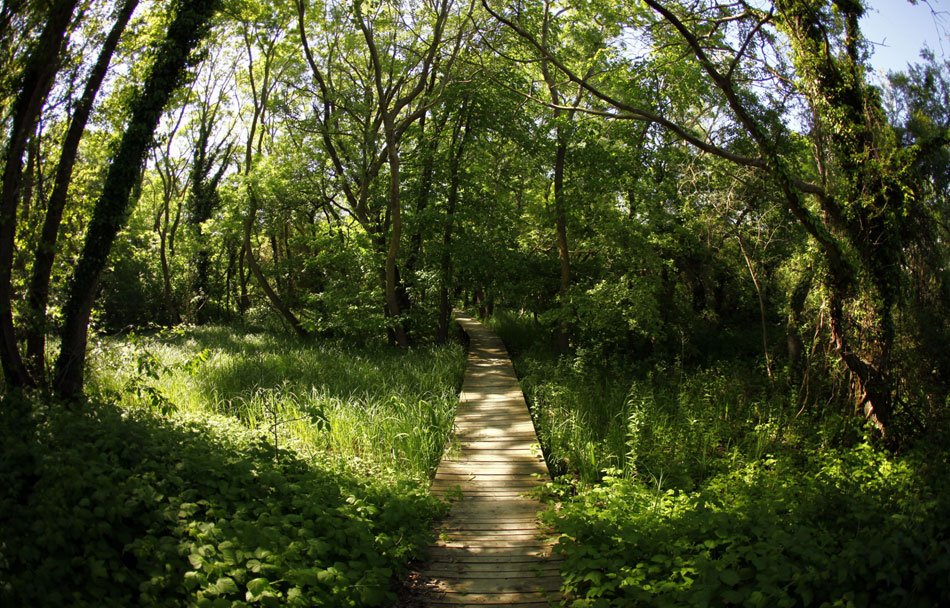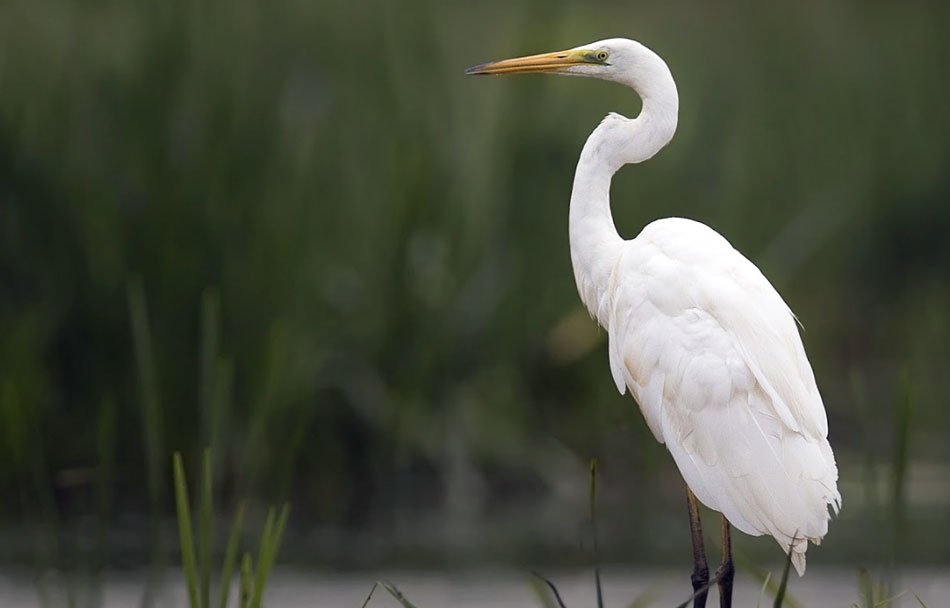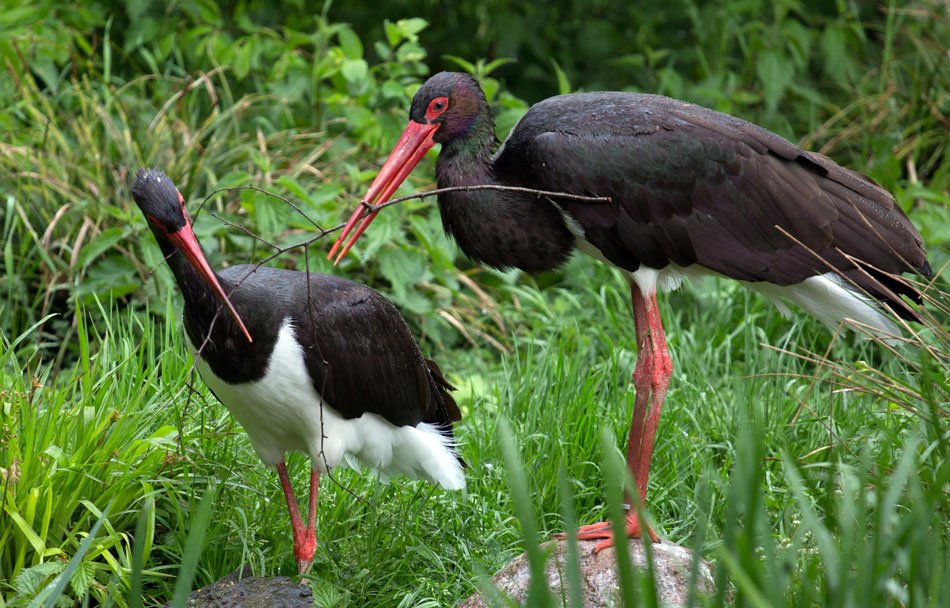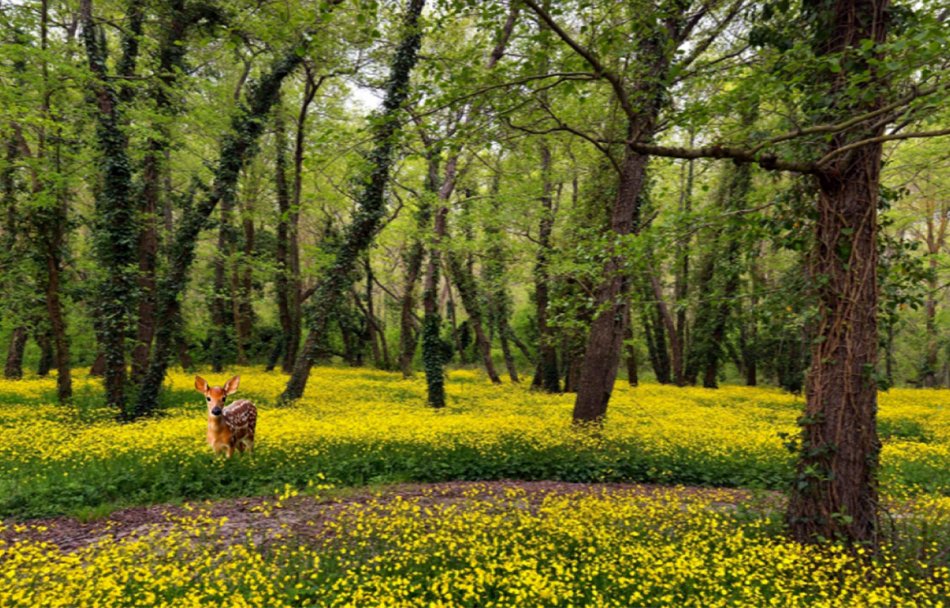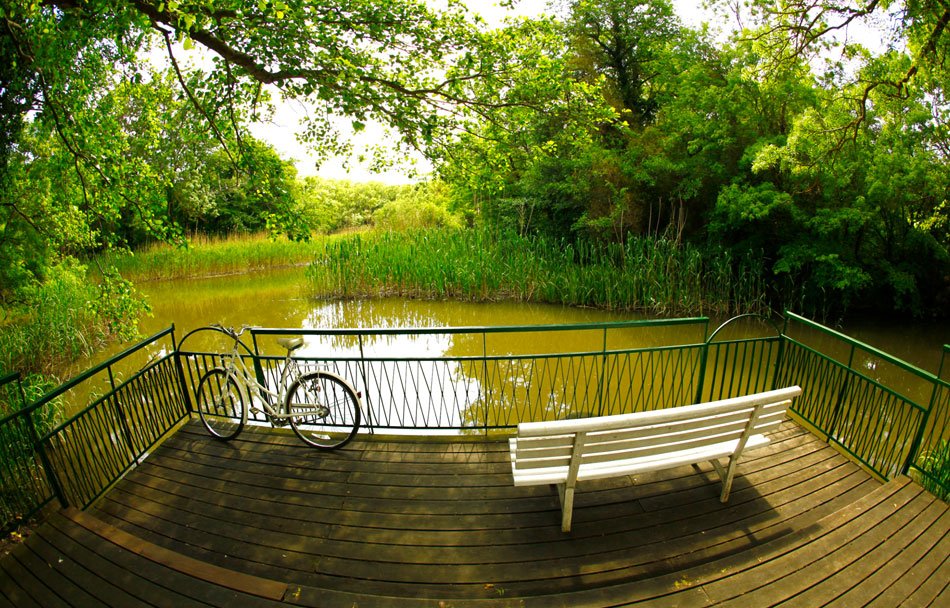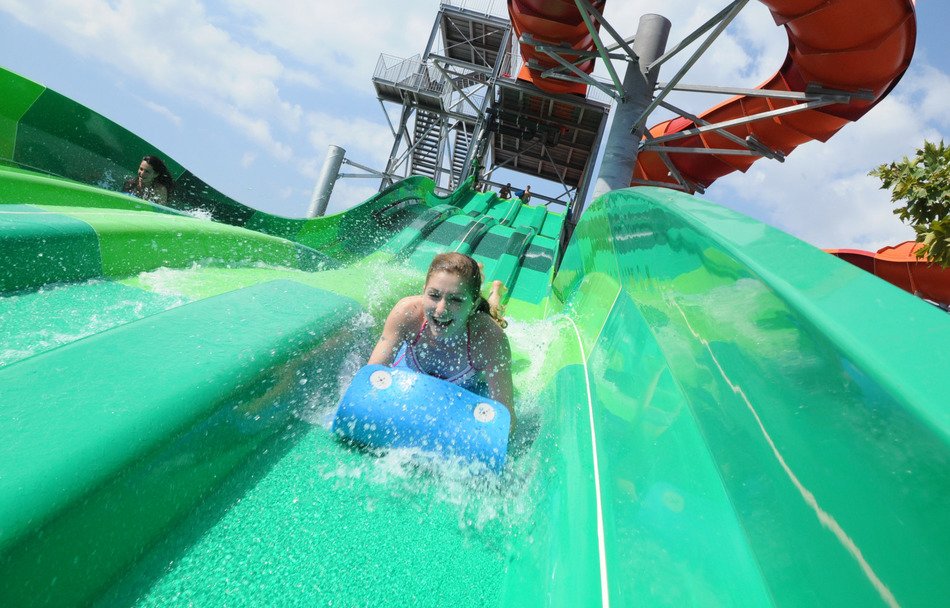 Discover the magic of Albena
Endless entertainment for an unforgettable vacation
A paradise full of endless entertainment? Yes, that is Albena. And why a paradise? But what could be better than to immerse yourself into the embrace of the unique nature - forest, beach and sea - and to have the greatest variety of opportunities to make your vacation unforgettable? Attractions, outdoor events and great excursions will entertain the adventure-lovers. Not only that, but also a summer stage with a concert every week and dancing under the stars will guarantee memorable summer evenings. A shopping promenade with many shops awaits the shopping fans, as well as some very luxurious boutiques to satisfy even the most sophisticated tastes. Nature lovers will be able to enjoy the unique places for walks and hikes through the most beautiful places of this wonderful resort. And last but not least, apart from everything mentioned so far, Albena awaits its youngest guests with an extremely amusing children's animation program and the unique Aquapark, which is certainly a favorite place for adults as well – Aquamania.
Shopping in Albena
In the heart of Albena you'll find a promenade with dozens of souvenir stands to choose from. Take an evening walk along the coast where you can pick some Bulgarian rose oil beauty products or honey from local producers. Visit the small shops, watch a movie at the 6D cinema, have your photo taken in a retro setting or just enjoy the performance of the live statues lining the alleys.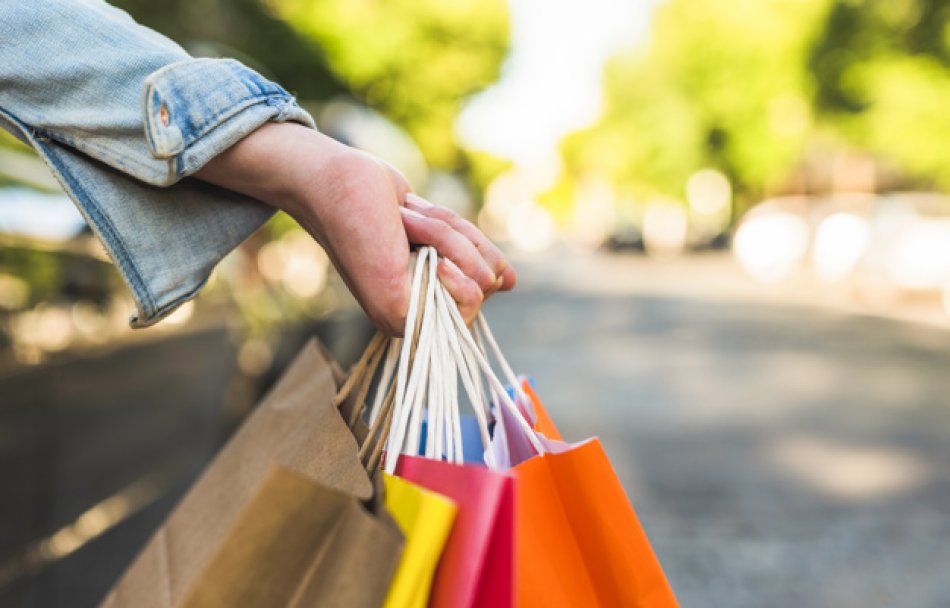 Hiking in Albena
Choose between a walk in the reserve or the northern part of the resort
A walk to Baltata
If you decide to take a walk around Albena, start from the coastline and head to the famous Baltata Nature Reserve. You will come across the Batova River and enjoy a variety of plants and animals. The road that crosses the reserve reveals stunning panoramas and is suitable for a bike ride that you can rent in the resort.
A walk in the northern parts of Albena
Don't miss the opportunity to hike through the northern parts of Albena, including some moderate trekking tours. You can climb the hills beyond the forest, where the highest part of the resort is located. The return path follows the road that crosses the nature reserve. Green areas, flower gardens, crystal clean air and tranquility are just some of the advantages that you will enjoy.

Еvent-calendar
Enjoy concerts, theme nights, shows and festivals in Albena