Spa and fitness
Harmony and balance for your body
Weather
in Calimera Ralitsa Superior
x
best price guarantee
no hidden fees
free cancellation*
Transfer Possibility
Book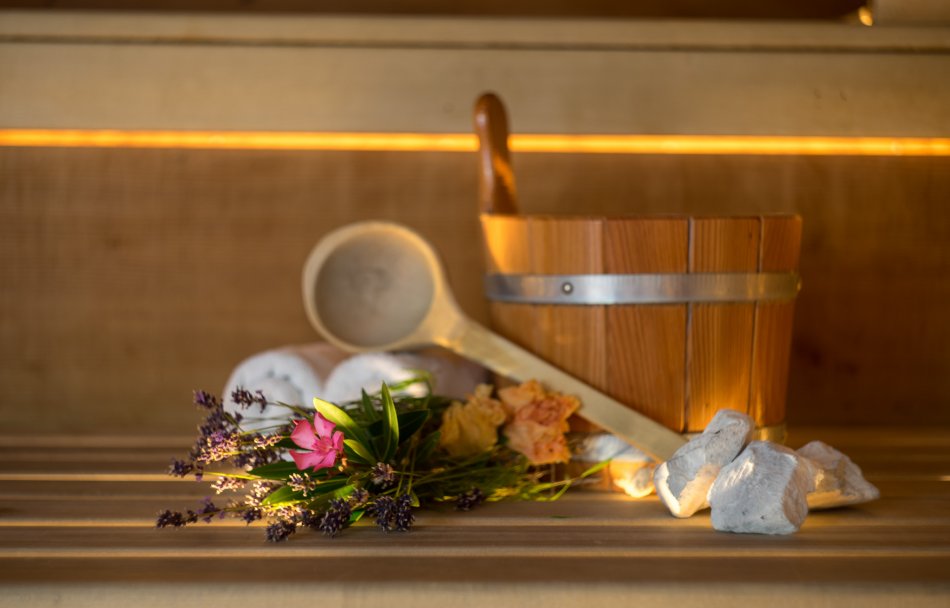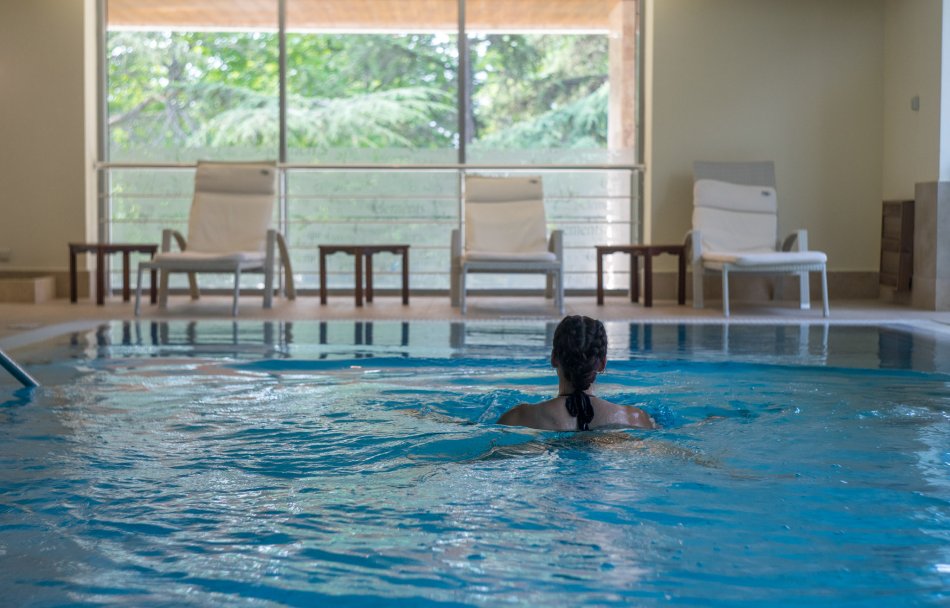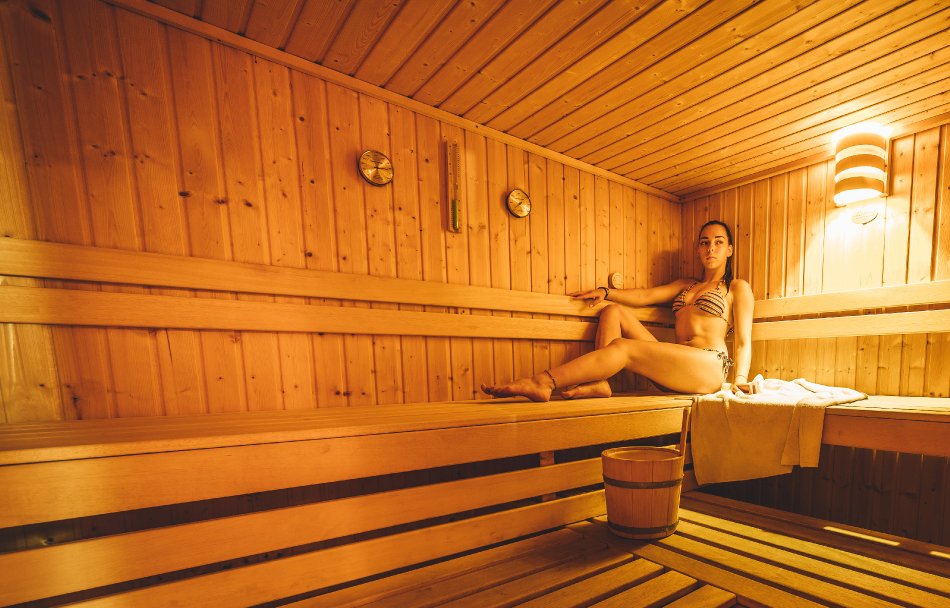 Discover a world of wellness
Calimera Ralitsa Superior Spa center is the perfect place where you can restore the harmony and balance between body and soul and rediscover the way back to good health, beauty and vitality. In addition to the relaxing and cozy atmosphere of the Spa center, excellent conditions and a wide variety of treatments and programs are created to enjoy a Spa experience of the highest class.
Gym

Beauty saloon

Mineral water baths

Indoor Pool

Sauna

Jacuzzi
The center is located in the park area of the Albena Resort and combines the presence of mineral waters and a favorable climate with a pleasant and cozy atmosphere. It is served by a team of experienced specialists - physiotherapists, rehabilitators and medical cosmetics.
Medi Spa Ralitsa Superior is a part of Medi Spa Medica-Albena and offers both healing programs and procedures, as well as relaxation and cosmetic therapies.
Medi Spa Center cures diseases of:
Musculoskeletal apparatus
Peripheral nervous system
Functional nerve diseases
Skin diseases
States of fatigue and stress

The center offers a wide range of cosmetic programs and treatments for face and body:
Eco Spa Regeneration with Milk
Anti-age therapy for the face with the Histomer cosmetic line
Ultrasound exfoliation on the face
Sea Wealth Therapy - warm algae application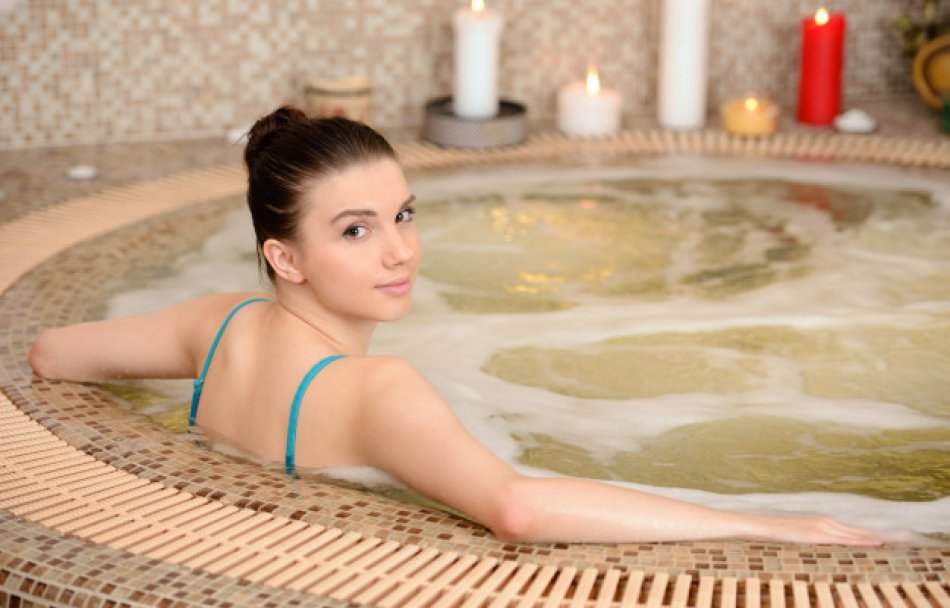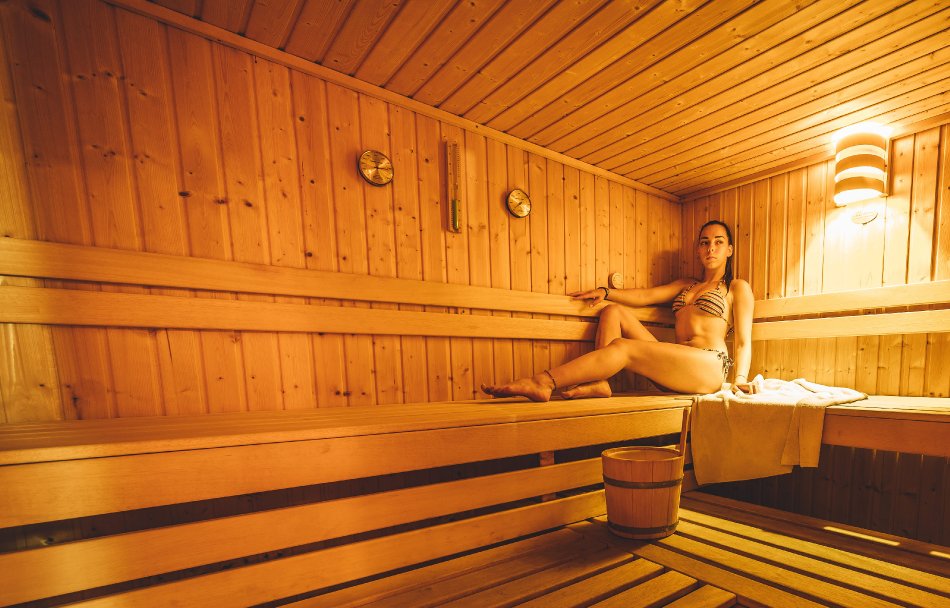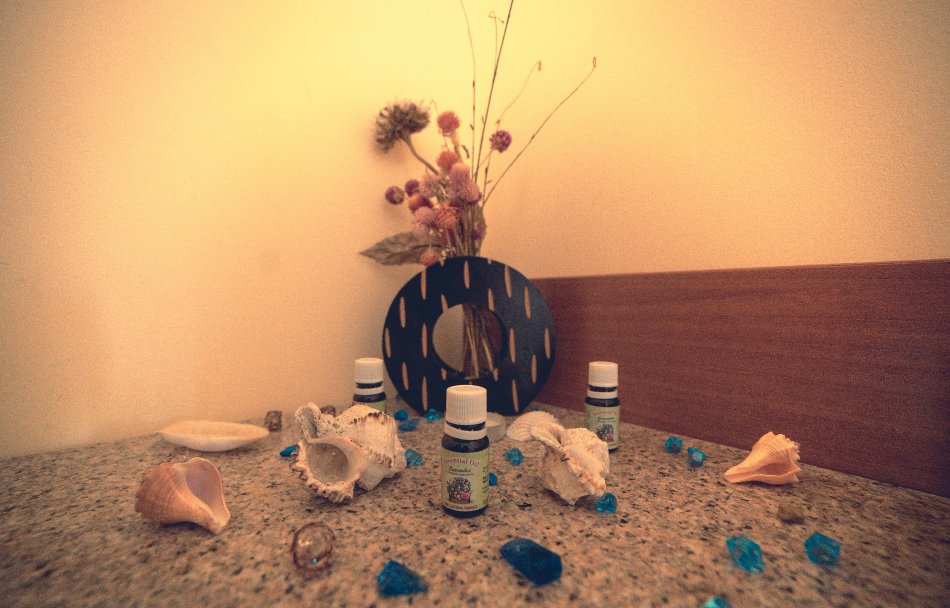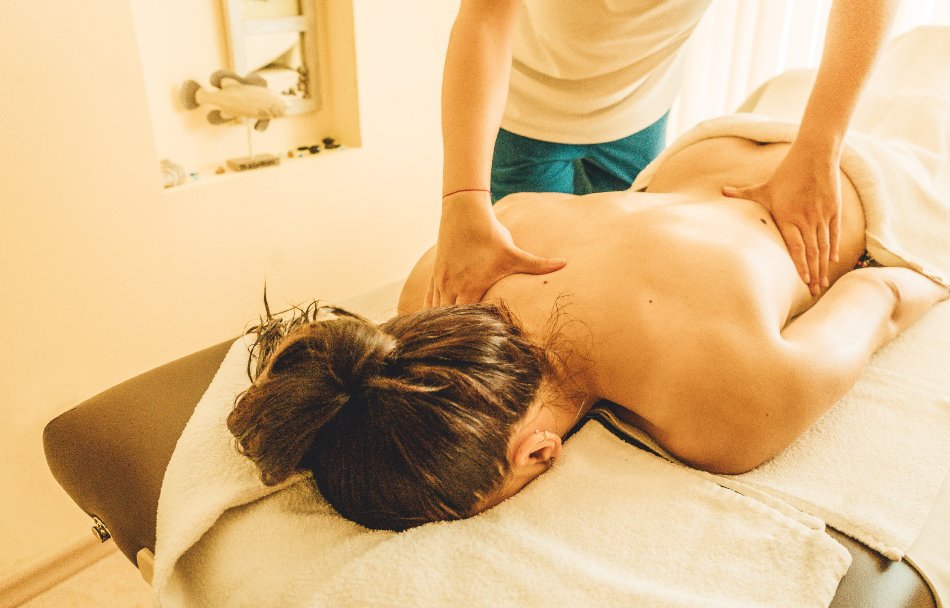 Booking
Booking in advance gives you the opportunity to schedule a treatment at the time that is most convenient for you. If you need to cancel an appointment, please let us know at least 4 hours in advance.
Access to the Wellness Center
For your convenience, please come at least 10 minutes before your appointment. If you are late, we can only reschedule your treatment according to availability.
Equipment
Bathrobes are available in your hotel room. You will find towels in the Wellness center. For fitness we recommend appropriate equipment. If your treatment involves water therapy, you'll need a swimsuit.
During treatment
We encourage you to constantly communicate with your therapist about all aspects of your programme, including the light, music and temperature in the room.
Lost objects
We suggest that you do not bring valuable items to the Wellness center. Unfortunately, we can not be liable if you lose personal items or valuables during your wellness visit.
Health conditions and consultation
All curative programmes include a medical checkup. For the other Wellness treatments, if you need a consultation, we'll be happy to assist you!
It is advisable not to drink alcohol before visiting the Wellness center. Please inform us about any medical conditions, for example if you have allergies or injuries that could affect your treatment.
Sauna / Indoor Swimming Pool
Do not forget to drink enough water when using the sauna. Keep in mind that our pool has a depth of 1.60 meters and is not suitable for diving or jumping.

Children's access
Children under 16 must be accompanied by an adult.
Methods of payment
We accept cash, debit or credit cards.
Feedback
Your comments are always welcome. If you want to leave your feedback, please fill out the forms you will find at reception.