Pool & Beach - Hotel Arabella Beach 4*
Weather
in Arabella Beach
Weather
15°
x
best price guarantee
no hidden fees
free cancellation*
Transfer Possibility
Book
Private beach Arabella
A private beach area with an umbrella and sunbeds on the most beautiful beach, winner of the Blue Flag eco award, awaits the guests of Hotel Arabella. The beach is just a few meters away from the hotel and will charm you with its golden and silky sand and crystal clear endless sea.
Free services
2 sun loungers and an umbrella per room from the 3rd row
Pool Arabella Beach
In Arabella Beach 4* you can enjoy an outdoor pool and a children's pool, carefully supervised by lifeguards. All hotel guests are welcome to the animation programs performed 6 days a week, including to join the exclusive program Sports Around.
The water in all swimming pools in Albena is mineral and has good affects on the nervous and musculoskeletal systems.
The use of swimming pools after 18:00 is not advisable.
Opening Hours
8:30 - 18:00
Free services
2 sun loungers and an umbrella / room
Services for a fee
Mattresses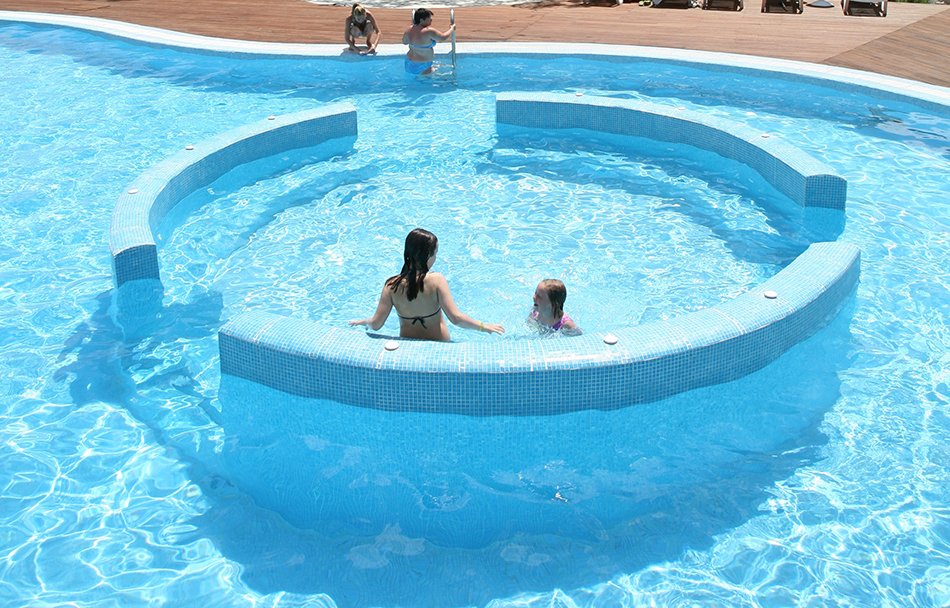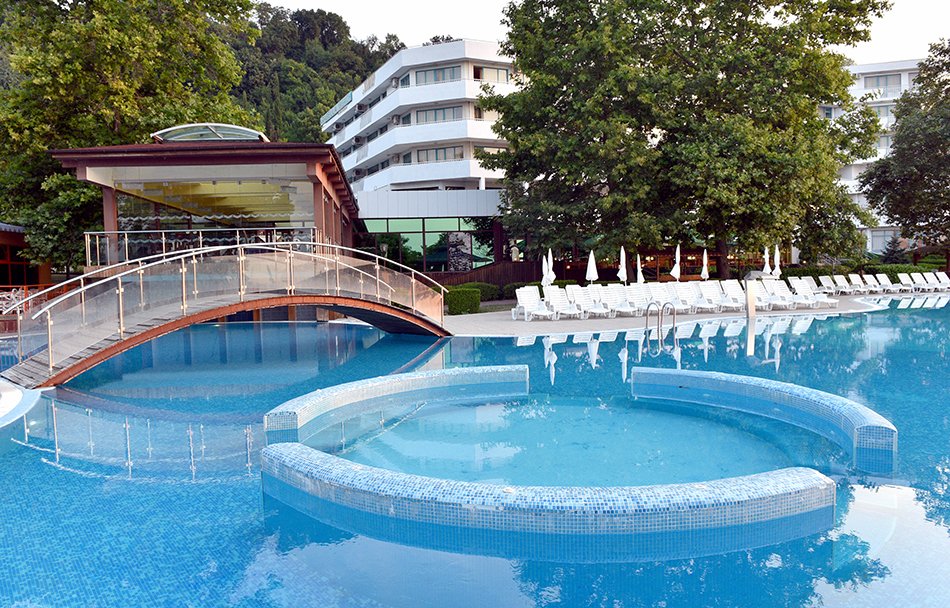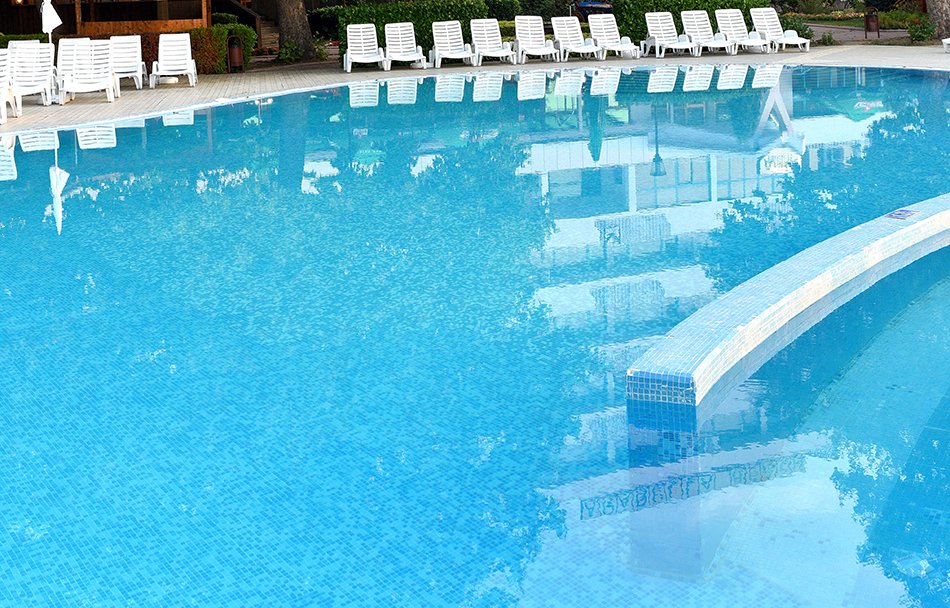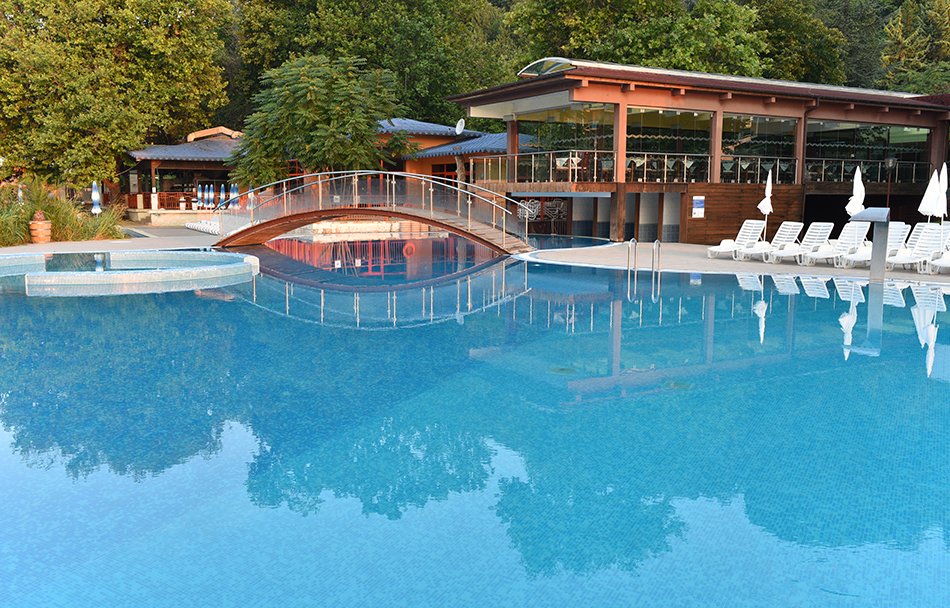 Lifeguard
The private beach and pools of the hotel are supervised every day by lifeguards, as we would like you to have fun safely. Outside regular bathing hours, we recommend you to be careful and follow the instructions of the Water Life Saving Service as indicated by the beach flag.

Working hours: 8.30 am - 6 pm
Beach Library
The first holiday library in Europe with free beach access is at your disposal. You can choose from over 6000 titles in 15 languages across all genres - thrillers, crime novels, romance and historical reads, memoirs, etc.
Make your time on the beach entertaining with a book in hand!