Beach Club Ganvié
Albena's jewel
Weather
in Albena.bg
Weather
30°
x
best price guarantee
no hidden fees
free cancellation*
POSSIBILITY OF TRANSFER
Book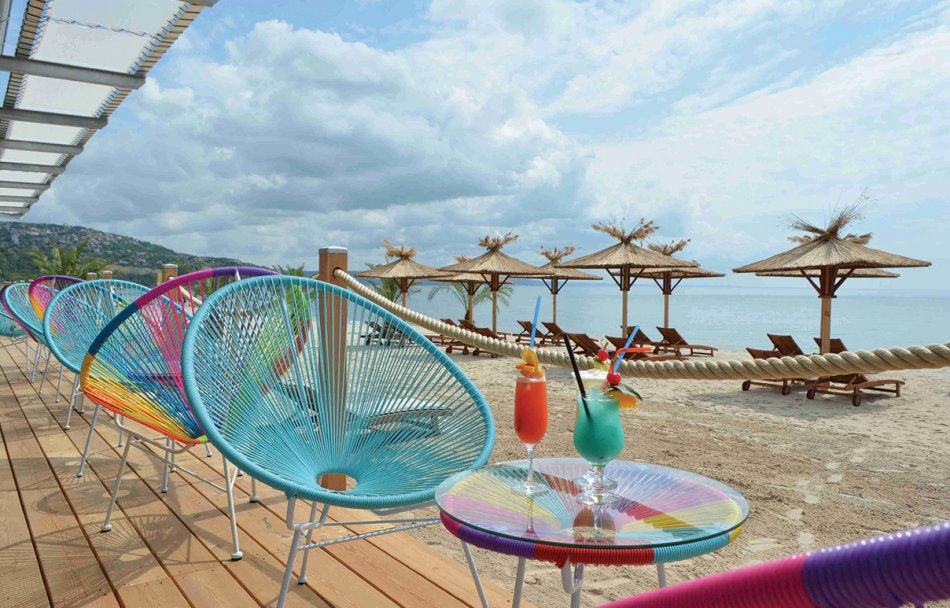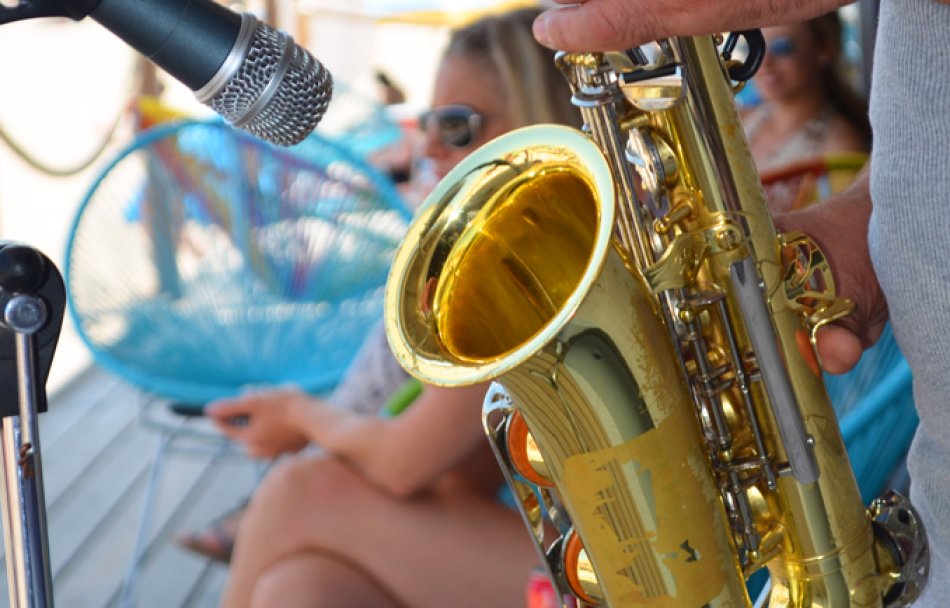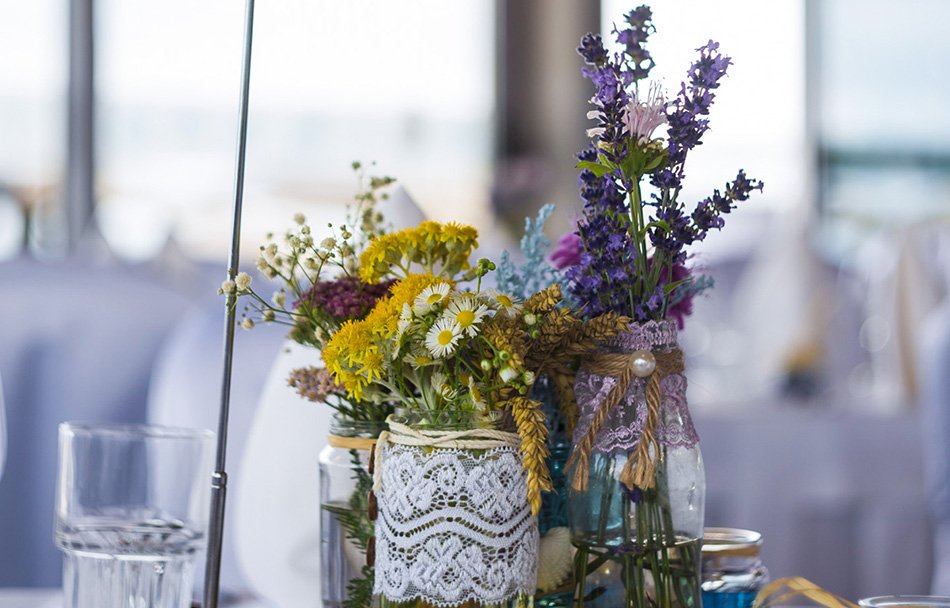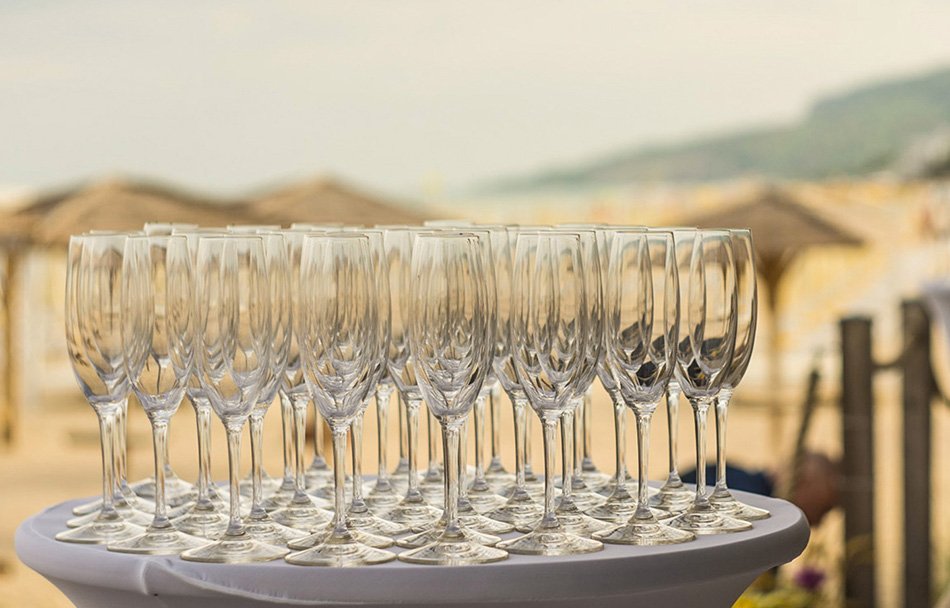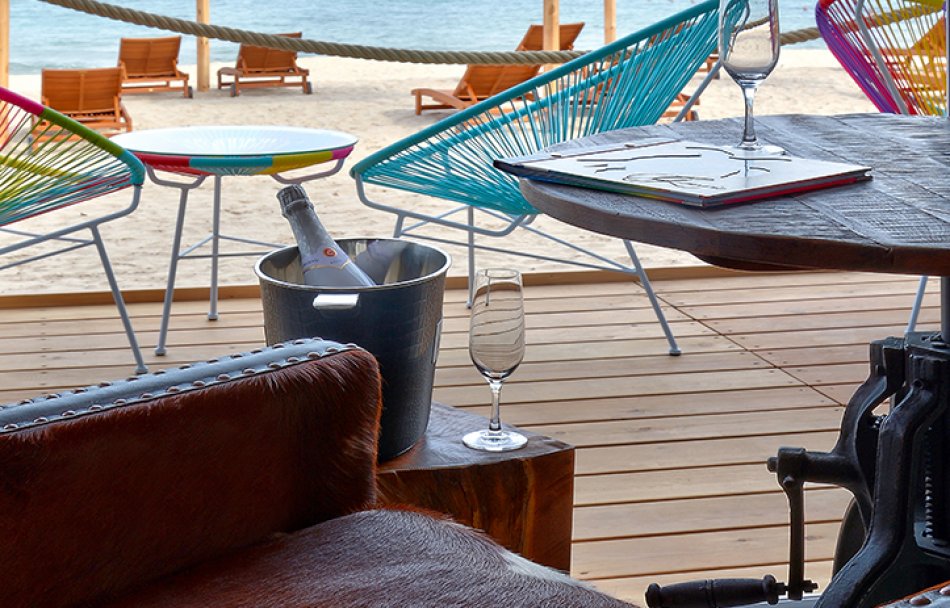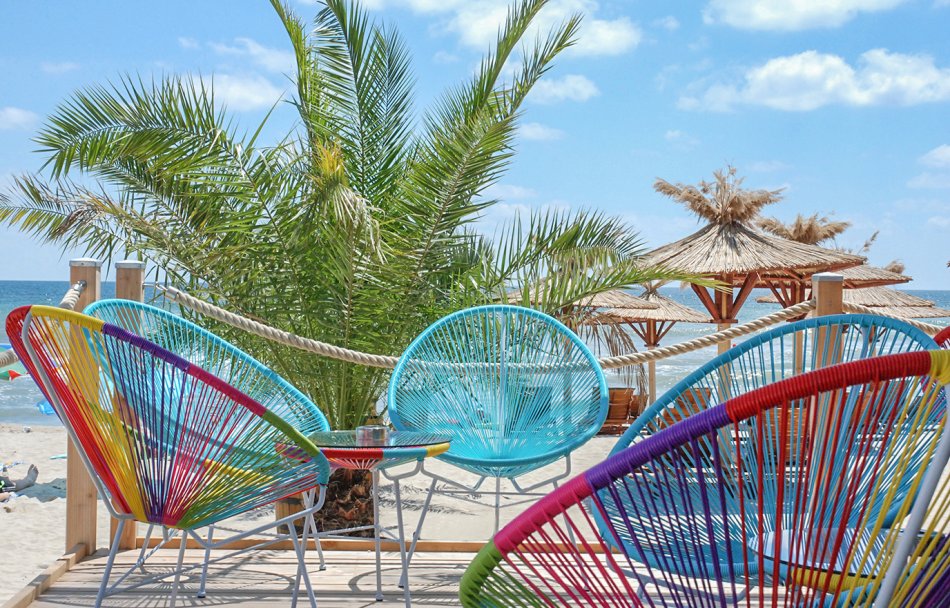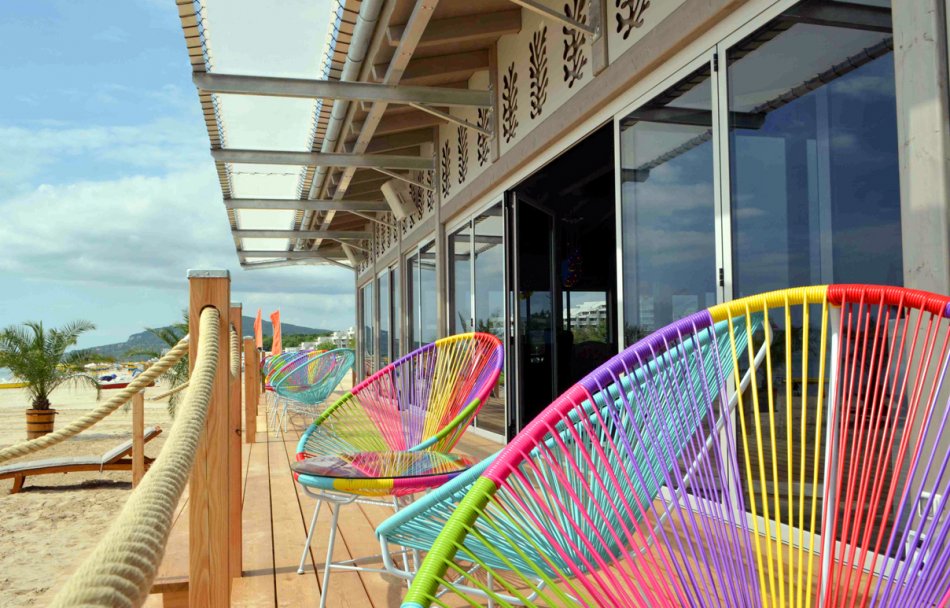 Beach Club Ganvié
Albena's favourite night spot on the sand strip
Beach Club Ganvié is located in the heart of Albena's beach. It's one of the most attractive spots on the west Black Sea coast, promising memorable experiences to its guests.
If you admire exotic designs, Beach Club Ganvié will win you over with its beauty and style. The eccentric interior is inspired by the ancient traditions of African culture. Custom made leather sofas and ironcast furniture, a carefully blended mix of natural materials. The indoor space opens up to a great sea view. The vaulted ceiling in colonial style gives a sense of space and lightness. The shady veranda encompasses the bar, offering a secluded place for relaxation and conversations.
The private beach offers an exclusive area to enjoy the sun and sea. A great place for evening parties, when the heat subsides and a gentle breeze caresses your glass.
Beach Club Ganvié offers a large selection of exquisite cocktails, bubblies and wines, as well as great music and live performances. The chef will tempt your tastebuds with seafood creations, juicy burgers and a new sushi menu.
Terrace

Drinks

Beach

Card payment

Desserts

Entertainment

Sunbeds
To be honest, Ganvie is the best place I have visited so far in Albena for sure. Great place to chill and also to have so much fun. The staff is lovely and very friendly,the prices are fair and the atmosphere is fantastic. Without any doubt I would recommend Ganvie to everybody. Can't wait to come back next year! :)))
Deliana Trasca
One of my favourite places during summer days. Food will be way above your expectations.
Kateri Táhirih