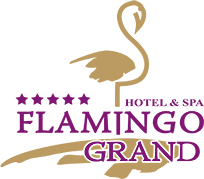 Atrium
Gourmet delights
Deluxe & Lifestyle
Eco-Friendly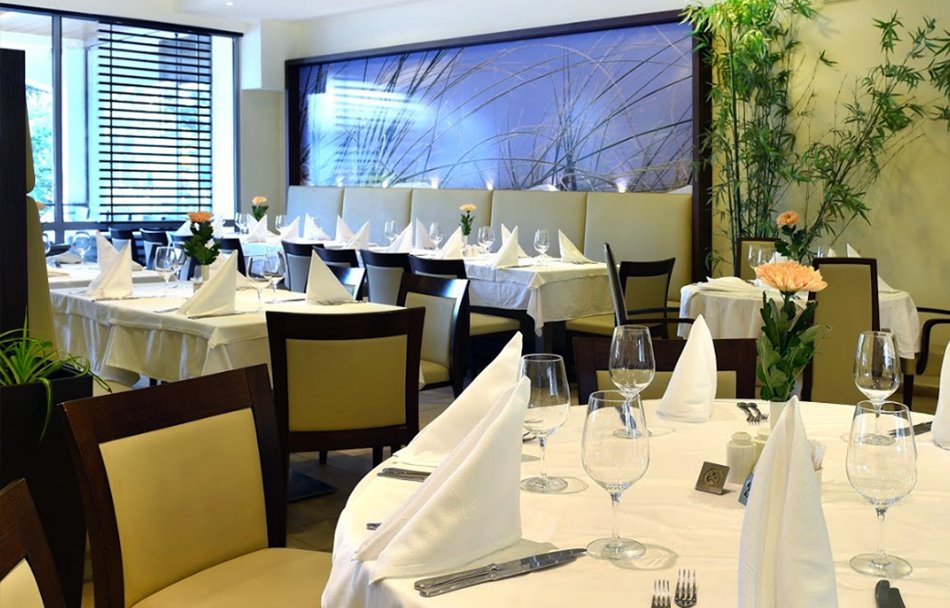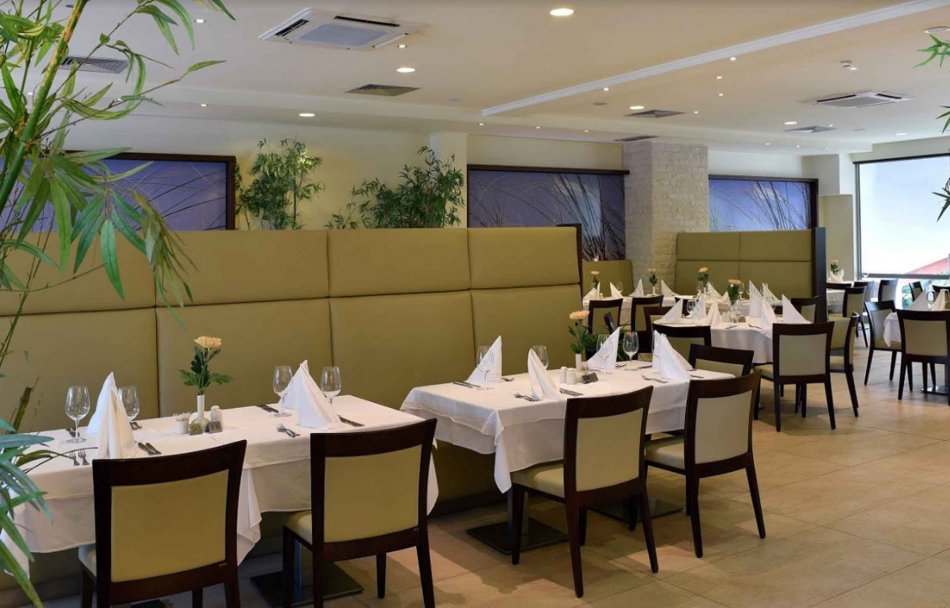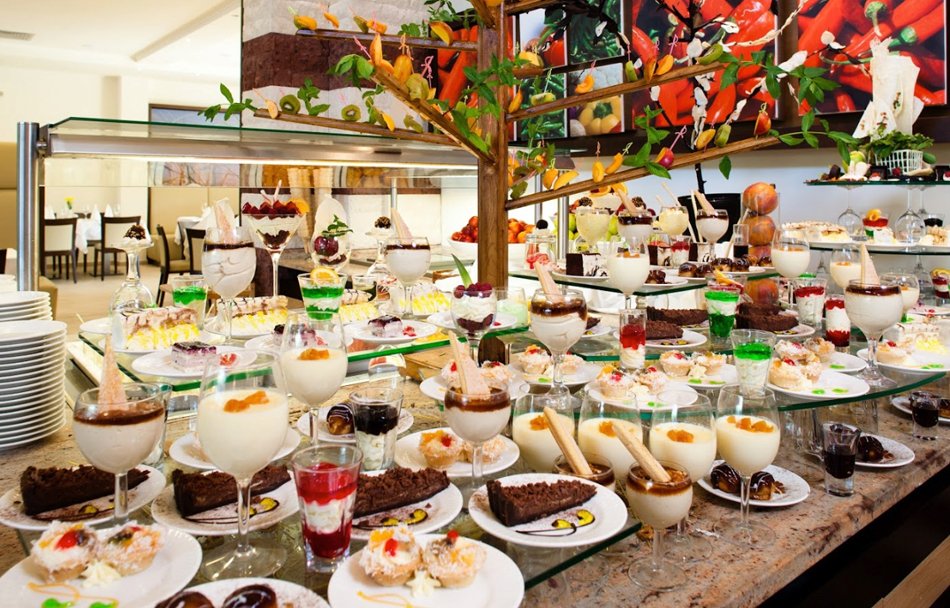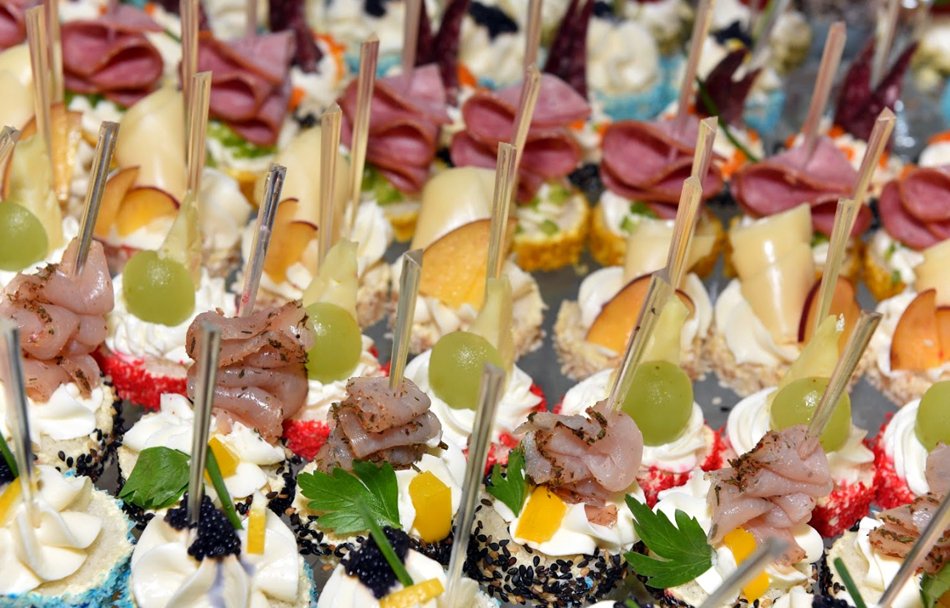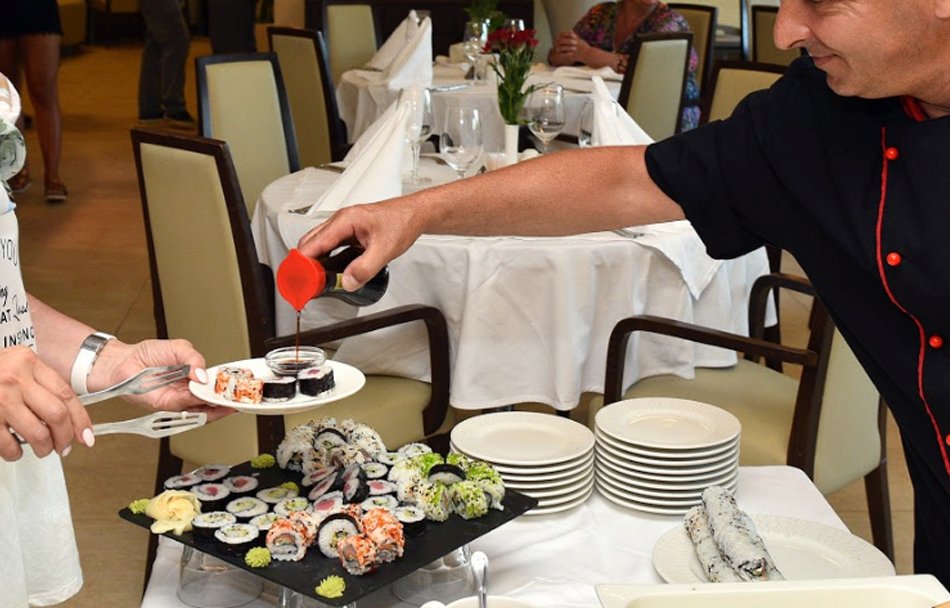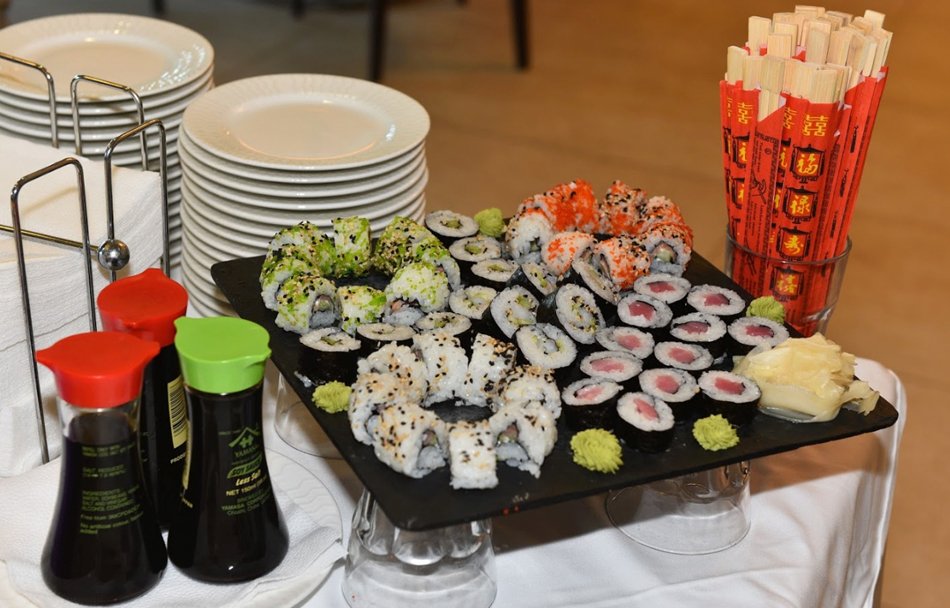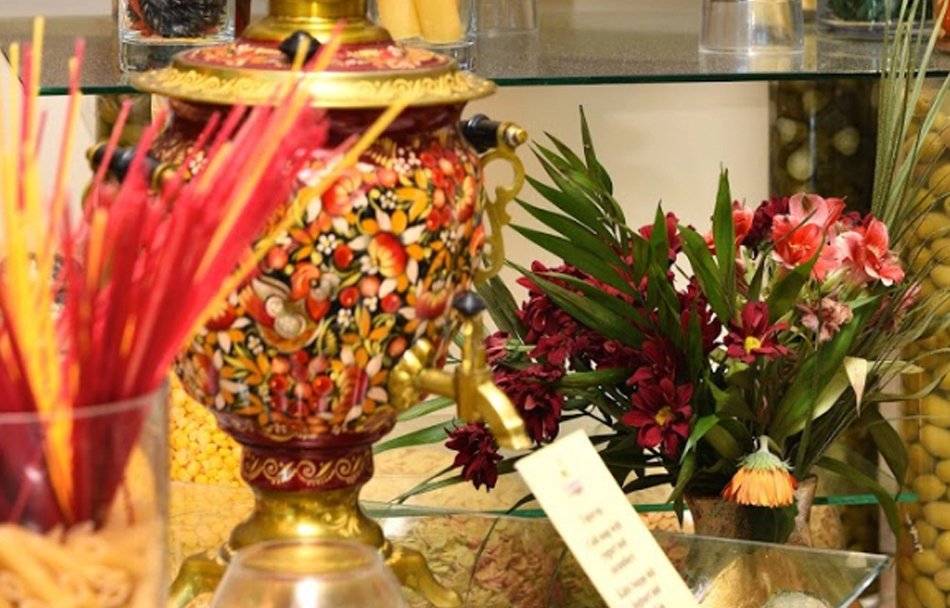 Restaurant Atrium
Unexpected flavour combinations
Carefully designed and curated, our elegant menu reflects the latest trends in fine dining.
Enjoy the delicious dishes and unexpected flavour combinations. The modern ambiance, perfect service and quiet setting will all add up to your gastronomic experience.
Terrace

Drinks

Sweedish Buffet

Wine bar

Card payment

Menu

Desserts
Inspiring experiences shared by our guests
The staff is friendly and the experience is good. Perfect for couples or families who want a quiet holiday.
Markus T.