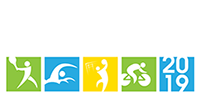 Swimming in Albena
Maintain and improve your swimming skills
Weather
in Albena.bg
Weather
6°
x
Тraining camp

Sports Festival

National championship

European Championship

World Championship

Amateur tournament

Something else
Book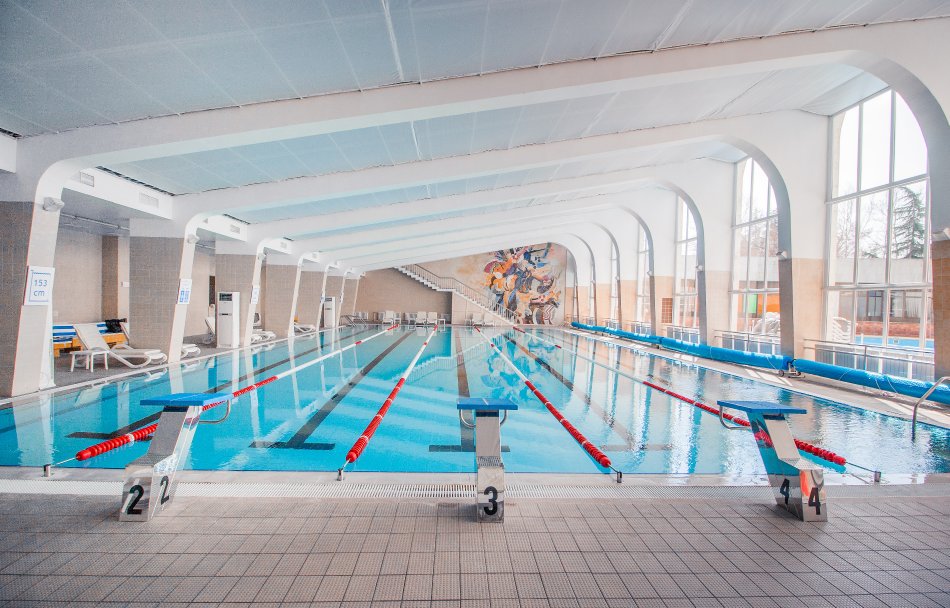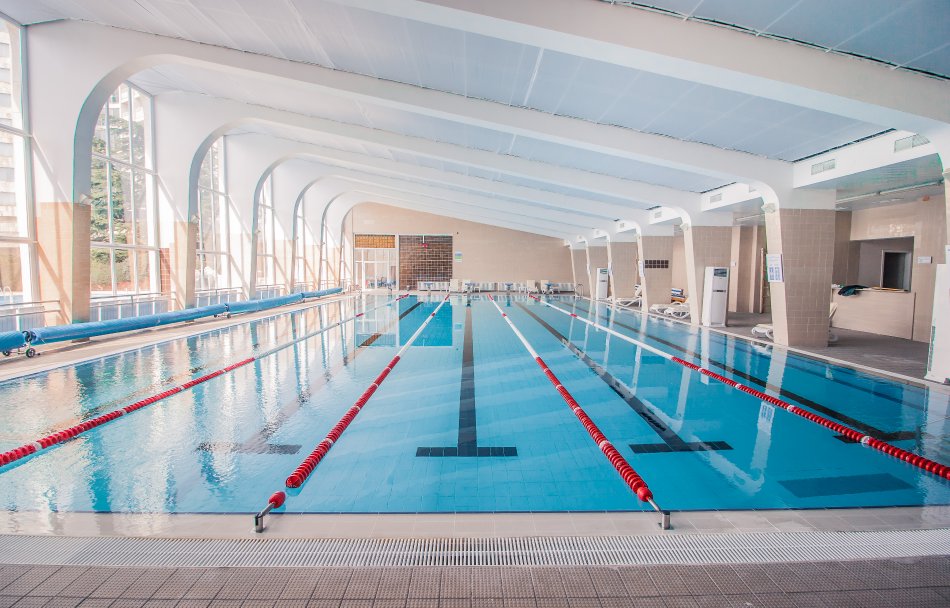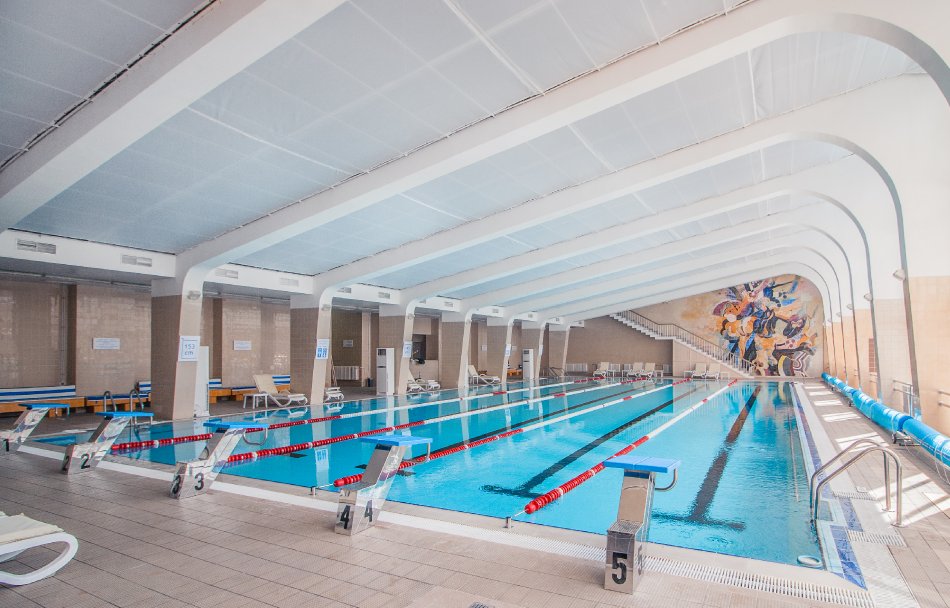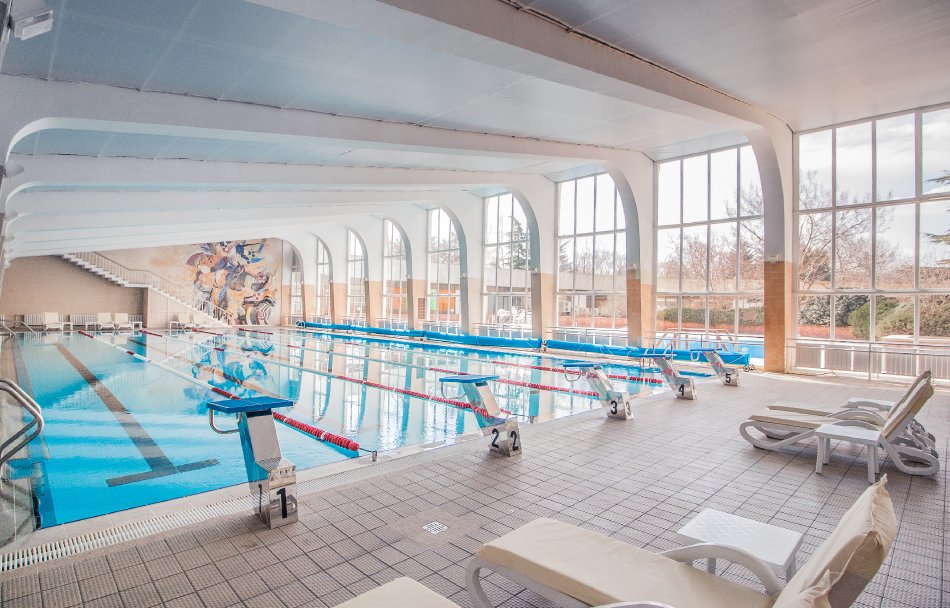 Pool Dobrudja
The new favorite place for swimming in Albena
Swimming can improve sleep, mood and increase the level of satisfaction.
Regular visit to a pool not only strengthens health but also makes the person happy.
Within four weeks of observation, scientists have proven that pools increase 35% of positive attitudes.
It improves the quality of sleep, increases energy and improves physical condition.
The effect is felt immediately if one begins to swim several times a week.
In just seven days, health improves by 20%.
Swim for pleasure and health!
Length - 25 meters
Suitable for swimming by children and adults
Pricing:
Single entry: 10 BGN per adult, 7 BGN per child (up to 12 years old)
​Package price (card) for 10 entries: 60 BGN per adult, 50 BGN per child (up to 12 years old)
​Package price (card) for 20 entries: 100 BGN per adult, 70 BGN per child (up to 12 years old)
Up to 2 hours of free parking in Albena Resort
You can reach us at the phone numbers below for pricing and schedule of the personal and group training
Swimming school
Improve your swimming skills with our highly qualified coaches
+359 896 838 608 Swimming school for children and adults
Would you like to learn swimming?
Would you like to improve your swimming skills?
You are welcome all year round at Grand Swimming Trainers
Swimming groups for children
The results are guaranteed
For reservations and information:
+ 359 884 904 580
+ 359 896 838 608
Grand Swimming Trainers
Read more