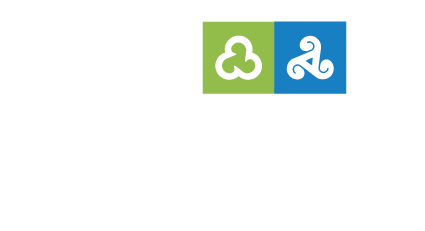 Welcome to Albena
Sea. Beach. Nature.
x
best price guarantee
no hidden fees
free cancellation*
Transfer Possibility
Book
An endless beach
Awarded with the Blue Flag eco-label
Blue flag award

20 years in a row

Beaches

6 km beautiful beach

Dine & Wine

Free areas

Over 55% free zones

Forest by the sea

2 km² natural reserve

Water sports

23 sports & activities
Go to the Beach
Deluxe & Lifestyle Hotels
5-star service and quality
Beach & Fun and Beach & Green Hotels
Entertainment or complete relaxation near the beach and the nature
Aquaclub and Smart & Easy Hotels
Holiday for families and friends
Dining in Albena
A wide choice of restaurants and bars offering a variety of cuisines
Imagine the perfect vacation where you can enjoy good food and the backdrop to your dining experience are the breathtaking views of the sea and the beautiful green nature. The restaurants at Albena offer a variety of local dishes, as well as exquisite international cuisine. We insist on quality of the food that we offer. Come and try our products from the gardens of Albena. And after sunset you can enjoy a glass of fine wine or a cocktail at one of our bars and night clubs.
Dine & Wine in Albena
The 1st European Resort of Sport
Sports and activities for everyone
Transport in Albena
Getting around the resort
Free ecological transport in Albena is available during the whole day: shuttle bus and electrical bus. The upward escalator is available for a fee. Getting around the resort with a hop-on train is also worth it. You can order taxis at the following number +359 885 853 660. The resort has a number of conveniently located parking lots.
Sustainable tourism
The resort has been awarded a Green Oscar for its contribution to the environment. Albena invests in energy efficiency, renewable energy, recycling and smart resource use. The company has built a local circular economy with biogas, agricultural production and waste utilization. Albena participates in two projects within the European Innovation Program Horizon 2020 in the field of sustainable energy development.
Discover more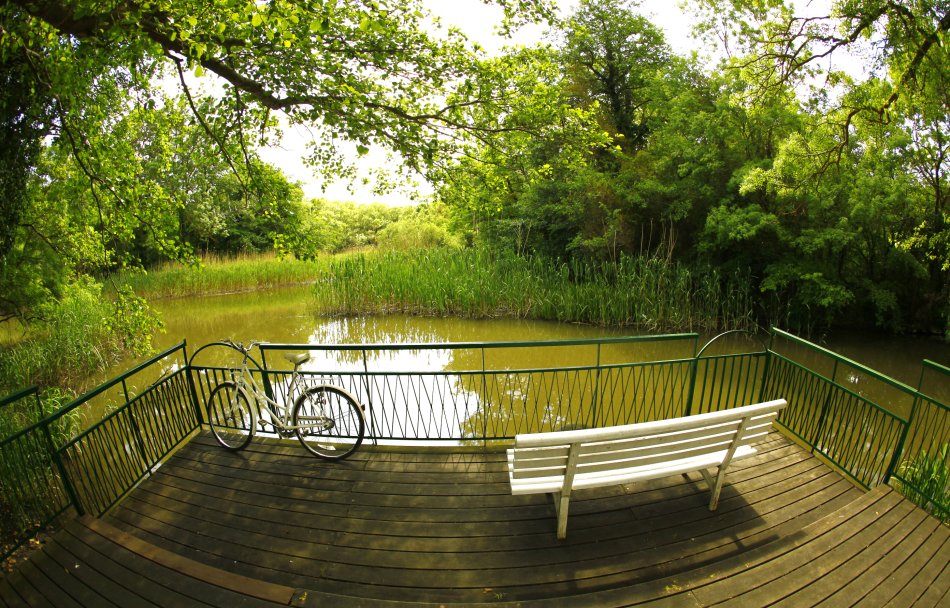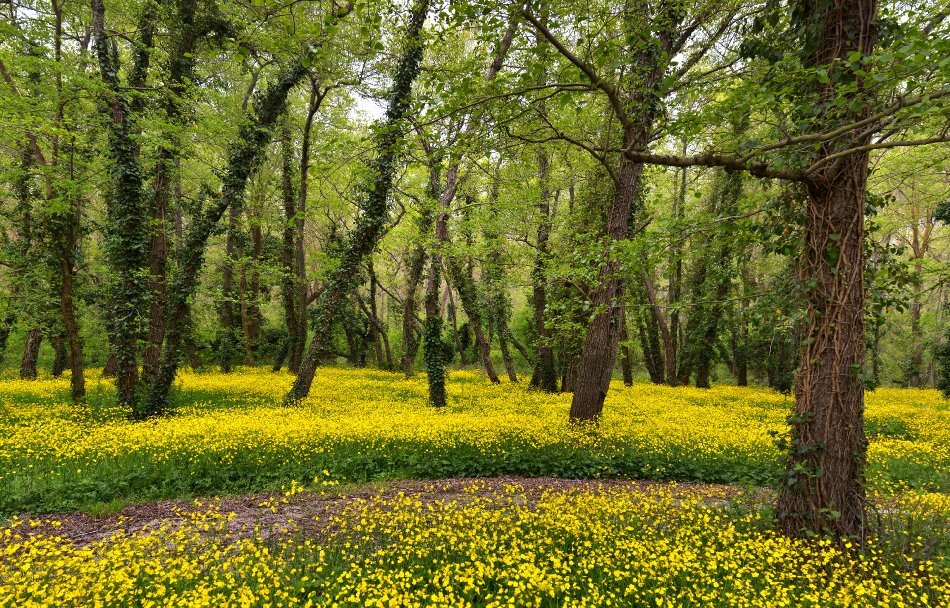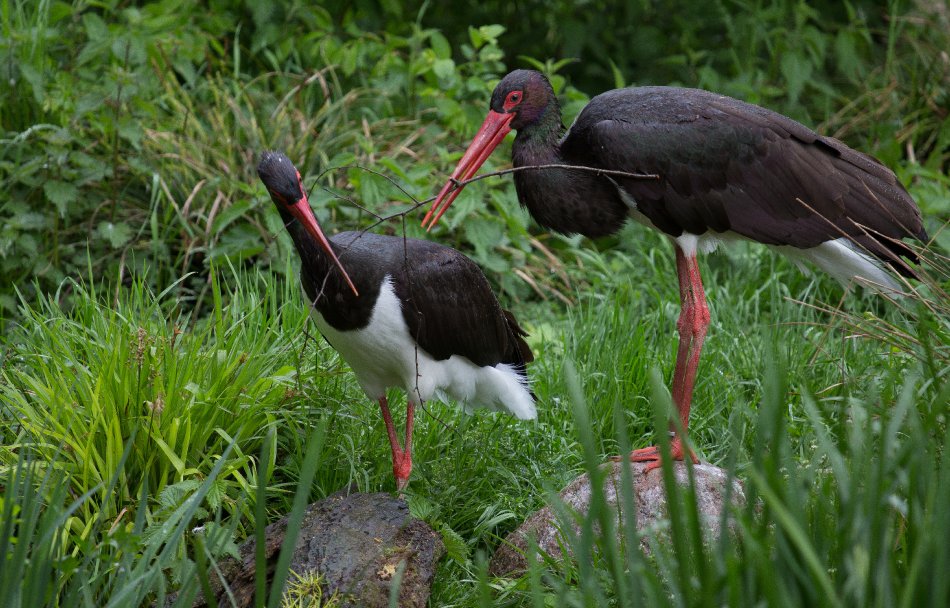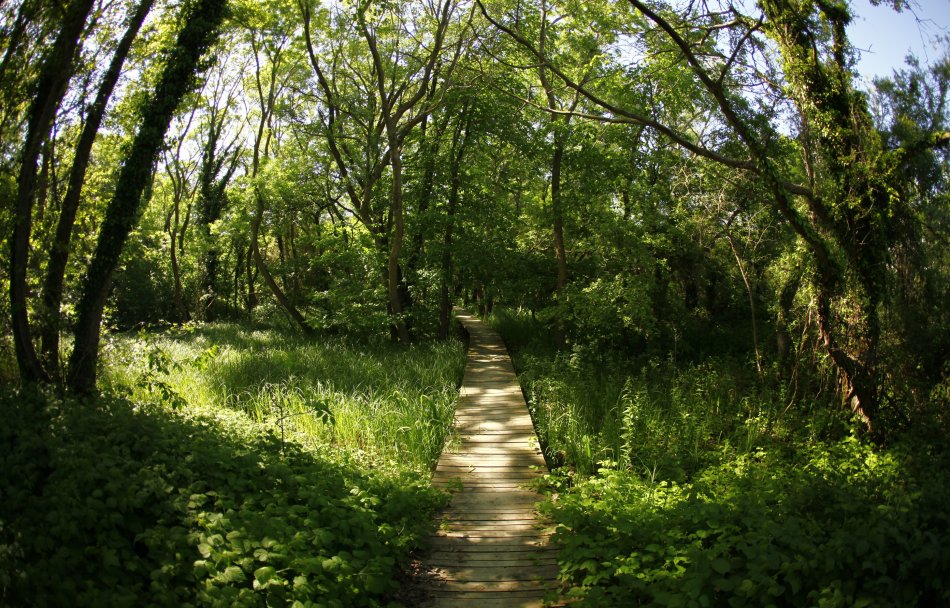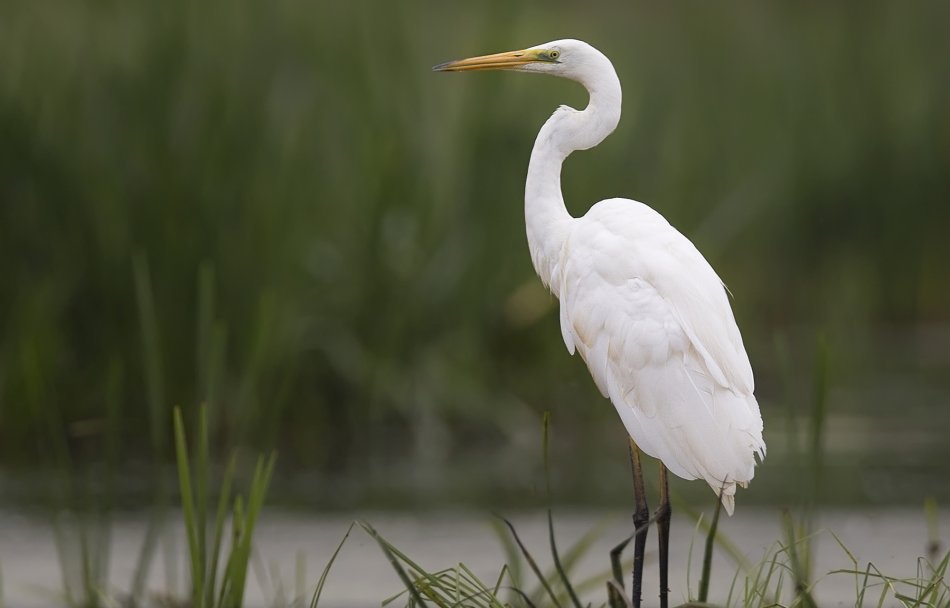 Click here to load the interactive map
How to reach Albena
For a convenient and fast journey, you can take a flight to Varna airport, which is only 40 km away from Albena. For direct flights from Germany to Varna we recommend the services of Flamingo Tours Düsseldorf.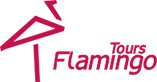 From and to Varna Airport & Burgas Airport. (Book now your transfer on: +359885853478, albenacar@albena.bg)
Apart from the transfers, you could also use the taxi services of a licensed taxi provider.
airport
distance
car (4 seats)
bus (8 seats)
bus (16 seats)
Albena is coveniently accessible for our guests who arrive by car.
Entrance fee and toll tax
In order to enter Bulgaria by car from Romania it is necessary to pay a levy, Euro or Lei. For cars, the vignette costs 15 leva for 7 days and 10 leva for the weekend.
At Giurgiu - Ruse customs a toll is paid: for cars the tax it is 13 Lei or 3 Euros when travelling from Romania to Bulgaria and 4 Leva or 2 Euros on return. No Lei is accepted at Ruse (Bulgaria), for the bridge tax, for the passage to Romania.
Albena entrance fee & payment methods
The bus station in Albena has regular connections to/from Varna (40 km), Dobrich (35 km), Balchik (10 km) and Kavarna. During the summer months there are daily bus lines connecting Albena with Sofia and several Romanian cities. The Bucharest - Albena journey has a duration of 6.5 hours.
Inspiring experiences shared by our guests
Maritim Paradise Blue Hotel & Spa in Albena is excellent and deserves 5 stars for everything it offers: interior and exterior design, spacious rooms, quiet location in front of the sea, beautiful beach. We always had available beach and pool loungers and many small surprises that we did not expect: mineral water throughout the hotel, real coffee (espresso, cappuccino, and ice coffee), 100% organic locally produced apple juice and bread freshly baked for breakfast.
Eszter R. Budapest, Hungary
Everything is remarkable, from the location, to the rooms, swimming pools, restaurant, staff - who is very attentive and prompt with every request. I was impressed that in the restaurant we found fruit, vegetables and organic wines from Albena locally produced at the resort's own farms and winery.

Catalin, Iasi, Romania
Very good breakfast, comfortable beds in rooms and very attentive staff at Flamingo Grand Hotel in Albena Resort, Bulgaria
Irina, Romania
A 5-star hotel. Breakfast and fabulous dinner with a variety of dishes. I warmly recommend it - it's 3 minutes from the beach.
Marius Romania