Animation
Fun for all ages
Weather
in Albena.bg
Weather
-7°
x
best price guarantee
no hidden fees
free cancellation*
POSSIBILITY OF TRANSFER
Book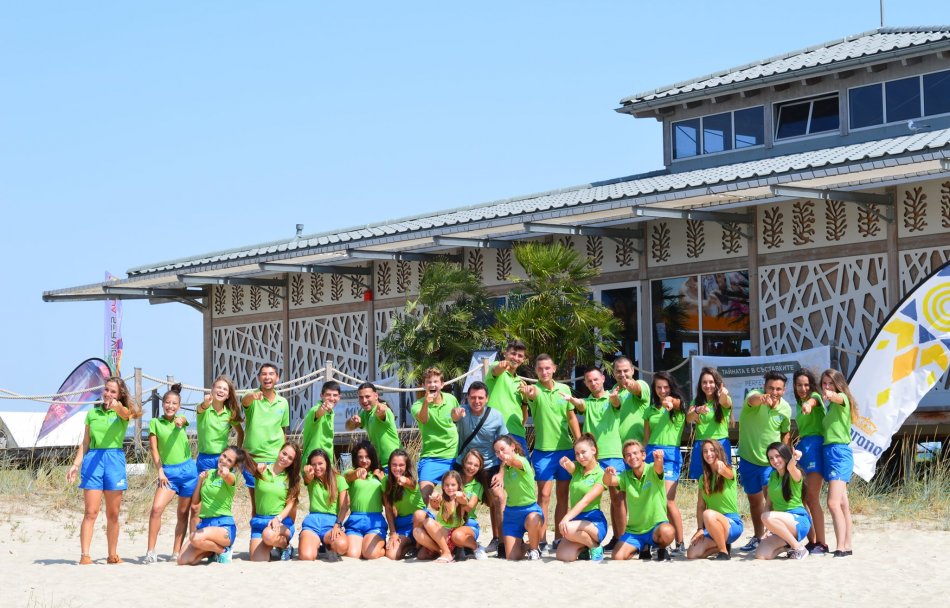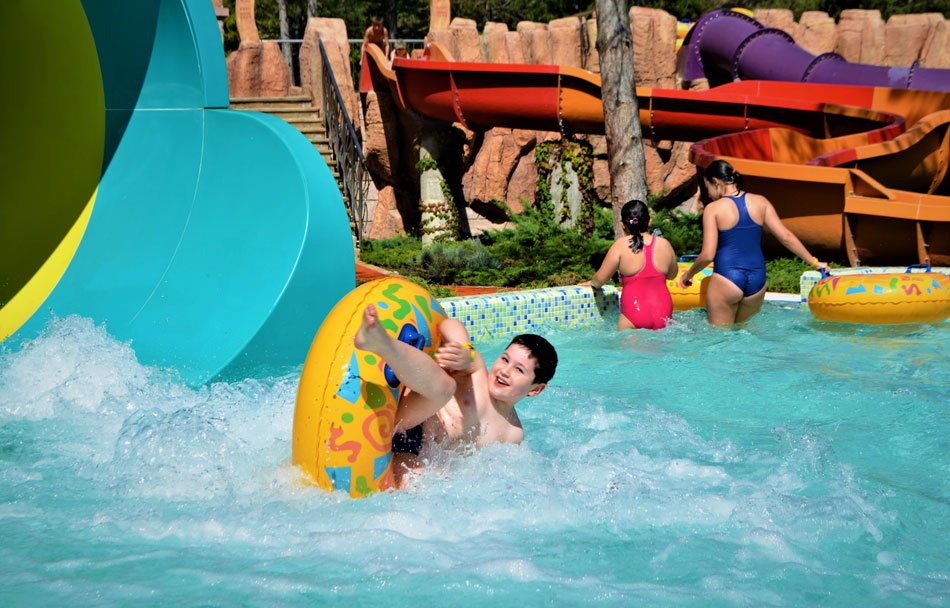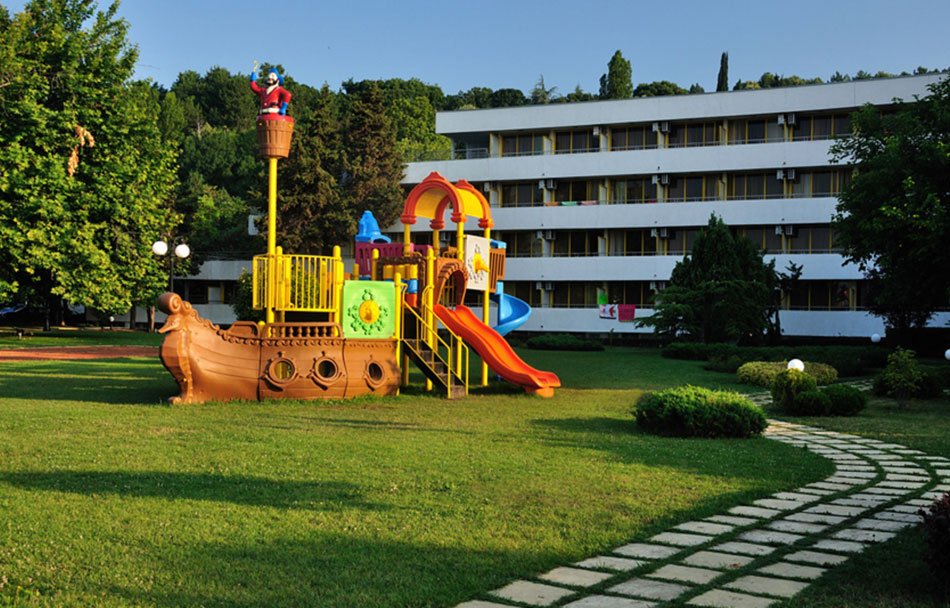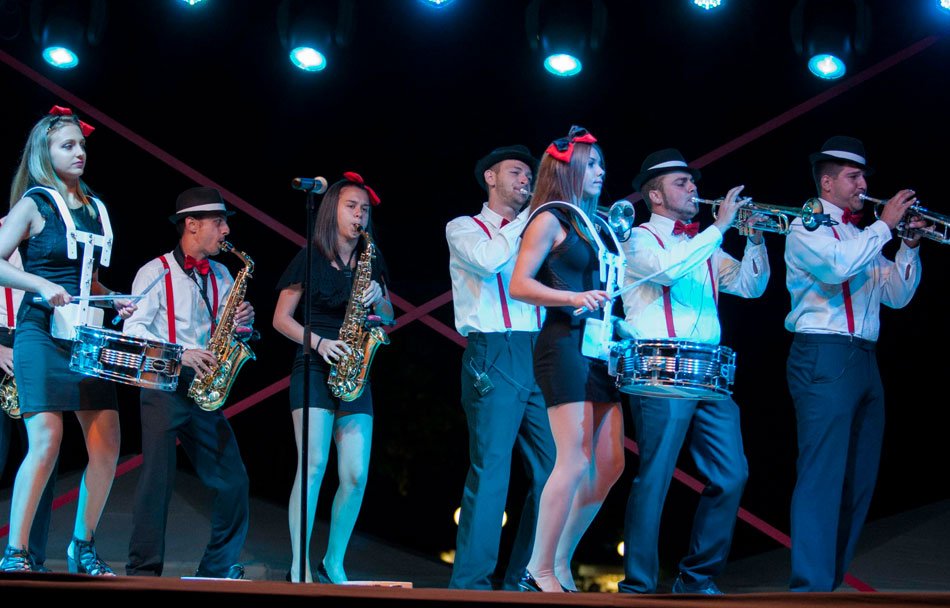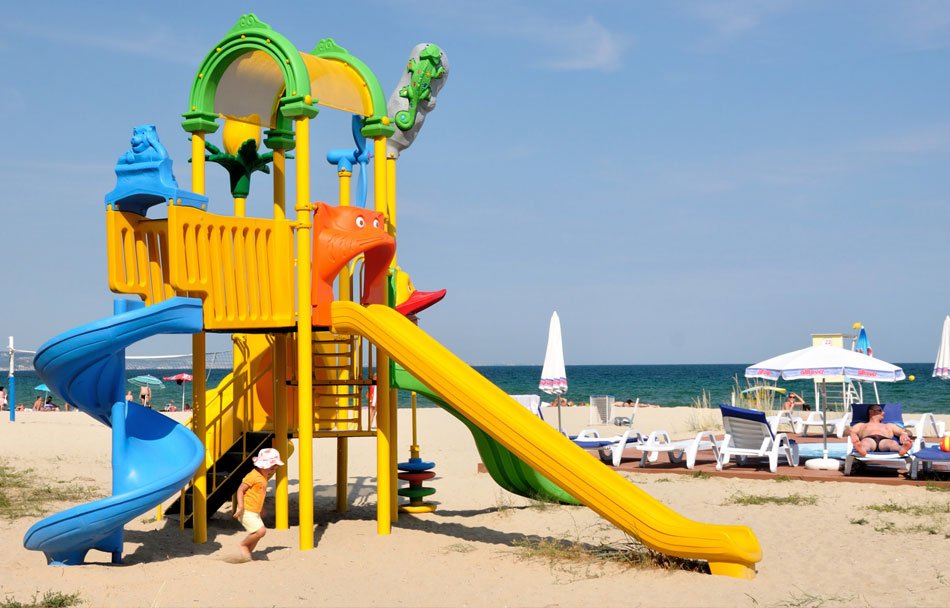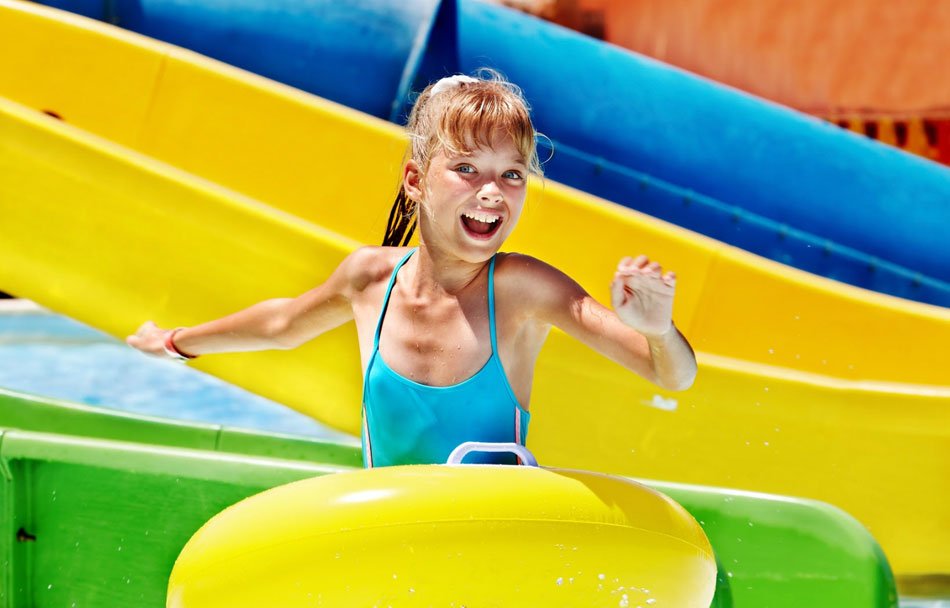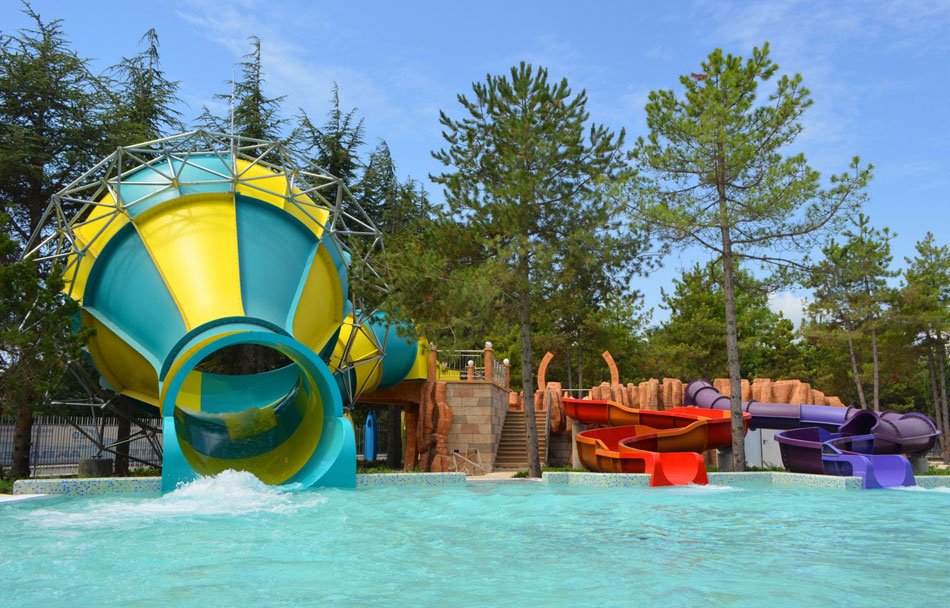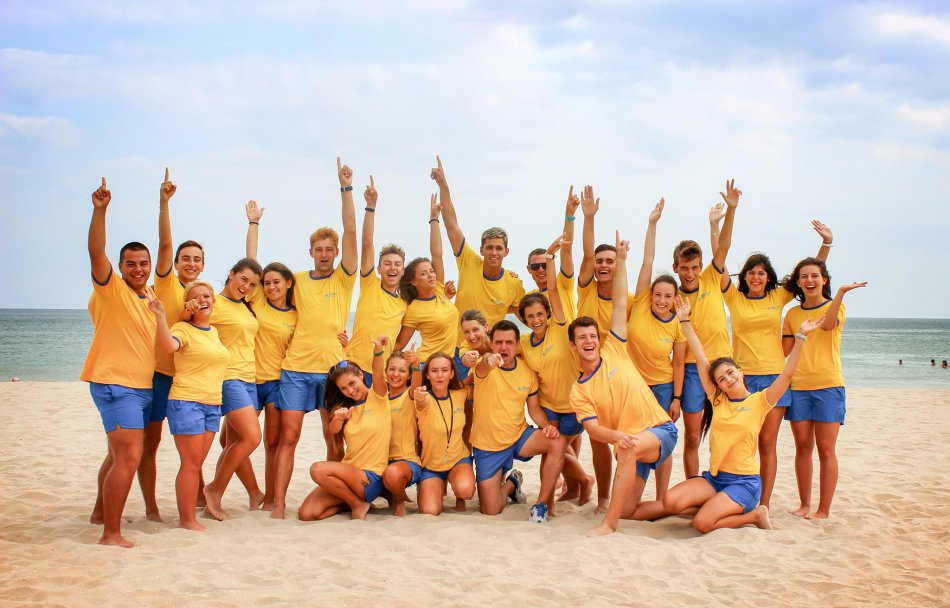 Holiday experience and fun for children
For the youngest guests in Albena
We all know that children want to have fun on holiday! There are so many ways to try something new every day: Water attractions in mini pools, games and special activities with animators, numerous playgrounds or an unforgettable experience at AquaPark Aquamania. Whatever you choose, Albena knows how to create lasting memories for children!
The ultimate dream vacation
Kids pool

Water attractions

Animation

Kids Mini-disco

Playgrounds

Kindergardens
Activities for children
Our animators offer entertainment for children, child-friendly flat pools and various games and toys in beautifully landscaped green areas. Enjoy every day of your holiday at your favourite hotel in Albena.
Sport for fun
Albena responds to the wishes of the little ones and offers many opportunities for fun and sports: Hiking or cycling tours, football and basketball, pony riding, exciting chess games, tennis, hockey, etc.

Once you're here
Sports and activities for all ages